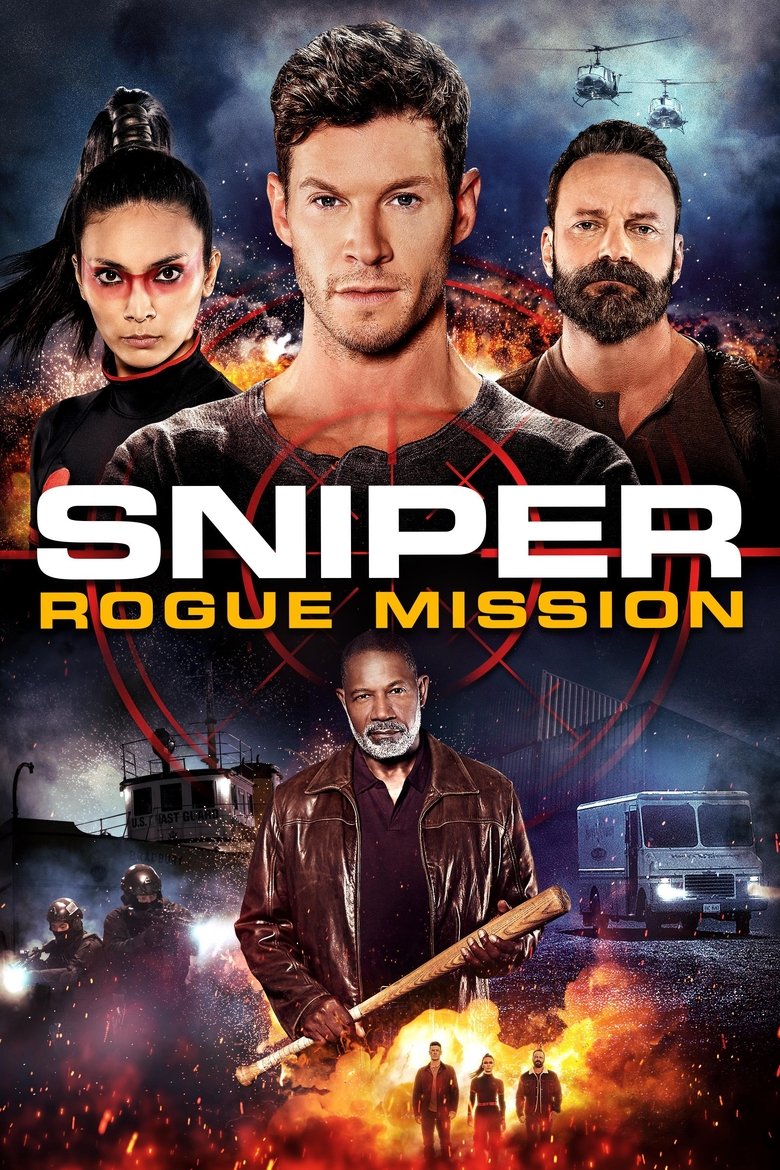 Sniper: Rogue Mission
Action | Thriller | Mystery
6.883 (60) / 10
Overview
When a crooked federal agent is involved in a human sex trafficking ring, Sniper and CIA Rookie Brandon Beckett goes rogue, teaming up with his former allies Homeland Security Agent Zero and assassin Lady Death to uncover the corrupt agent and take down the criminal organization.
Cast
Chad Michael Collins
Brandon Beckett
Ryan Robbins
Agent Zeke 'Zero' Rosenberg
Sayaka Akimoto
Lady Death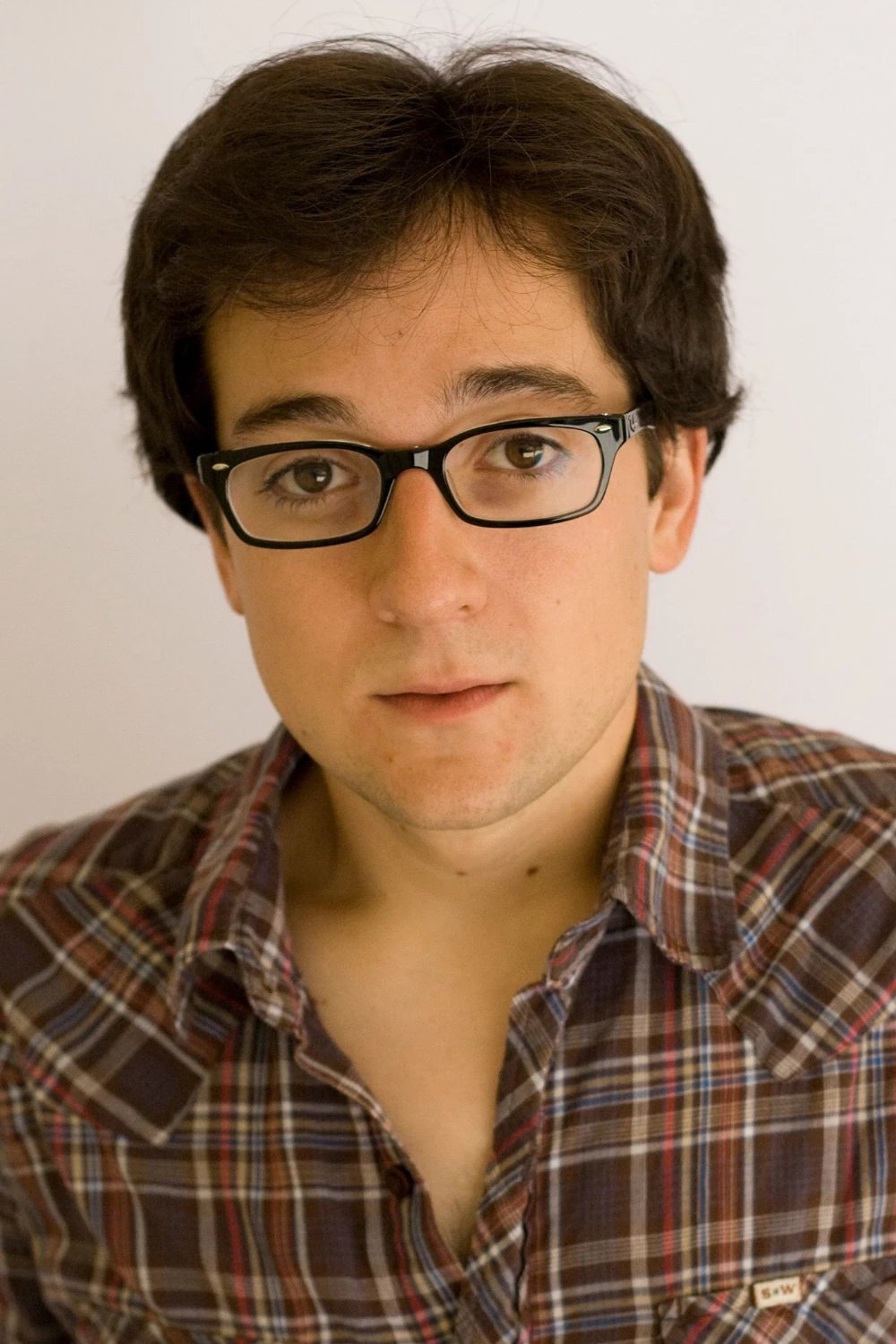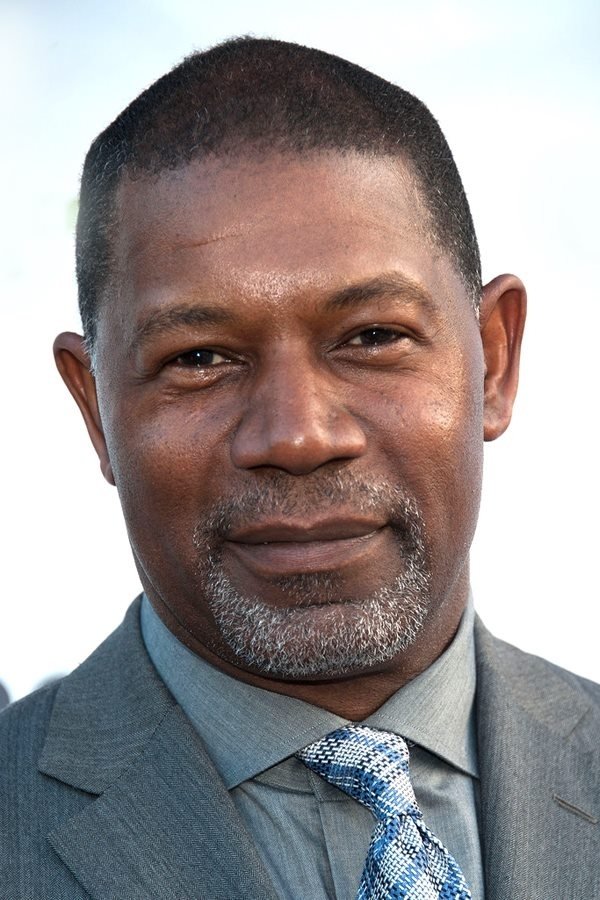 Brendan Sexton III
Gildie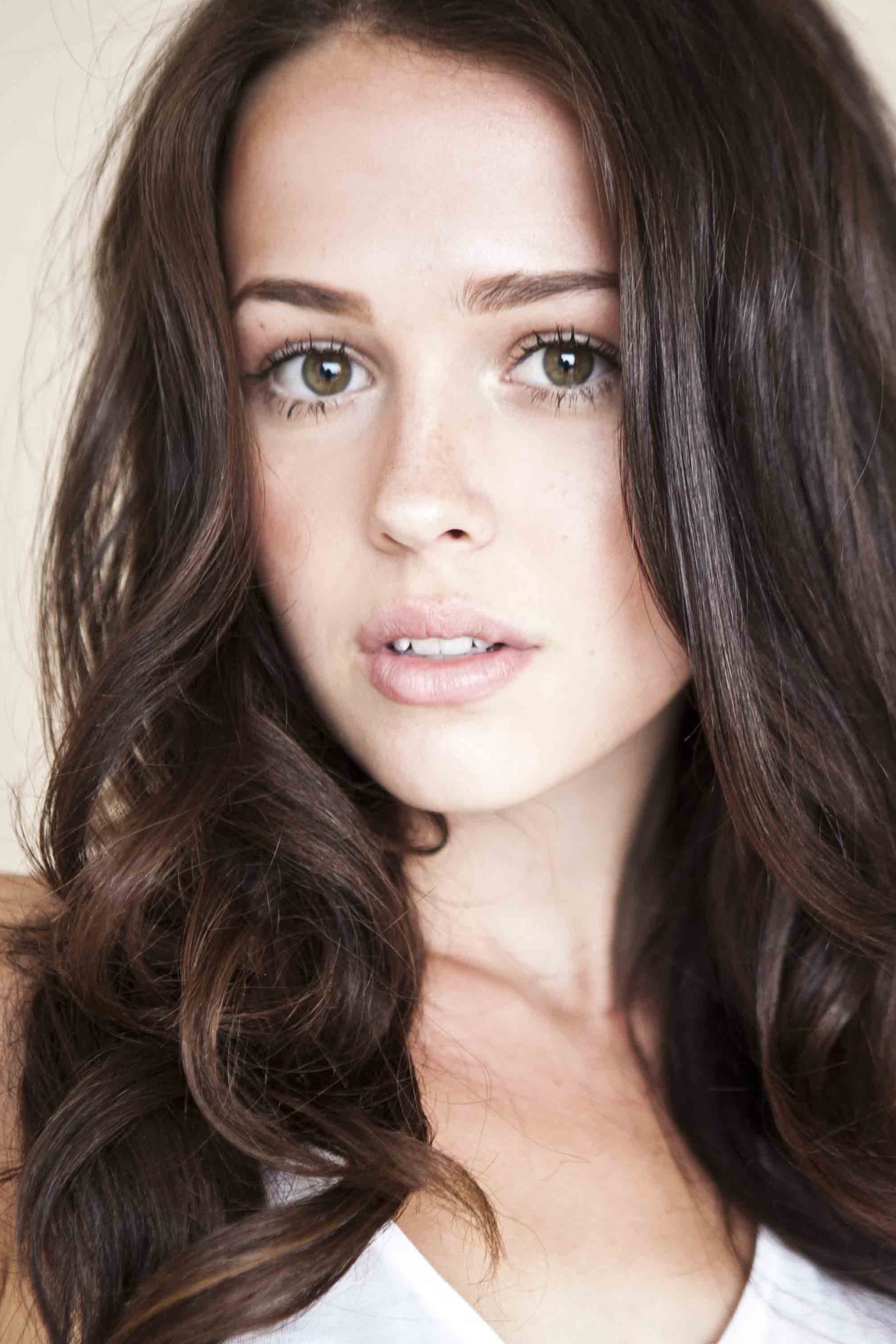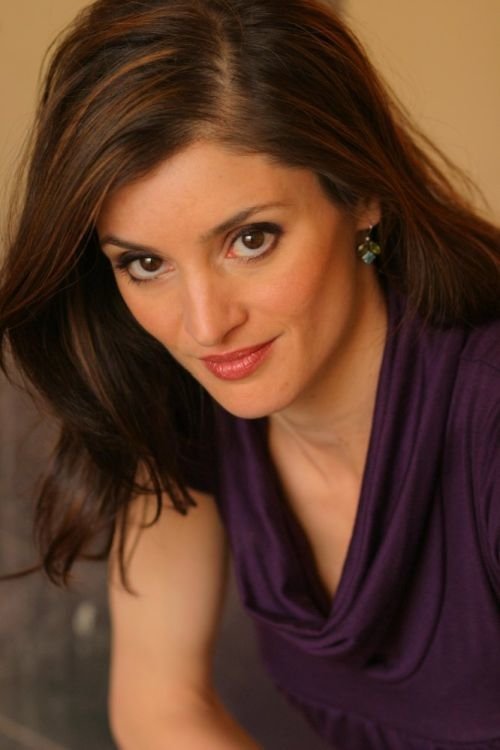 CindyMarie Small
Shelly Gorfein
Solange Sookram
French Maid Cam Girl
Shannon Guile
Nurse Cam Girl
Release Date
August 15, 2022
Duration
1h 36m
(96 Minutes)
User Reviews
MovieGuys
Rating : 5 / 10 at 8/14/2022, 10:42:14 PM
Simple but fun. That how I'd characterise this decidedly "B" flick. Sniper Rogue Mission won't e...