Fullmetal Alchemist: The Revenge of Scar
Fantasy | Action | Adventure
6.944 (117) / 10
Overview
In this sequel to the 2017 live-action netflix Adaptation of the manga the Elric brothers meet their toughest opponent yet — a lone serial killer with a large scar on his forehead.
Cast
Ryosuke Yamada
Edward Elric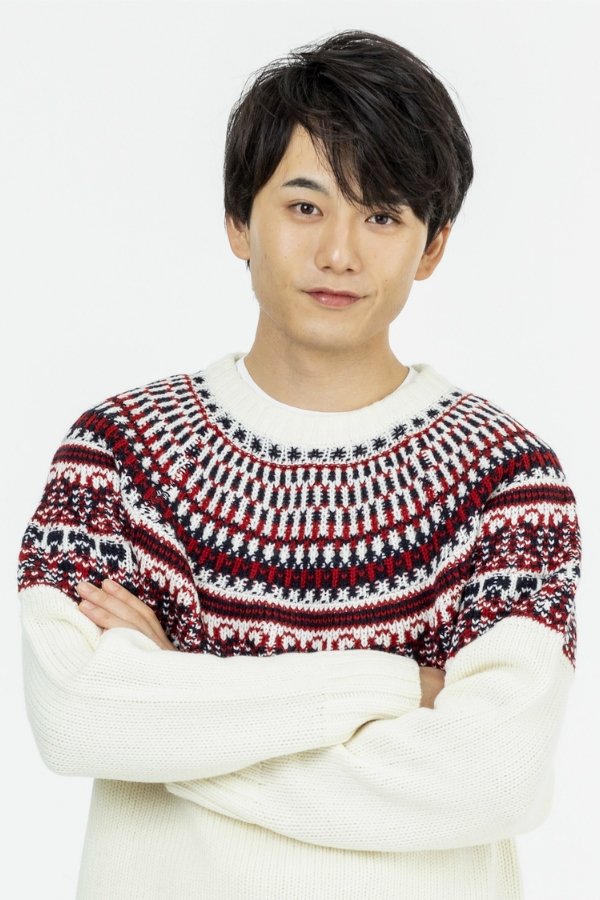 Atomu Mizuishi
Alphonse Elric
Tsubasa Honda
Winry Rockbell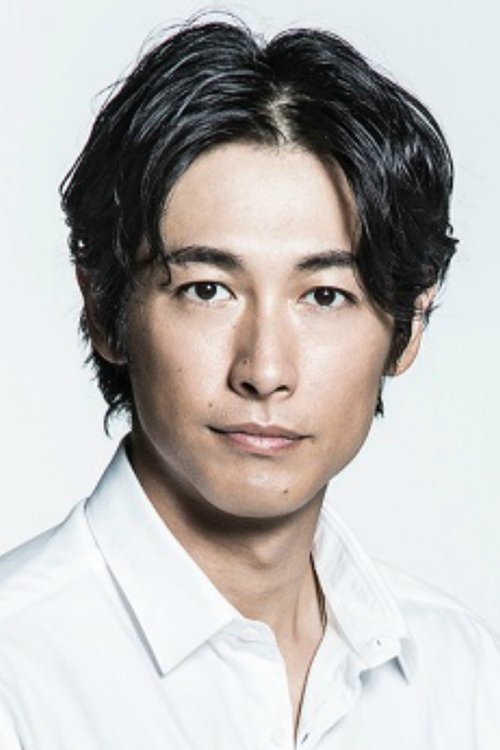 Jun Fubuki
Pinako Rockbell
Naohito Fujiki
Yuriy Rockbell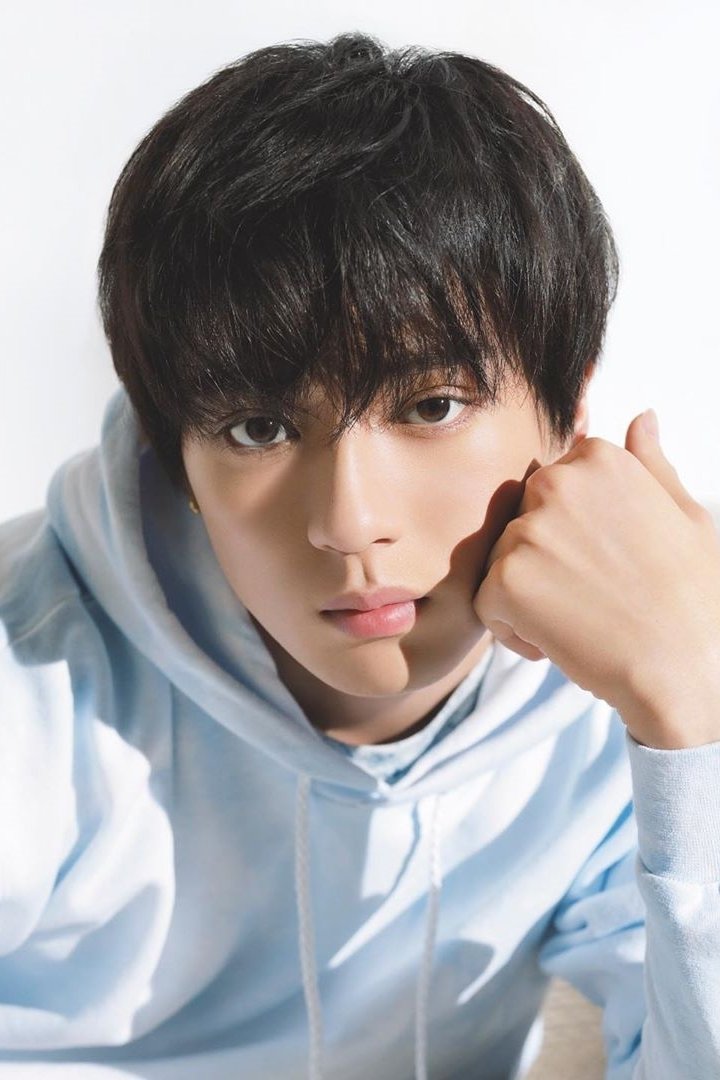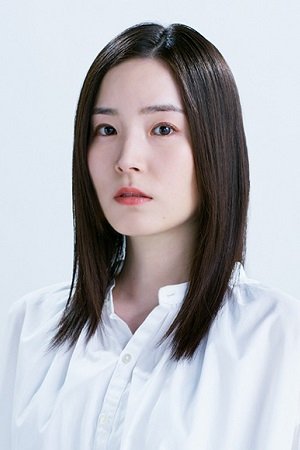 Misako Renbutsu
Riza Hawkeye
Hiroshi Tachi
King Bradley
Yuki Yamada
Solf J. Kimblee
Release Date
May 20, 2022
Duration
2h 5m
(125 Minutes)
Recommendation Movies
No recommendation yet :(
User Reviews
MovieGuys
Rating : 6 / 10 at 8/29/2022, 9:55:45 PM
Whilst I'm not a Manga fan, the live action Fullmetal Alchemist films have caught my attention. This...