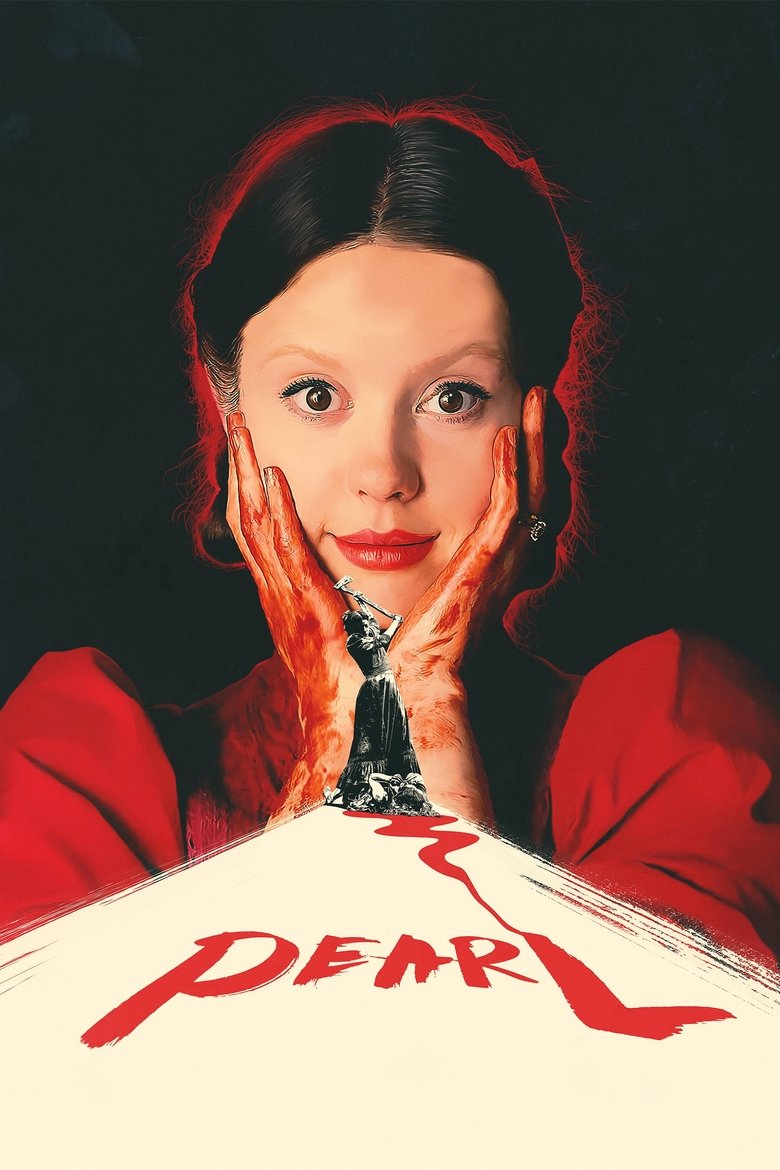 Overview
In 1918, Pearl, trapped on her family's isolated Texas homestead, must tend to her ailing father under the bitter and overbearing watch of her devout mother. Lusting for a glamorous life like she's seen in the movies, Pearl's ambitions, temptations and repressions collide in a terrifying climax.
Cast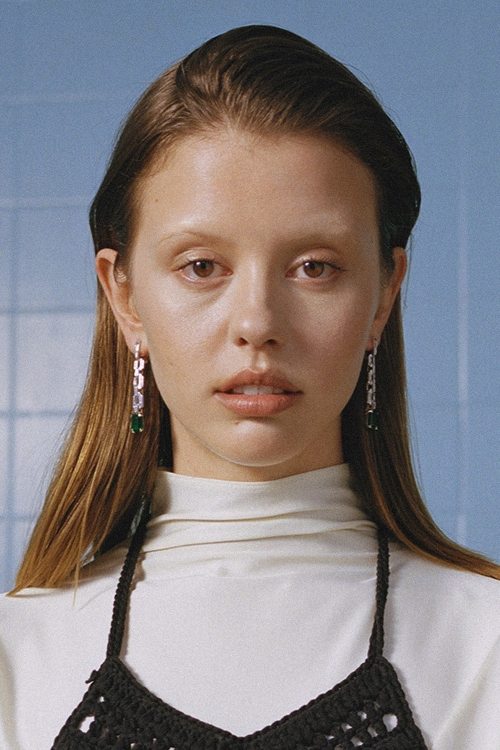 Matthew Sunderland
Pearl's Father
David Corenswet
The Projectionist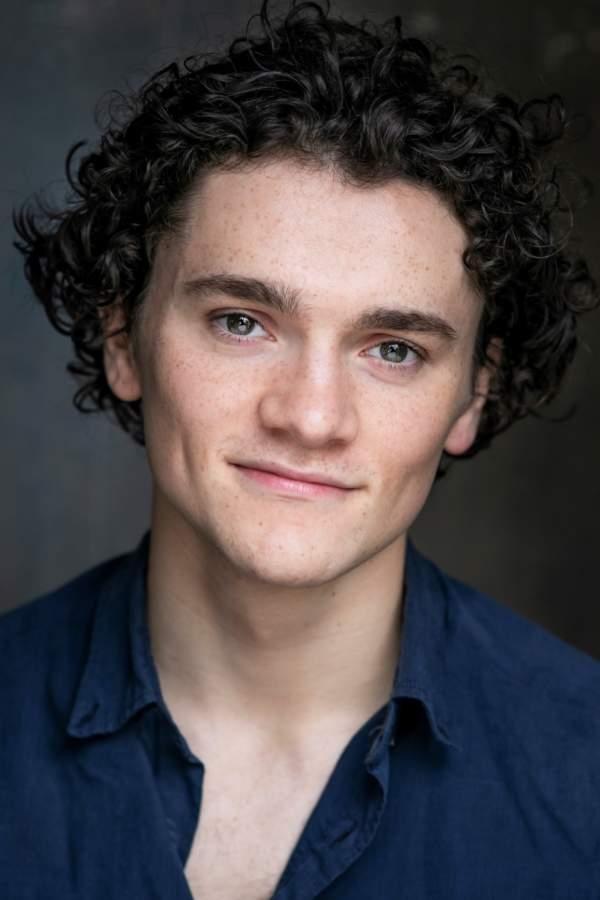 Grace Acheson
Ticket Taker
Release Date
September 16, 2022
Duration
1h 42m
(102 Minutes)
User Reviews
TitanGusang
Rating : 8 / 10 at 10/14/2022, 5:59:30 PM
_Pearl_ is a great character study that dives deeper in the stakes that an individual will go to att...
msbreviews
Rating : 7 / 10 at 11/22/2022, 11:05:32 AM
MORE SPOILER-FREE MINI-REVIEWS @ https://www.msbreviews.com/movie-reviews/mini-reviews-2022-edition/...