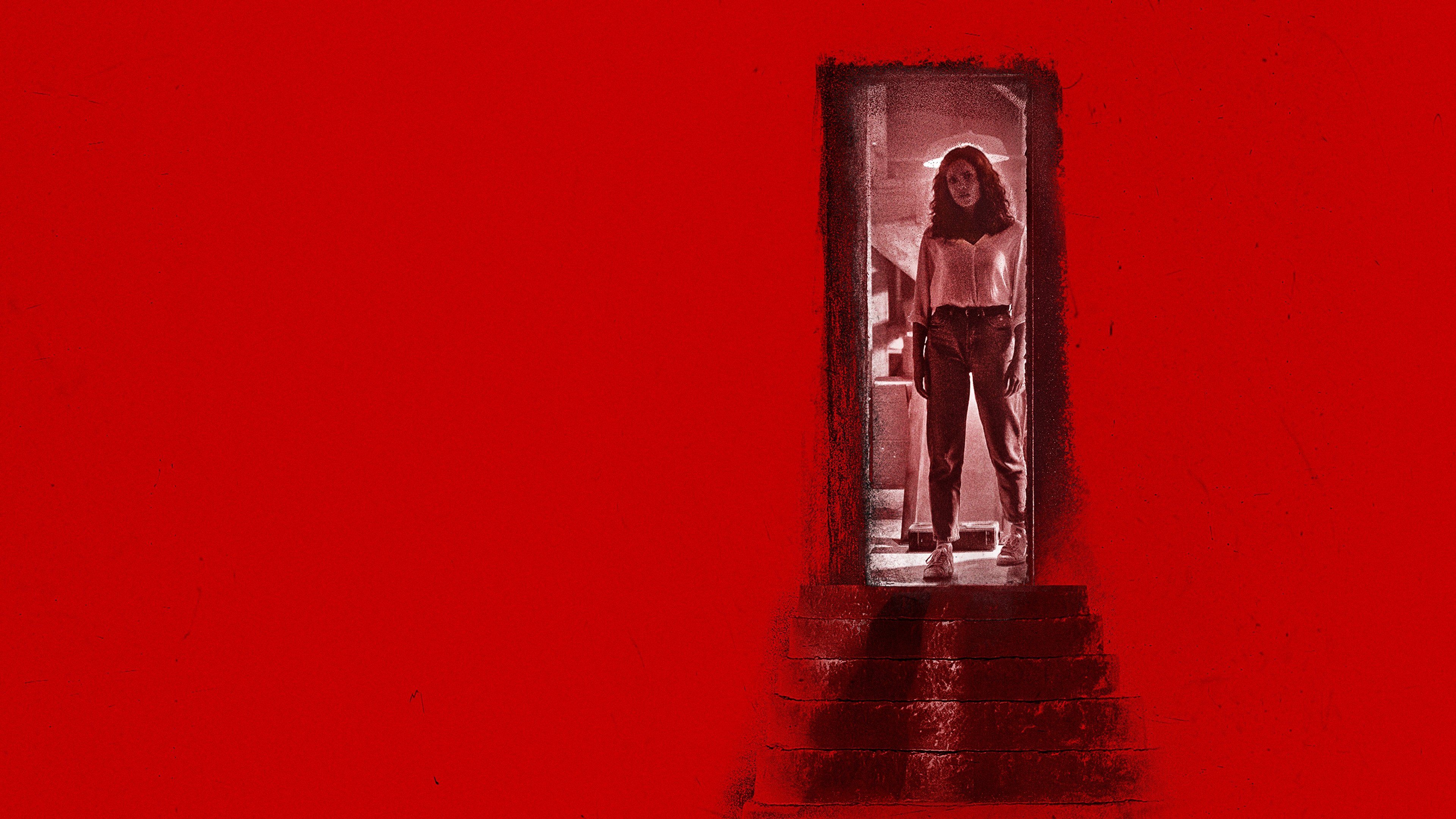 Barbarian
6.966 (819) / 10
Overview
In town for a job interview, a young woman arrives at her Airbnb late at night only to find that it has been mistakenly double-booked and a strange man is already staying there. Against her better judgement, she decides to stay the night anyway, but soon discovers that there is much more to be afraid of in the house than the other guest.
Cast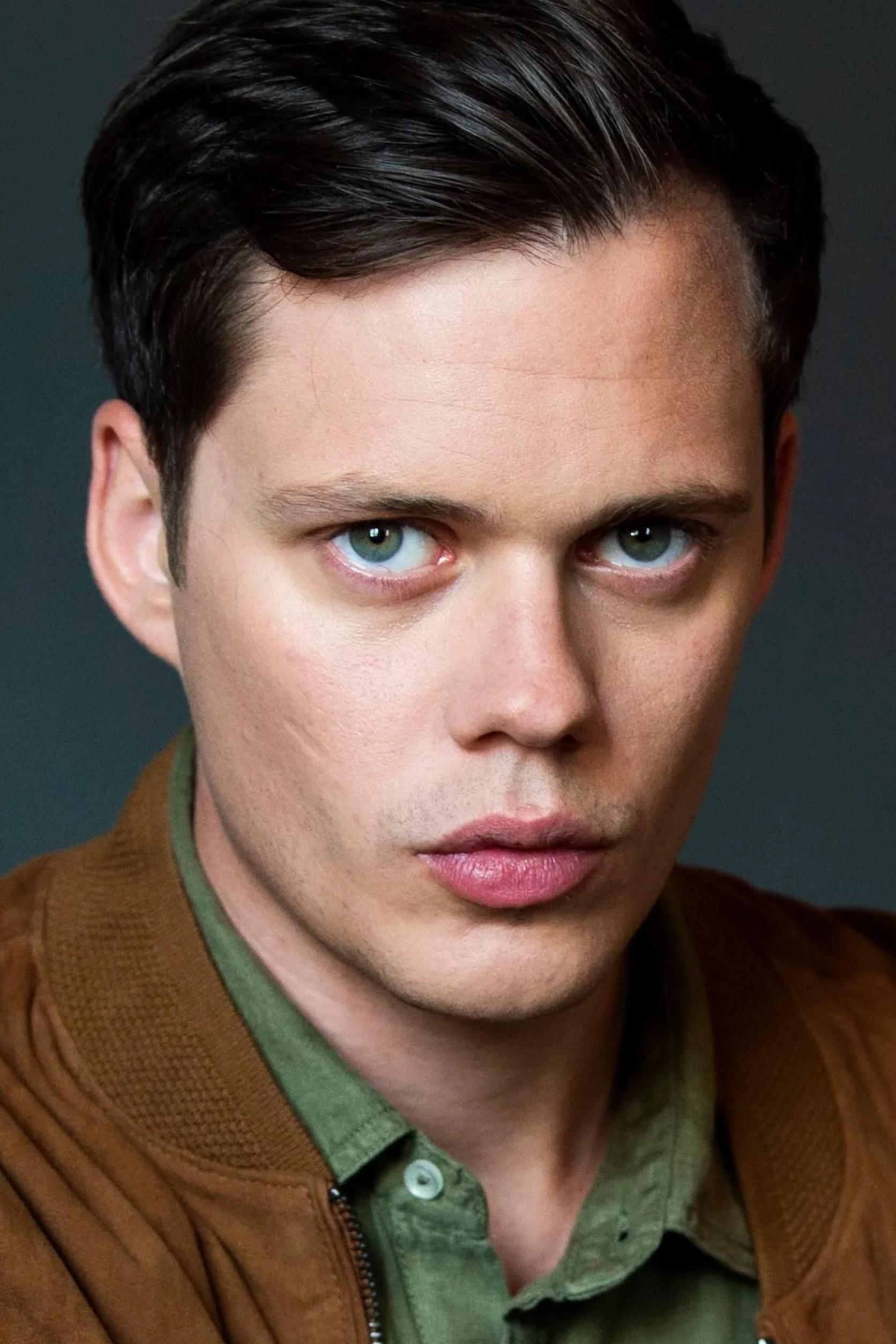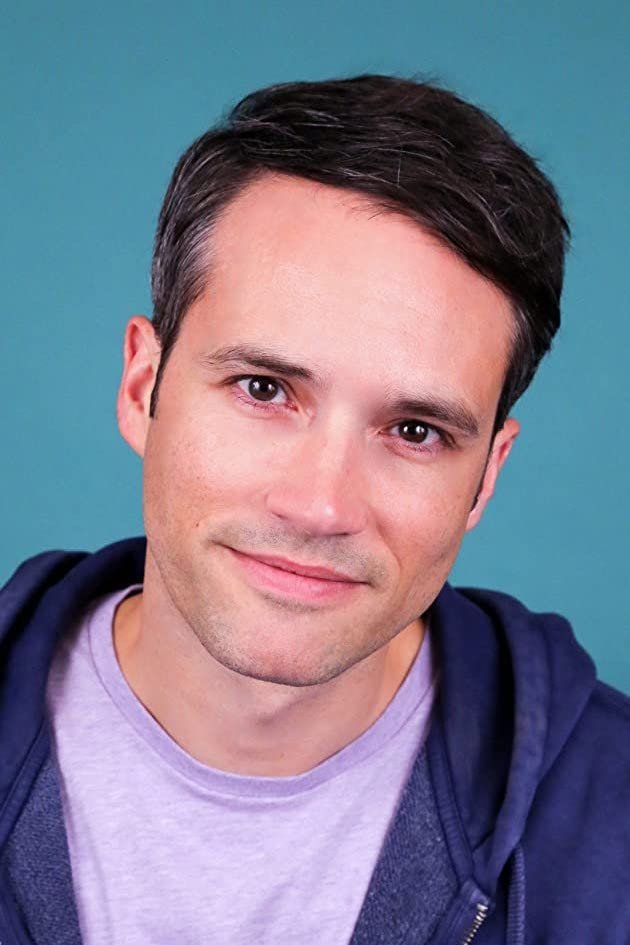 Matthew Patrick Davis
The Mother
Sophie Sörensen
Bonnie Zane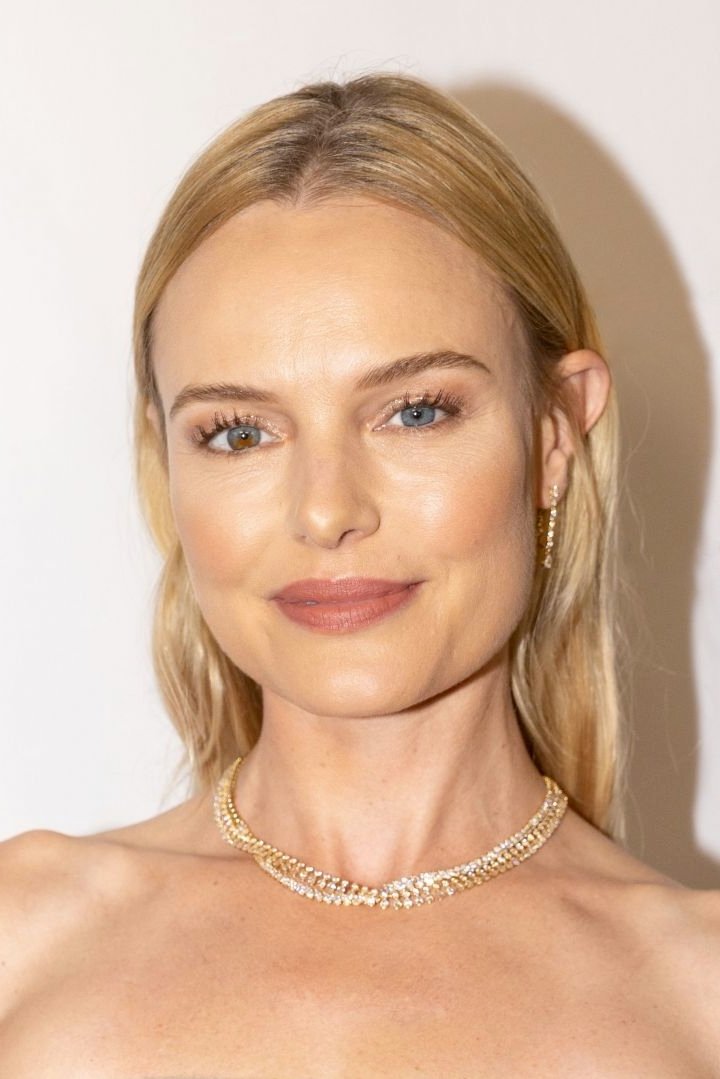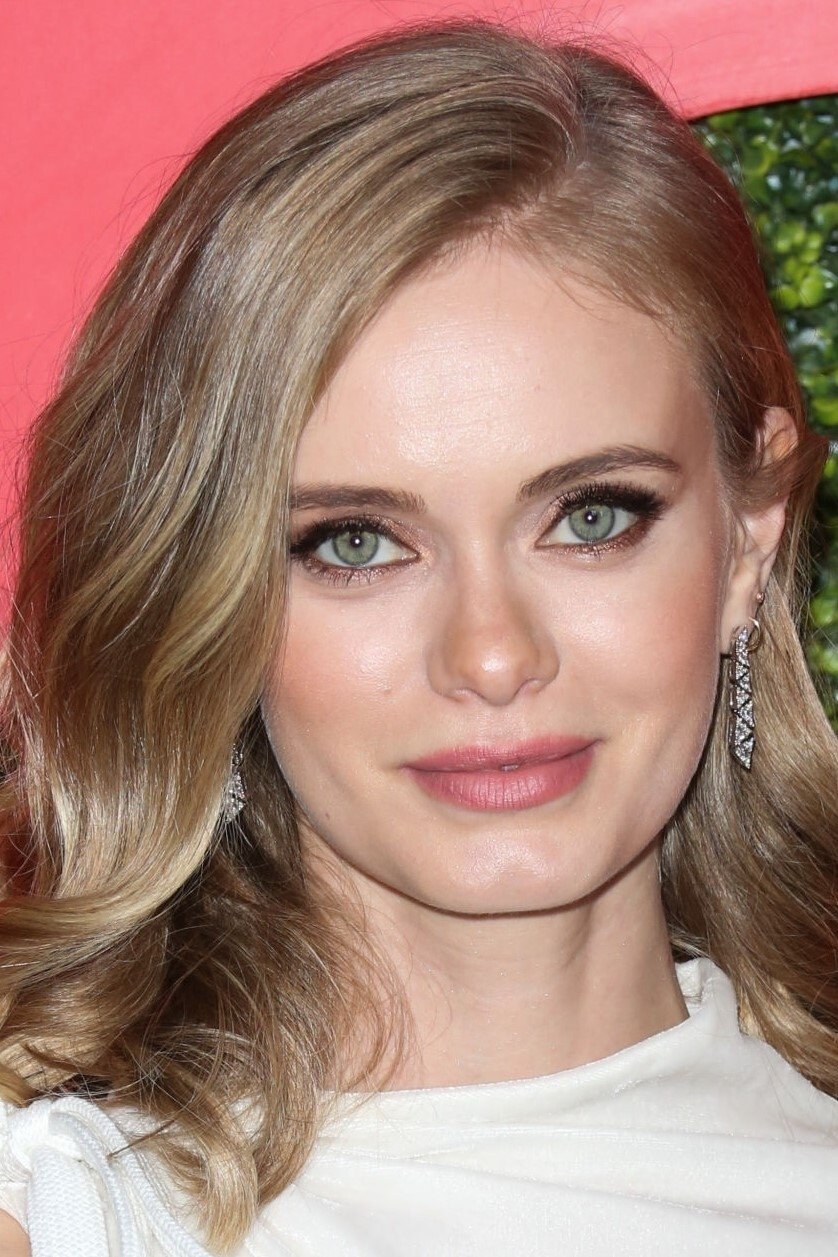 Sara Paxton
Nursing Video Narration / Assistant / Megan
Trevor Van Uden
Officer #2
Devina Vassileva
Property Manager Assistant
Kalina Stancheva
Young Woman
Julian Stanishkov
Gas Station Clerk
Release Date
September 8, 2022
Duration
1h 43m
(103 Minutes)
User Reviews
TitanGusang
Rating : 9 / 10 at 10/14/2022, 5:58:36 PM
_Barbarian_ is such a twisted and incredibly unique film. Going into this film, I thought I had a pr...
MovieGuys
Rating : 4 / 10 at 10/26/2022, 12:26:56 AM
I like Justin Long, he was fantastic in Jeepers Creepers but Barbarian is uninspiring, to say the le...