Werewolf by Night
Action | Fantasy | Horror | TV Movie
7.1 (678) / 10
Overview
On a dark and somber night, a secret cabal of monster hunters emerge from the shadows and gather at the foreboding Bloodstone Temple following the death of their leader. In a strange and macabre memorial to the leader's life, the attendees are thrust into a mysterious and deadly competition for a powerful relic—a hunt that will ultimately bring them face to face with a dangerous monster.
Director
Michael Giacchino
Cast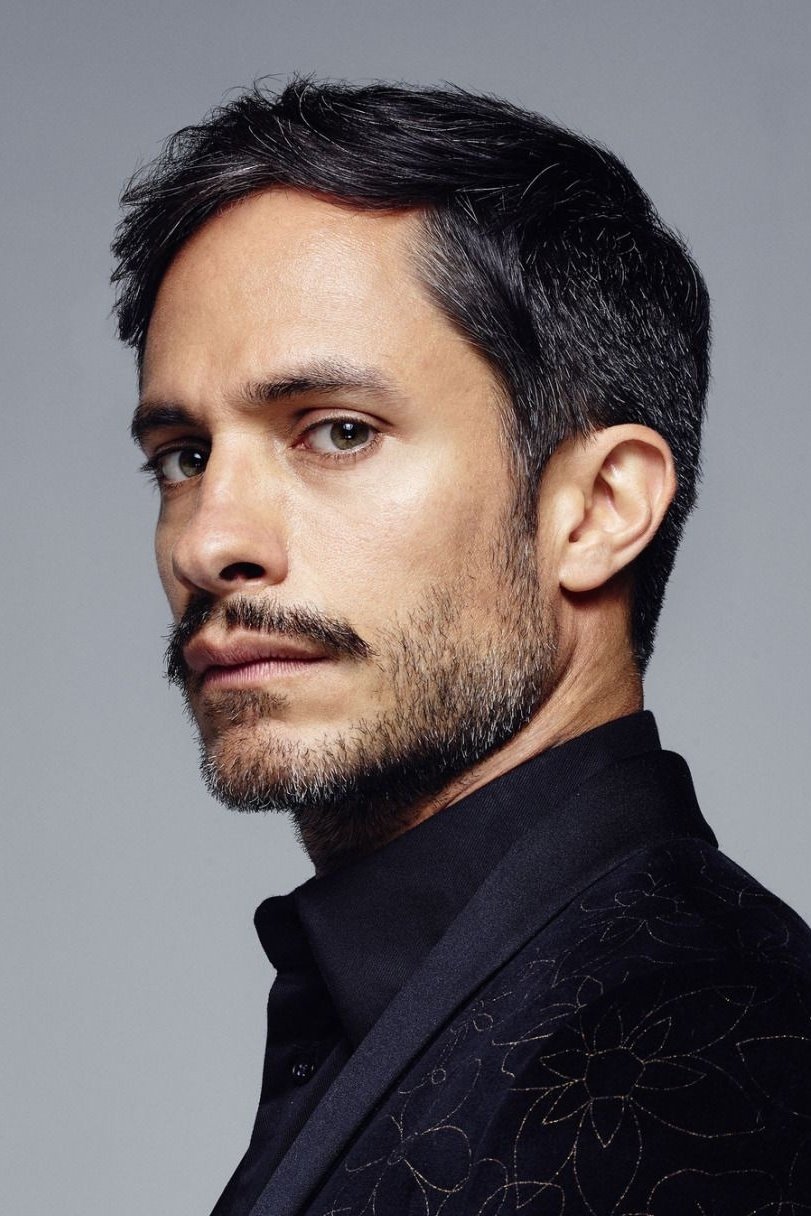 Gael García Bernal
Jack Russell
Laura Donnelly
Elsa Bloodstone
Harriet Sansom Harris
Verussa Bloodstone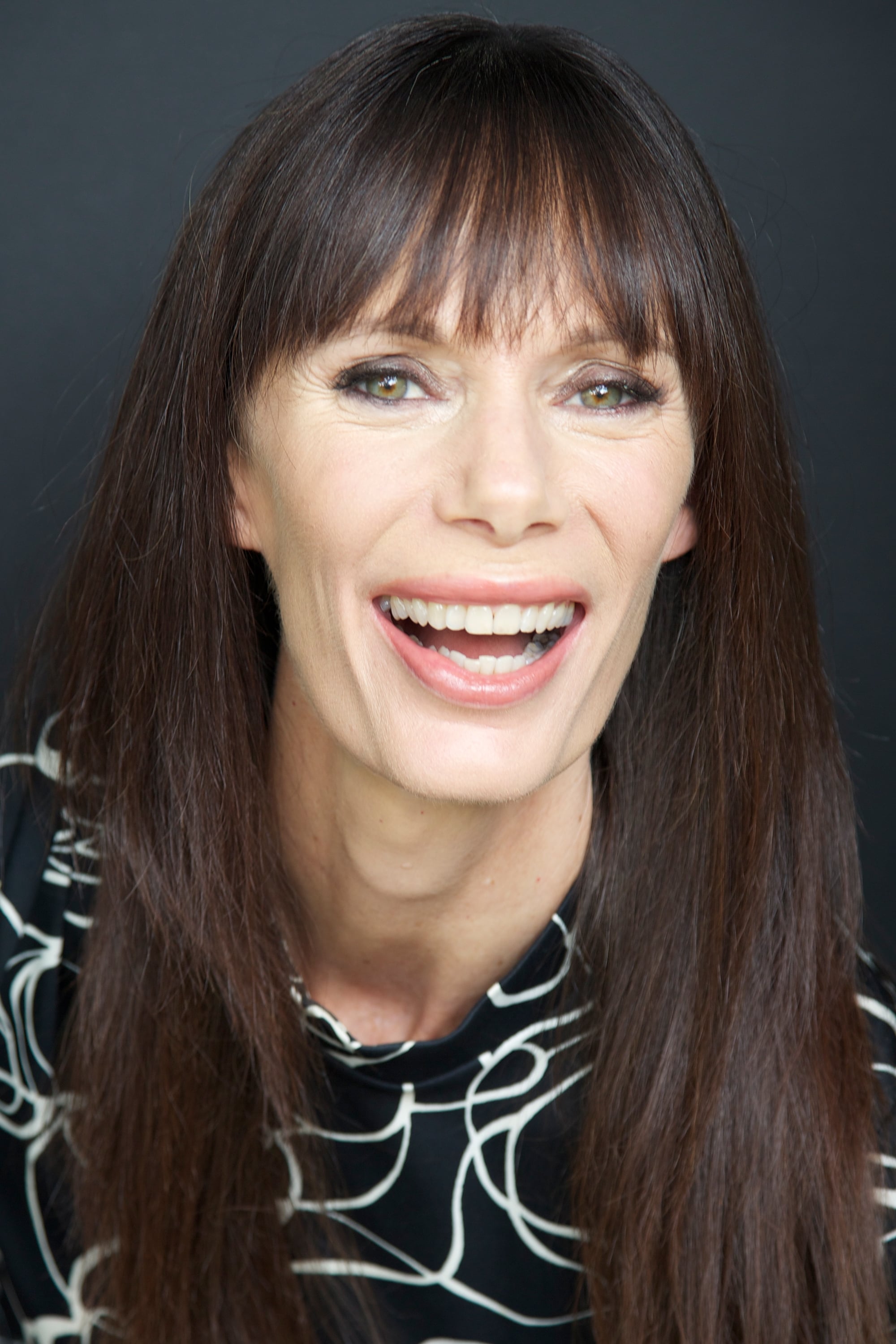 Carey Jones
Ted (Man-Thing)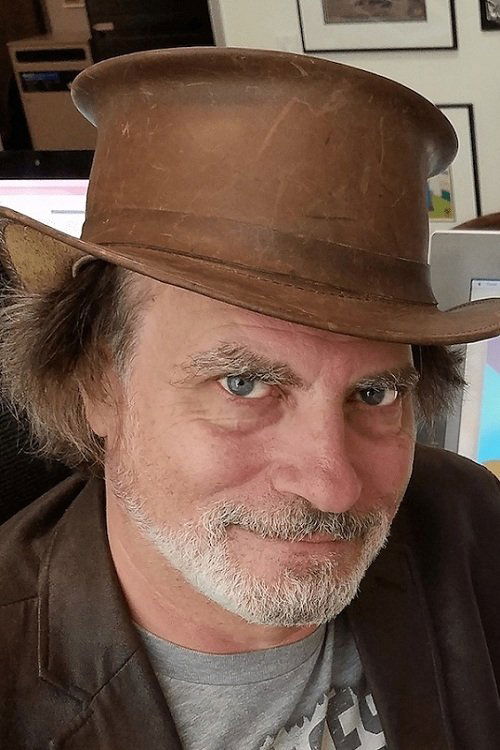 David Silverman
The Flaming Tuba
Rick D. Wasserman
Narrator (voice)
Richard Dixon
Ulysses Bloodstone (voice)
Jeffrey Ford
Additional Man-Thing Vocalizations (voice)
Release Date
September 25, 2022
Duration
0h 55m
(55 Minutes)
User Reviews
mooney240
Rating : 8 / 10 at 10/8/2022, 4:24:47 AM
**Werewolf by Night makes bold creative decisions to embrace the monster movies vibe, and it pays of...
msbreviews
Rating : 7 / 10 at 11/22/2022, 11:06:58 AM
MORE SPOILER-FREE MINI-REVIEWS @ https://www.msbreviews.com/movie-reviews/mini-reviews-2022-edition/...