Smile
Horror | Mystery | Thriller
6.804 (975) / 10
Overview
After witnessing a bizarre, traumatic incident involving a patient, Dr. Rose Cotter starts experiencing frightening occurrences that she can't explain. As an overwhelming terror begins taking over her life, Rose must confront her troubling past in order to survive and escape her horrifying new reality.
Cast
Sosie Bacon
Dr. Rose Cotter
Caitlin Stasey
Laura Weaver
Kal Penn
Dr. Morgan Desai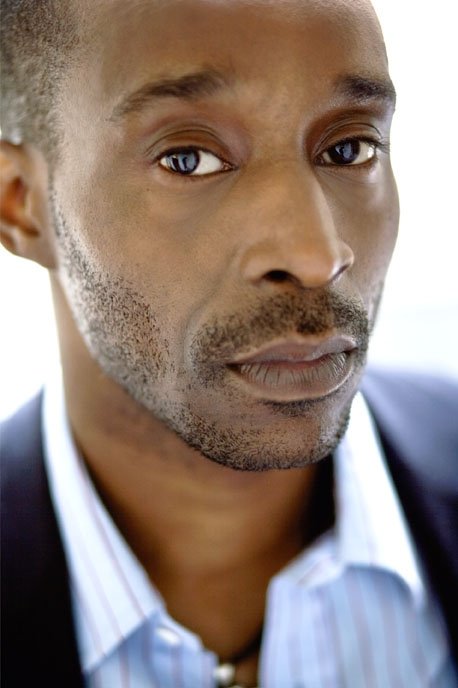 Robin Weigert
Dr. Madeline Northcott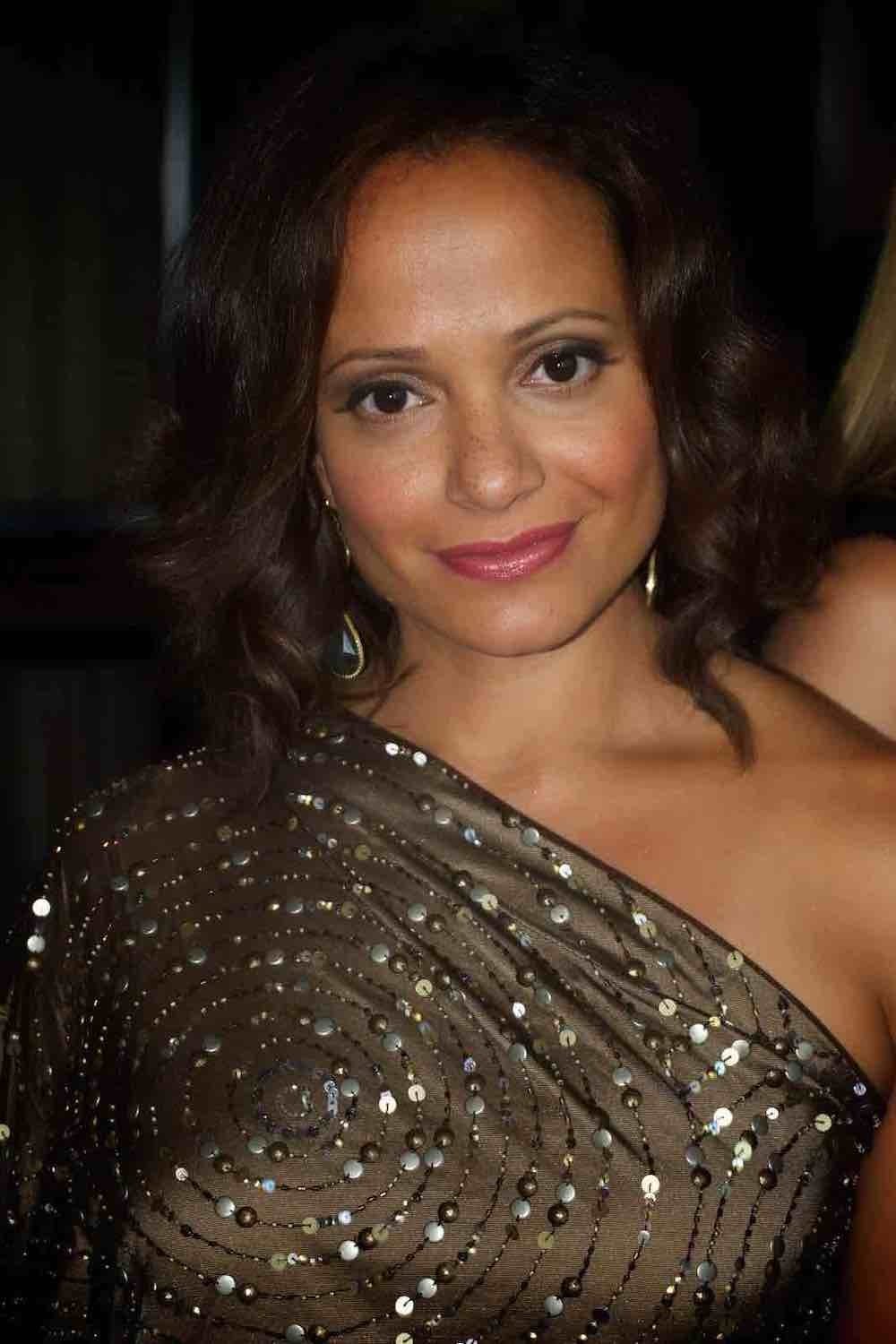 Judy Reyes
Victoria Munoz
Meghan Brown Pratt
10 year old Rose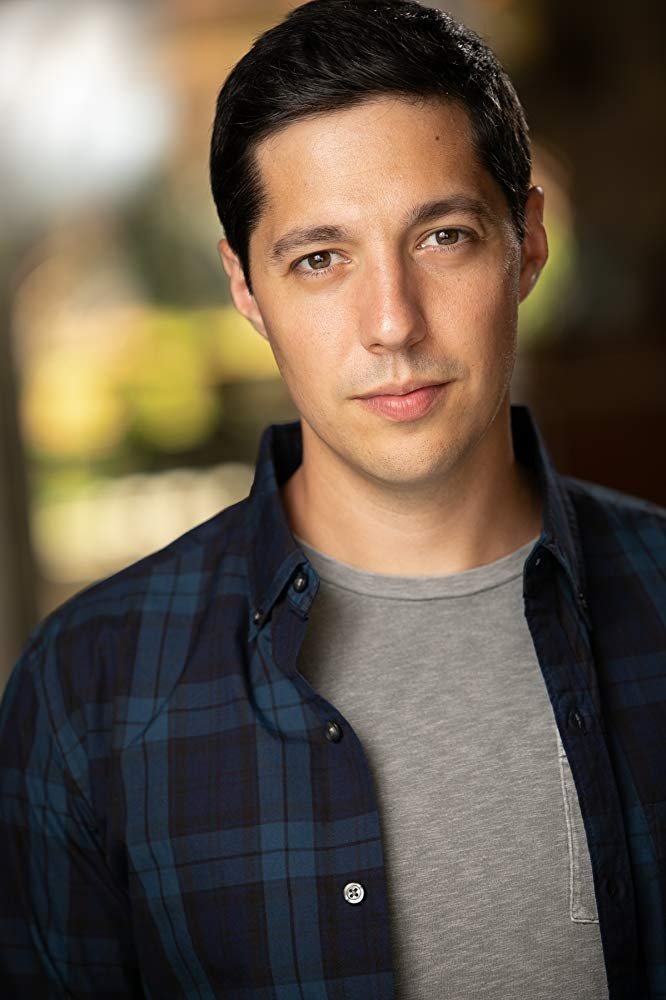 Jared Johnston
Orderly Dan
Shevy Gutierrez
Officer Wilkes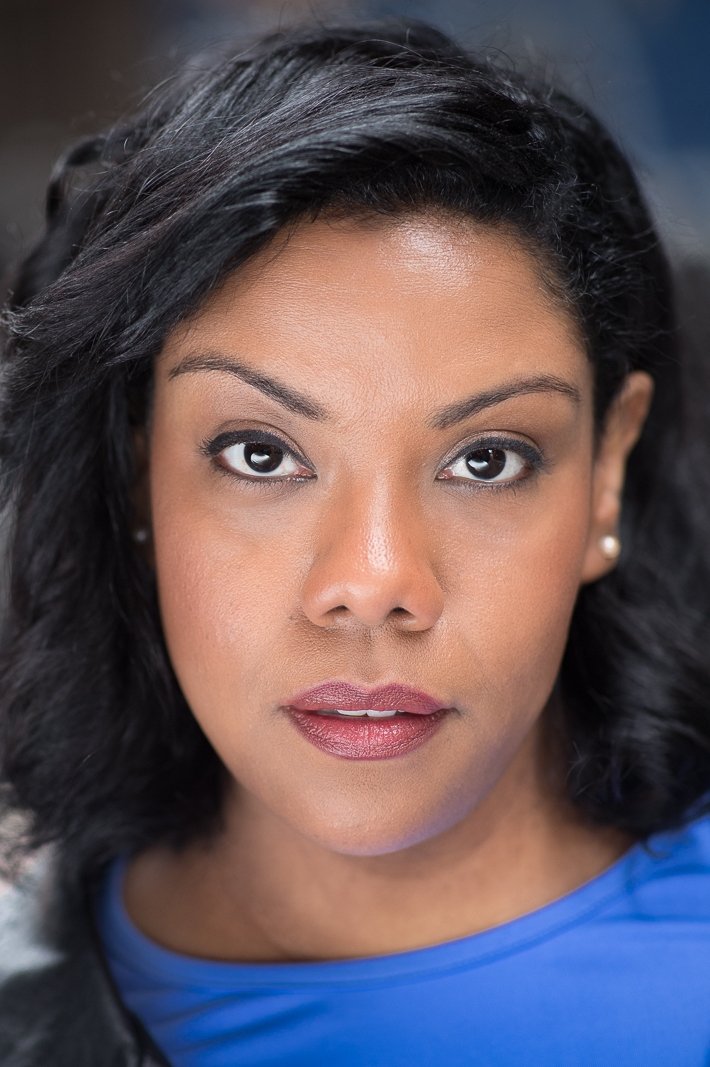 Ura Yoana Sánchez
Nurse Wanda
Setty Brosevelt
Driver / Pedestrian
Jerry Lobrow
Cocktail Party Guest
Brandon Brigman
Security guard
Perry Strong
Detective Buckley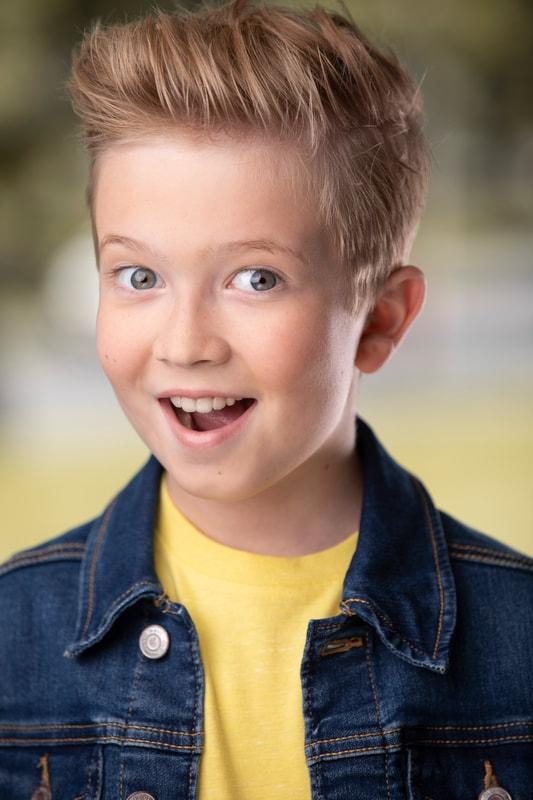 Athena Smiley
Little girl
Rachel Yong
Brash Colleague
Steven Bullock
Cocktail party guests
Felix Melendez Jr.
Gabriel Munoz
Kevin Keppy
Nightmare Mom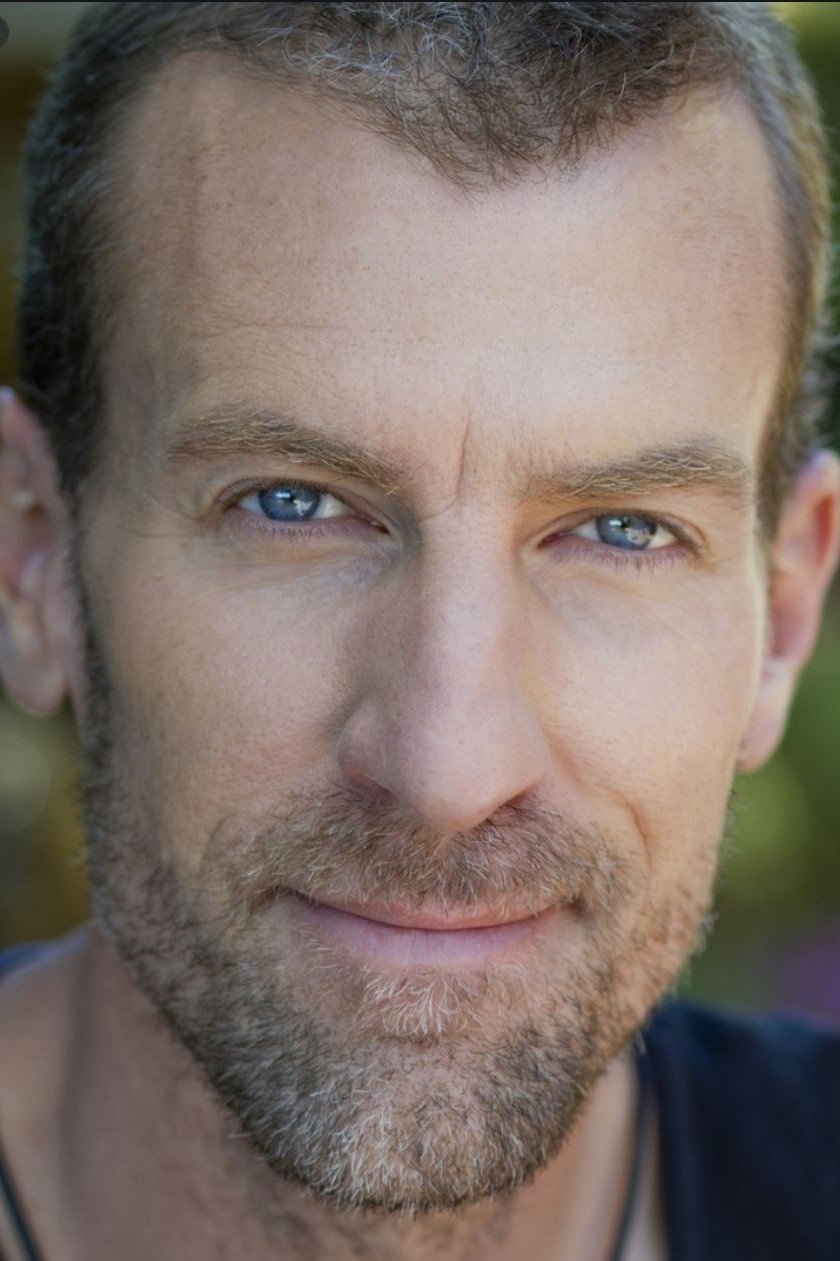 Marti Matulis
The Monstruosity
Steven Strickland
Deputy Sheriff
Release Date
September 23, 2022
Duration
1h 55m
(115 Minutes)
User Reviews
mooney240
Rating : 2 / 10 at 9/29/2022, 4:05:24 AM
**Smile's creepy trailers and clever marketing were the best parts of a movie with a meager plot dre...
TitanGusang
Rating : 7 / 10 at 10/14/2022, 6:06:31 PM
As an avid horror fan, I can genuinely say that Smile unsettled me beyond belief. In many horror fil...