Accident Man: Hitman's Holiday
6.808 (39) / 10
Overview
The Accident Man is back, and this time he must best the top assassins in the world to protect the ungrateful son of a mafia boss, save the life of his only friend and rekindle his relationship with his maniacal father figure.
Cast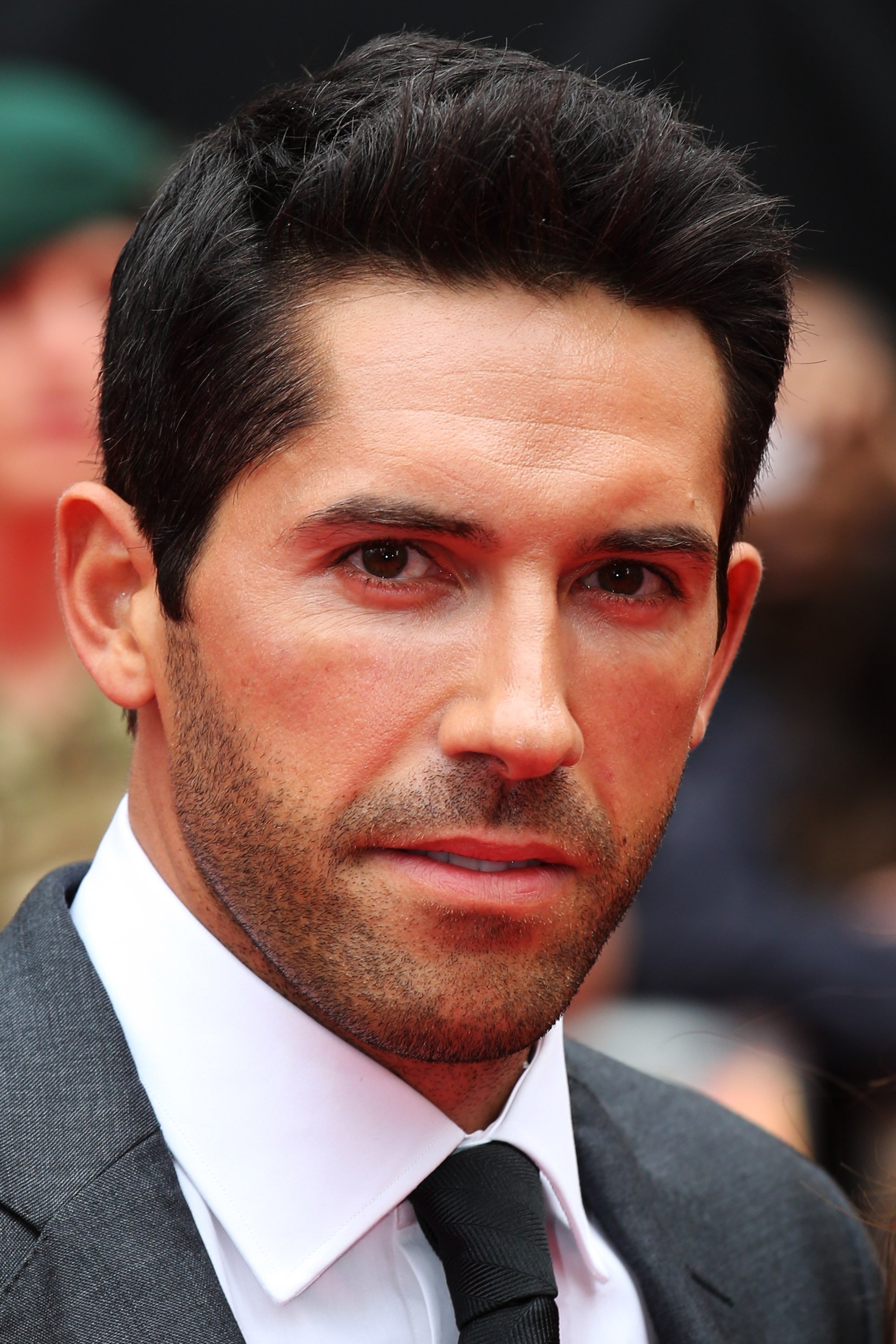 Perry Benson
Finicky Fred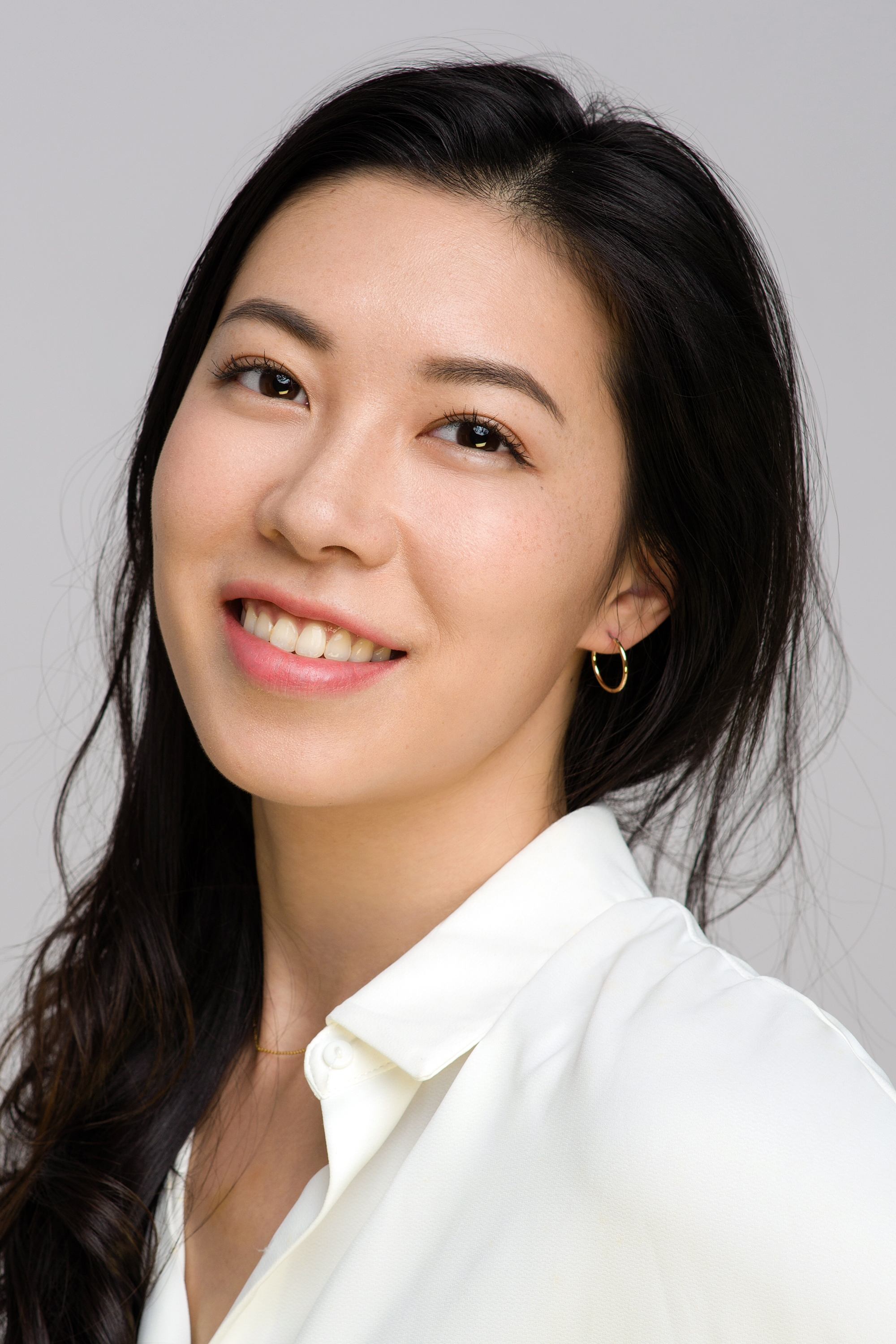 Sarah Chang
Wong Siu-ling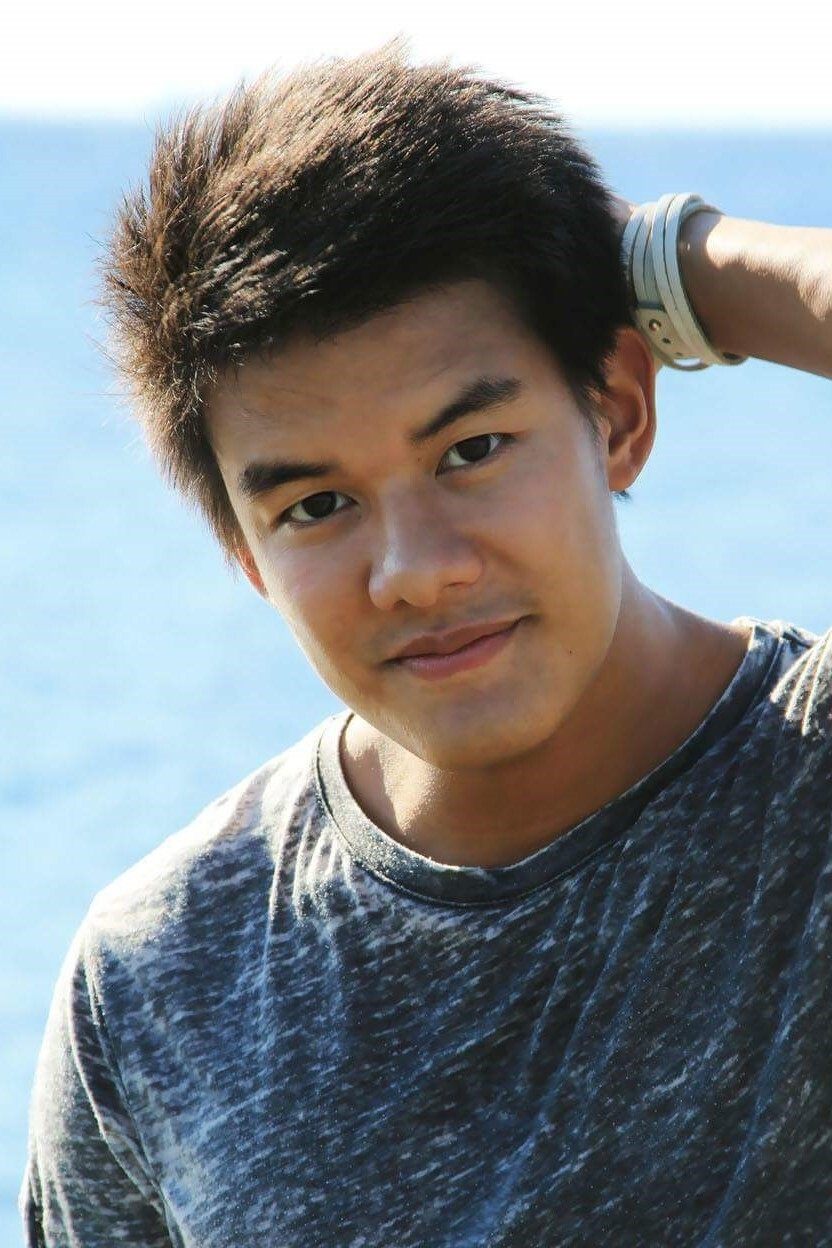 Beau Fowler
Poco The Killer Clown
George Fouracres
Dante Zuuzer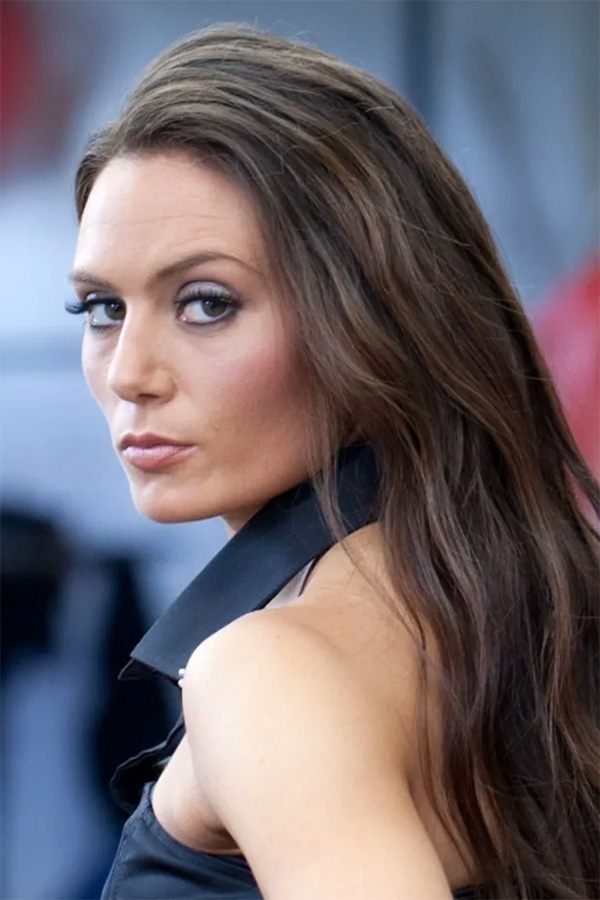 Zara Phythian
Freya du Preez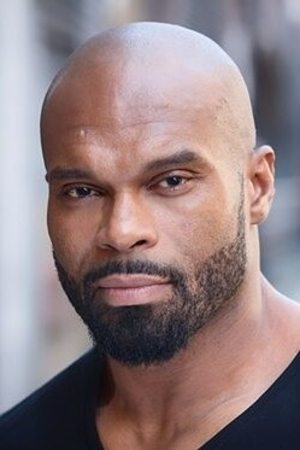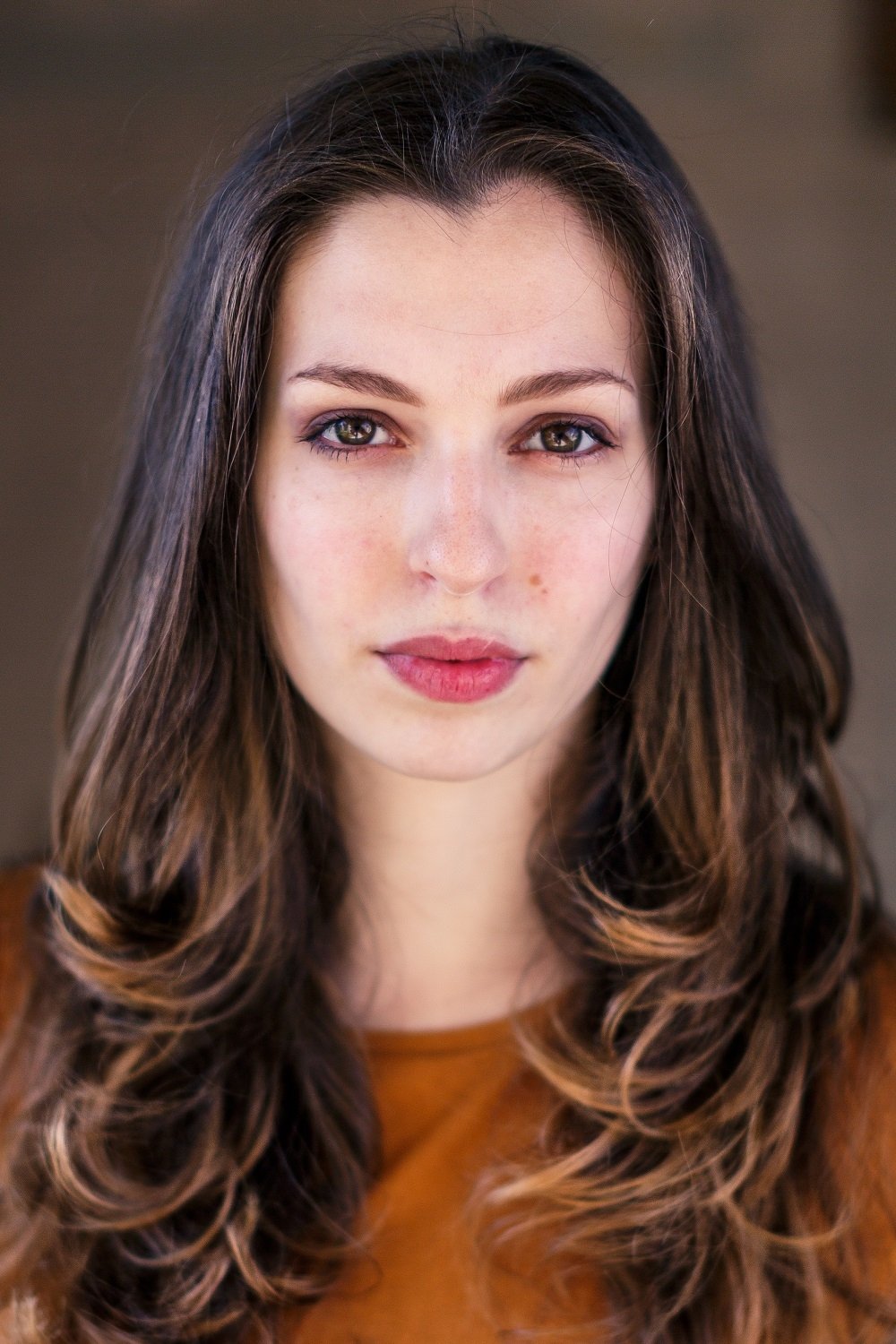 Steffi Thake
Black Boar Barmaid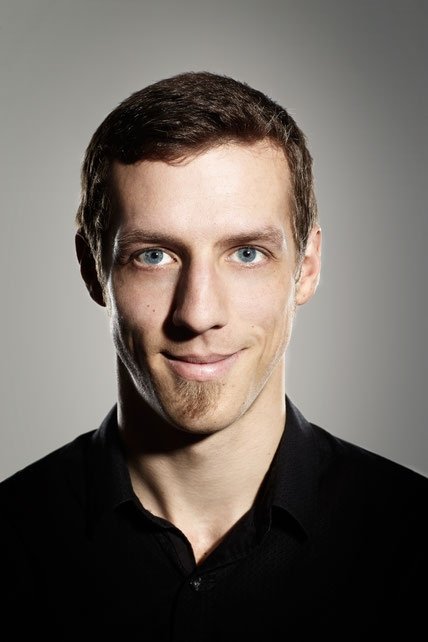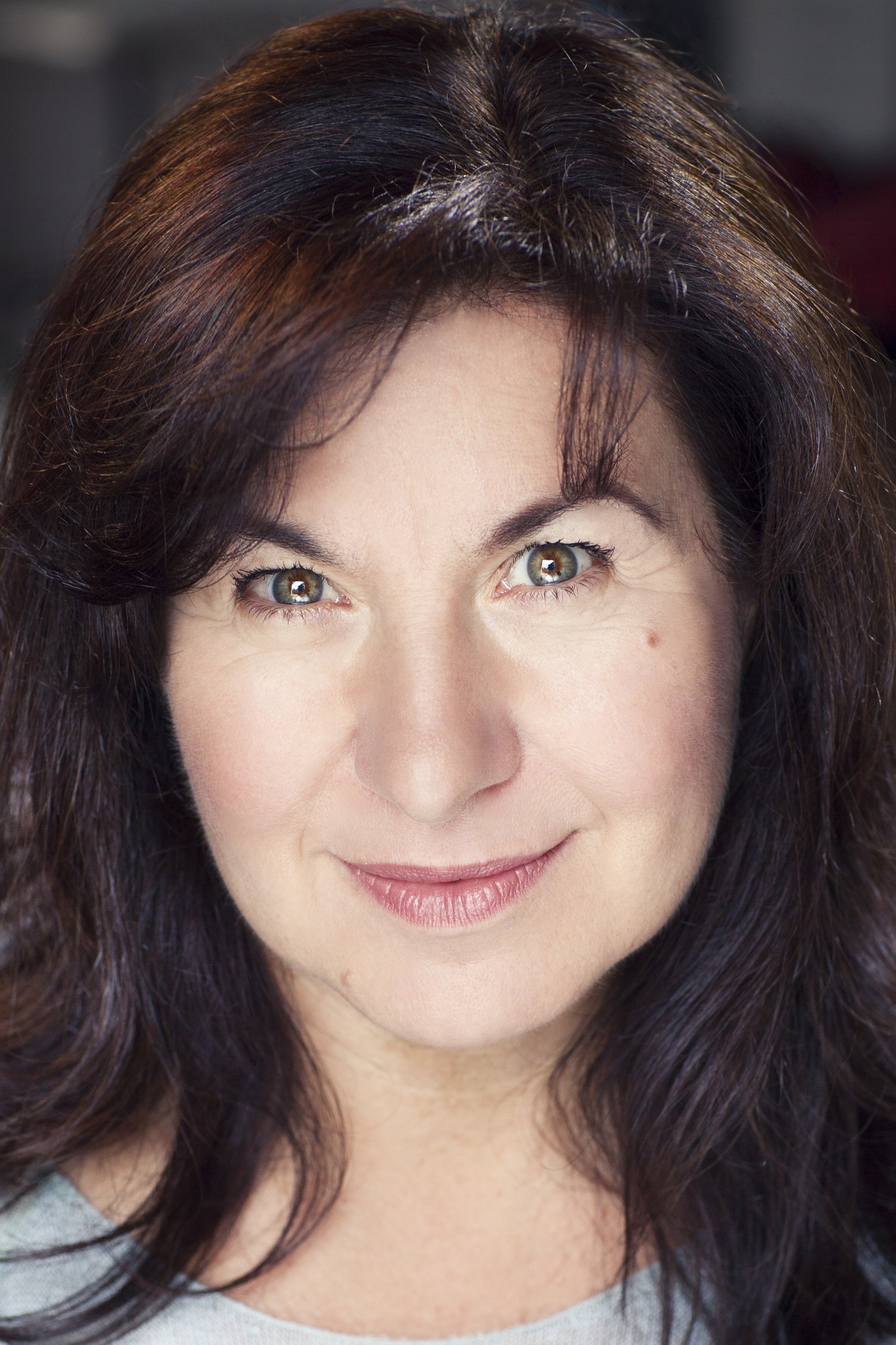 Flaminia Cinque
Mrs. Zuuzer
Release Date
October 14, 2022
Duration
1h 36m
(96 Minutes)
User Reviews
MovieGuys
Rating : 3 / 10 at 10/14/2022, 9:26:27 PM
Its supposed to be an action film but it takes, far, far, too long, to get off the ground. When ...