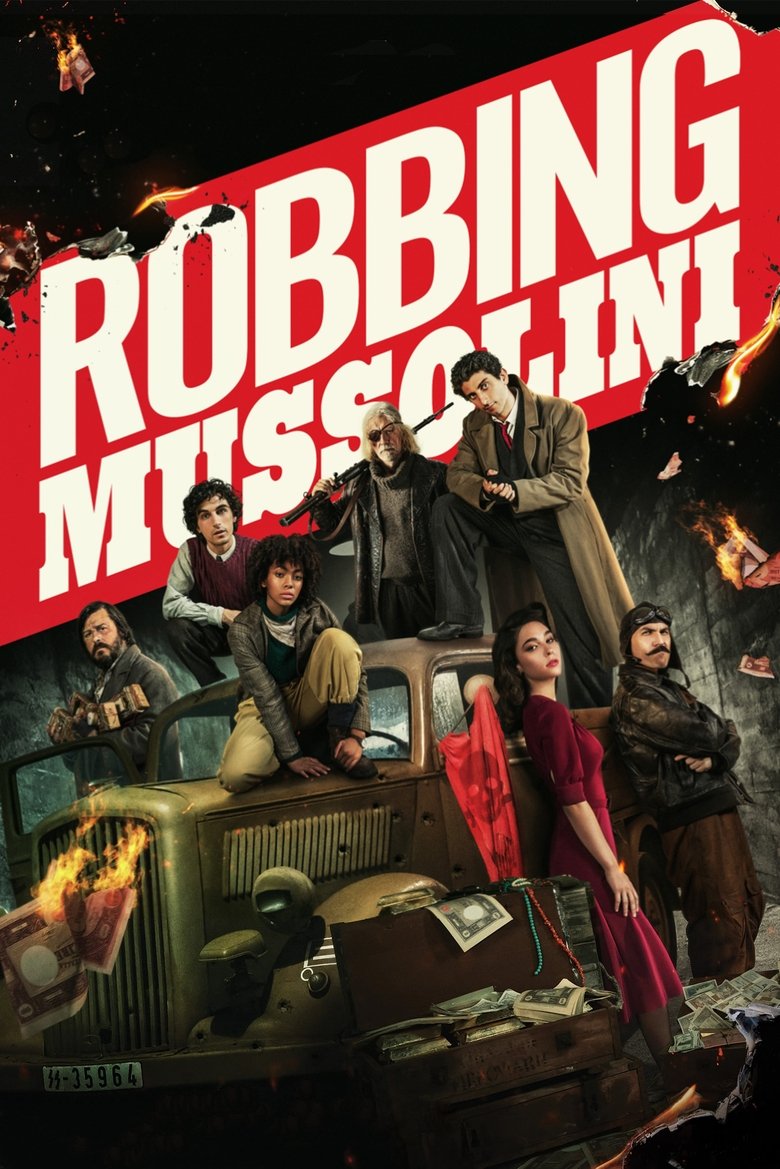 Robbing Mussolini
Action | Adventure | Comedy | Crime | War
5.66 (150) / 10
Overview
At the end of WWII, an ambitious bootlegger and his nightclub-singing girlfriend assemble a ragtag bunch of misfits for an impossible heist: to steal Mussolini's treasure right from his headquarters.
Cast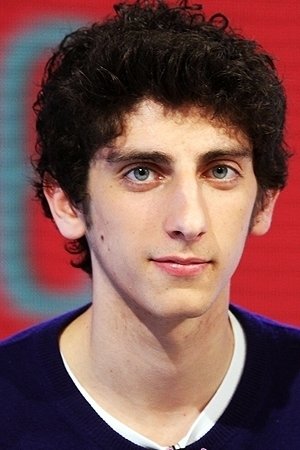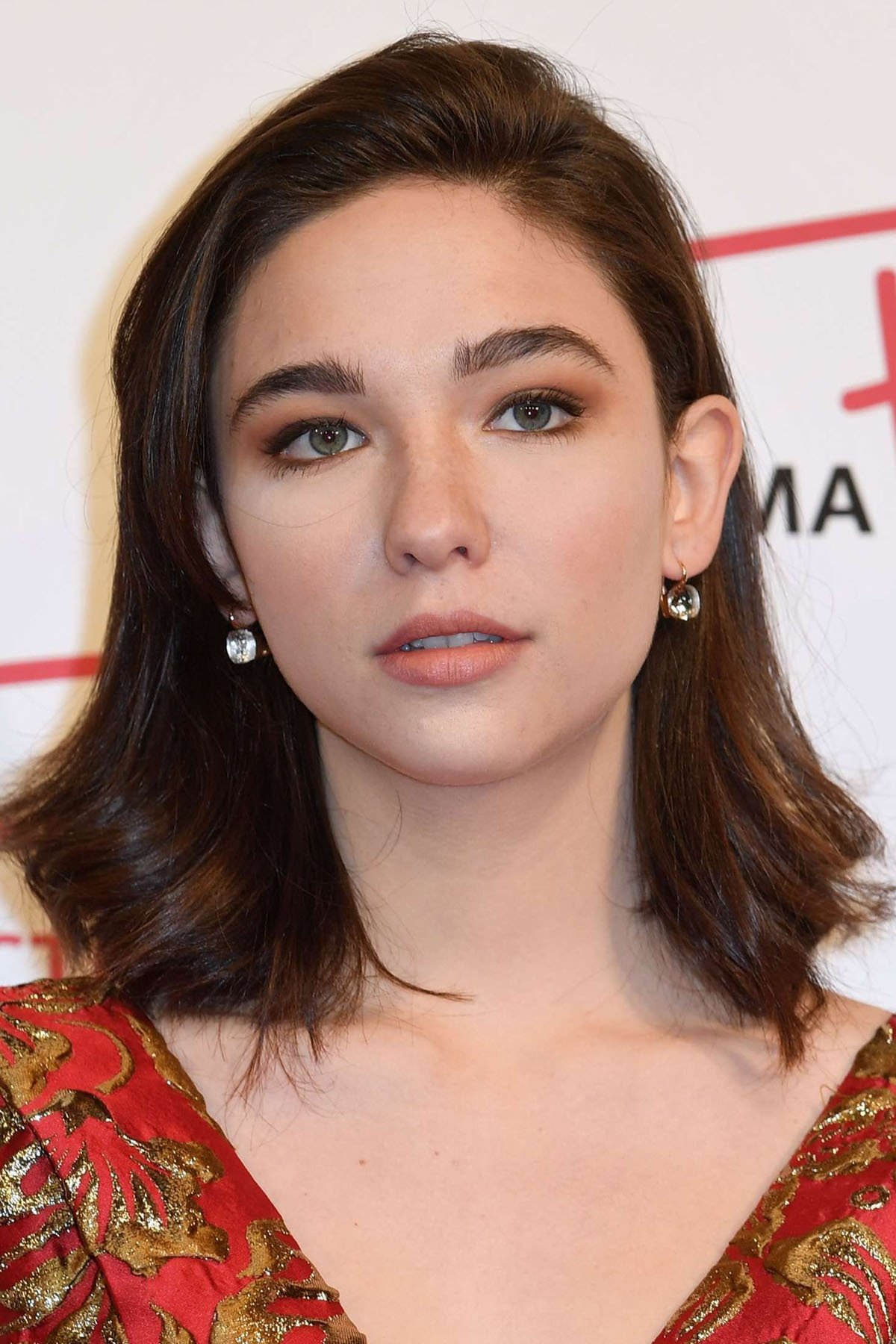 Matilda De Angelis
Yvonne
Tommaso Ragno
Marcello Davoli
Isabella Ferrari
Nora Cavalieri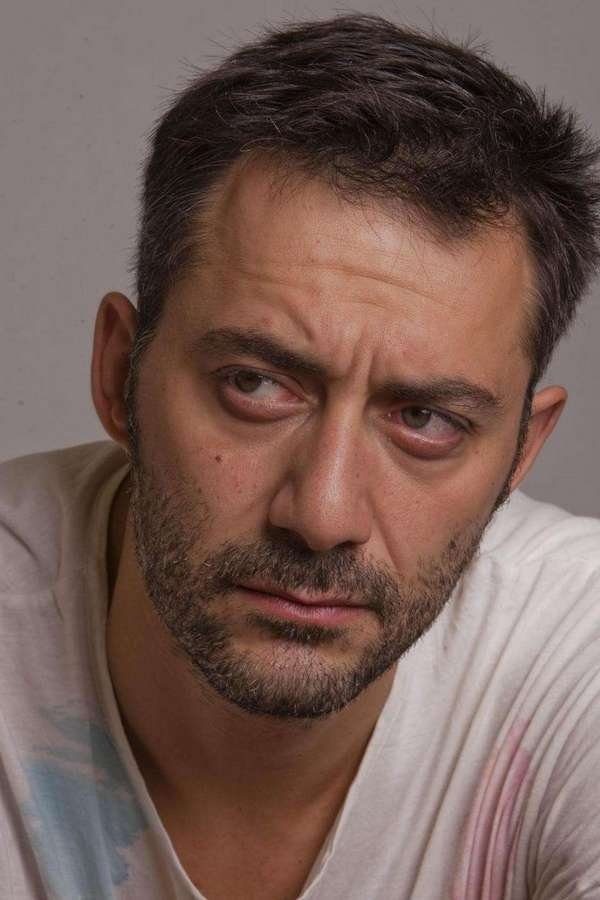 Filippo Timi
Achille Borsalino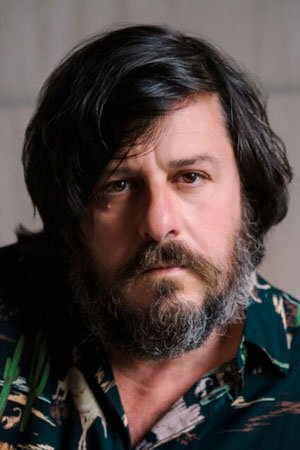 Maccio Capatonda
Giovanni Fabbri
Coco Rebecca Edogamhe
Hessa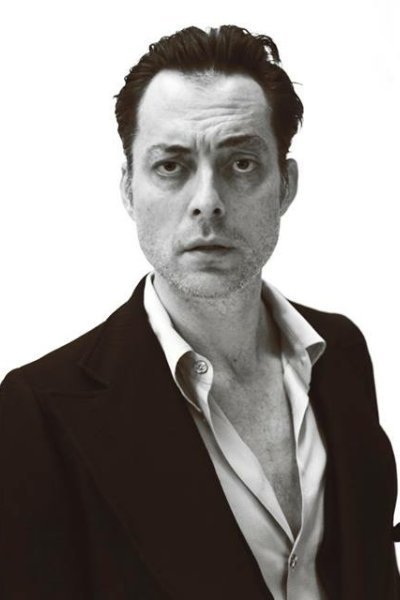 Maurizio Lombardi
Serbelloni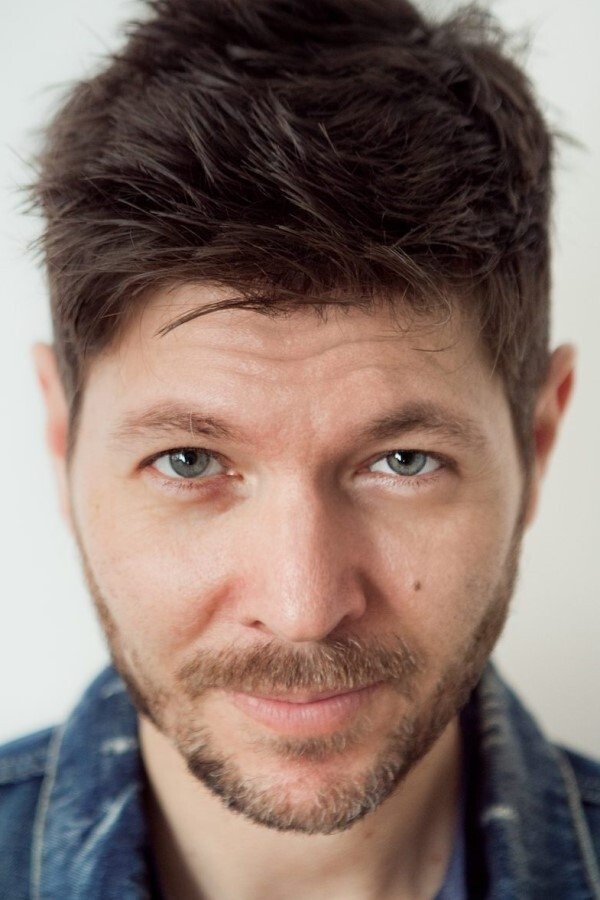 Enrico Bergamasco
Tenente hangar
Matteo Bergamo
Comandante fabbrica
Giovanni James Bertoia
Militare capoguardia
Lorenzo Bianchini
Guardia esecuzione
Claudio Castana
Nobile meneghino
Elsa Chittaro
Signora festa
Giuseppe Ciampa
Comandante esecuzione
Leonardo Cianchetti
Partigiano Biri
Stefano Daniele
Benito Mussolini
Giovanni De Maria
Partigiano Guido
Nina De Maria
Ad. Torre Sirene
Marco Matteo Donat-Cattin
Partigiano prigioniero
Alessandro Fantinato
Tenente posto di blocco
Giuseppe Lo Gaglio
Brigadiere G.N.R.
Miguel Lombardi
Maresciallo camion
Veronica Manzo
Prostituta Cabiria #1
Alessio Sapienza
Cameriere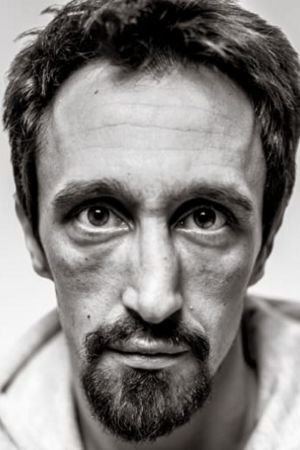 Antonio Scarpa
Militare sentinella Molotov
Tommaso Sculin
Militare sentinella Hessa
Giuditta Sin
Perf. Burlesque
Giulia Villani
Prostituta Cabiria #2
Release Date
October 26, 2022
Duration
1h 39m
(99 Minutes)
User Reviews
No reviews yet :(