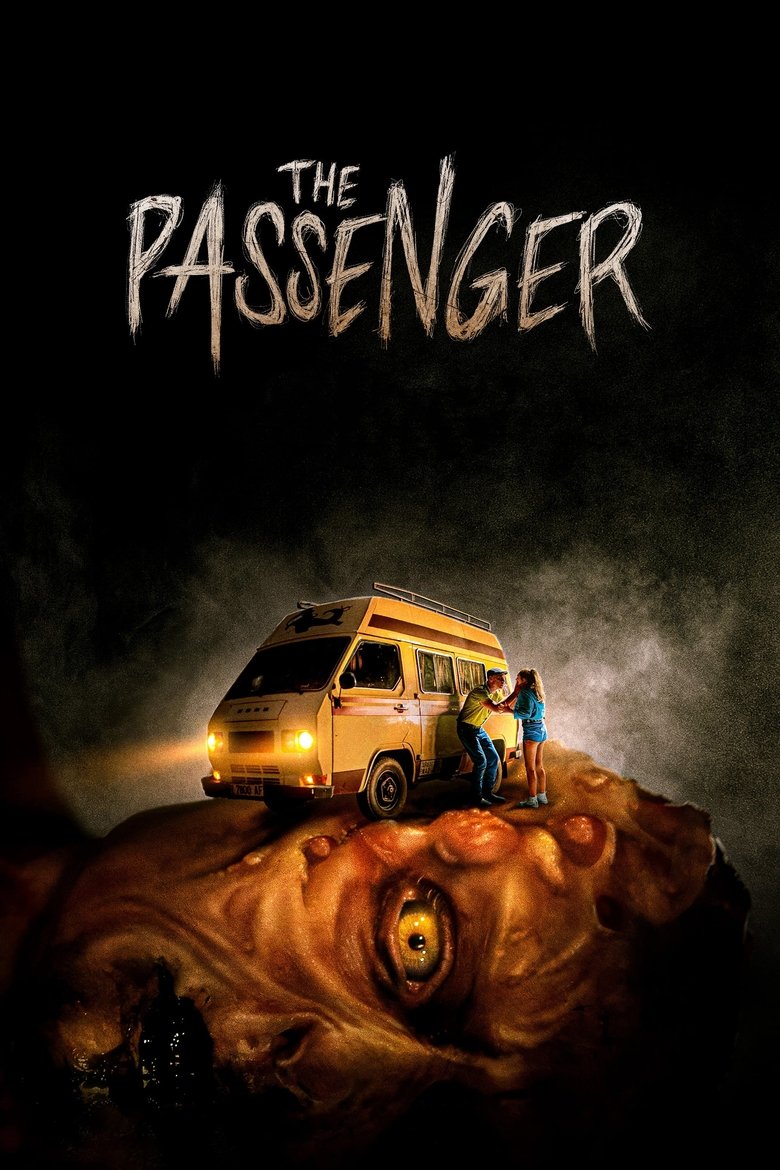 The Passenger
Horror | Comedy | Science Fiction
6.3 (30) / 10
Overview
Four people traveling in a van run over a lone woman while she is walking in the dark down a country road. After loading her into the vehicle to take her to the nearest hospital, they notice that she is behaving rather strangely. The occupants of the van soon realise that the time has come to fight for their lives, and together they agree on one very simple rule: "do not sit next to her."
Writer
Asier Guerricaechevarría
Director
Fernando González Gómez
Writer
Luis Sánchez-Polack
Cast
Vasileios Papatheocharis
Maximo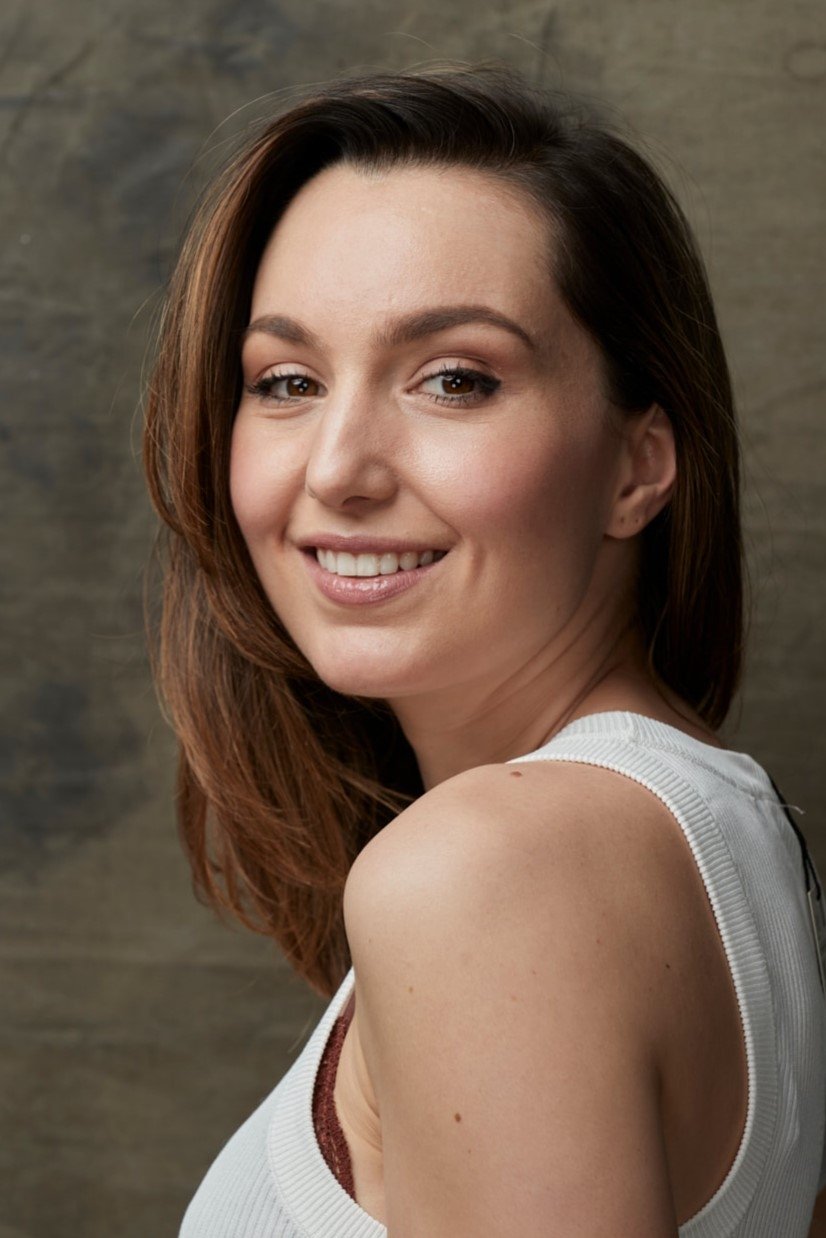 Release Date
June 3, 2022
Duration
1h 31m
(91 Minutes)
User Reviews
MovieGuys
Rating : 6 / 10 at 8/14/2022, 9:50:09 PM
The Passenger came as a rather pleasant surprise. This little Spanish horror comedy makes a lot w...