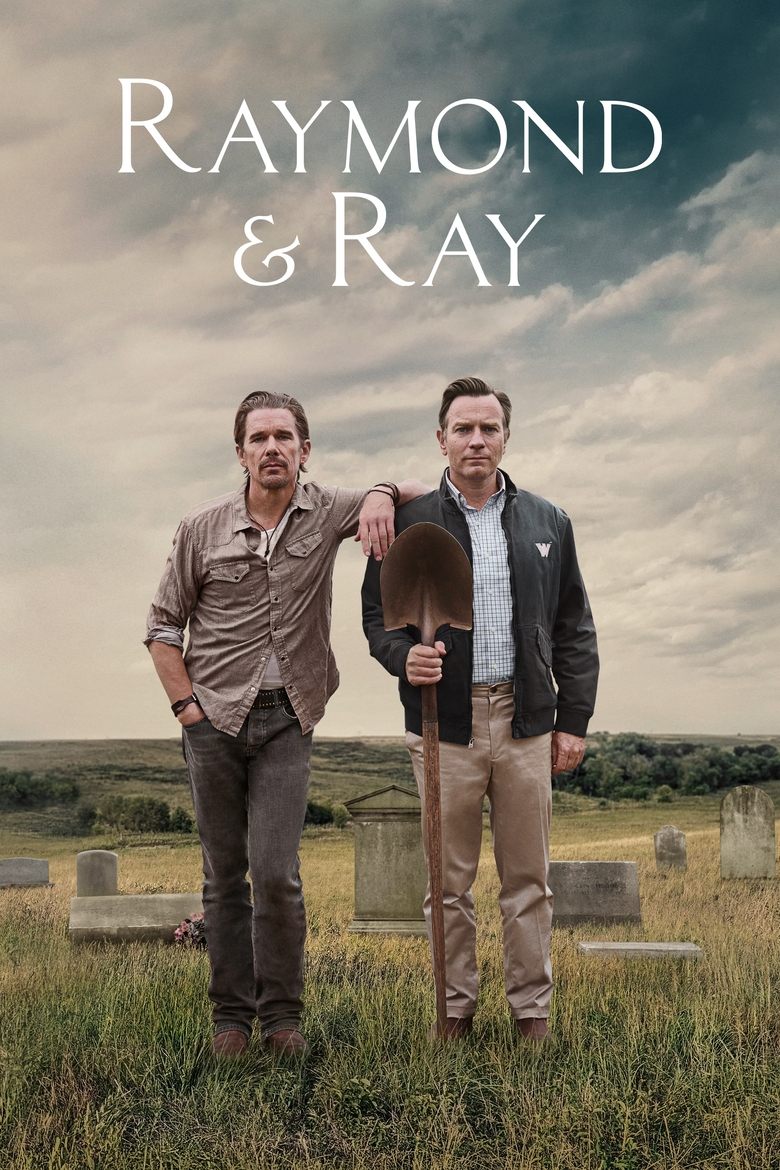 Raymond & Ray
6.916 (77) / 10
Overview
Half brothers Raymond and Ray reunite when their estranged father dies—and discover that his final wish was for them to dig his grave. Together, they process who they've become as men, both because of their father and in spite of him.
Cast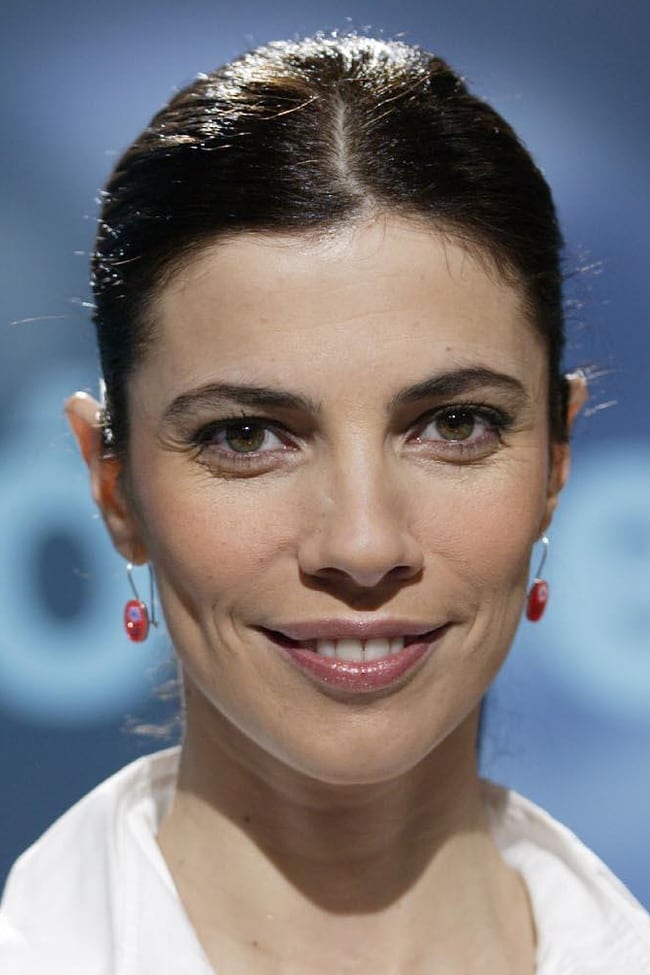 Vondie Curtis-Hall
Reverend West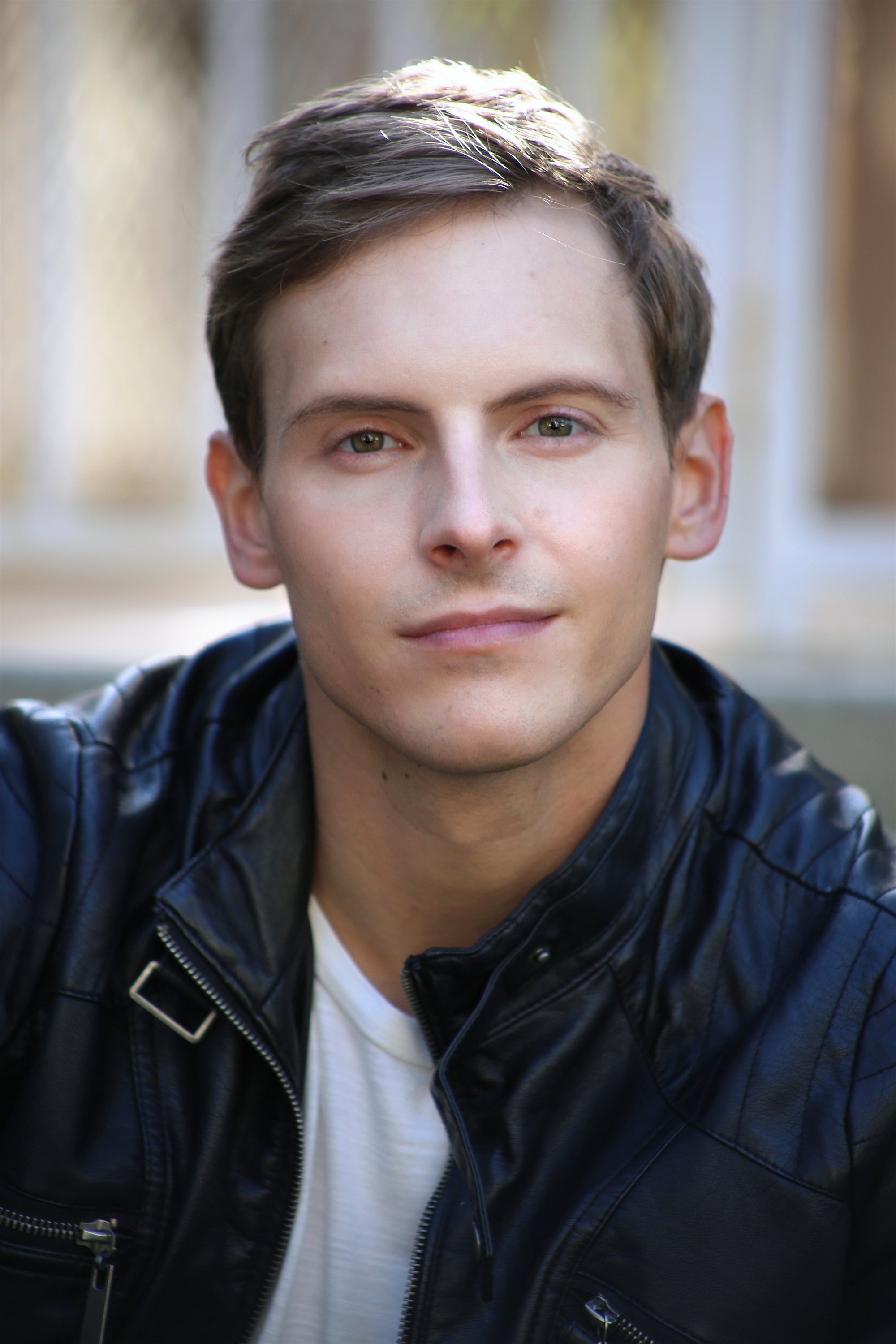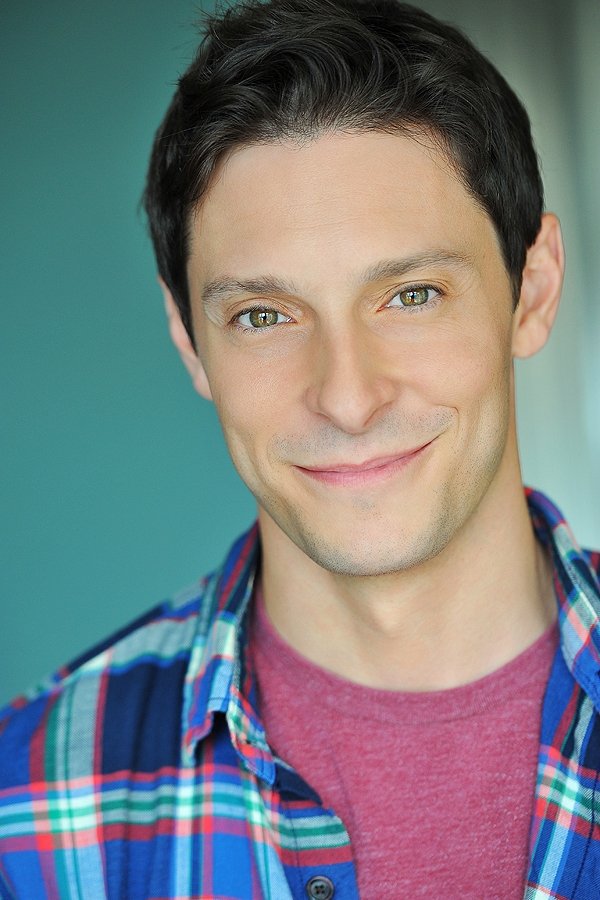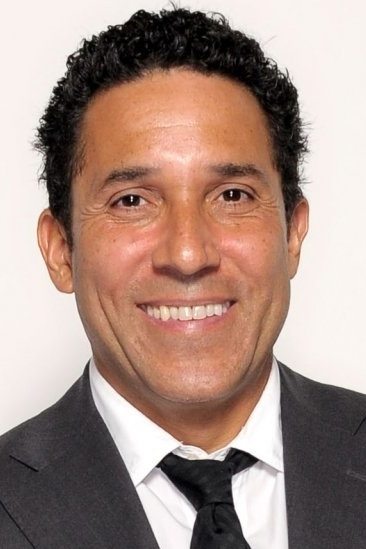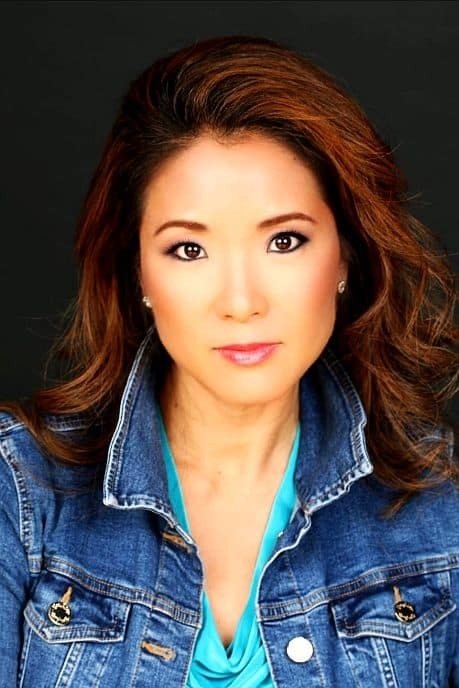 Gina Jun
Jazz Club Member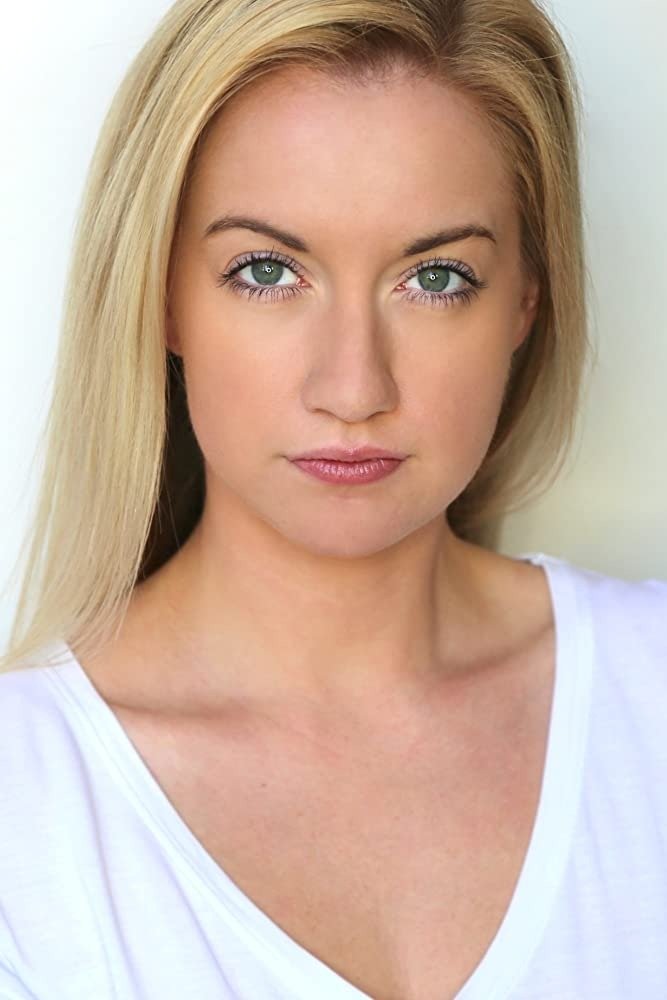 Laura Linda Bradley
Cashier
Aaron Angus
Jazz Club Patron
Angela Deiss
Mendez's Wife
Jim Meisner Jr.
Funeral Home Manager
Mike Bailey
Jazz Club Patron
Lamont Gonzalez-Sierra
Jazz Club Patron
Release Date
October 14, 2022
Duration
1h 46m
(106 Minutes)
User Reviews
Geronimo1967
Rating : 6 / 10 at 10/26/2022, 9:54:14 AM
"Raymond" (Ewan McGregor) arrives at the home of his step-brother "Ray" (Ethan Hawke) to declare tha...