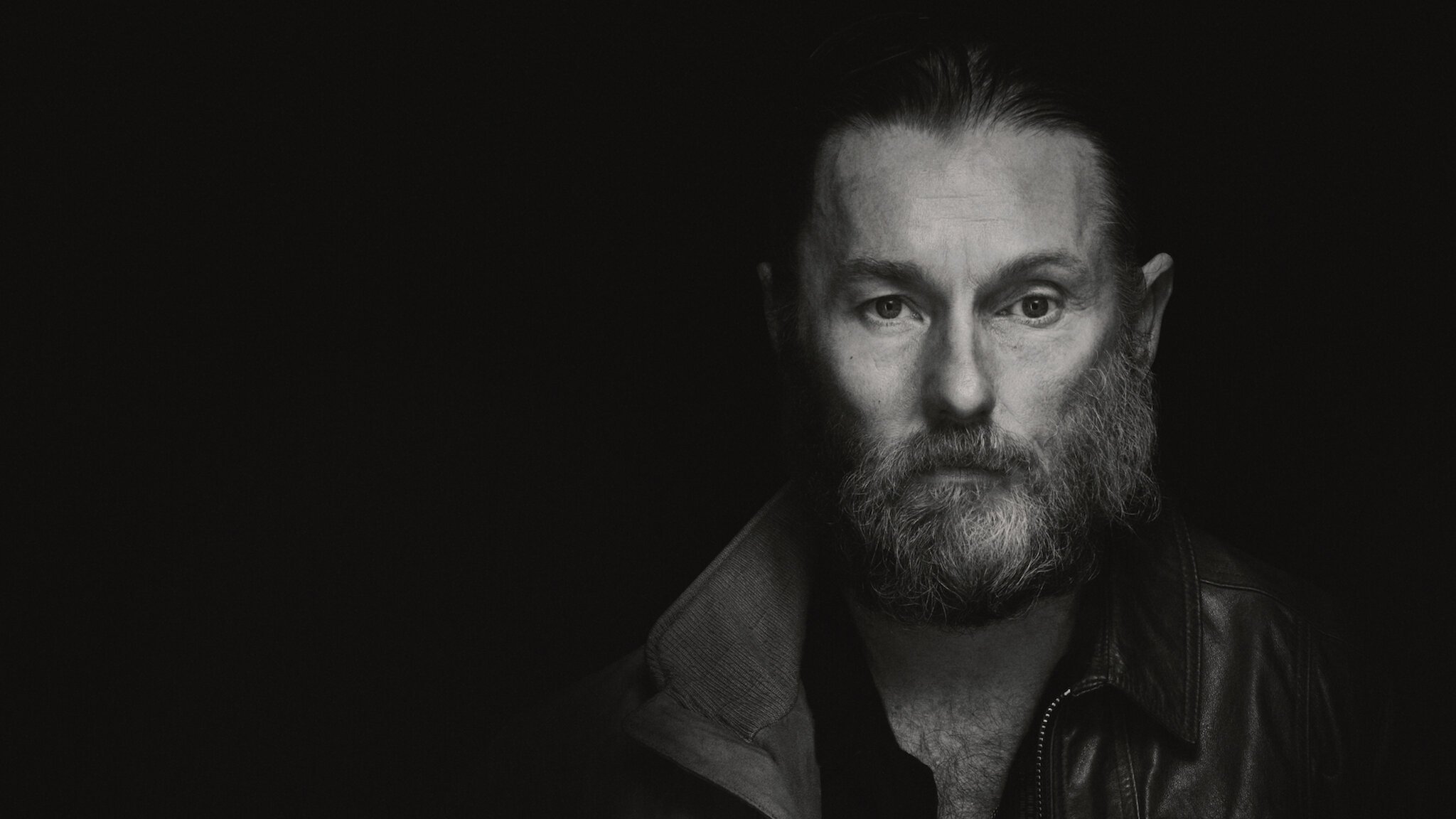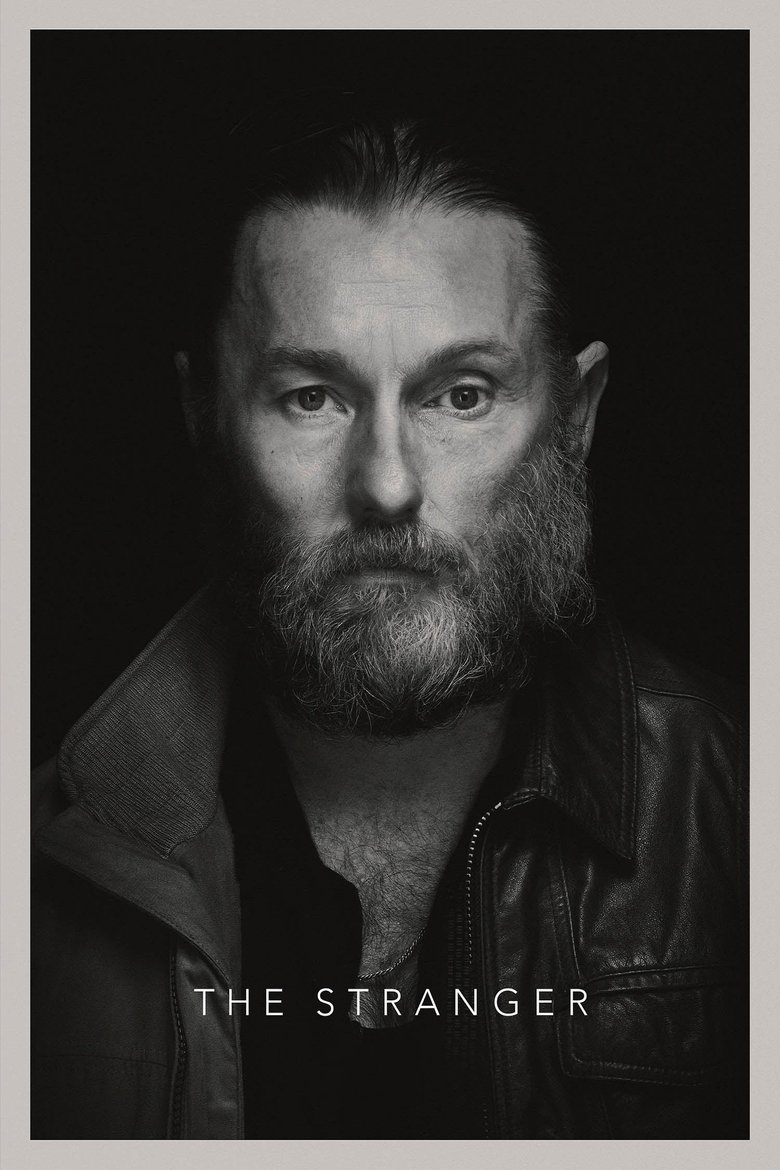 The Stranger
Crime | Drama | Mystery | Thriller
6.122 (115) / 10
Overview
Two strangers strike up a conversation on a long journey. One is a suspect in an unsolved missing person's case and the other an undercover operative on his trail. Their uneasy friendship becomes the core of this tightly wrought thriller, which is based on the true story of one of the largest investigations and undercover operations in Australia.
Director
Thomas M. Wright
Cast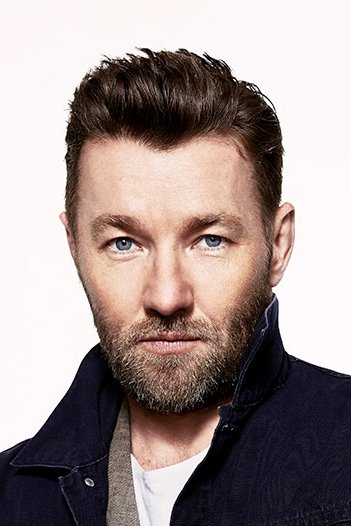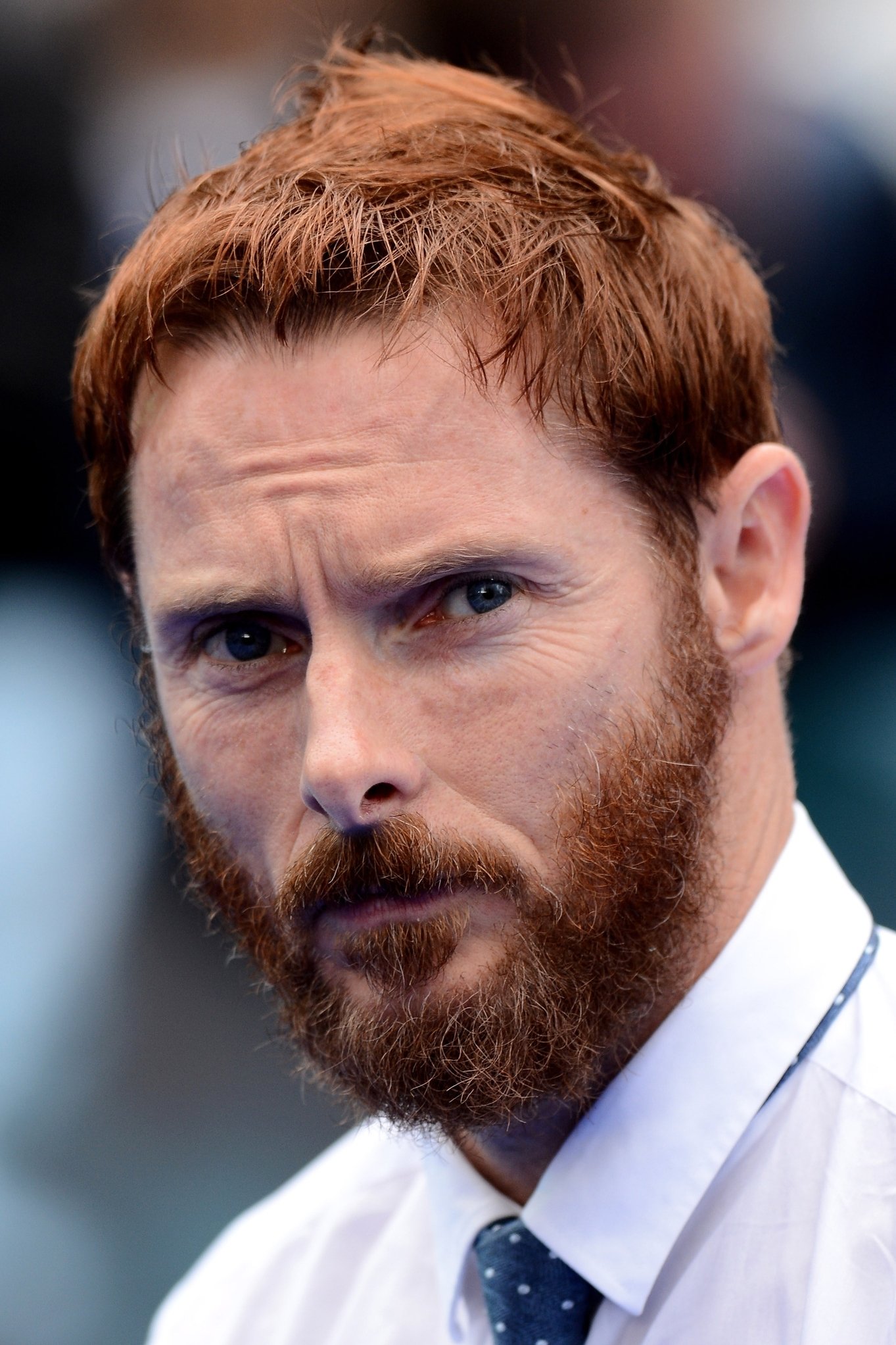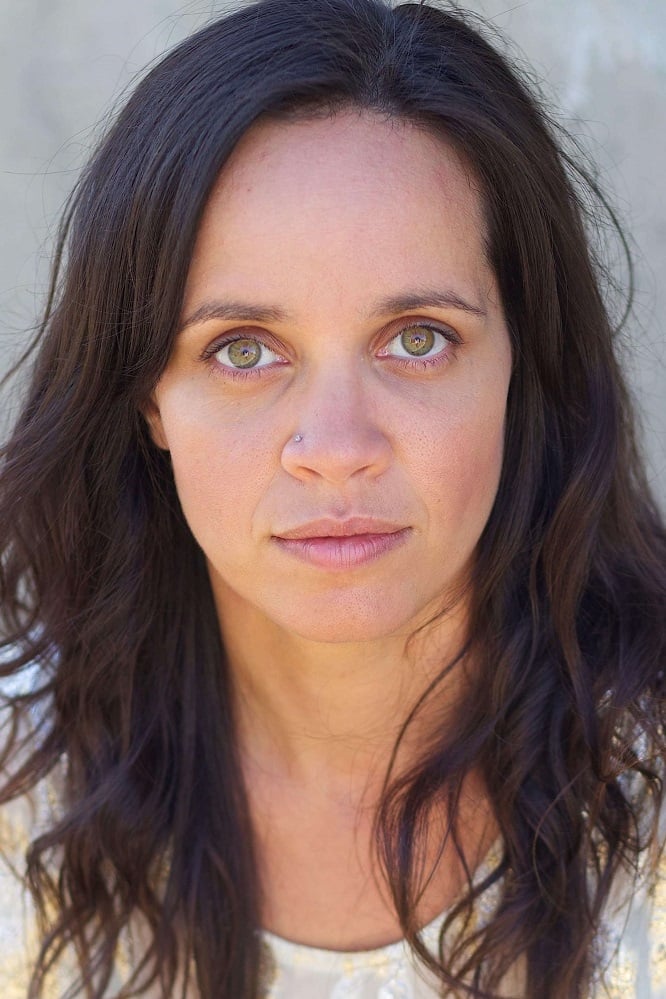 Jada Alberts
Detective Rylett
Fletcher Humphrys
Detective Ikin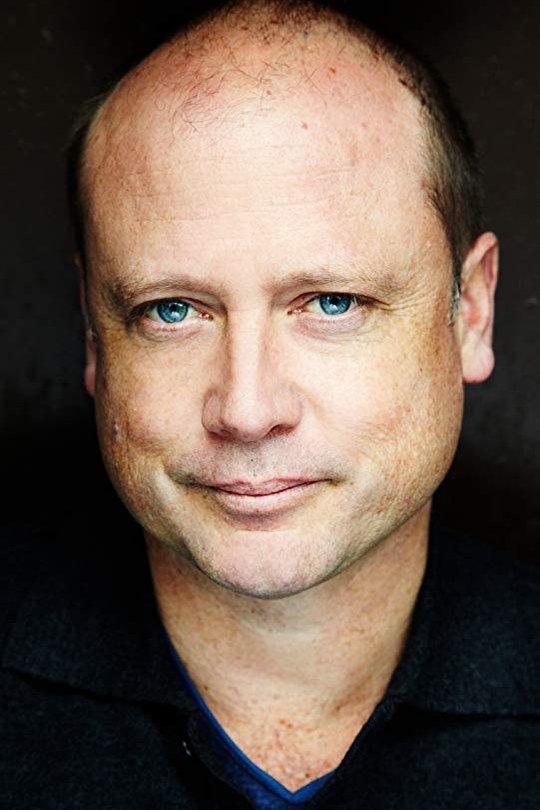 Matthew Sunderland
Controller / Cleaner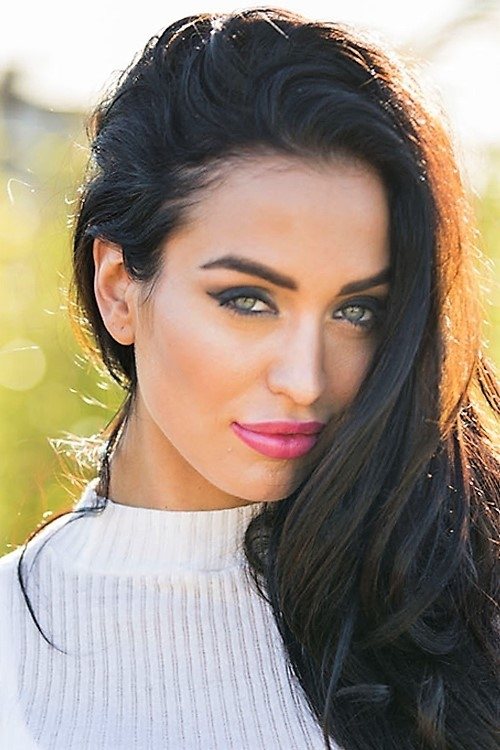 Lucinda Nicholas
Flight Attendant
Melanie Munt
Senior Female Detective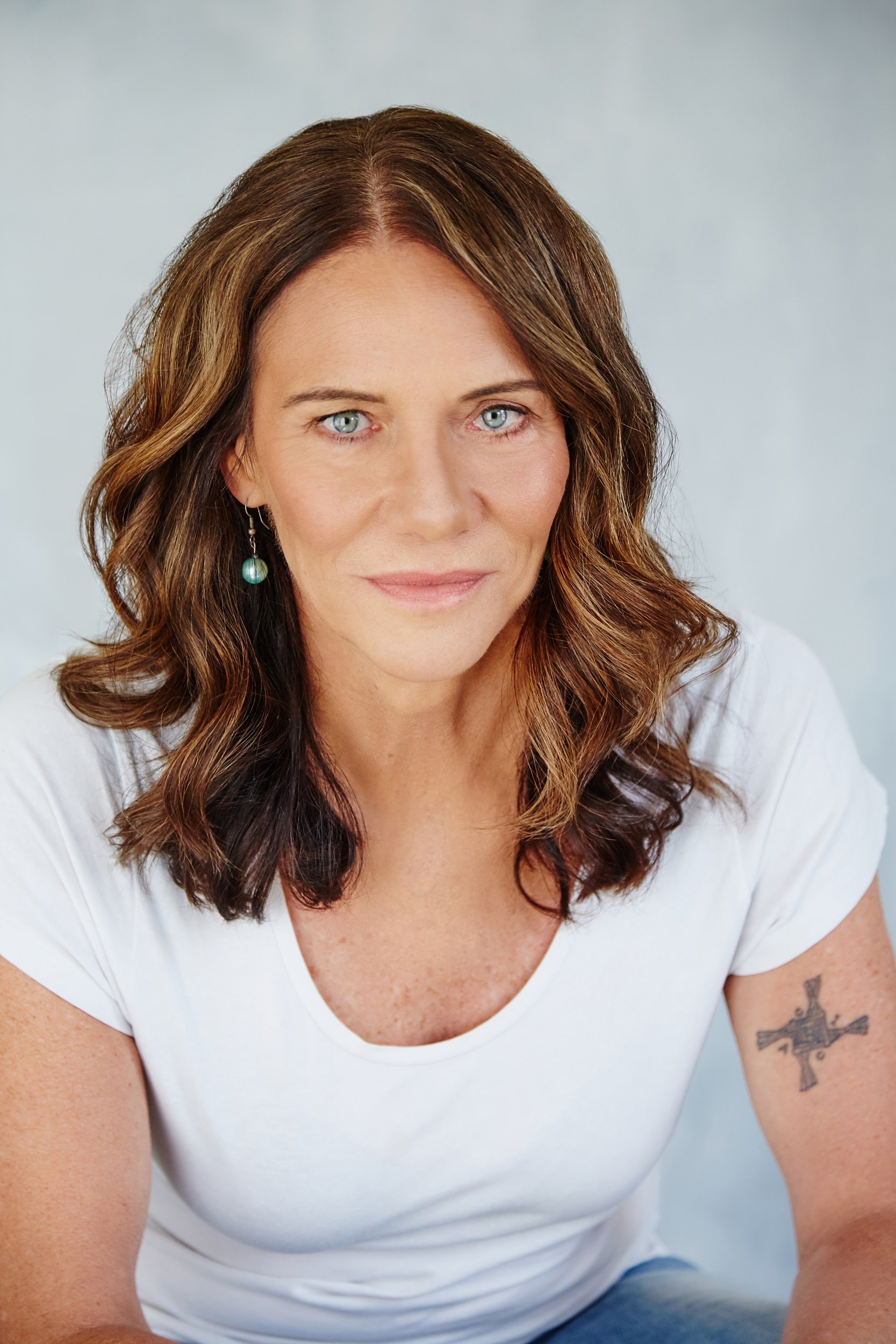 Anni Finsterer
Female Uniformed Cop
Patty Glavieux
WA Detective
Adam Morgan
Large Man / Bodyguard
Andreas Sobik
Car Salesman
Nick Buckland
Arresting Detective
Release Date
October 6, 2022
Duration
1h 57m
(117 Minutes)
User Reviews
msbreviews
Rating : 5 / 10 at 10/26/2022, 3:48:01 PM
MORE SPOILER-FREE MINI-REVIEWS @ https://www.msbreviews.com/movie-reviews/mini-reviews-2022-edition ...