Speak No Evil
Drama | Horror | Thriller
6.7 (157) / 10
Overview
A Danish family visits a Dutch family they met on a holiday. What was supposed to be an idyllic weekend slowly starts unraveling as the Danes try to stay polite in the face of unpleasantness.
Director
Christian Tafdrup
Cast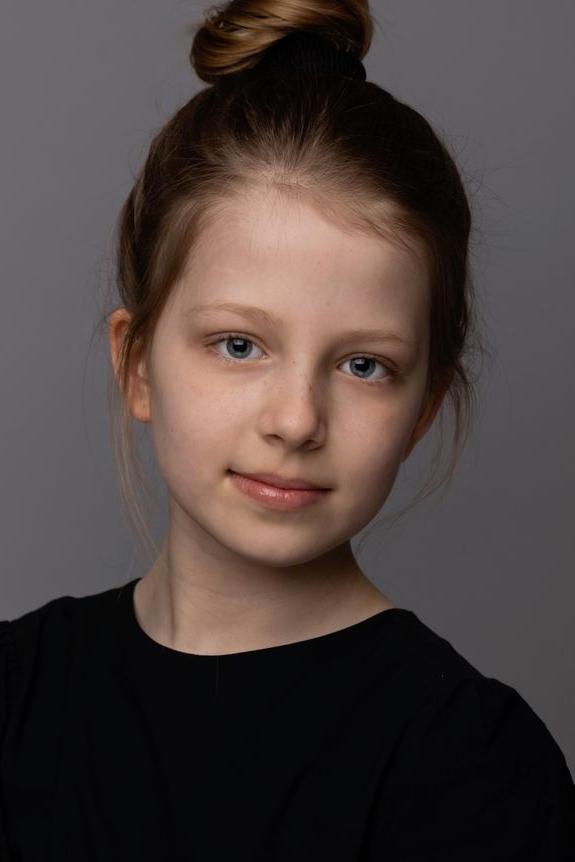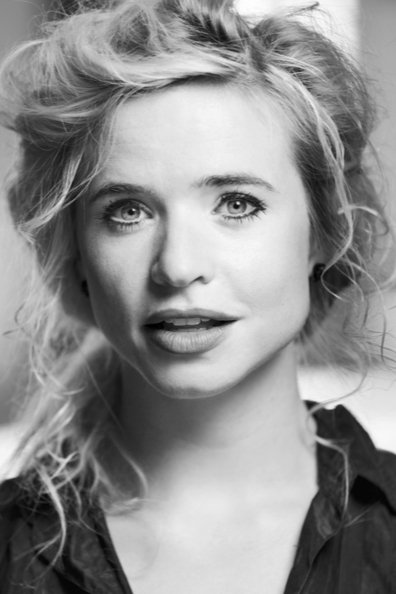 Ilaria Di Raimo
Babysitter
Alessio Barni
Opera singer
Sarina Maria Rausa
Hannah
Martina Barreca
Opera singer
Andrea Benucci
Lut player
Ilaria Casai
Opera singer
Release Date
March 17, 2022
Language
Danish
Dutch
English
Duration
1h 37m
(97 Minutes)
User Reviews
TitanGusang
Rating : 7 / 10 at 10/25/2022, 3:30:35 PM
_Speak No Evil_ is an eerily realistic horror film that created incredible tension with the simplest...