The Invitation
6.335 (127) / 10
Overview
After the death of her mother, Evie is approached by an unknown cousin who invites her to a lavish wedding in the English countryside. Soon, she realizes a gothic conspiracy is afoot and must fight for survival as she uncovers twisted secrets in her family's history.
Director
Jessica M. Thompson
Writer
Jessica M. Thompson
Cast
Nathalie Emmanuel
Evie Alexander
Thomas Doherty
Walter De Ville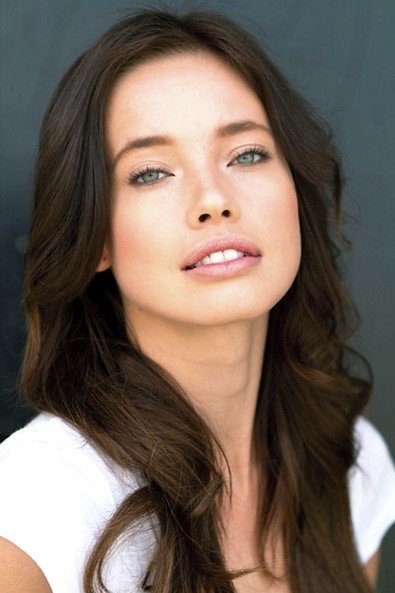 Stephanie Corneliussen
Viktoria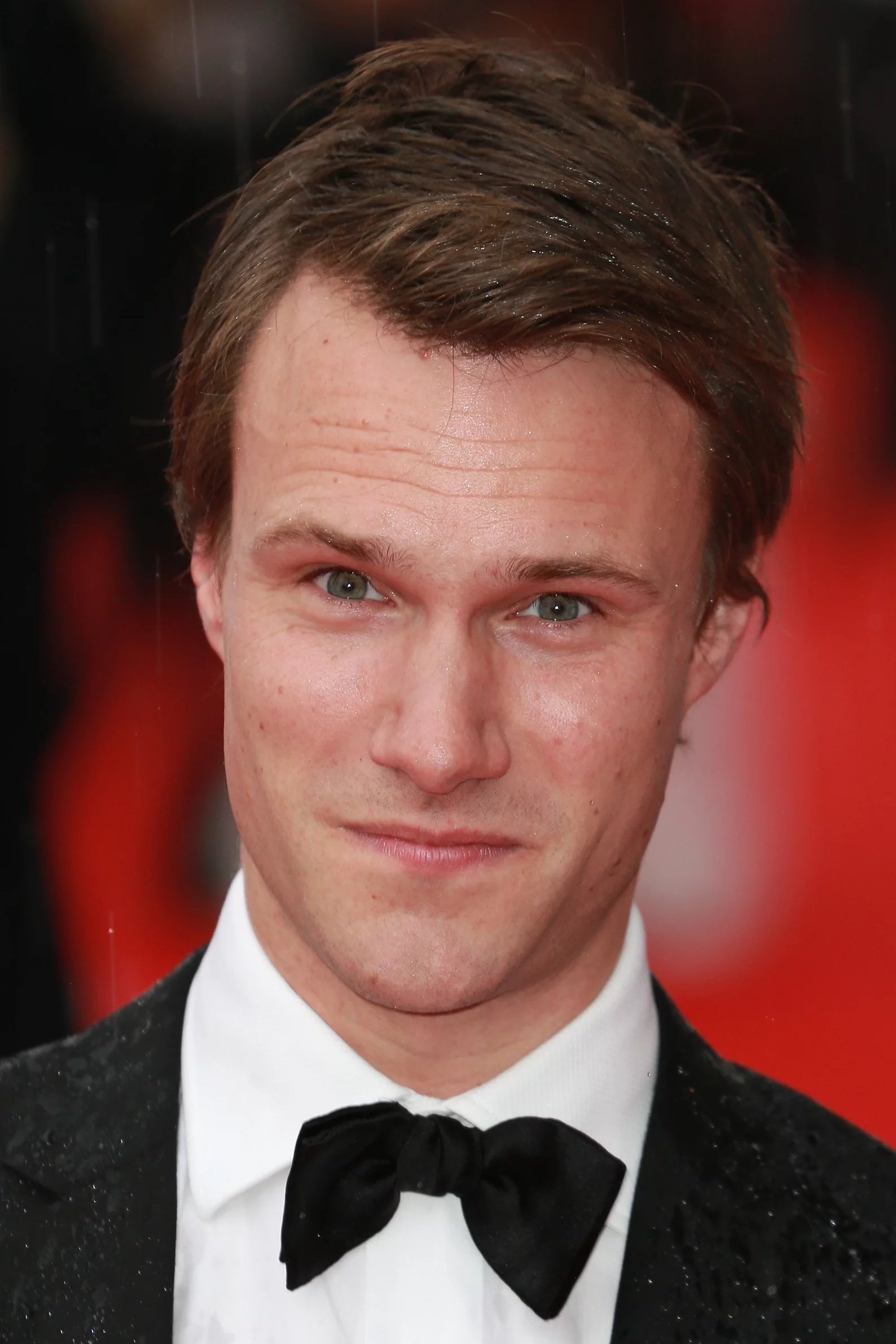 Hugh Skinner
Oliver Alexander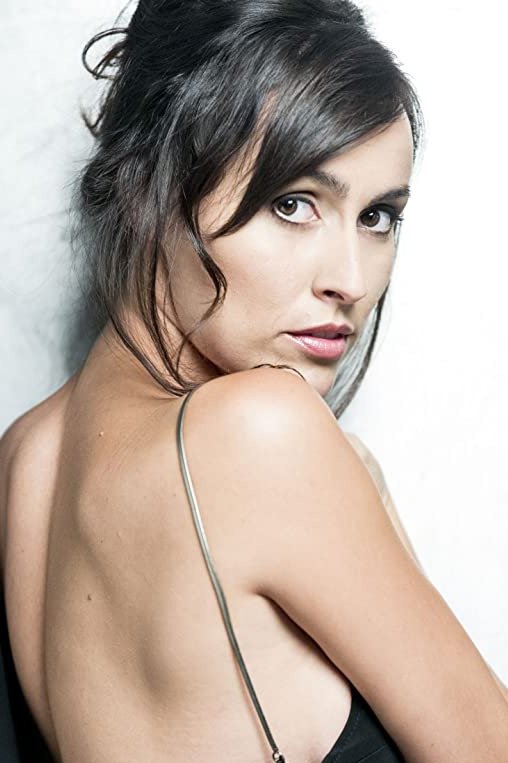 Scott Alexander Young
Uncle Julius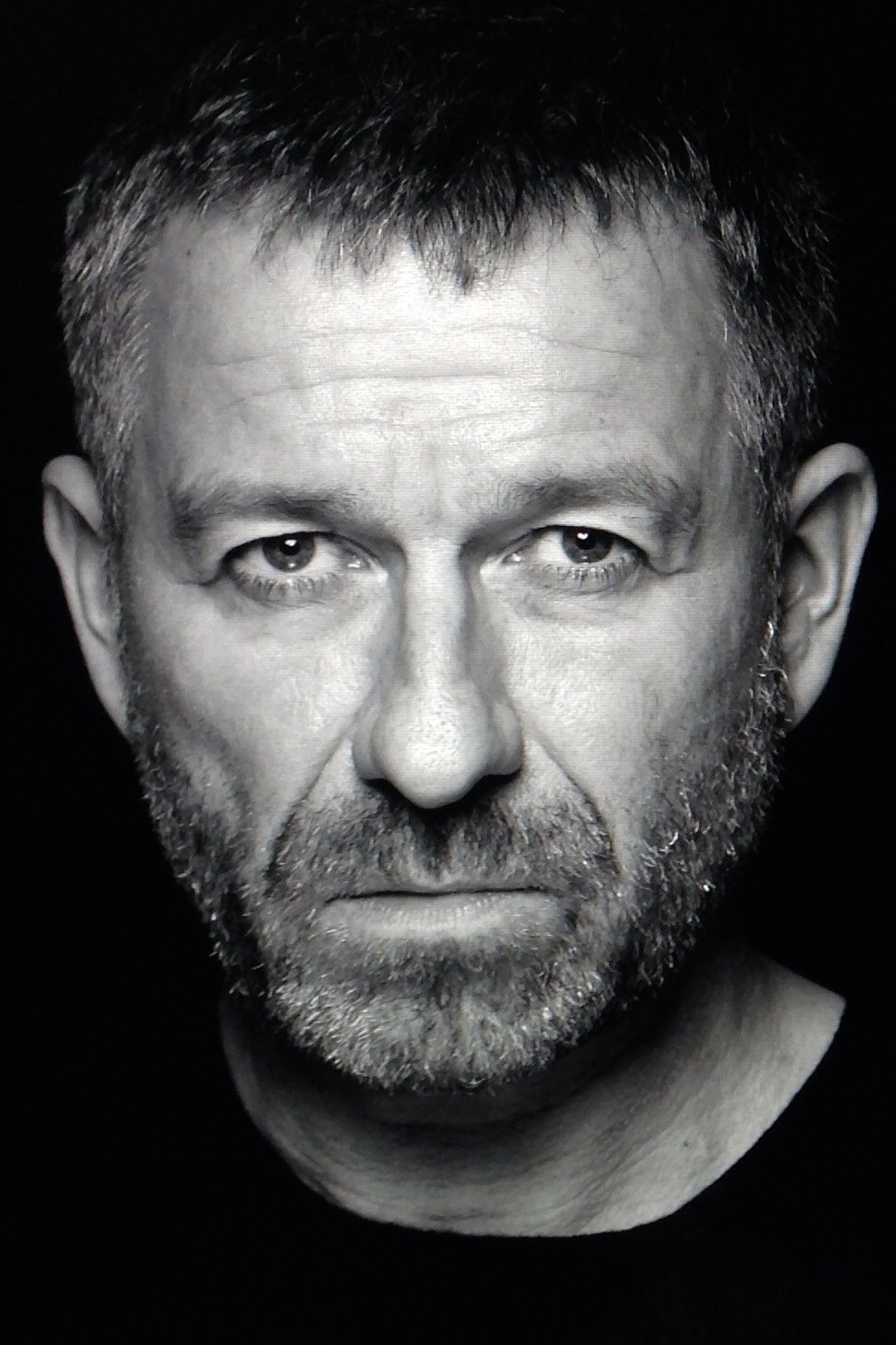 Elizabeth Counsell
Mina Harker
Jeremy Wheeler
Jonathan Harker
Carol Ann Crawford
Mrs. Swift
Christine Grace Szarkó
Cheerful Woman
Release Date
August 24, 2022
Duration
1h 45m
(105 Minutes)
User Reviews
Geronimo1967
Rating : 6 / 10 at 8/29/2022, 4:08:45 AM
OK, so this is about as derivative as it is possible to get - but you know what, I actually quite en...
mooney240
Rating : 0 / 10 at 9/17/2022, 6:03:36 AM
**The Invitation wastes great potential and ideas by trying too hard to be clever and failing.** ...