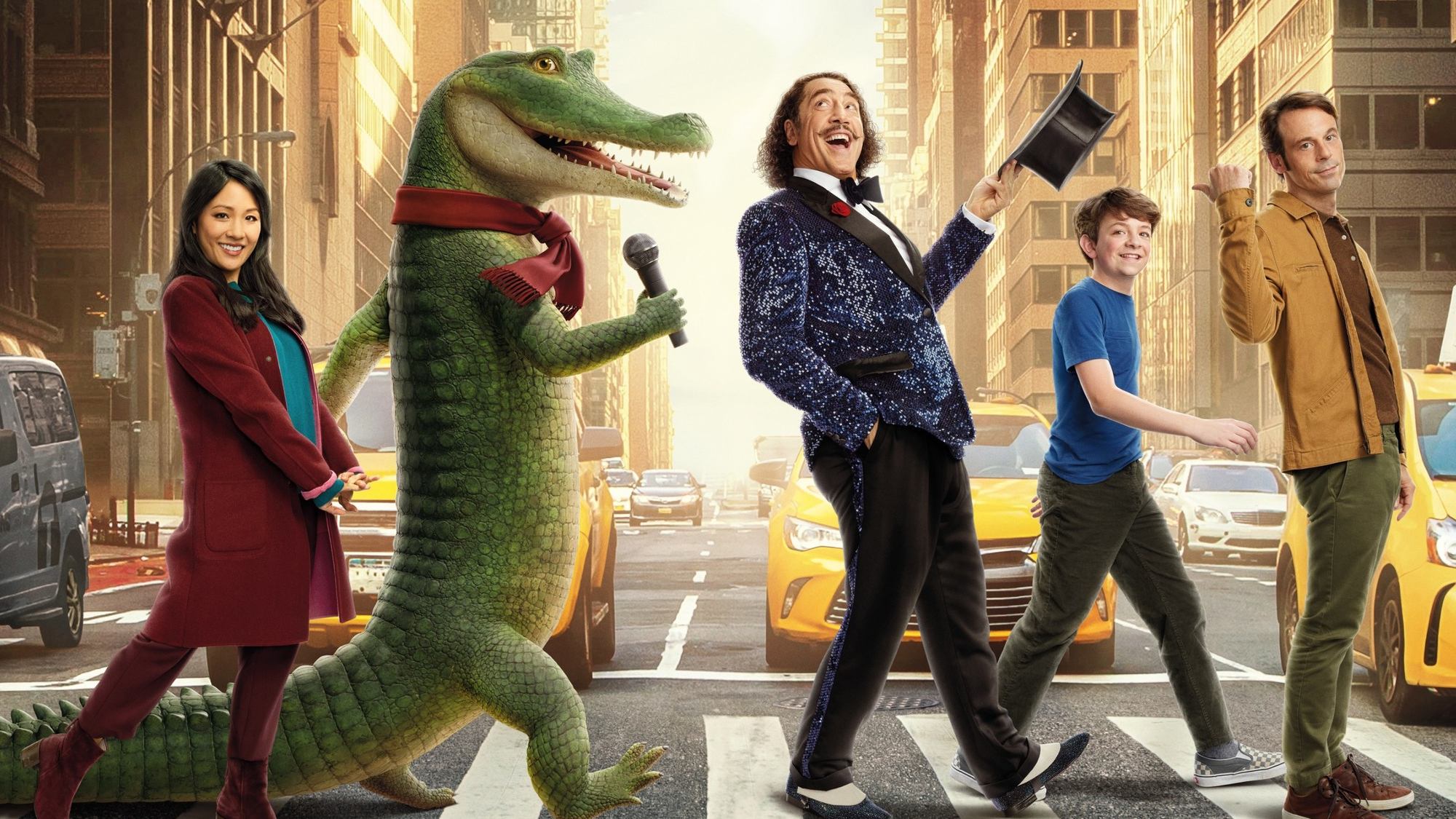 Lyle, Lyle, Crocodile
7.661 (93) / 10
Overview
When the Primm family moves to New York City, their young son Josh struggles to adapt to his new school and new friends. All of that changes when he discovers Lyle — a singing crocodile who loves baths, caviar and great music — living in the attic of his new home. But when Lyle's existence is threatened by evil neighbor Mr. Grumps, the Primms must band together to show the world that family can come from the most unexpected places.
Cast
Winslow Fegley
Josh Primm
Javier Bardem
Hector P. Valenti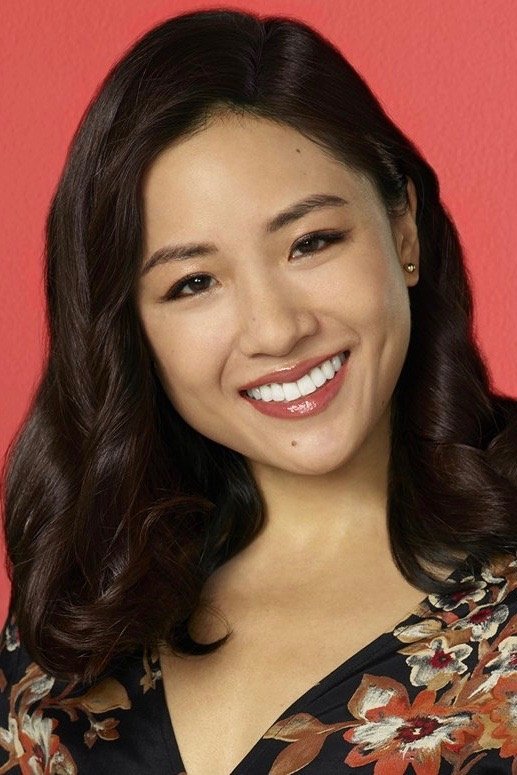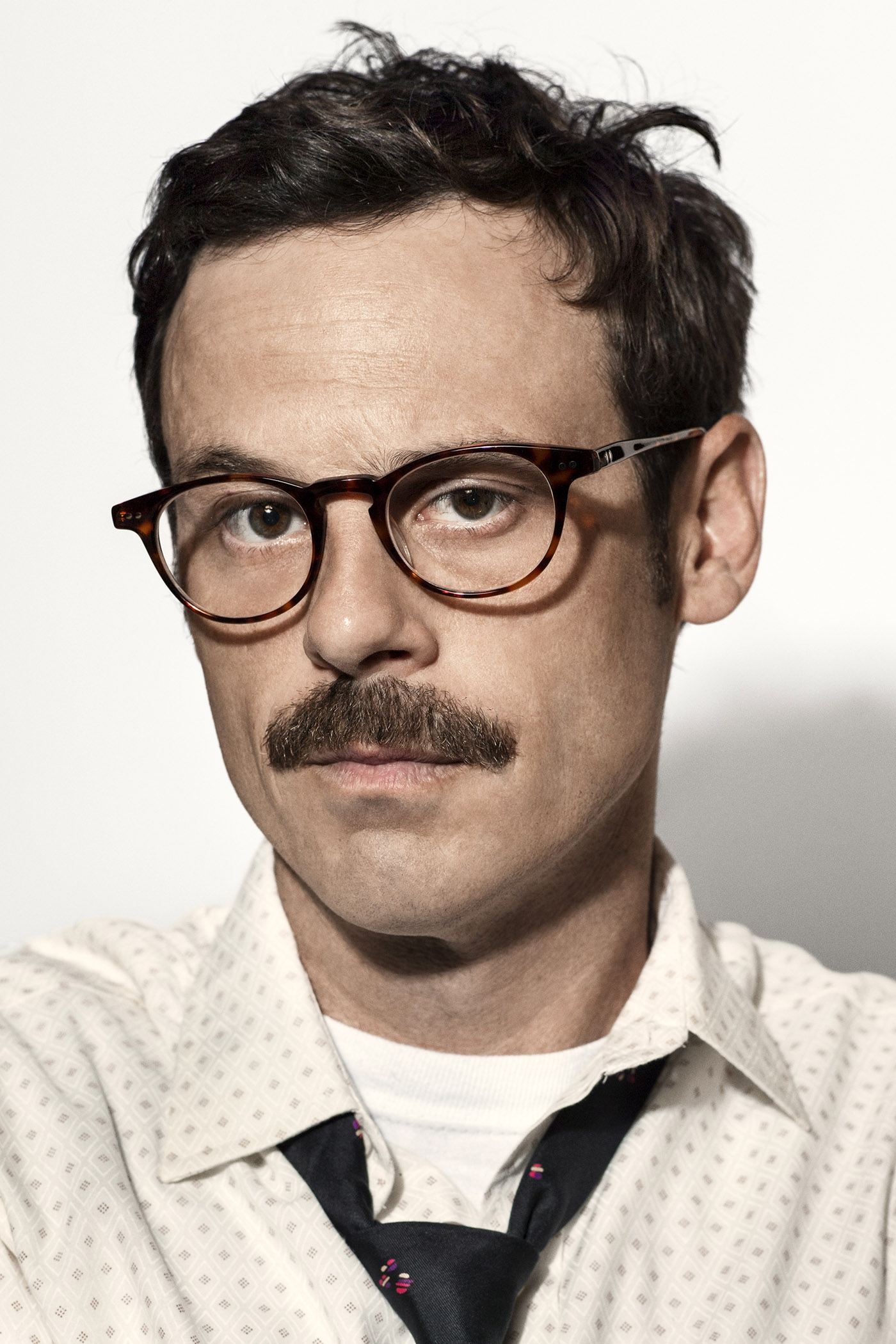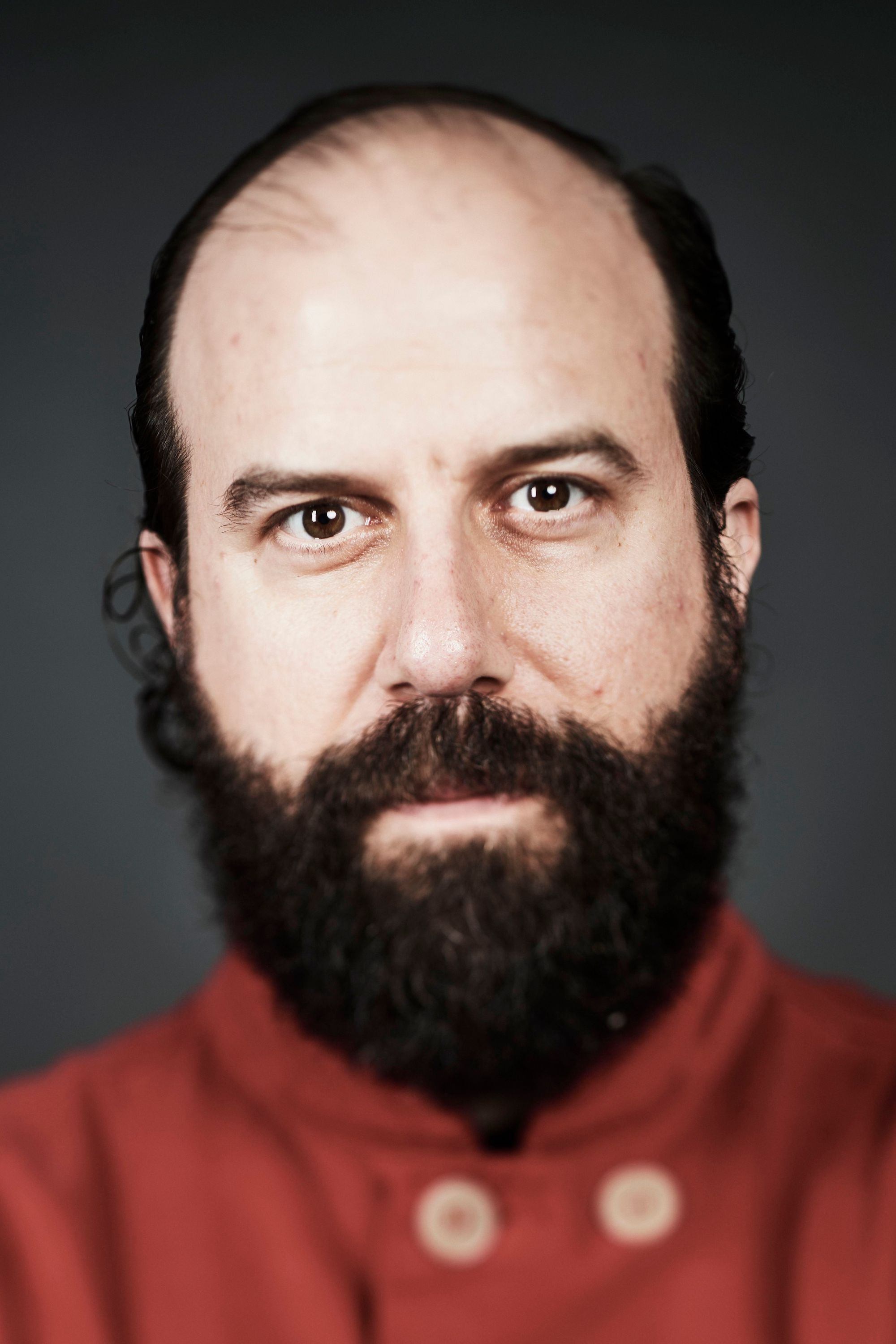 Shawn Mendes
Lyle (voice)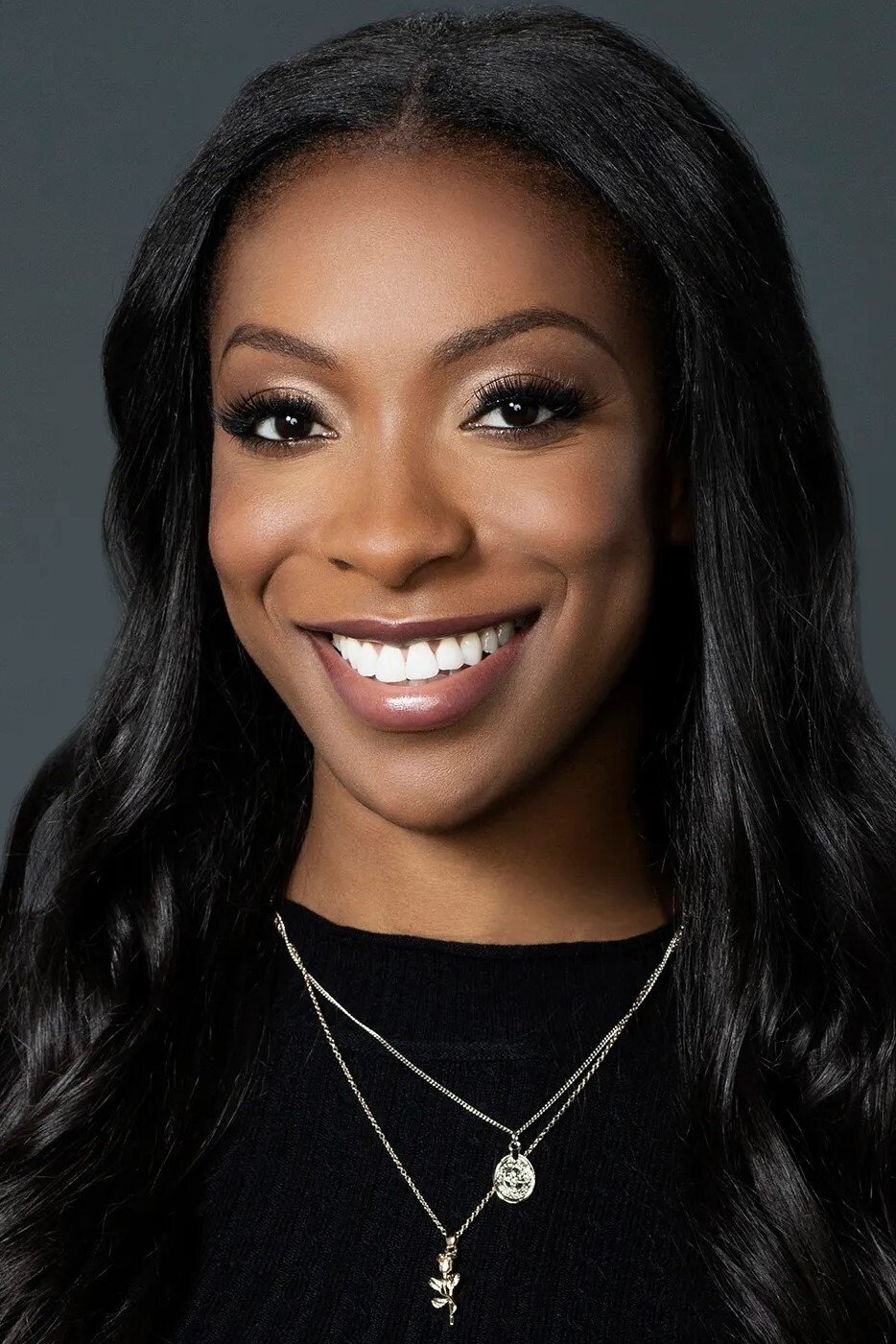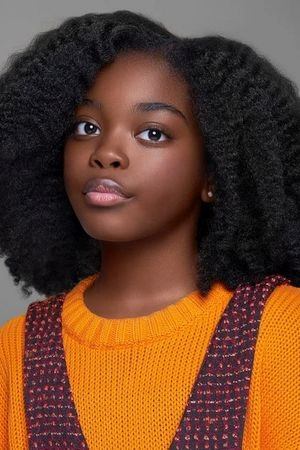 Matt Rogers
Show Us What You Got Host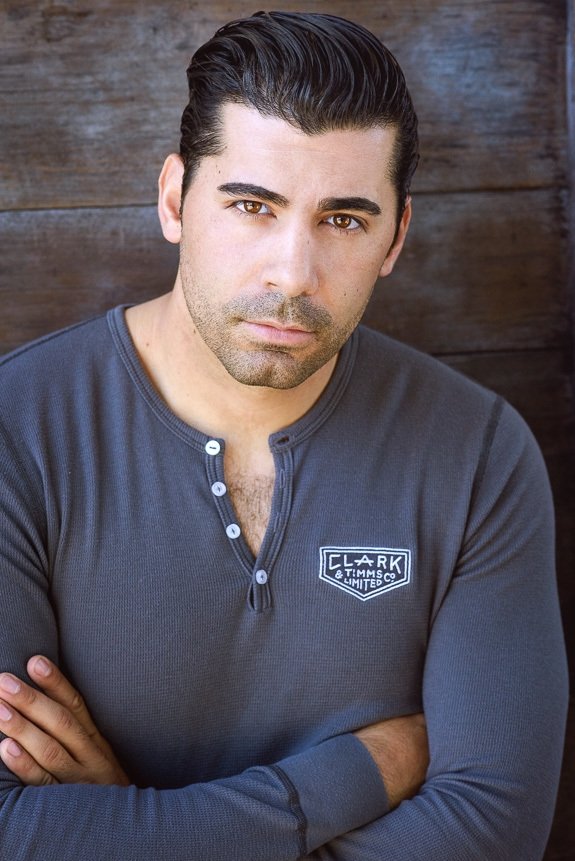 Yussie Jupiter
Broadway Theatre Goer
Mac Wells
Show Security Guard
Lindsey Moser
Wrestling Coach
Melisa Lopez
Broadway Theater Goer
Chloe Camp
Middle School Student
Niquitta S. Wolfe
Concert Attendee
Zeb Slone
Tall kid at school
Release Date
October 7, 2022
Duration
1h 46m
(106 Minutes)
User Reviews
Geronimo1967
Rating : 6 / 10 at 10/20/2022, 11:18:52 AM
Javier Bardem steals the show here - he is clearly having some fun in this otherwise rather derivati...