Memory
Action | Thriller | Crime
7.135 (958) / 10
Overview
Alex, an assassin-for-hire, finds that he's become a target after he refuses to complete a job for a dangerous criminal organization. With the crime syndicate and FBI in hot pursuit, Alex has the skills to stay ahead, except for one thing: he is struggling with severe memory loss, affecting his every move. Alex must question his every action and whom he can ultimately trust.
Cast
Harold Torres
Hugo Marquez
Monica Bellucci
Davana Sealman
Ray Stevenson
Detective Danny Mora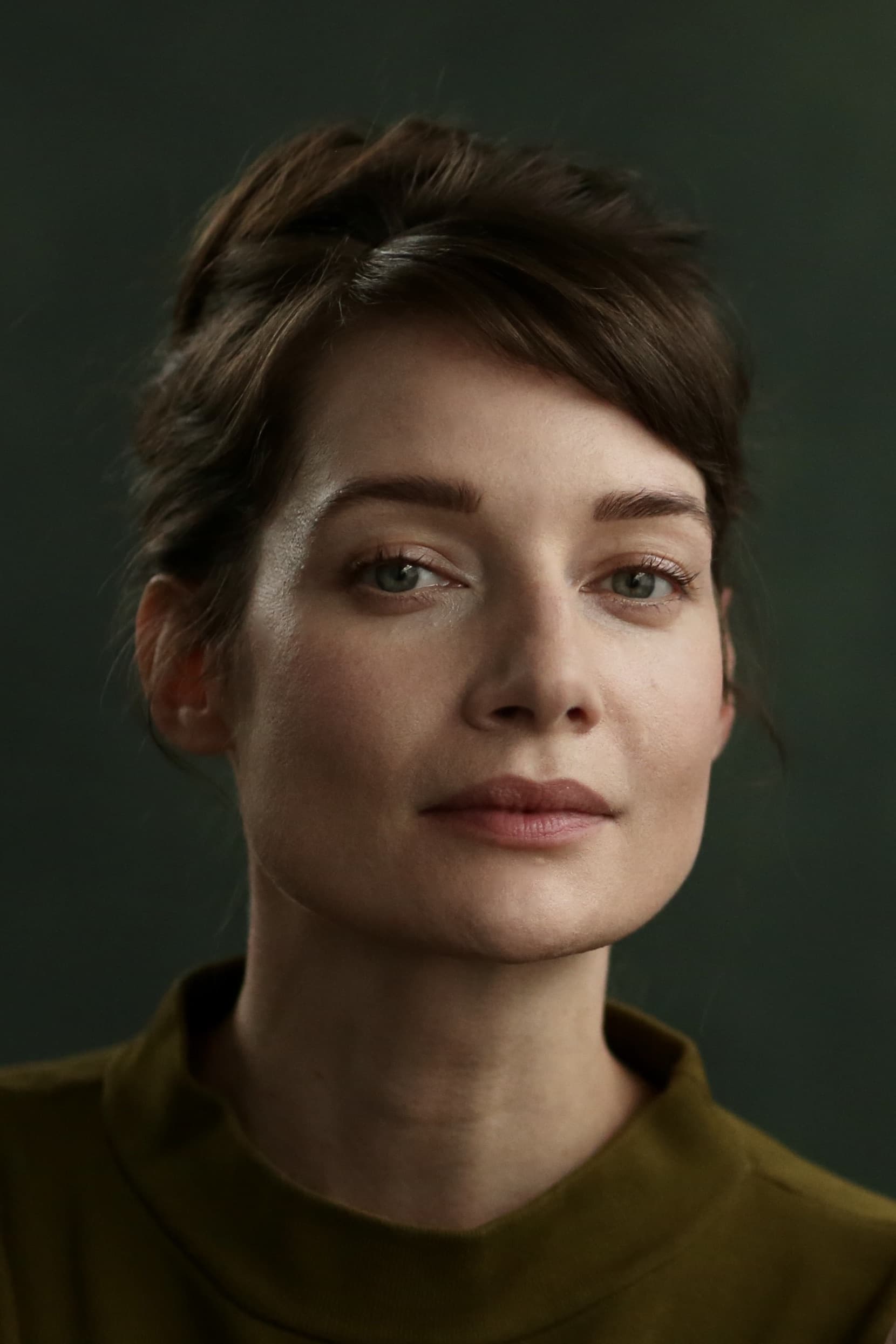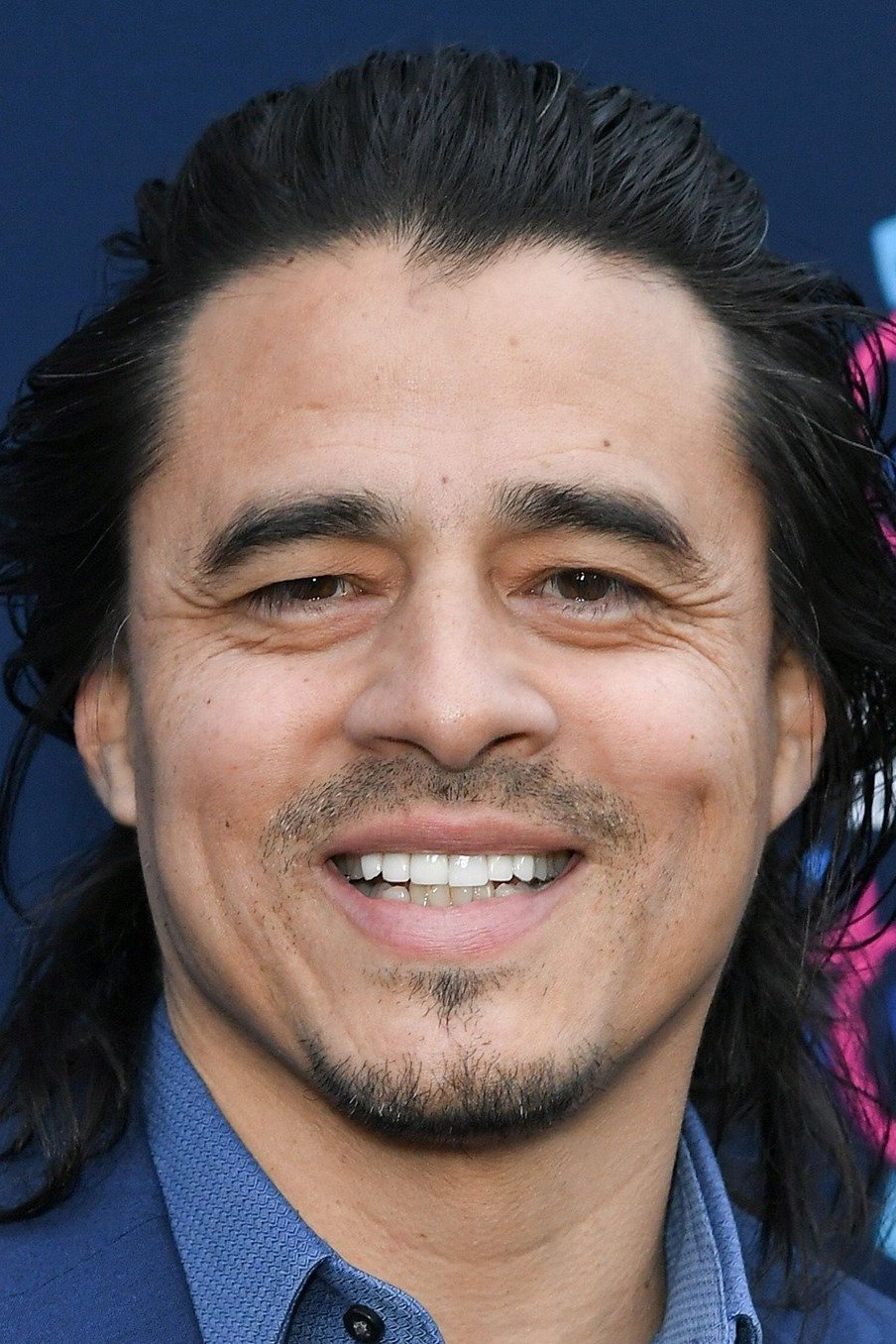 Antonio Jaramillo
Papa Leon
Louis Mandylor
Drunk Broker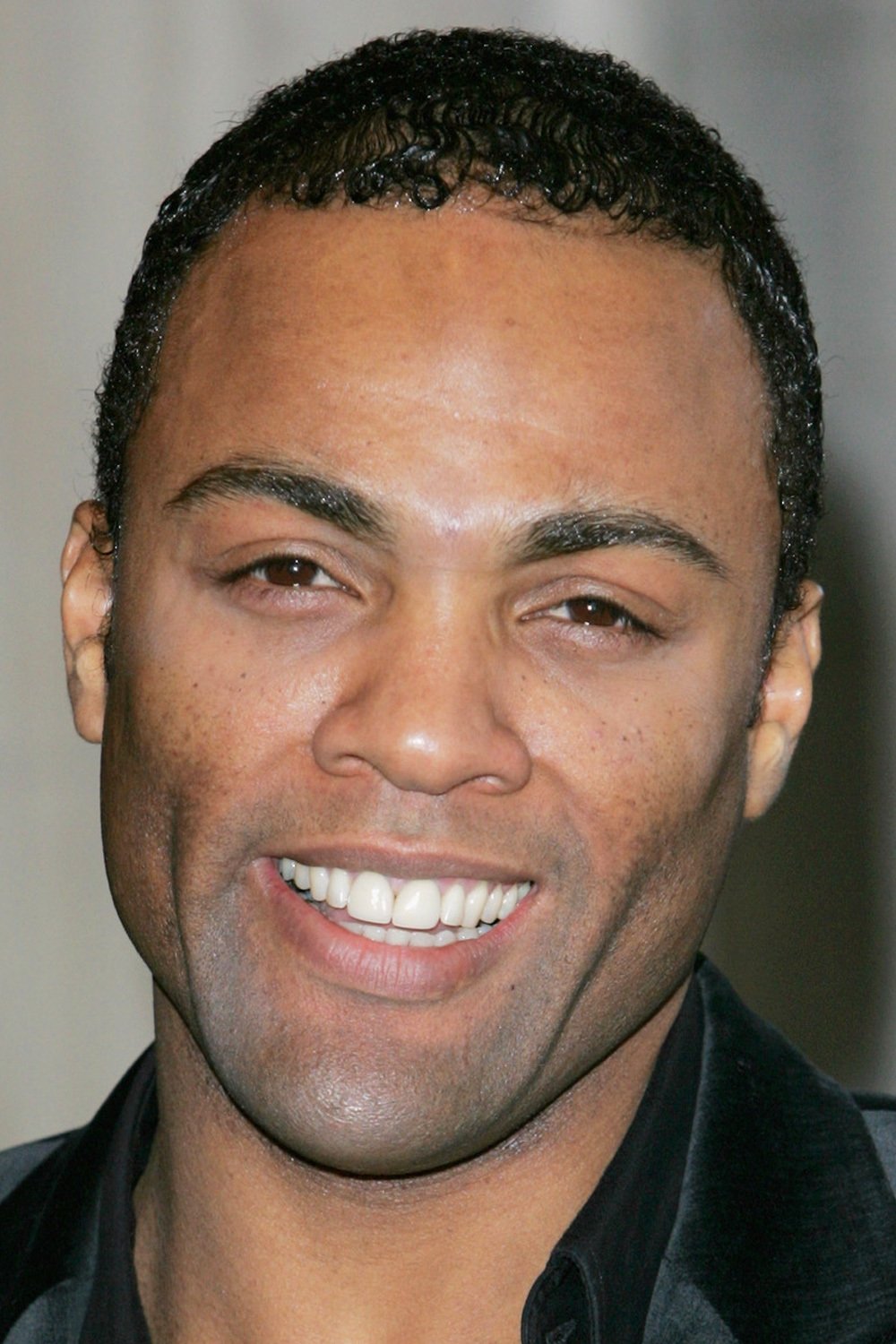 Ray Fearon
Special Agent Gerald Nussbaum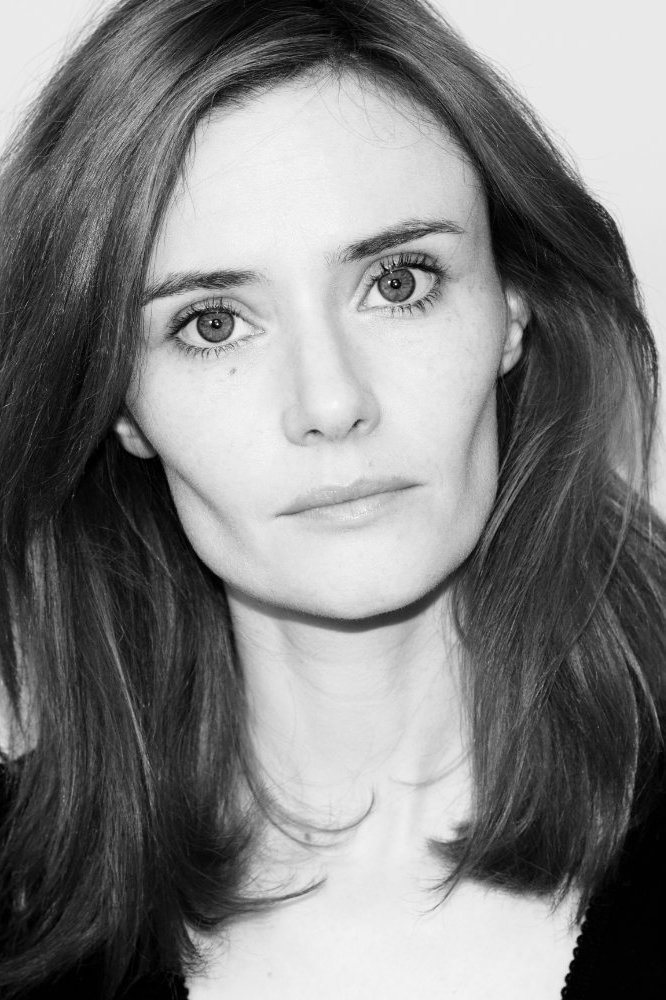 Rebecca Calder
Wendy Van Camp
Natalie Anderson
Maryanne Borden
Harold Torres
Randy Sealman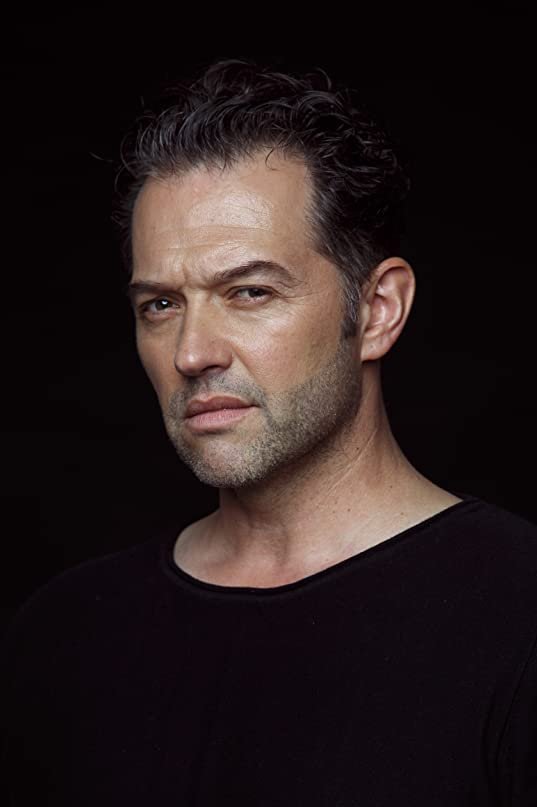 Atanas Srebrev
Dr. Joseph Myers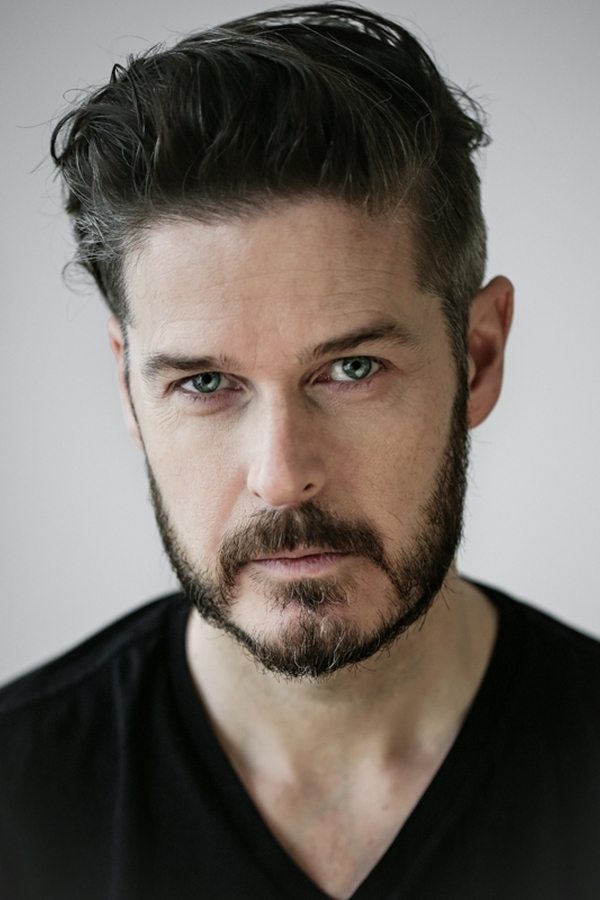 Scot Williams
Ellis Van Camp
Kate Nichols
Davana Sealman's Assistant
Trevor Van Uden
SWAT Commander
Daniel De Bourg
Willam Borden
Josh Taylor
Randy Sealman
Sofia Soltess
Emma Van Camp
Mariana Krumova
Madera Matan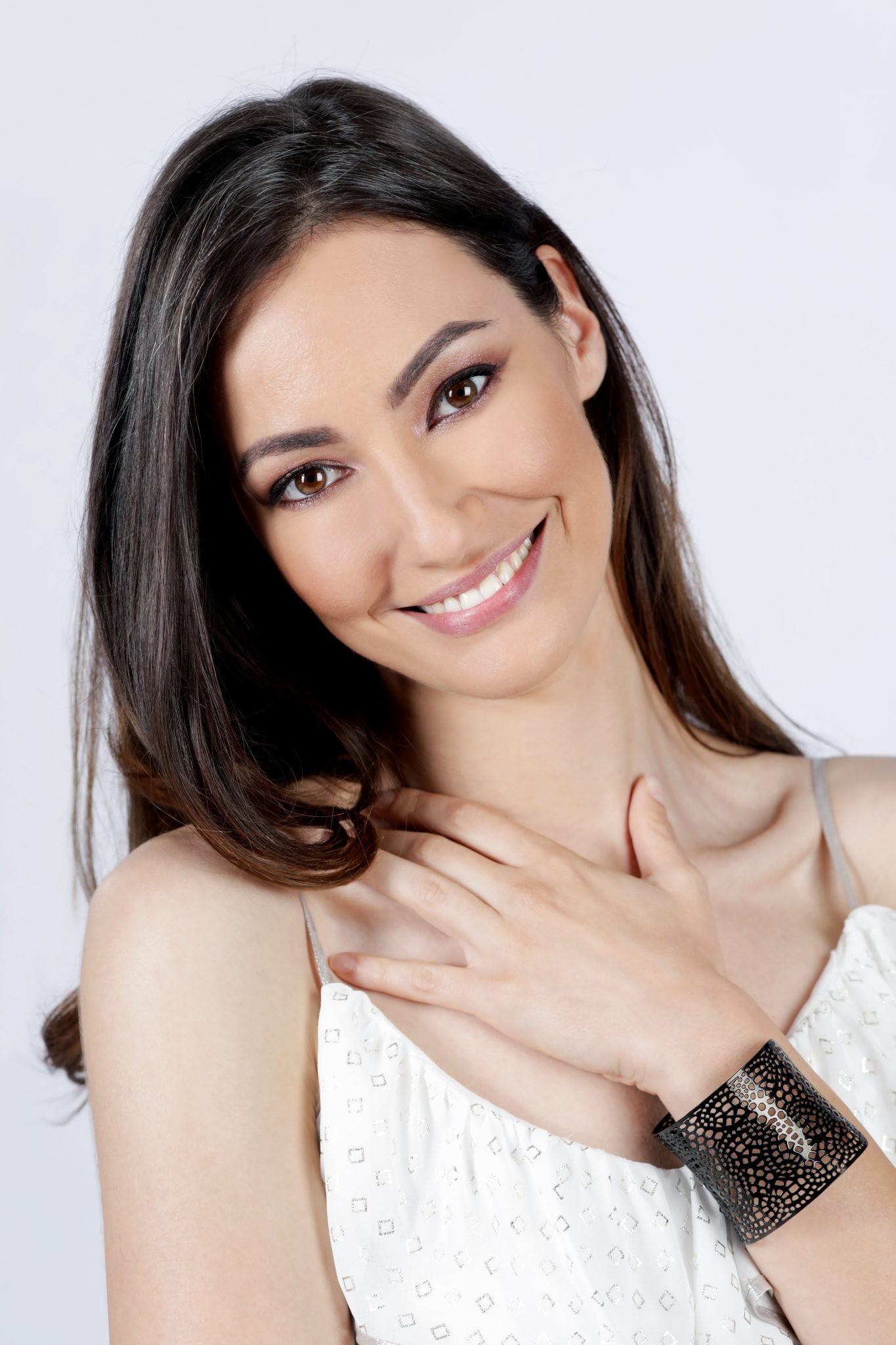 Release Date
April 28, 2022
Duration
1h 54m
(114 Minutes)
User Reviews
ChrisSawin
Rating : 3 / 10 at 4/30/2022, 4:14:17 AM
_Memory_ juggles so many subplots to unsatisfactory results. It's as if the story throws a ball in t...