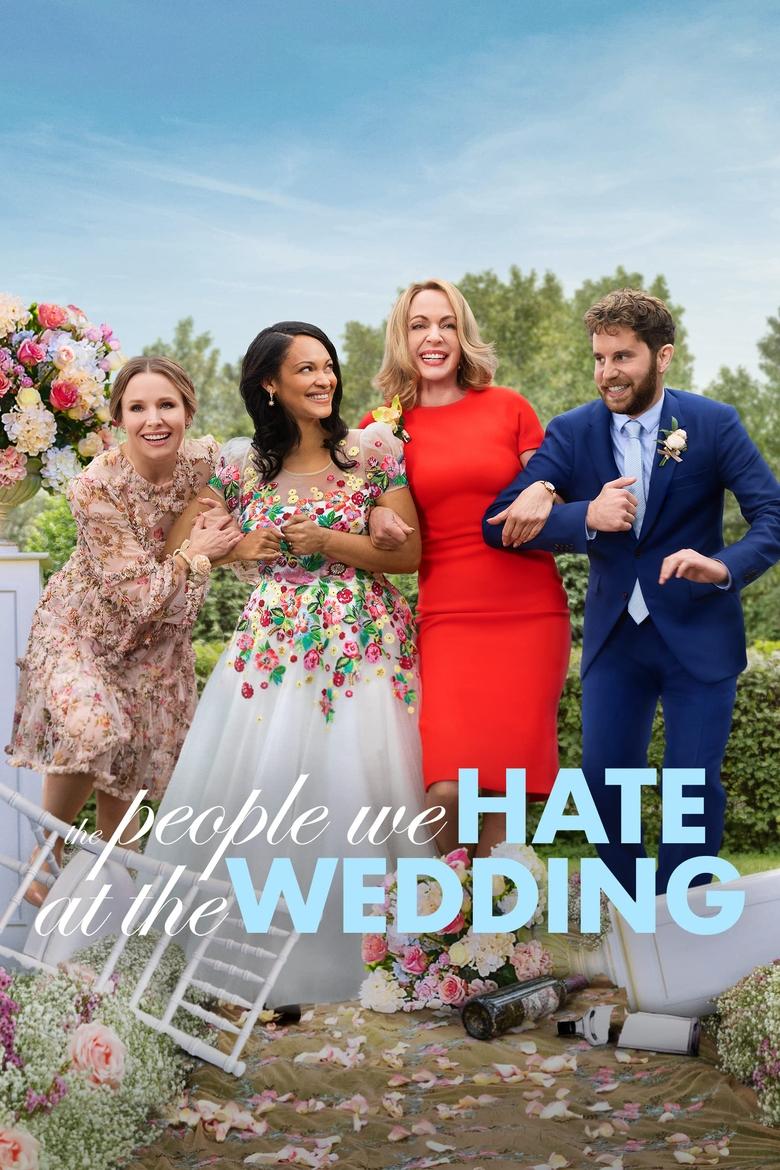 The People We Hate at the Wedding
6.233 (58) / 10
Overview
A dysfunctional family that can't seem to get along and get it together reluctantly reunites for a family wedding. As their many skeletons are wrenched from the closet, it turns out to be just what this singular family needs to reconnect.
Cast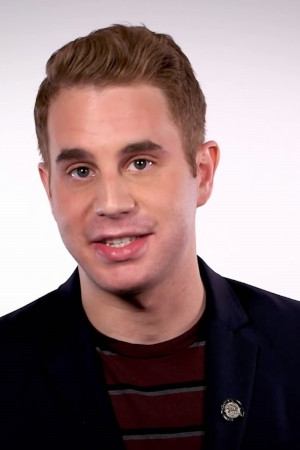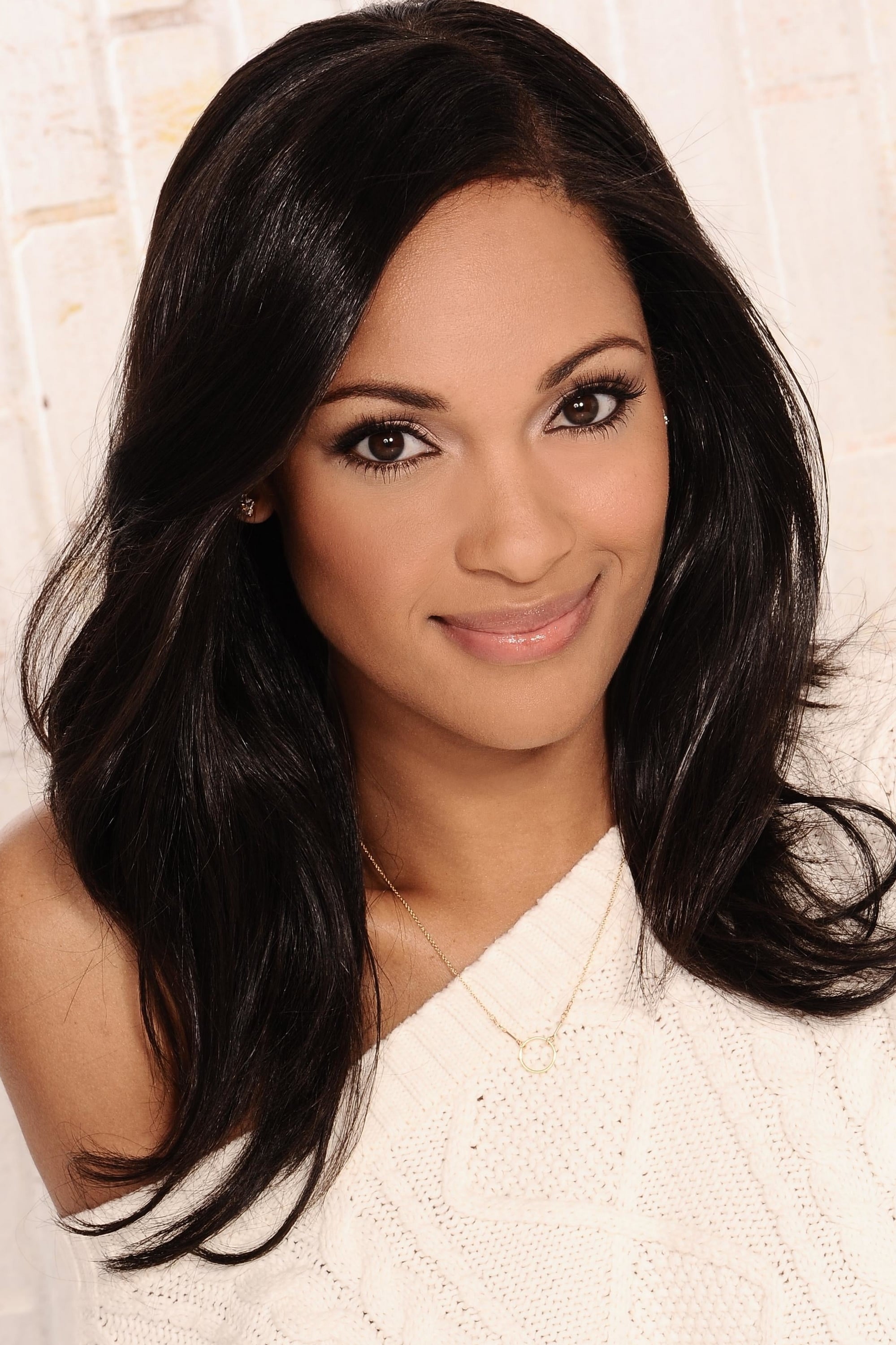 Cynthia Addai-Robinson
Eloise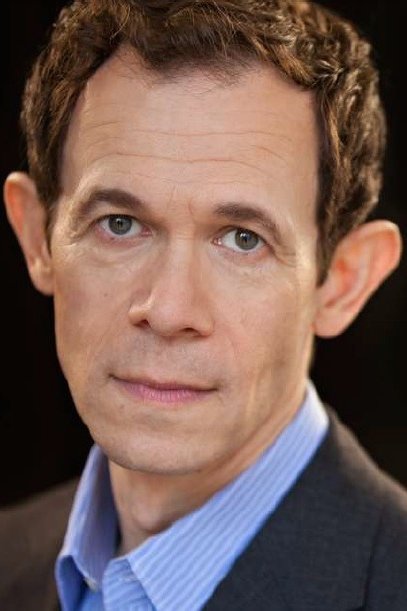 Adam Godley
Narrator (voice)
Isaach De Bankolé
Henrique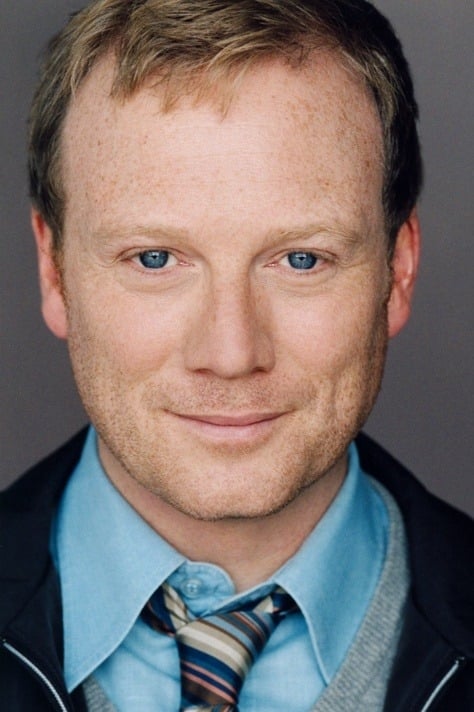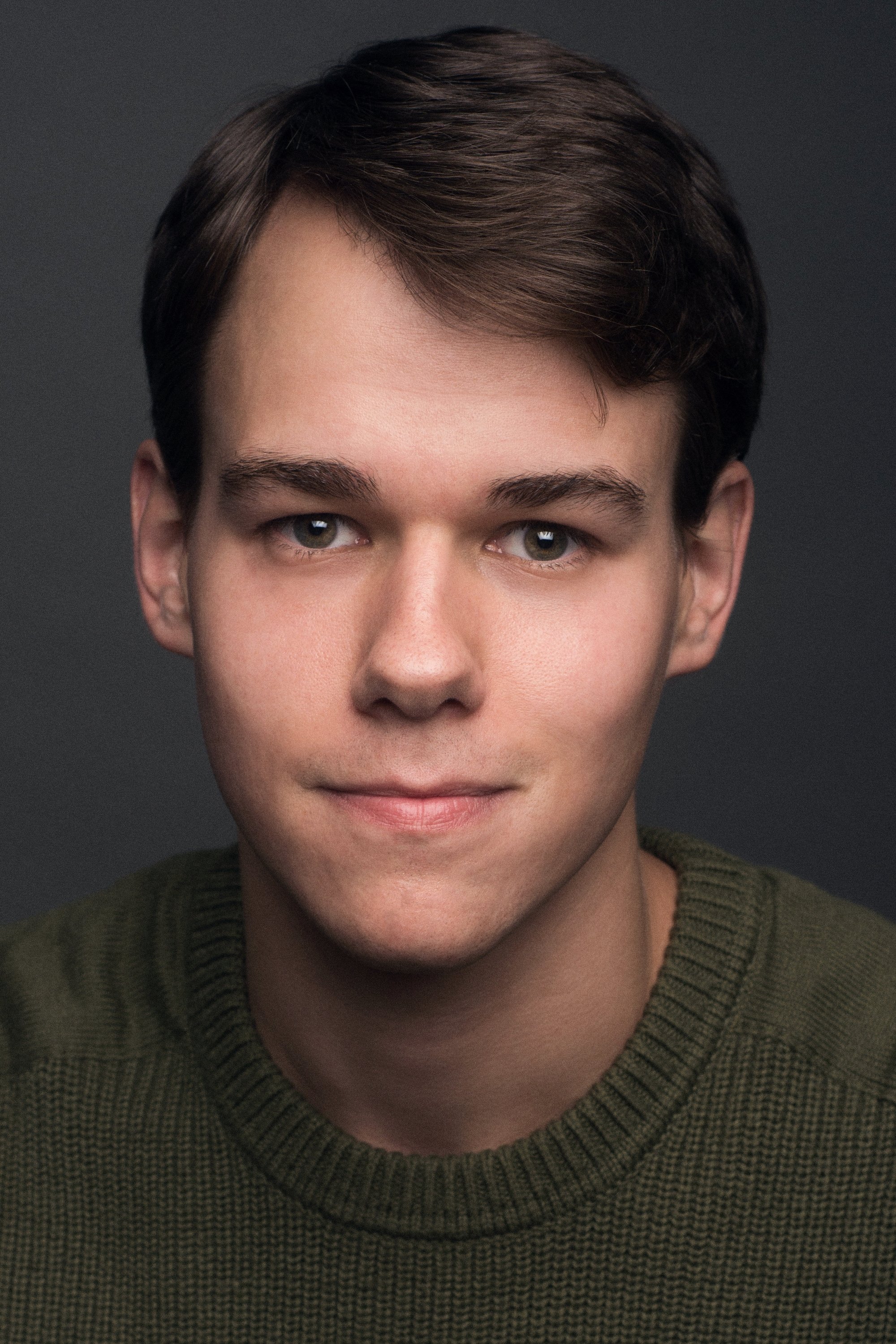 Brandon Johnston
Elf Photo Clerk
Milakale Kember
Young Eloise
Jaxon Goldenberg
Young Paul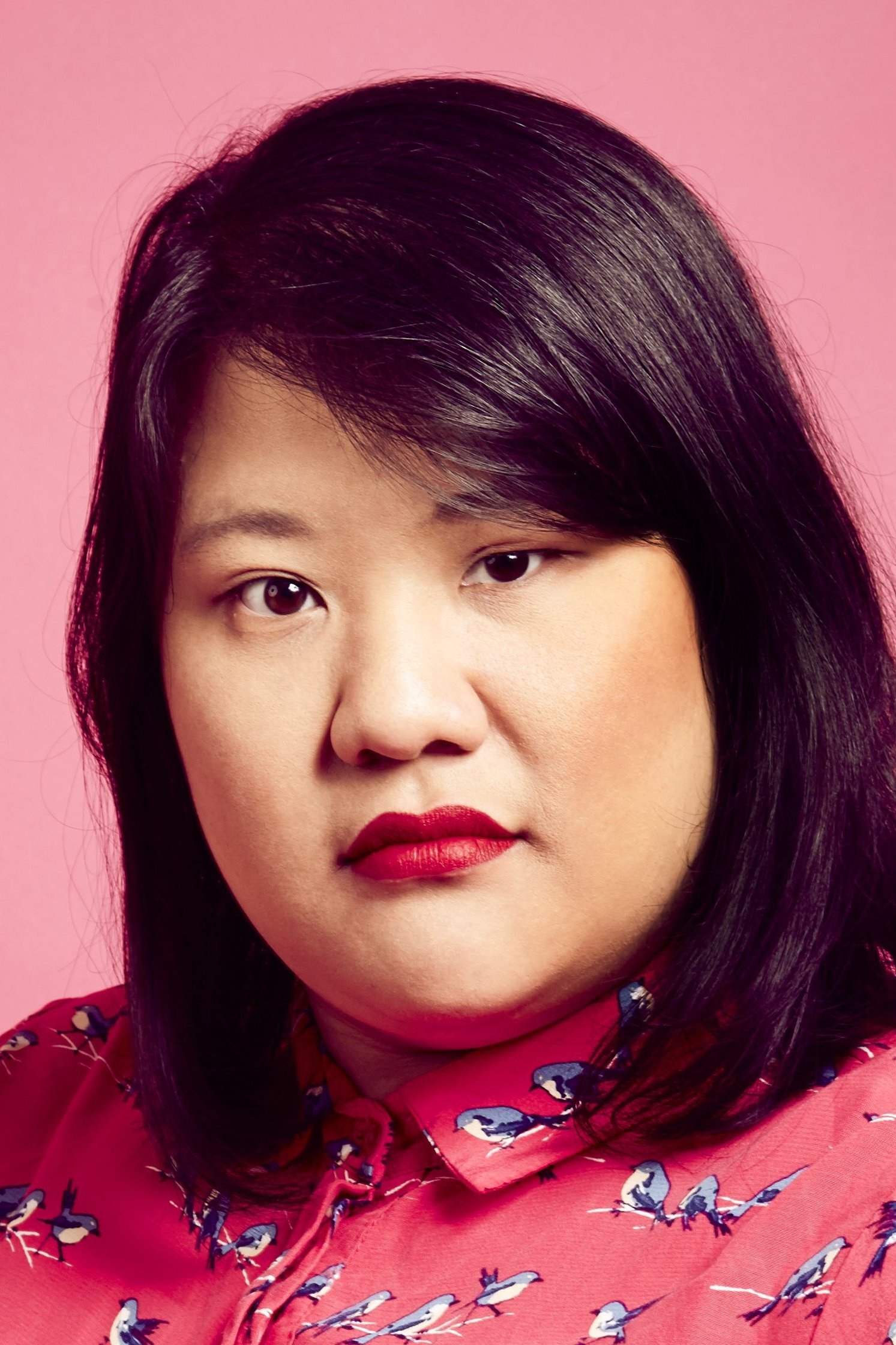 Evelyn Mok
Dressing Room Attendant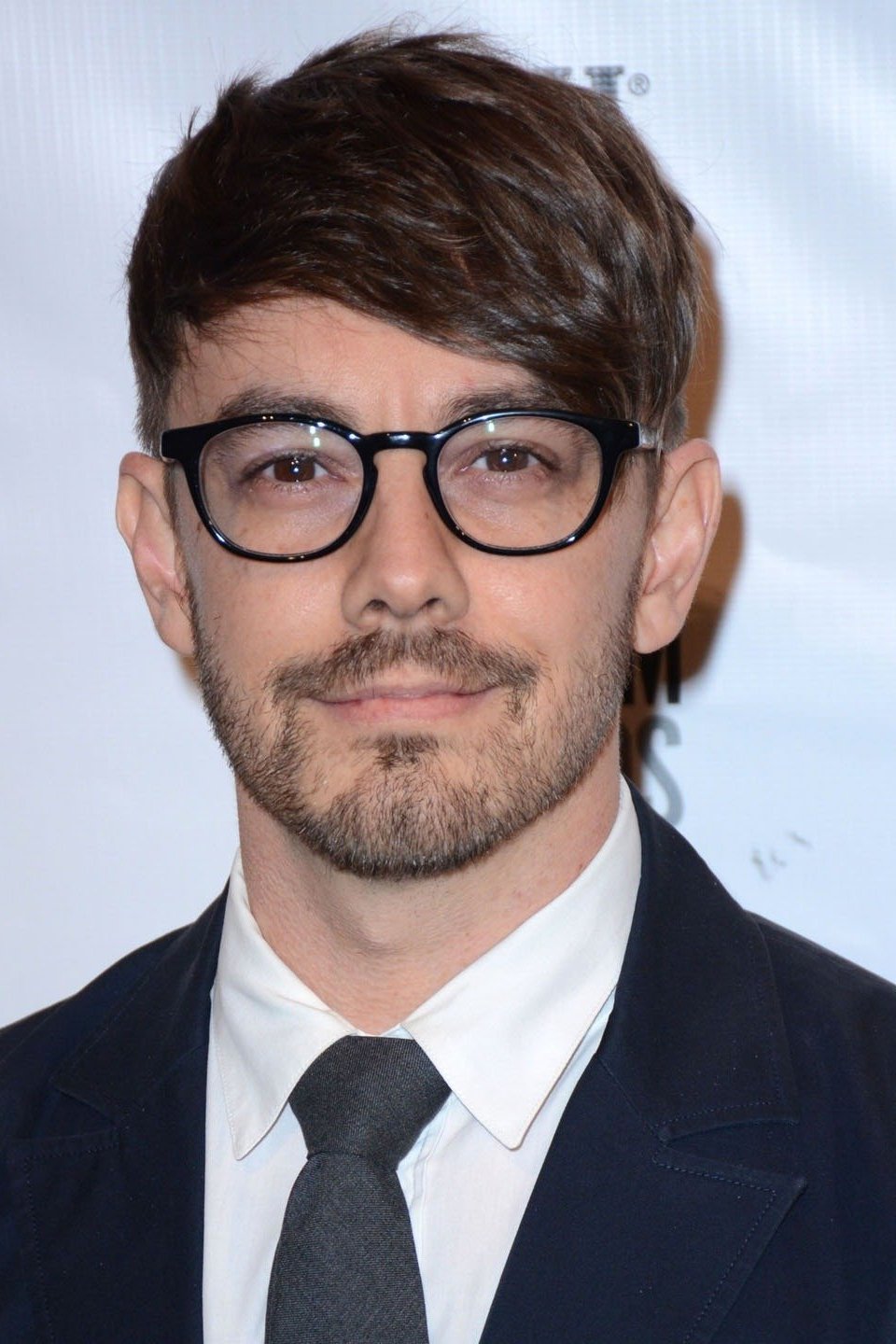 Jesus Revers Ortiz
Crosby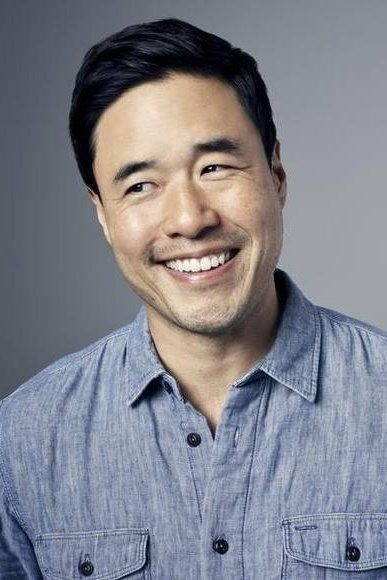 Tony Goldwyn
Dr. Goulding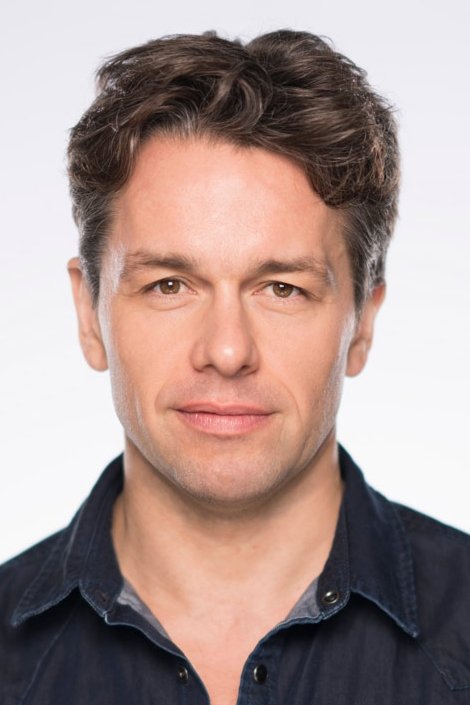 Janine Harouni
Young Woman at Airport
Nerissa Bradley
Juliet (Gate Agent)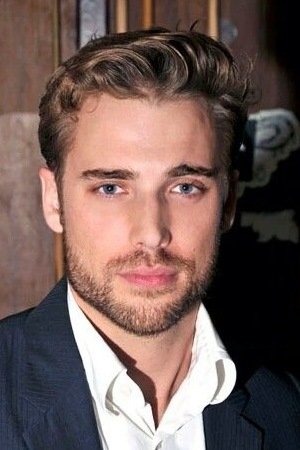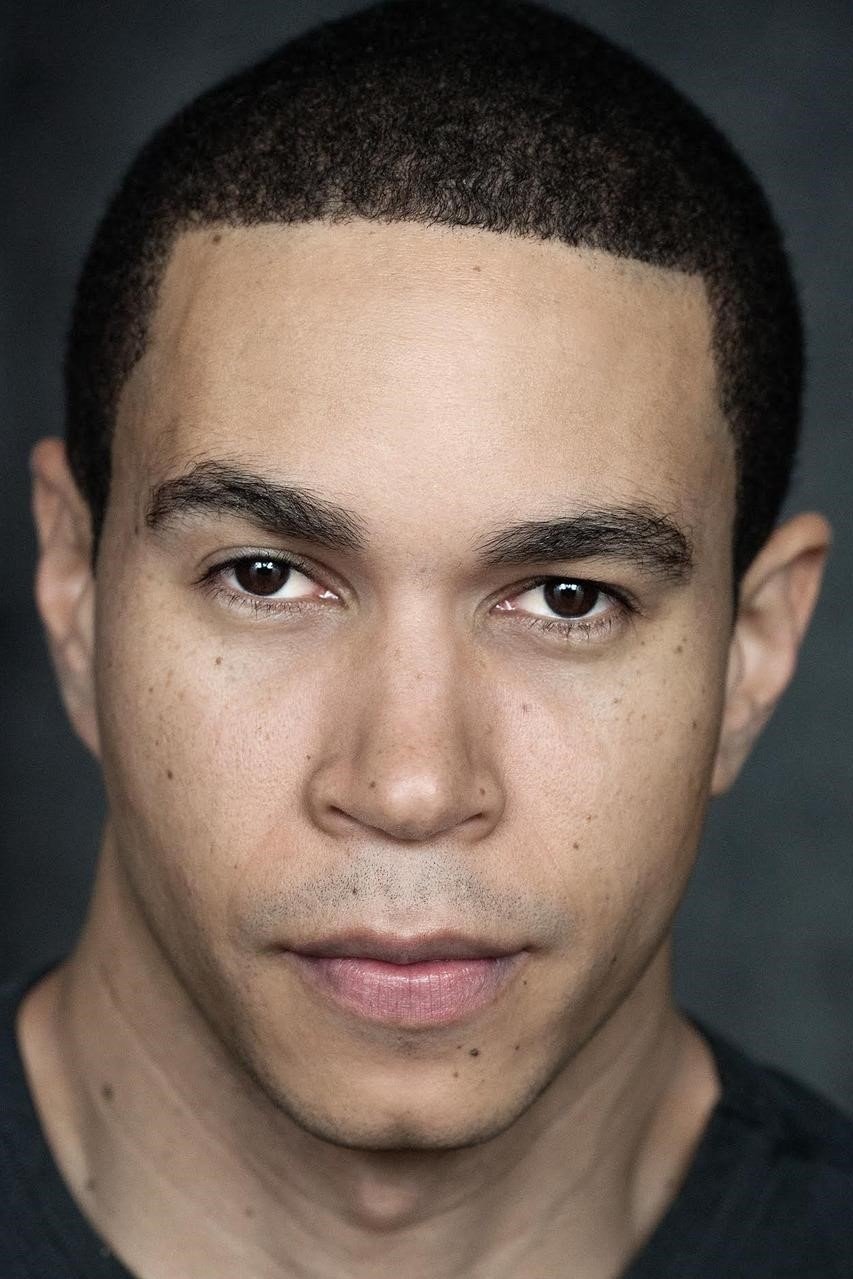 Marc Small
Alcott's Driver
Alice Brittain
Charlotte (Concierge)
Lawrence Russell
Nicholas (Room Service)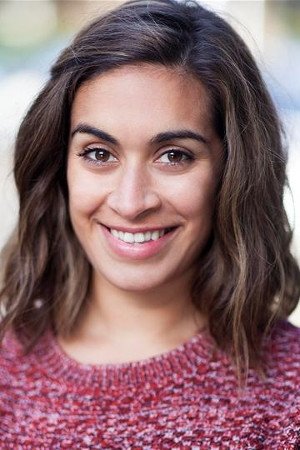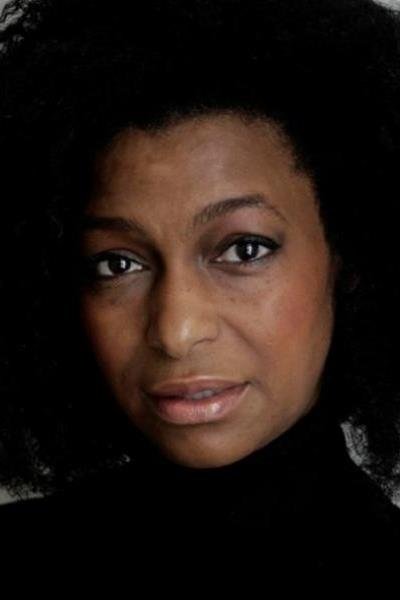 Sandra James-Young
Marjory
Mark Kitto
Frederic Destry-Courtenay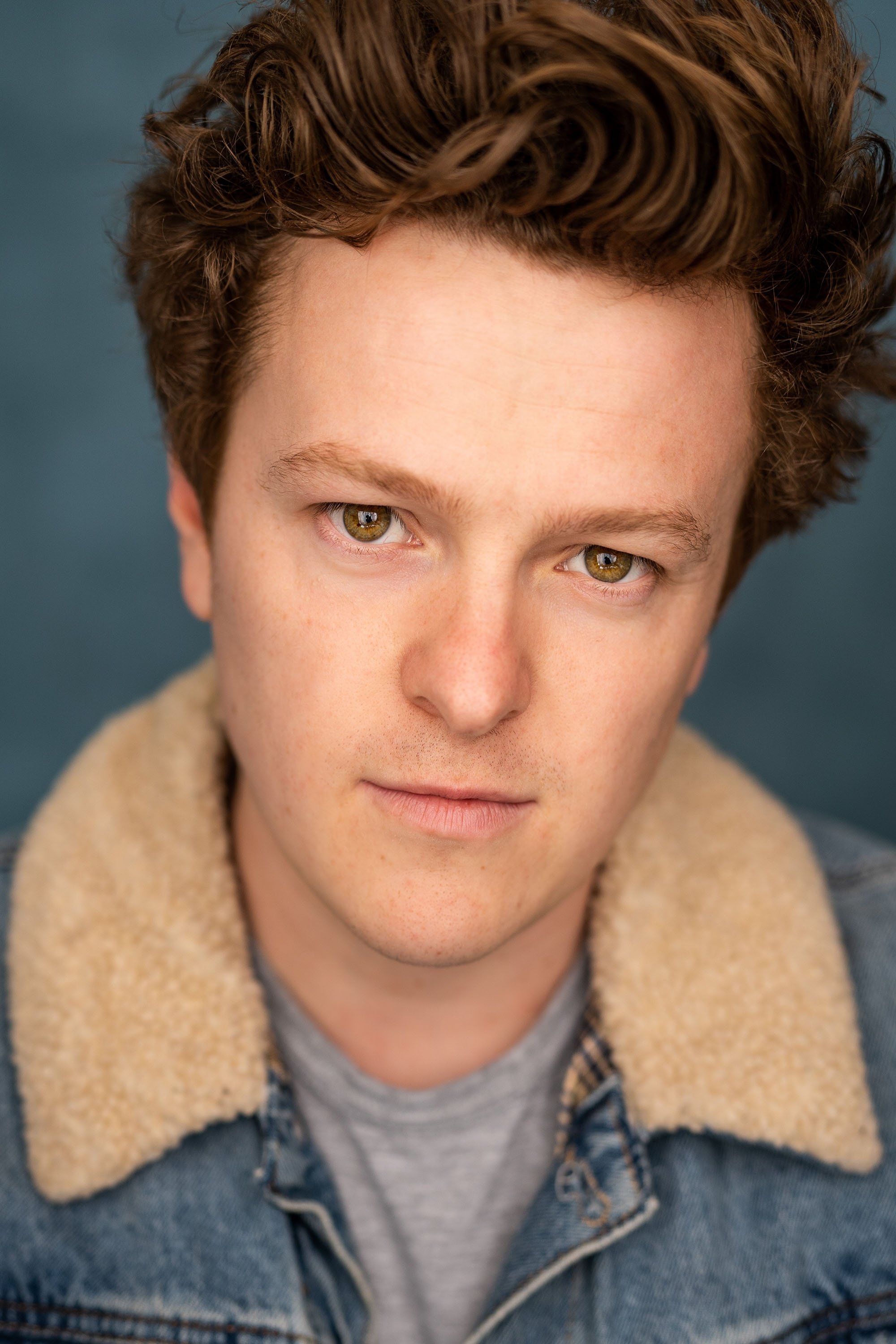 Jonny Weldon
Will (Caterer)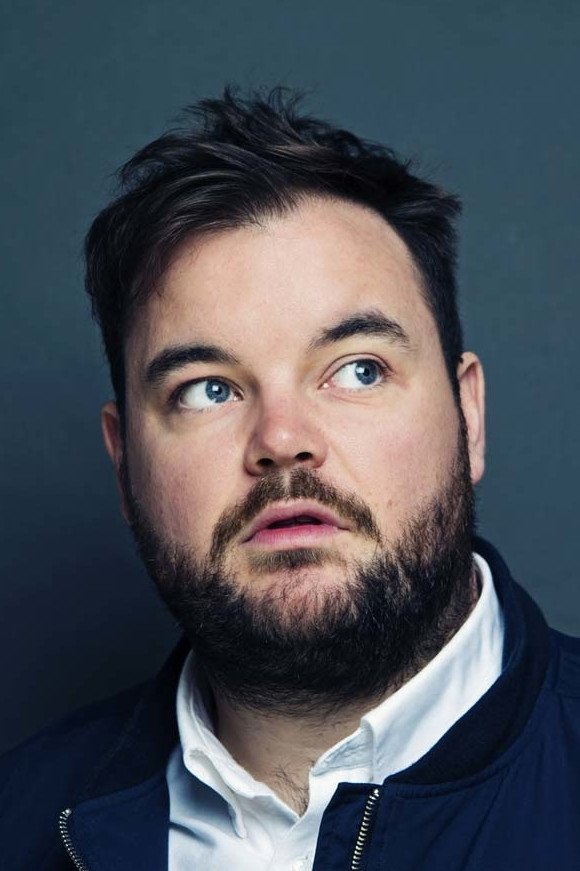 Rich Keeble
Rich Setting Candles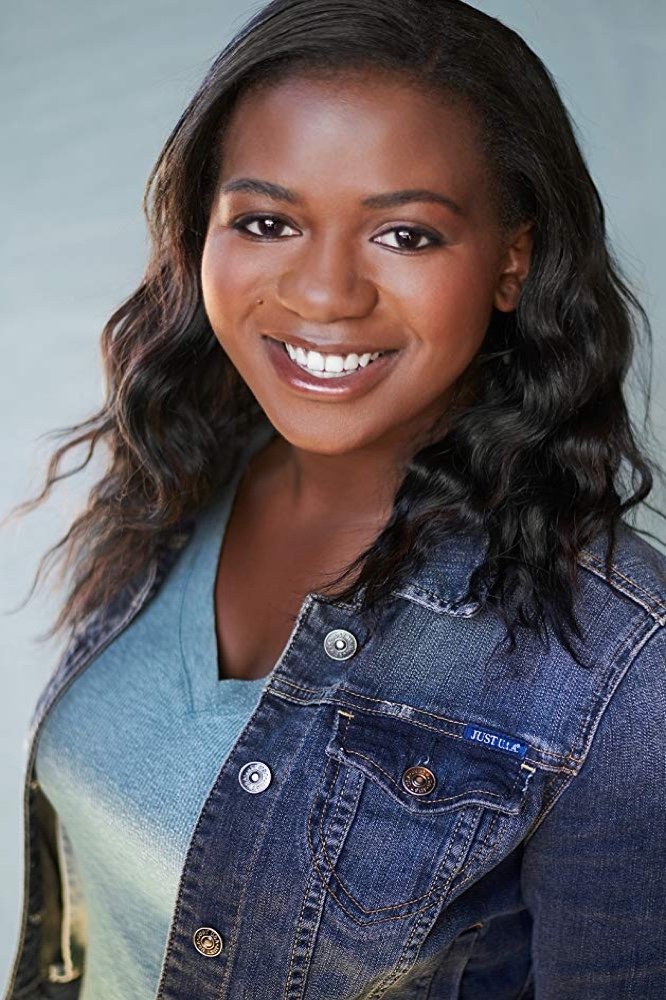 April Rock
Photo Clerk #2
Release Date
November 17, 2022
Duration
1h 39m
(99 Minutes)
Recommendation Movies
No recommendation yet :(
User Reviews
TwiceONCE2016
Rating : 7 / 10 at 11/19/2022, 12:26:29 AM
The 3.5 star rating is strictly for the film. The experience of watching the film on the other hand...