Overview
Carter, who awakens two months into a deadly pandemic originating from the DMZ that has already devastated US and North Korea. He who has no recollections of his past finds a mysterious device in his head, and a lethal bomb in his mouth. A voice in his ears gives him orders to avoid getting killed and he's thrown into a mysterious operation while the CIA and North Korean coup chase him close.
Cast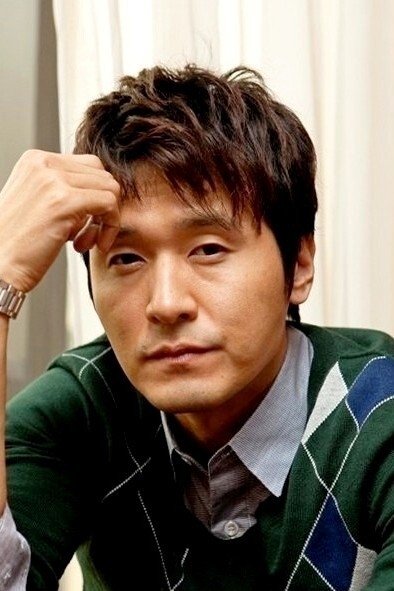 Lee Sung-jae
Kim Jong-hyeok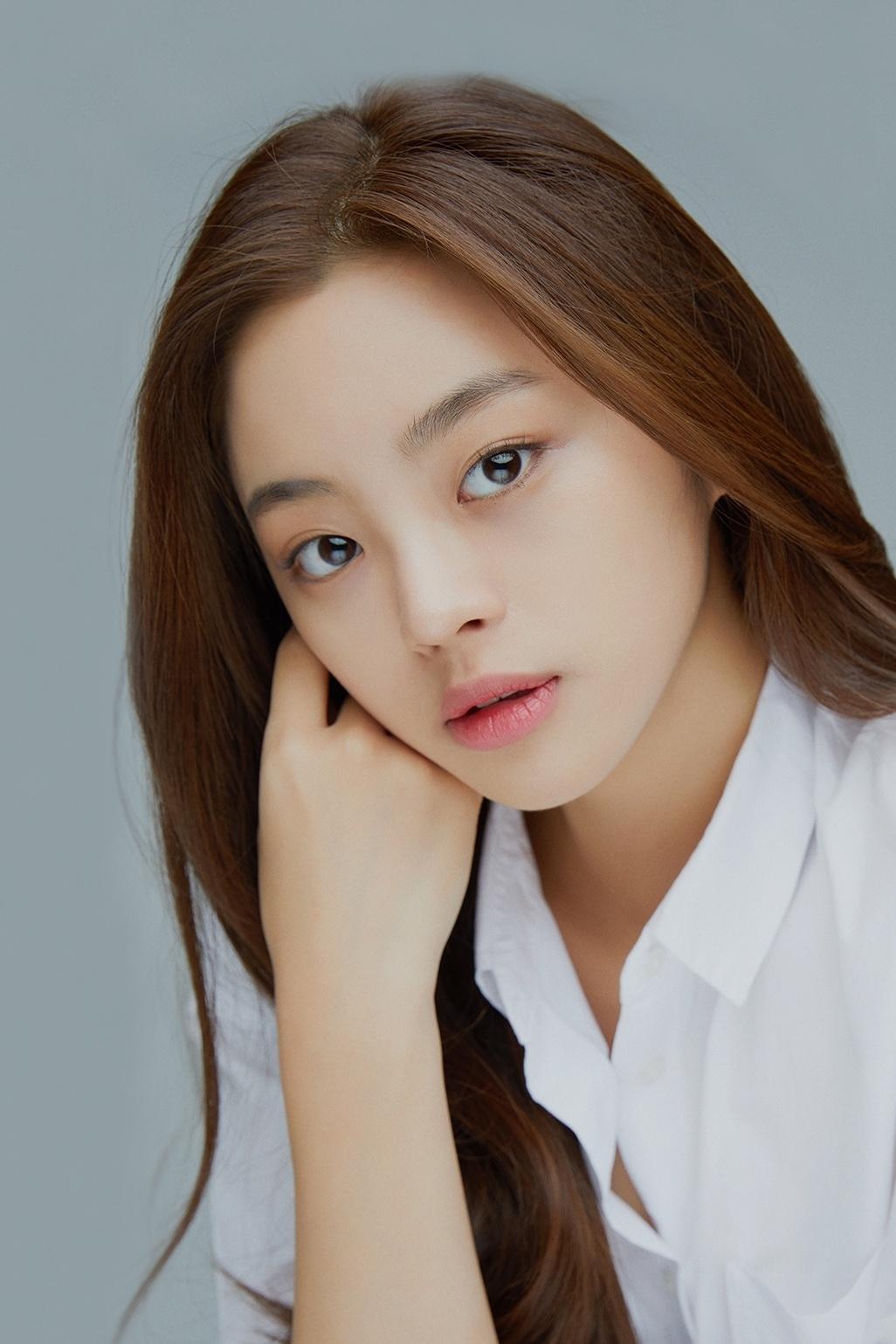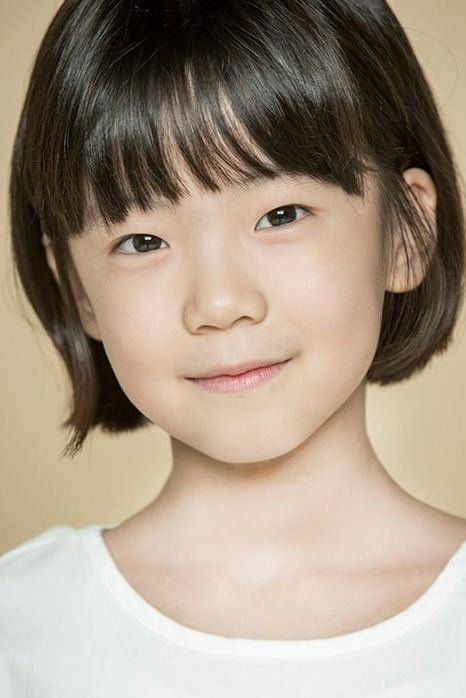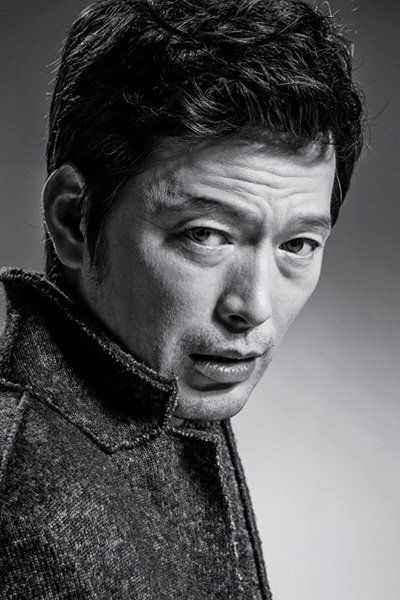 Jung Jae-young
Dr. Jung Byeong-ho
Jung Hae-kyun
Director Kim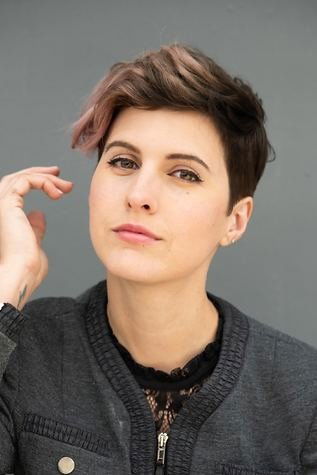 Gina Theresa Williamson
CNN Reporter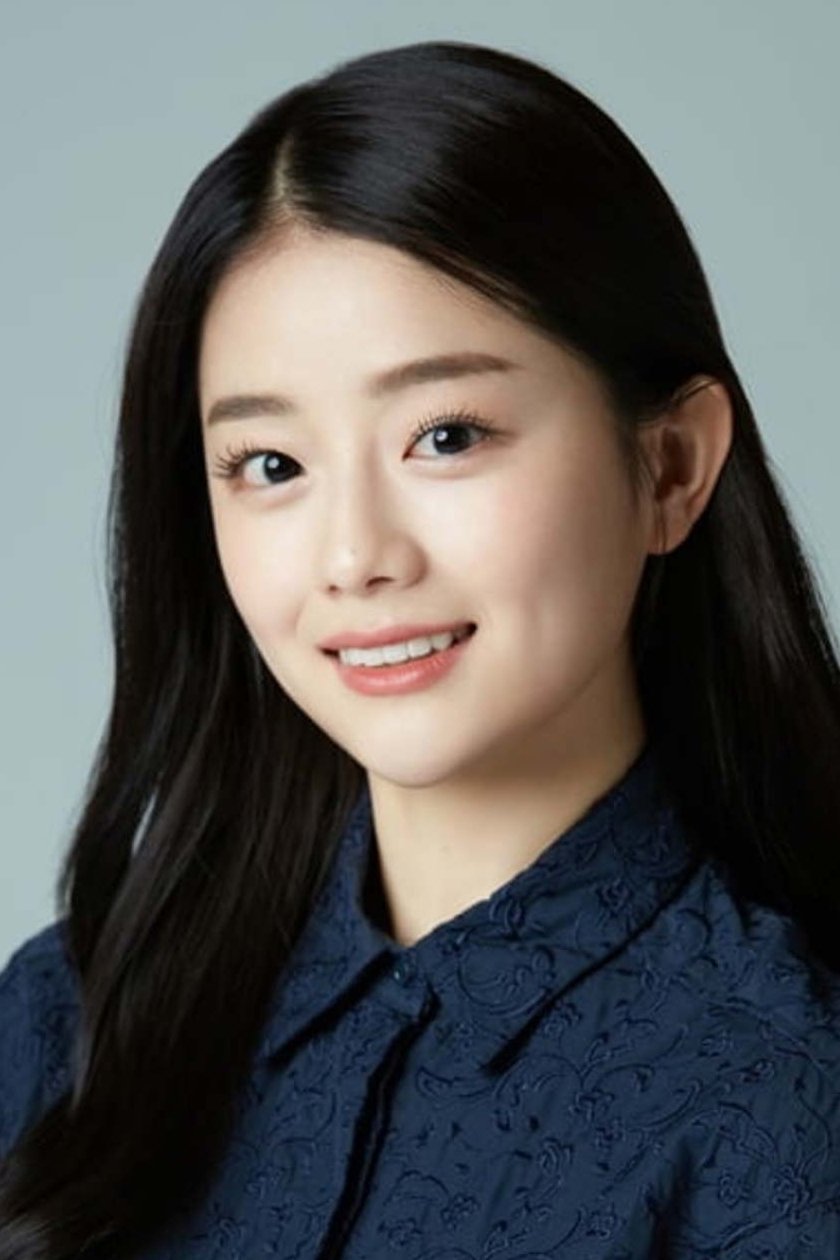 Byeon Seo-yoon
Taekwondo Teacher
Maurice Turner Jr.
Shaved Head Man
Wang Jong-myung
News Anchor
Release Date
August 5, 2022
Duration
2h 12m
(132 Minutes)
User Reviews
jw
Rating : 4 / 10 at 8/6/2022, 3:29:25 AM
Carter (or rather: Kato) tries to present itself as a one-shot-film, but it is not quite the Kore...
Midnitekrawlr
Rating : 8 / 10 at 8/7/2022, 5:15:06 PM
Gratuitous hyper violence eye candy!...