Project Wolf Hunting
Science Fiction | Action | Thriller
6.622 (45) / 10
Overview
During transport from the Philippines to South Korea, a group of dangerous criminals unites to stage a coordinated escape attempt. As the jailbreak escalates into a bloody, all-out riot, the fugitives and their allies from the outside exact a brutal terror campaign against the special agents onboard the ship.
Cast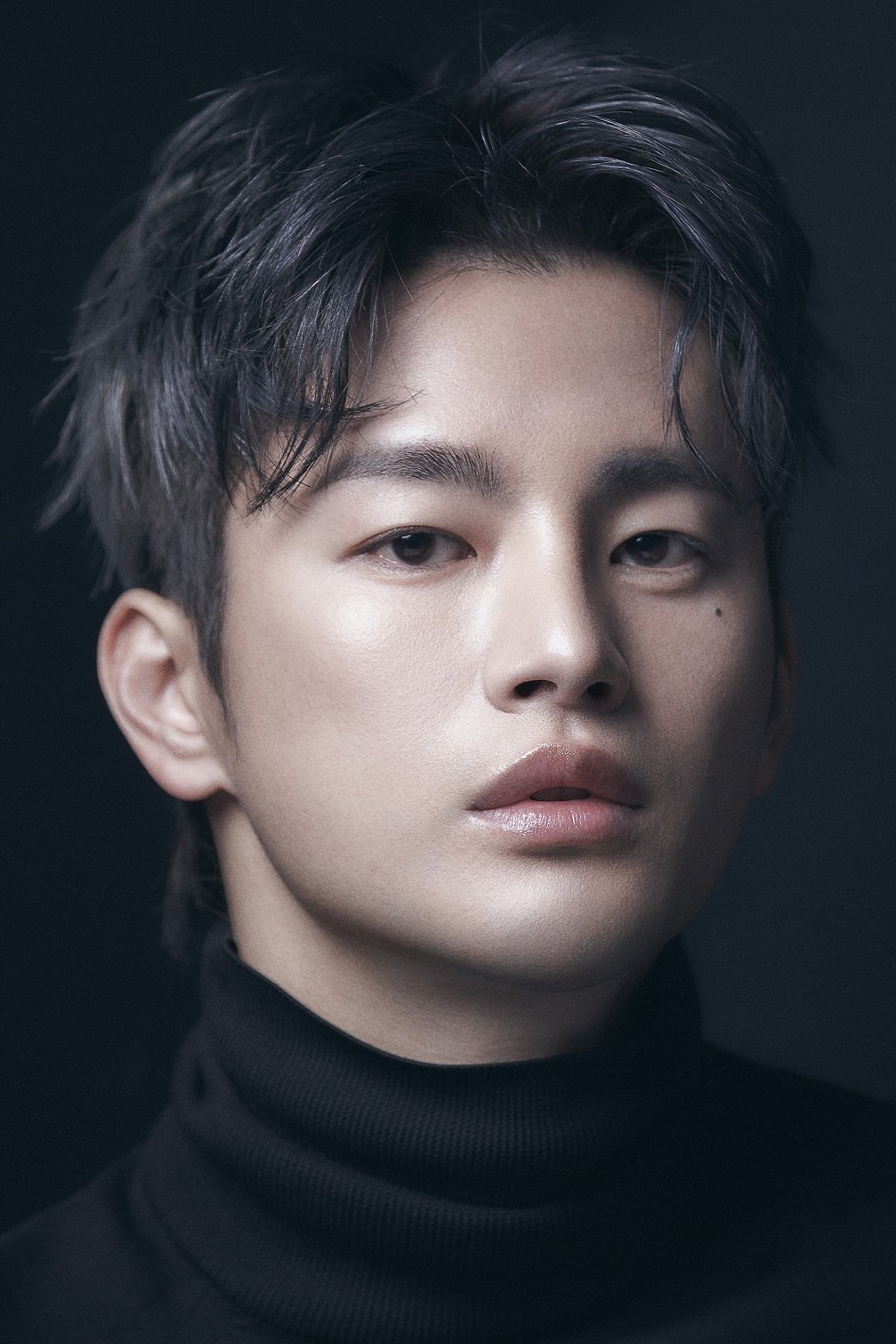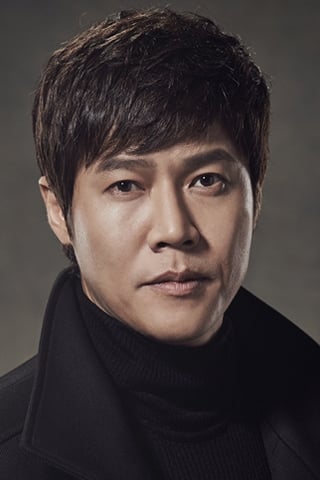 Jang Young-nam
Choi Myung-ju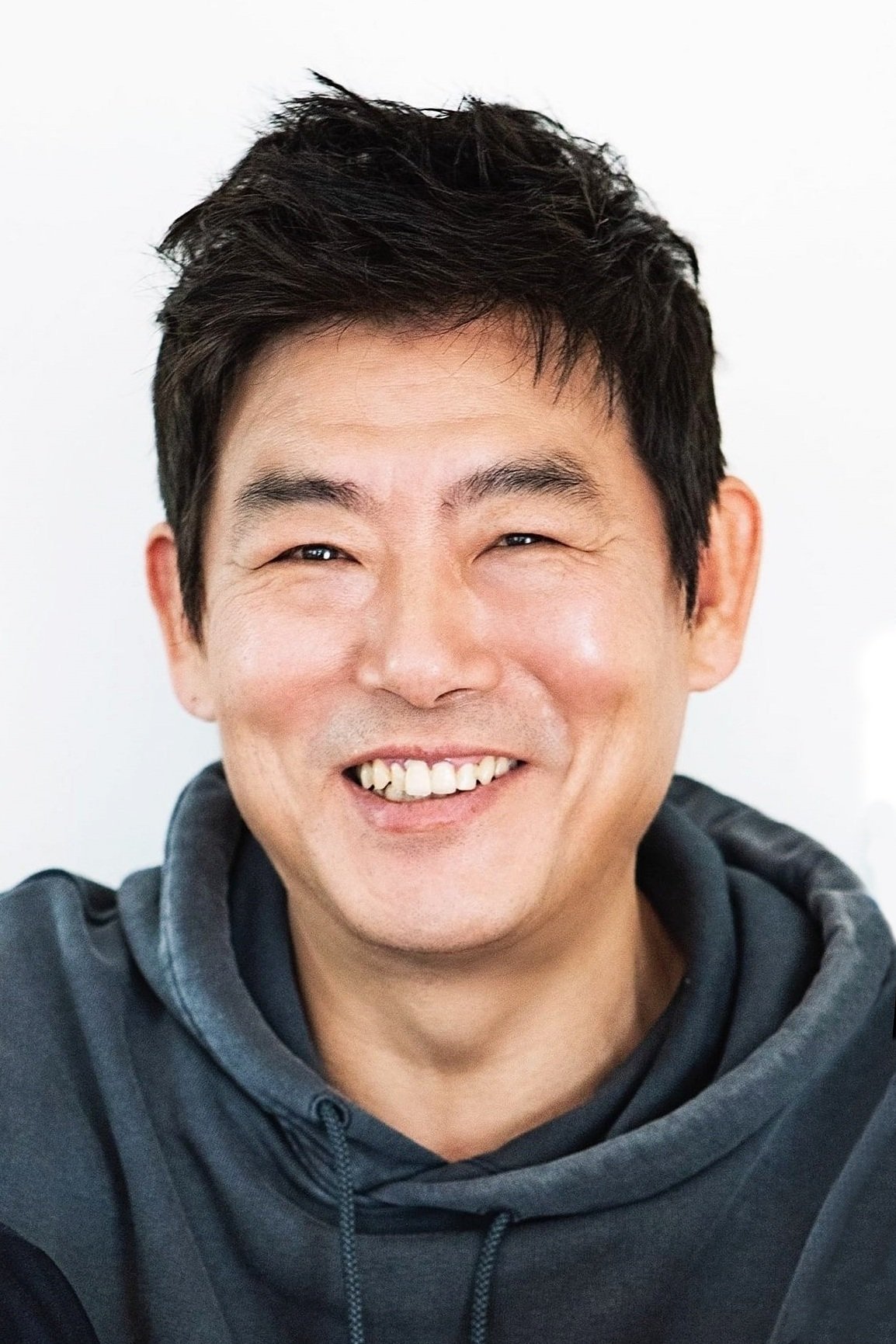 Sung Dong-il
Oh Dae-woong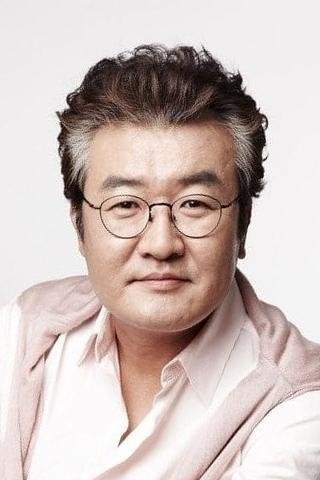 Son Jong-hak
Son Soo-cheol
Lee Sung-wook
Dr. Lee Kyung-ho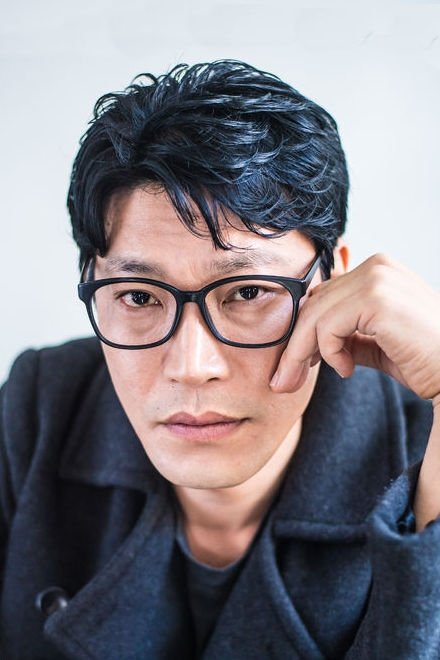 Jung Moon-sung
Kim Gyu-tae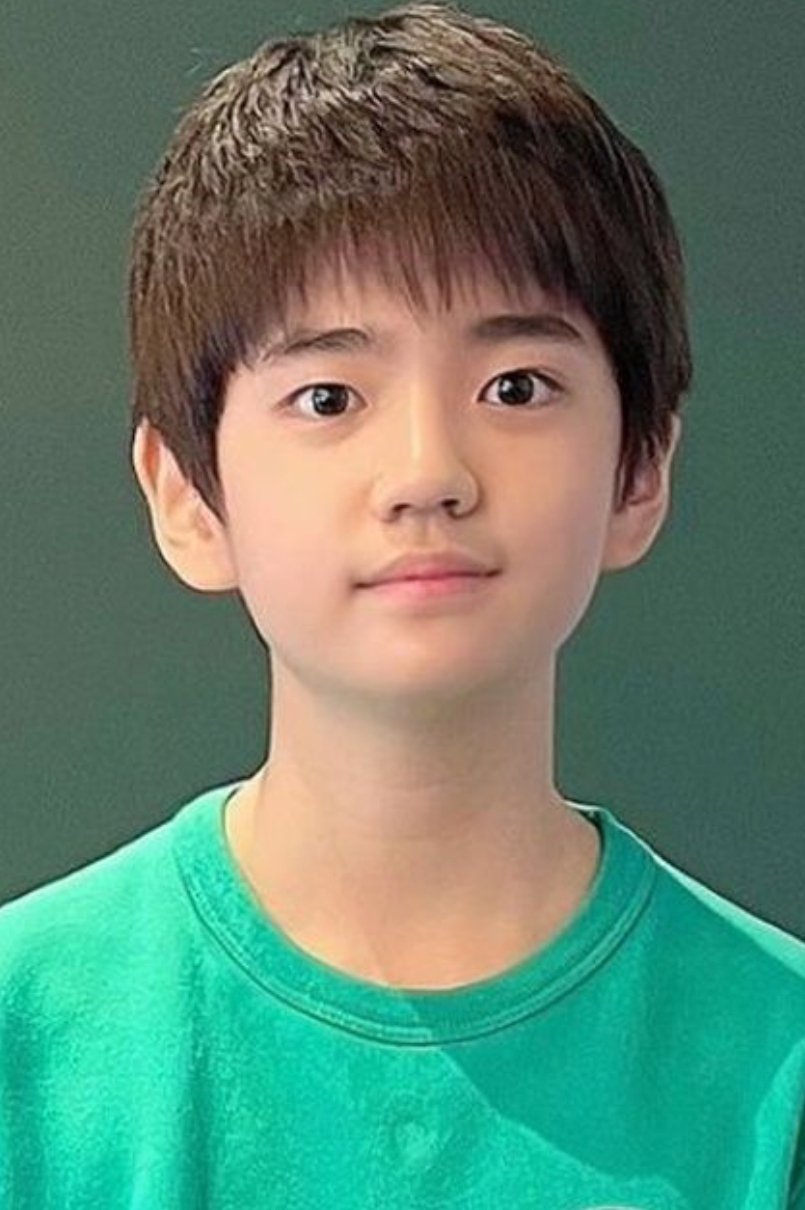 Kim Moon-hak
Kim Jin-seok
Kim Chan-hyung
Park Jae-woo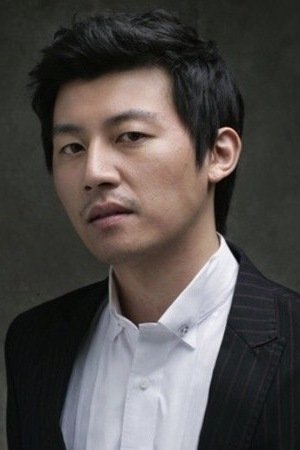 Kang Shin-chul
Im Do-chul
Kang Jung-woo
Choi Young-dal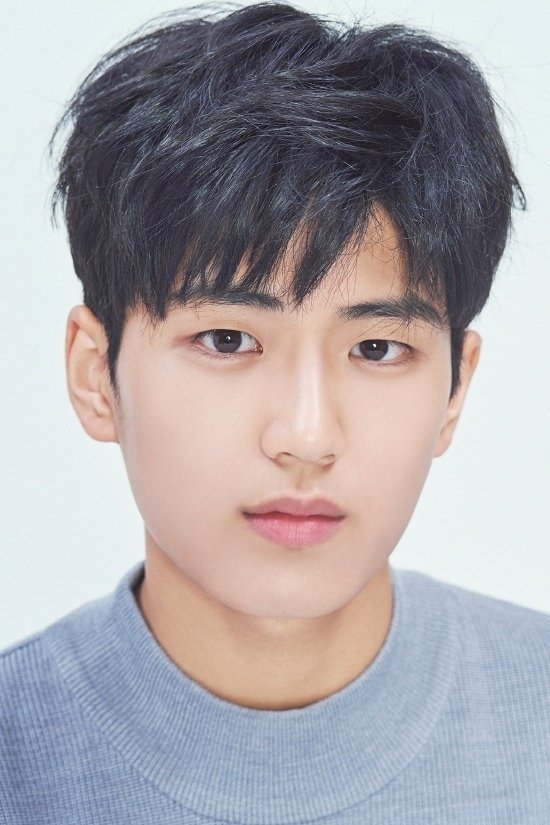 Kim Min-chul
Choi Seok-jin
Release Date
September 28, 2022
Duration
2h 2m
(122 Minutes)
User Reviews
MovieGuys
Rating : 6 / 10 at 11/4/2022, 5:05:43 AM
Project Wolf Hunting has a lot going for it. It offers a rather unusual mix including horror/sci-fi...