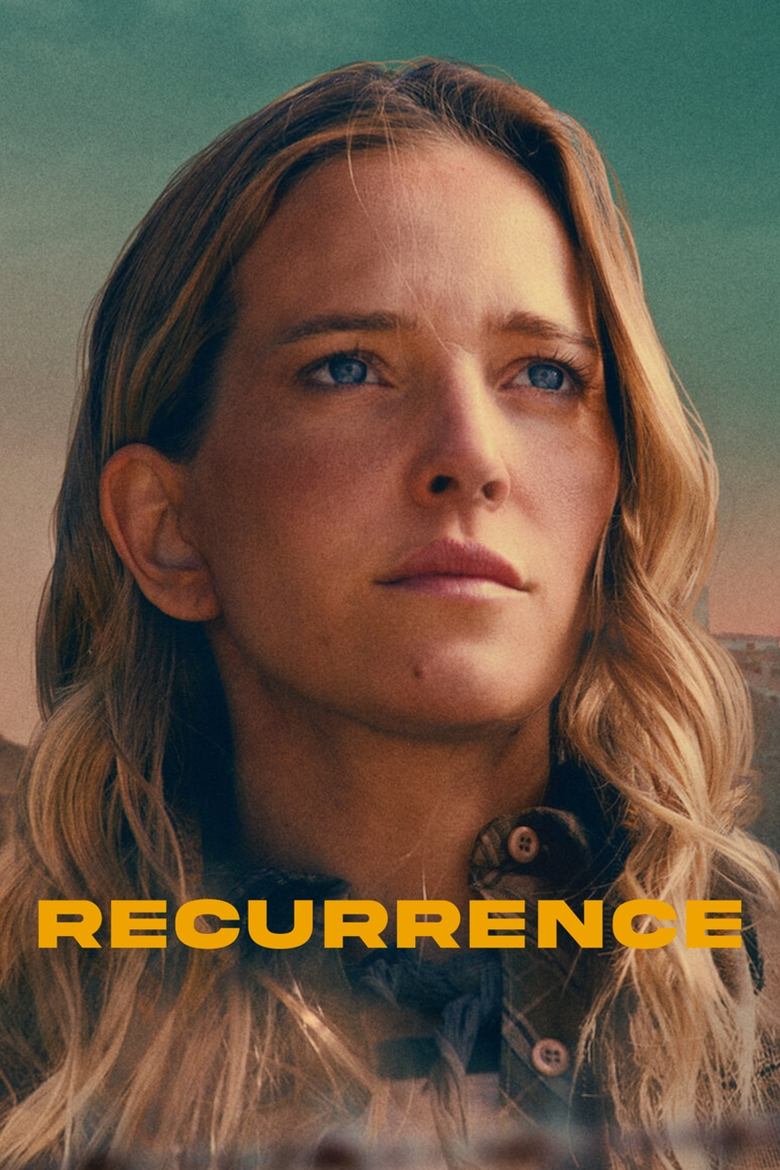 Recurrence
5.603 (78) / 10
Overview
Years after moving to a remote town, ex-cop Pipa is pulled back into the dark world she thought she'd left behind when a corpse appears on her property.
Director
Alejandro Montiel
Writer
Florencia Etcheves
Cast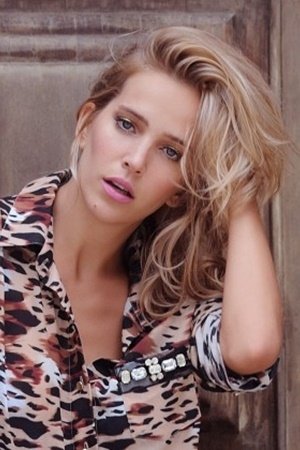 Luisana Lopilato
Manuela "Pipa" Pelari
Mauricio Paniagua
Rufino Jerez
Inés Estévez
Etelvina Carreras
Paulina García
Alicia Pelari
Malena Narvay
Mecha Carreras
Aquiles Casabella
Cruz Carreras
Benjamín Del Cerro
Tobias Pelari
Release Date
July 27, 2022
Duration
1h 56m
(116 Minutes)
User Reviews
MovieGuys
Rating : 2 / 10 at 8/14/2022, 9:42:22 PM
I managed about half of Pipa before I simply lost interest. This film plods along, seemingly more...