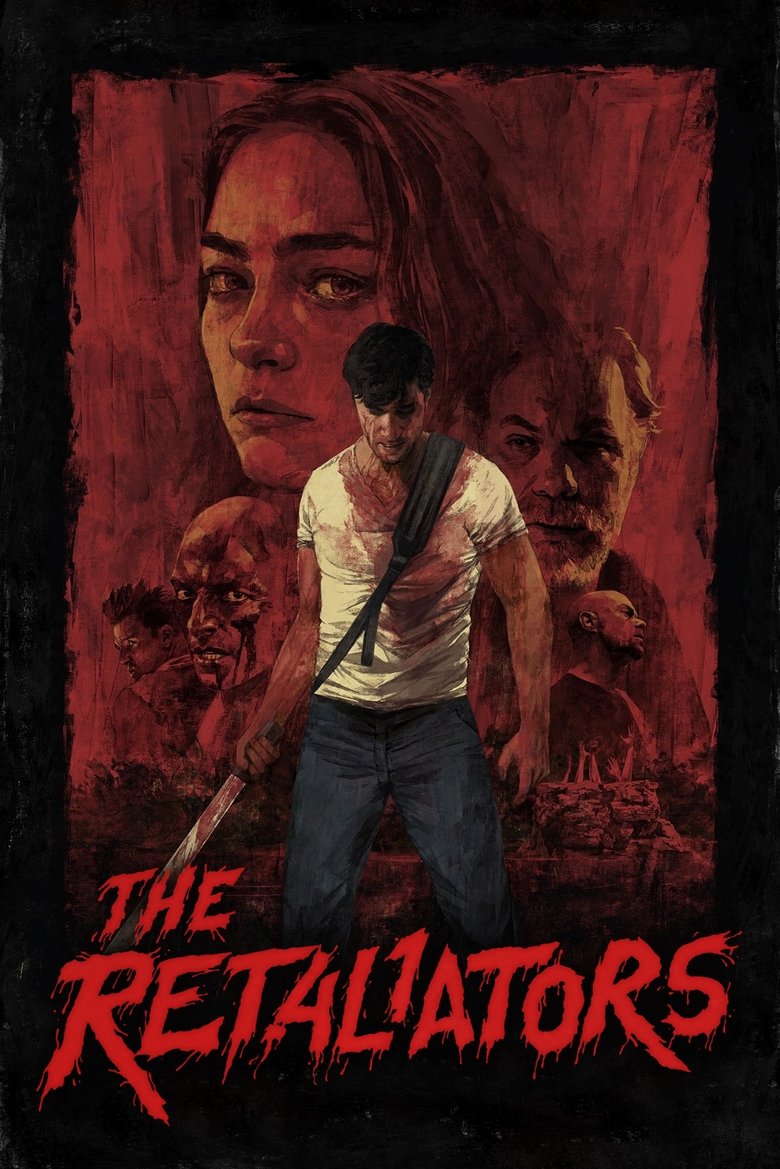 The Retaliators
6.2 (10) / 10
Overview
An upstanding pastor uncovers a dark and twisted underworld as he searches for answers surrounding his daughter's brutal murder.
Director
Samuel Gonzalez Jr.
Cast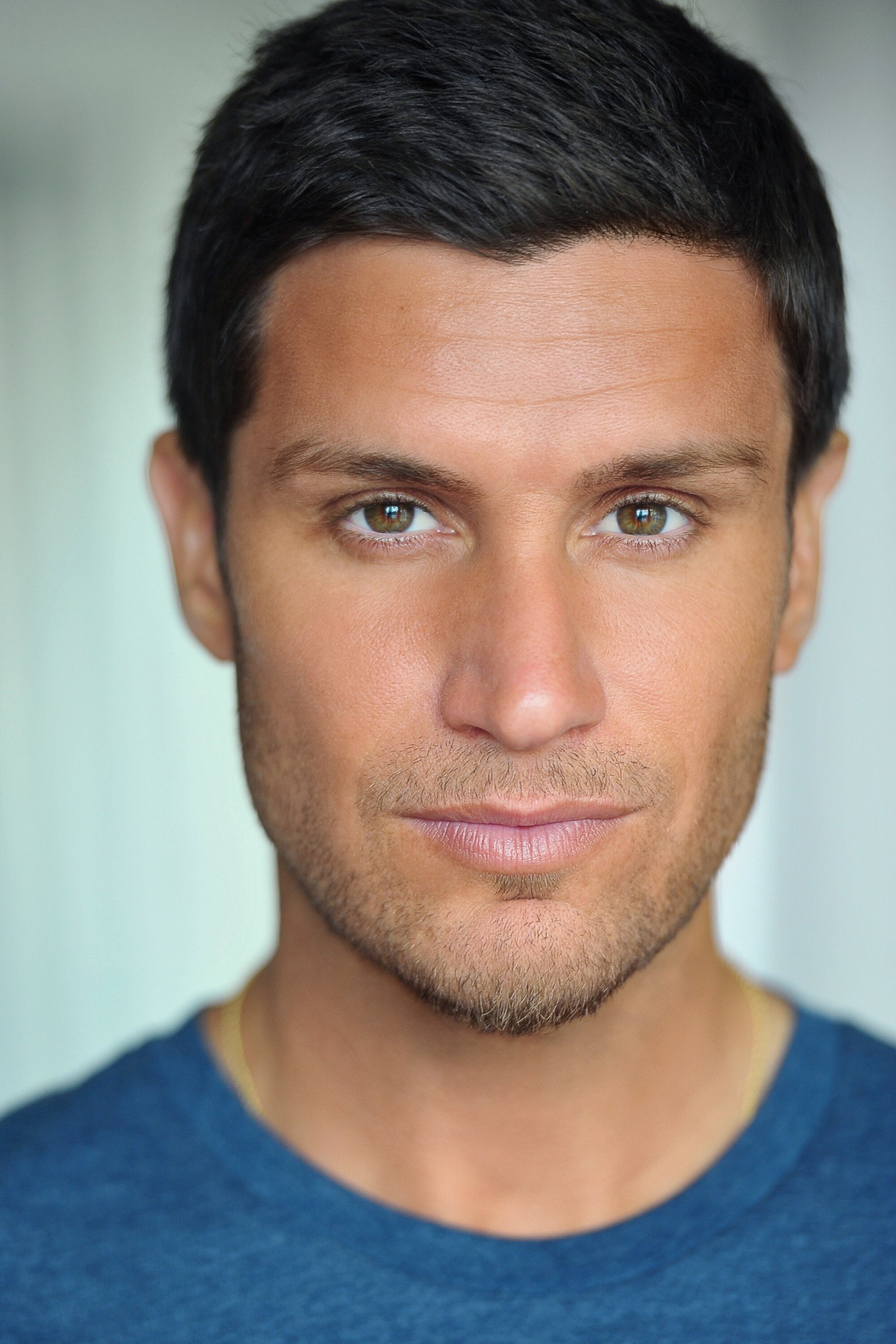 Michael Lombardi
John Bishop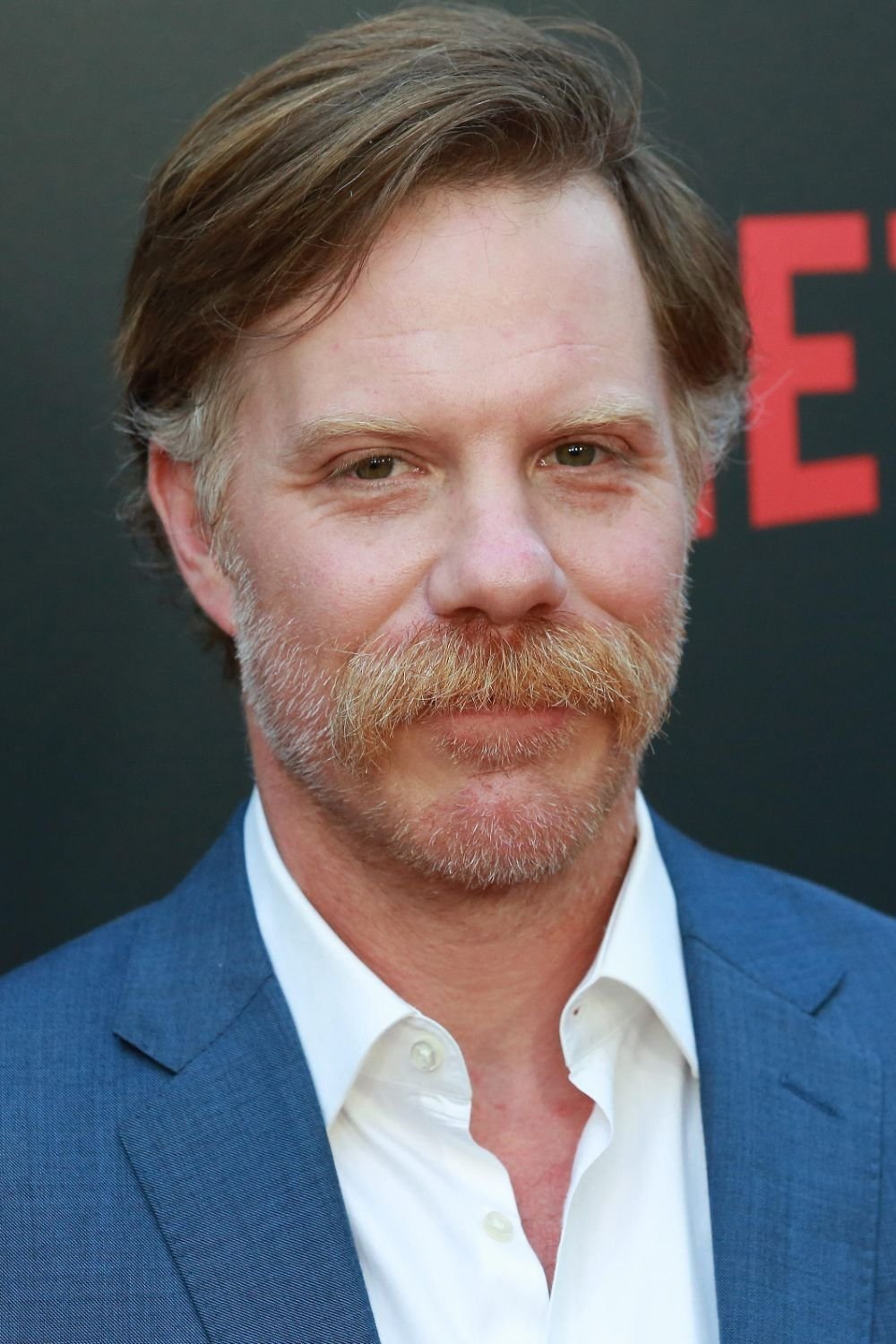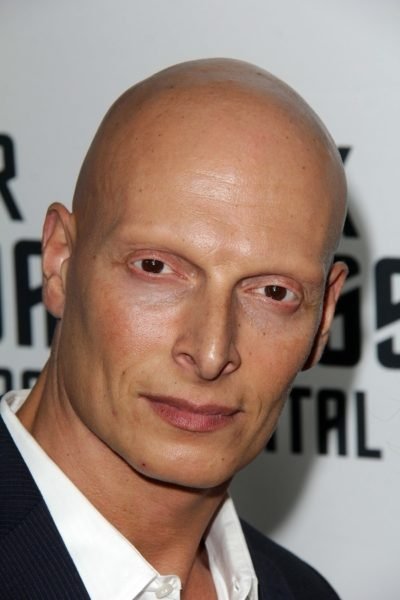 Abbey Hafer
Rebecca Bishop
Jacoby Shaddix
Quinn Brady
Robert John Burke
Captain Briggs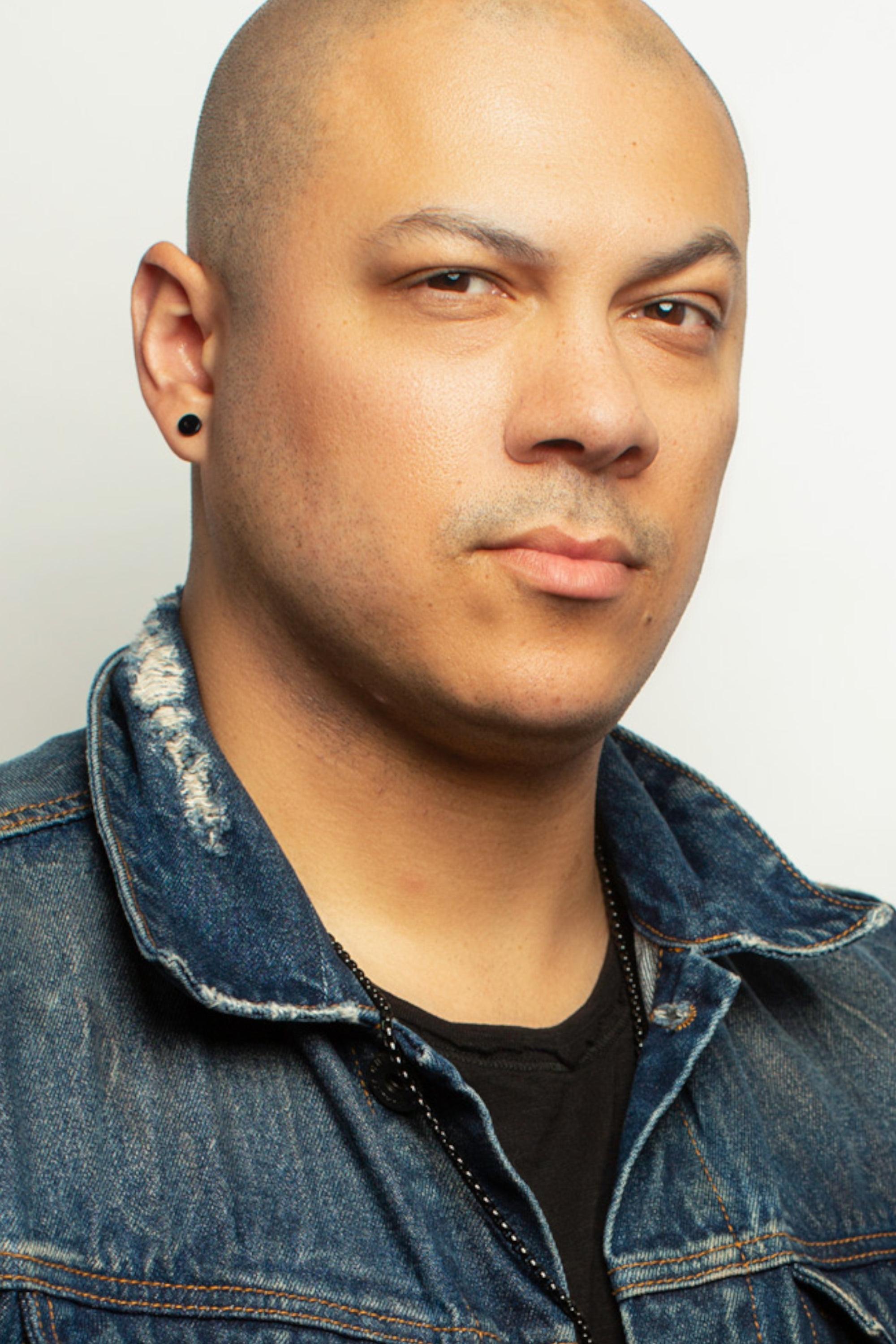 Brian O'Halloran
Christmas Tree Lot Jerk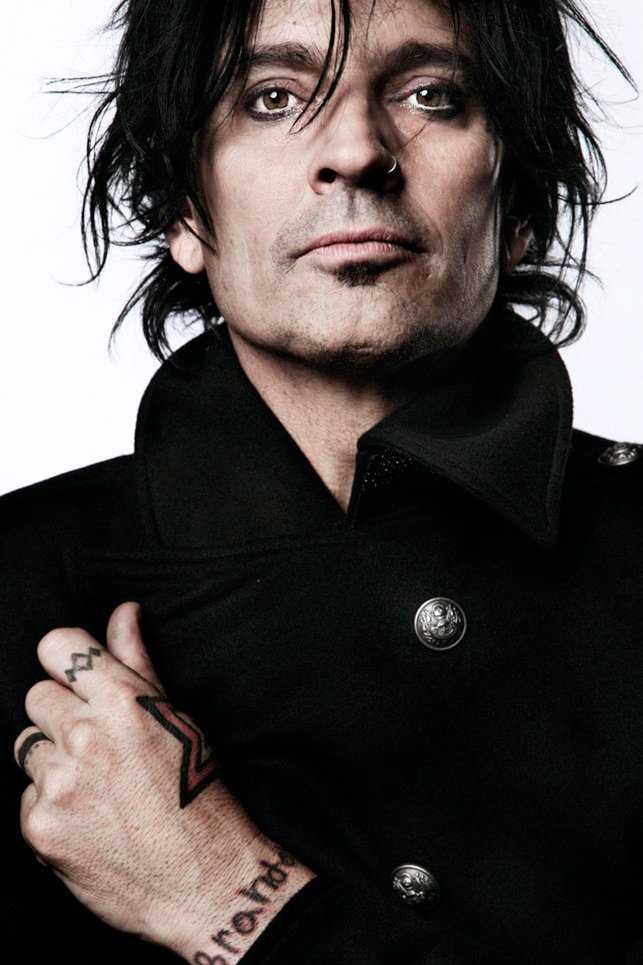 Dan Murphy
Stoner Gas Station Attendant #1
Miles Franco
Stoner Gas Station Attendant #2
Release Date
September 8, 2022
Duration
1h 50m
(110 Minutes)
User Reviews
Geronimo1967
Rating : 5 / 10 at 9/17/2022, 6:41:05 PM
Michael Lombardi is the aptly named "Bishop" - he's a rural pastor - who traditionally shuns confron...