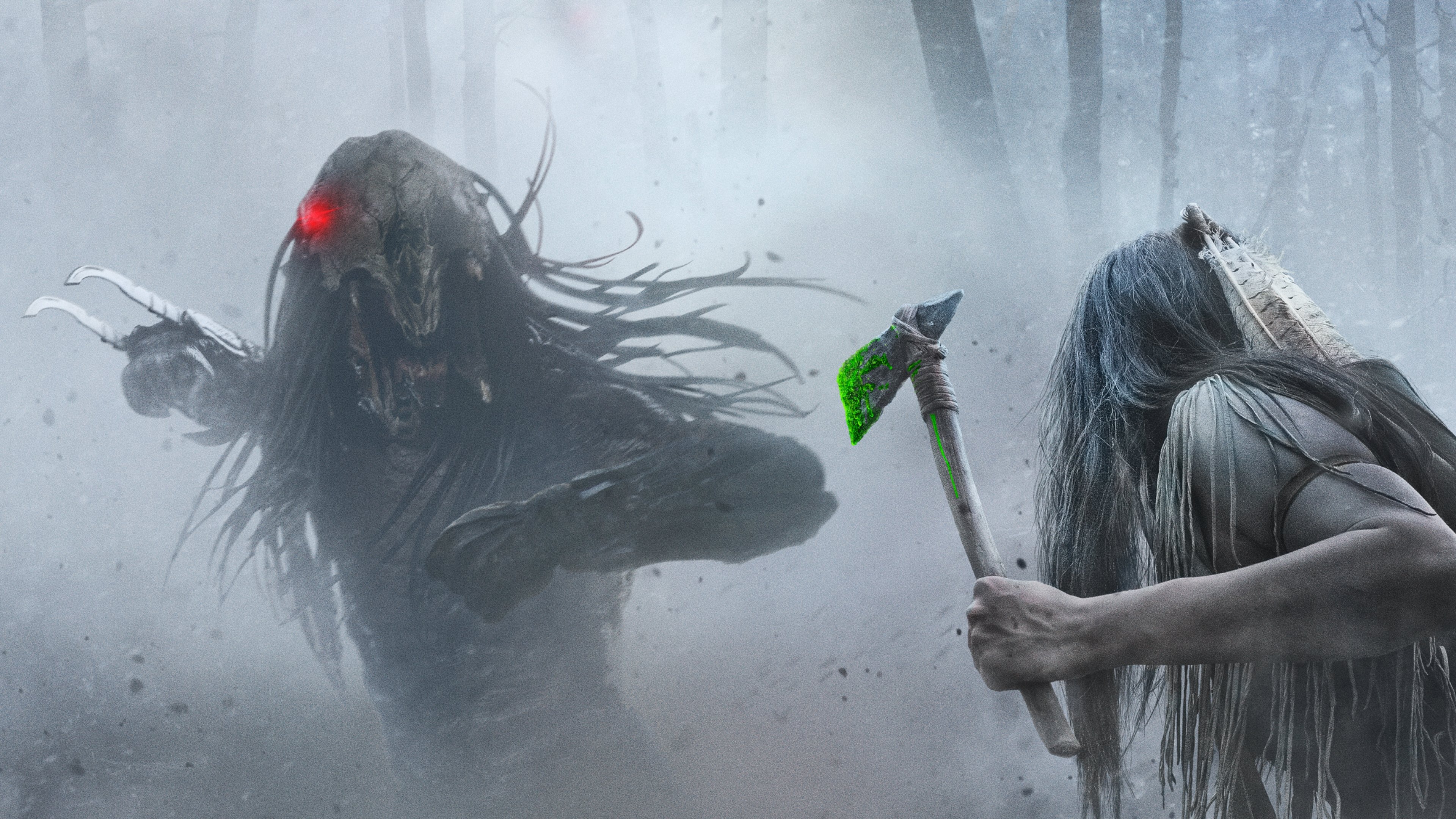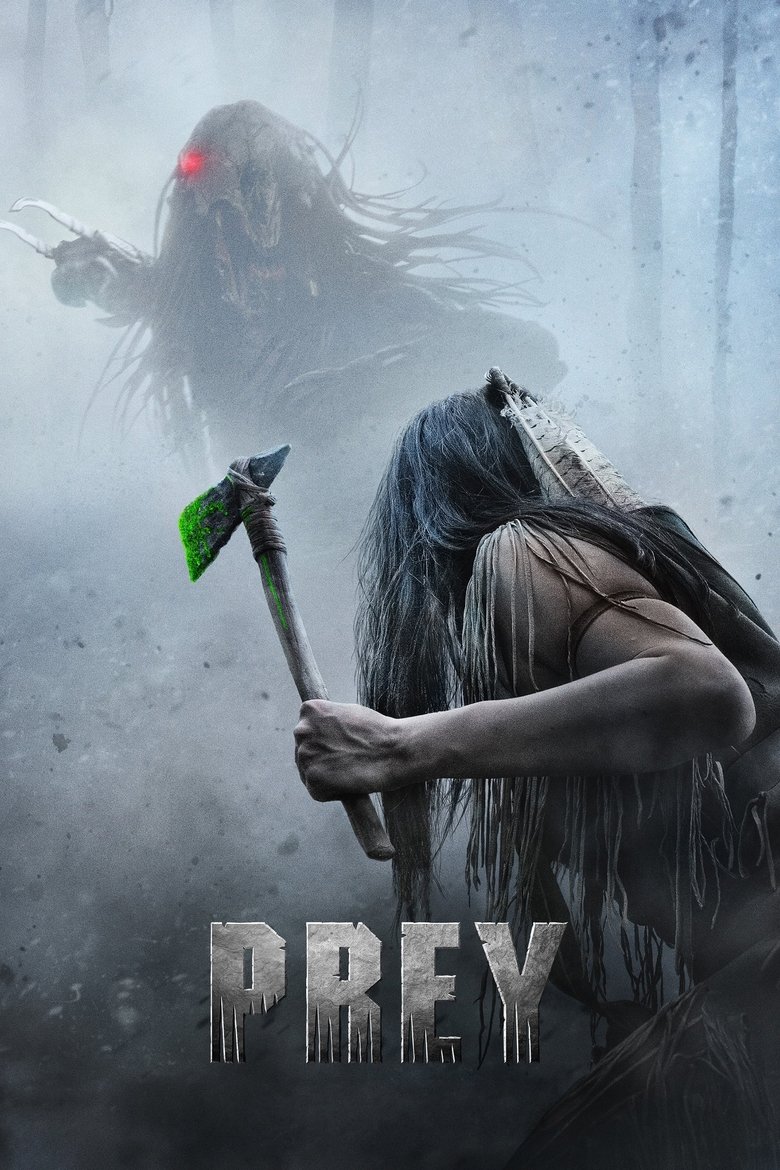 Prey
Thriller | Action | Science Fiction
7.923 (4075) / 10
Overview
When danger threatens her camp, the fierce and highly skilled Comanche warrior Naru sets out to protect her people. But the prey she stalks turns out to be a highly evolved alien predator with a technically advanced arsenal.
Director
Dan Trachtenberg
Cast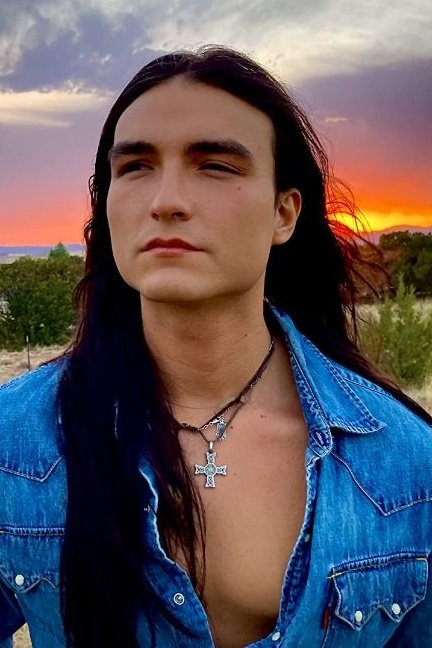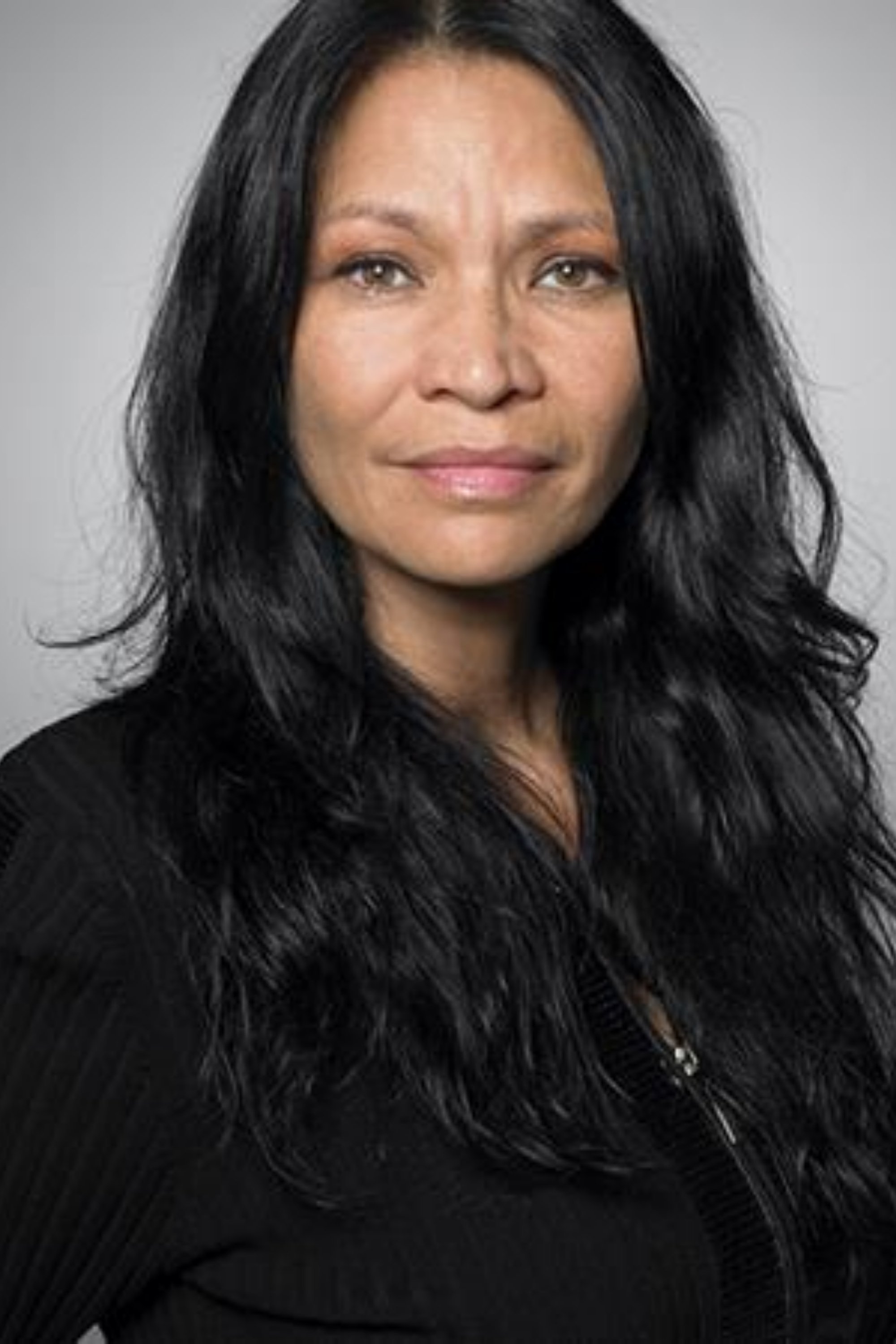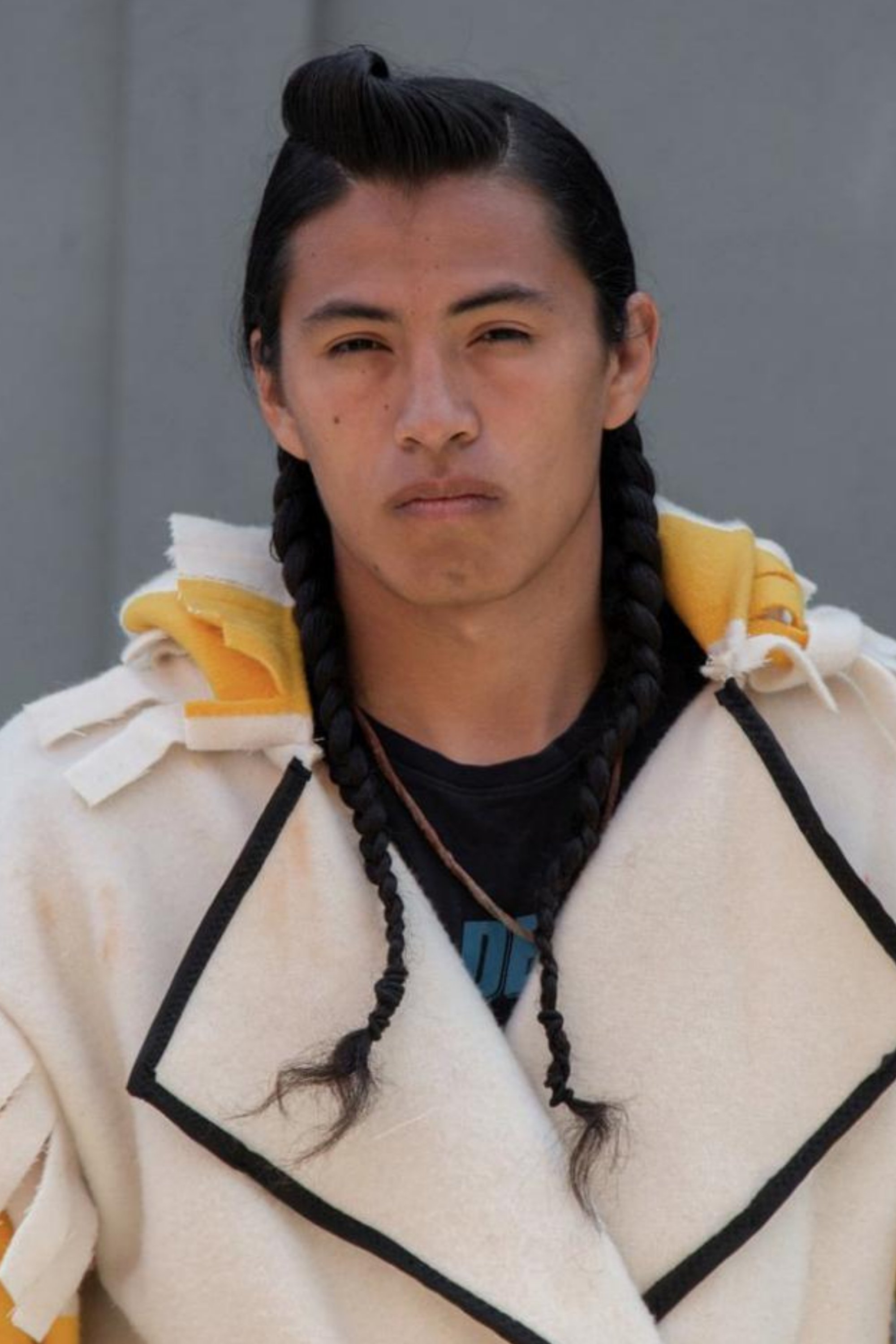 Julian Black Antelope
Chief Kehetu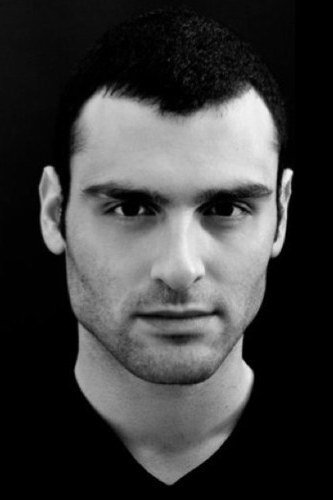 Stefany Mathias
Sumu (Chief Wife)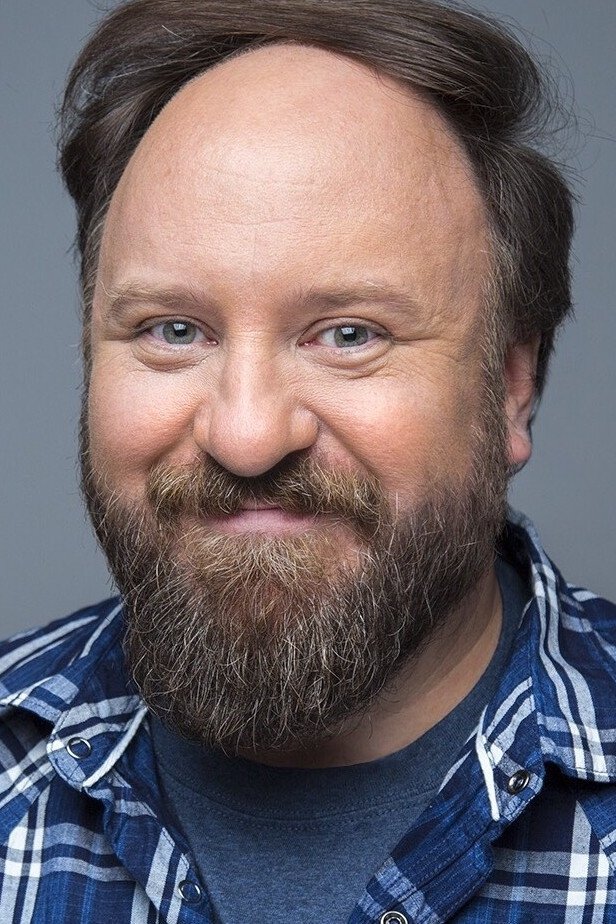 Nelson Leis
Waxed Mustache
Harlan Blayne Kytwayhat
Itsee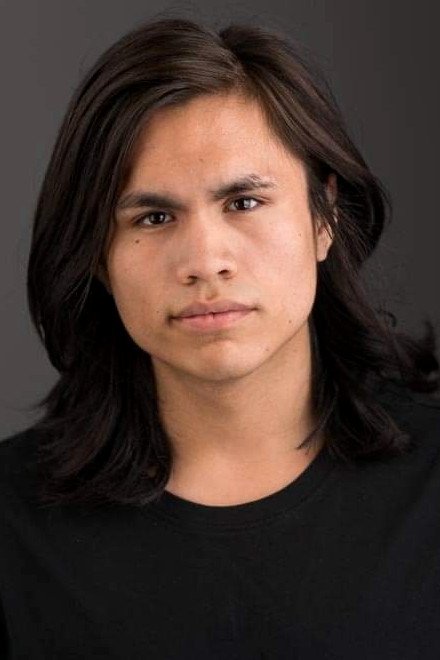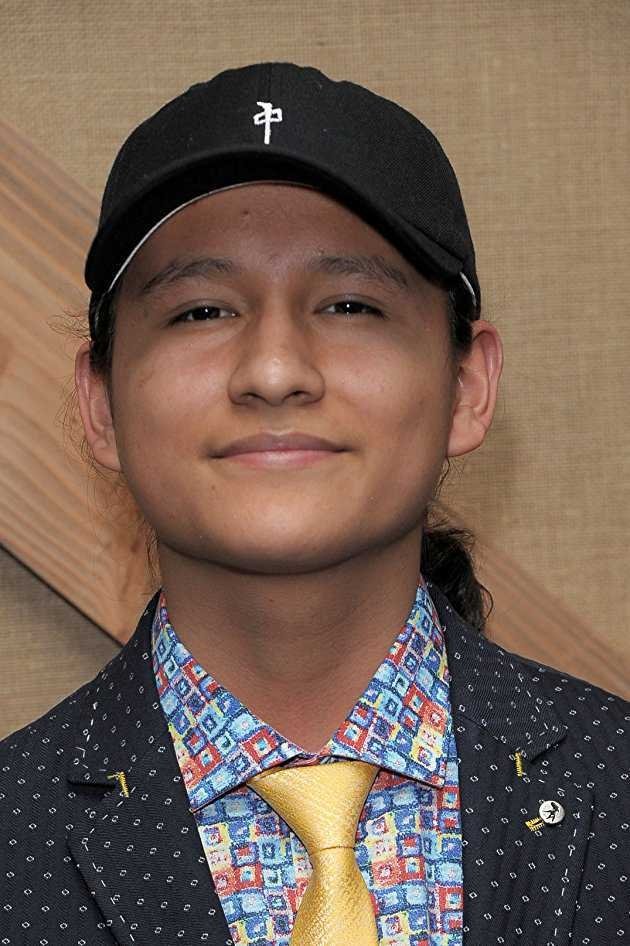 Ginger Cattleman
Disapproving Woman
Seanna Eagletail
Young Comanche Woman
Samiyah Crowfoot
Young Comanche Girl
Curtis Vinish
Comanche Slinger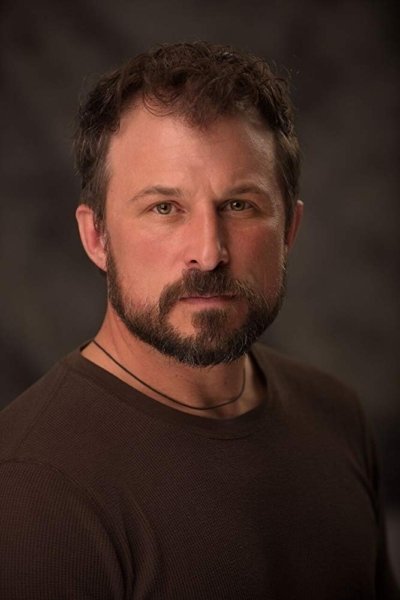 Stephan Schroeder
Rambert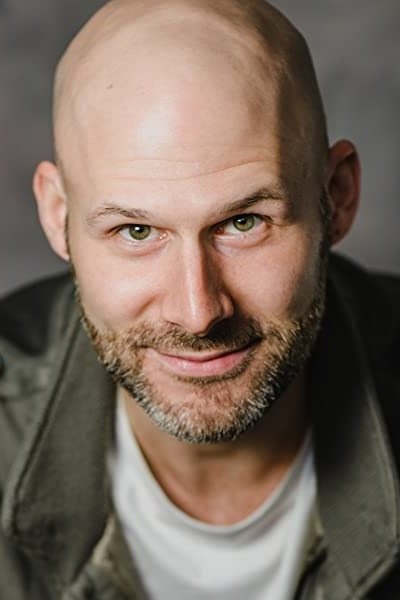 Kyle Strauts
Additional Predator
Tom Woodruff Jr.
Predator Puppeteer (ADI)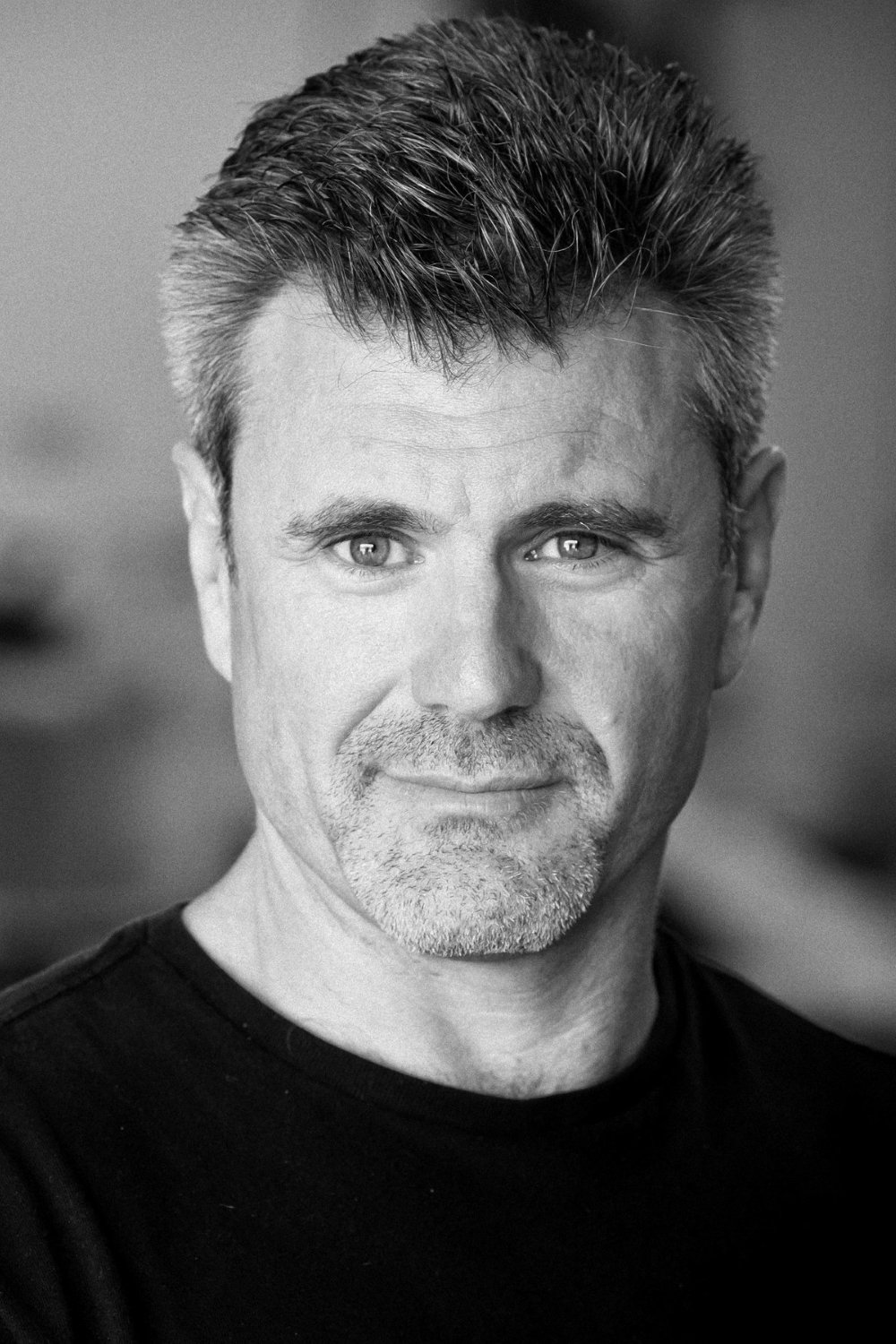 Alec Gillis
Predator Puppeteer (ADI)
David Penikas
Predator Puppeteer (ADI)
Jon K. Miller
Predator Puppeteer (ADI)
Release Date
August 2, 2022
Duration
1h 40m
(100 Minutes)
User Reviews
garethmb
Rating : 0 / 10 at 8/6/2022, 3:25:08 PM
The latest film in the Predator film series has arrived and the first under Disney ownership since ...
msbreviews
Rating : 8 / 10 at 8/7/2022, 10:37:33 PM
FULL SPOILER-FREE REVIEW @ https://www.msbreviews.com/movie-reviews/prey-spoiler-free-review "Pre...