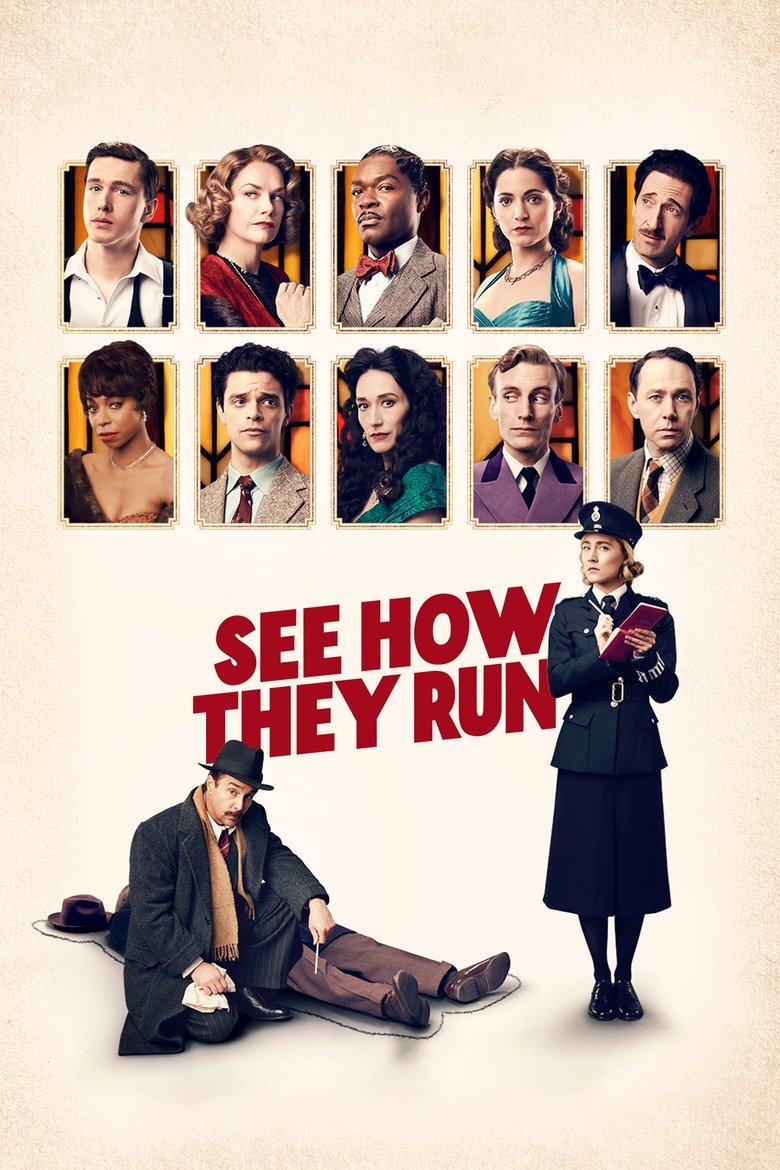 See How They Run
6.6 (58) / 10
Overview
In the West End of 1950s London, plans for a movie version of a smash-hit play come to an abrupt halt after a pivotal member of the crew is murdered. When world-weary Inspector Stoppard and eager rookie Constable Stalker take on the case, the two find themselves thrown into a puzzling whodunit within the glamorously sordid theater underground, investigating the mysterious homicide at their own peril.
Cast
Sam Rockwell
Inspector Stoppard
Saoirse Ronan
Constable Stalker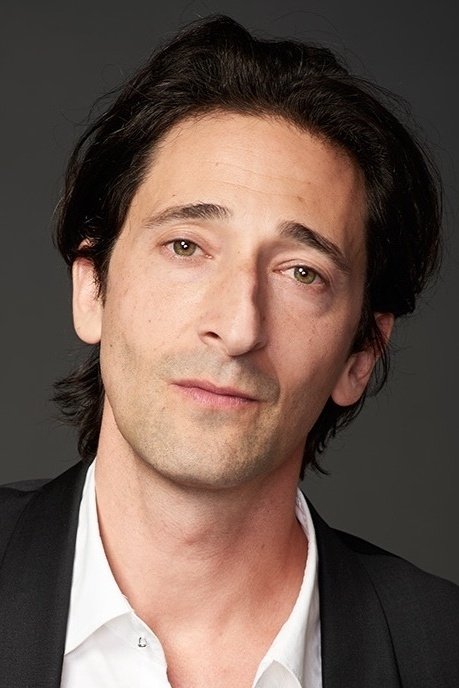 Adrien Brody
Leo Köpernick
Ruth Wilson
Petula 'Choo' Spencer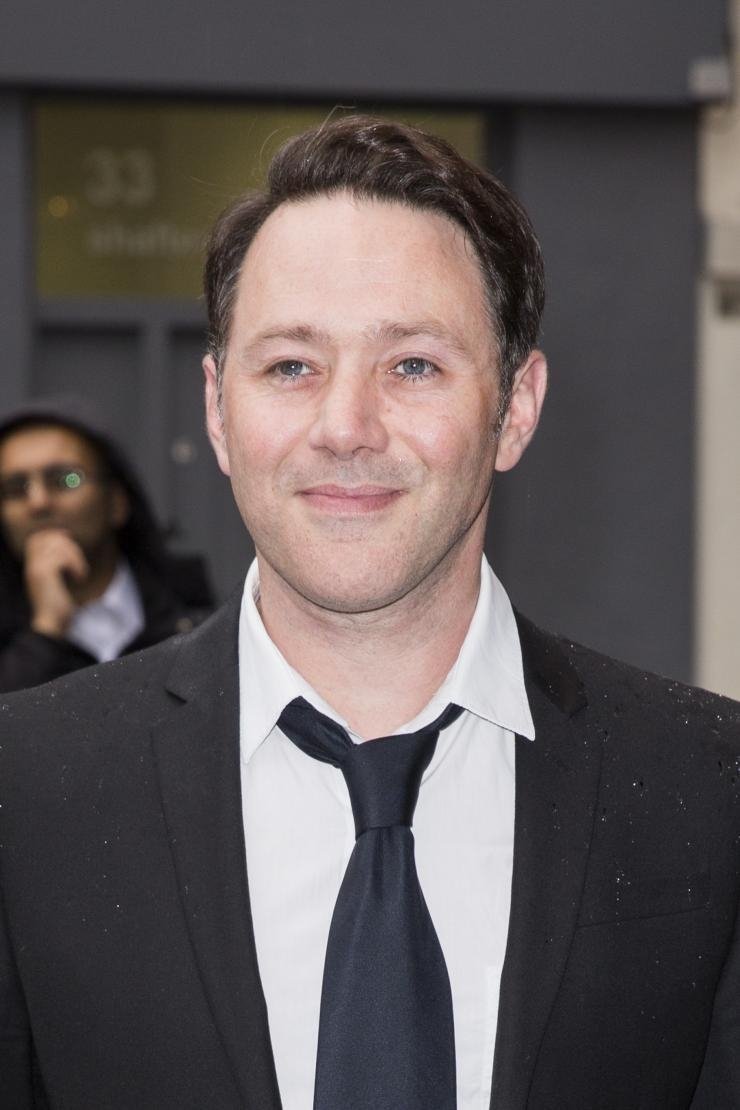 Reece Shearsmith
John Woolf
Harris Dickinson
Richard 'Dickie' Attenborough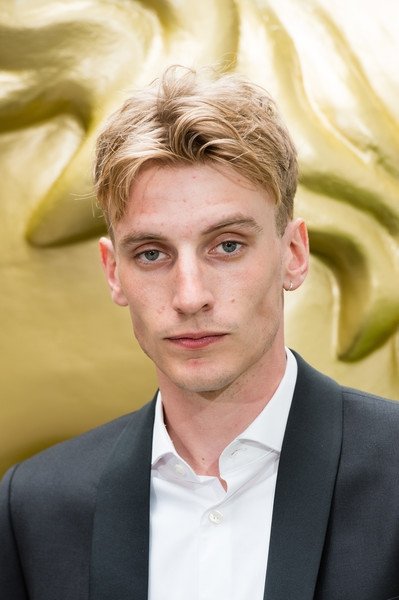 Charlie Cooper
Dennis Corrigan
Pippa Bennett-Warner
Ann Saville
Sian Clifford
Edana Romney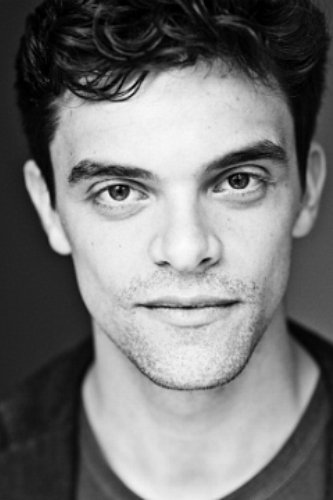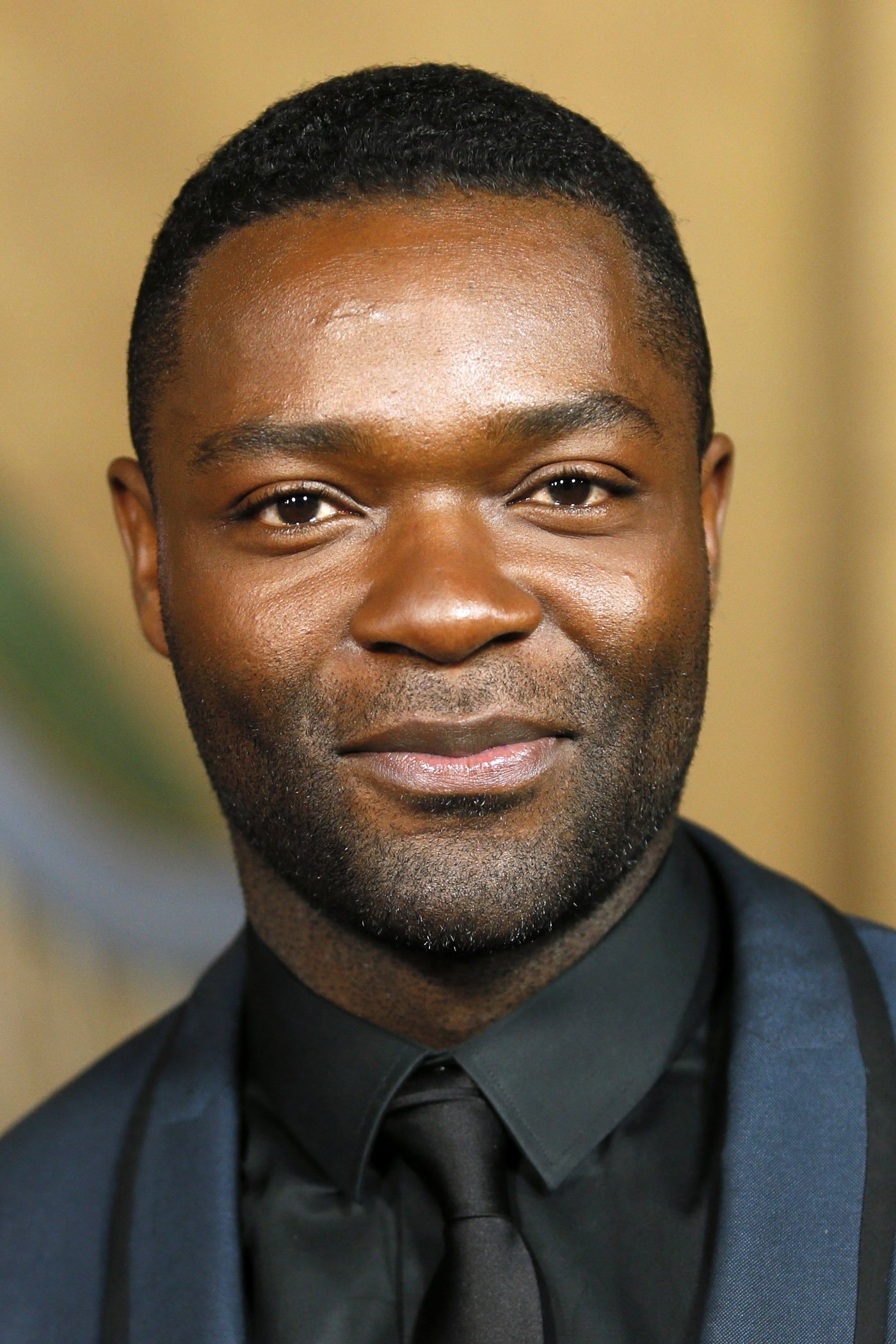 David Oyelowo
Mervyn Cocker-Norris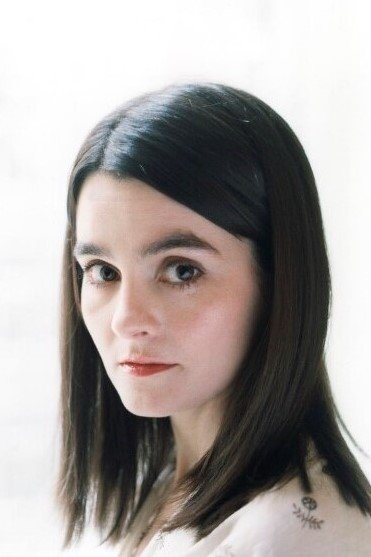 Shirley Henderson
Agatha Christie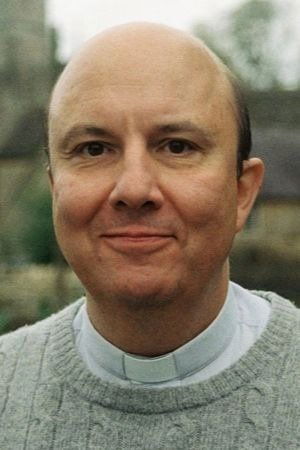 Lucian Msamati
Max Mallowman
Angus Wright
Sgt. Bakewell
Tim Key
Commissioner Harrold Scott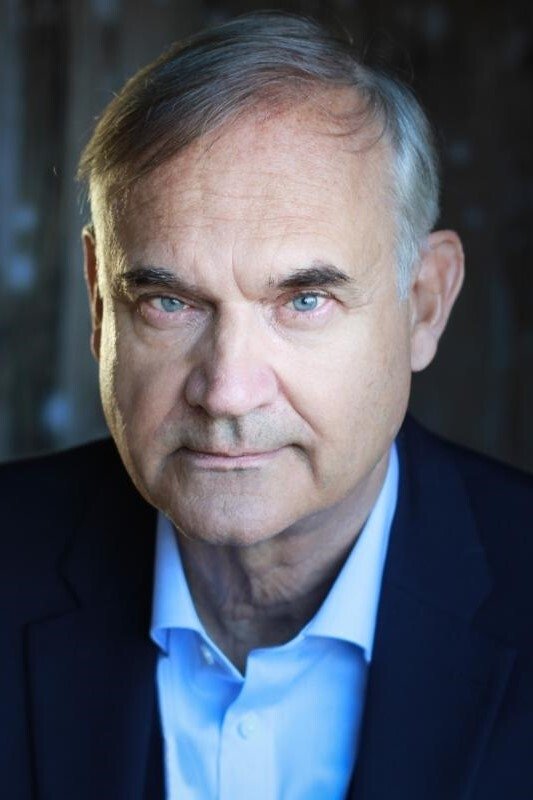 Gregory Cox
Major Metcalf
Maggie McCarthy
Mrs. Boyle
Keiran Hodgson
Harley the Motorcycle Messenger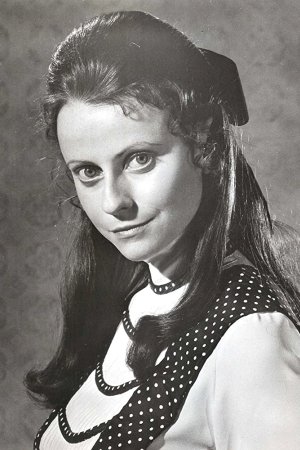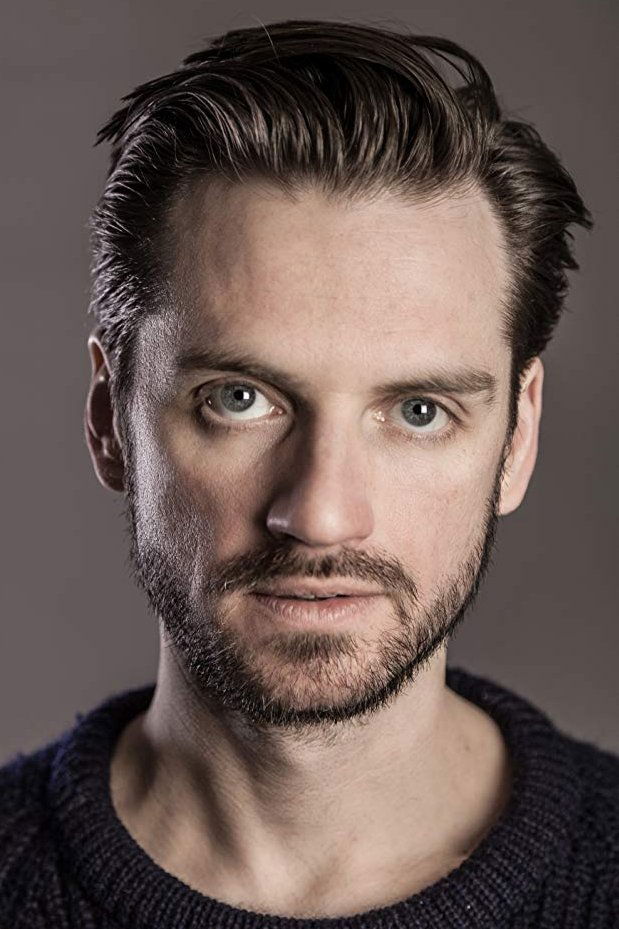 Release Date
September 9, 2022
Duration
1h 38m
(98 Minutes)
User Reviews
Geronimo1967
Rating : 7 / 10 at 9/11/2022, 9:56:22 PM
Sam Rockwell and Saoirse Ronan gel really well together in this rather entertaining spoof of all thi...