Beast
Adventure | Drama | Horror
7.111 (499) / 10
Overview
A recently widowed man and his two teenage daughters travel to a game reserve in South Africa. However, their journey of healing soon turns into a fight for survival when a bloodthirsty lion starts to stalk them.
Director
Baltasar Kormákur
Cast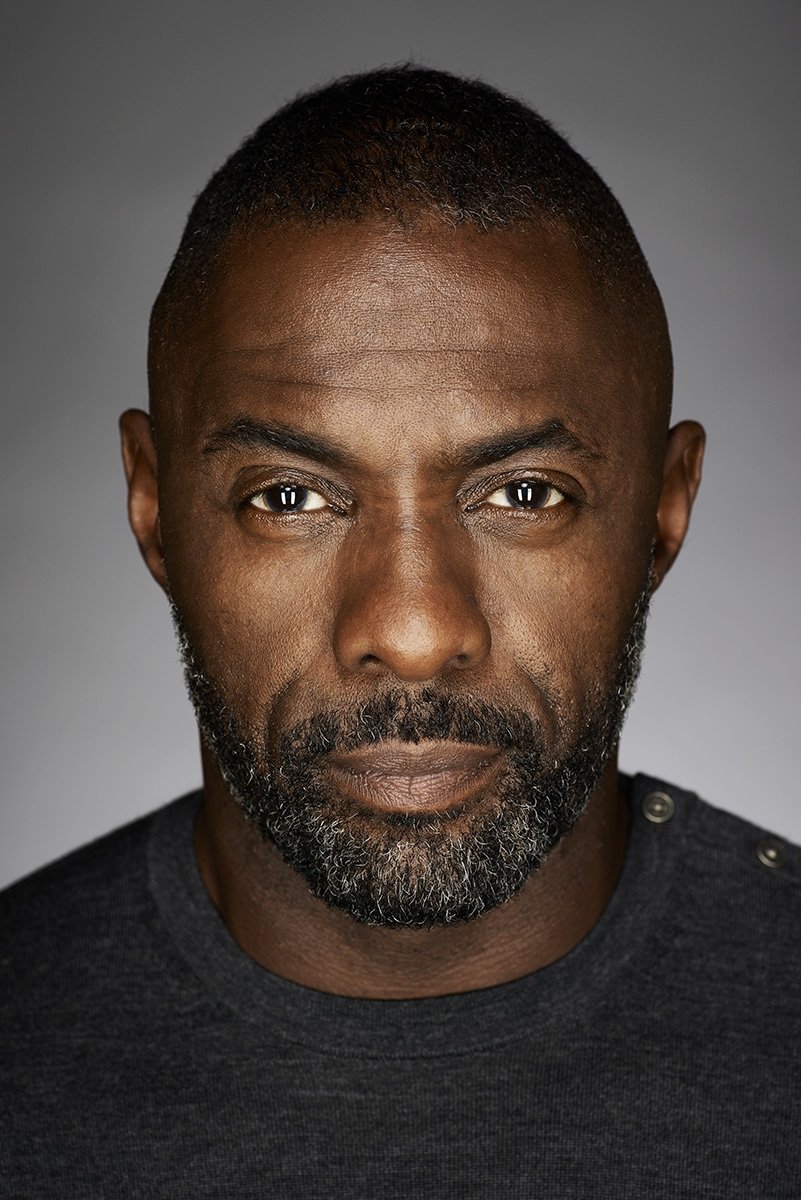 Idris Elba
Dr. Nate Daniels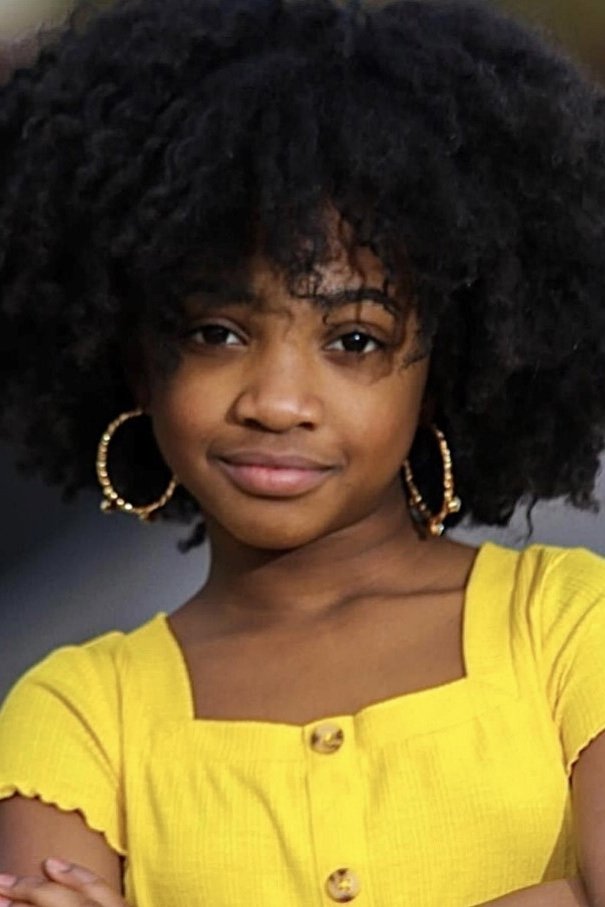 Leah Jeffries
Norah Daniels
Iyana Halley
Meredith Daniels
Sharlto Copley
Martin Battles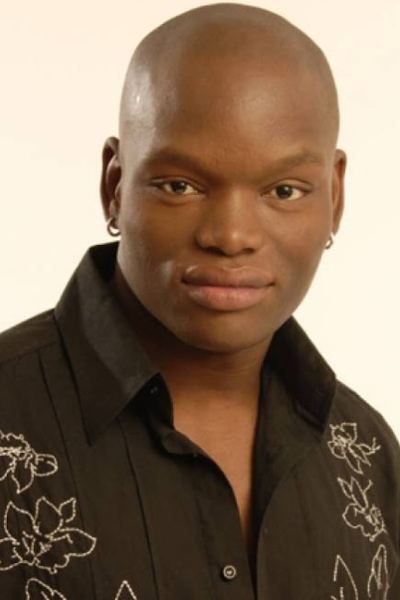 Mduduzi Mavimbela
Poacher Mizozi
Chris Gxalaba
Poacher Mizozi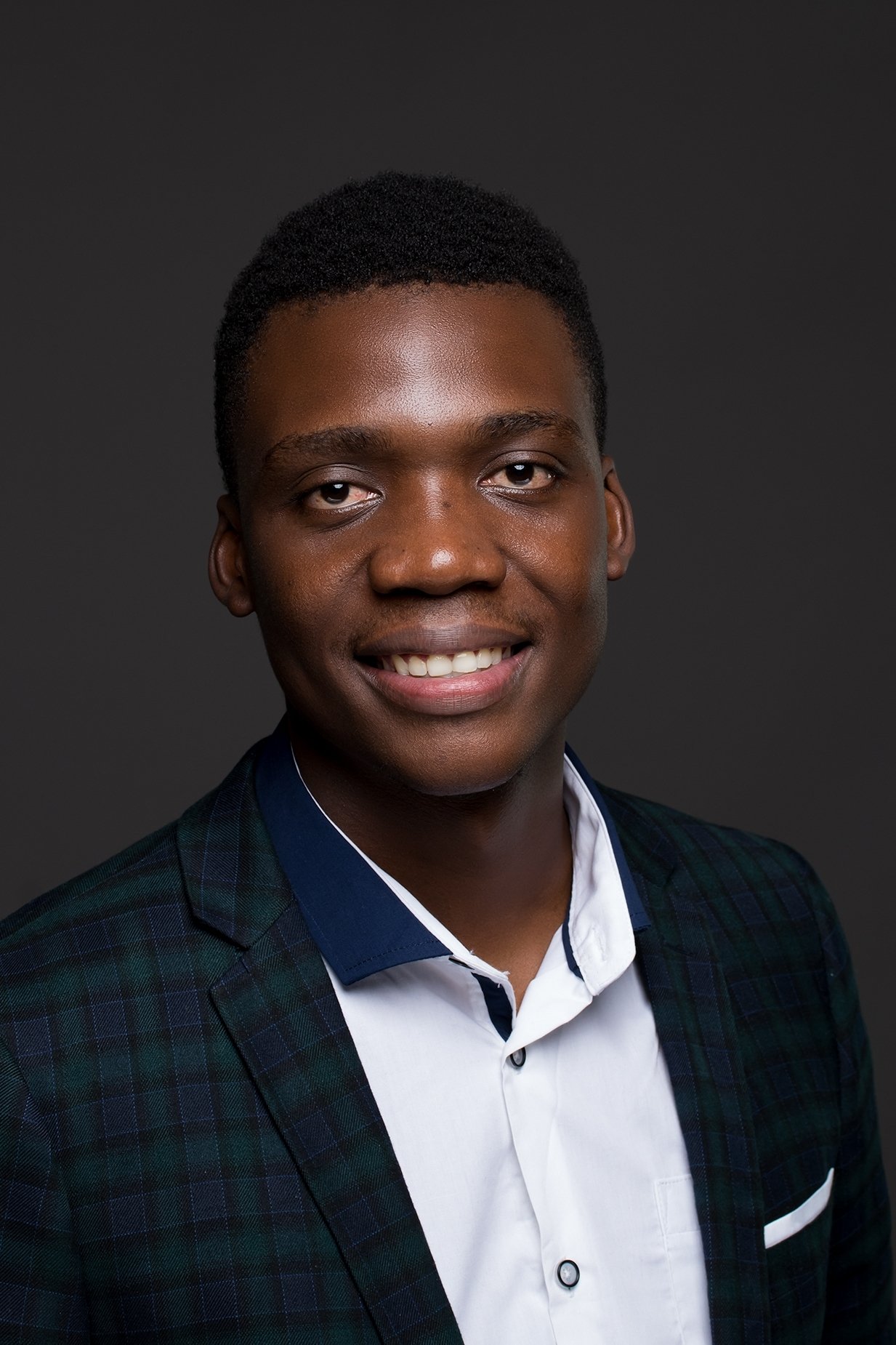 Release Date
August 11, 2022
Duration
1h 33m
(93 Minutes)
User Reviews
Geronimo1967
Rating : 5 / 10 at 8/27/2022, 9:55:21 PM
There are a few scenes in this that are vaguely menacing, but for the most part it is really, really...
msbreviews
Rating : 7 / 10 at 9/4/2022, 11:00:04 PM
MORE SPOILER-FREE REVIEWS @ https://www.msbreviews.com/ "Beast is one of the most gorgeous, satis...