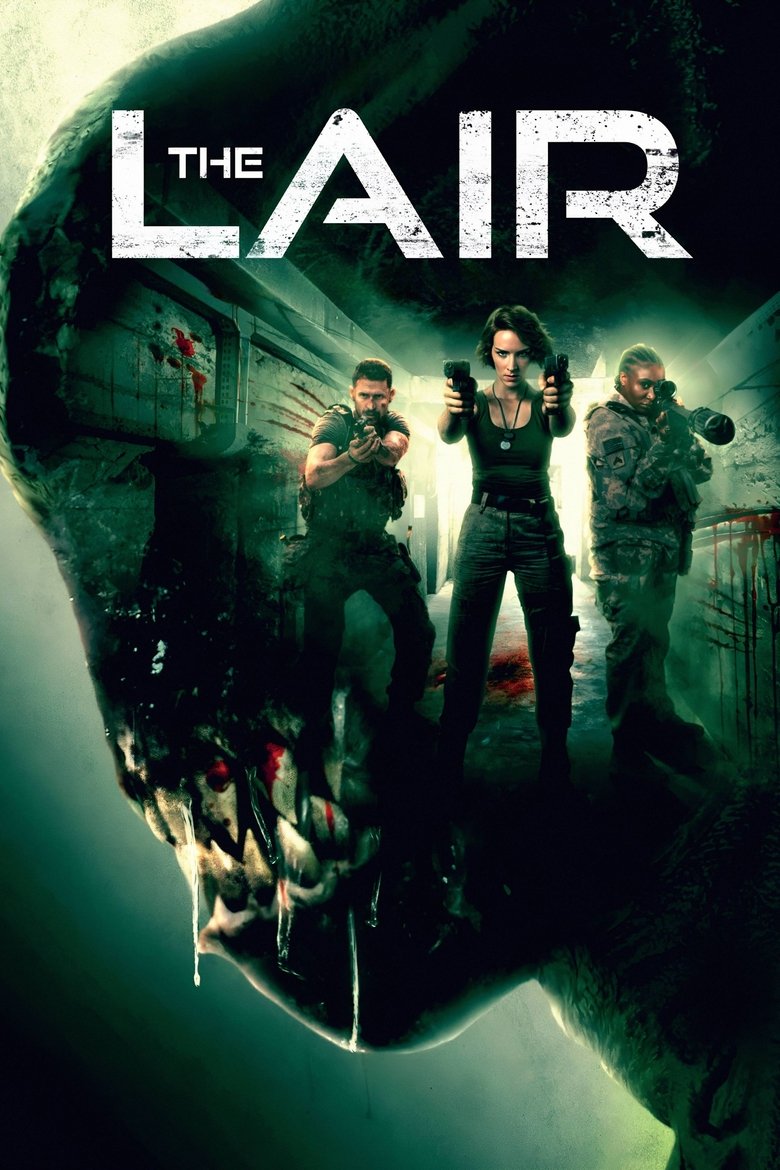 Overview
Royal Air Force pilot Lt. Kate Sinclair is on her final flight mission when her jet is shot down over one of the most dangerous rebel strongholds in Afghanistan. She finds refuge in an abandoned underground bunker where deadly man-made creatures known as Ravagers — half-human, half-alien, and hungry for human flesh — are awakened.
Cast
Charlotte Kirk
Capt. Kate Sinclair
Jonathan Howard
Sgt. Tom Hook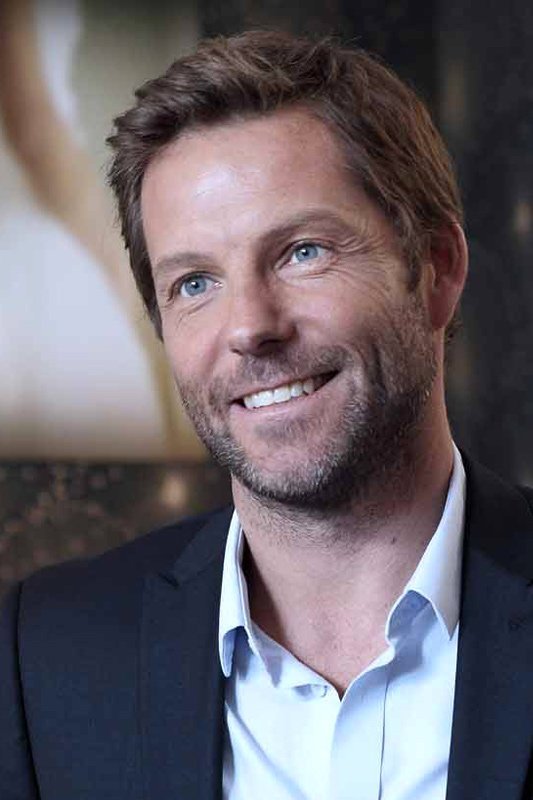 Jamie Bamber
Major Roy Finch
Mark Strepan
Corp. Kip Wilks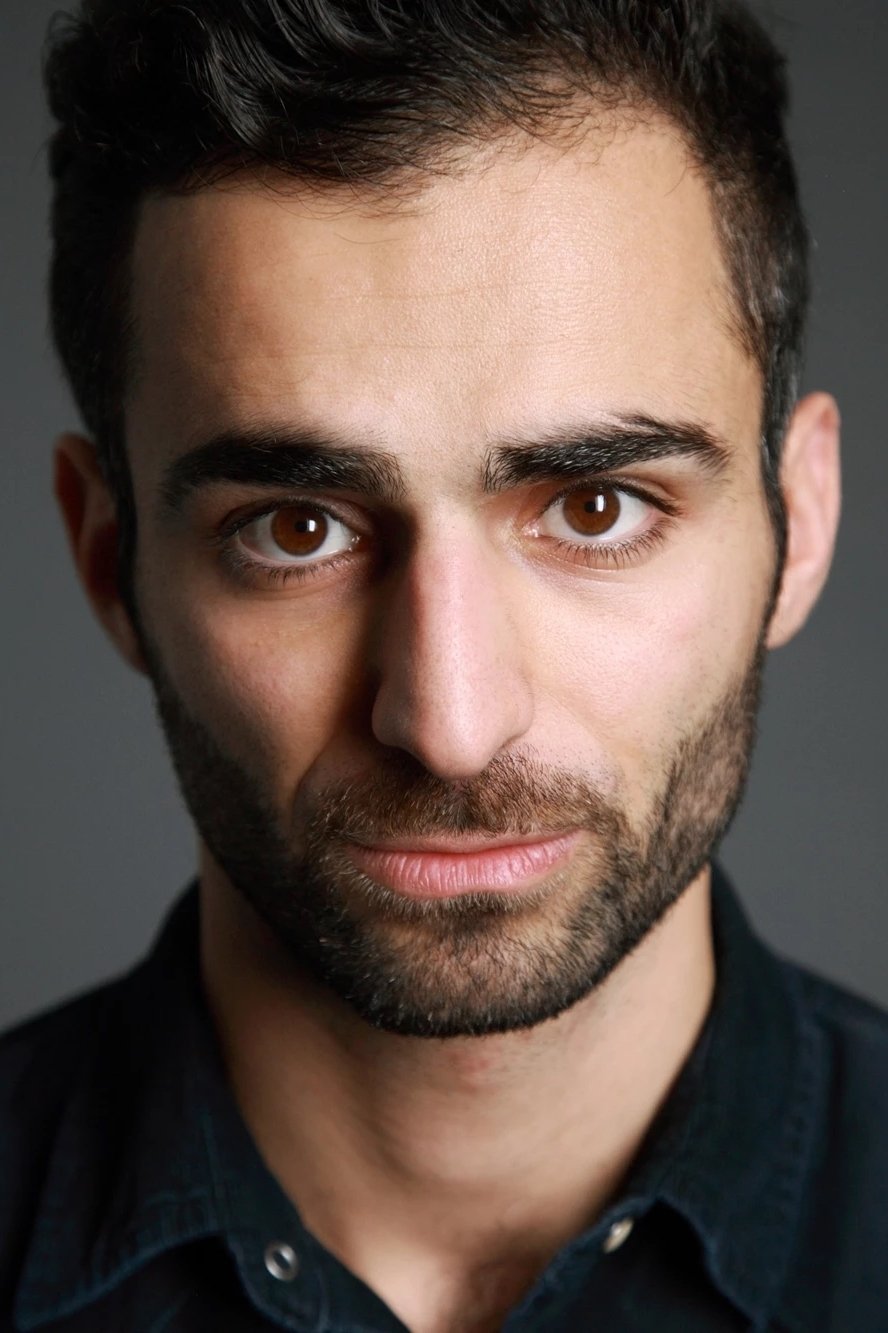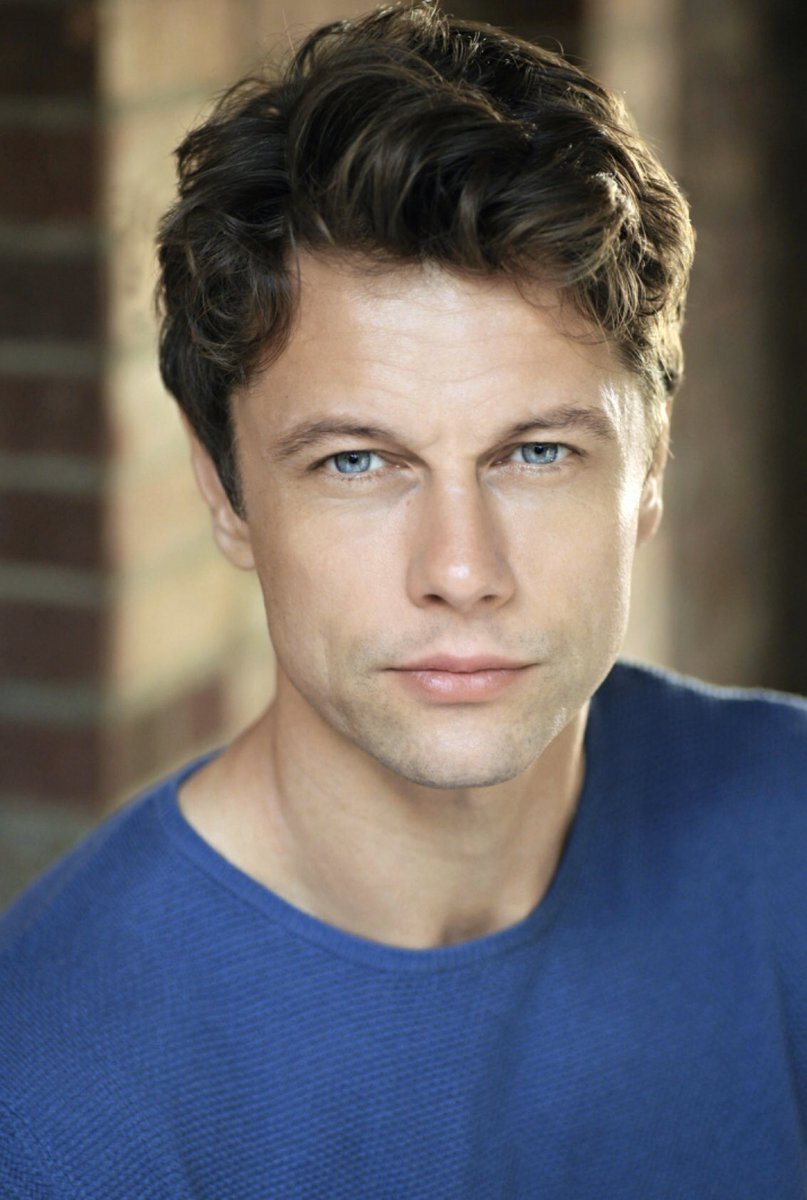 Leon Ockenden
Sgt. Oswald Jones
Troy Alexander
Trooper Dave Bromhead
Kibong Tanji
Corp. Jade Lafayette
Cesare Taurasi
Trooper Vince Hughes
Adam Bond
Pvt. Eddie Serano
Mark Arends
Pvt. Dwayne Everett
Alex Morgan
WSO Terry Johnson
Mohsen Hassan Nejad
Malik
Daniel-Konrad Cooper
Pvt. Tucker O'Neill
Neil Marshall
Spearhead Operator
Luke Bryant
Spearhead Operator
Release Date
October 28, 2022
Duration
1h 33m
(93 Minutes)
User Reviews
MovieGuys
Rating : 6 / 10 at 10/30/2022, 9:07:15 AM
The Lair does one thing right, its never boring. It keeps it's monster vs man based story, that ...