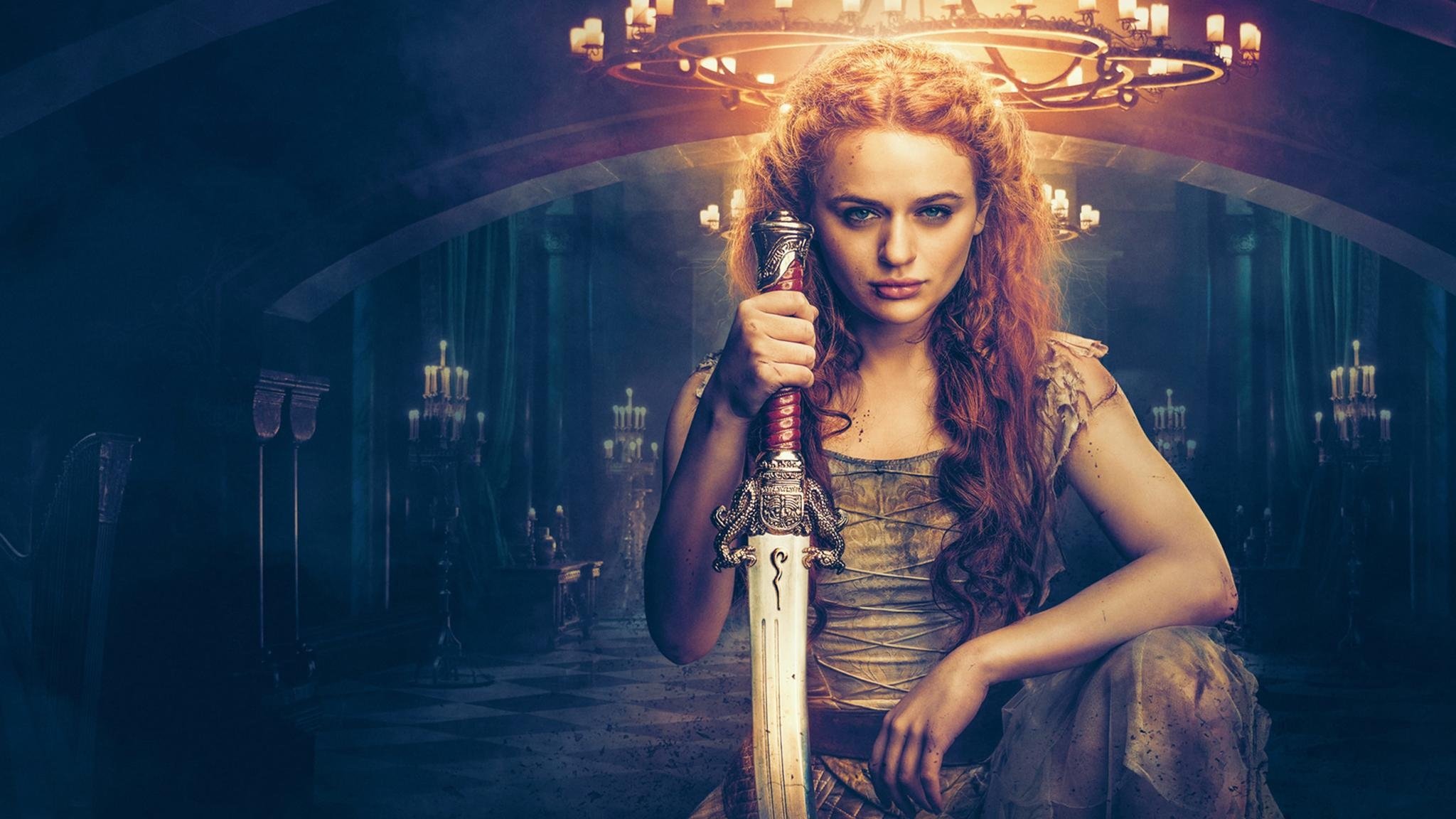 The Princess
6.927 (585) / 10
Overview
A beautiful, strong-willed young royal refuses to wed the cruel sociopath to whom she is betrothed and is kidnapped and locked in a remote tower of her father's castle. With her scorned, vindictive suitor intent on taking her father's throne, the princess must protect her family and save the kingdom.
Cast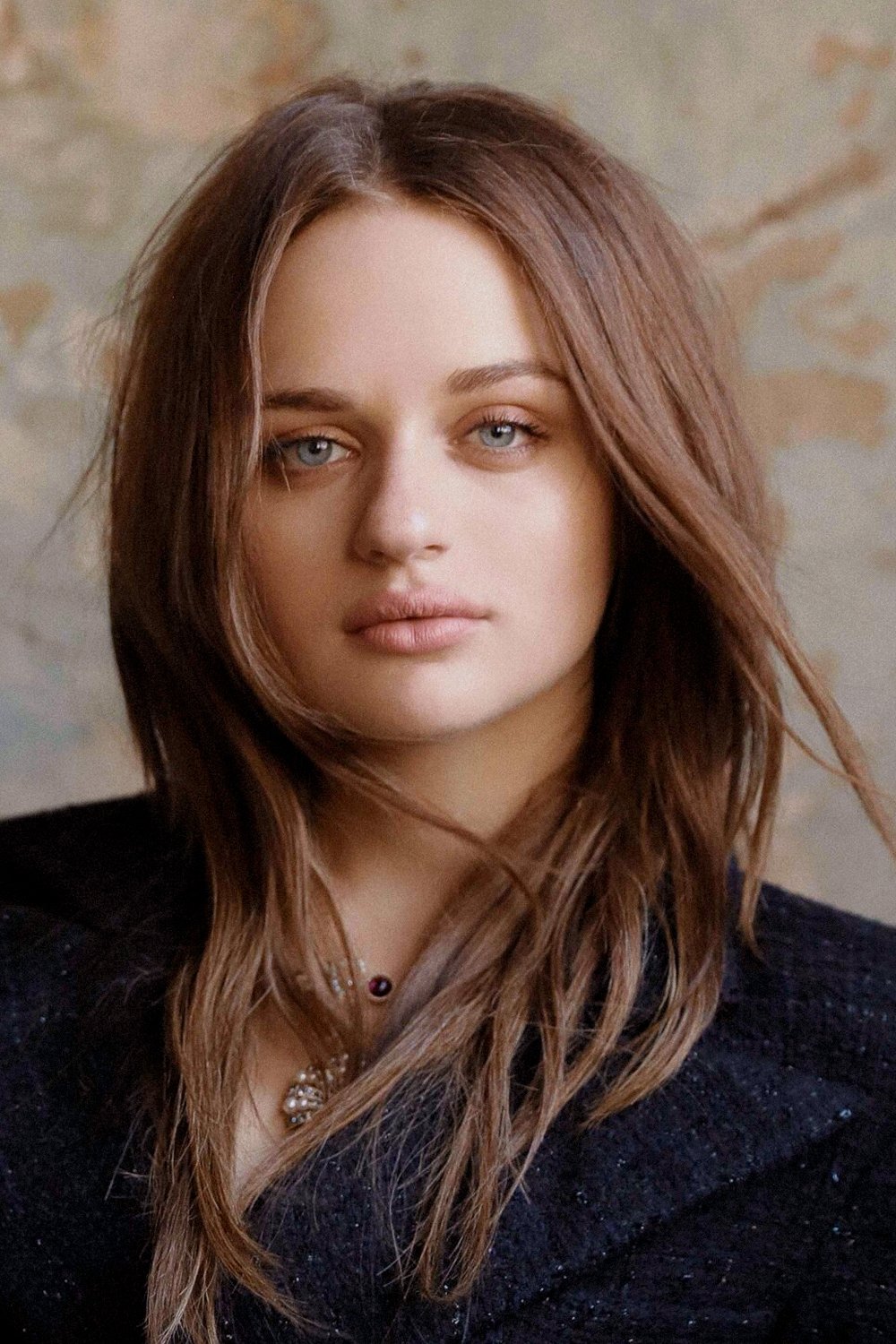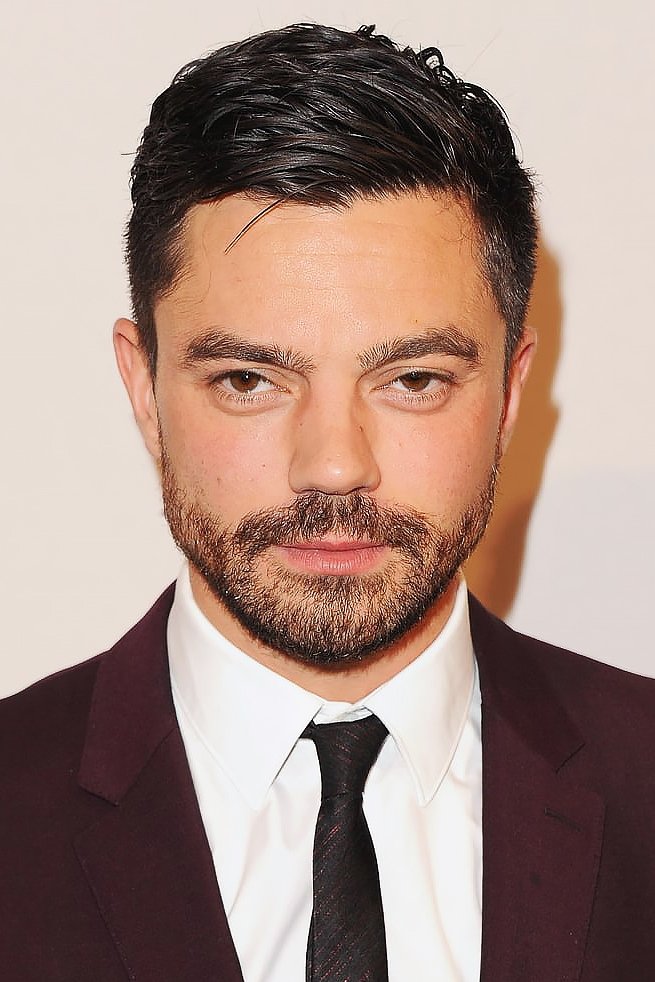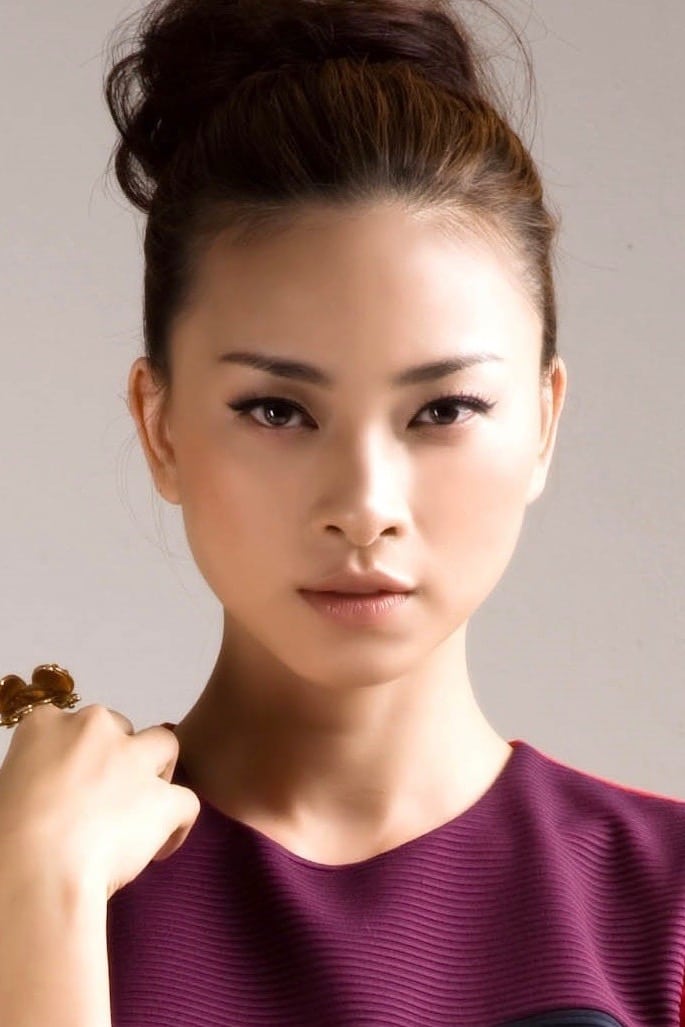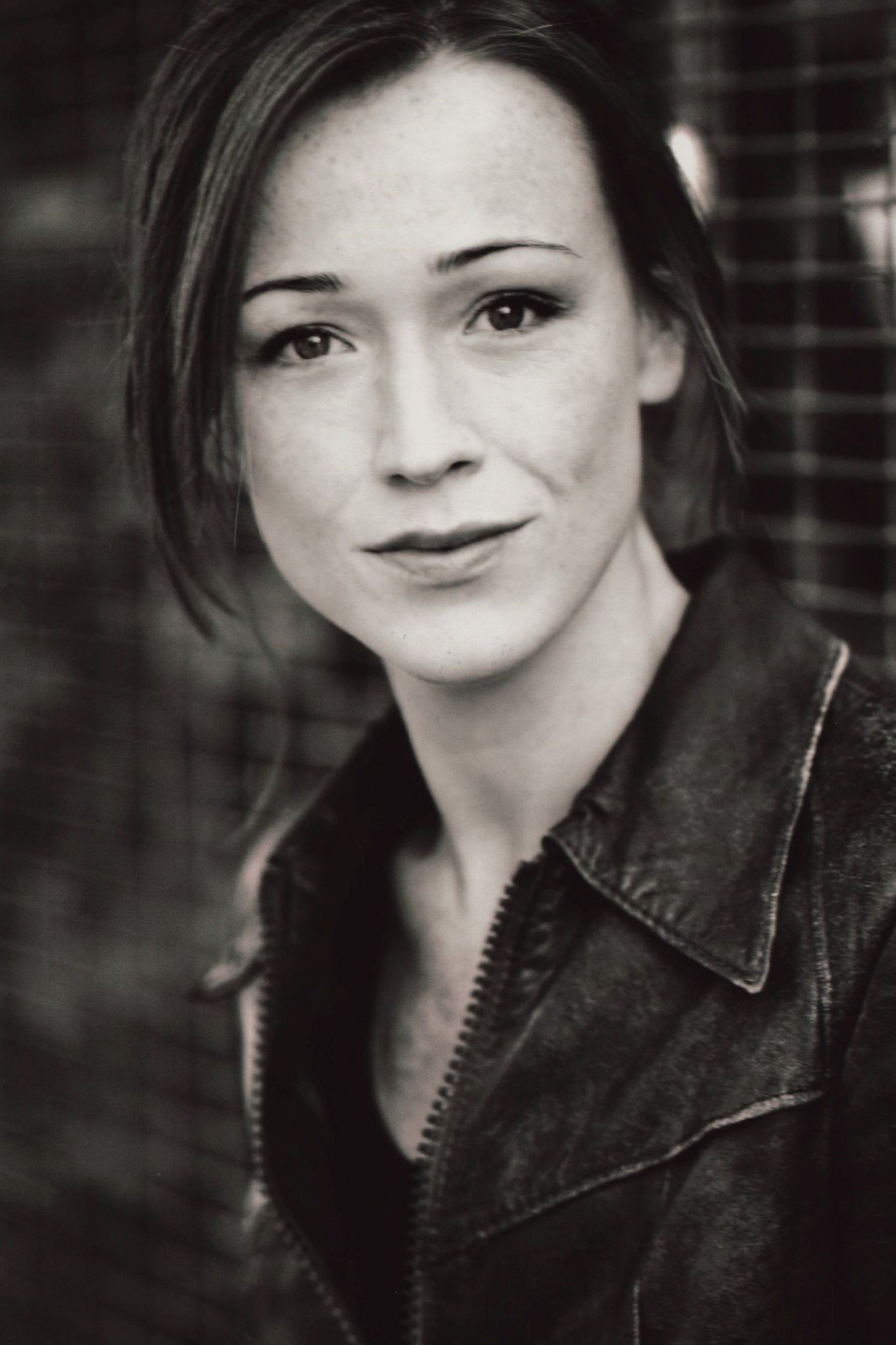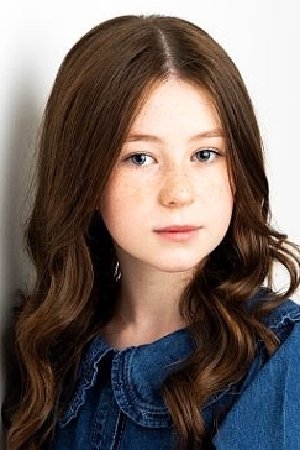 Katelyn Rose Downey
Violet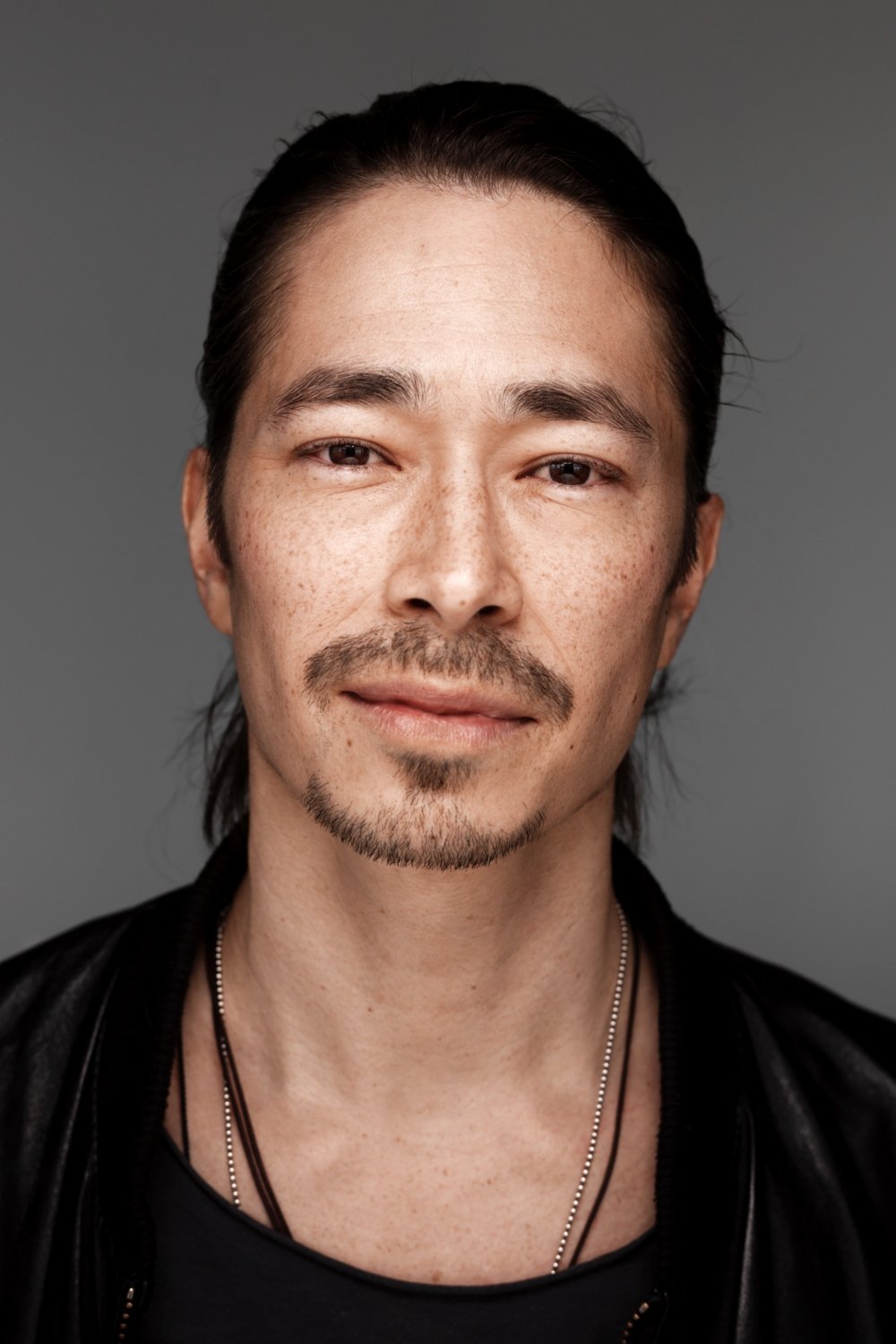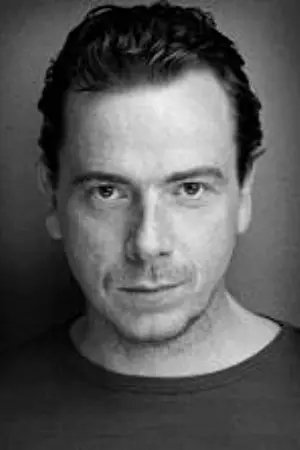 Ivo Arakov
Knight in Shining Armor (uncredited)
Antoni Davidov
Merc Leader
Martin Taskov
Murk (uncredited)
Mitko Angelov
Murk (uncredited)
Radoslav Parvanov
Merc Brute
Ivan Vodenicharov
Merc Horseman #1
Mitko Dalakov
Merc Horseman #2
Apostol Tenev
Merc Horseman #3
Vasil Toshev
Death Guard / Deformed Giant
Ivan Kostadinov
Horned Merc
Allegra Du Toit
Young Princess
Milko Yovchev
Royal Residence Merc #1
Velislav Pavlov
Royal Residence Merc #2
Ioan Karamfilov
Royal Residence Merc #3
Vasil Vitanov
Royal Residence Merc #4
Adam Othman
Royal Residence Merc #5
Rossen Penchev
Royal Residence Merc #6
Deyan Angelov
Harsh Merc #1
Zahari Grozdanov
Harsh Merc #2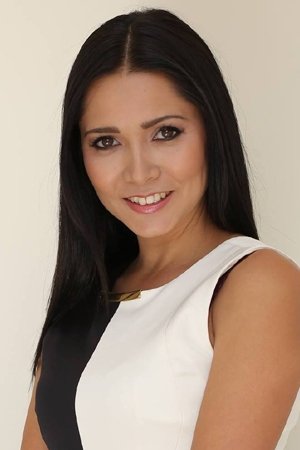 Max Kraus
Kitchen Merc #1
Younes Boutinane
Kitchen Merc #2
Jean-Adrien Espiasse
Kitchen Merc #3
Stanislav Satko
Cowboy Merc #1
Vladimir Furdik
Cowboy Merc #2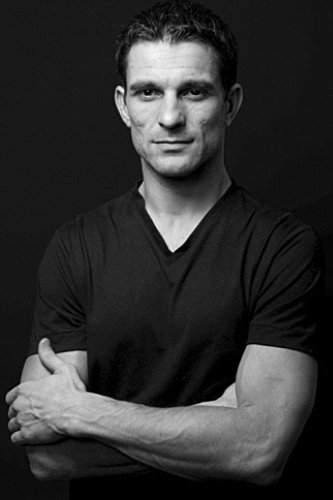 Boyan Anev
Cowboy Merc #3
Hristo Dimitrov-Hindo
Balsy Merc
Billy Edwards
Merc Lookout
Release Date
June 16, 2022
Duration
1h 34m
(94 Minutes)
User Reviews
mooney240
Rating : 7 / 10 at 9/28/2022, 8:07:13 PM
**The Princess might not be innovative or unique, but it's well done and a lot of fun!** While Th...