The Black Phone
7.916 (2647) / 10
Overview
Finney Blake, a shy but clever 13-year-old boy, is abducted by a sadistic killer and trapped in a soundproof basement where screaming is of little use. When a disconnected phone on the wall begins to ring, Finney discovers that he can hear the voices of the killer's previous victims. And they are dead set on making sure that what happened to them doesn't happen to Finney.
Director
Scott Derrickson
Cast
Mason Thames
Finney Blake
Madeleine McGraw
Gwen Blake
Jeremy Davies
Terrence Blake
E. Roger Mitchell
Detective Wright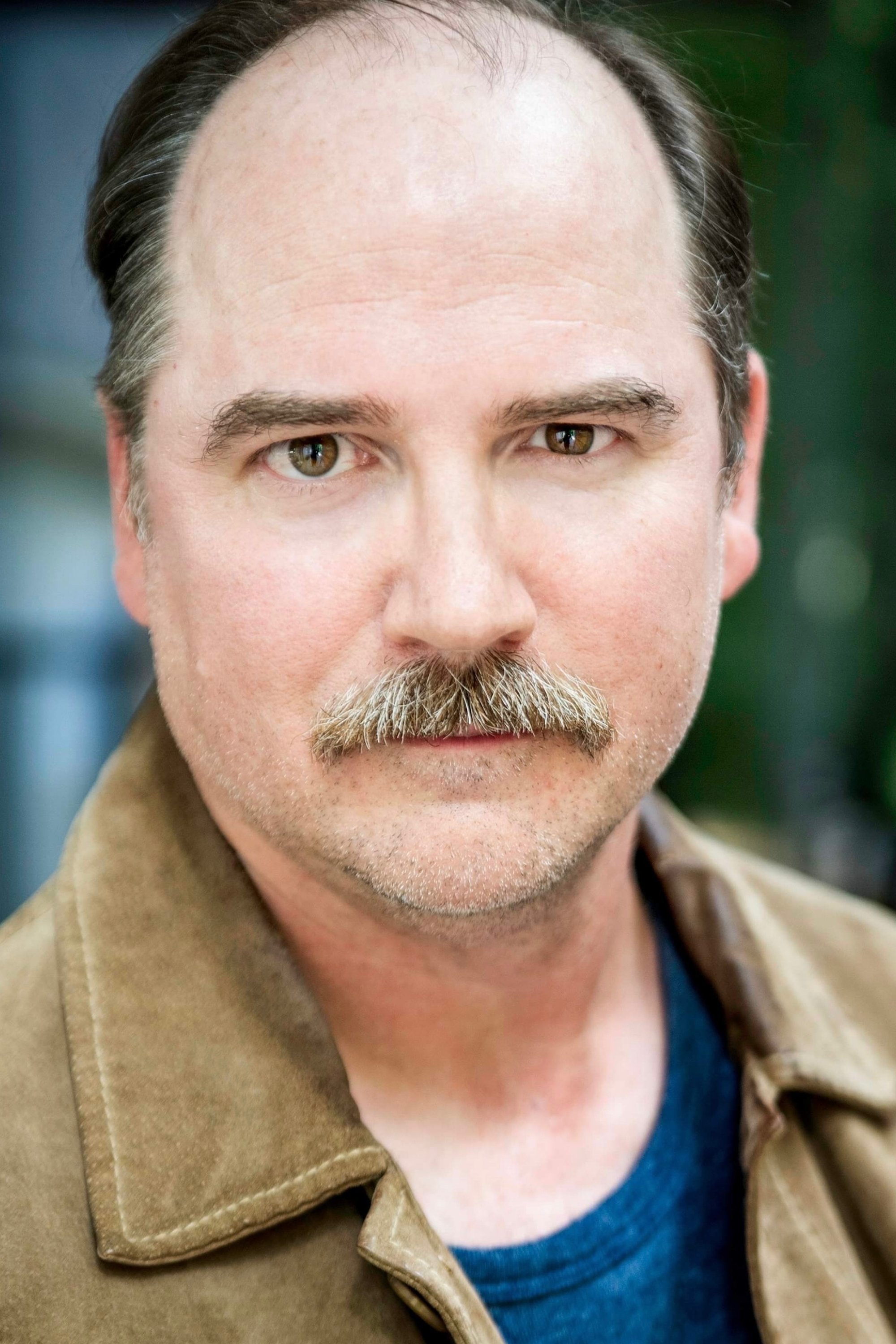 Troy Rudeseal
Detective Miller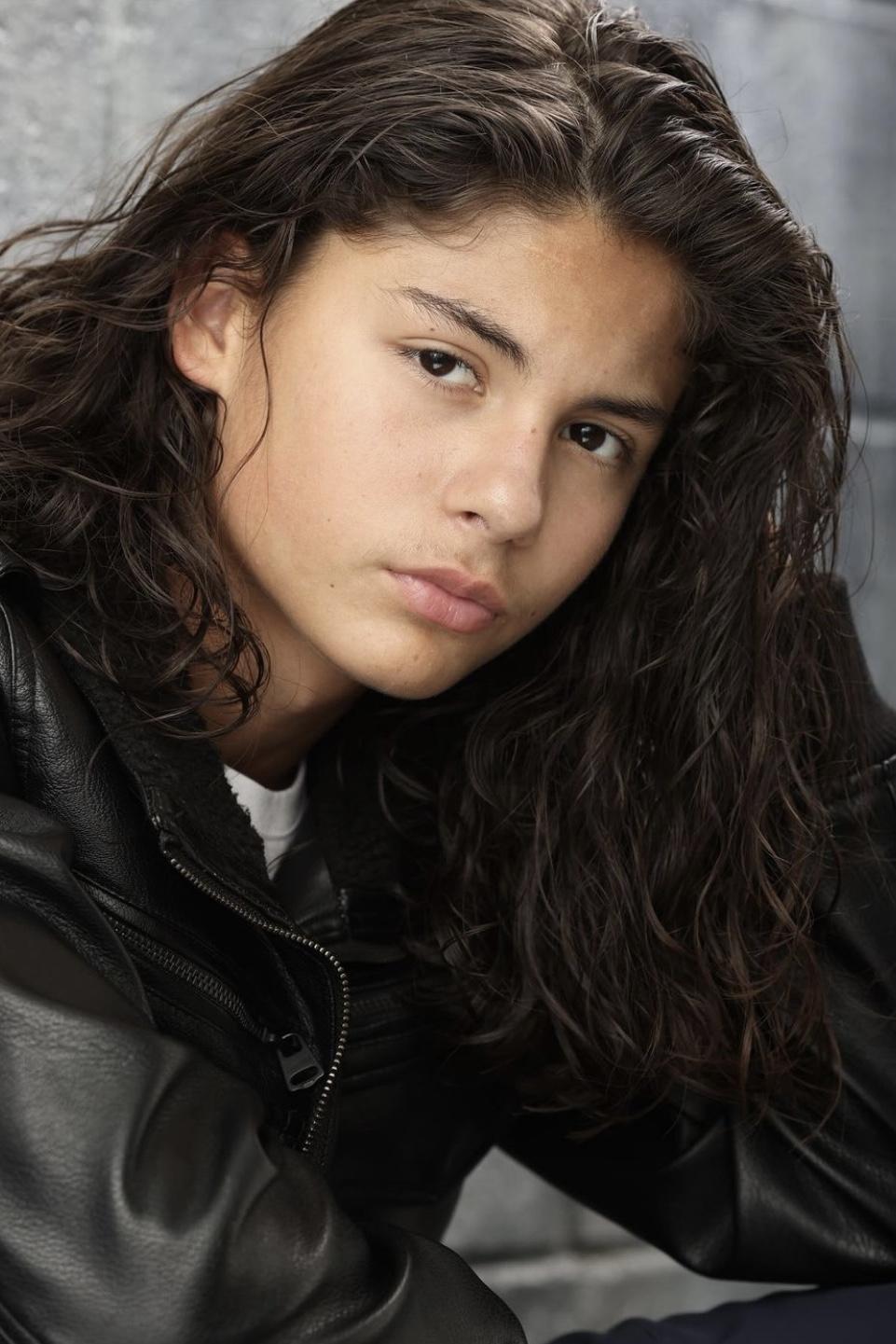 Miguel Cazarez Mora
Robin Arellano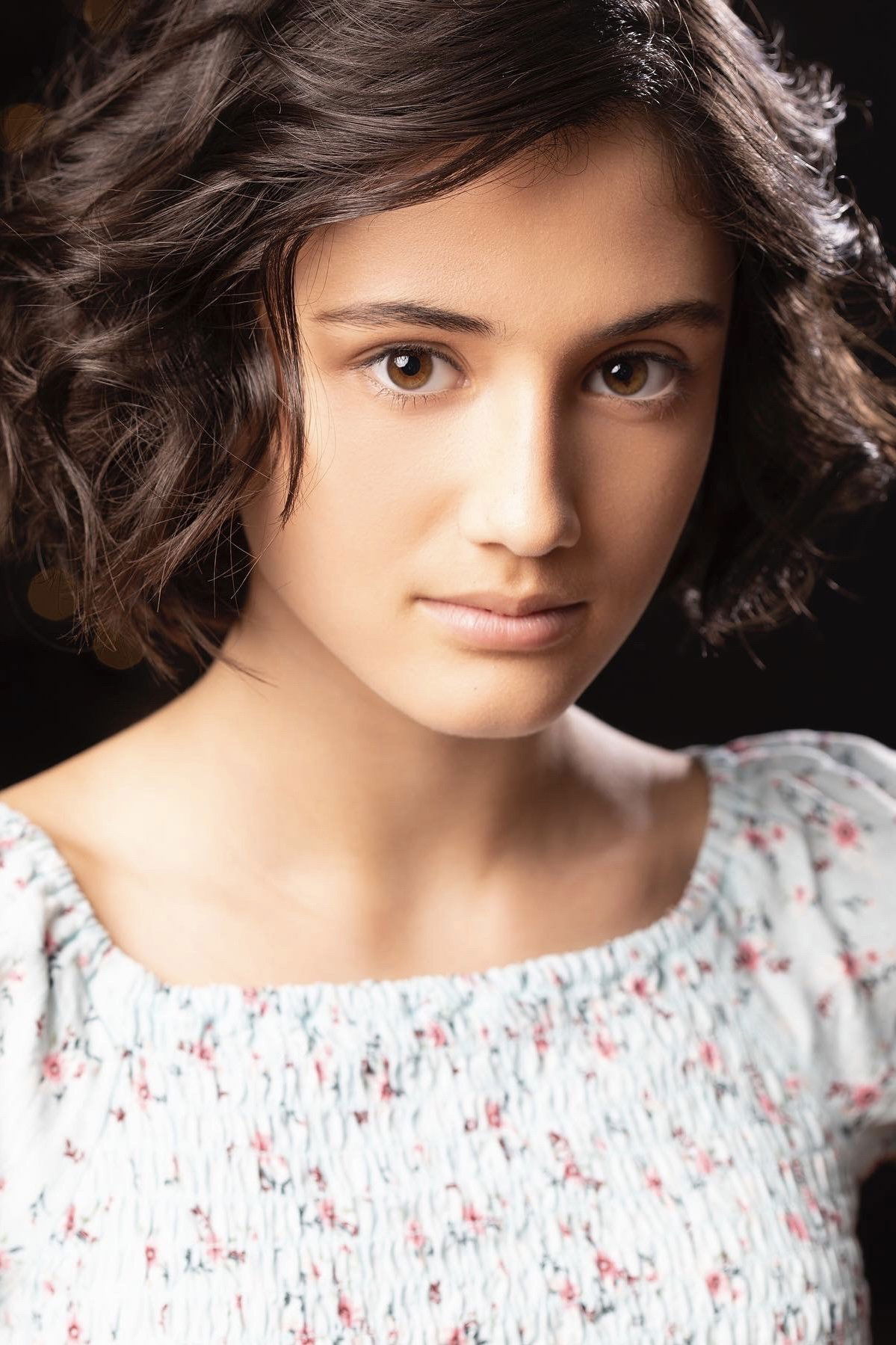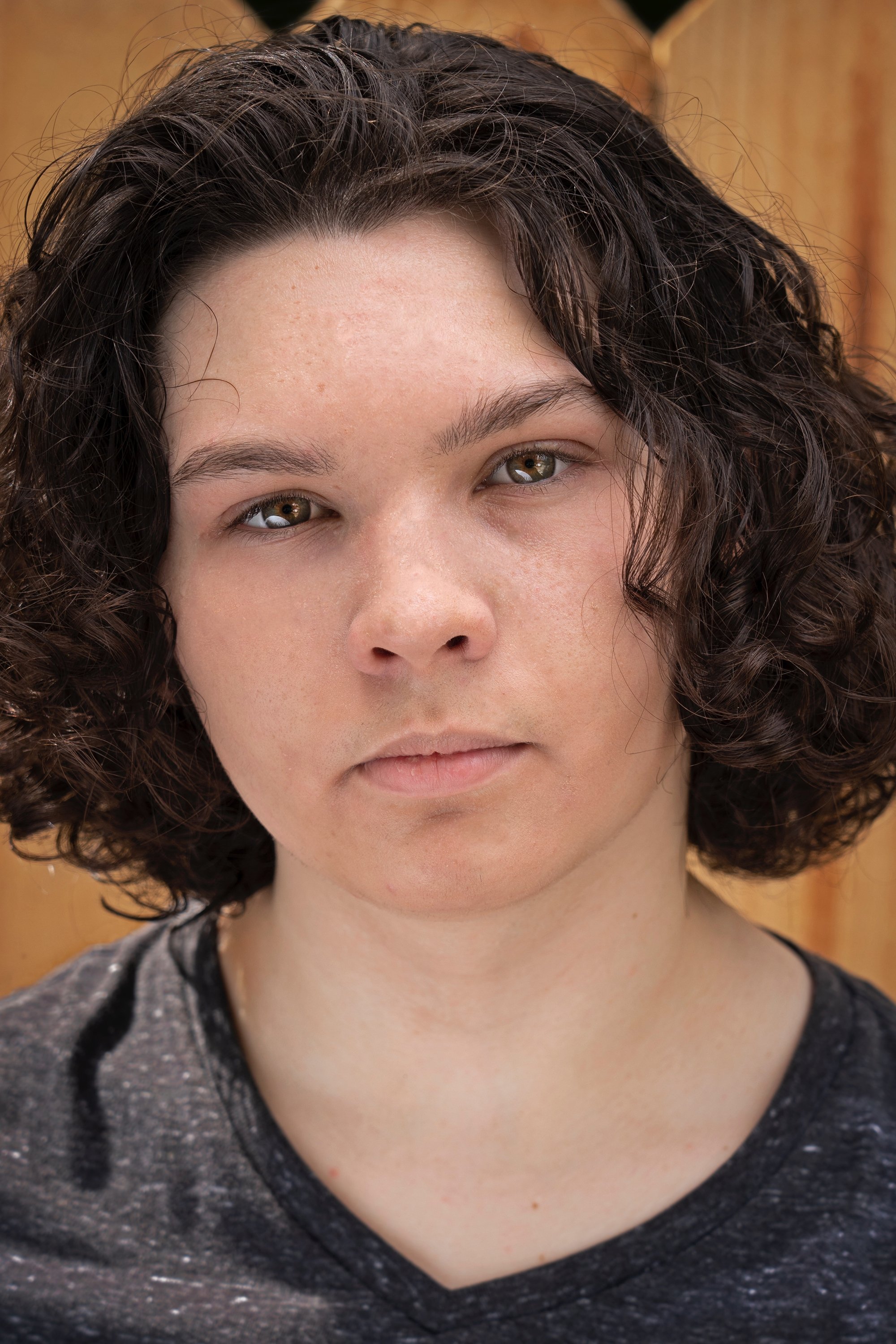 Jordan Isaiah White
Matty
Tristan Pravong
Bruce Yamada
Brady Hepner
Vance Hopper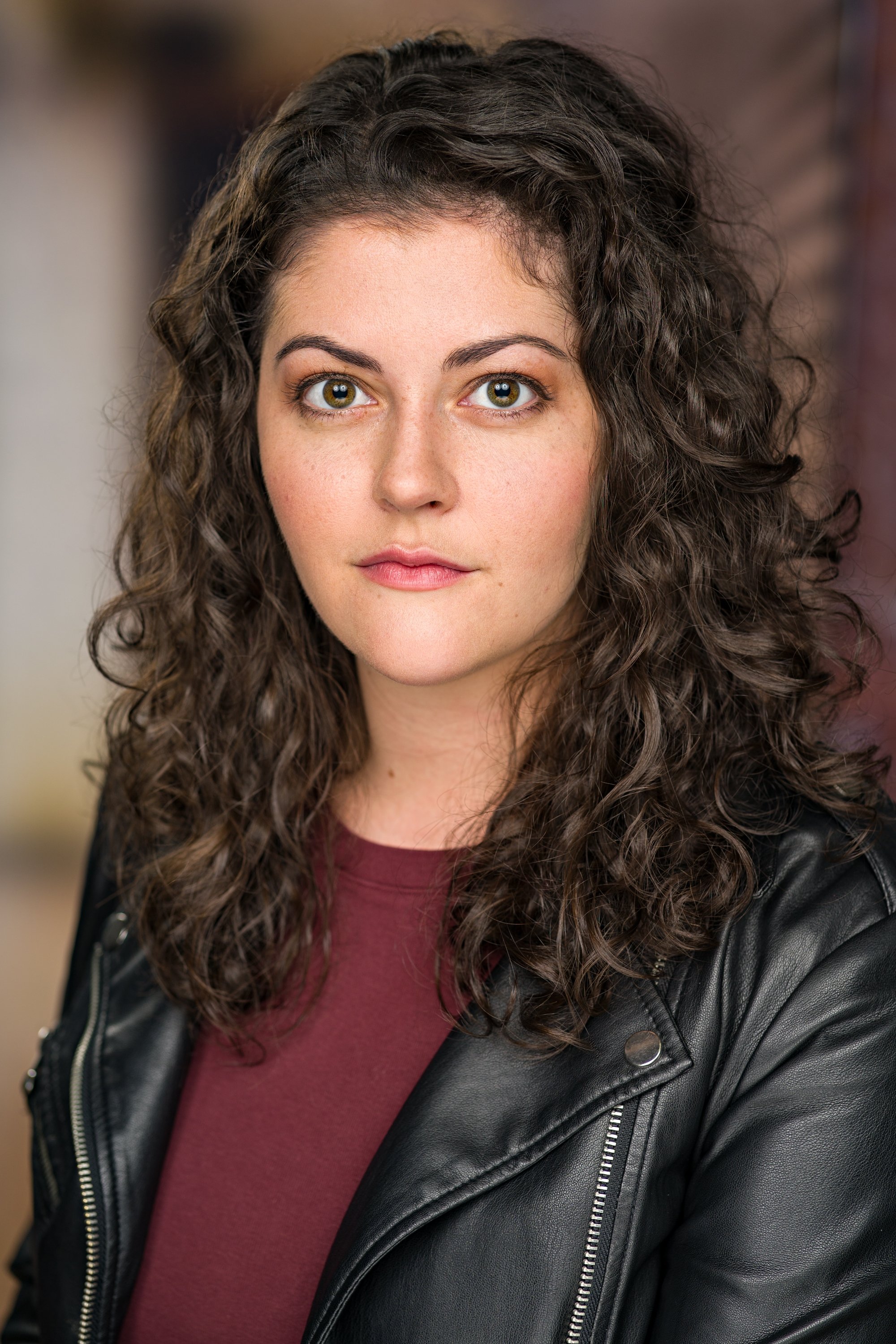 Kristina Arjona
Ms. Fulgrim
Sheila M. O'Rear
Principal Keller
Rocco Poveromo
Chief of Police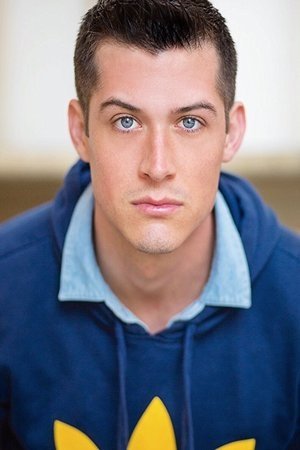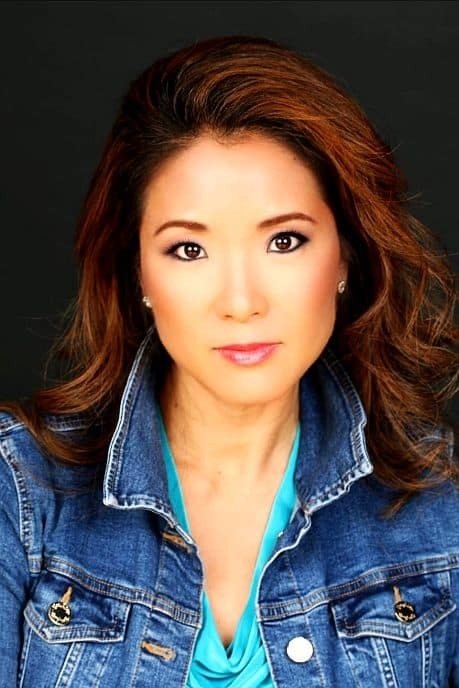 Braxton Alexander
Jackass #2
Andrew Farmer
Teammate #1
T. Maxwell Martin
Teammate #2
Robert Fortunato
Patrolman #2
Megan Petersen
Math Teacher
Bay Allebach
Teen Girl #2
Mike Bailey
Bruce's Father
Christine Connelly
School Office Lady
Matthew Simmons
Adult Volunteer
Parrish Stikeleather
Mr. Hopkins
Release Date
June 22, 2022
Duration
1h 43m
(103 Minutes)
User Reviews
Geronimo1967
Rating : 7 / 10 at 6/25/2022, 6:24:38 AM
The thing about adapting a short story for cinema is that we tend to get a great deal of padding to ...
ChrisSawin
Rating : 7 / 10 at 6/26/2022, 11:13:53 PM
With supernatural dread lifted directly from the likes of _Stir of Echoes_ and _The Sixth Sense_, _T...