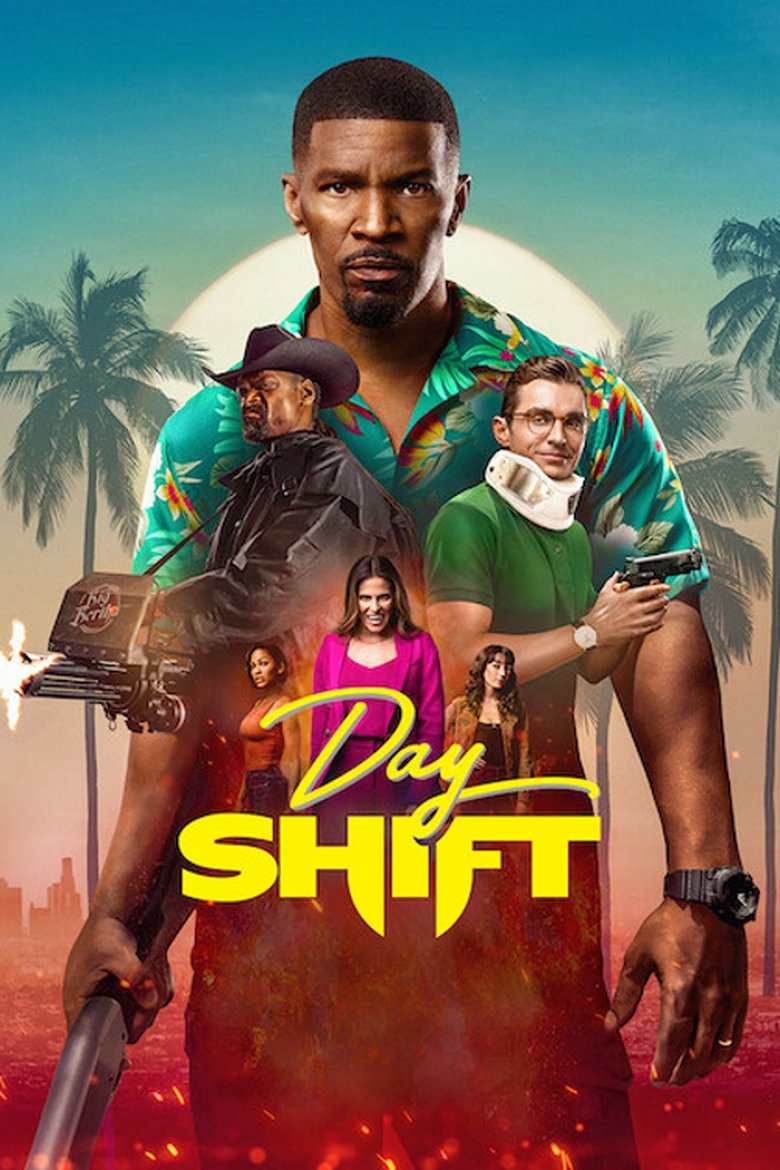 Day Shift
Action | Fantasy | Horror | Comedy
6.922 (1078) / 10
Overview
An LA vampire hunter has a week to come up with the cash to pay for his kid's tuition and braces. Trying to make a living these days just might kill him.
Cast
Natasha Liu Bordizzo
Heather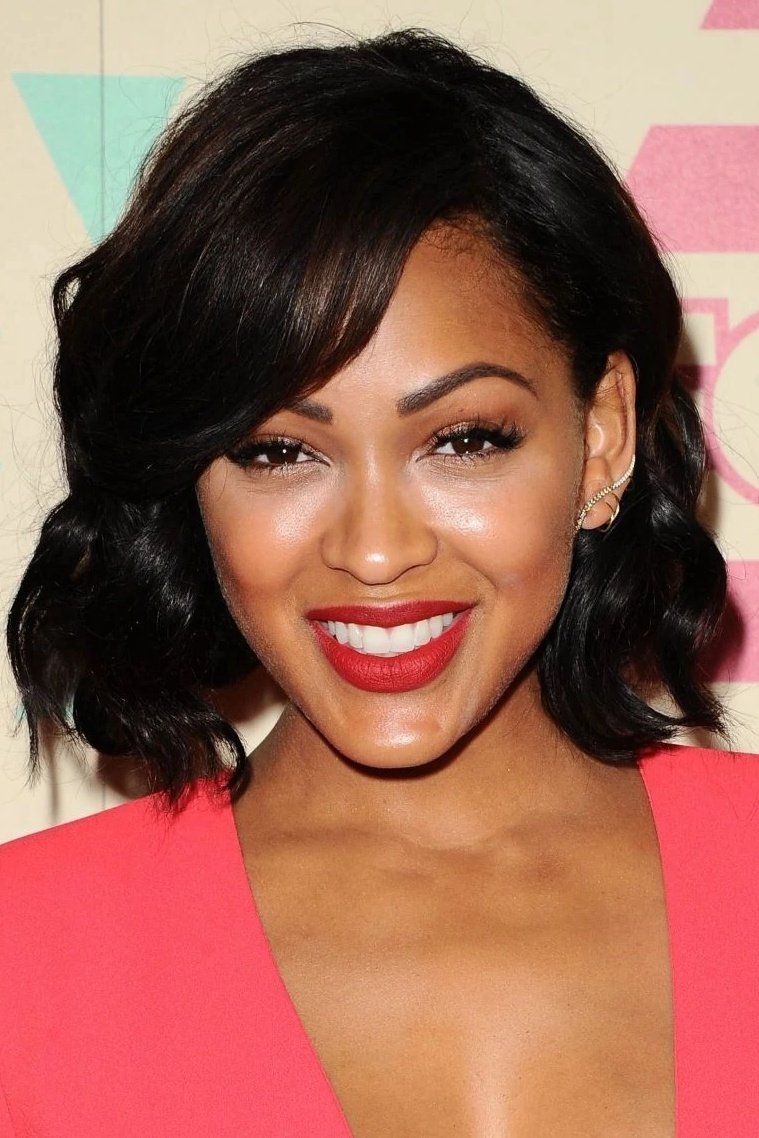 Meagan Good
Jocelyn Jablonski
Zion Broadnax
Paige Jablonski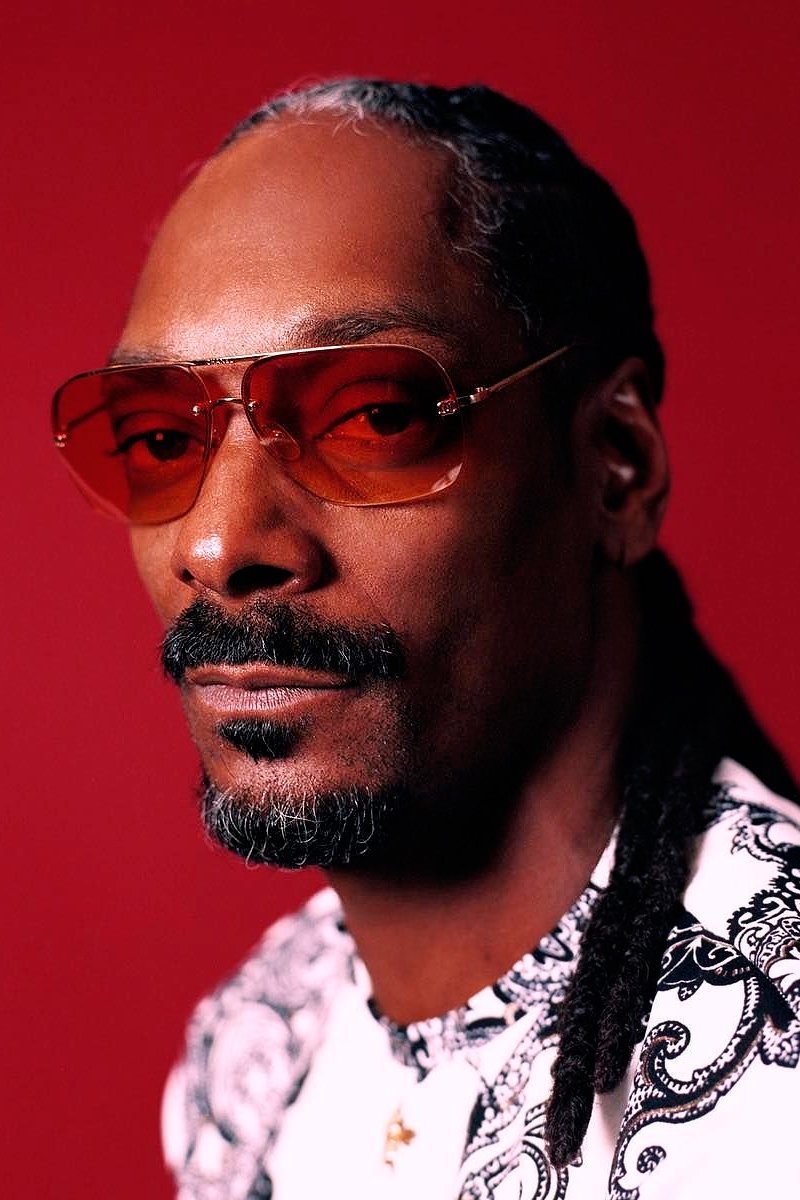 Snoop Dogg
Big John Elliott
Karla Souza
Audrey San Fernando
Steve Howey
Mike Nazarian
Scott Adkins
Diran Nazarian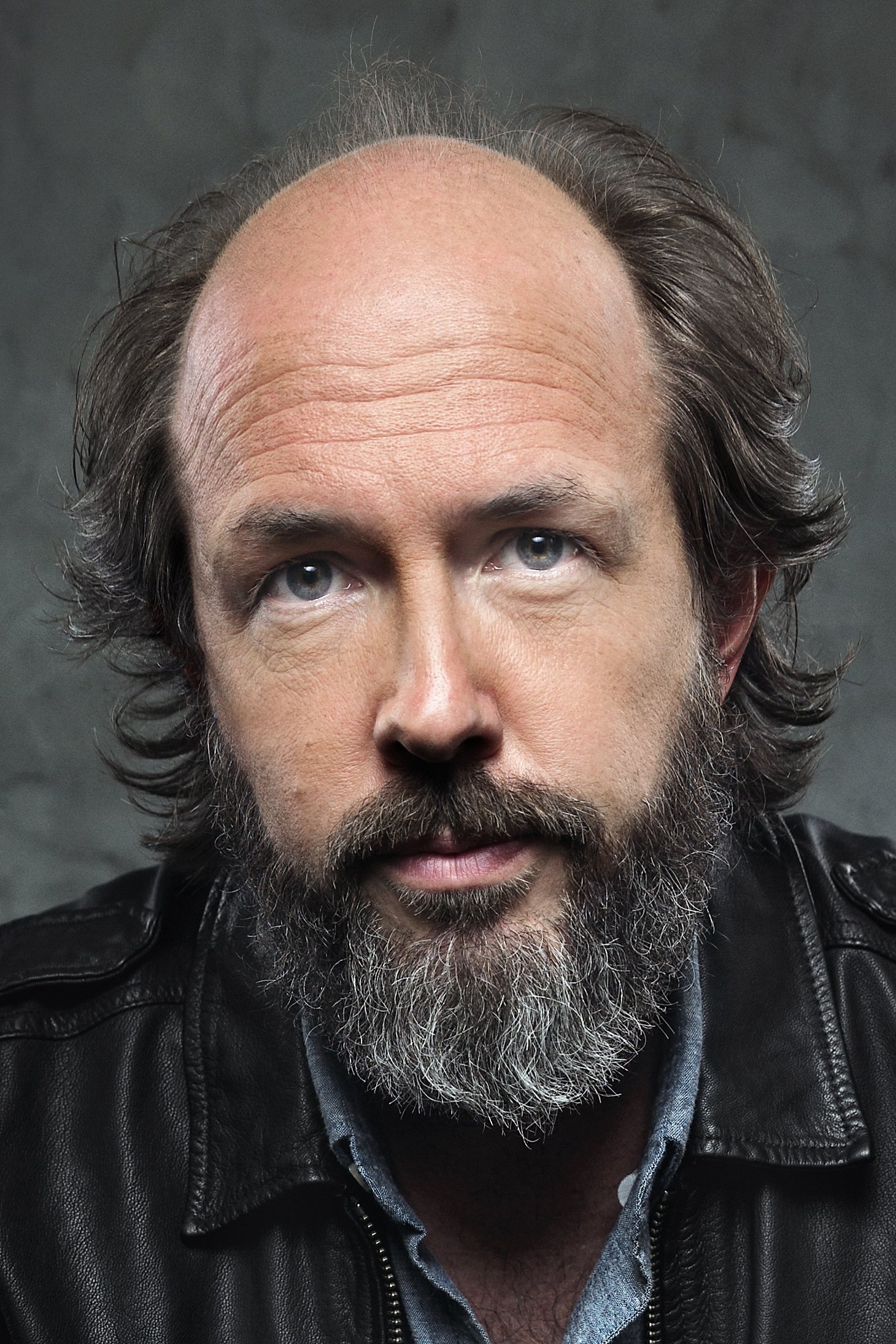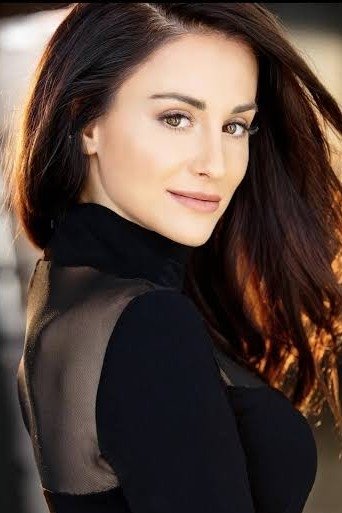 Danielle Kennedy
Old Lady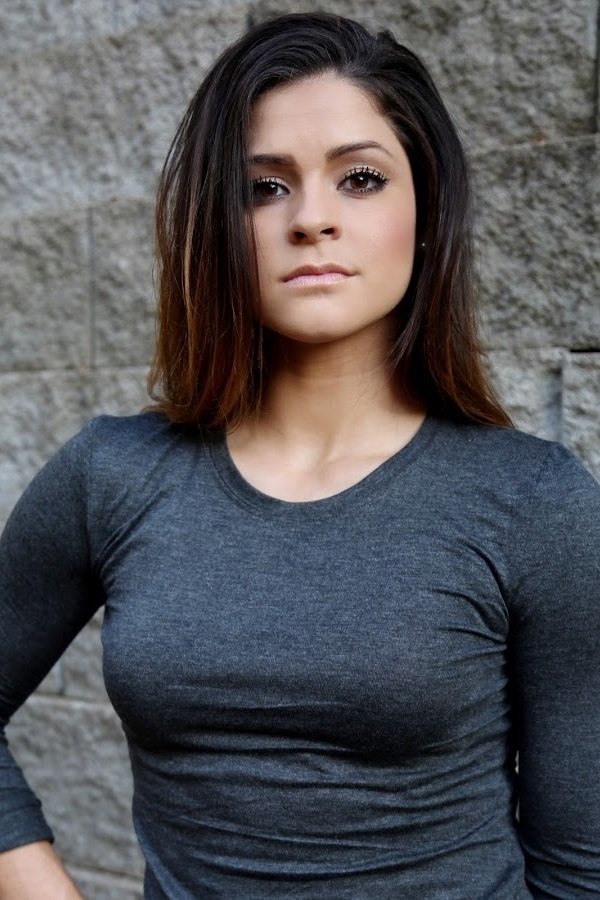 Shai Debroux
Old Lady's Awakened Vamp
Release Date
August 10, 2022
Duration
1h 53m
(113 Minutes)
User Reviews
msbreviews
Rating : 6 / 10 at 8/13/2022, 12:45:39 PM
MORE SPOILER-FREE REVIEWS @ https://www.msbreviews.com/ "Day Shift is one of the most pleasant su...
mooney240
Rating : 7 / 10 at 8/19/2022, 10:58:49 PM
**Overall : Day Shift is not without flaws but is a blast from start to finish with great action and...