My Policeman
8.057 (317) / 10
Overview
In the late 1990s, the arrival of elderly invalid Patrick into Marion and Tom's home triggers the exploration of seismic events from 40 years previous: the passionate relationship between Tom and Patrick at a time when homosexuality was illegal.
Director
Michael Grandage
Cast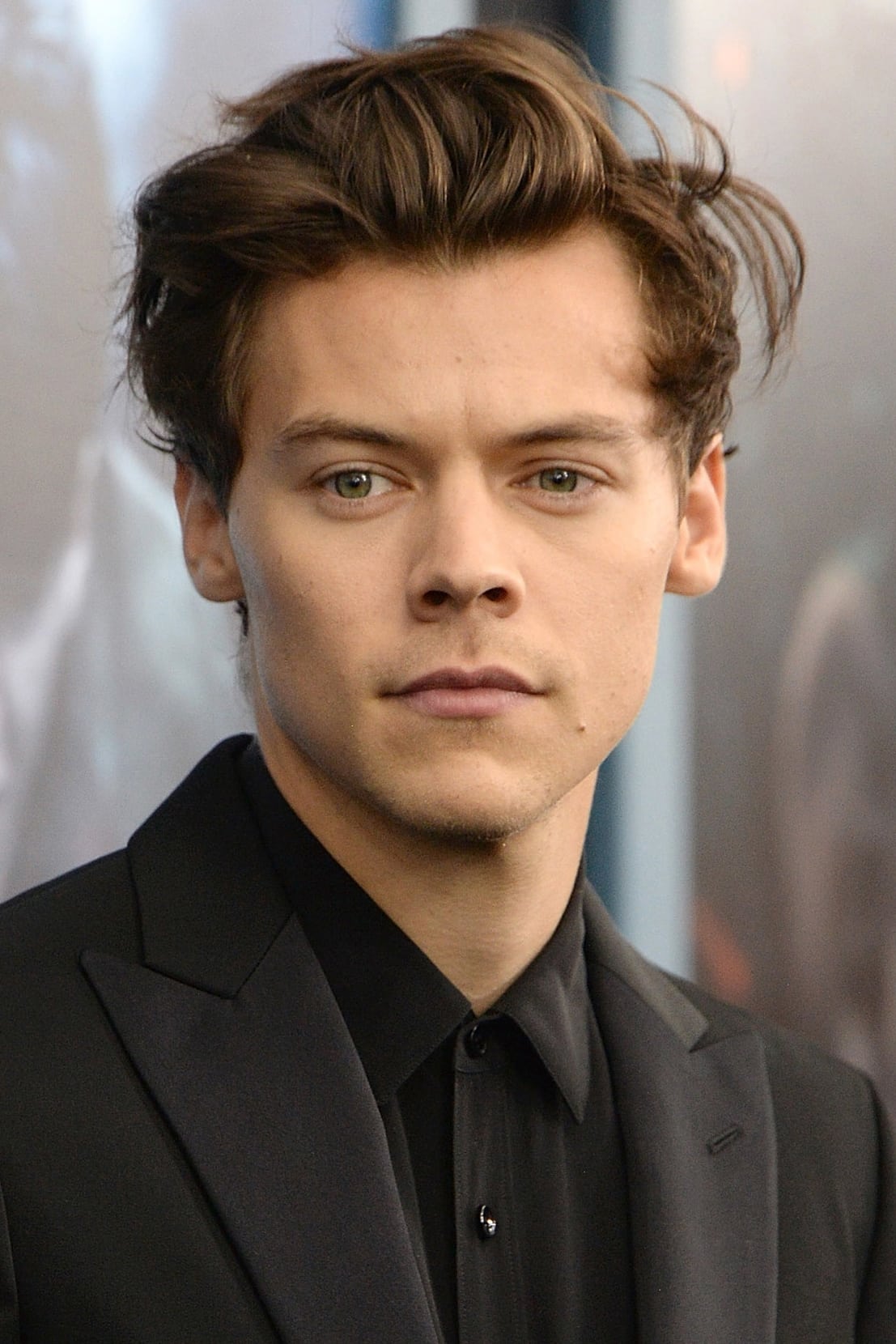 Emma Corrin
Marion Taylor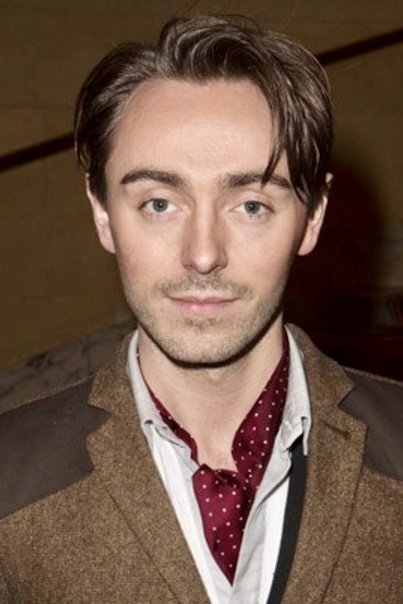 David Dawson
Patrick Hazlewood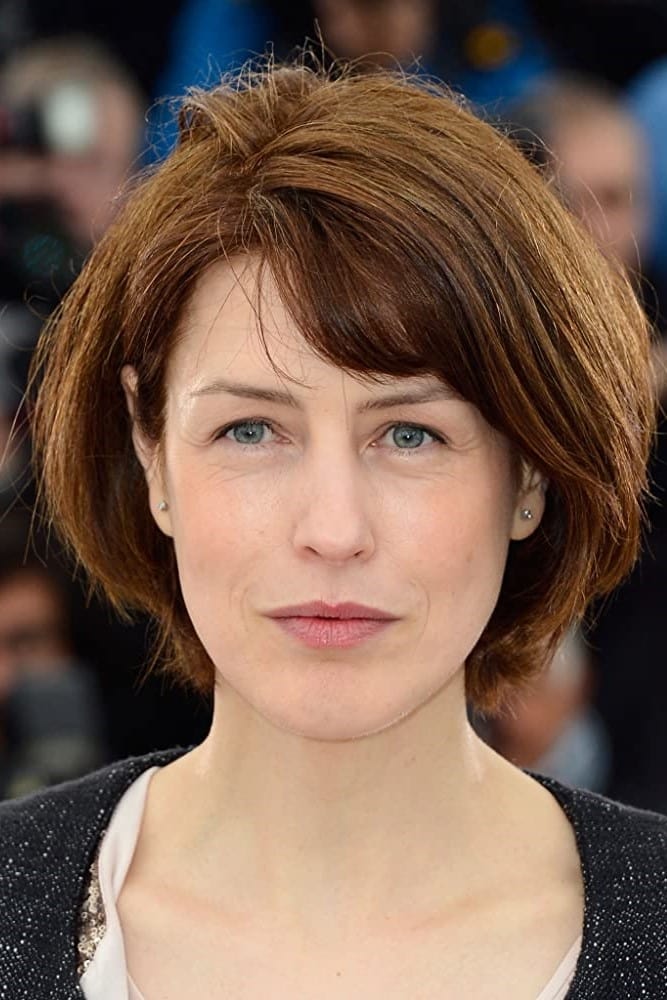 Rupert Everett
Older Patrick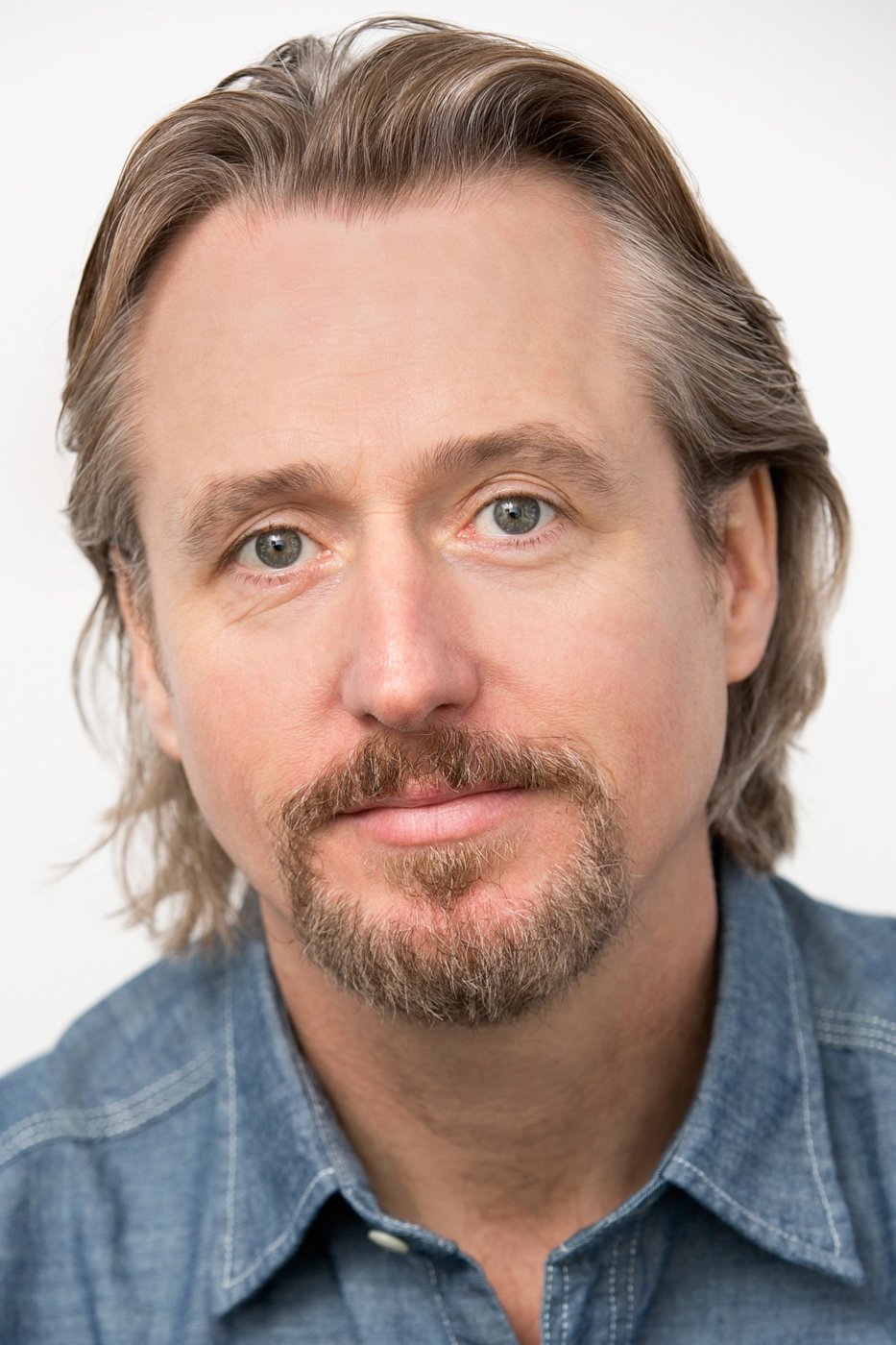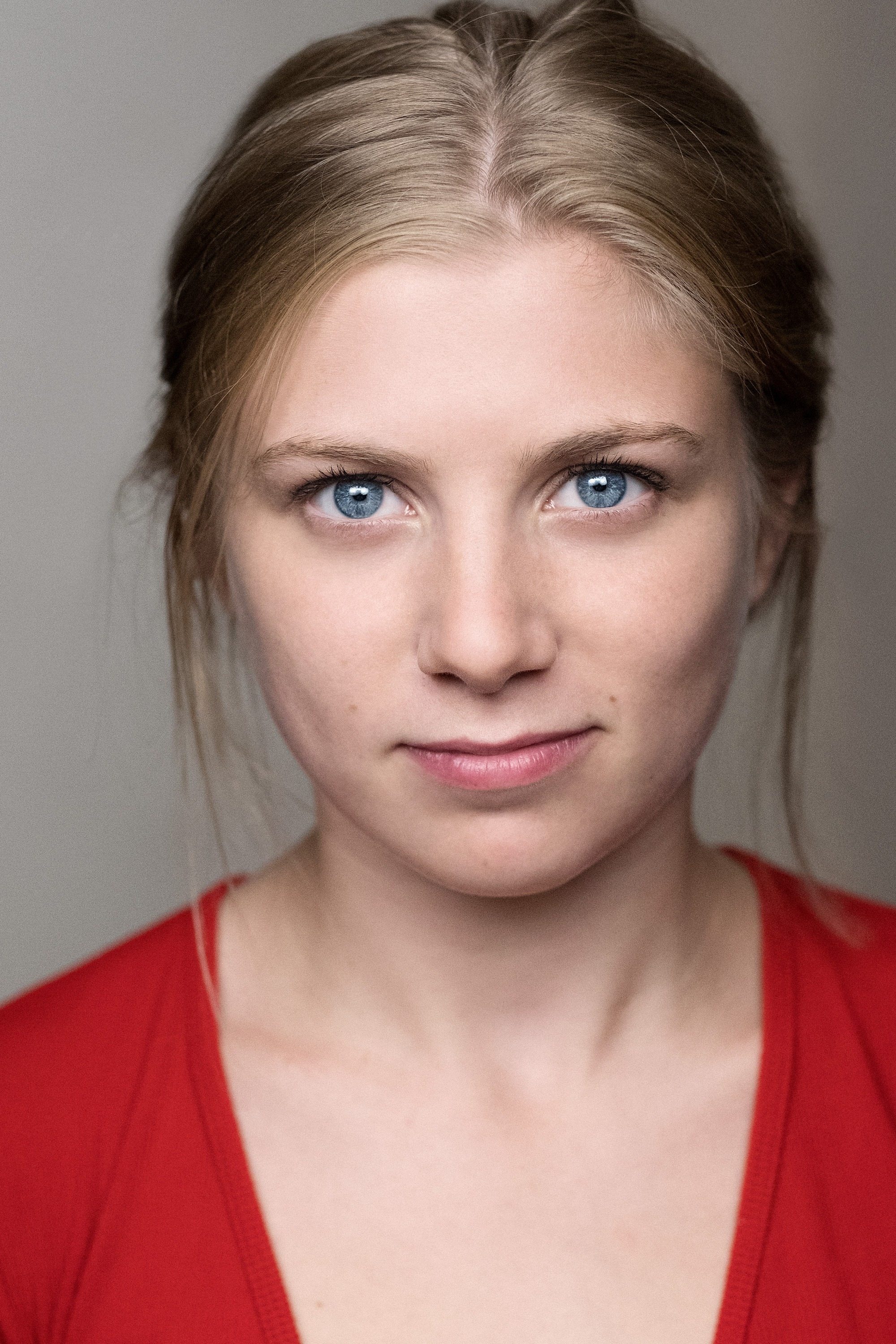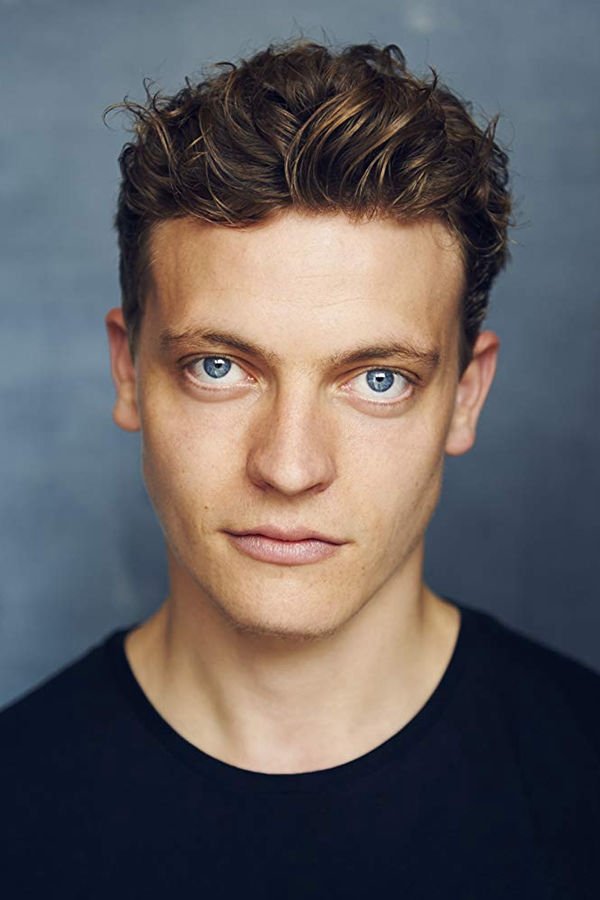 Tristan Sturrock
Defence Lawyer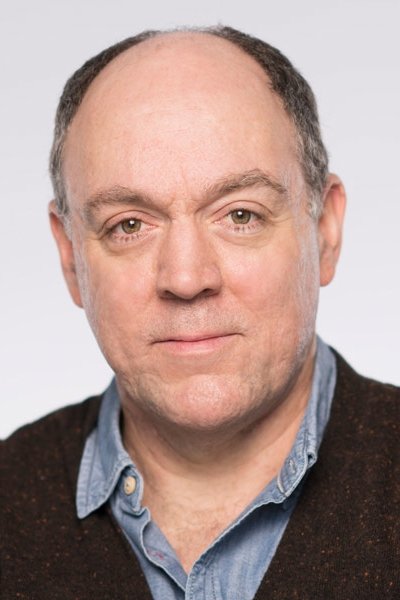 Richard Dempsey
Librarian
Maddie Rice
Jackie Stewart
Róisín Monaghan
Teacher #1
Pierre Bergman
Grandfather
Paul Candelent
Main Workman
Harry Attwell
Prison Officer
James Hare-Cole
Teddy Boy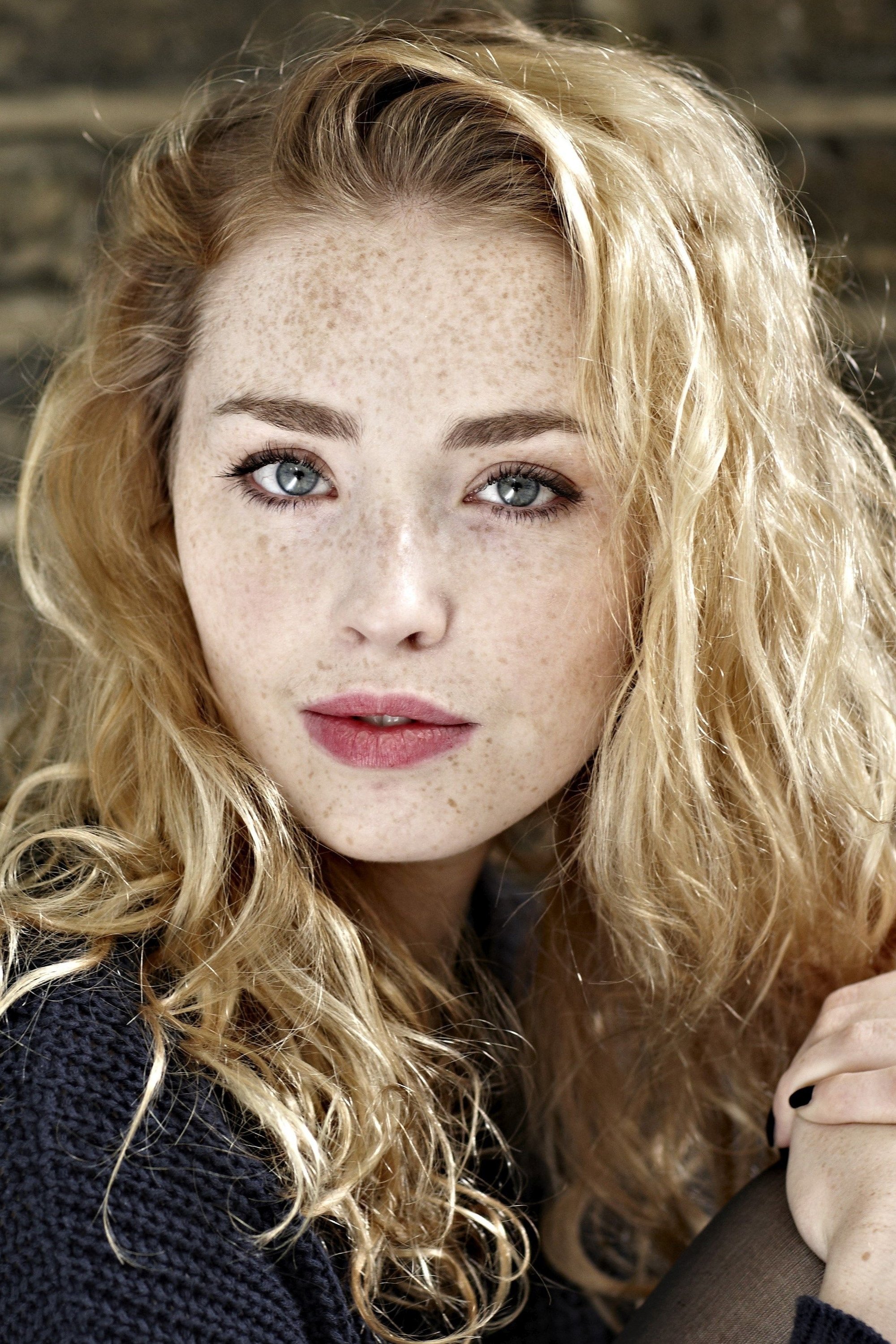 Release Date
October 21, 2022
Duration
1h 53m
(113 Minutes)
User Reviews
msbreviews
Rating : 2 / 10 at 10/23/2022, 1:17:45 PM
MORE SPOILER-FREE MINI-REVIEWS @ https://www.msbreviews.com/movie-reviews/other-films-watched-lff-20...
Geronimo1967
Rating : 7 / 10 at 10/25/2022, 6:29:35 AM
I was rather nervous about seeing this film. After his lacklustre "debut" in "Don't Worry Darling" I...