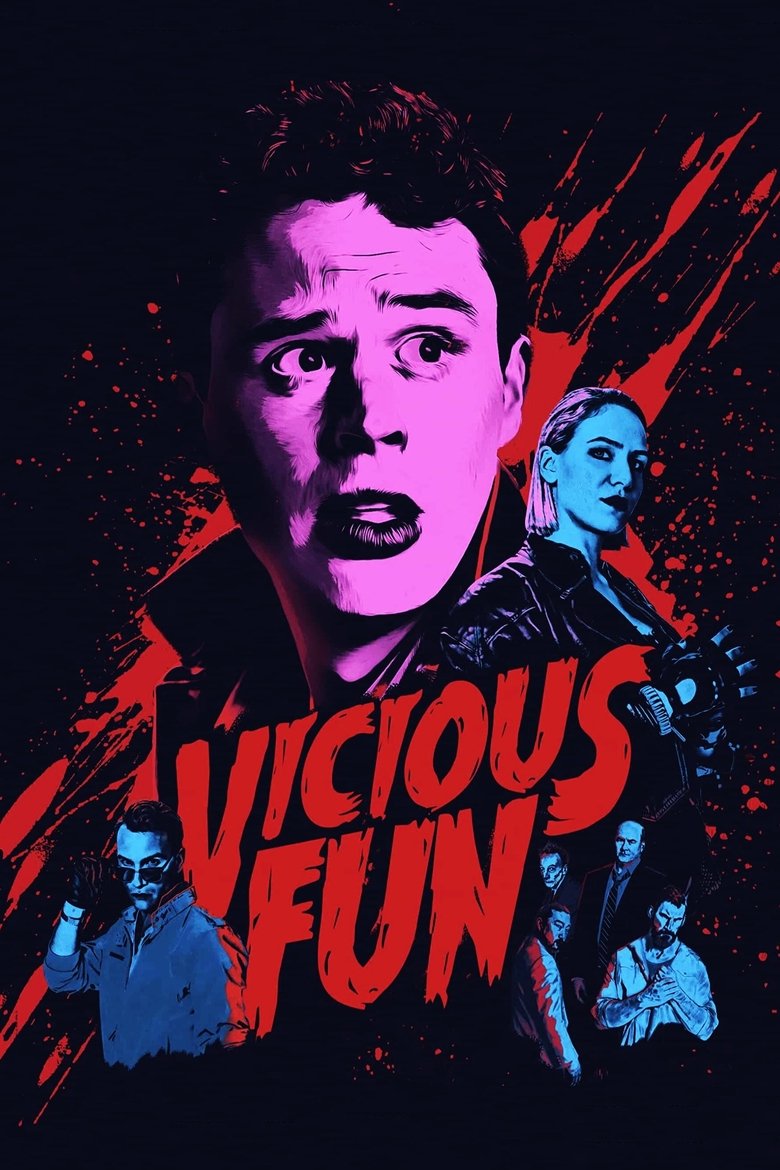 Vicious Fun
6.548 (52) / 10
Overview
Joel, a caustic 1980s film critic for a national horror magazine, finds himself unwittingly trapped in a self-help group for serial killers. With no other choice, Joel attempts to blend in with his homicidal surroundings or risk becoming the next victim.
Cast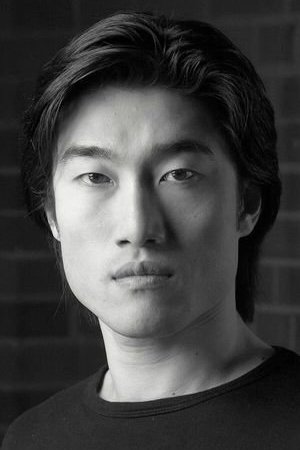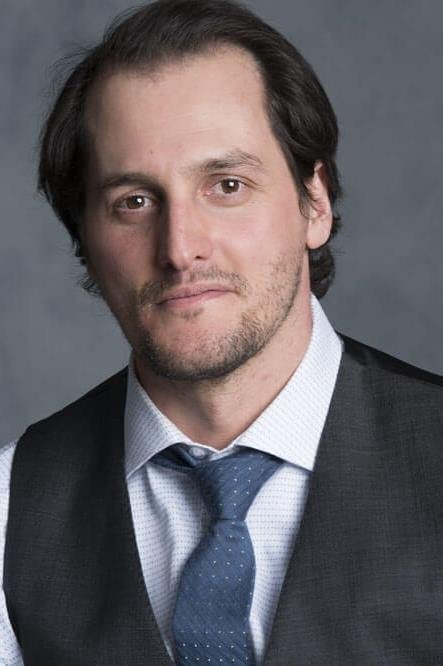 Kristopher Bowman
Detective Doyle
Mark Gibson
Detective Hollands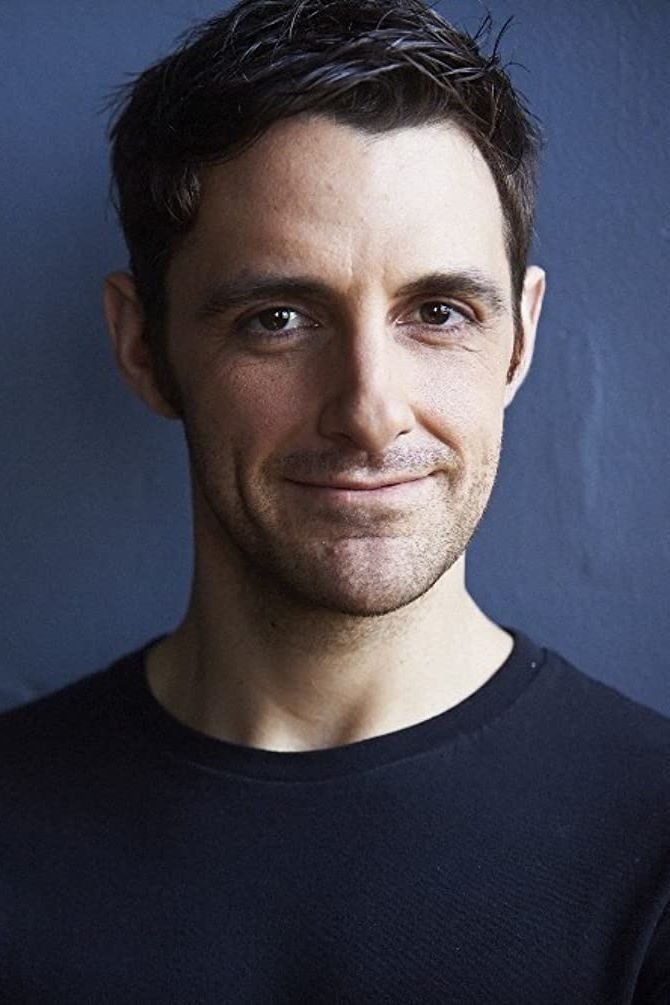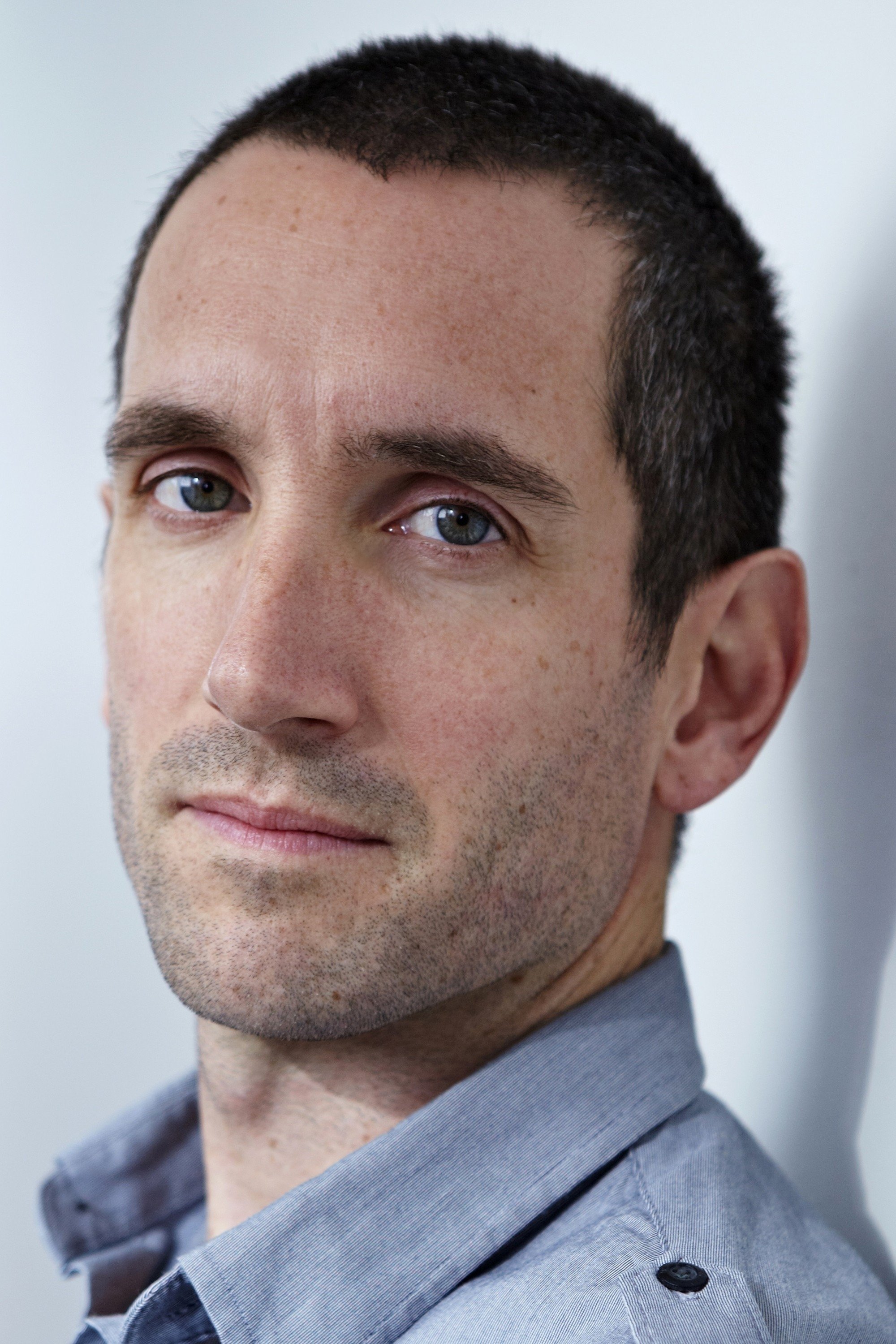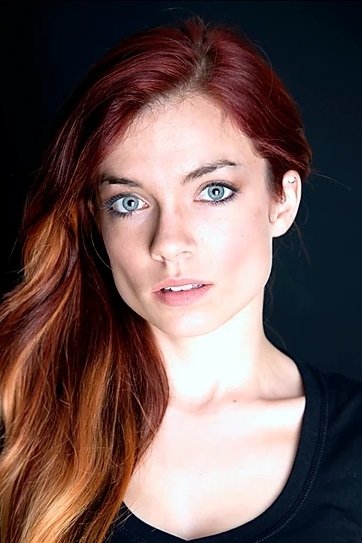 MacKenzie Boyd-Garrison
80's Horror Movie Girl
Randy Thomas
80's Horror Movie Doctor
Earl McLean Jr.
Cab Driver
Kameron Louangxay
Bartender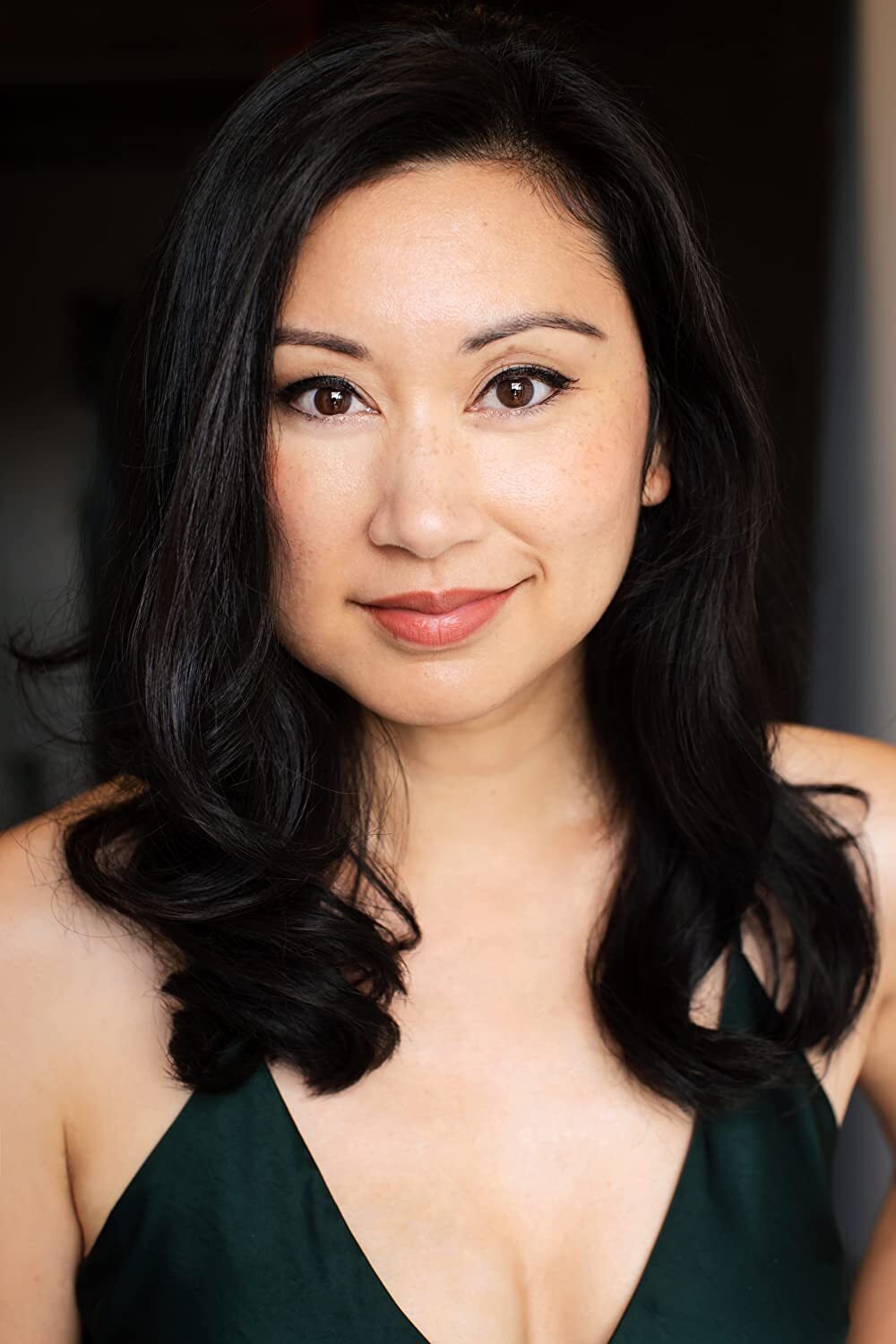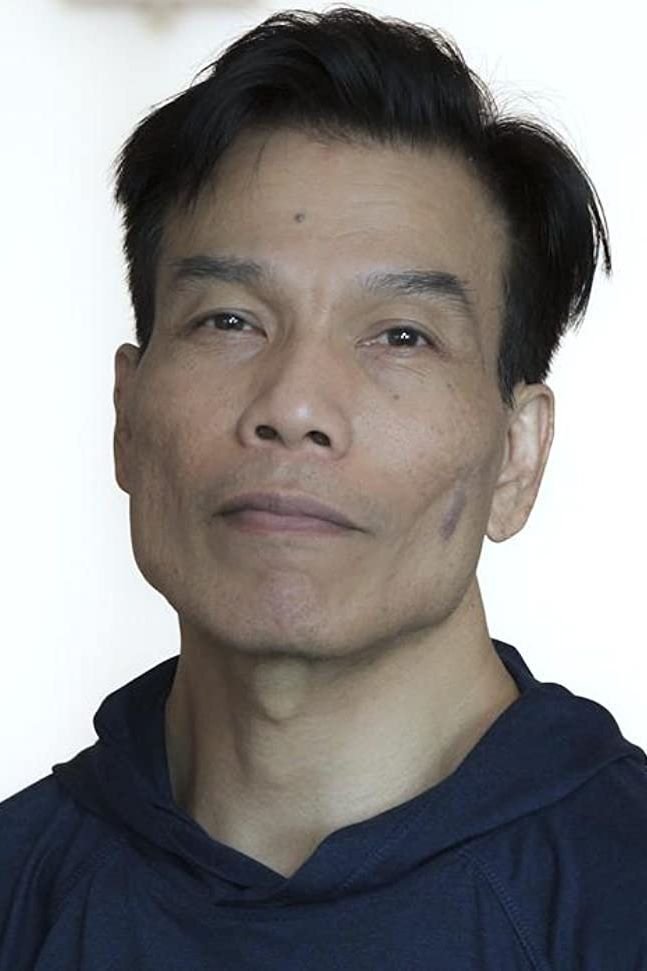 Rodger Edralin
Bar Patron
Angel Adegboruwa
Bar Patron
Jeremy Hernandez
Bar Patron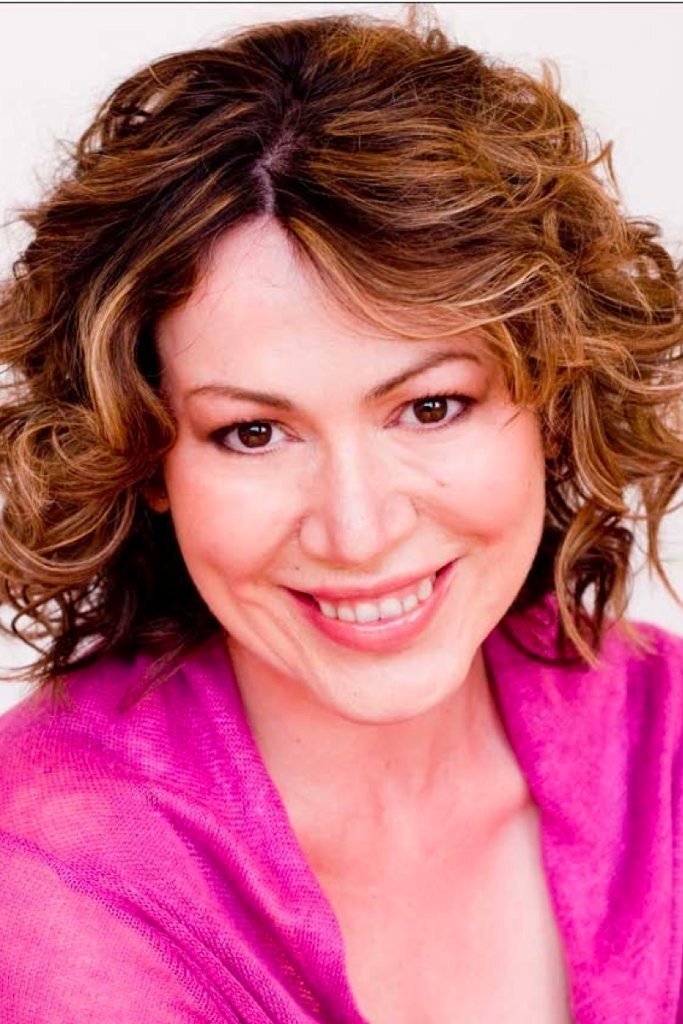 Tracy Rankin
Emergency Worker
Richard Marks
Emergency Worker
Jason Huska
Emergency Worker
Andrew Francis
Emergency Worker
Bryan Barnes
Emergency Worker
Ali Adatia
Emergency Worker
Release Date
November 4, 2021
Duration
1h 43m
(103 Minutes)
User Reviews
No reviews yet :(