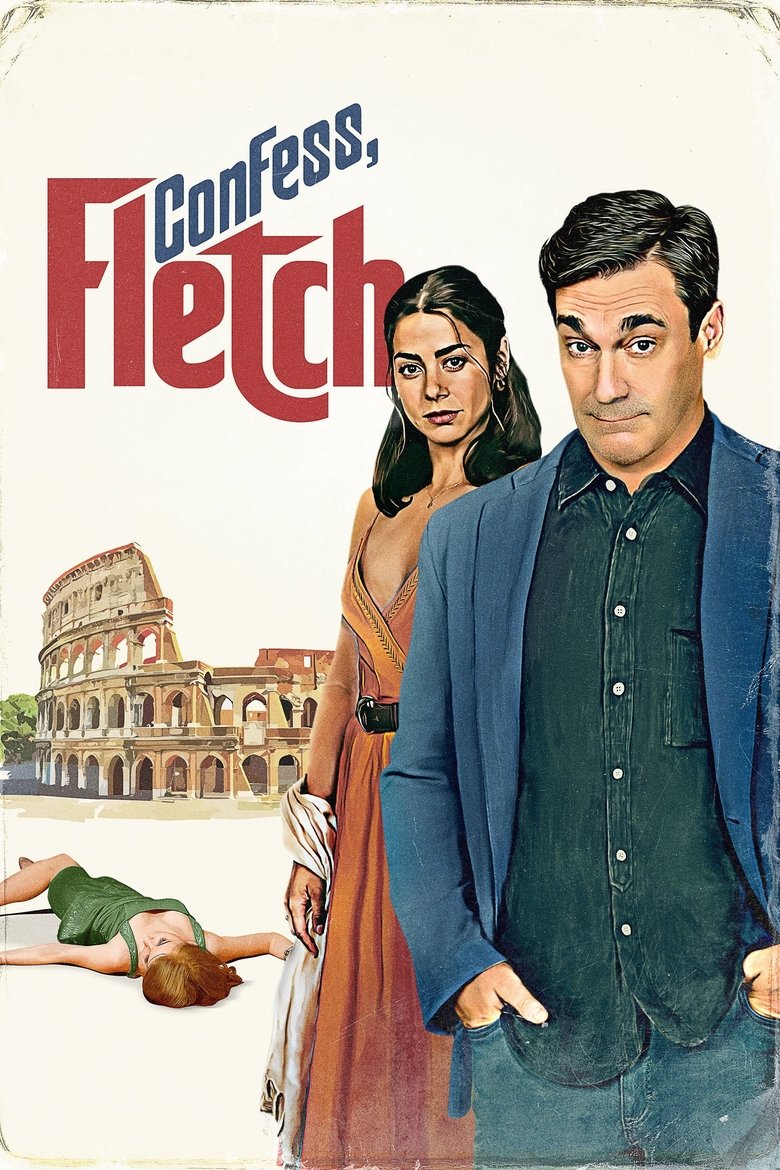 Confess, Fletch
6.242 (62) / 10
Overview
The roguishly charming and endlessly troublesome Fletch becomes the prime suspect in a murder case while searching for a stolen art collection. The only way to prove his innocence? Find out which of the long list of suspects is the culprit - from the eccentric art dealer and a missing playboy to a crazy neighbor and Fletch's Italian girlfriend. Crime, in fact, has never been this disorganized.
Cast
Jon Hamm
Irwin 'Fletch' Fletcher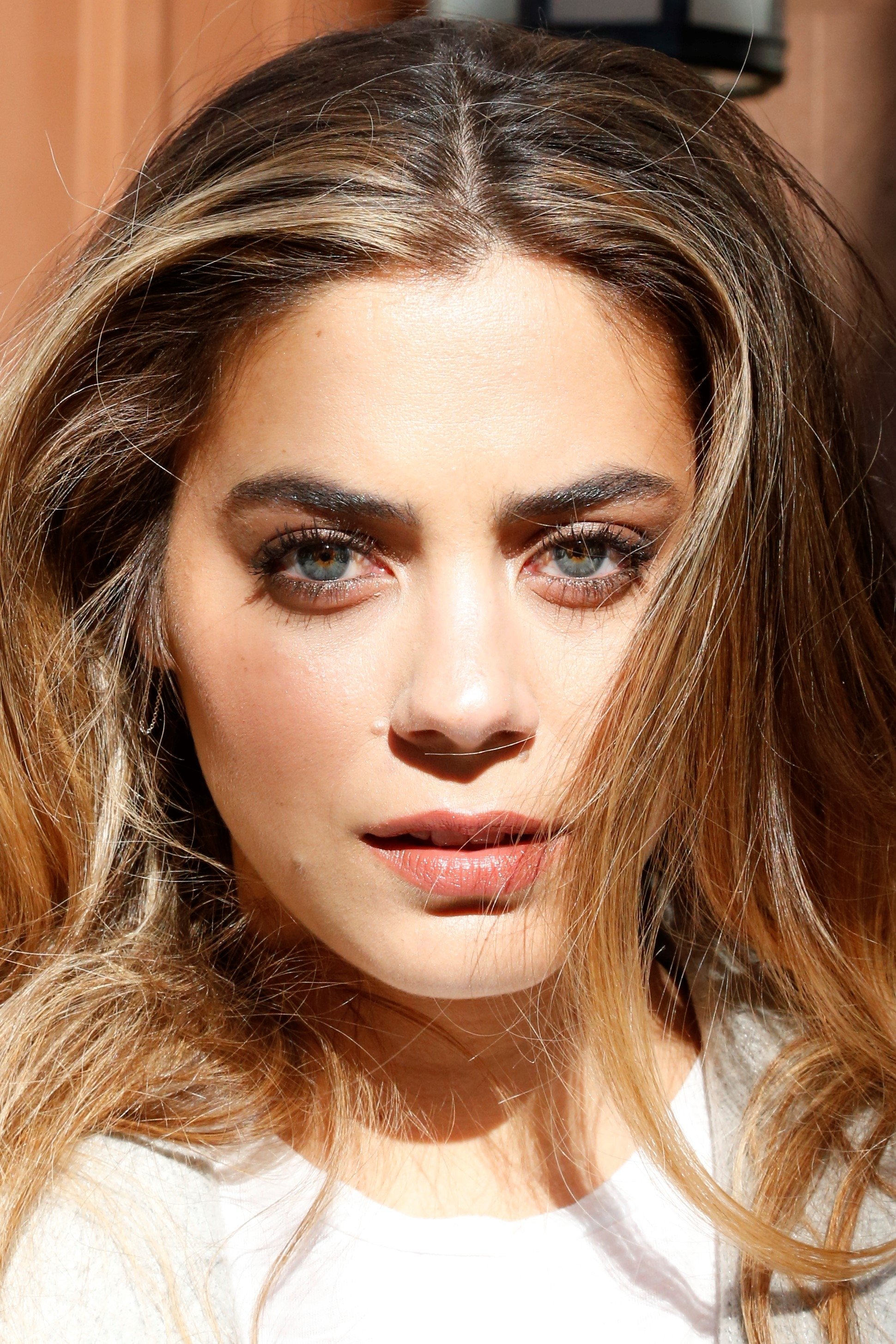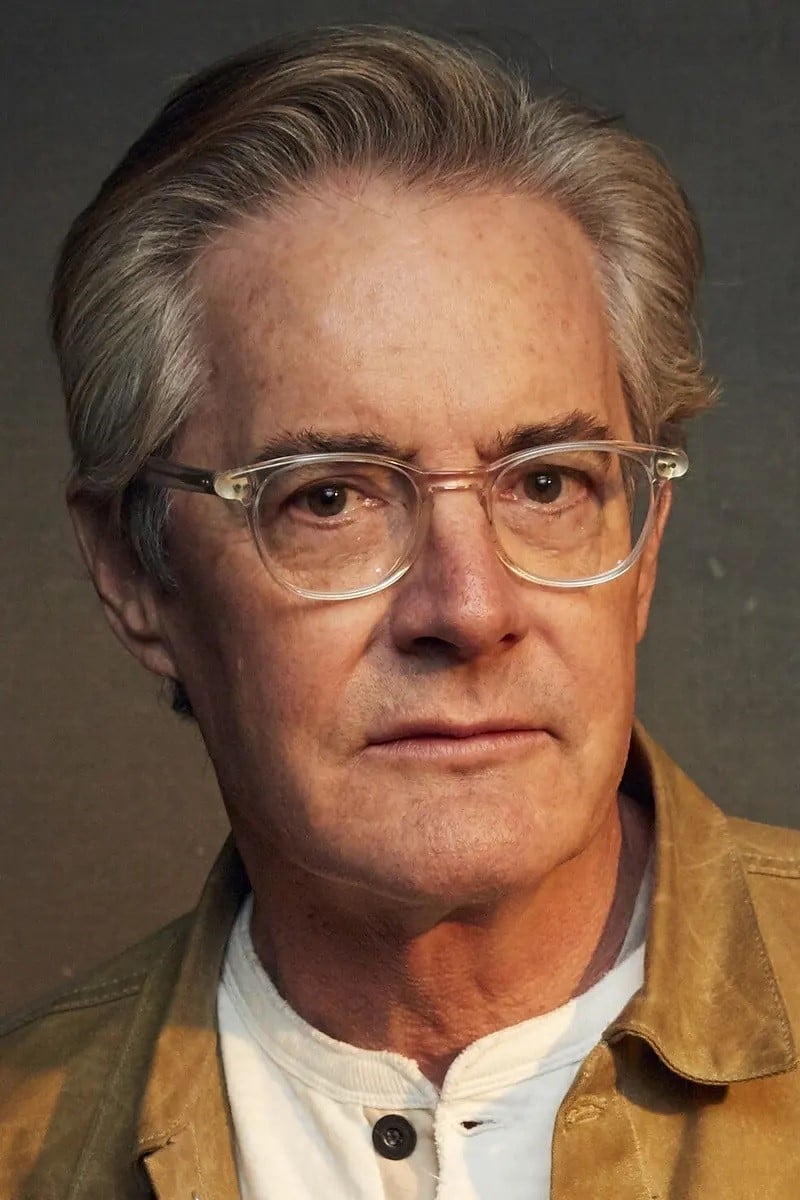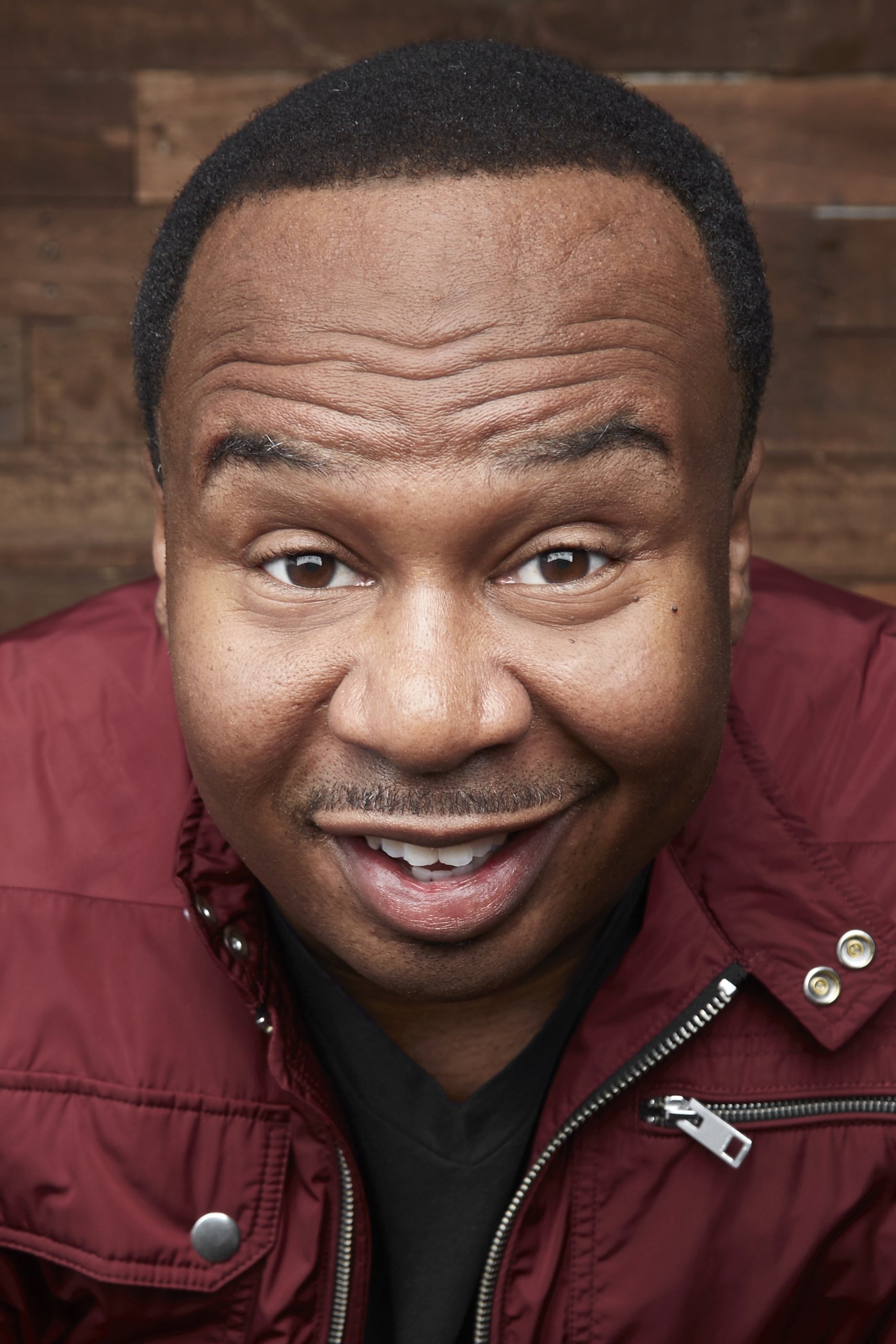 Roy Wood Jr.
Detective Monroe
Marcia Gay Harden
Countess Sylvia de Grassi
Lucy Punch
Tatiana Tasserly
John Behlmann
Owen Tasserly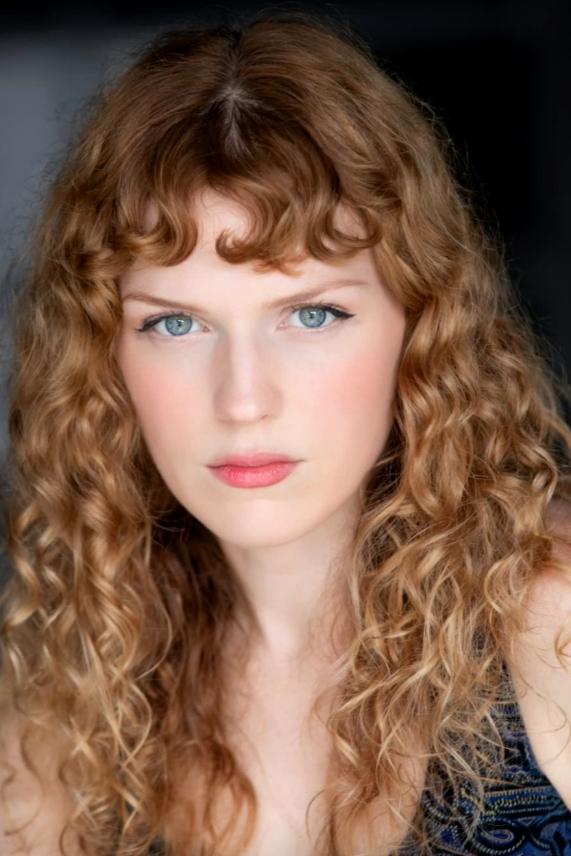 Caitlin Zerra Rose
Laurel Goodwin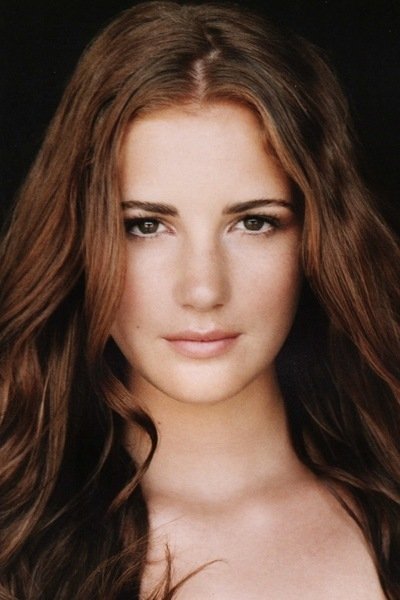 Gene Amoroso
Pete Who Does the Jumble
Alli Dowling
Baby Charlie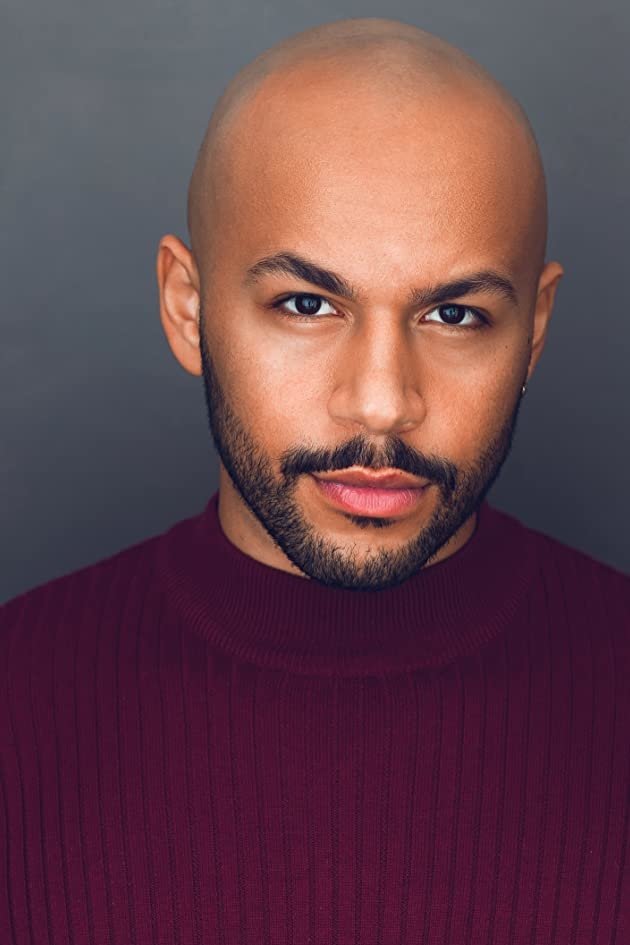 Bates Wilder
Detective #2 / Gruff Cop Over Phone
Erica McDermott
Detective #3
Eugene Mirman
Marv, Yacht Club Security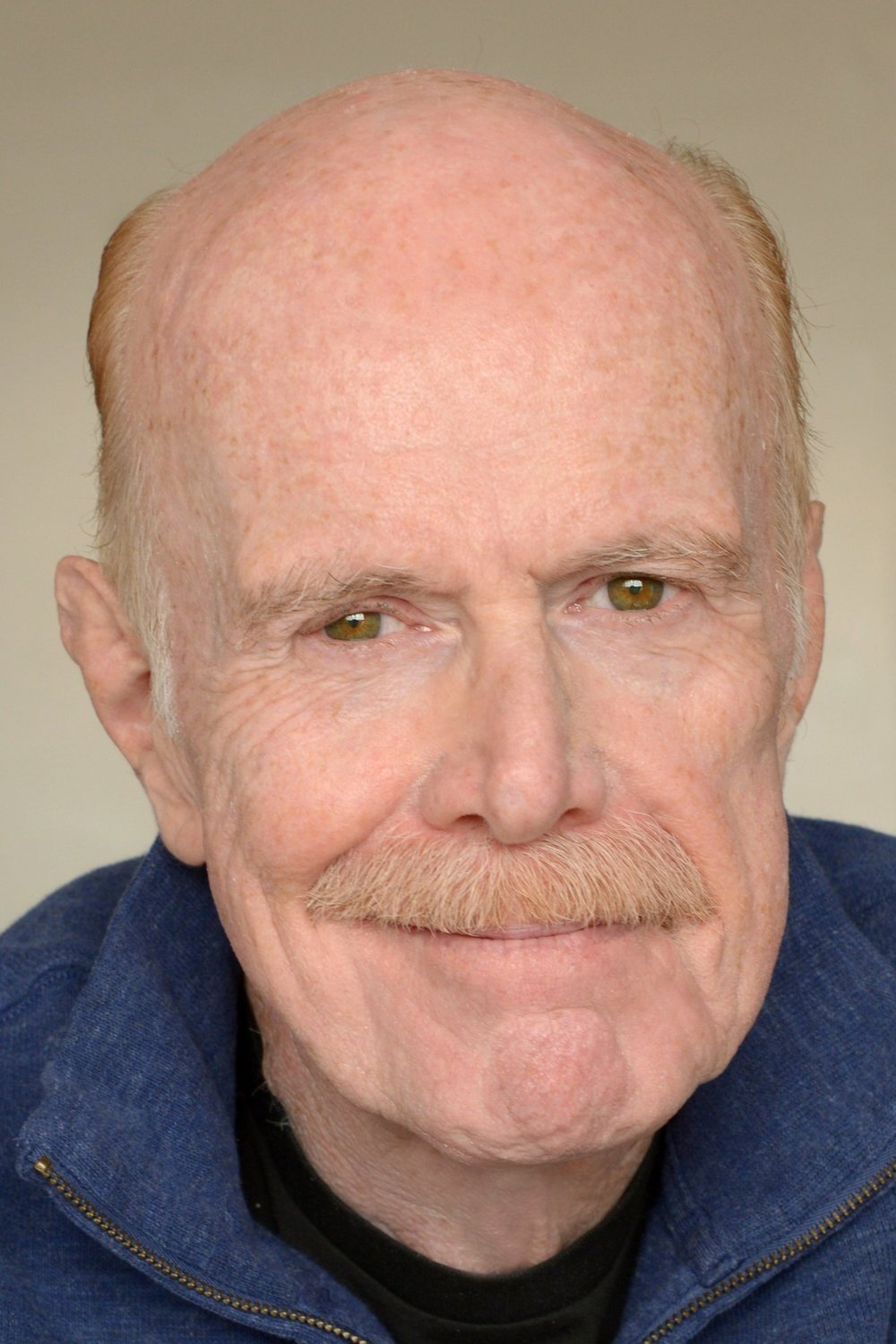 Kenneth Kimmins
The Commodore
Shawn Fitzgibbon
Countess de Grassi's Driver
Daniel Baek
Neighborhood Man
Thomas Ciarametaro
Horan's Guard #1
Levon Panek
Horan's Guard #2
Eli Neslund
Bart Robinson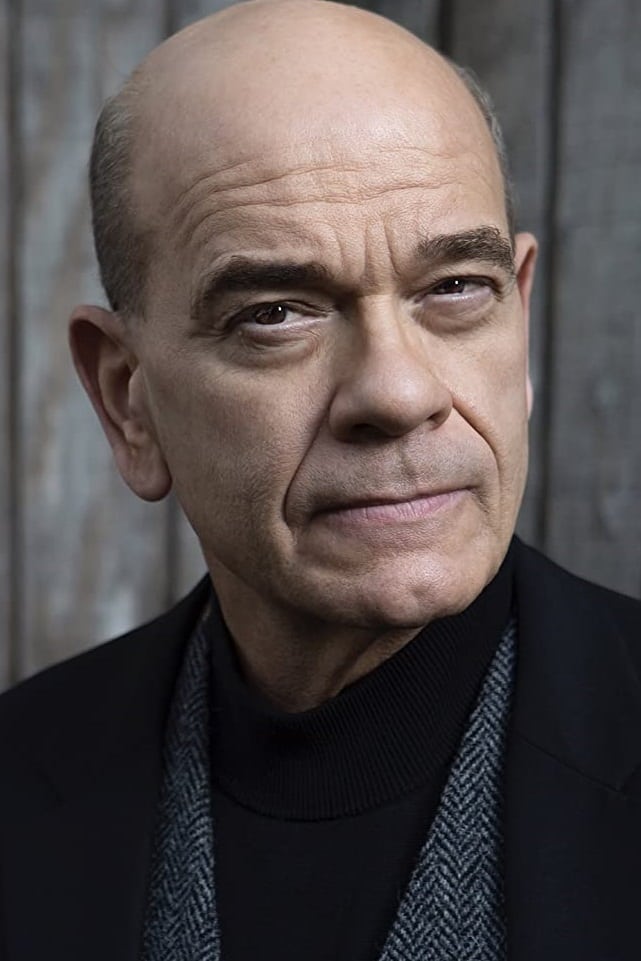 Robert Picardo
Count Clementi Arbogastes De Grassi
Marina Re
Italian Housekeeper
Release Date
September 16, 2022
Duration
1h 38m
(98 Minutes)
User Reviews
Horseface
Rating : 1 / 10 at 9/24/2022, 12:23:23 PM
There may be a movie here, but you won't be able to see it. This is one of those movies where the...
Geronimo1967
Rating : 6 / 10 at 11/21/2022, 10:43:39 AM
"I.M. Fletcher" (John Hamm) arrives at a posh apartment procured for him by his aristocratic Italian...