Jeepers Creepers: Reborn
Horror | Thriller | Mystery
5.763 (506) / 10
Overview
Forced to travel with her boyfriend to a horror festival, Laine begins to experience disturbing visions associated with the urban legend of The Creeper. As the festival arrives and the blood-soaked entertainment builds to a frenzy, she becomes the center of it while something unearthly has been summoned.
Cast
Jarreau Benjamin
The Creeper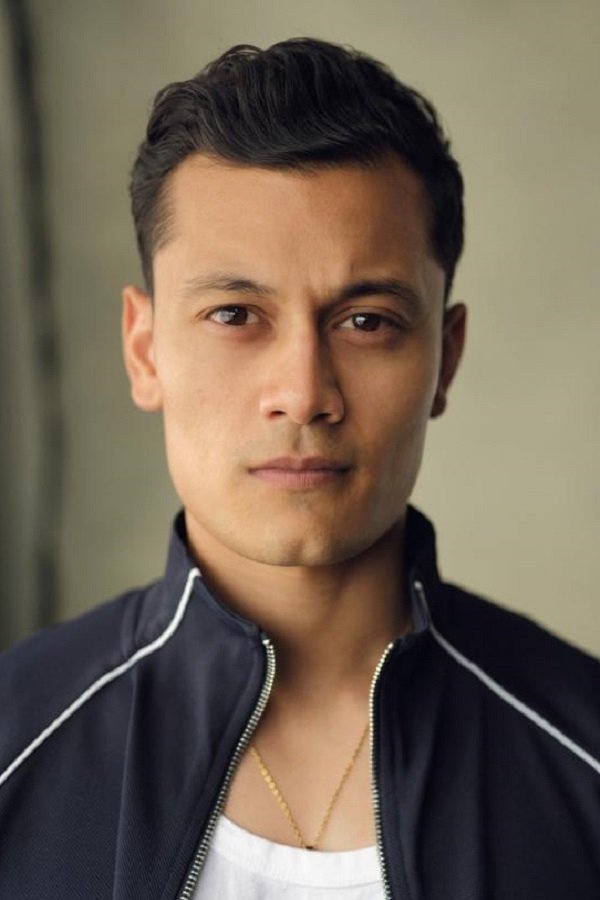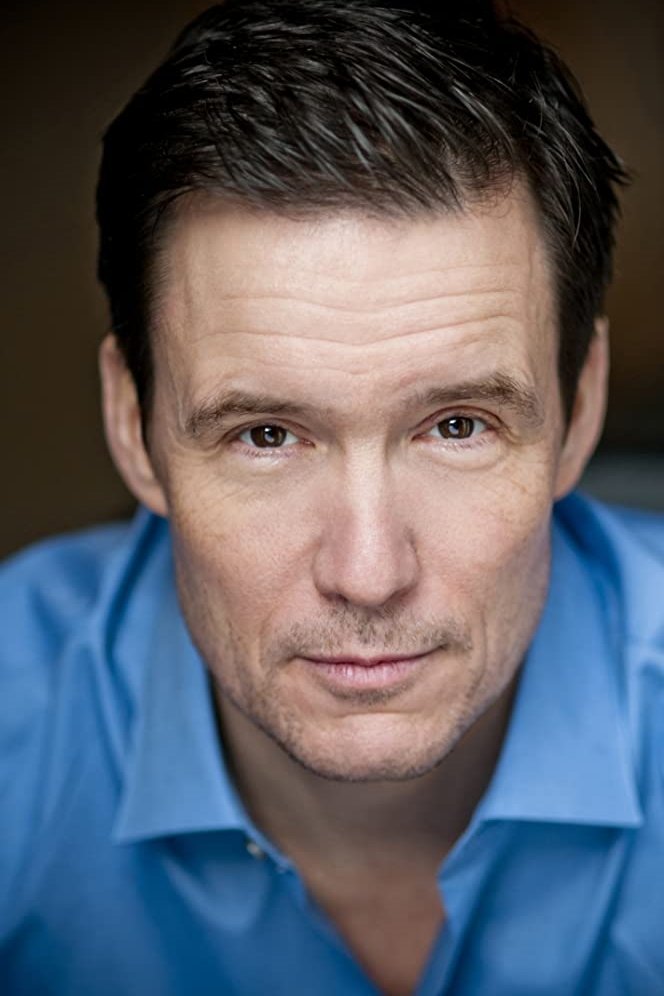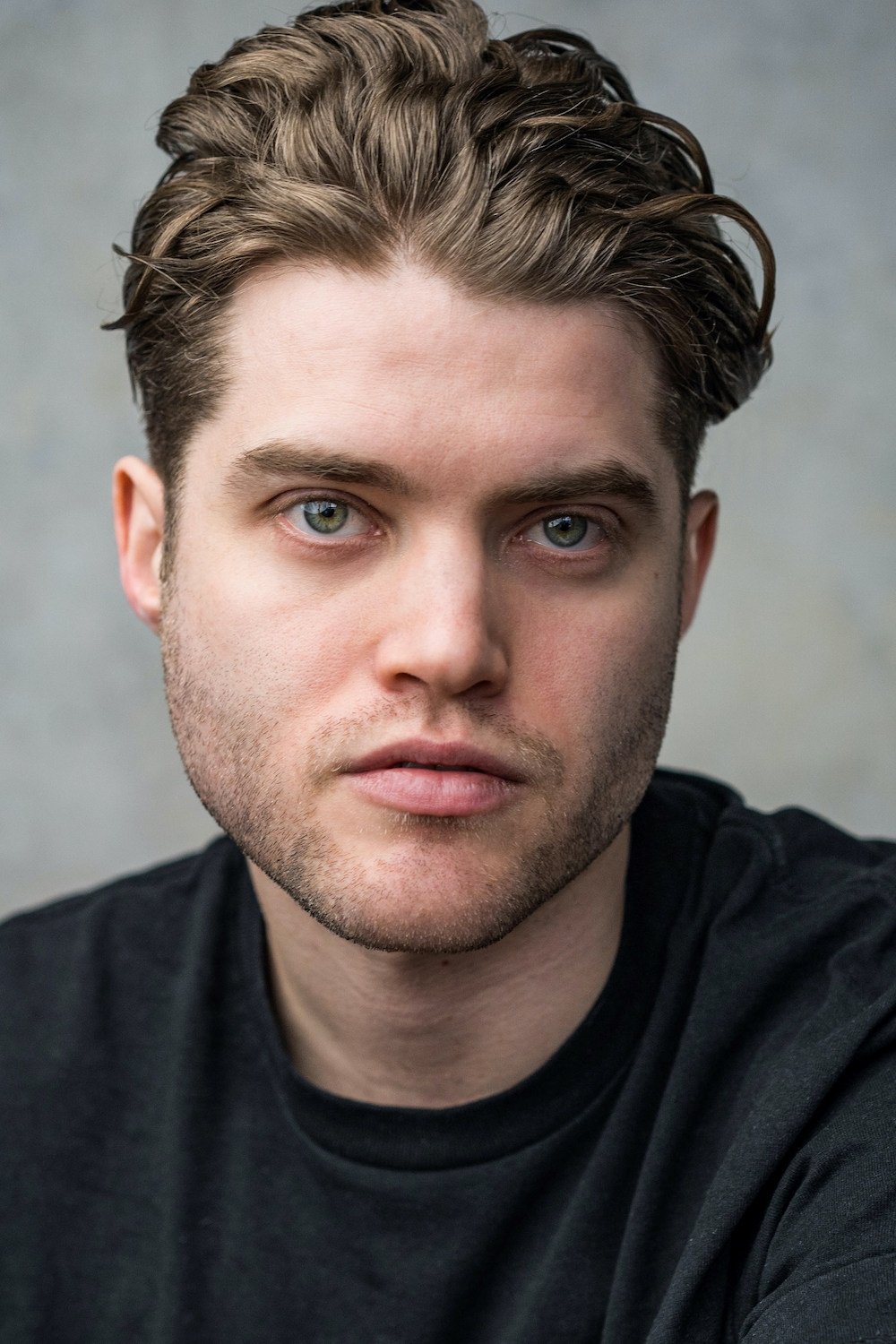 Terry Bird
Officer Edwards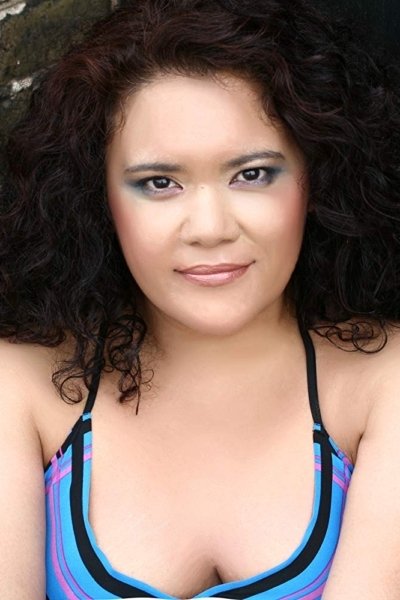 Georgia Goodman
Lady Manilla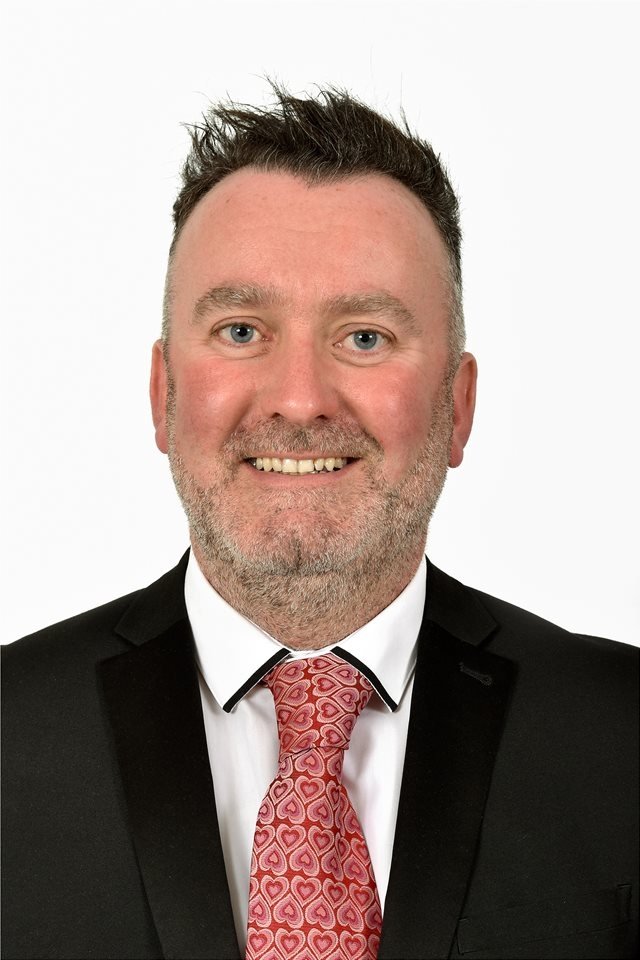 Colin Murtagh
Festival Hillbilly
Sophie Walker
Girl in cosplay
Reece Shenton
Creeper stuntman
Joseph Tanner Paul
Clown (Curry)
Release Date
September 15, 2022
Duration
1h 28m
(88 Minutes)
User Reviews
MovieGuys
Rating : 4 / 10 at 10/5/2022, 8:47:59 PM
Say what you will, the original Jeeper's Creepers films, especially the first one, were master class...
Mocha6152
Rating : 3 / 10 at 10/26/2022, 11:34:53 PM
I must admit I was a bit excited when the names Jeepers Creepers popped up as a new movie because th...