Emily
Drama | History | Romance
6.7 (15) / 10
Overview
The imagined life of one of the world's most famous authors, Emily Brontë, as she finds her voice and writes the literary classic Wuthering Heights. Explore the relationships that inspired her – her raw, passionate sisterhood with Charlotte and Anne; her first aching, forbidden love for Weightman and her care for her maverick brother whom she idolises.
Director
Frances O'Connor
Cast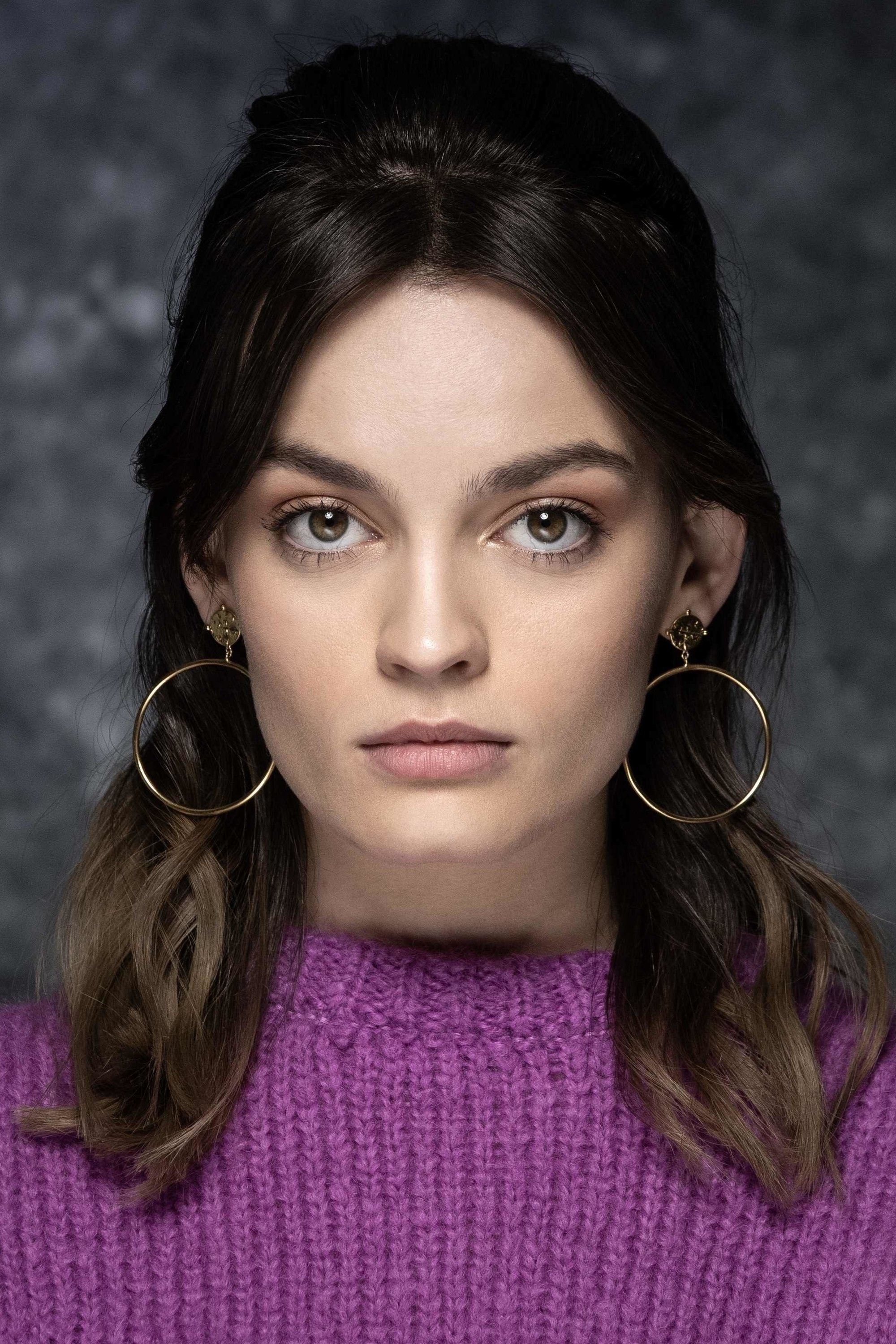 Fionn Whitehead
Branwell Brontë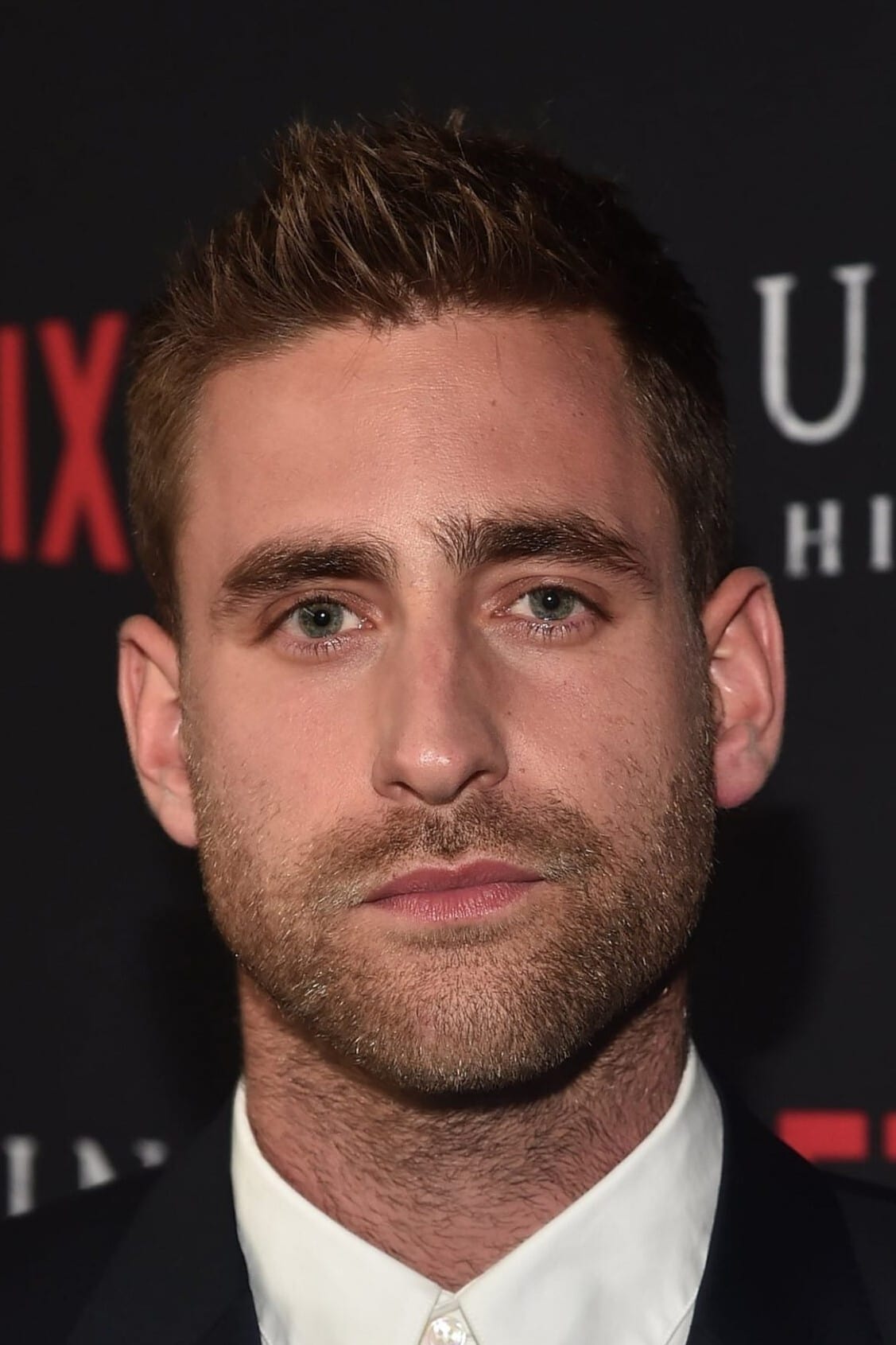 Oliver Jackson-Cohen
William Weightman
Alexandra Dowling
Charlotte Brontë
Gemma Jones
Aunt Branwell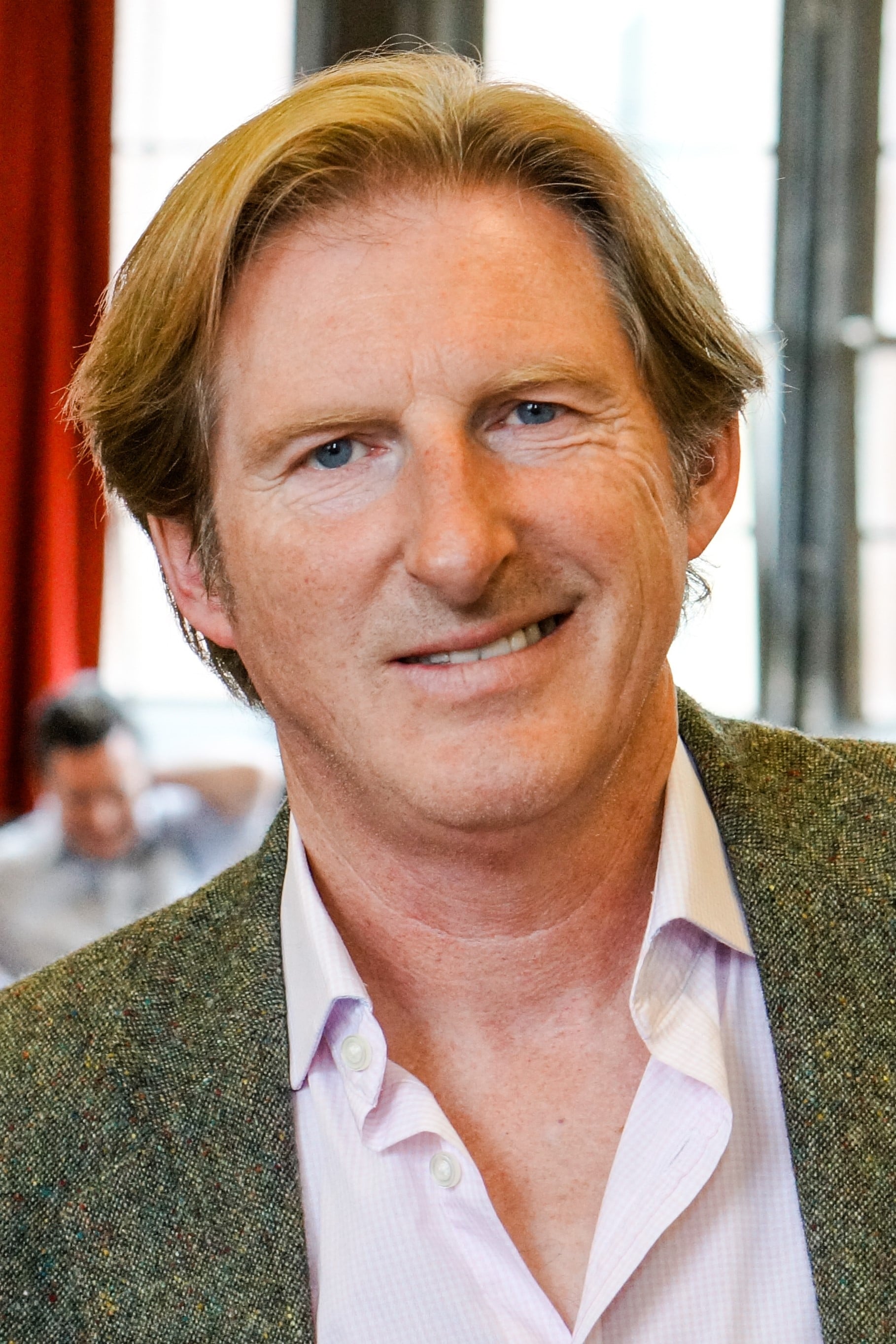 Adrian Dunbar
Patrick Brontë
Amelia Gething
Anne Brontë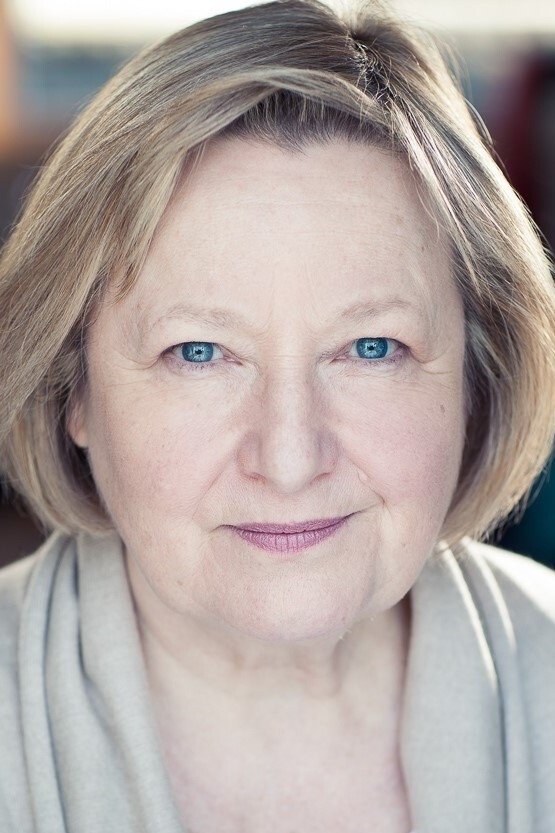 Gerald Lepkowski
Mr. Linton
Paul Warriner
Reverend Miller
Sacha Parkinson
Ellen Nussey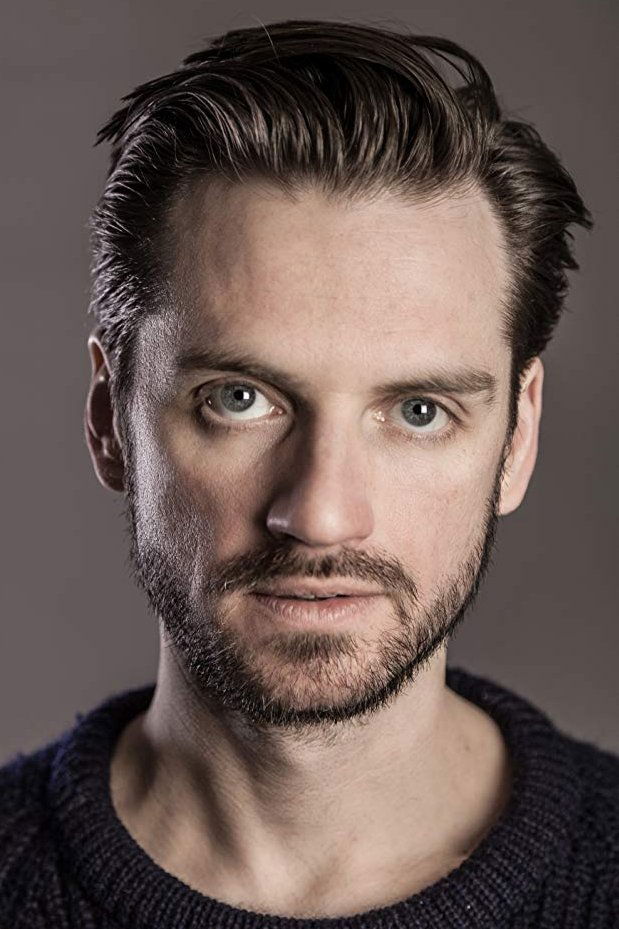 Philip Desmeules
Monsieur Heger
Robert Pickavance
Sir Ralph Delaney
Richard Anthony-Lloyd
Mr. Barker
Release Date
October 14, 2022
Duration
2h 10m
(130 Minutes)
User Reviews
Geronimo1967
Rating : 7 / 10 at 10/20/2022, 1:19:24 PM
Emma Mackey is really quite strong in this imagining of the life (and love) of "Wuthering Heights" a...