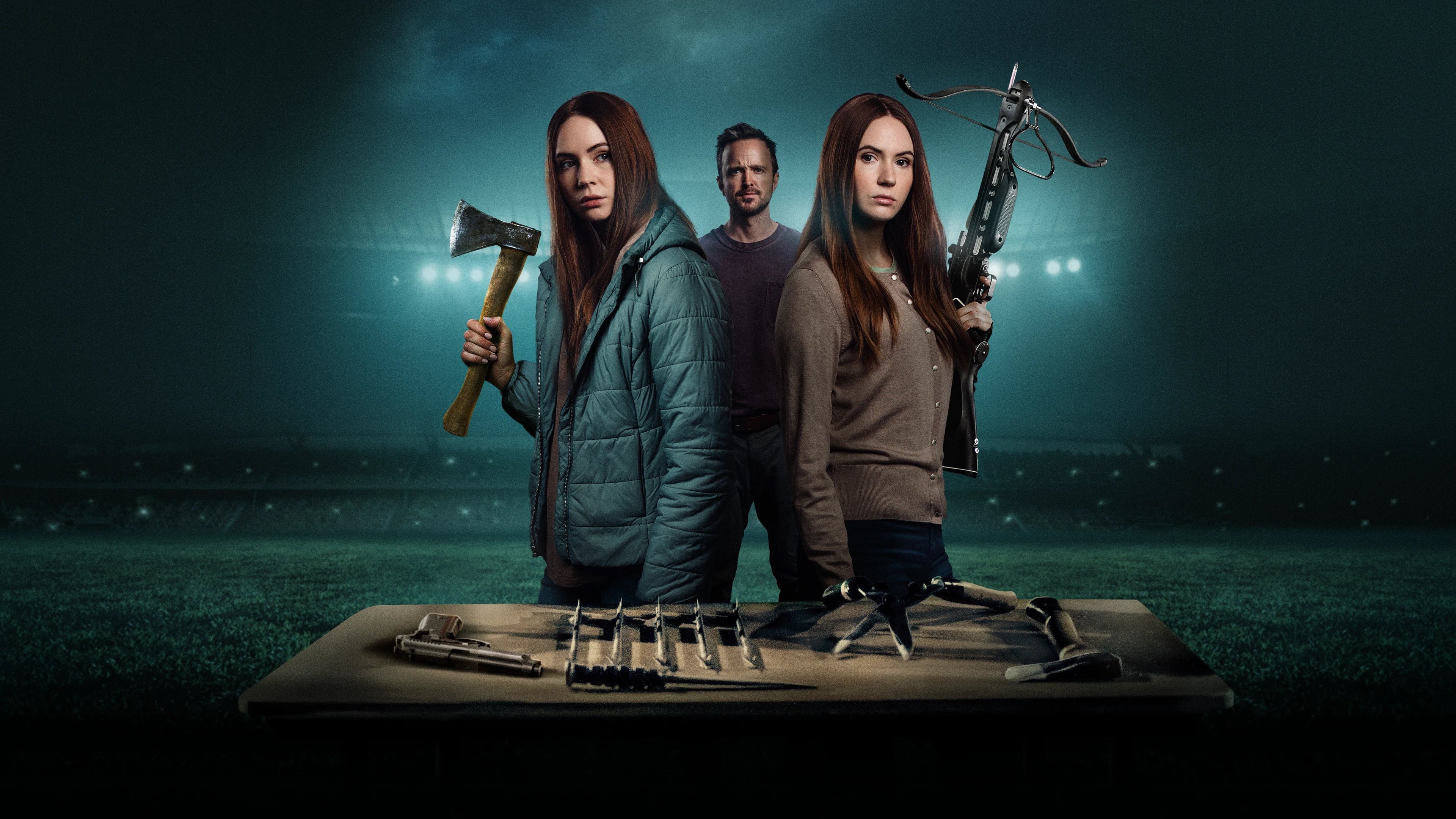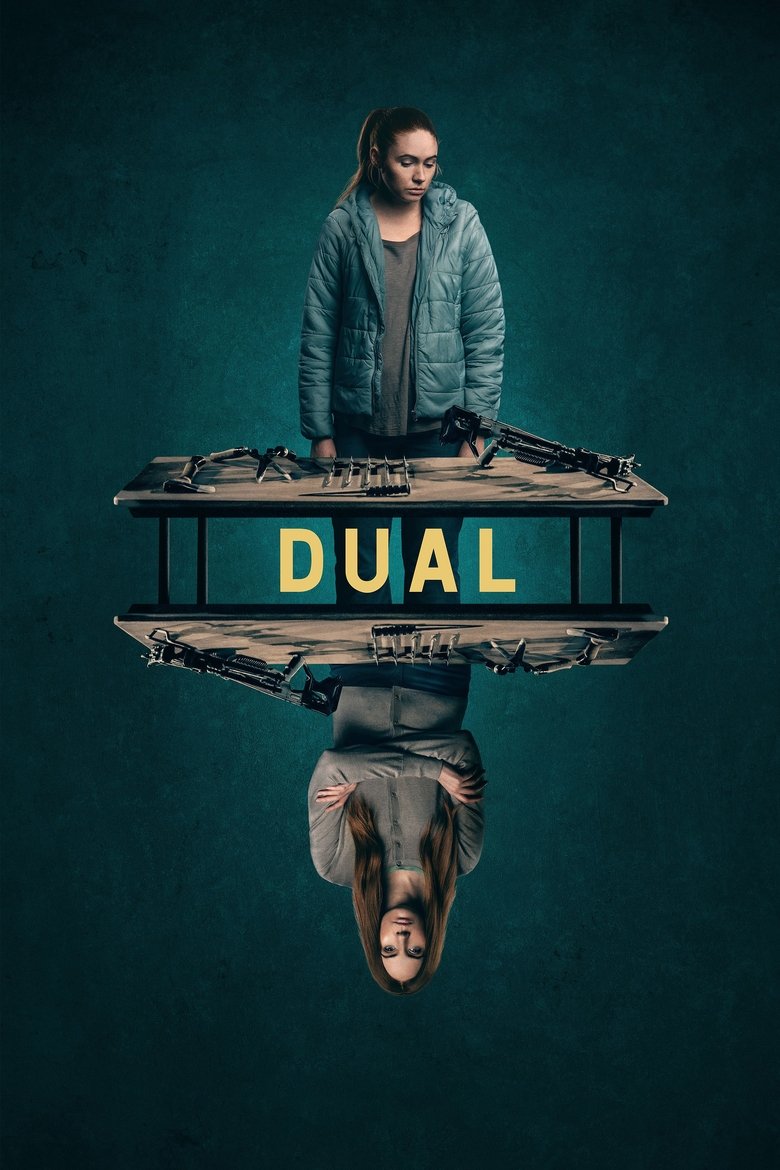 Dual
Science Fiction | Thriller
6.213 (141) / 10
Overview
A terminally ill woman opts for a cloning procedure to ease her loss on her friends and family. When she makes a miraculous recovery, her attempts to have her clone decommissioned fail and lead to a court-mandated duel to the death.
Cast
Karen Gillan
Sarah / Sarah Double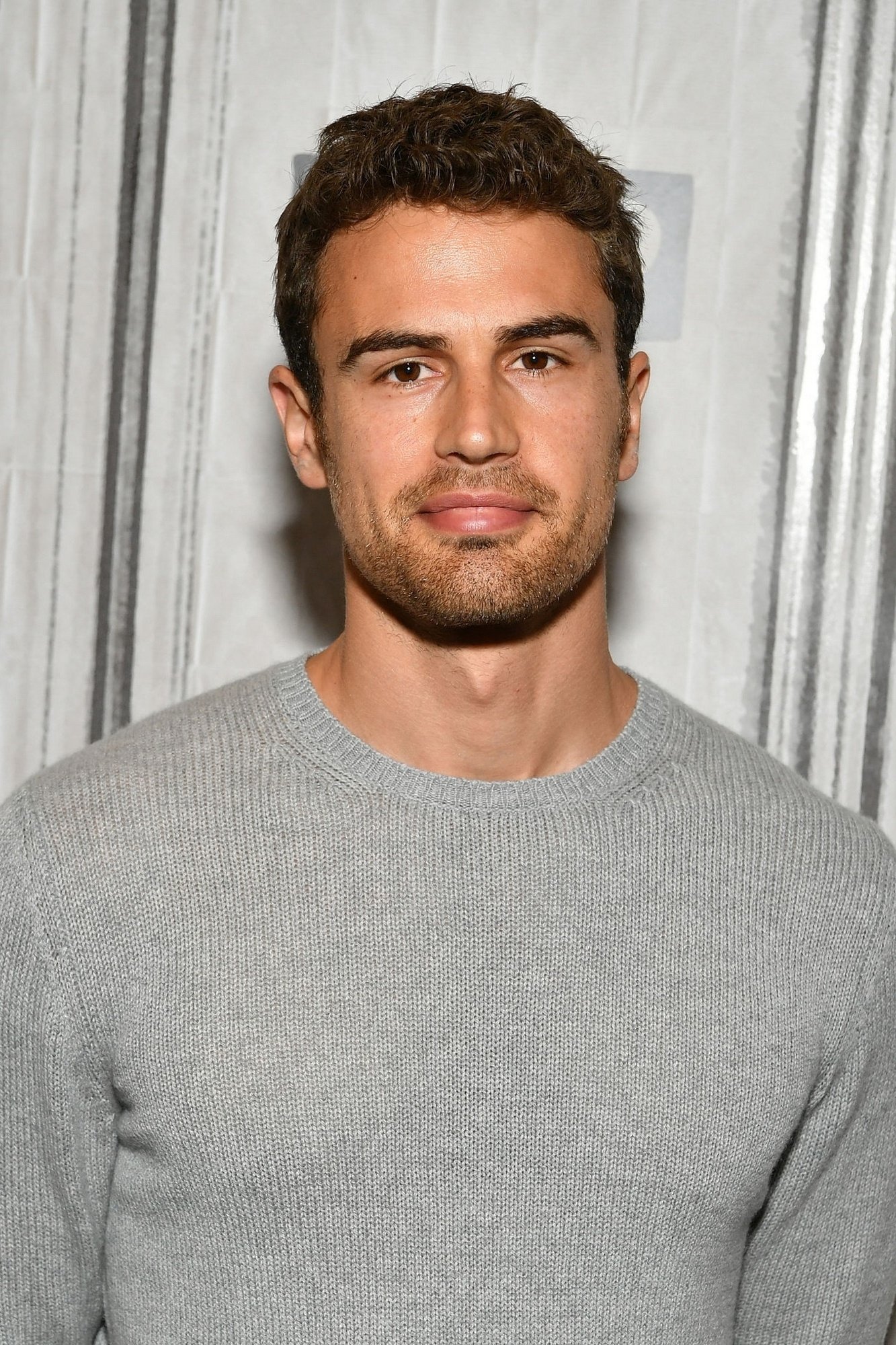 Theo James
Robert Michaels
Elina Jackson
Official with Flags
Maija Paunio
Sarah's Mother
Rea Lest-Liik
Emergency Room Receptionist
Nico Siekkinen
Two Identical Men
Jamie Siekkinen
Two Identical Men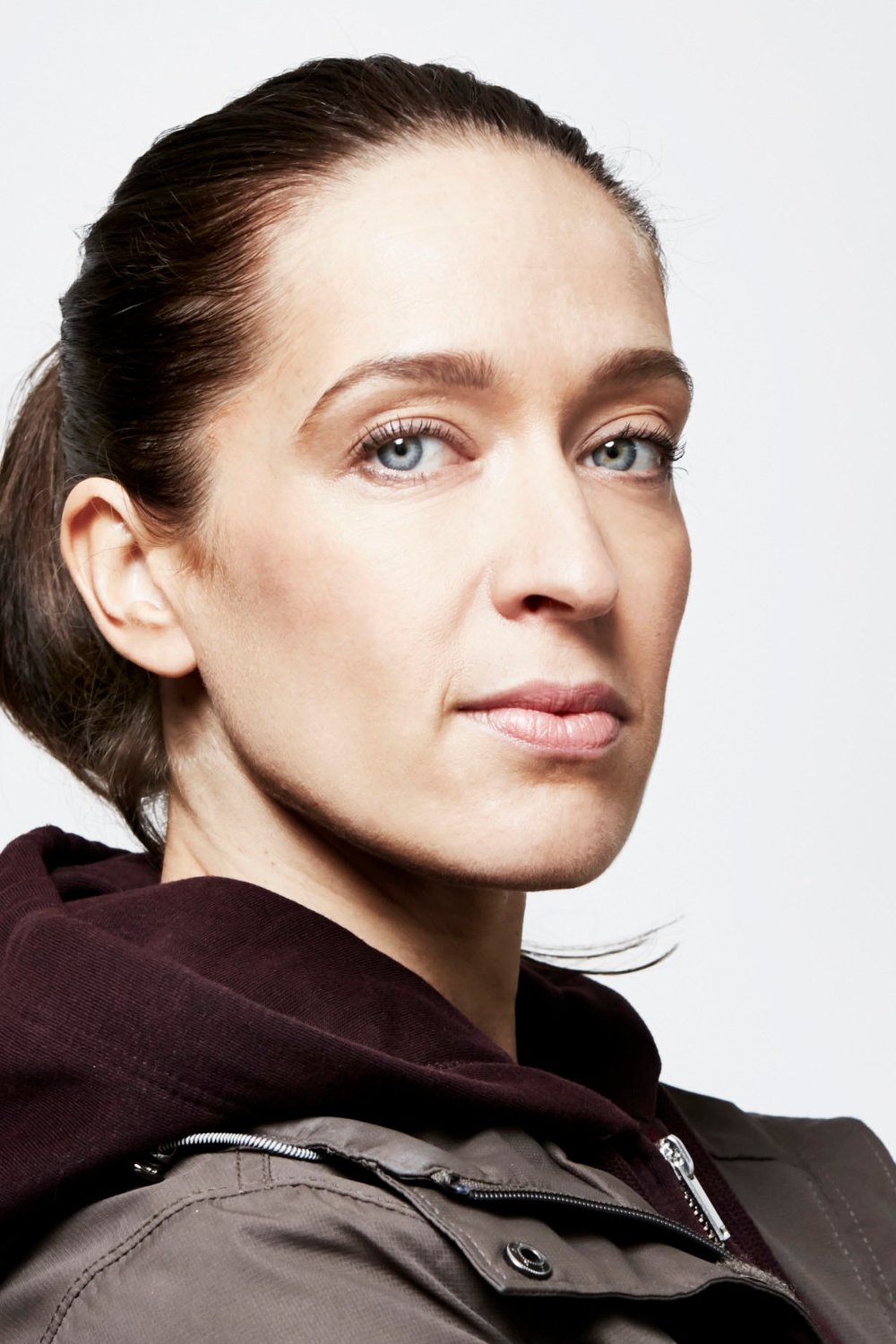 Remu Valisaari
Tom's Children
Minea Valisaari
Tom's Children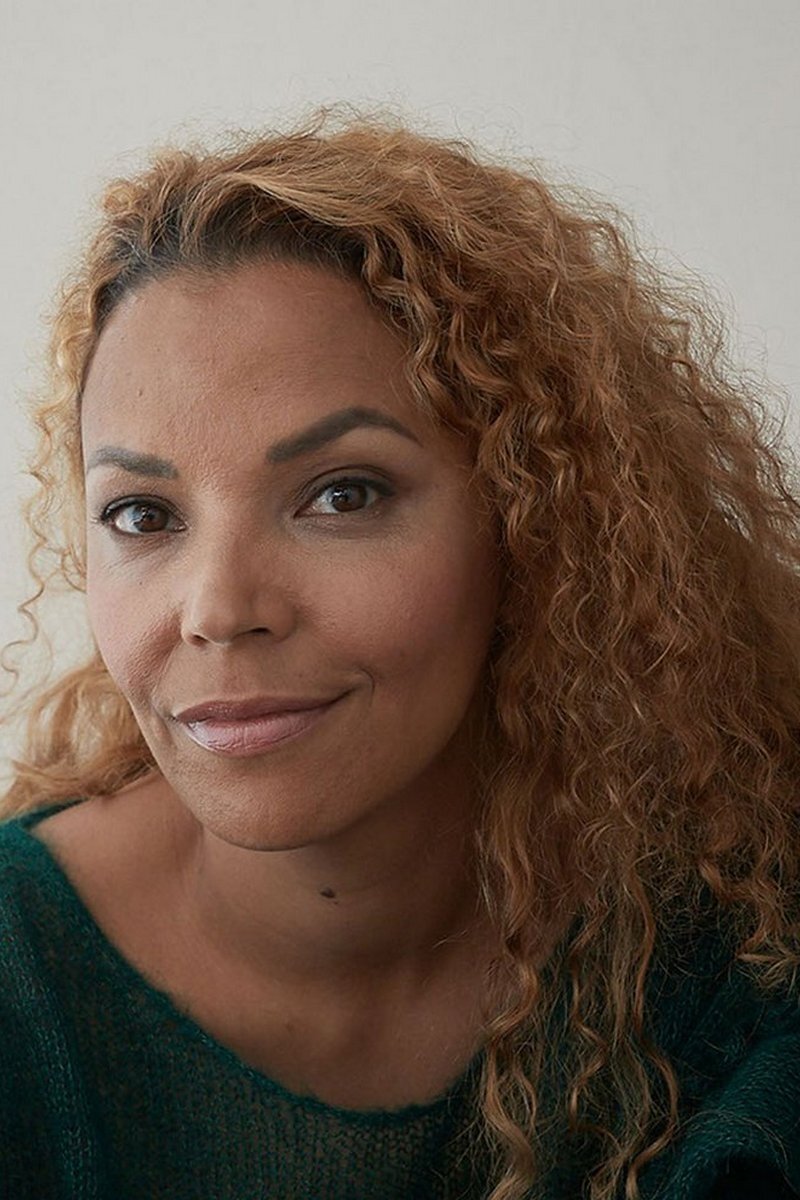 Amira Khalifa
The Facility Receptionist
Andrei Alén
Facility Tech
Darren McStay
Sarah's Lawyer
Rasmus Blomqvist
Mustachioed Man
Katariina Havukainen
Barbara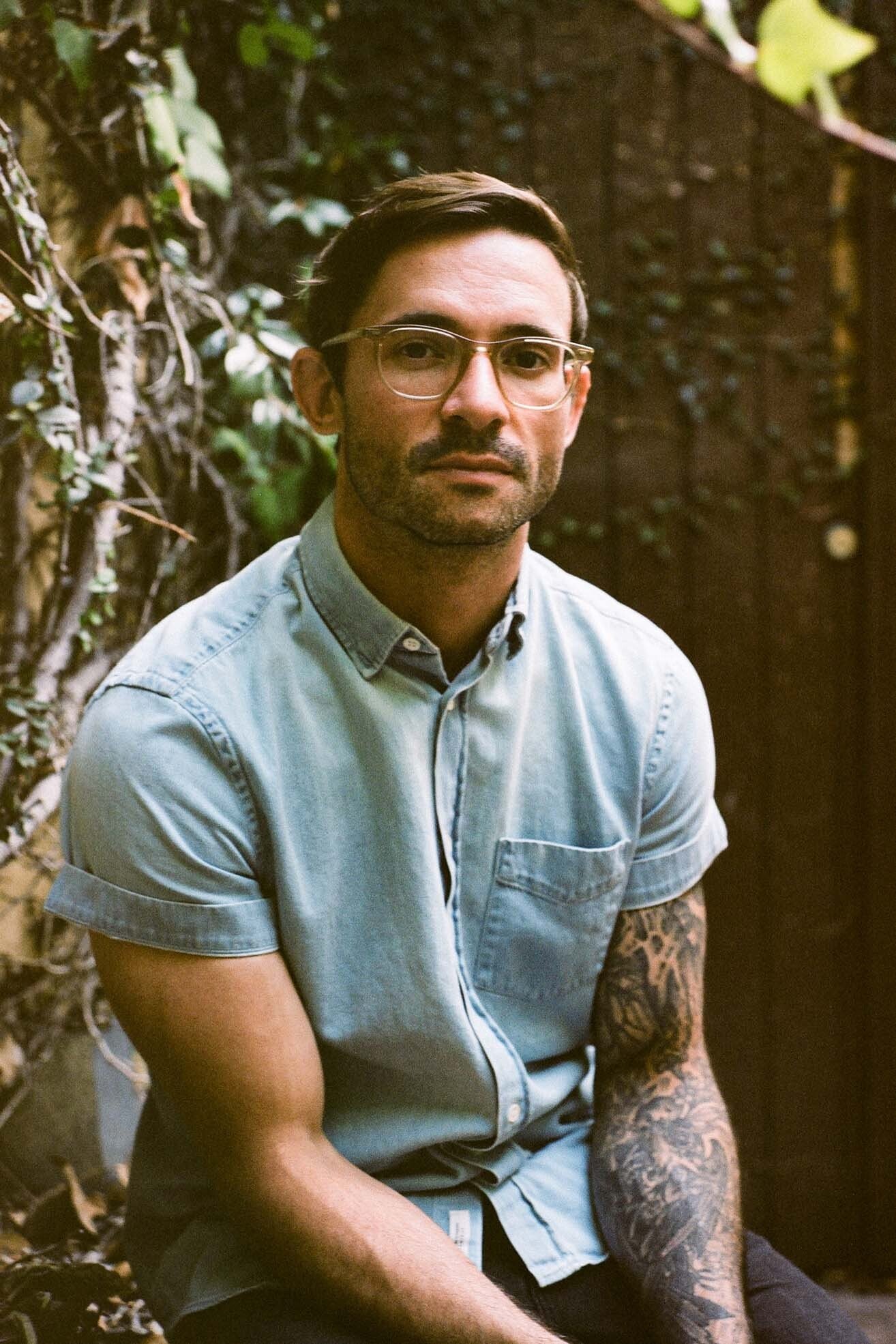 Riley Stearns
Gas Station Cashier
Tiia Ennala
Deceased Woman in Morgue
Marketta Tikkanen
Department Store Employee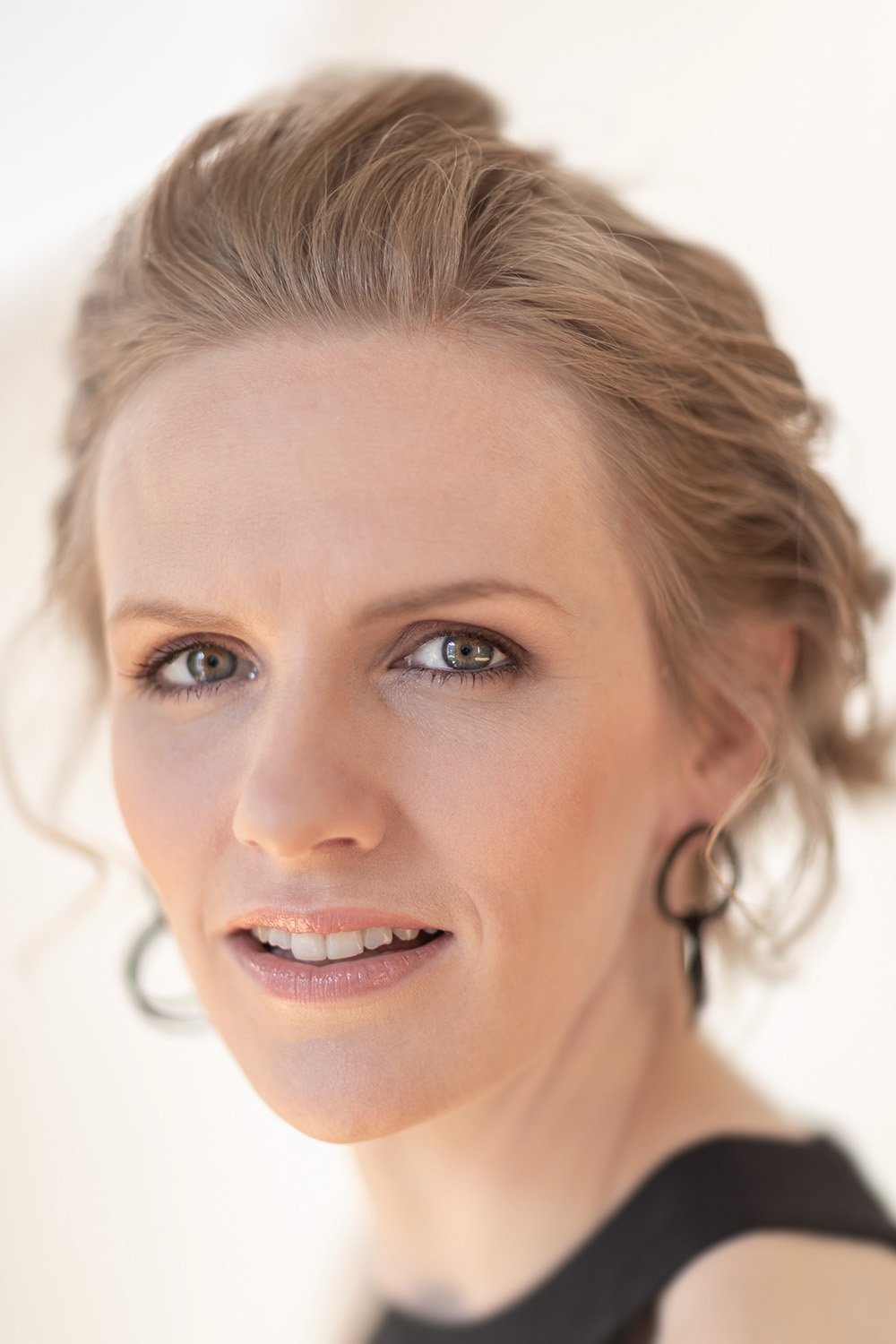 Sophia Heikkilä
Twin girl's mom
Irmeli-Unelma Hyde
Twin girl
Elias Salonen
Grief Stricken Original
Donat Balaj
Rick (uncredited)
Release Date
March 18, 2022
Duration
1h 35m
(95 Minutes)
User Reviews
msbreviews
Rating : 4 / 10 at 2/21/2022, 7:17:01 PM
FULL SPOILER-FREE REVIEW @ https://www.msbreviews.com/movie-reviews/dual-spoiler-free-review-sundanc...
ChrisSawin
Rating : 6 / 10 at 4/21/2022, 1:40:01 AM
With Dual, the story beats are a bit predictable but Karen Gillan's purposely flat yet absorbing per...