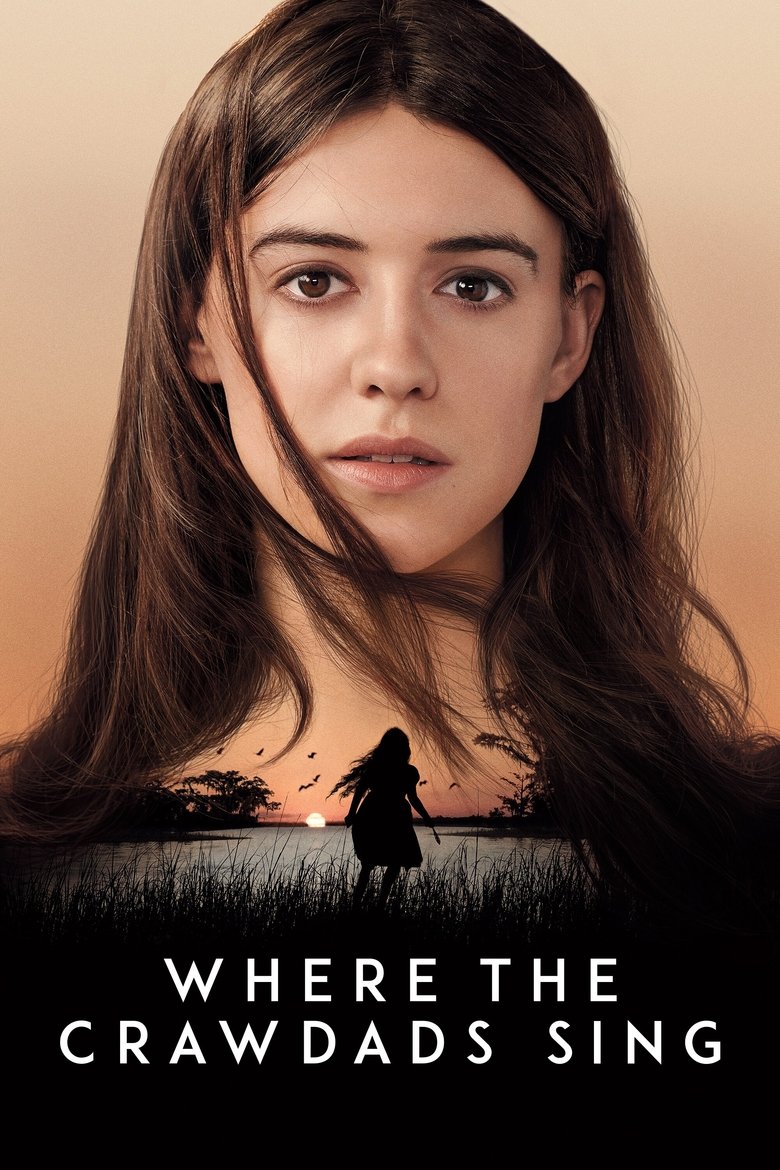 Where the Crawdads Sing
Drama | Mystery | Thriller
7.759 (392) / 10
Overview
Abandoned by her family, Kya raises herself all alone in the marshes outside of her small town. When her former boyfriend is found dead, Kya is instantly branded by the local townspeople and law enforcement as the prime suspect for his murder.
Cast
Daisy Edgar-Jones
Catherine 'Kya' Clark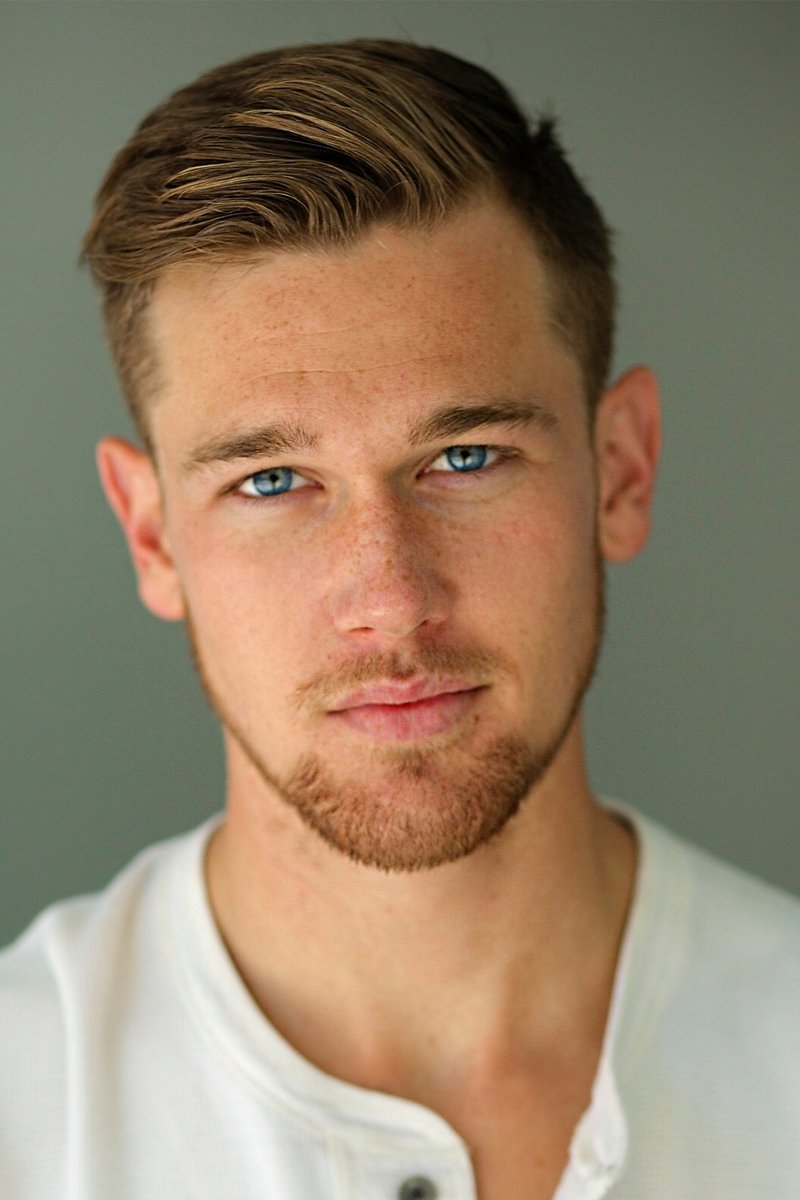 Taylor John Smith
Tate Walker
Harris Dickinson
Chase Andrews
Sterling Macer Jr
Jumpin'
David Strathairn
Tom Milton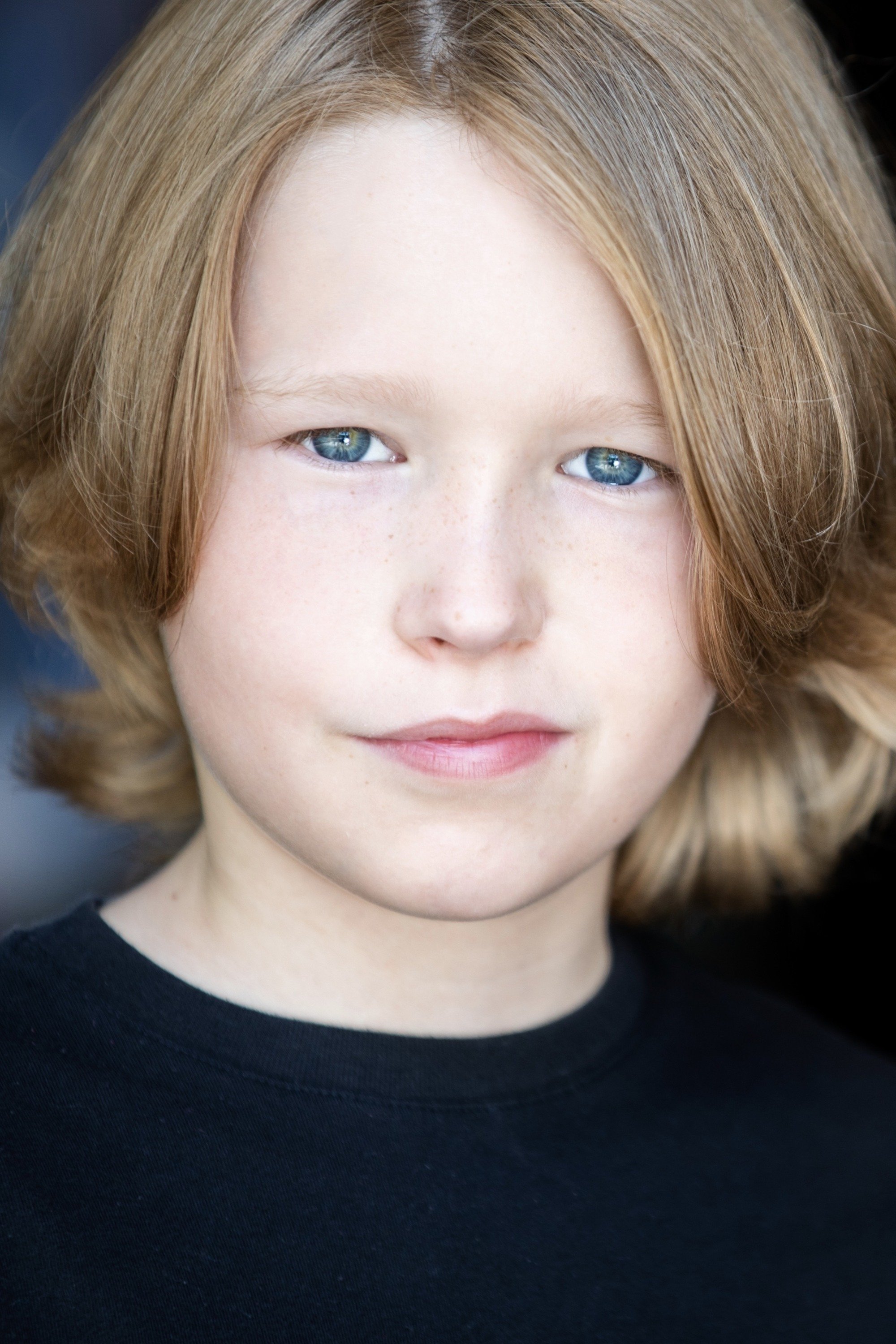 Luke David Blumm
Young Tate
Charlie Talbert
Mr. Mosley
Jayson Warner Smith
Deputy Joe Purdue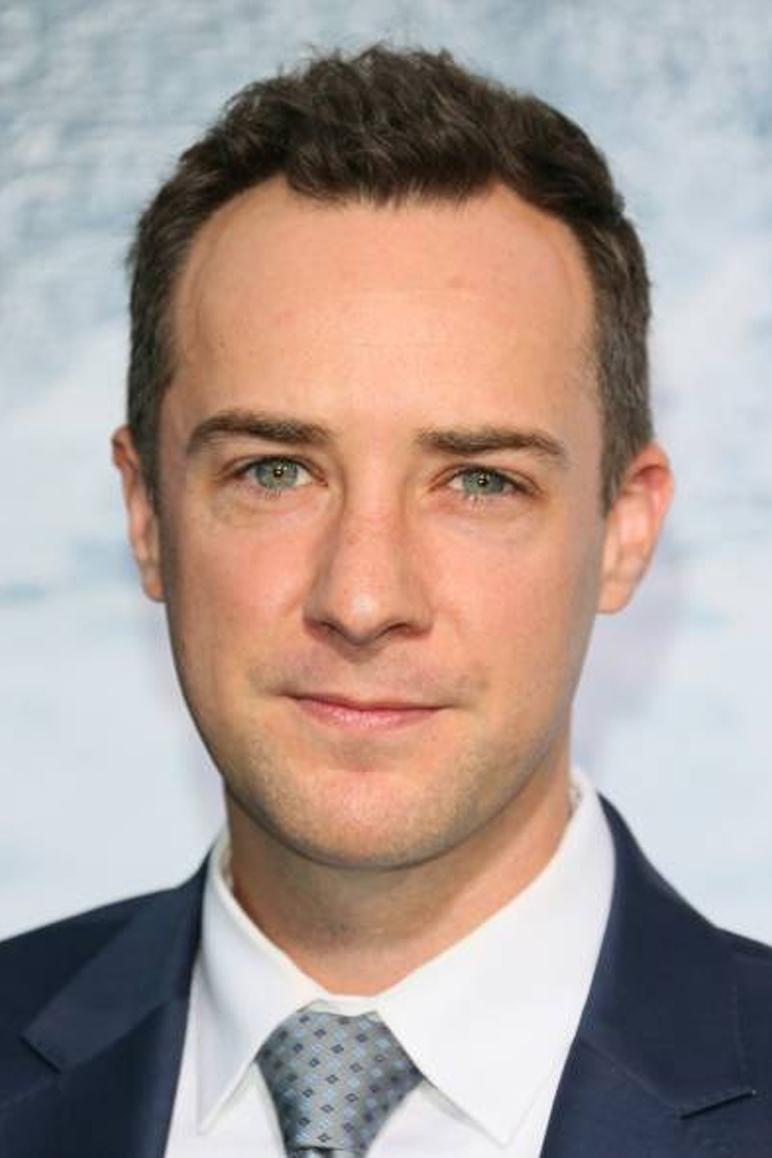 Billy Slaughter
Albert Higgenbottom
Robert Larriviere
Dr. Robert
Caroline Cole
Always-Wears-Pearls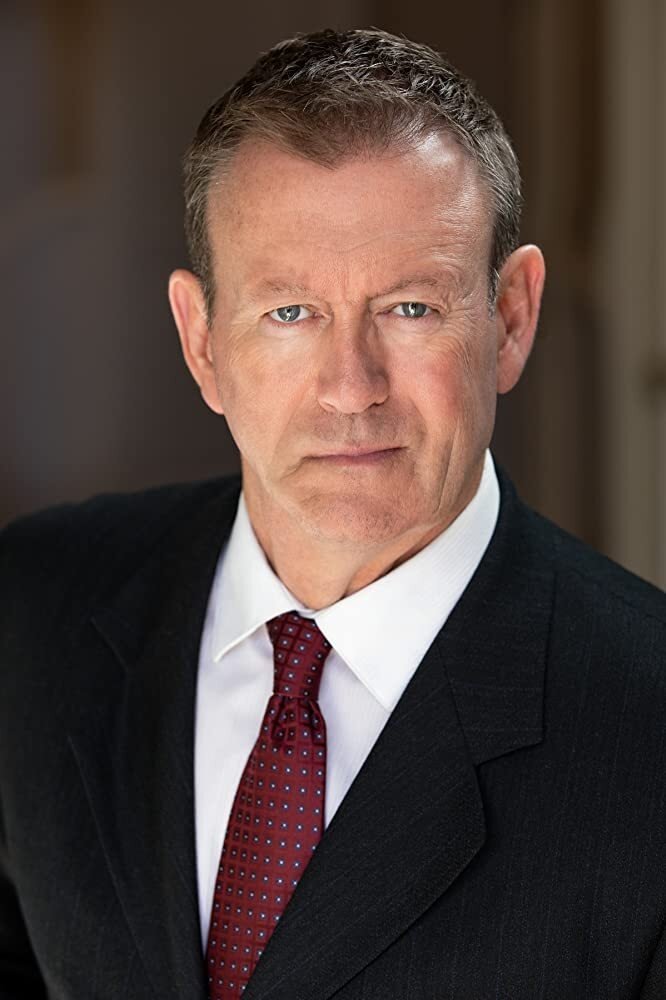 Bill Kelly
Sheriff Jackson
Suzette Lange
Jumpin's Family Member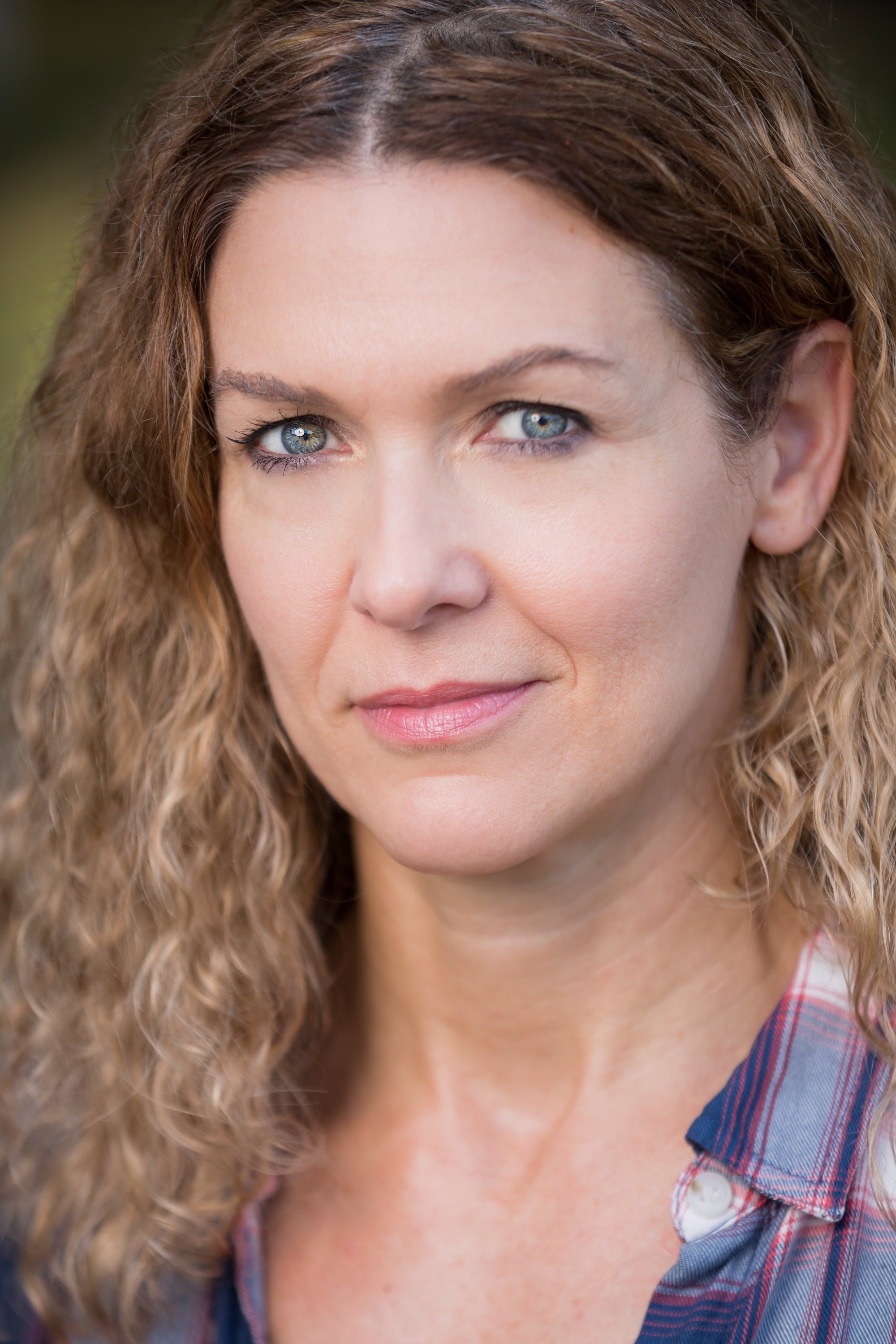 Mike Harkins
County Clerk
Elton LeBlanc
Juror #12 / Barclay Cove Pedestrian / Diner Patron
Michael Wozniak
Professor Chapel Hill
Michael A. Newcomer
Dr. Blum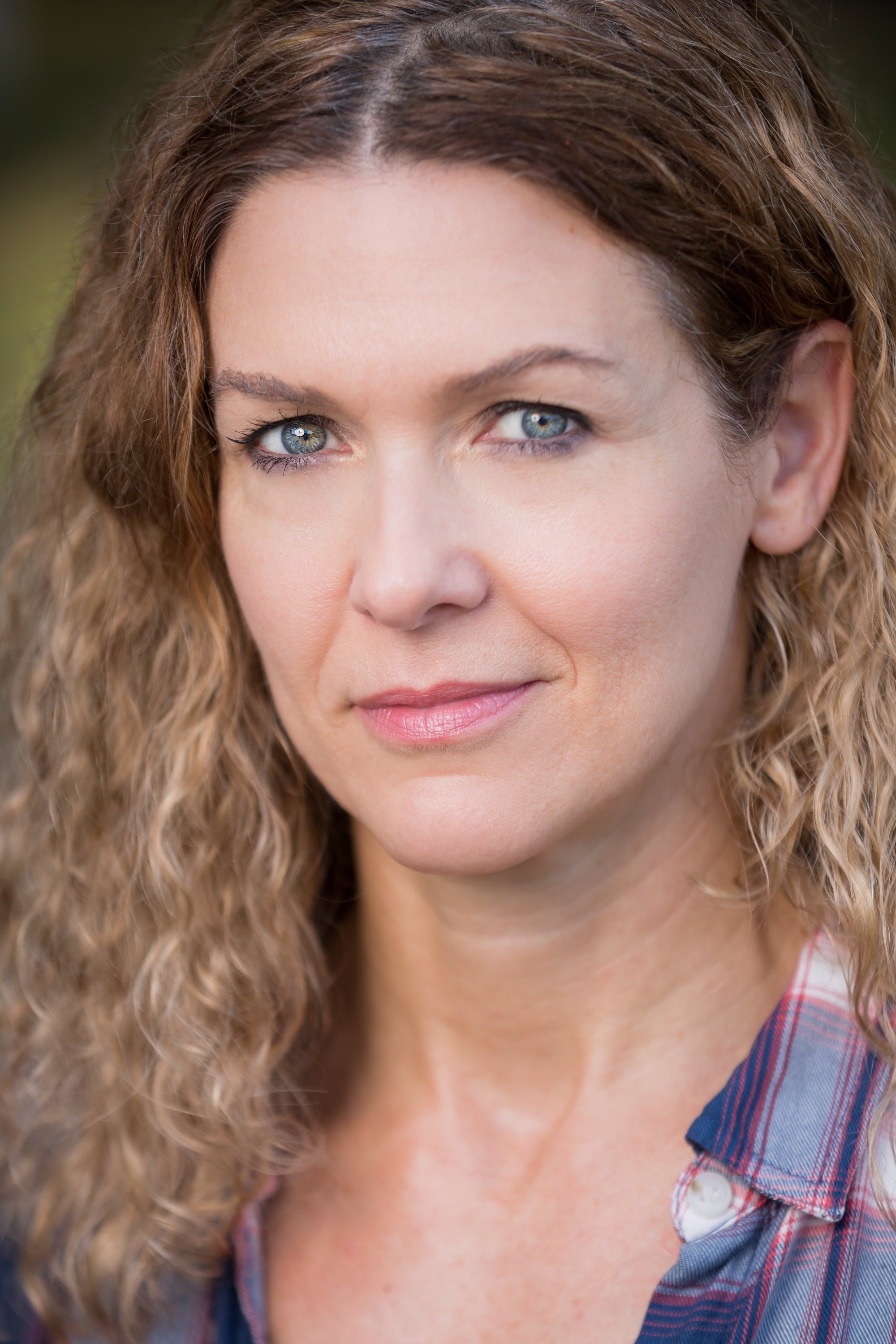 Jerri Tubbs
Patti Love Andrews
Lillian Dorsett
Young Always-Wears-Pearls
Leslie France
Kya (mid-70s)
Release Date
July 15, 2022
Duration
2h 5m
(125 Minutes)
User Reviews
NancyLDraper@gmail.com
Rating : 8 / 10 at 7/16/2022, 2:57:32 PM
By January 2022, the book had sold 12 million copies, making it one of the best-selling books of all...
Geronimo1967
Rating : 7 / 10 at 7/28/2022, 7:54:13 PM
Daisy Edgar-Jones is really quite good in this adaptation of the Delia Owens story of a young girl l...