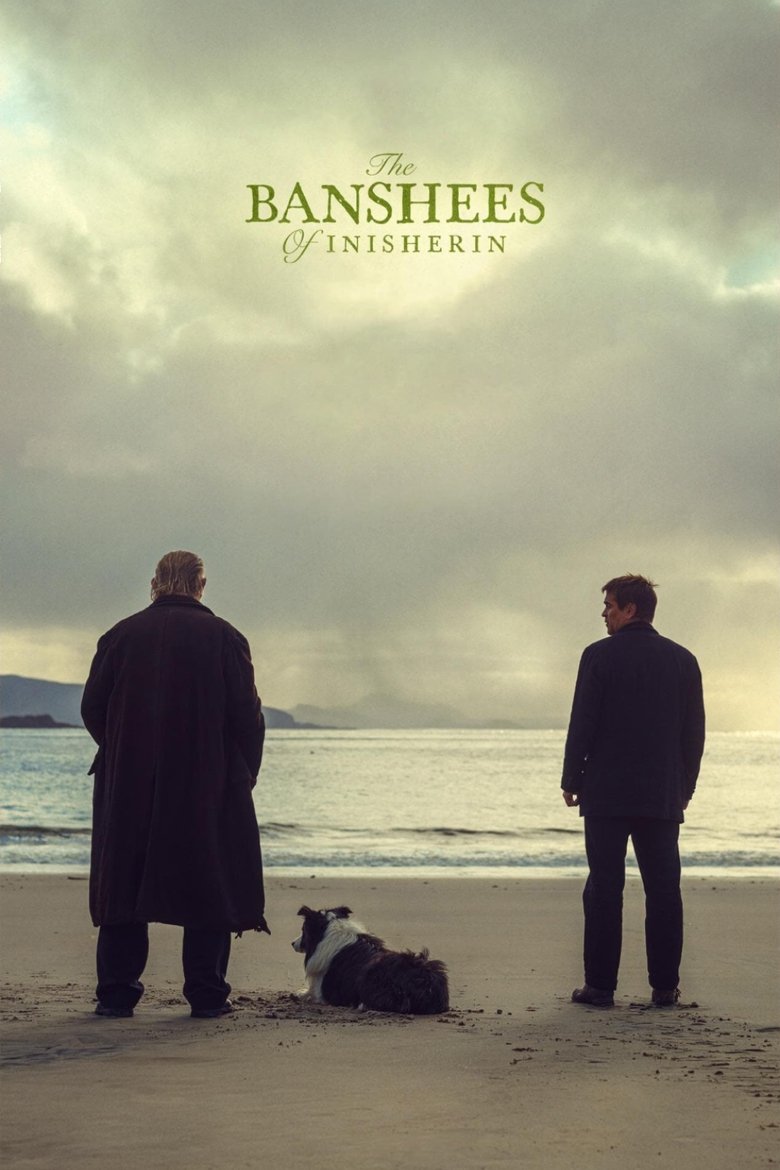 The Banshees of Inisherin
8.1 (51) / 10
Overview
Two lifelong friends find themselves at an impasse when one abruptly ends their relationship, with alarming consequences for both of them.
Cast
Colin Farrell
Pádraic Súilleabháin
Brendan Gleeson
Colm Doherty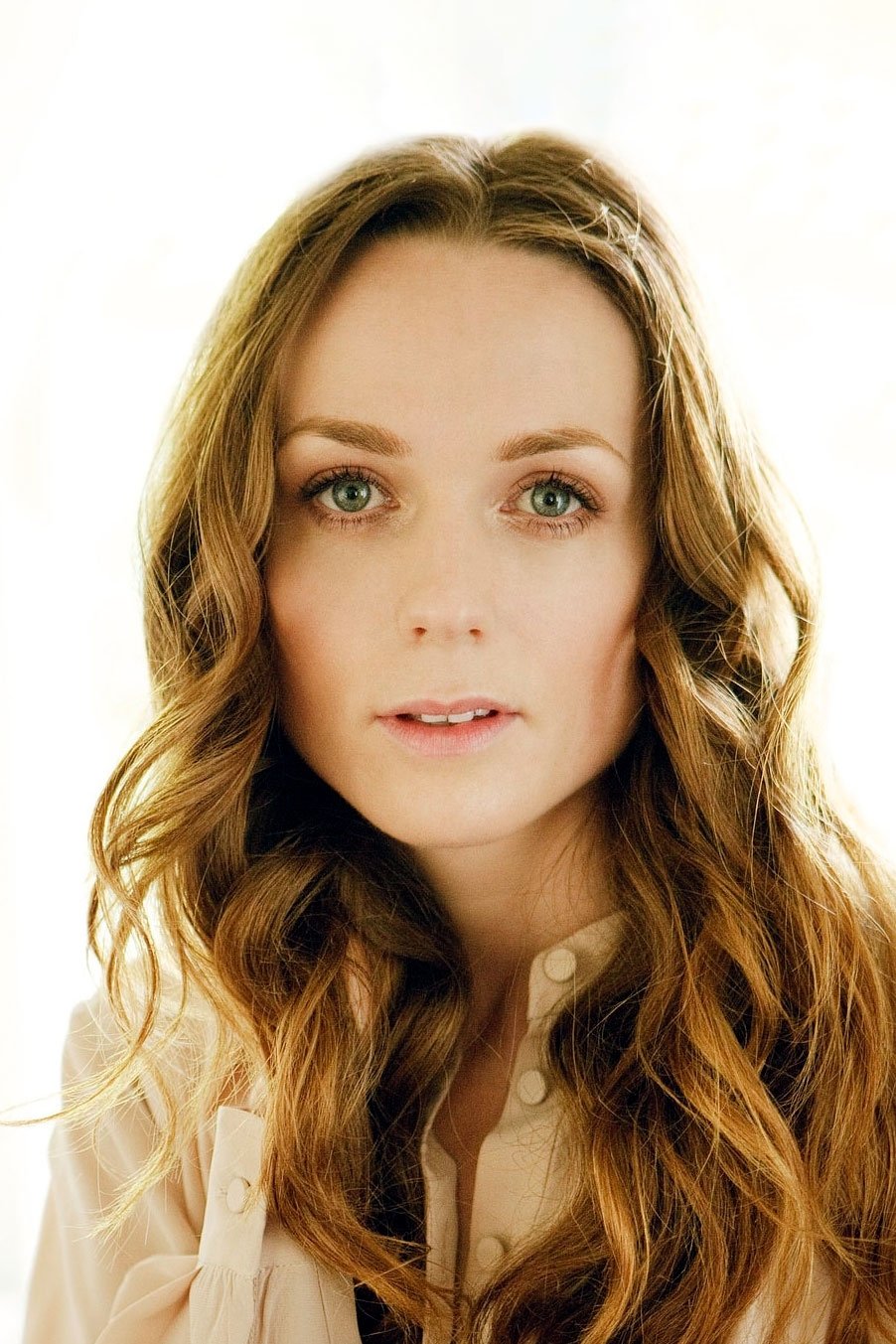 Kerry Condon
Siobhán Súilleabháin
Barry Keoghan
Dominic Kearney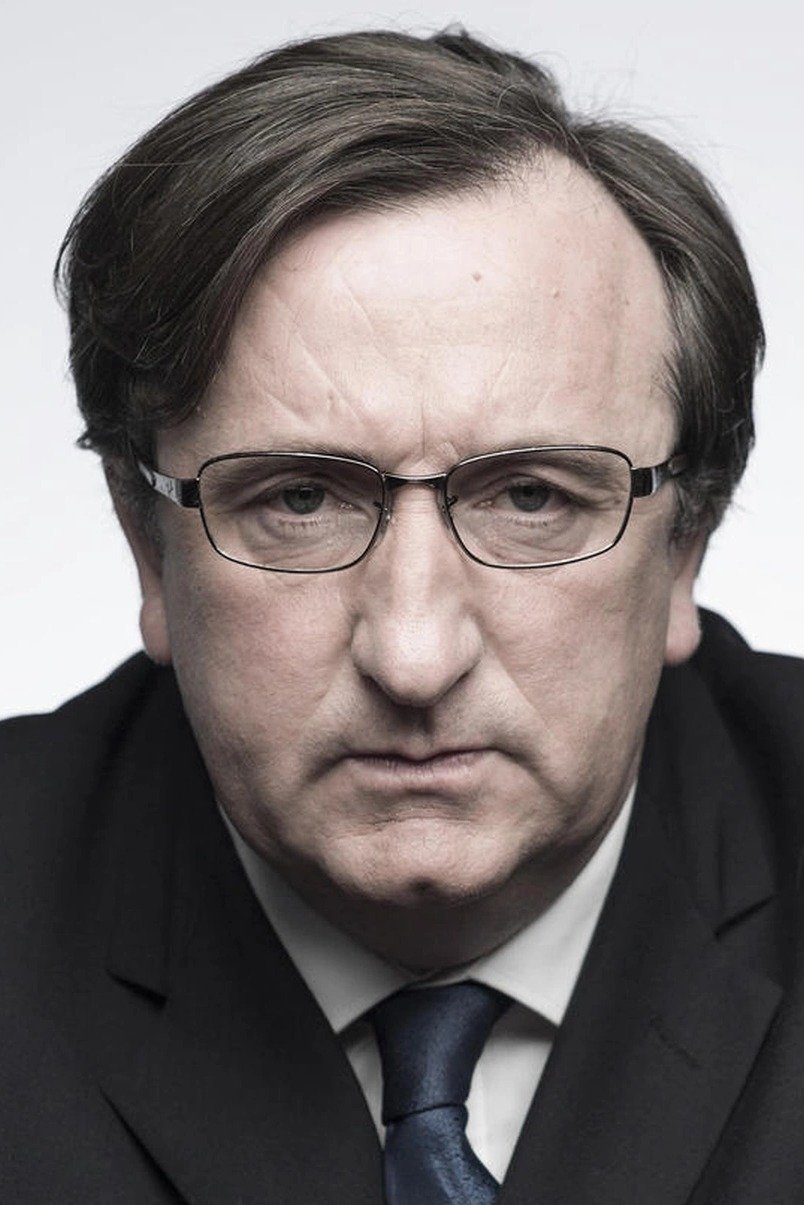 Gary Lydon
Peadar Kearney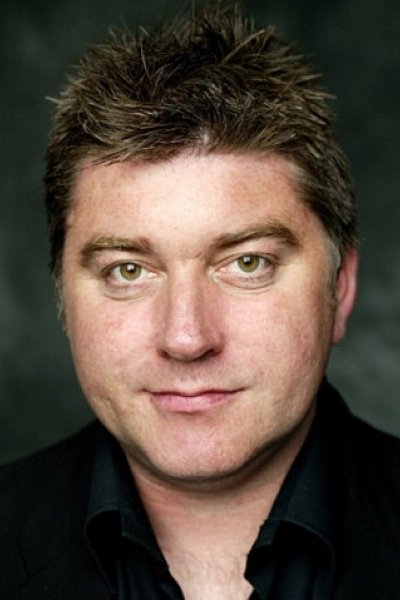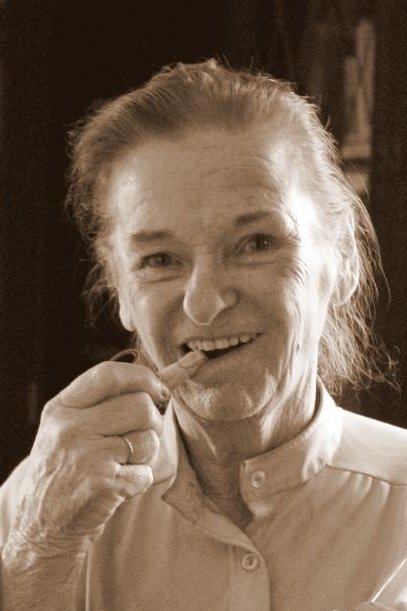 Sheila Flitton
Mrs. McCormick
Bríd Ní Neachtain
Mrs. O'Riordan
Lasairfhíona Ní Chonaola
Female Singer
Release Date
October 21, 2022
Language
English
Irish
Latin
Duration
1h 54m
(114 Minutes)
User Reviews
msbreviews
Rating : 8 / 10 at 10/23/2022, 1:21:10 PM
MORE SPOILER-FREE MINI-REVIEWS @ https://www.msbreviews.com/movie-reviews/other-films-watched-lff-20...
Geronimo1967
Rating : 7 / 10 at 10/24/2022, 10:32:27 AM
I really did enjoy this film, but I can't say I am entirely sure what the point of it was...! Colin ...