Slumberland
Family | Fantasy | Adventure | Drama
7.861 (294) / 10
Overview
A young girl discovers a secret map to the dreamworld of Slumberland, and with the help of an eccentric outlaw, she traverses dreams and flees nightmares, with the hope that she will be able to see her late father again.
Director
Francis Lawrence
Cast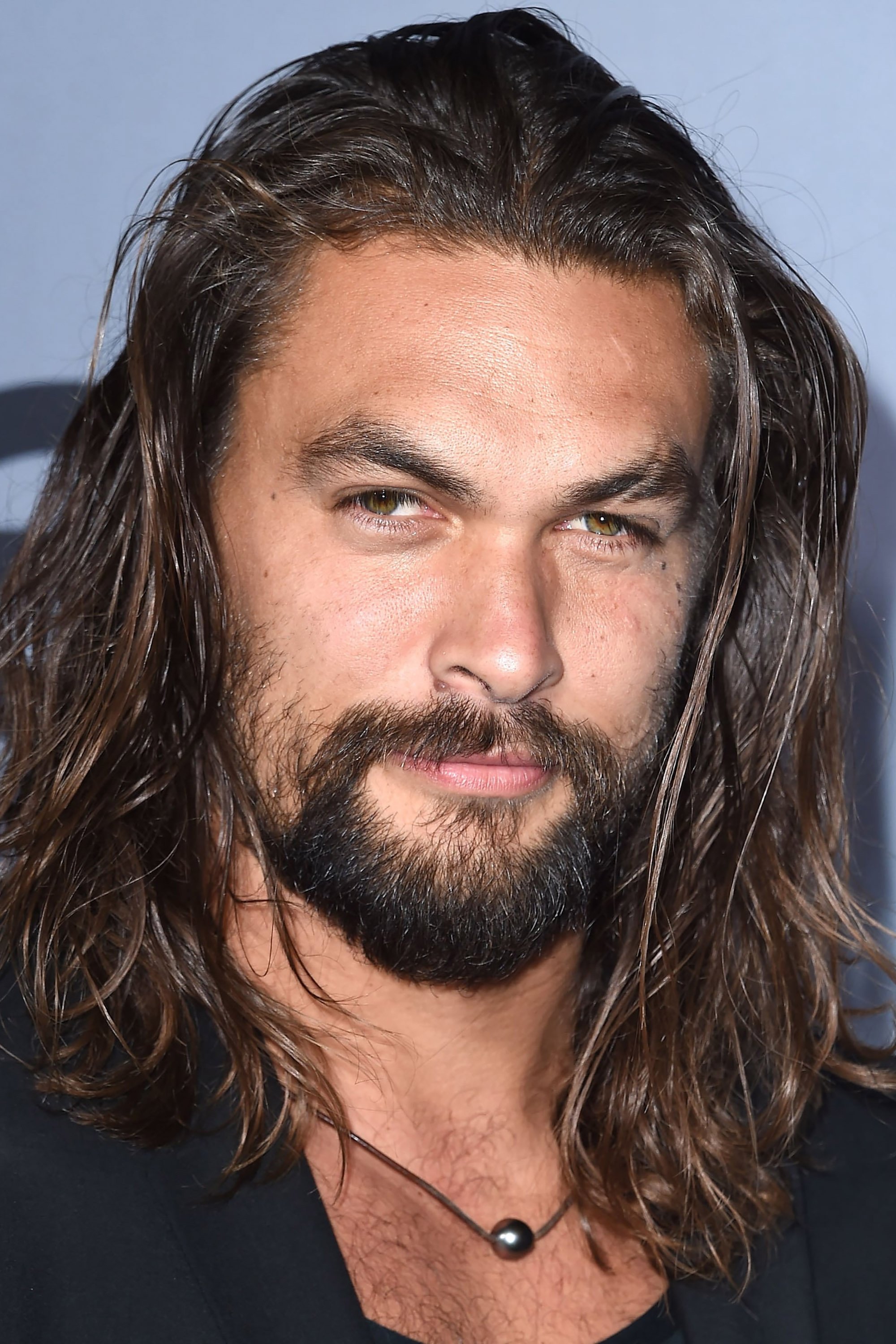 Jason Momoa
Flip the Creature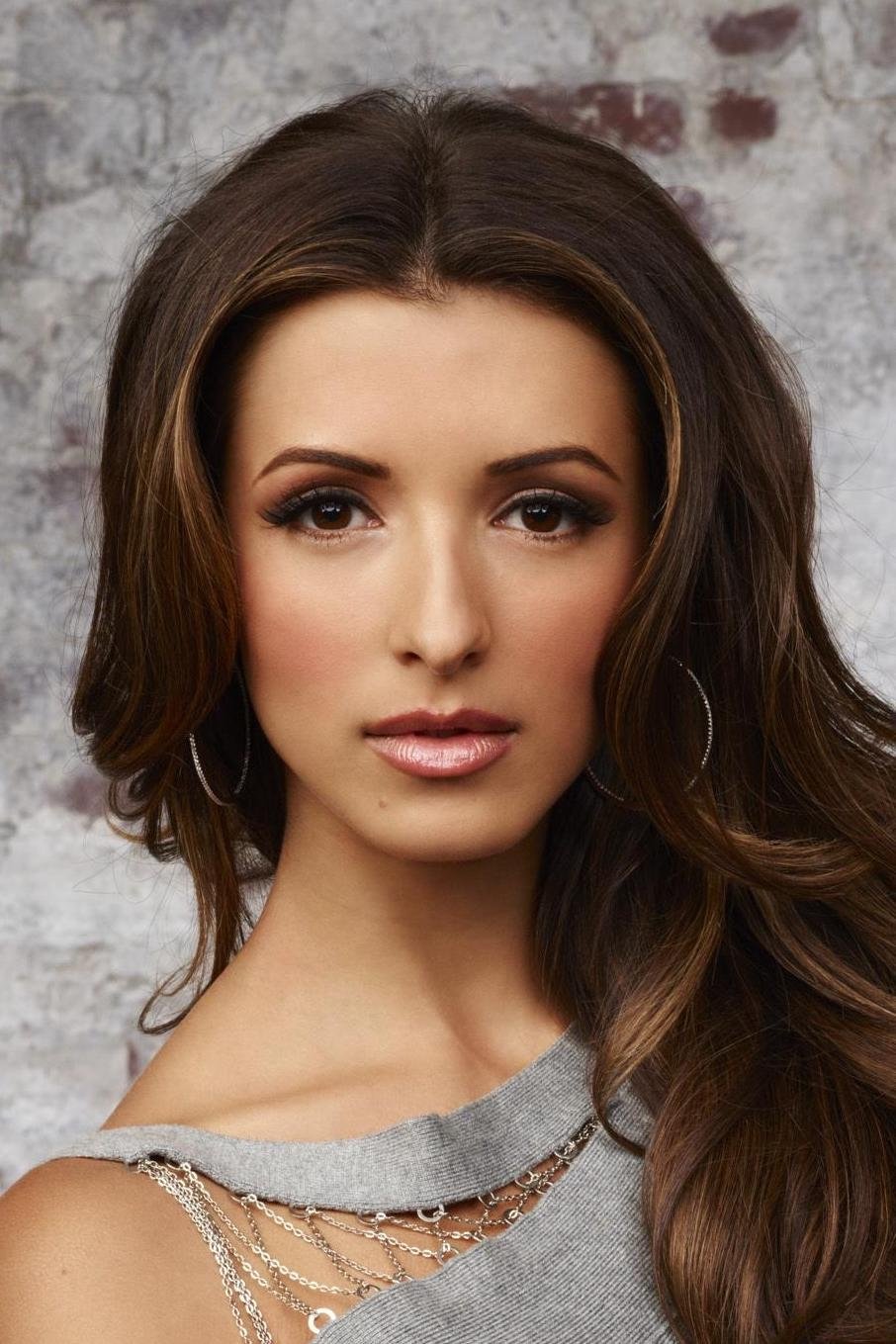 India de Beaufort
Ms. Arya
Humberly Gonzalez
Graciela
Cameron Nicoll
Young Philip
Antonio Raine Pastore
Young Peter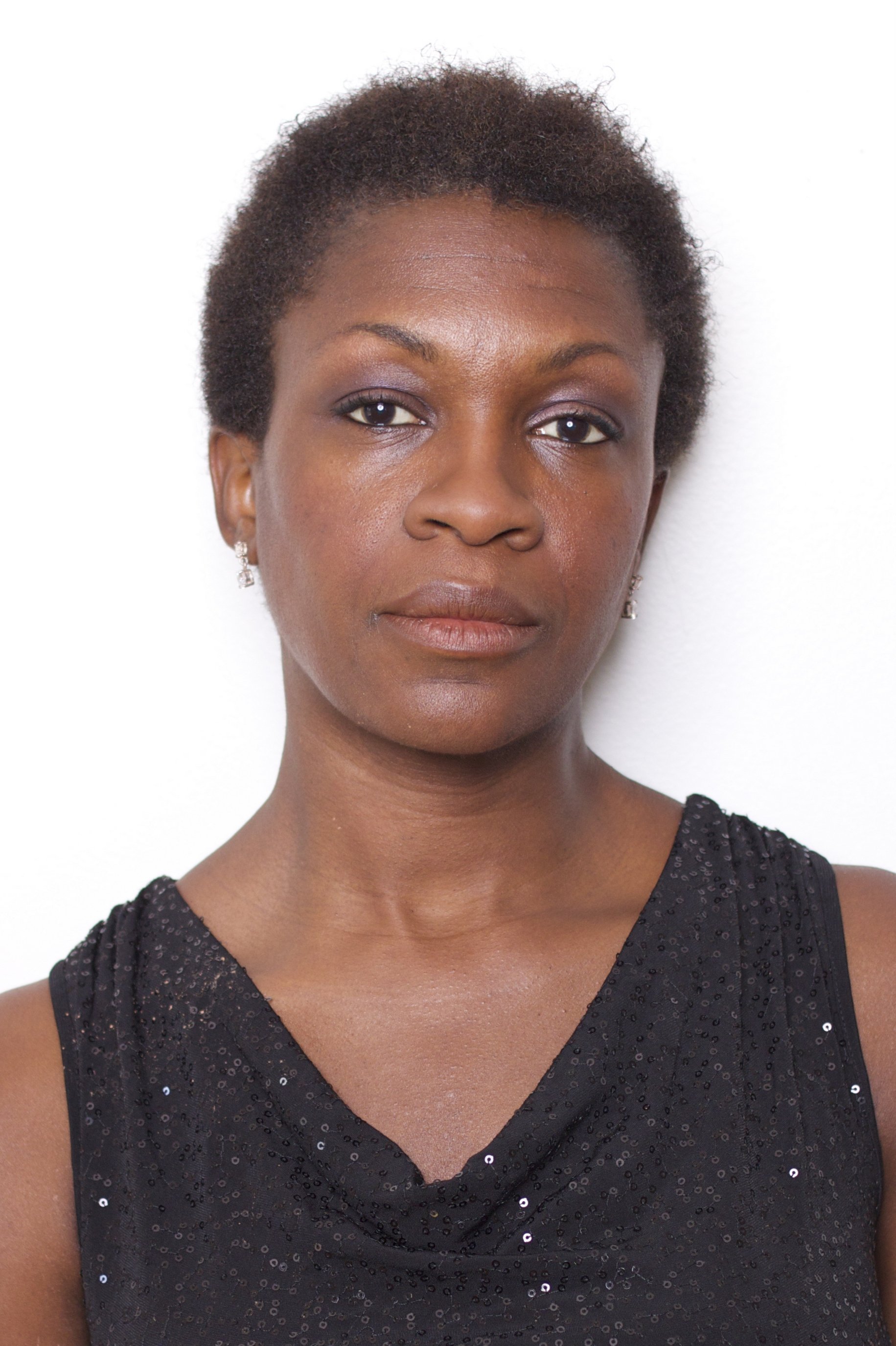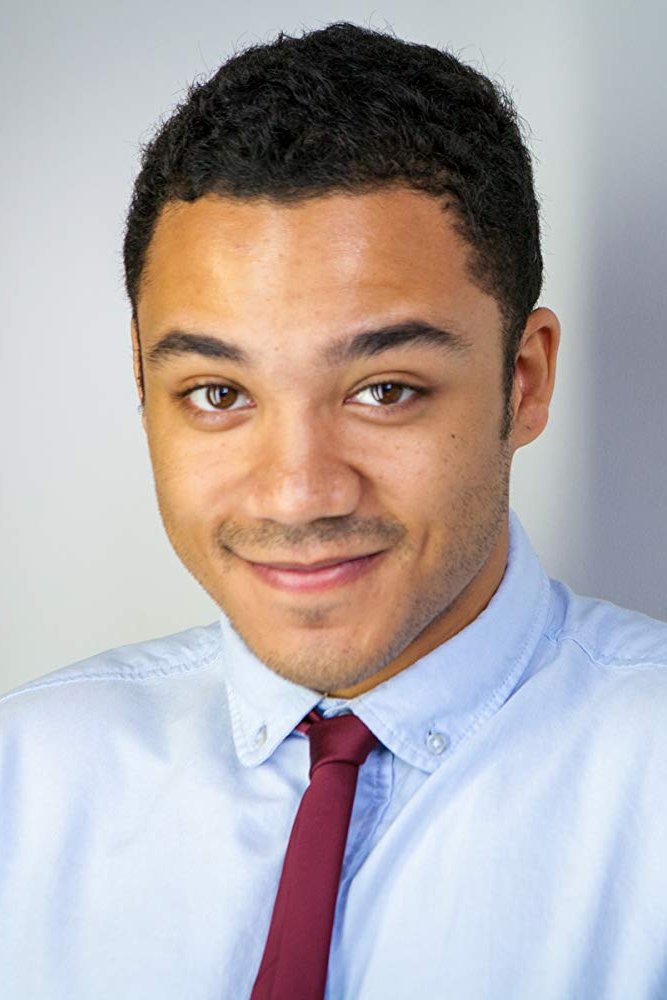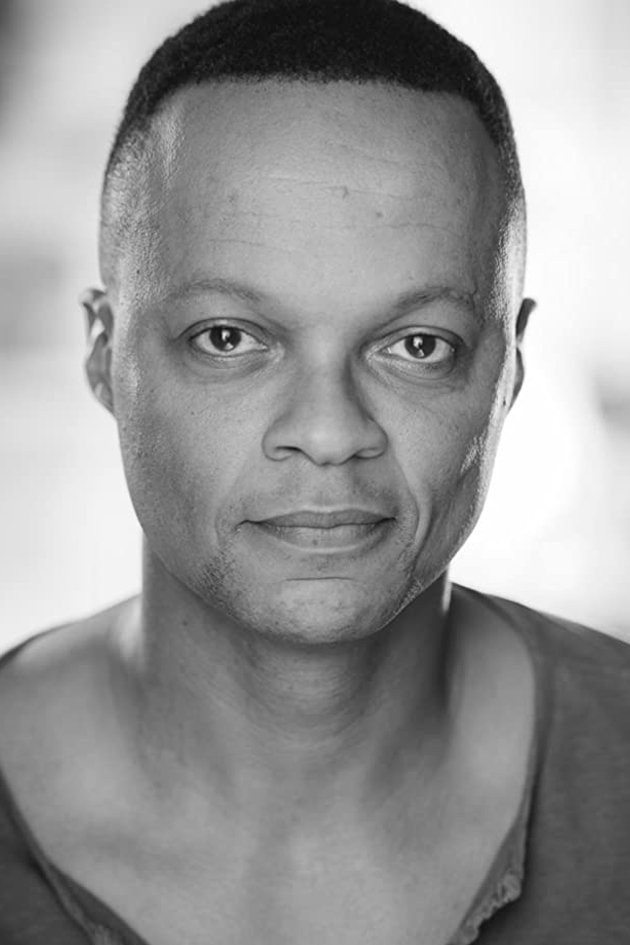 Irene Barriault
Coastguardsman #1
Jana Lorbetski
Coastguardsman #2
Ken Hall
Baby (Motion Capture)
Yosvani Castañeda
Bandleader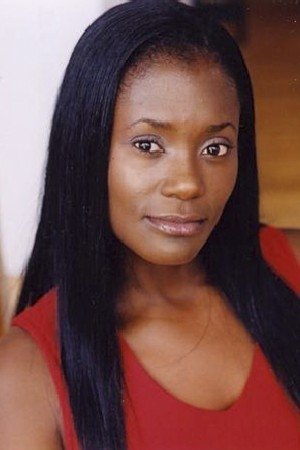 Jamillah Ross
Agent Orange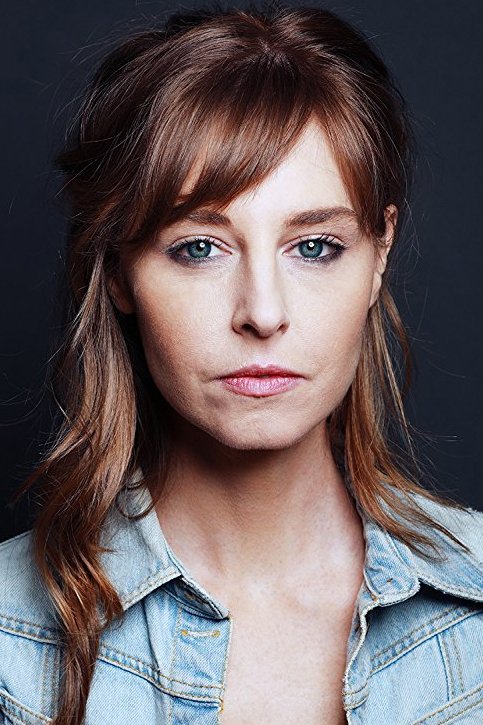 Tonya Cornelisse
Agent Red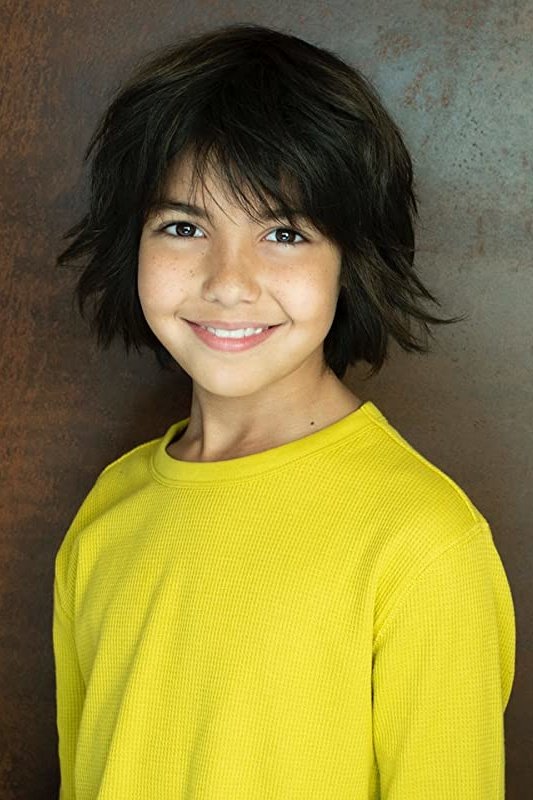 Release Date
November 9, 2022
Duration
1h 57m
(117 Minutes)
Recommendation Movies
No recommendation yet :(
User Reviews
Geronimo1967
Rating : 6 / 10 at 11/17/2022, 5:05:49 AM
"Nemo" (Marlow Barkley) has one of those lifestyles I would love! She lives in a lighthouse. When a ...