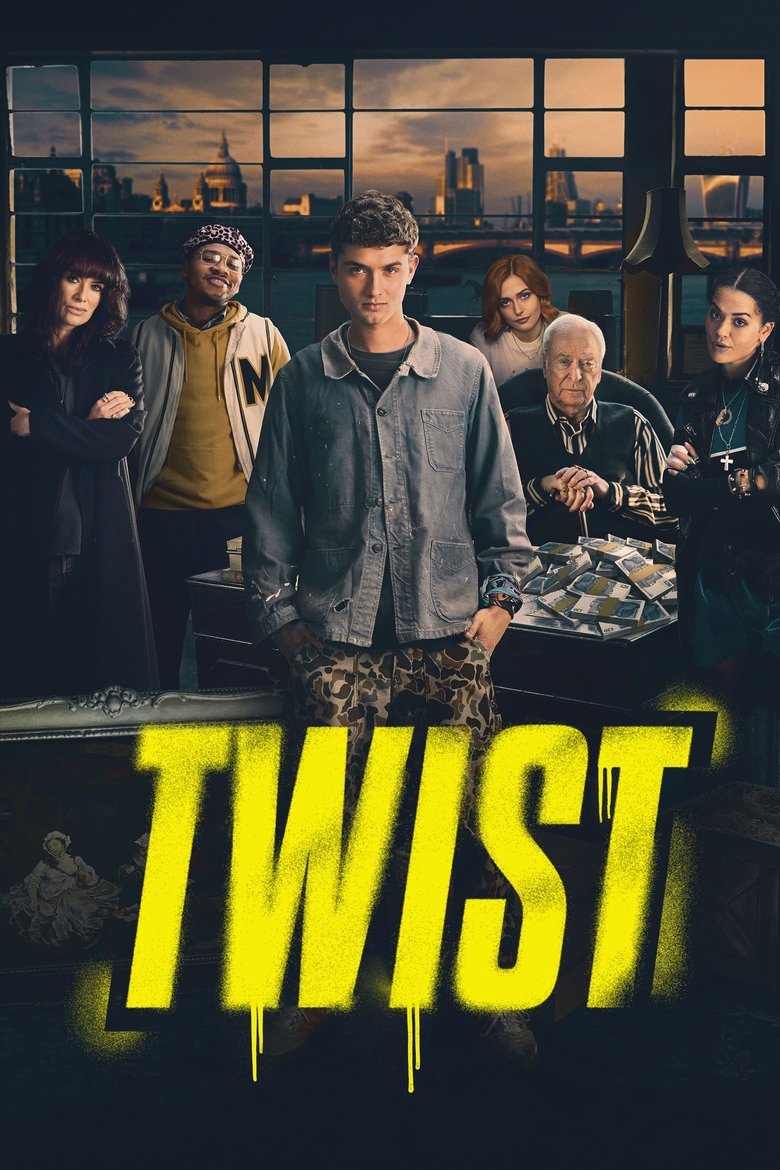 Overview
A Dickens classic brought thrillingly up to date in the teeming heartland of modern London, where a group of street smart young hustlers plan the heist of the century for the ultimate payday.
Cast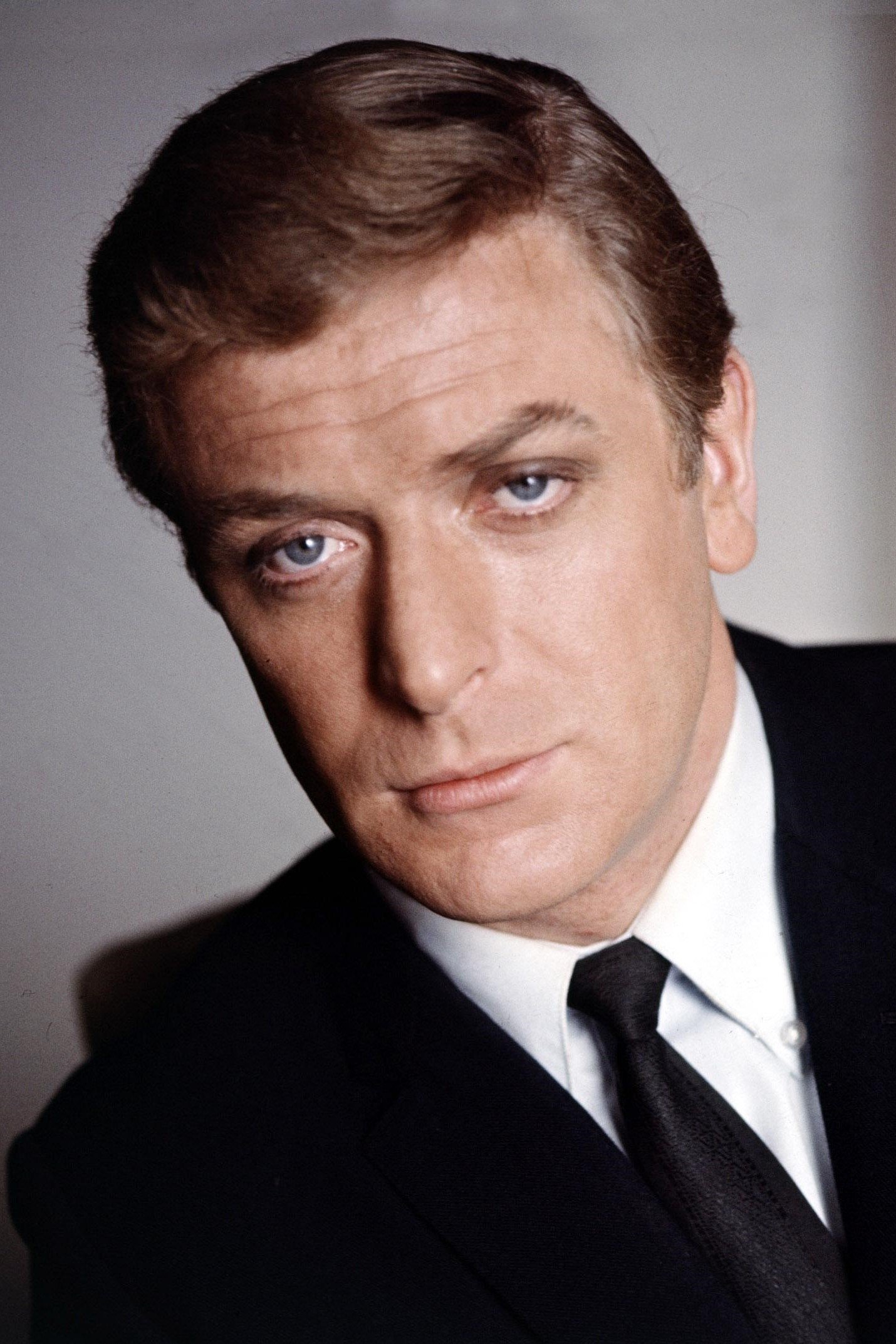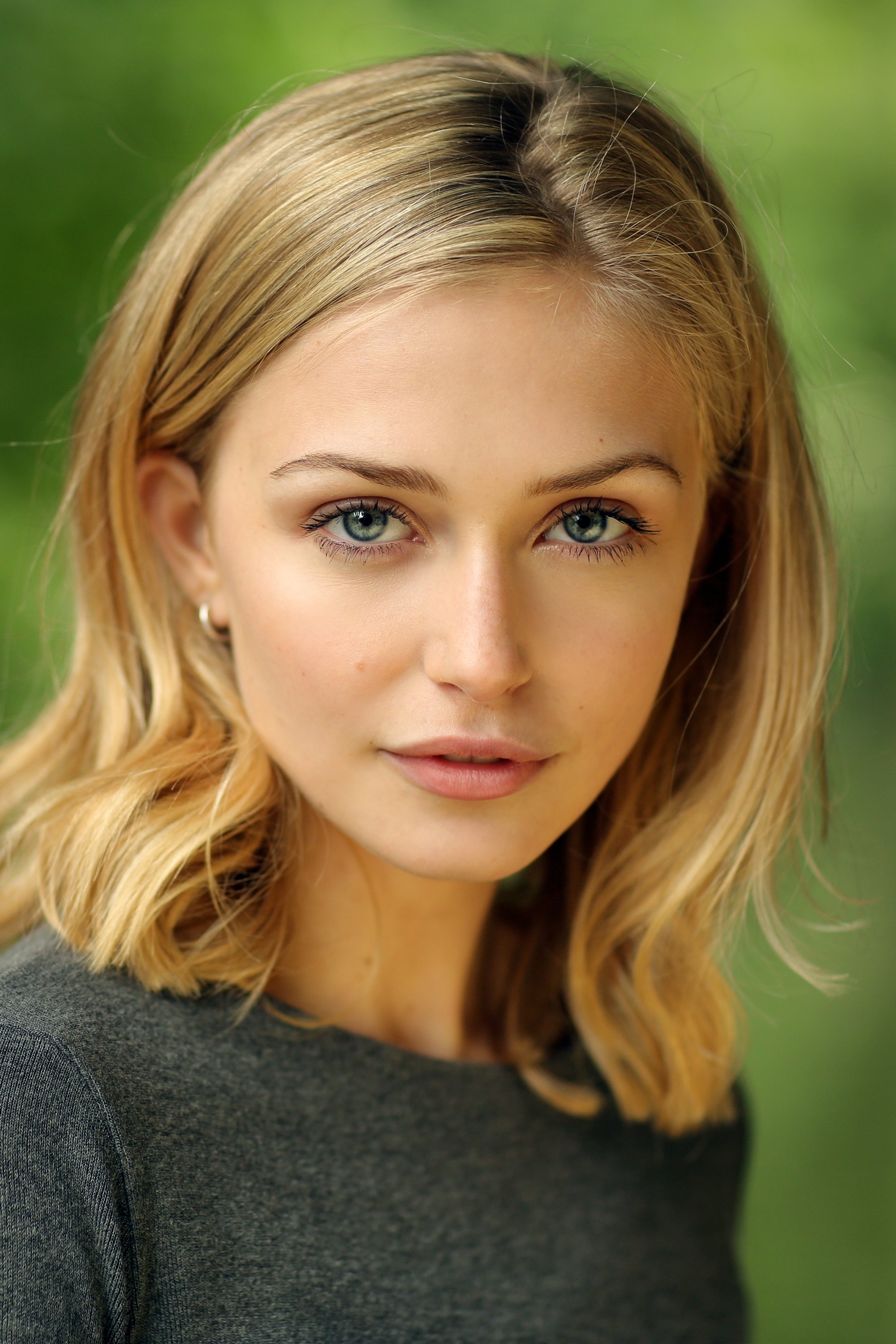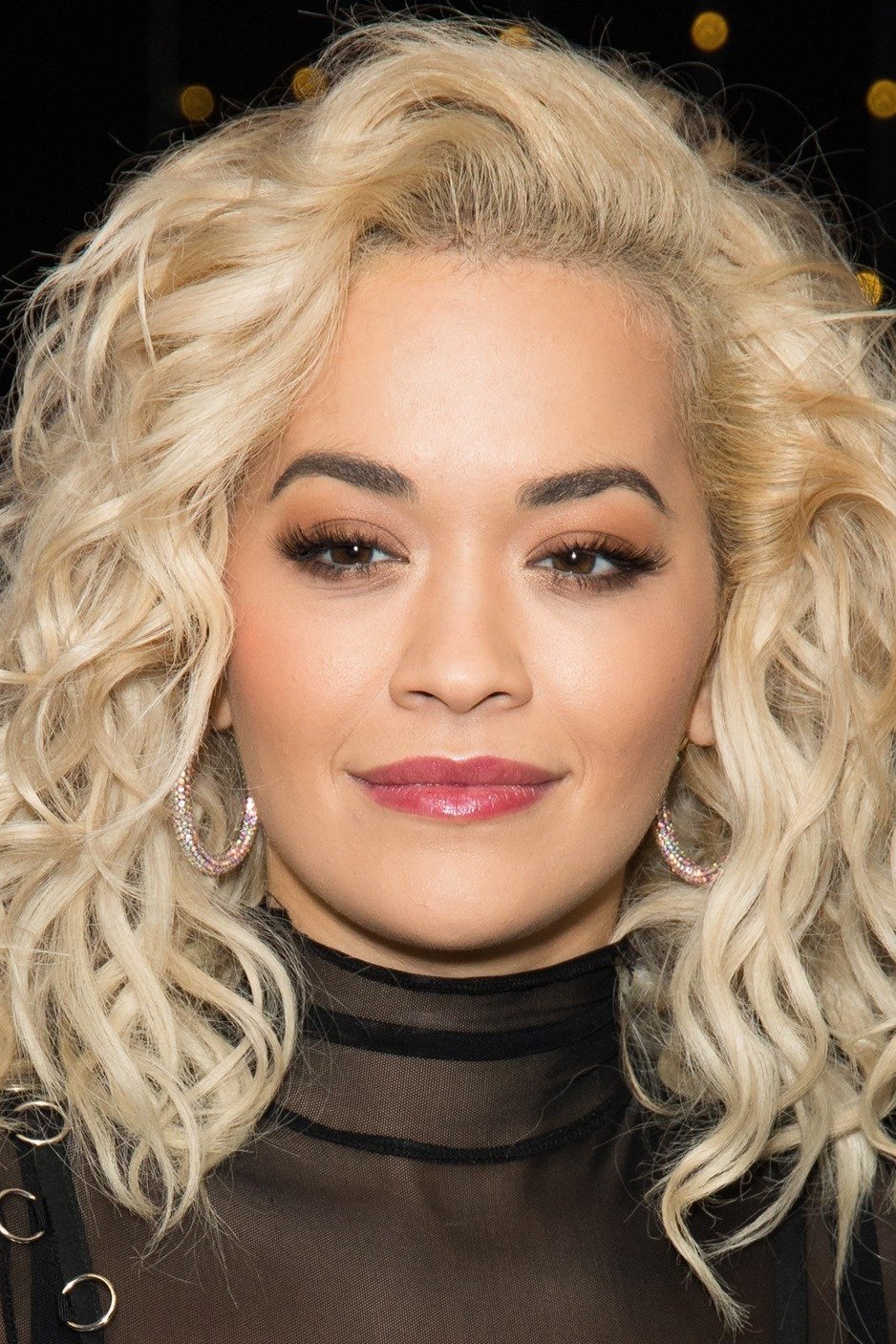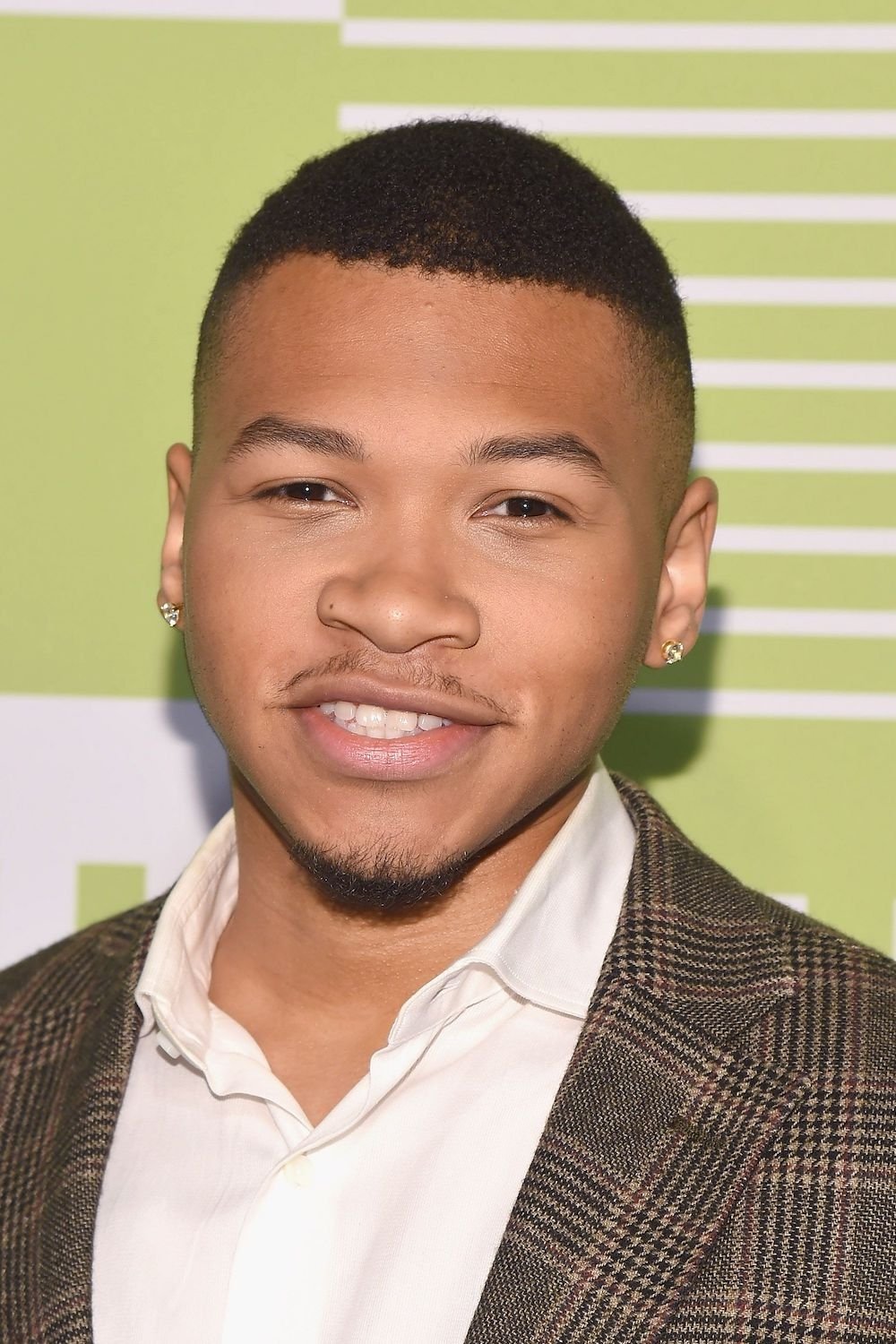 Noel Clarke
D.S. Brownlow
Leigh Francis
Warden Bumble
Samuel Leakey
Young Oliver 1
Sally Collett
Molly Twist
Martin Owen
Tate Security Guard
Finley Pearson
Young Oliver 2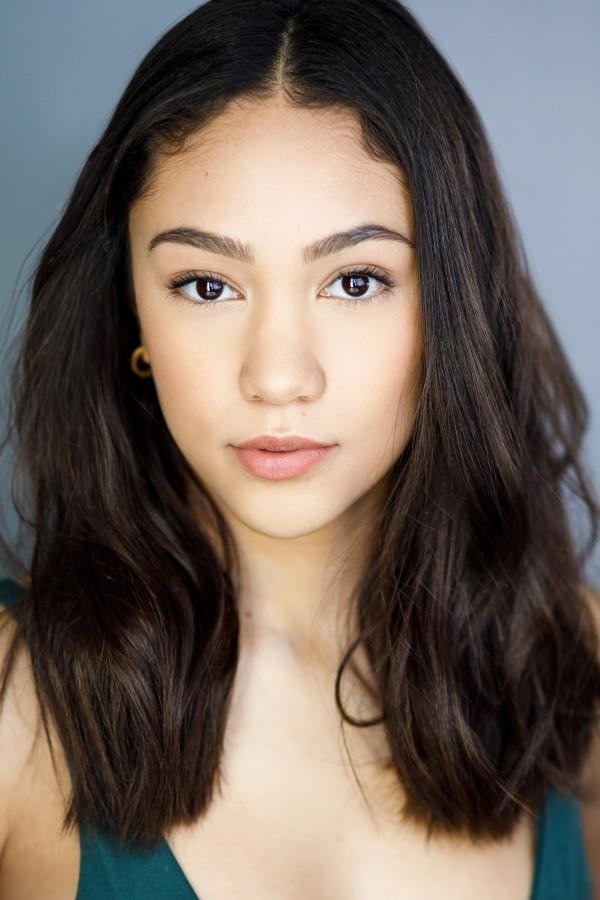 Adam J. Bernard
Taxi Driver
Elliot James Langridge
Architect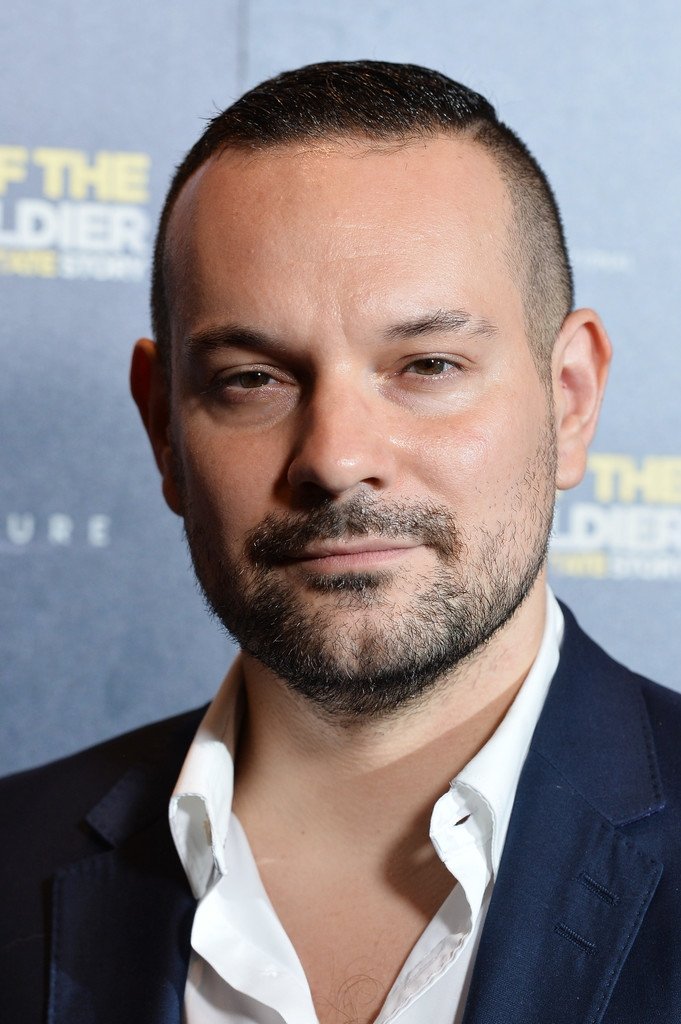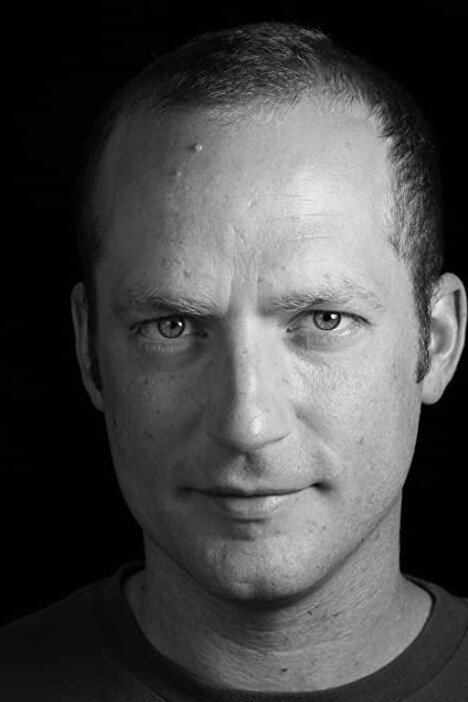 Ian Sharp
Dotheboy's Security Guard
Taylor Maza
Deliveroo Rider 1
Jack Dean
Deliveroo Rider 2
Release Date
January 22, 2021
Duration
1h 32m
(92 Minutes)
User Reviews
JPV852
Rating : 5 / 10 at 9/25/2021, 11:08:28 PM
Generally I really like heist movies, even the mediocre ones (Ocean's Twelve, Heist) so this one at ...