Hocus Pocus 2
Fantasy | Comedy | Family
7.551 (1165) / 10
Overview
29 years since the Black Flame Candle was last lit, the 17th-century Sanderson sisters are resurrected, and they are looking for revenge. Now it's up to three high school students to stop the ravenous witches from wreaking a new kind of havoc on Salem before dawn on All Hallow's Eve.
Cast
Bette Midler
Winifred Sanderson
Sarah Jessica Parker
Sarah Sanderson
Kathy Najimy
Mary Sanderson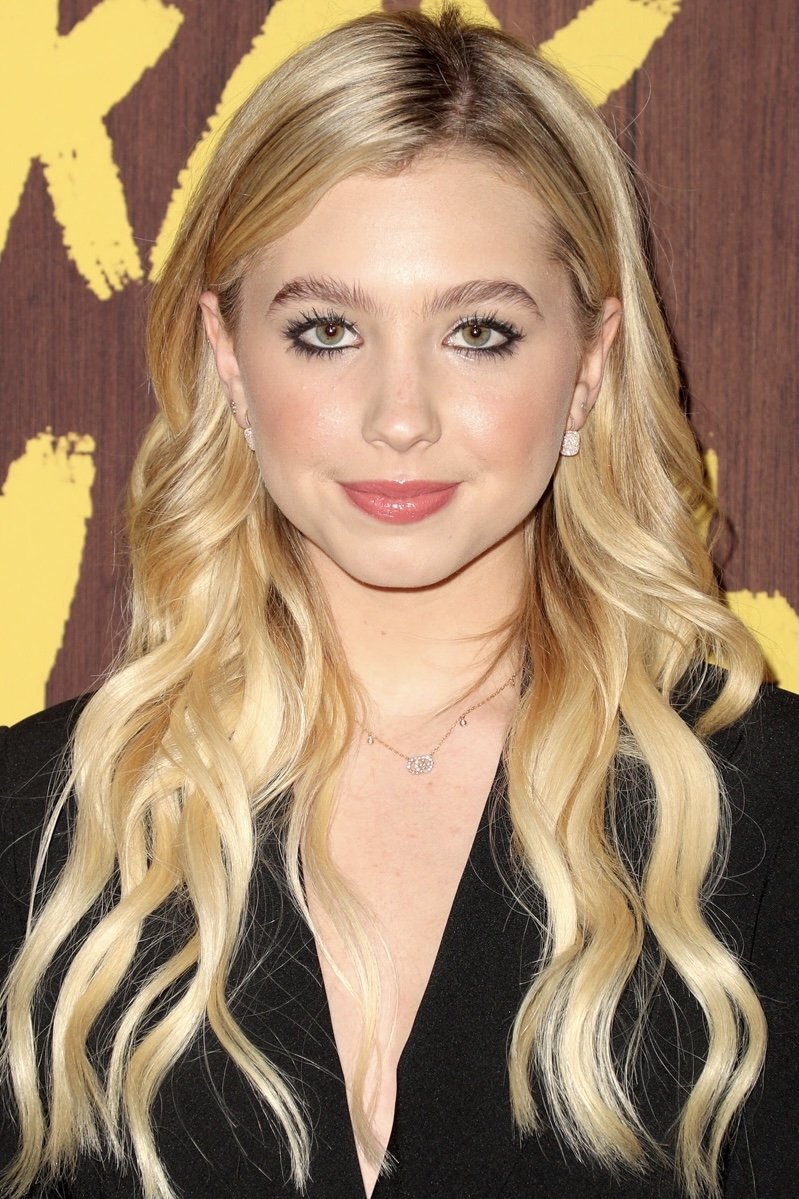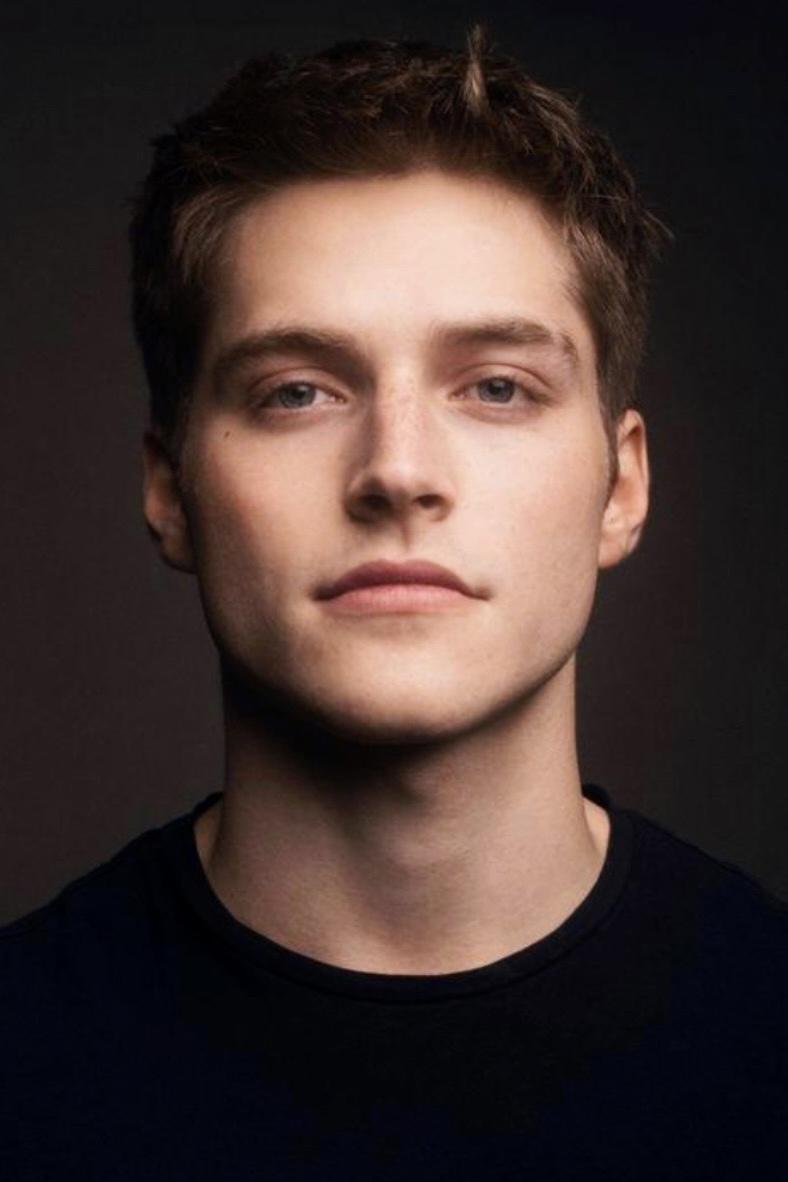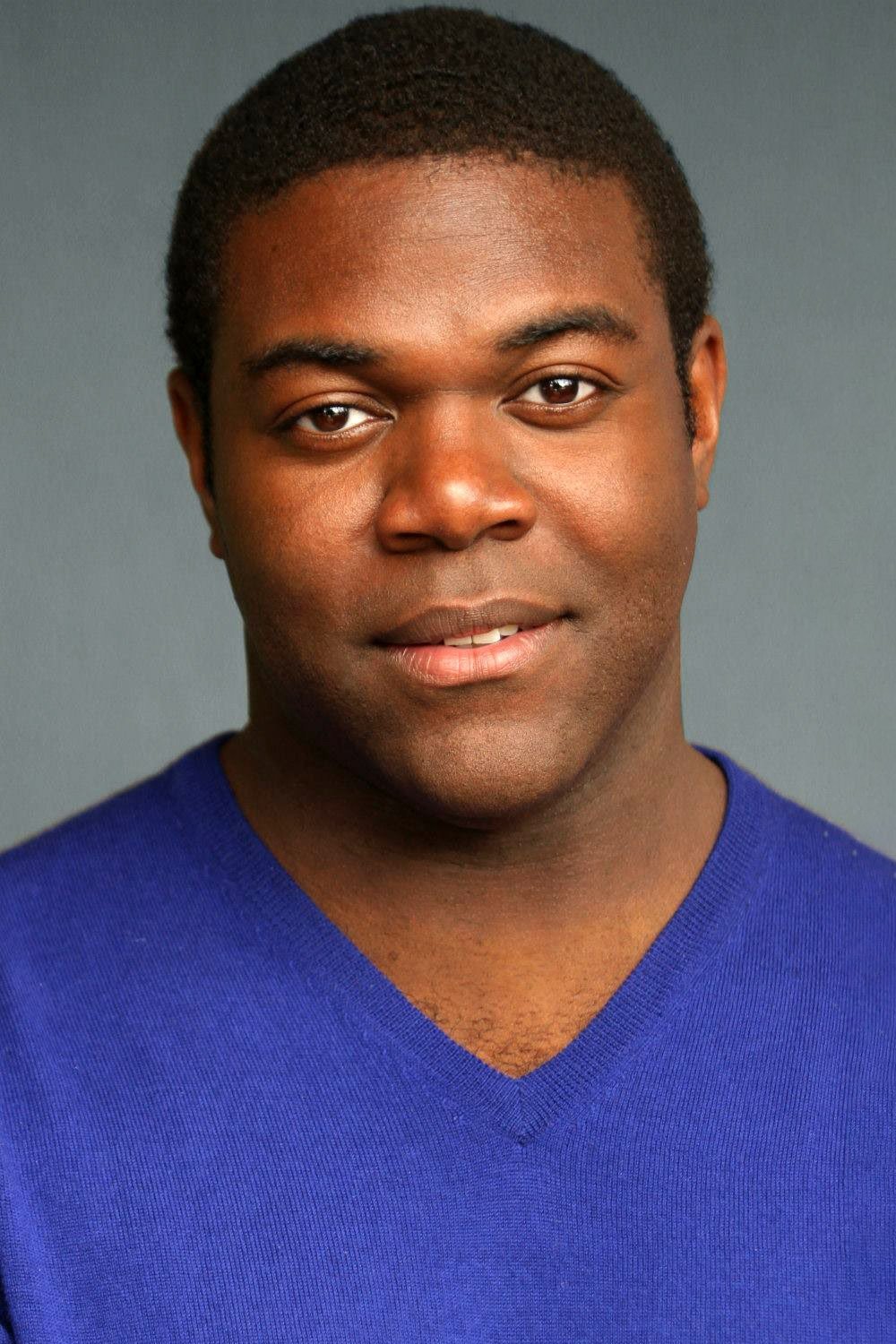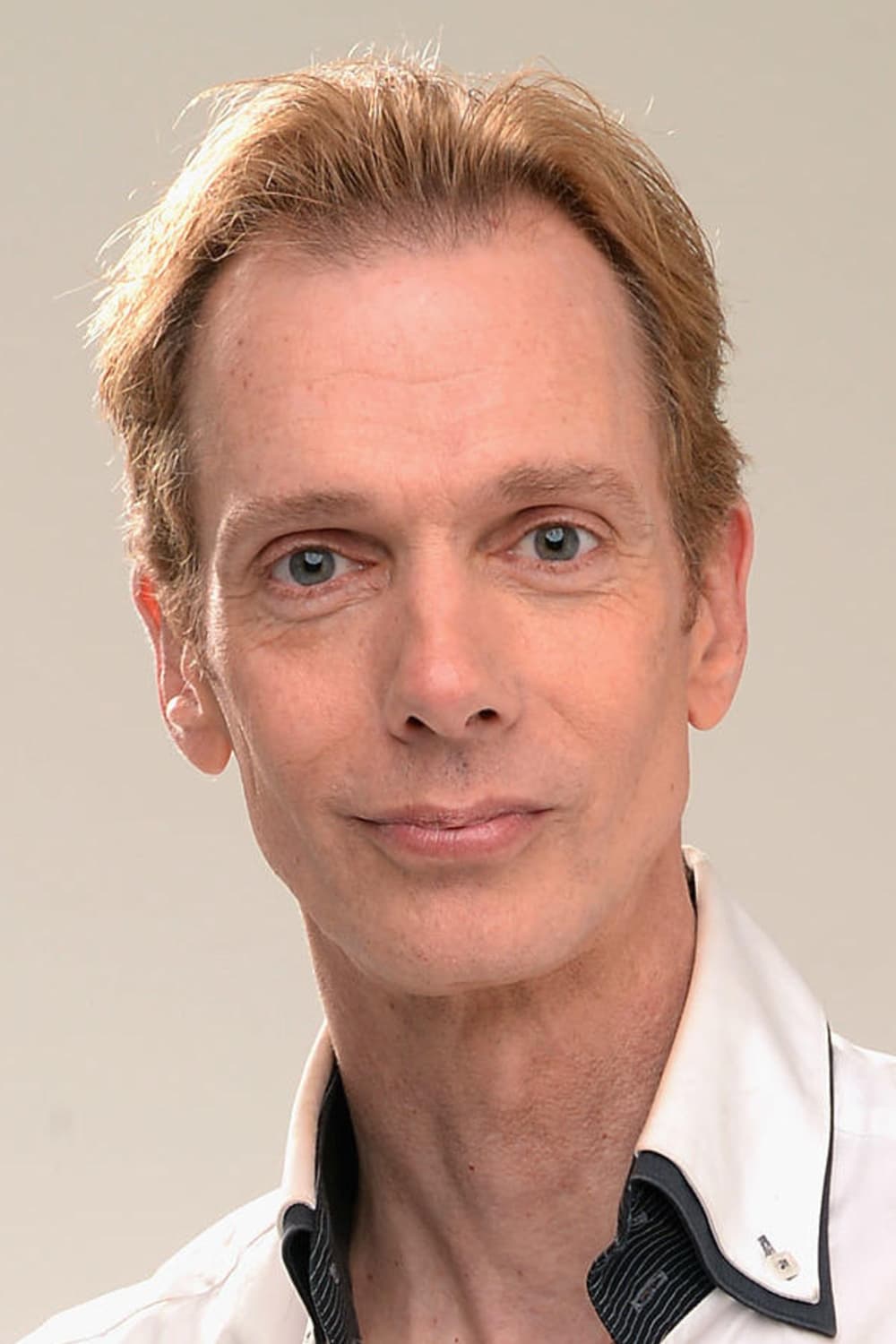 Doug Jones
Billy Butcherson
Tony Hale
Mayor / Reverend Traske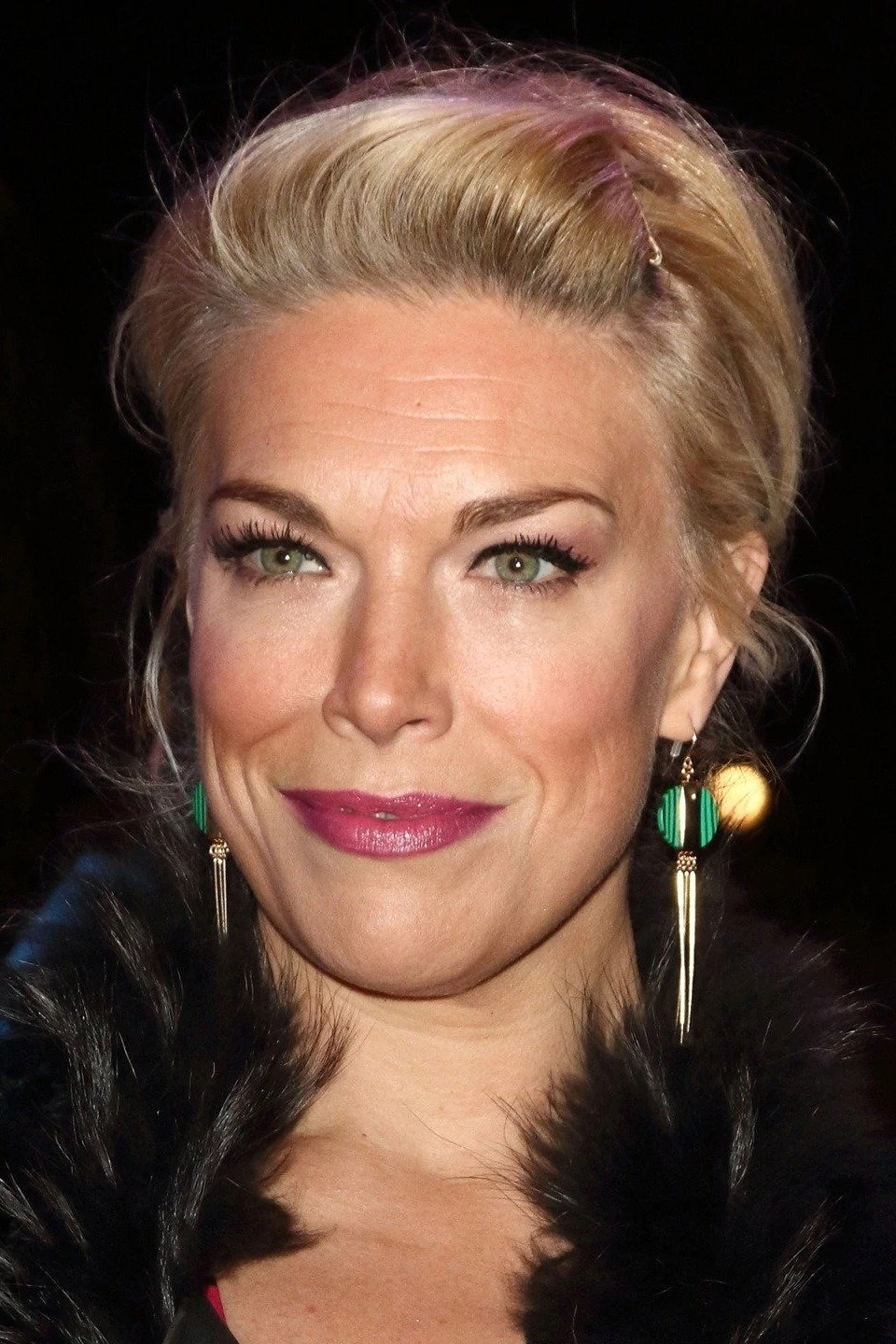 Hannah Waddingham
The Witch Mother
Nina Kitchen
Young Mary Sanderson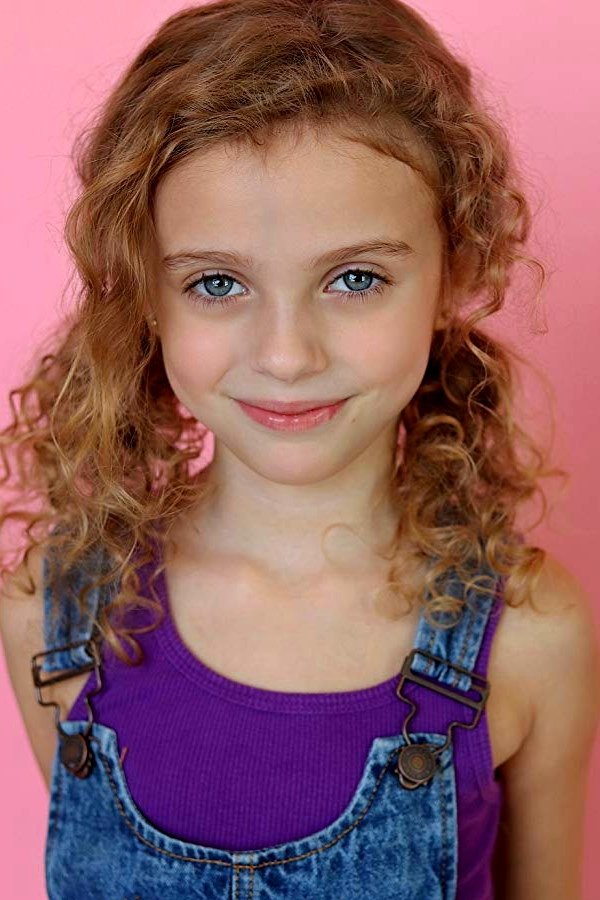 Juju Journey Brener
Young Sarah Sanderson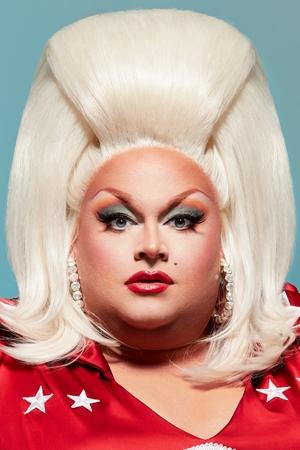 Ginger Minj
Drag Queen Winifred
Kornbread Jeté
Drag Queen Mary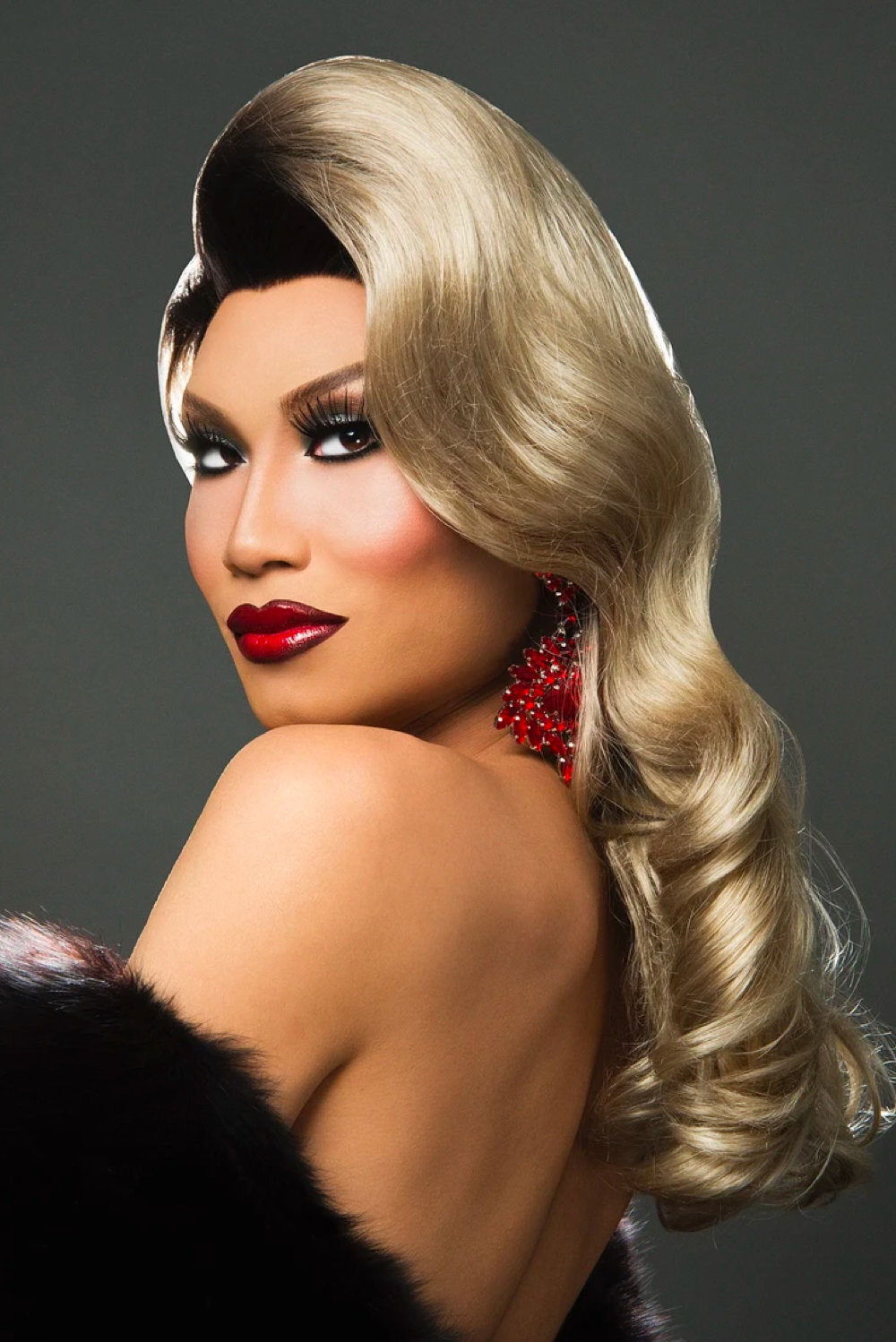 Kahmora Hall
Drag Queen Sarah
Amanda Shepherd
Emily (archive footage) (uncredited)
Release Date
September 27, 2022
Duration
1h 47m
(107 Minutes)
User Reviews
Geronimo1967
Rating : 6 / 10 at 11/10/2022, 4:35:03 PM
Whilst this isn't really a patch on the first outing for the "Sanderson" sisters, it's still quite a...