Spider-Man: No Way Home
Action | Adventure | Science Fiction
8.036 (15251) / 10
Overview
Peter Parker is unmasked and no longer able to separate his normal life from the high-stakes of being a super-hero. When he asks for help from Doctor Strange the stakes become even more dangerous, forcing him to discover what it truly means to be Spider-Man.
Cast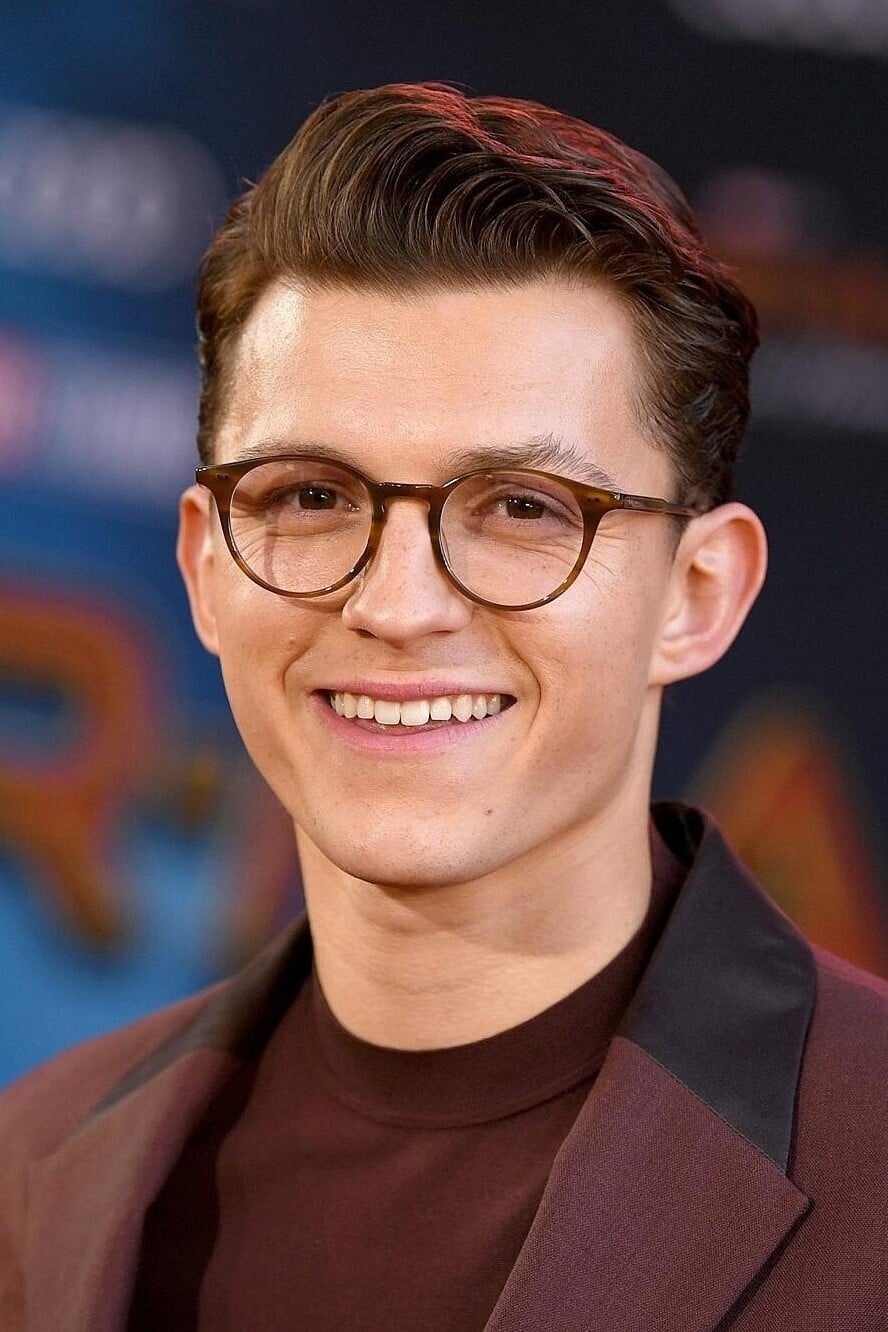 Tom Holland
Peter Parker / Spider-Man
Zendaya
Michelle 'MJ' Jones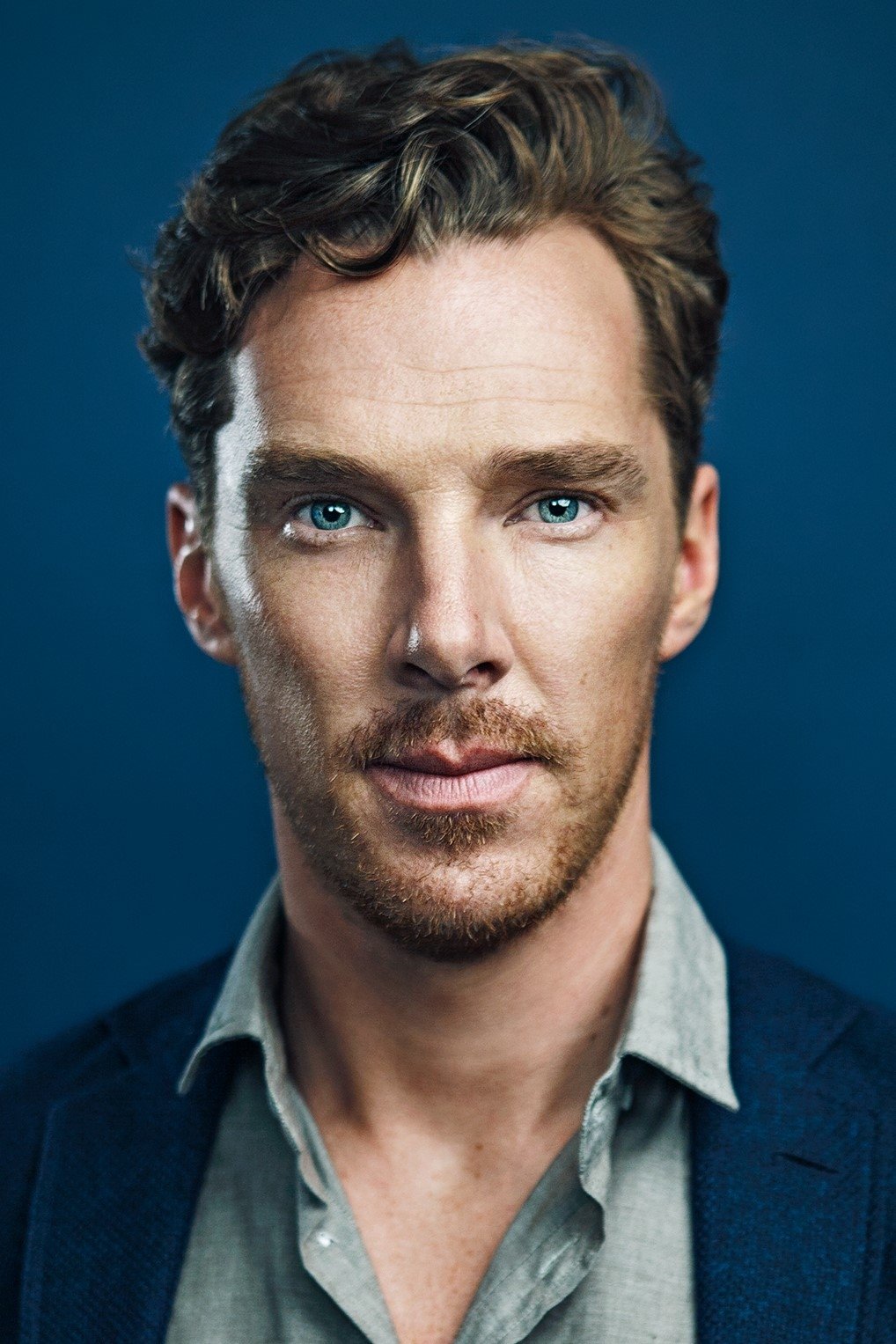 Benedict Cumberbatch
Stephen Strange / Doctor Strange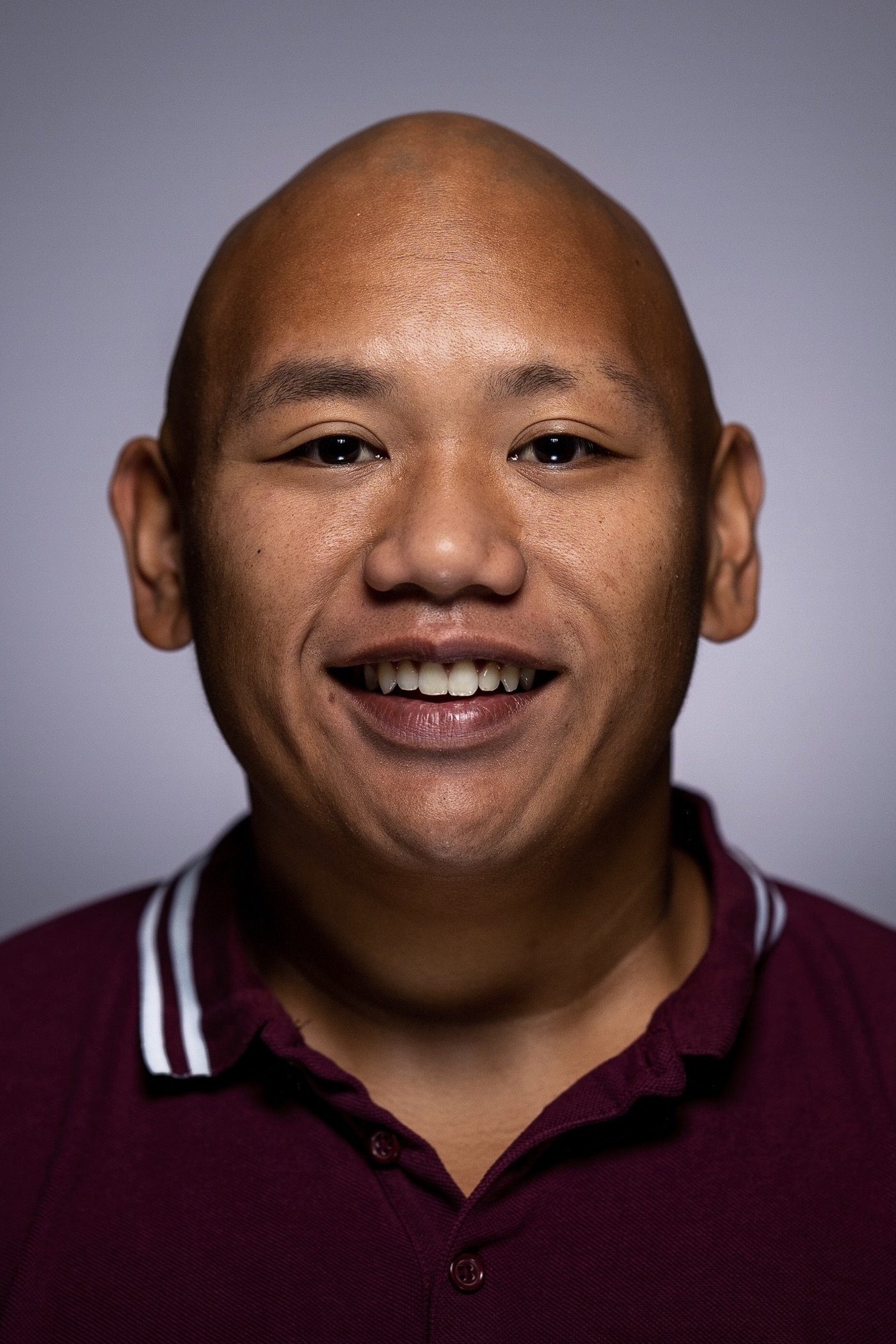 Jon Favreau
Harold 'Happy' Hogan
Jamie Foxx
Max Dillon / Electro
Willem Dafoe
Norman Osborn / Green Goblin
Alfred Molina
Dr. Otto Octavius / Doctor Octopus
Tony Revolori
Eugene 'Flash' Thompson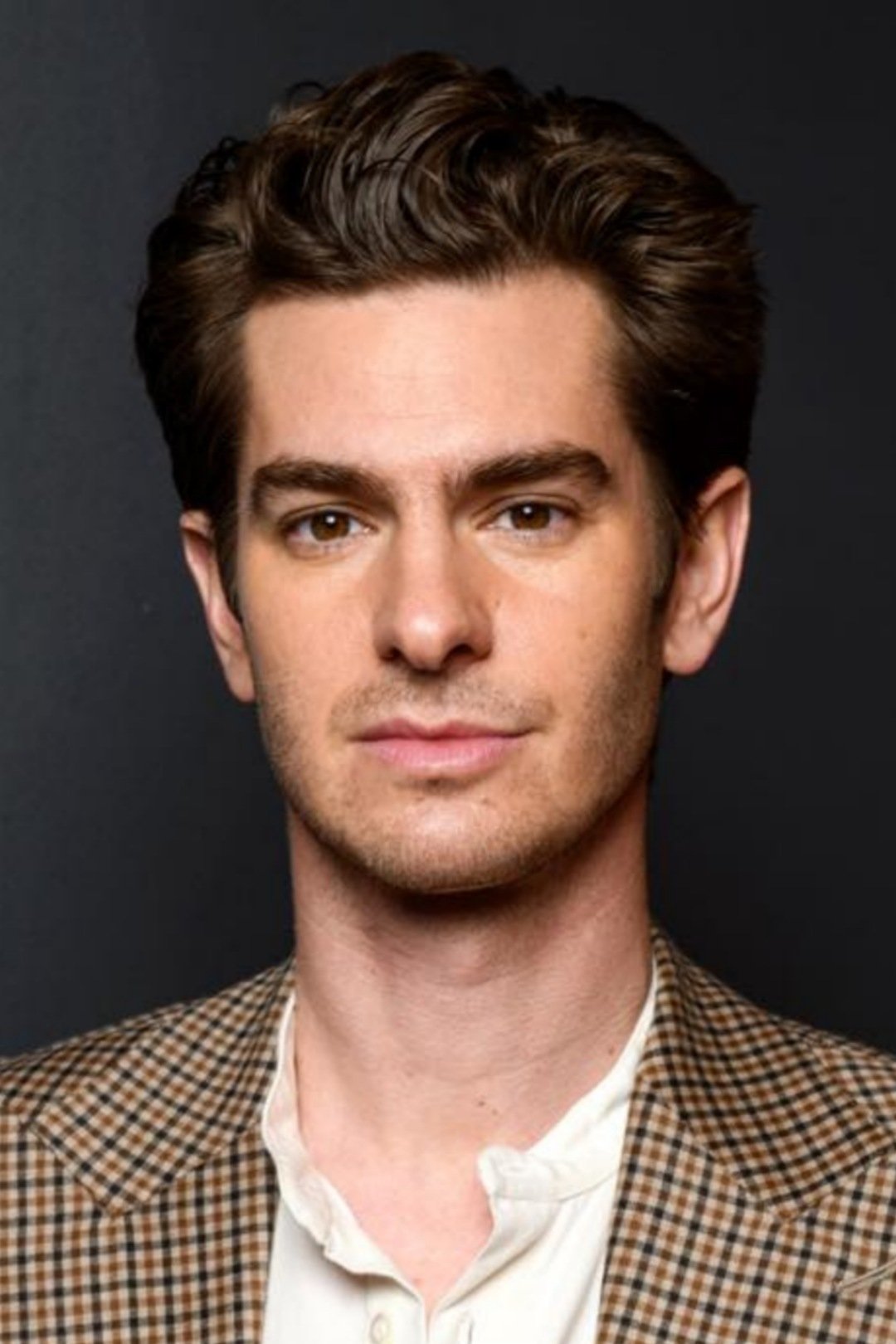 Andrew Garfield
Peter Parker / Spider-Man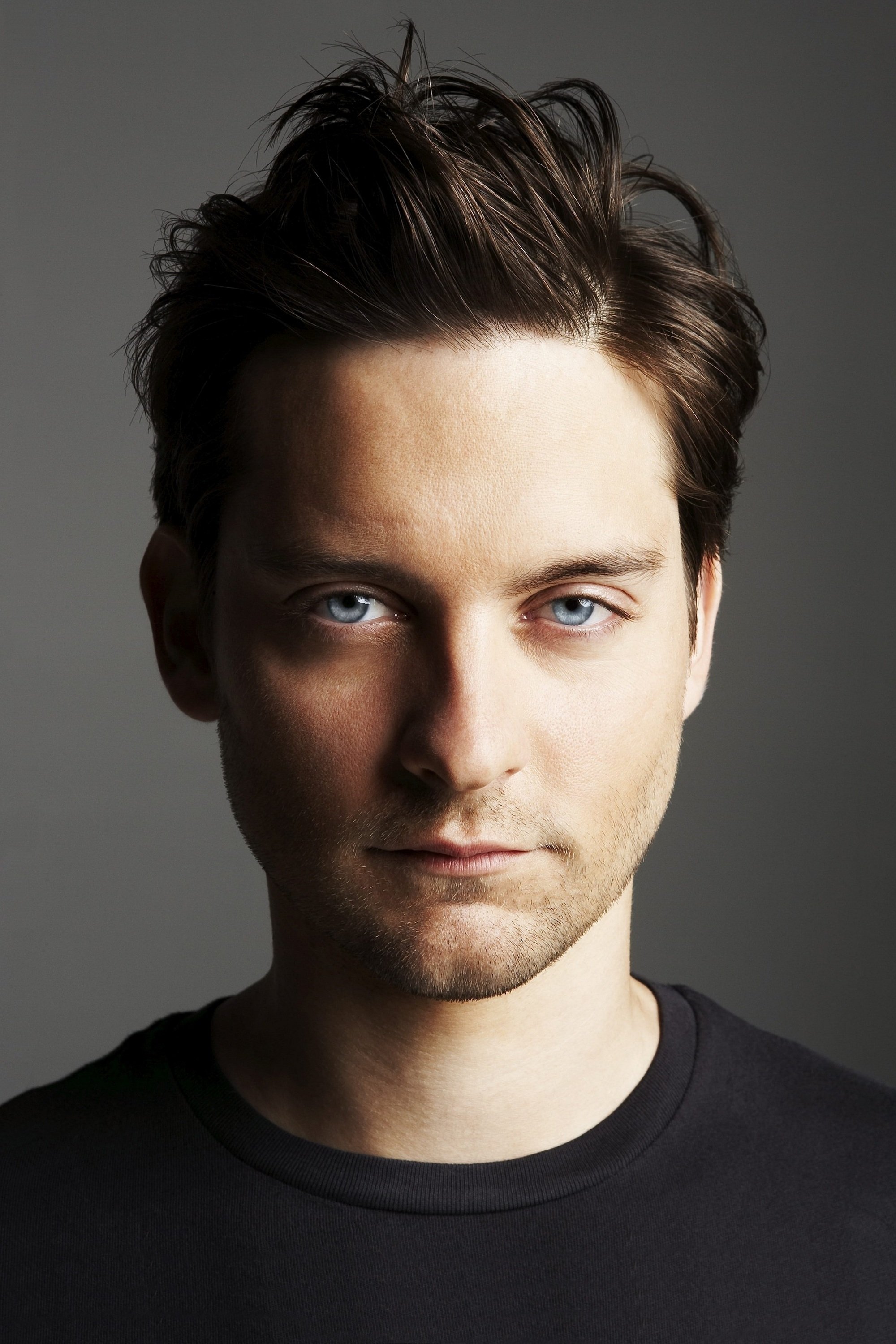 Tobey Maguire
Peter Parker / Spider-Man
Angourie Rice
Betty Brant
Arian Moayed
Agent Cleary
Paula Newsome
MIT Assistant Vice Chancellor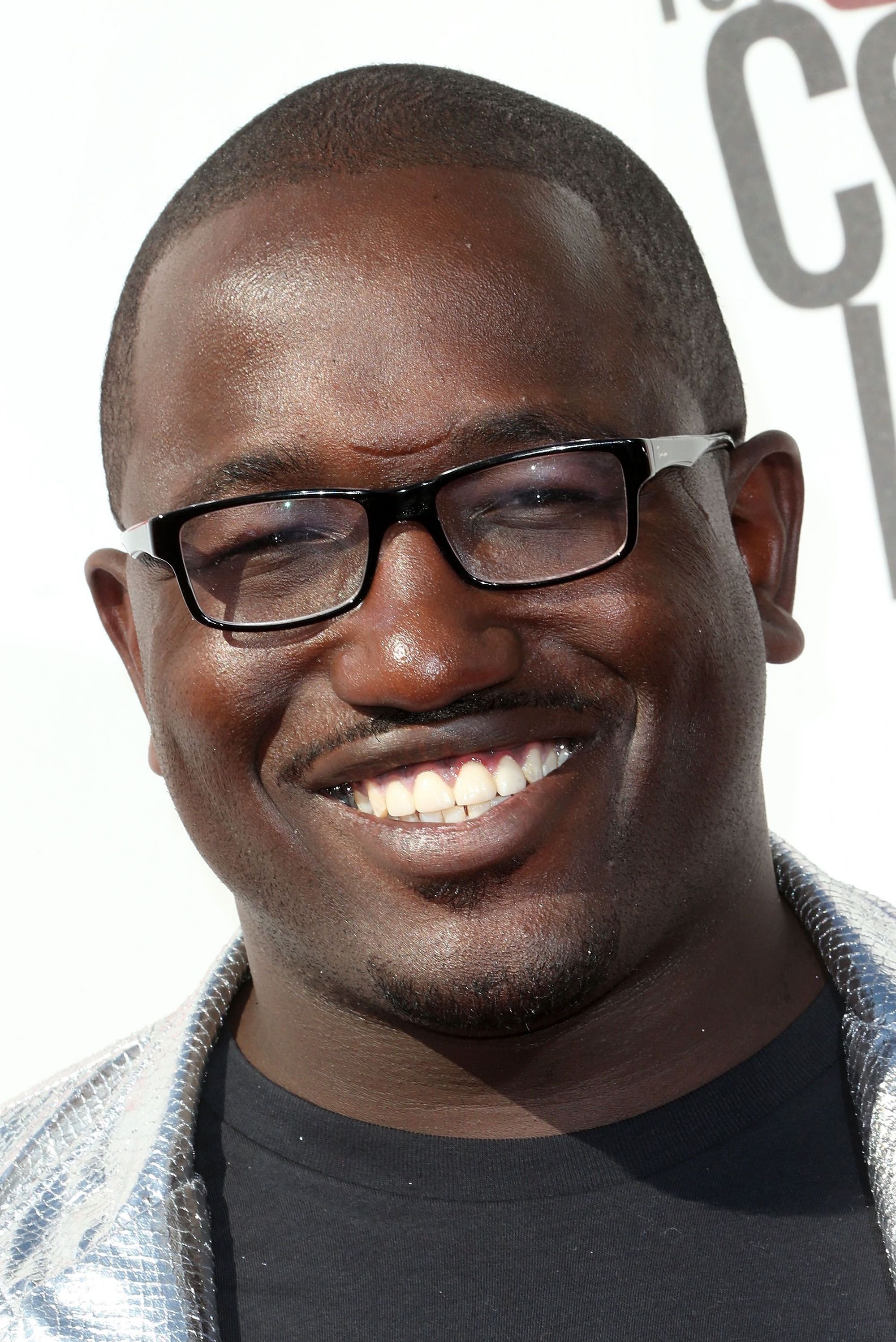 Hannibal Buress
Coach Wilson
Martin Starr
Mr. Harrington
J.K. Simmons
J. Jonah Jameson
Rhys Ifans
Dr. Curt Connors / The Lizard
Thomas Haden Church
Flint Marko / Sandman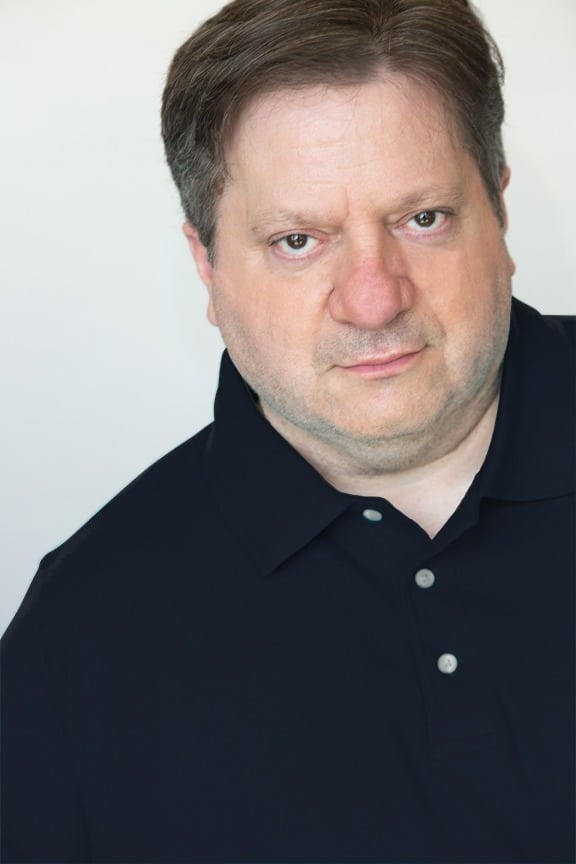 Rudy Eisenzopf
Arena Bystander
Kathleen Cardoso
Arena Bystander
Jonathan Sam
Arena Bystander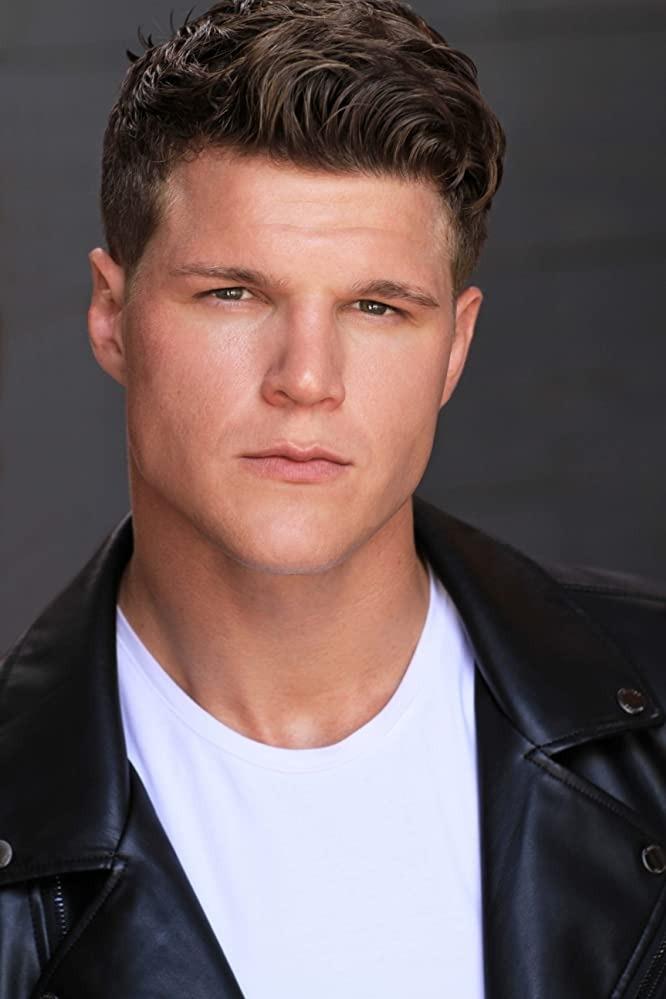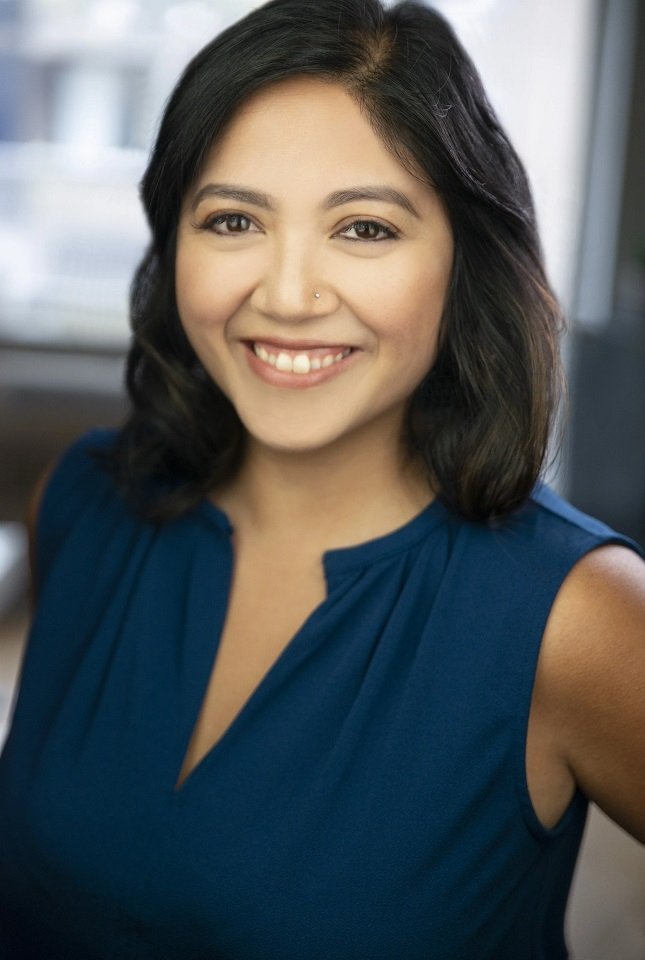 B. Clutch Dunlap
Kid in Car
Gregory Konow
Donut Shop Boss
Carol Anne Dines
Donut Shop Waitress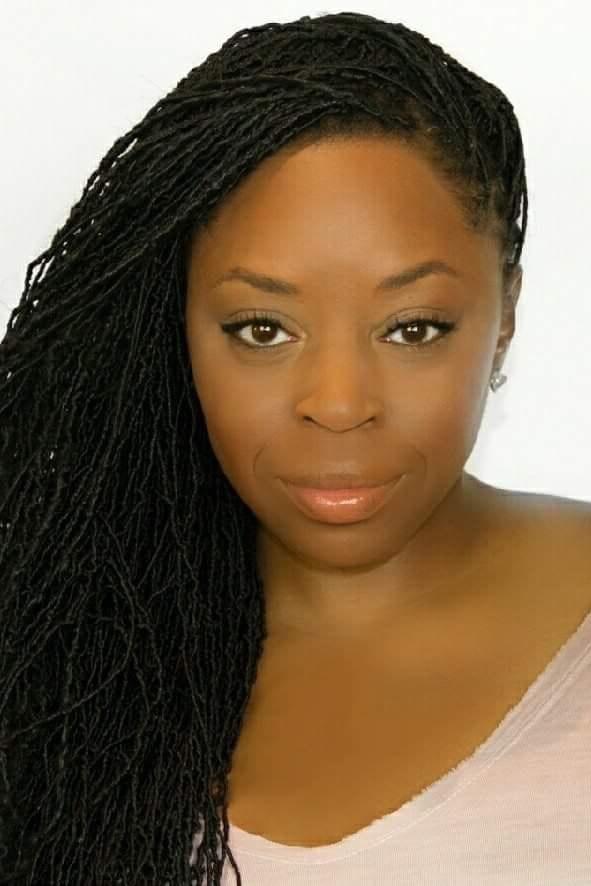 Anisa Nyell Johnson
School Security Guard
Willie Burton
May's Neighbor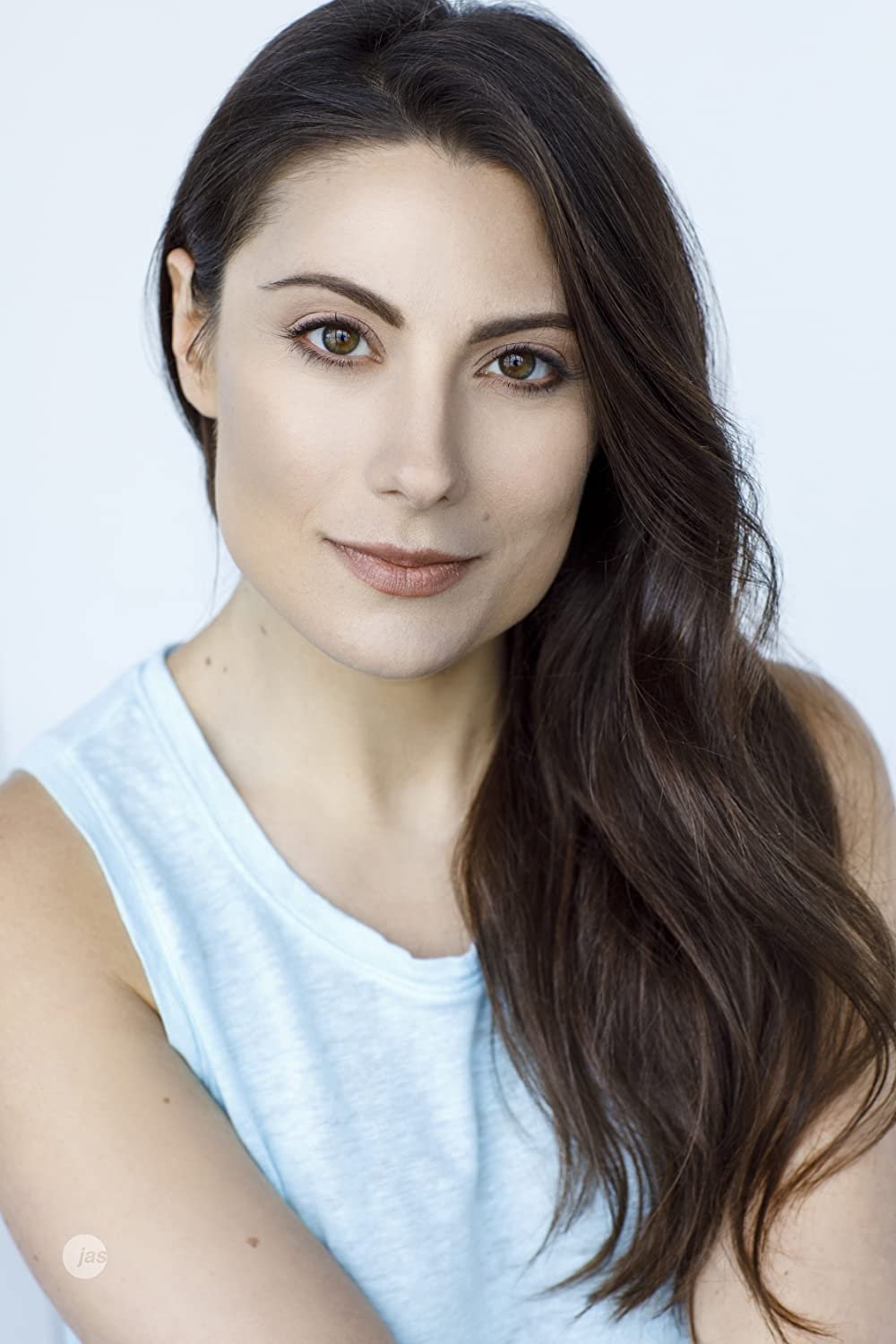 Regina Ting Chen
Reporter
Robert Mitchel Owenby
Daily Bugle Lackey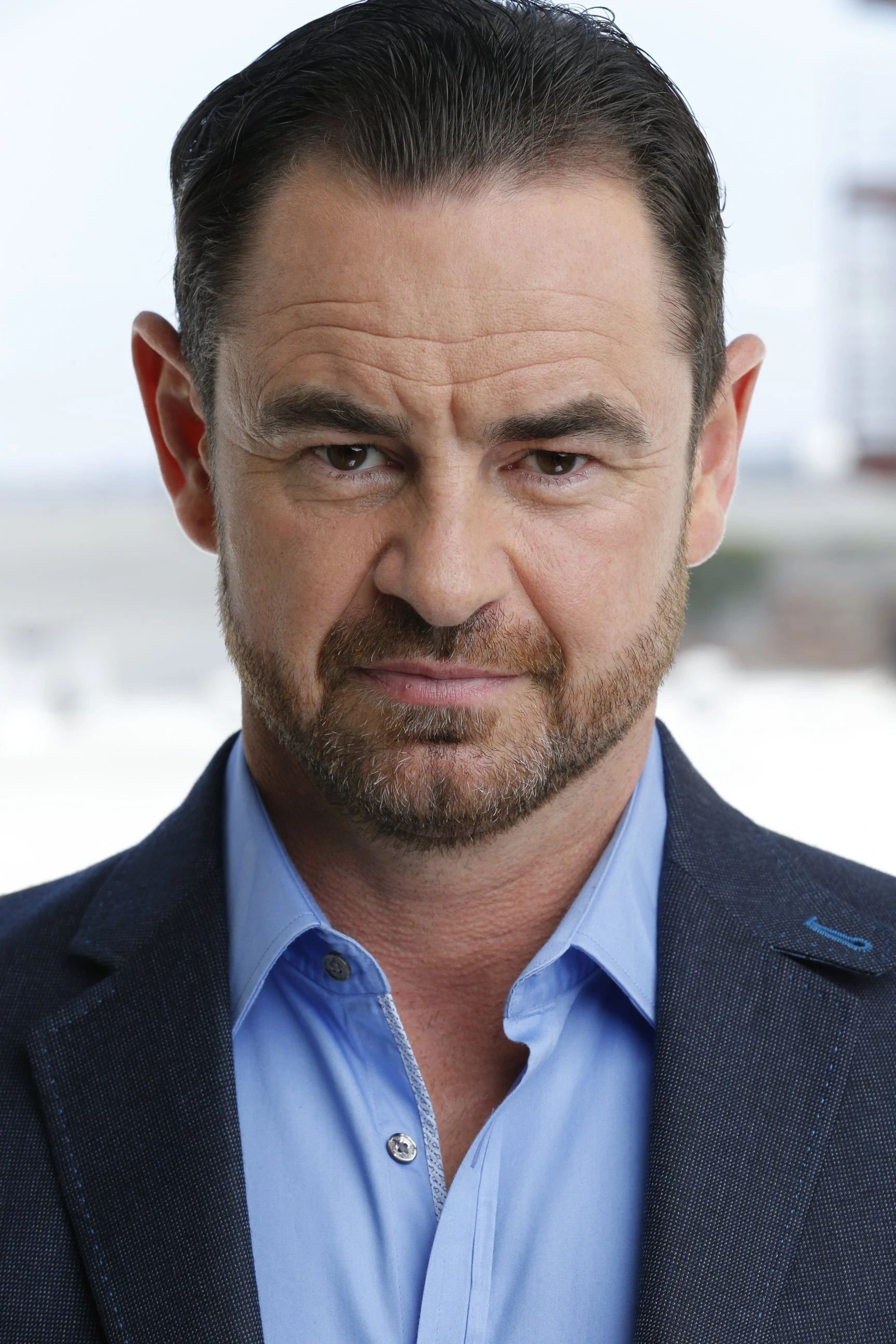 Glenn Keogh
British Reporter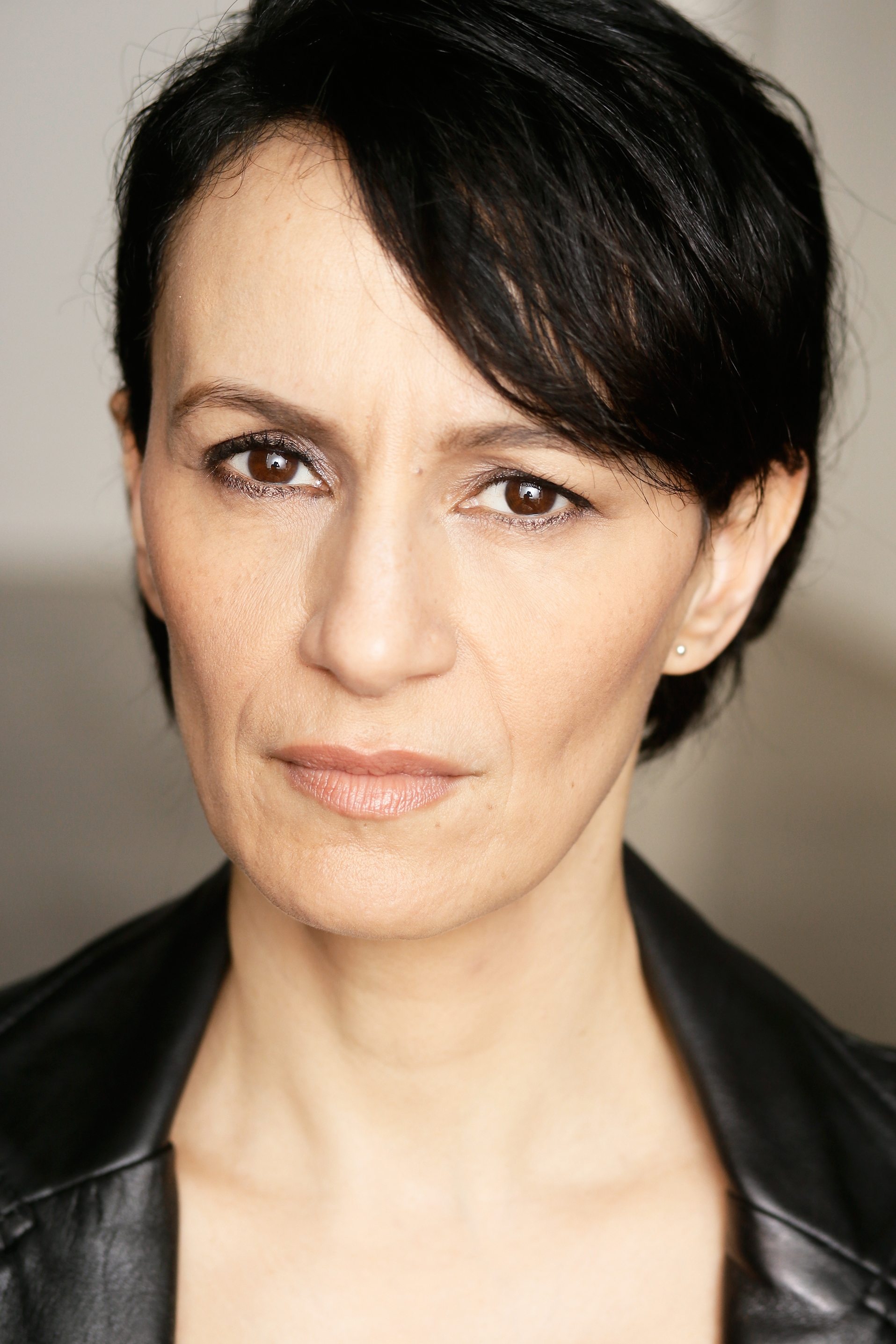 Paris Benjamin
British Anchor
Jwaundace Candece
Damage Control Agent
Taylor St. Clair
Protestor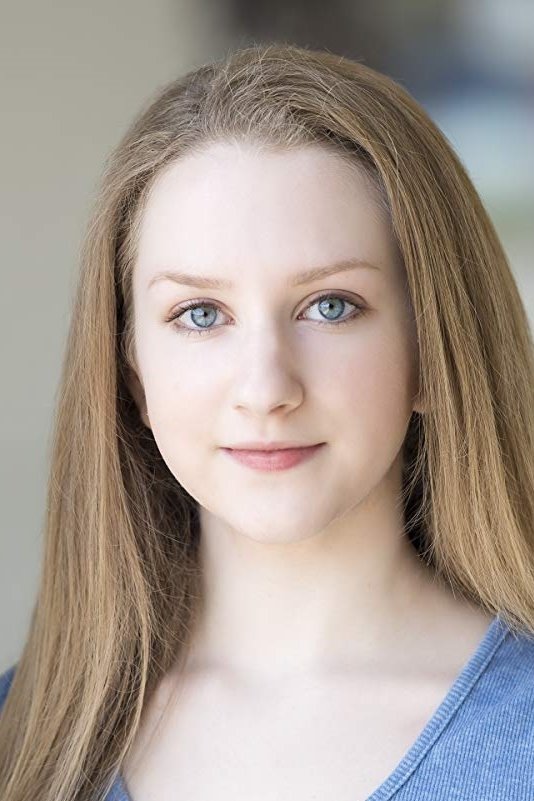 Gabriella Cila
Crowd Member
Darnell Appling
Crowd Member
Rolando Fernandez
Crowd Member
Edward Force
Donut Shop Patron
Michael Le
Guy with Phone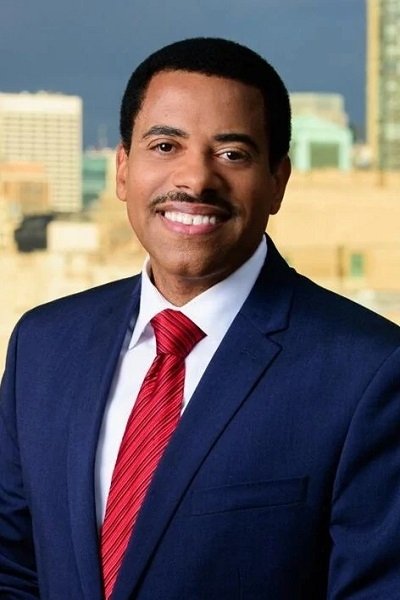 Dean Meminger
NY1 Reporter
Frederick A. Brown
Fred the Janitor
Cristo Fernández
Bartender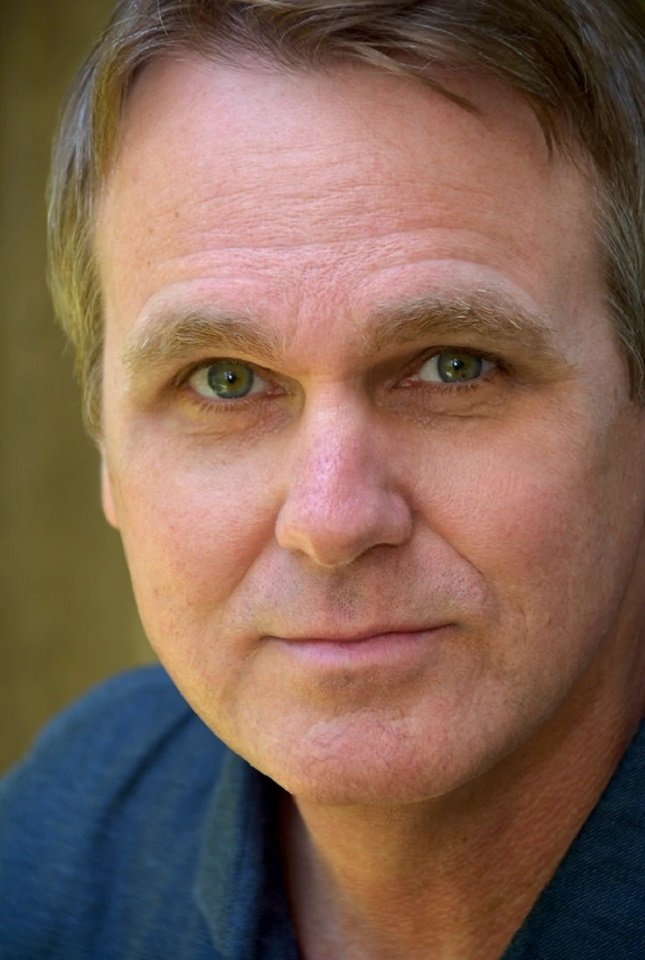 Clay Savage
Suit Voice (voice)
Tom Hardy
Eddie Brock / Venom (uncredited)
Jake Gyllenhaal
Mysterio / Quentin Beck (archive footage) (uncredited)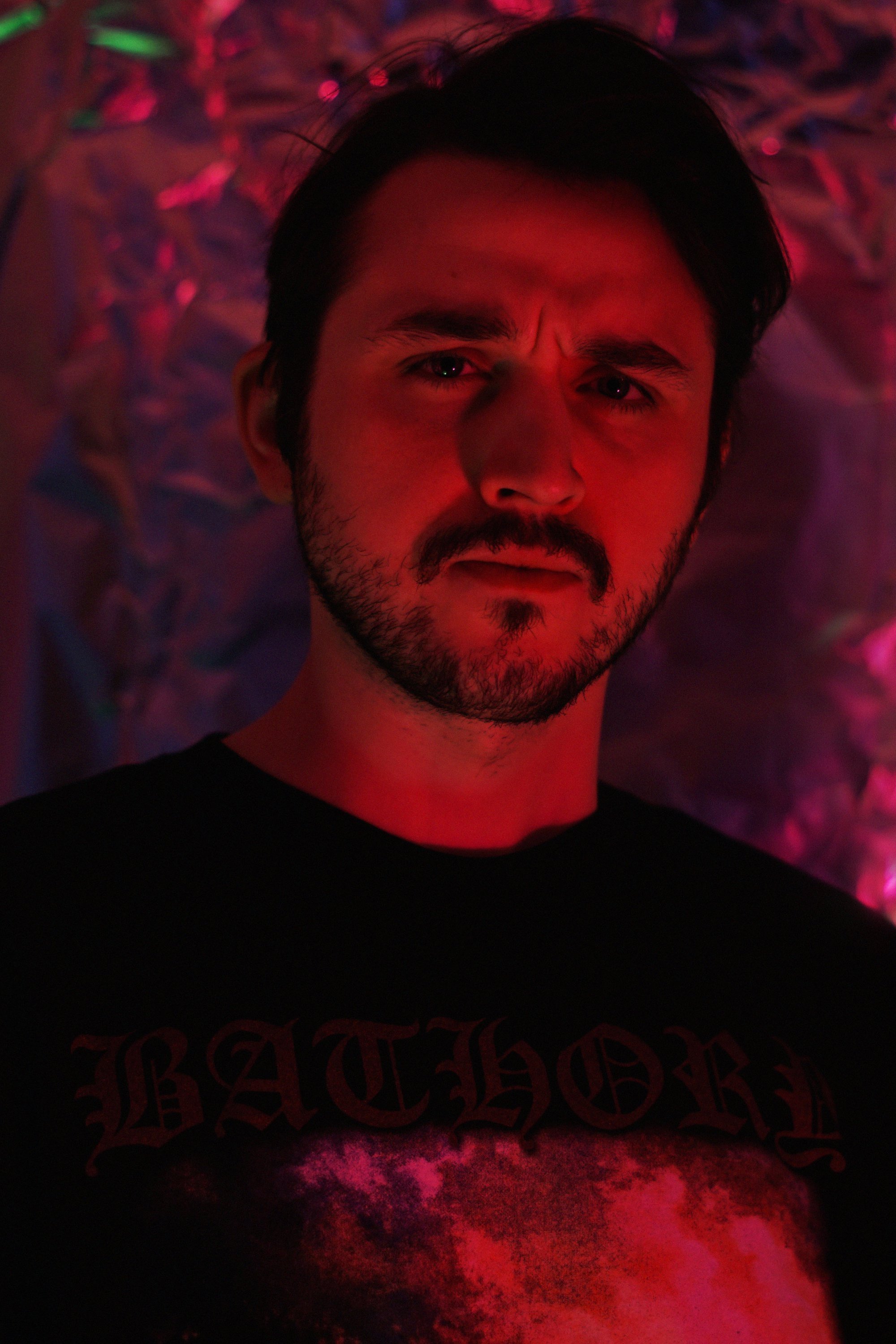 Jay Karales
Bodega Customer (uncredited)
Gina Aponte
Media Reporter (uncredited)
Release Date
December 15, 2021
Duration
2h 28m
(148 Minutes)
Revenue
$2,077,915,649.00
User Reviews
garethmb
Rating : 0 / 10 at 12/15/2021, 3:35:00 PM
Life for Peter Parker (Tom Holland) is complicated thanks to his dual life as Spider-Man and the cha...
msbreviews
Rating : 9 / 10 at 12/15/2021, 10:24:58 PM
FULL SPOILER-FREE REVIEW @ https://www.msbreviews.com/movie-reviews/spider-man-no-way-home-spoiler-f...