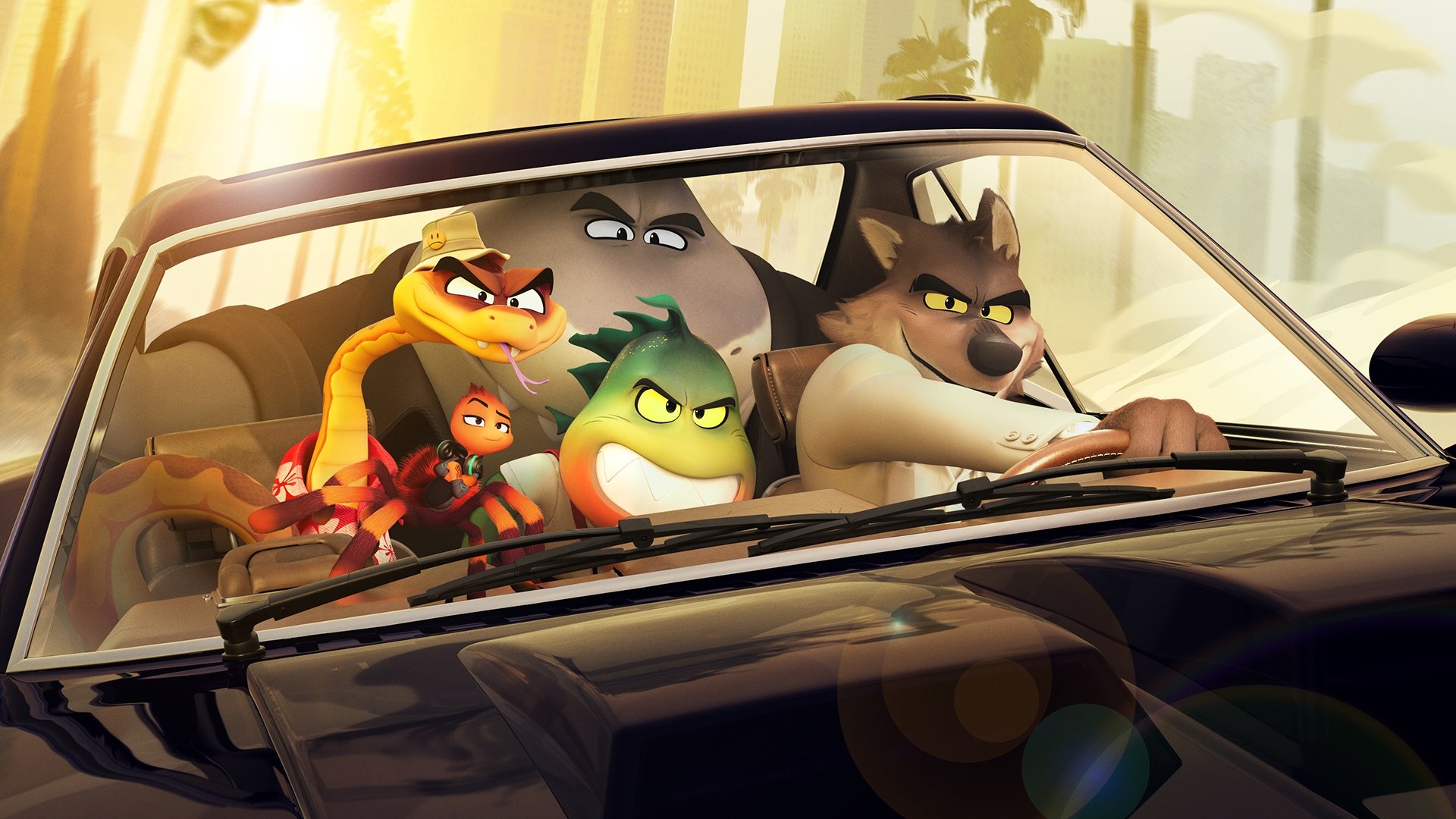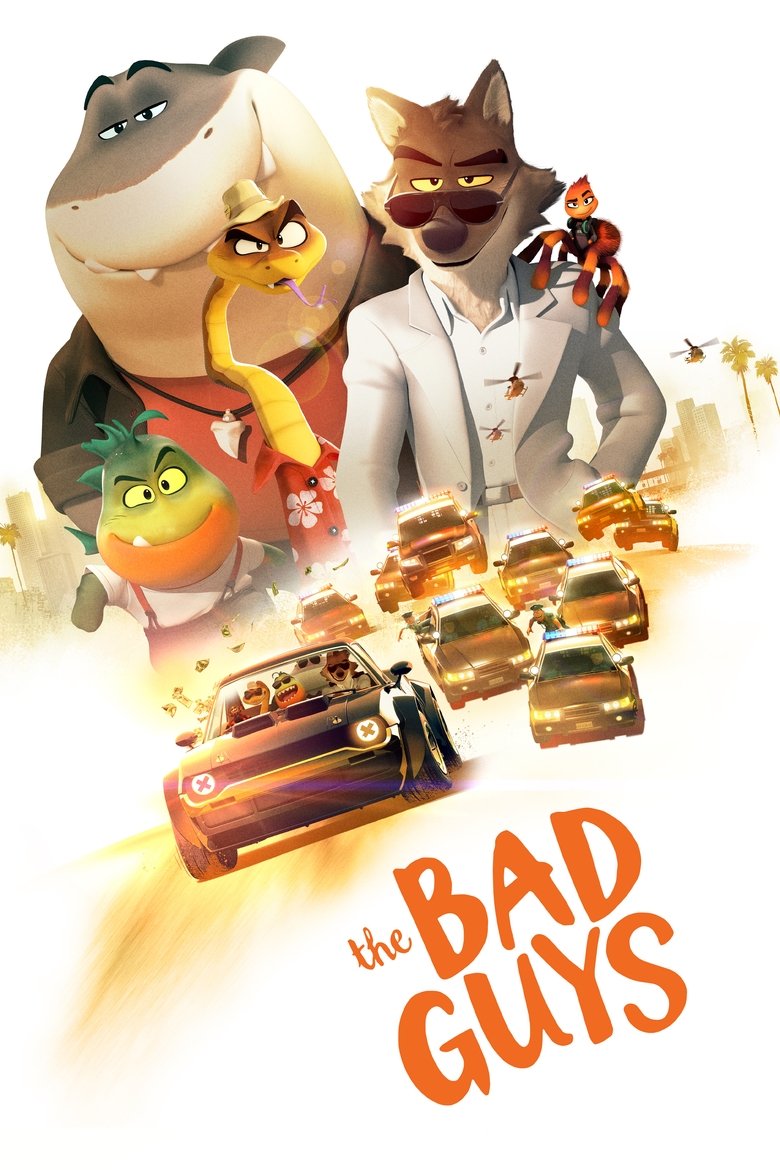 The Bad Guys
Animation | Action | Adventure | Crime | Comedy
7.713 (1178) / 10
Overview
When the Bad Guys, a crew of criminal animals, are finally caught after years of heists and being the world's most-wanted villains, Mr. Wolf brokers a deal to save them all from prison.
Cast
Sam Rockwell
Mr. Wolf (voice)
Marc Maron
Mr. Snake (voice)
Awkwafina
Ms. Tarantula (voice)
Craig Robinson
Mr. Shark (voice)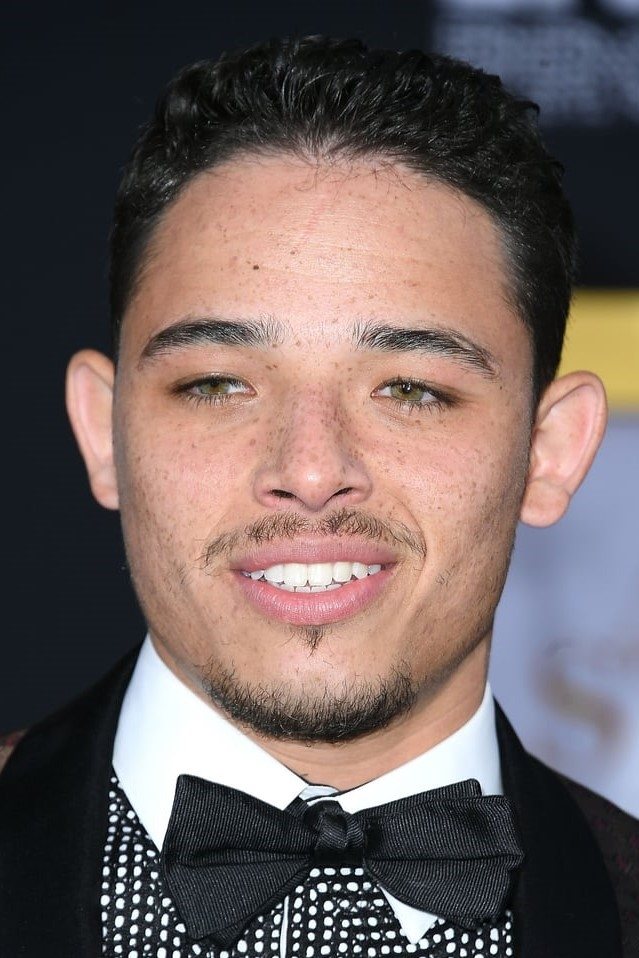 Anthony Ramos
Mr. Piranha (voice)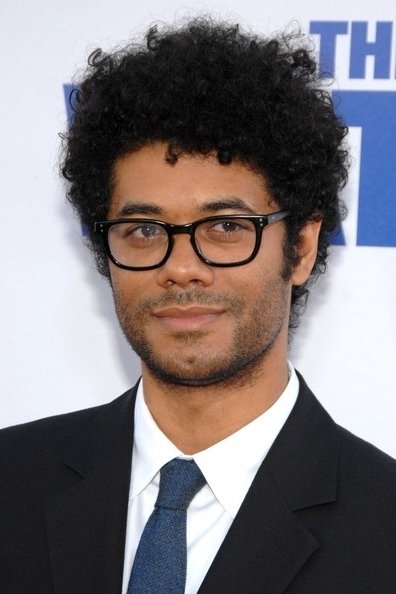 Richard Ayoade
Professor Marmalade (voice)
Zazie Beetz
Diane Foxington (voice)
Alex Borstein
Police Chief Misty Luggins (voice)
Lilly Singh
Tiffany Fluffit (voice)
Barbara Goodson
Old Lady (voice)
Dina Morrone
Museum Announcer / Diane's A.I. Assistant (voice)
Michael Godere
Delivery Driver / Museum Guest 1 (voice)
Kelly Cooney
Prison Guard 1 / Gala Guest 1 (voice)
Walt Dohrn
Scientist / Gala Guest 3 (voice)
David P. Smith
Prison Guard 2 / Gala Guest 2 / Protestor (voice)
John Venzon
Museum Guest 2 / Panicked Cop (voice)
Jesse Averna
Prison Guard 3 (voice)
Release Date
March 17, 2022
Duration
1h 40m
(100 Minutes)
User Reviews
Geronimo1967
Rating : 6 / 10 at 4/4/2022, 9:46:48 AM
The "Bad Guys" make the most secure location look like a candy store, and they tease the hapless pol...
edu2703
Rating : 8 / 10 at 4/15/2022, 3:47:15 PM
I really enjoyed the movie. It's funny, the action scenes are very well done, the characters are cha...