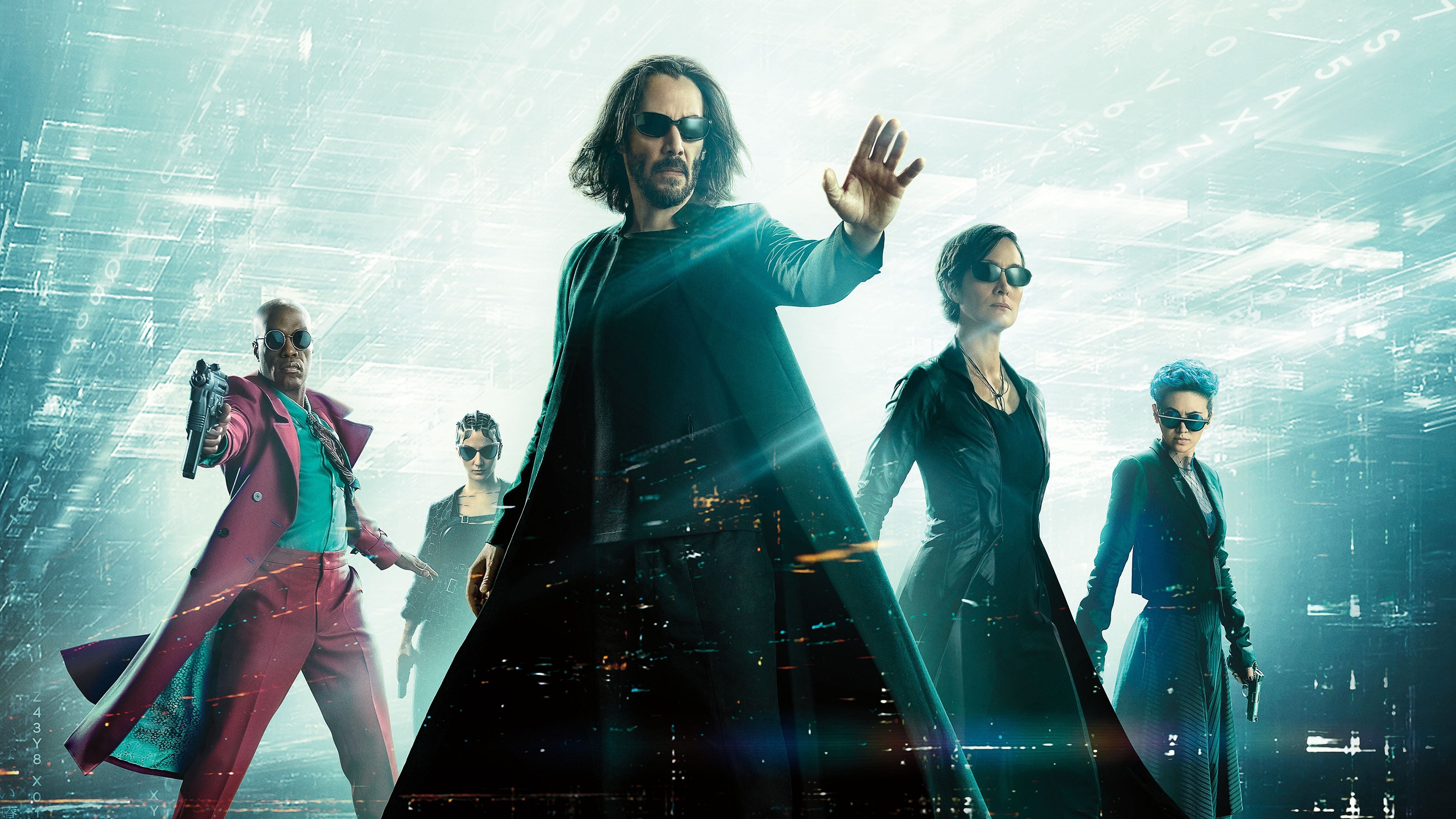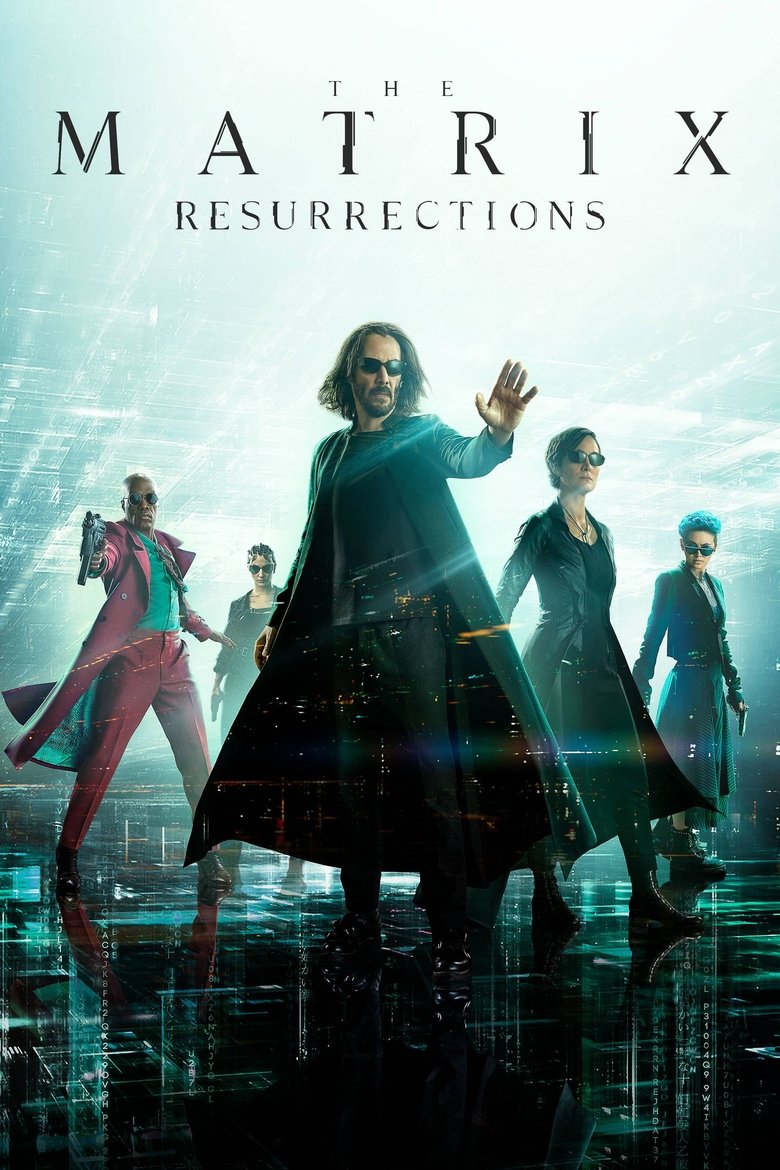 The Matrix Resurrections
Science Fiction | Action | Adventure
6.617 (4138) / 10
Overview
Plagued by strange memories, Neo's life takes an unexpected turn when he finds himself back inside the Matrix.
Cast
Keanu Reeves
Thomas A. Anderson / Neo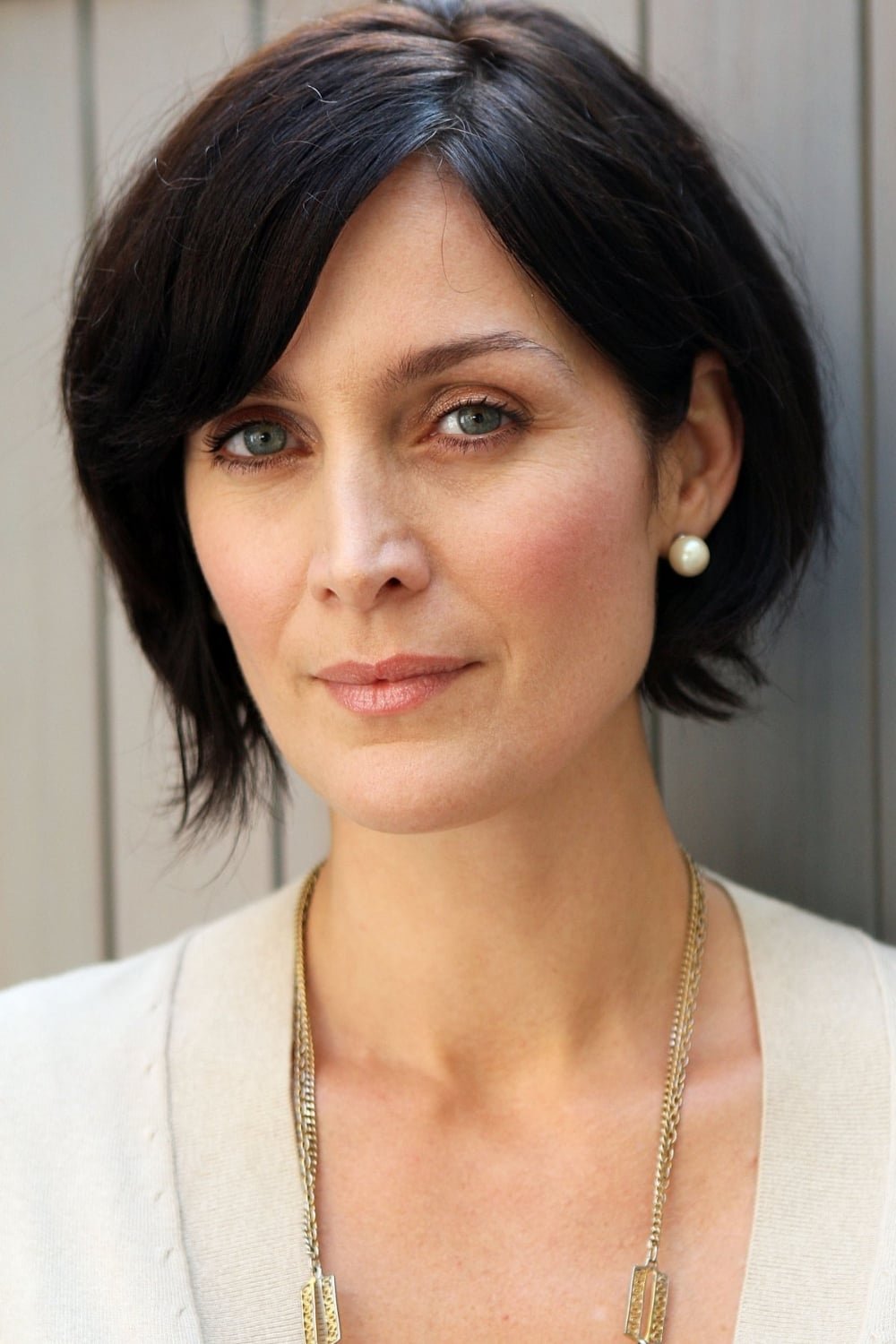 Carrie-Anne Moss
Tiffany / Trinity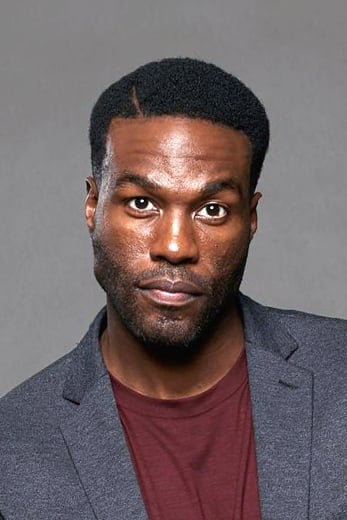 Yahya Abdul-Mateen II
Morpheus / Agent Smith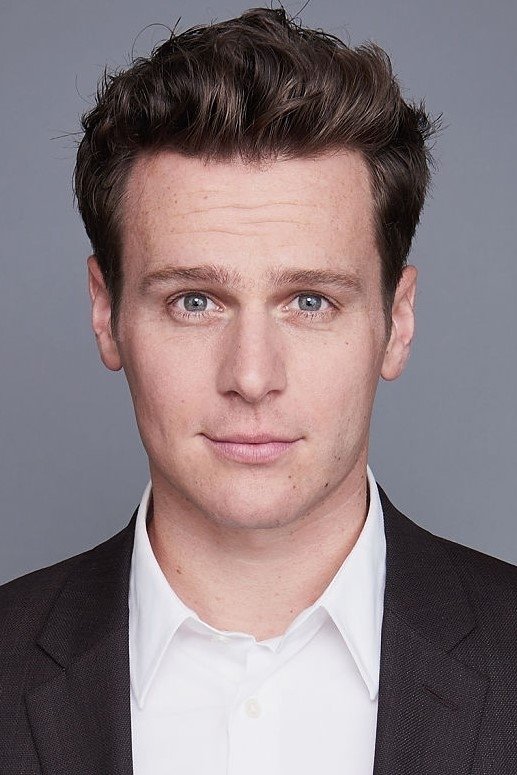 Neil Patrick Harris
The Analyst
Priyanka Chopra Jonas
Sati
Christina Ricci
Gwyn de Vere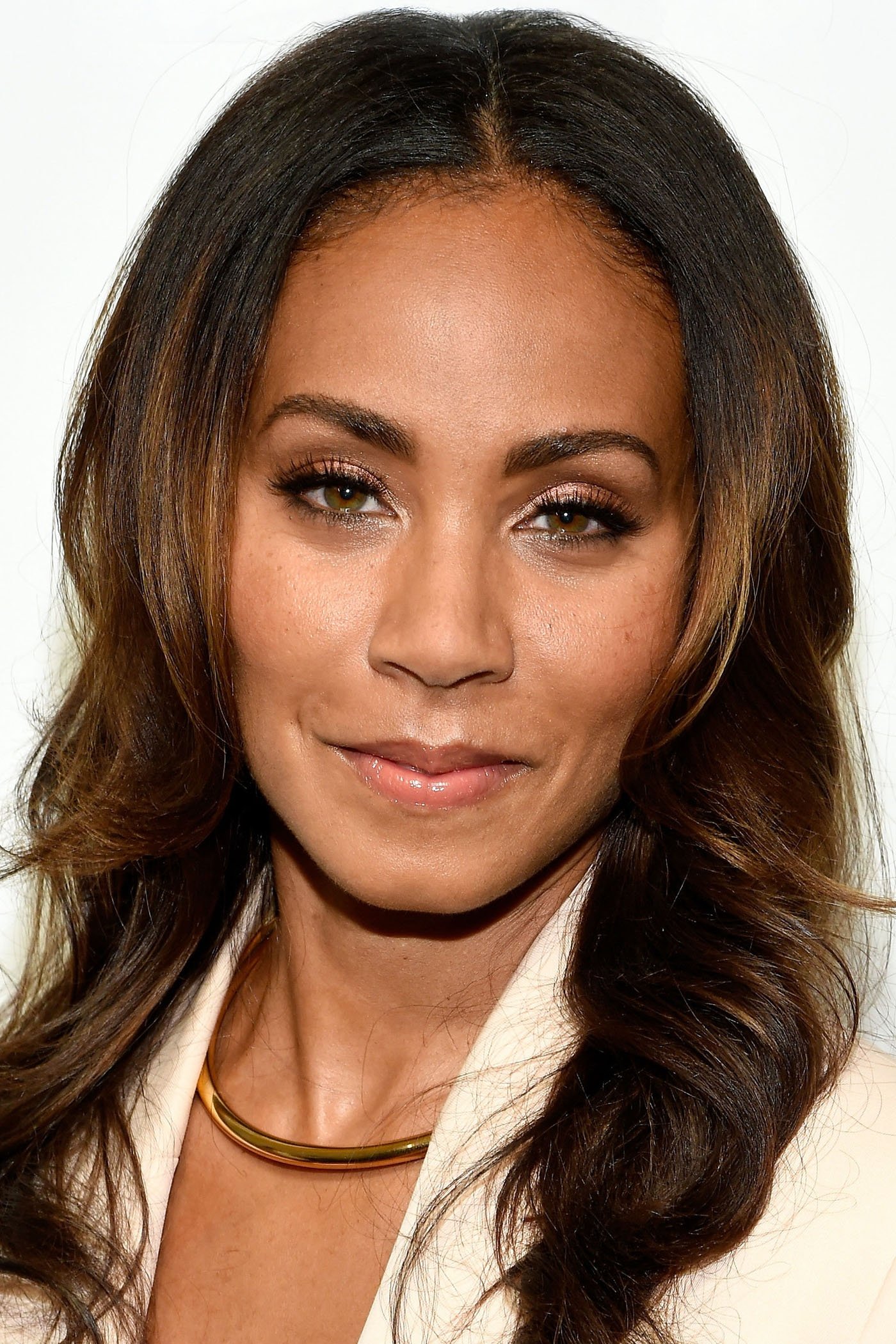 Lambert Wilson
The Merovingian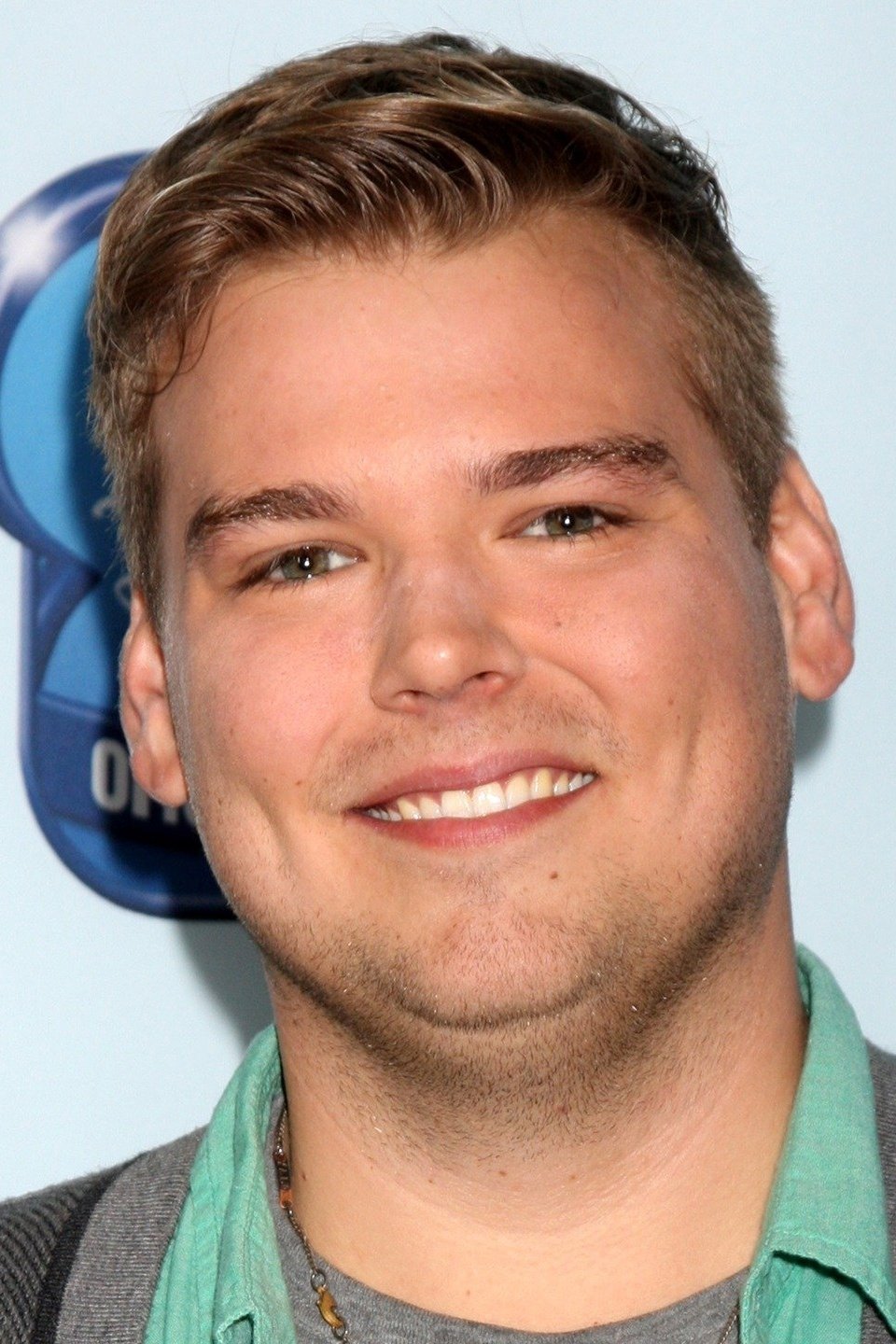 Andrew Lewis Caldwell
Jude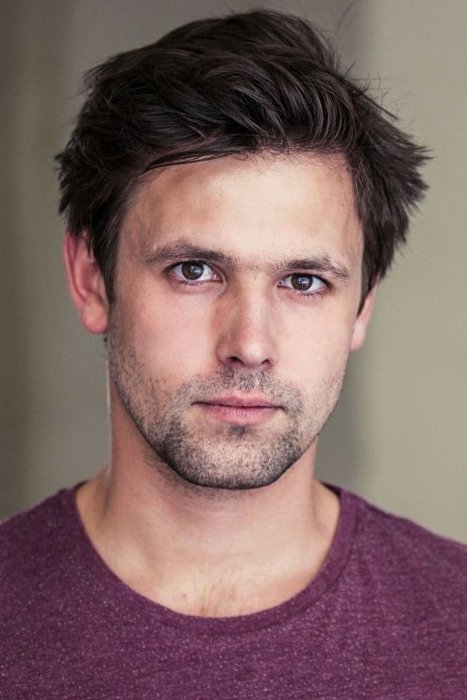 Michael X. Sommers
Skroce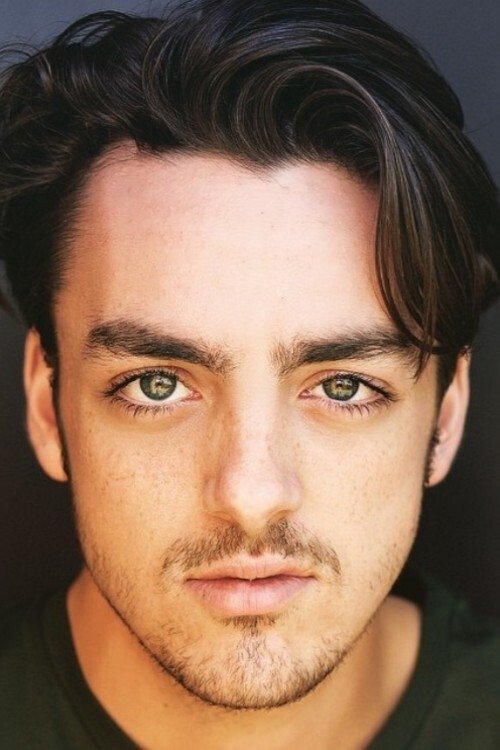 Esther Silex
Brainstormer #1
Frank Isom
Brainstormer #2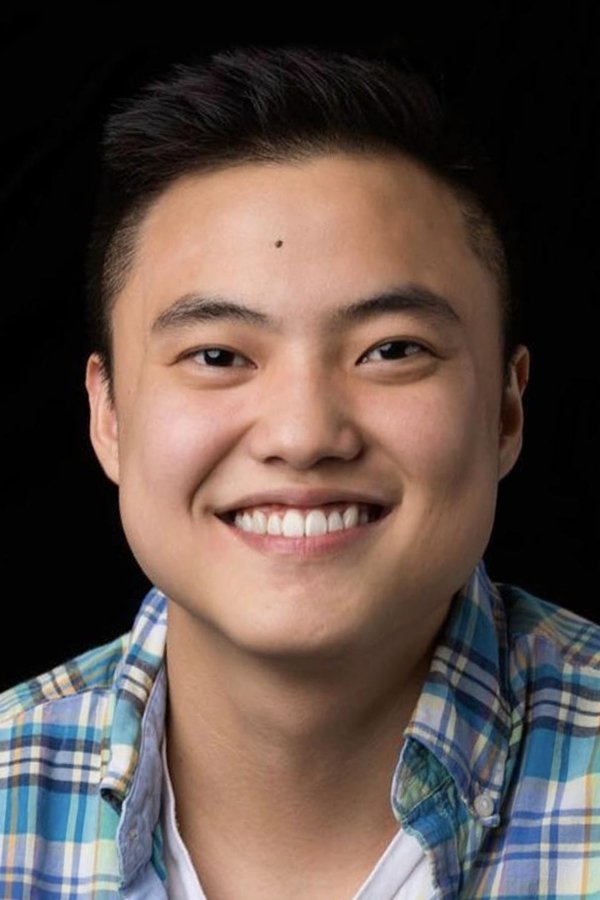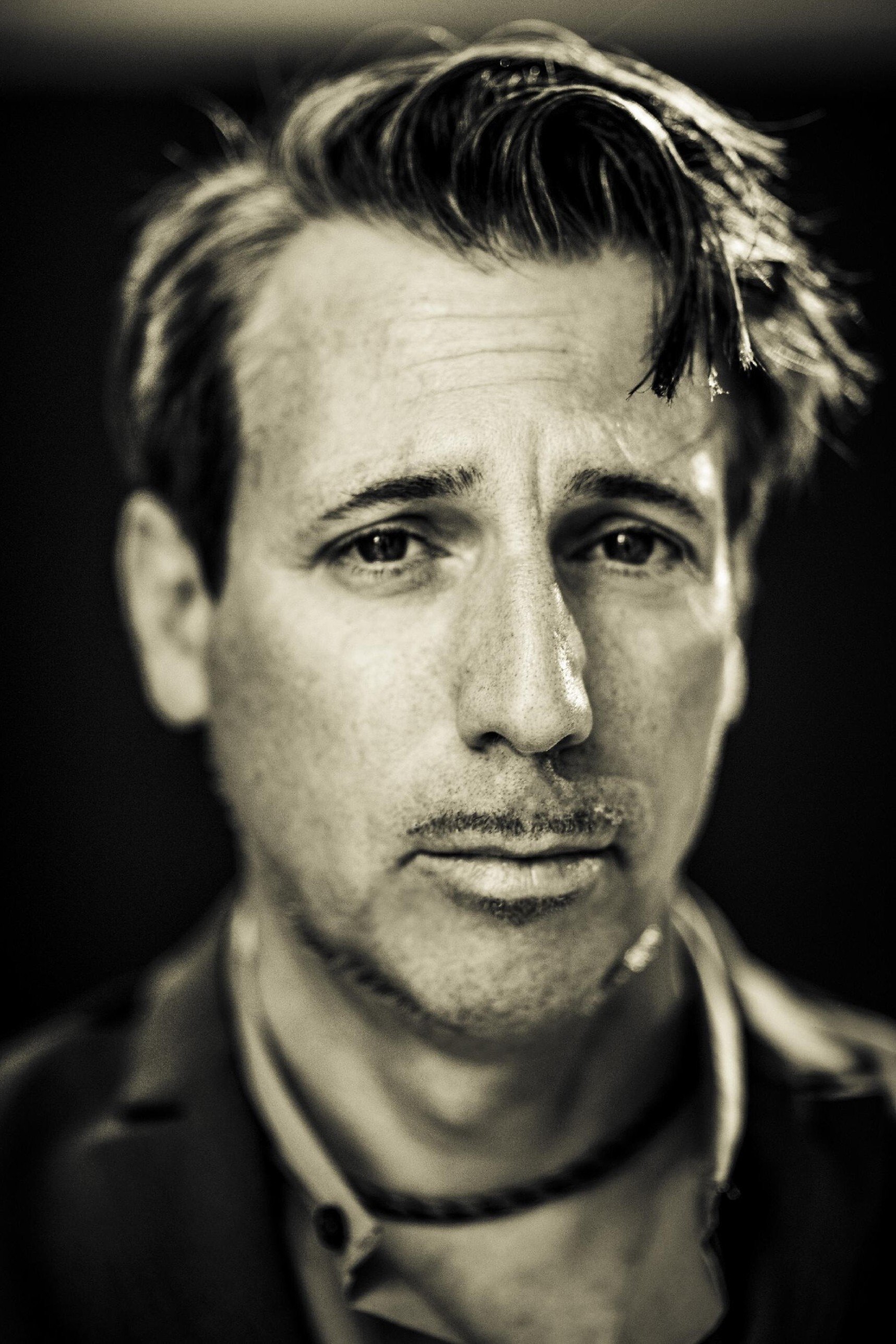 John Gaeta
Deus Machina Employee #1
Donald Mustard
Deus Machina Employee #2
Kim Libreri
Deux Machina Employee #3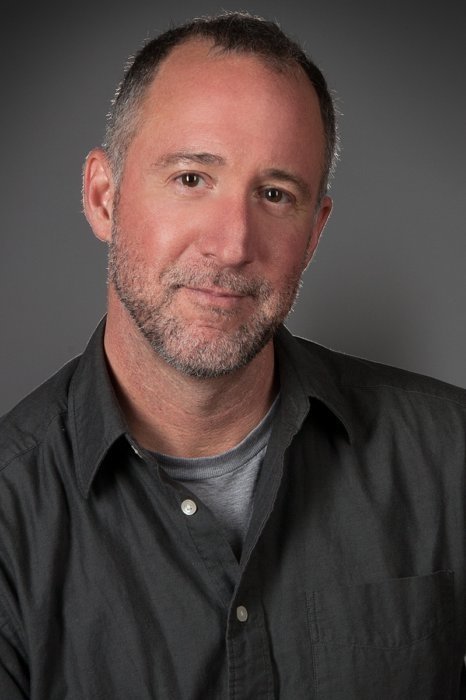 Gaige Chaturantabut
Donnie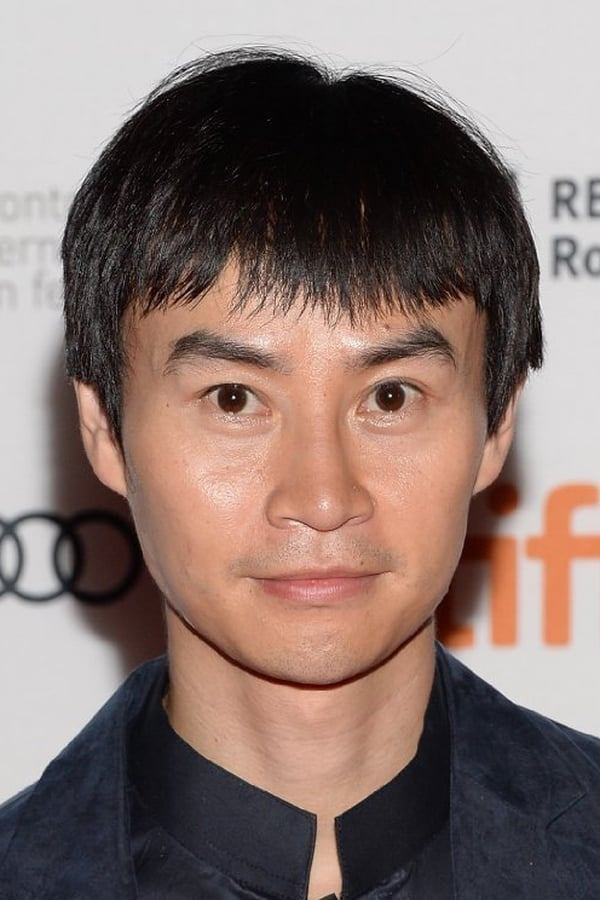 Amadei Weiland
Agent White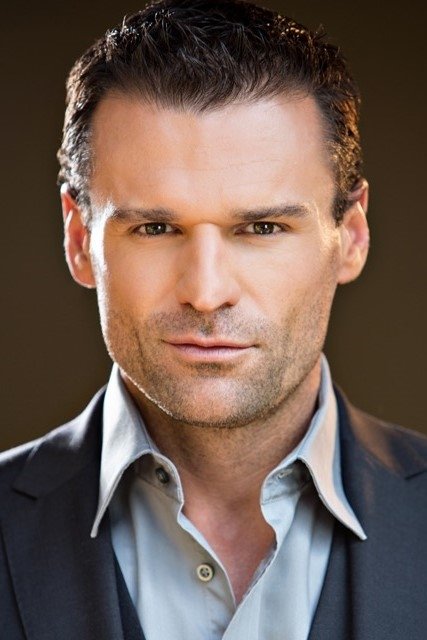 Stephen Dunlevy
Agent Jones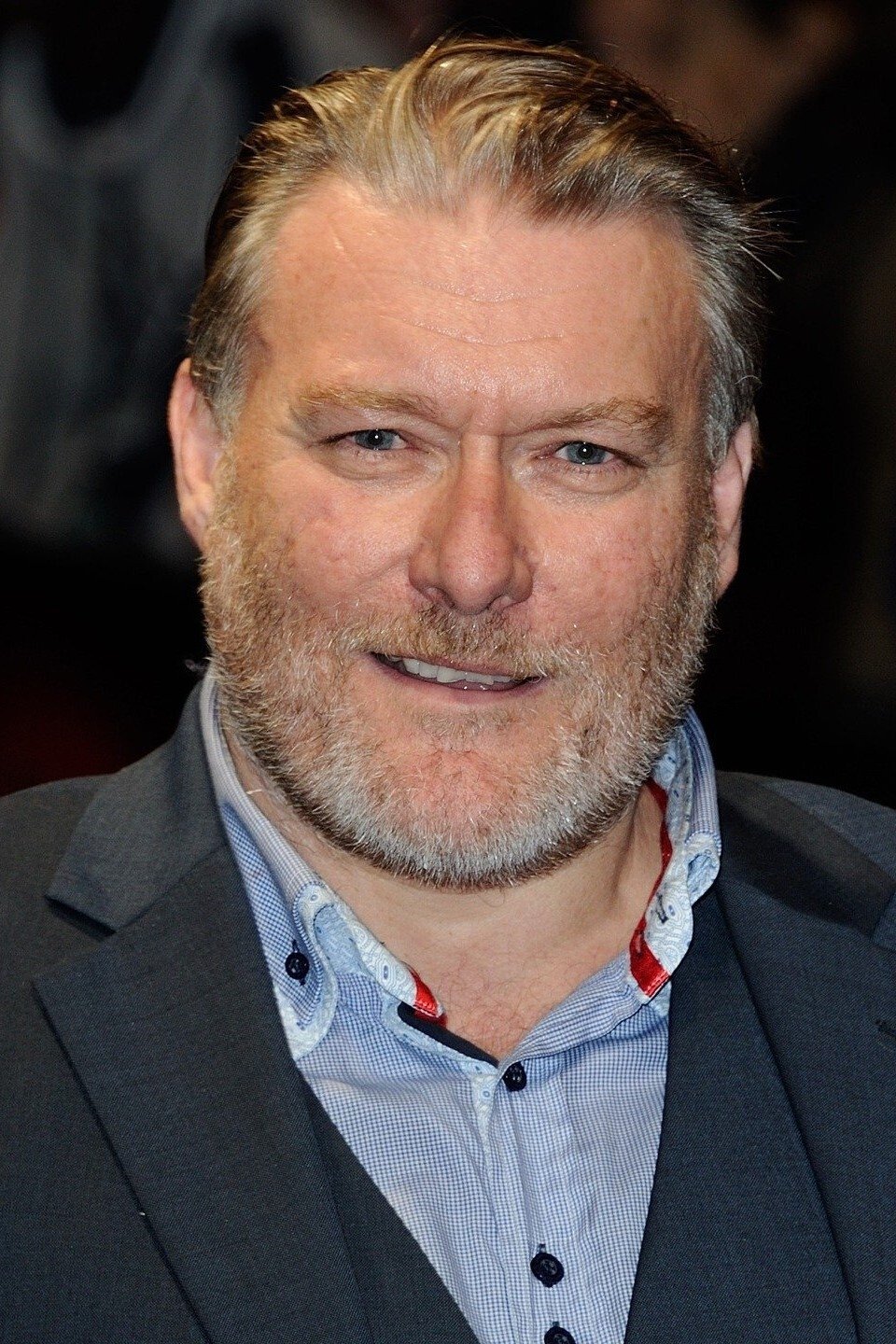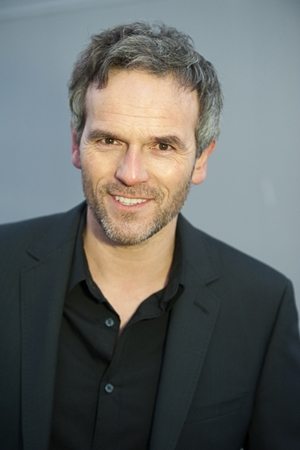 Nicolas de Pruyssenaere
Lead SWAT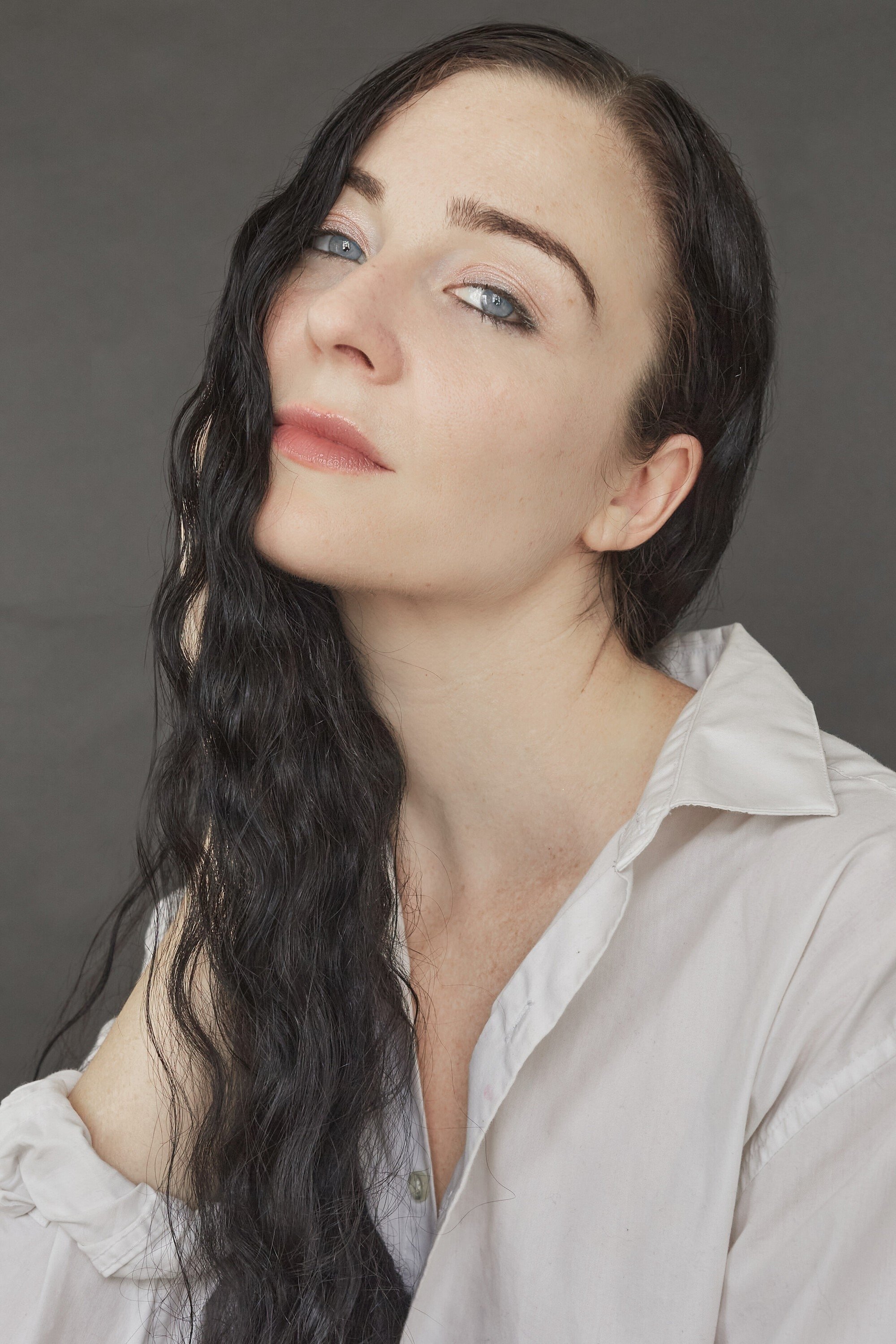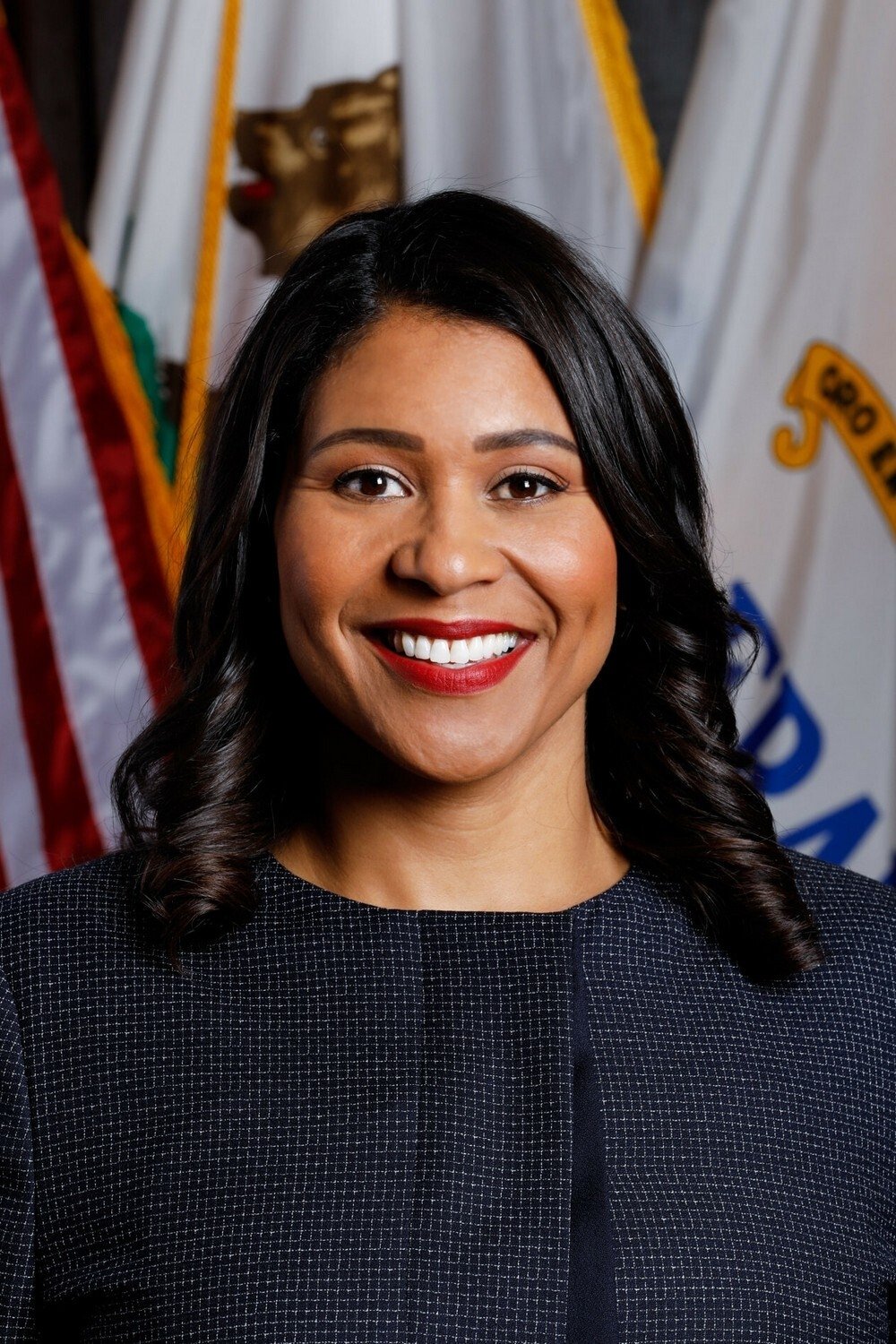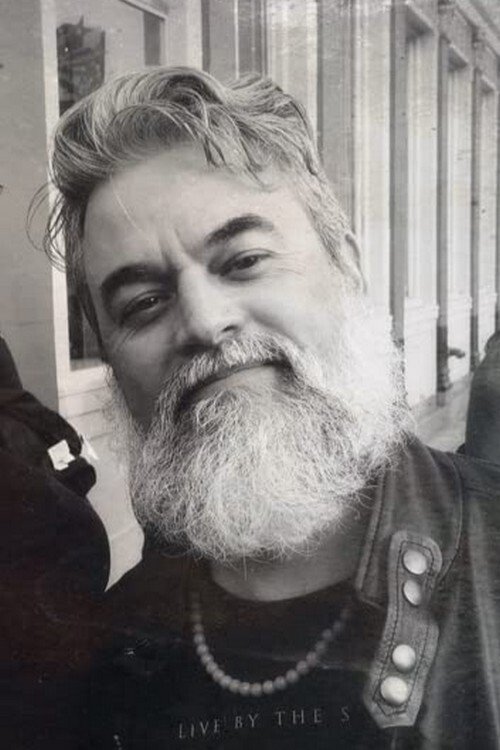 Steven Roy
Thomas's Reflection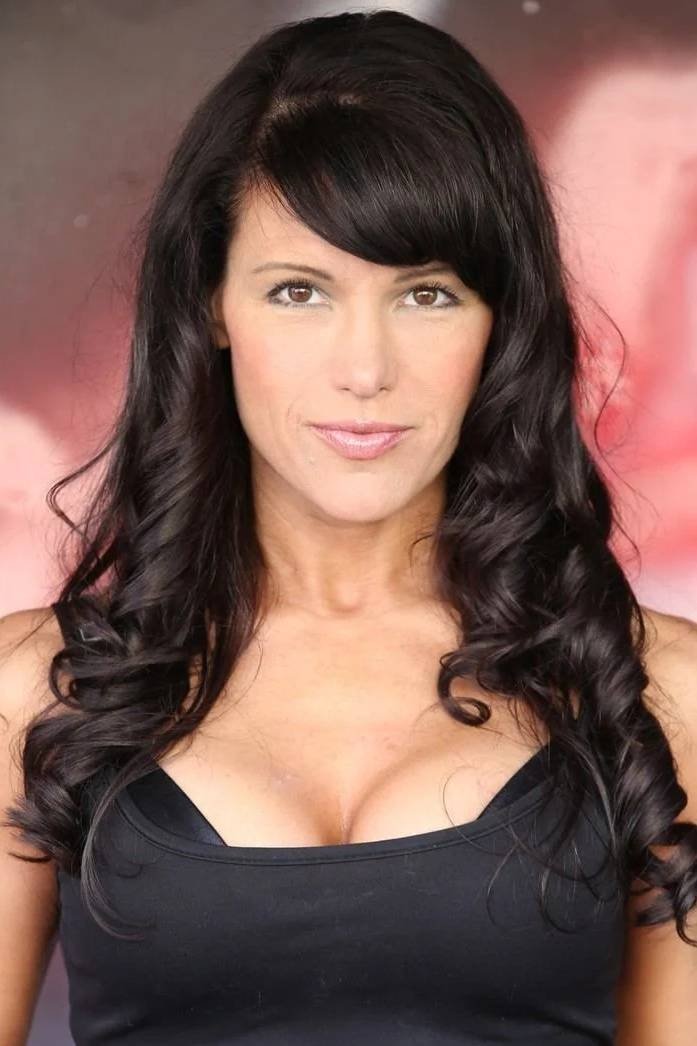 Juval Dieziger
Utrix Driver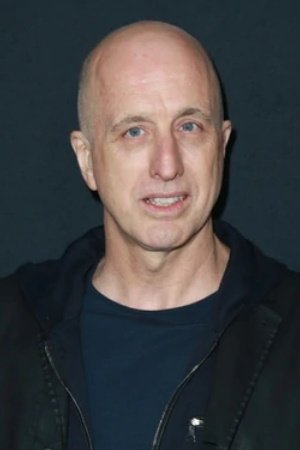 James McTeigue
Innocuous Man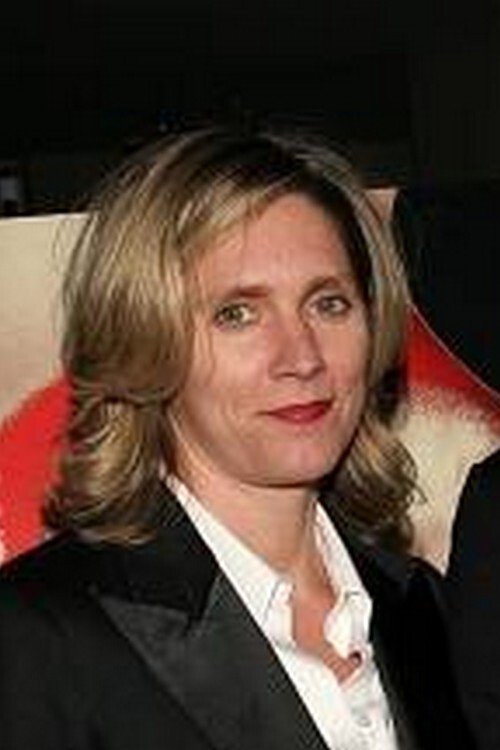 Sarah McTeigue
Tiffany's Reflection
William W. Barbour
Businessman (uncredited)
Kenny Beers
SWAT Team Member / Runner (uncredited)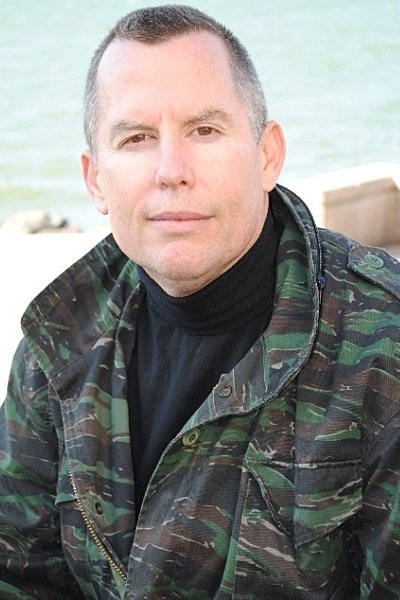 Thomas Dalby
SWAT Officer (uncredited)
John Lobato
FBI Agent (uncredited)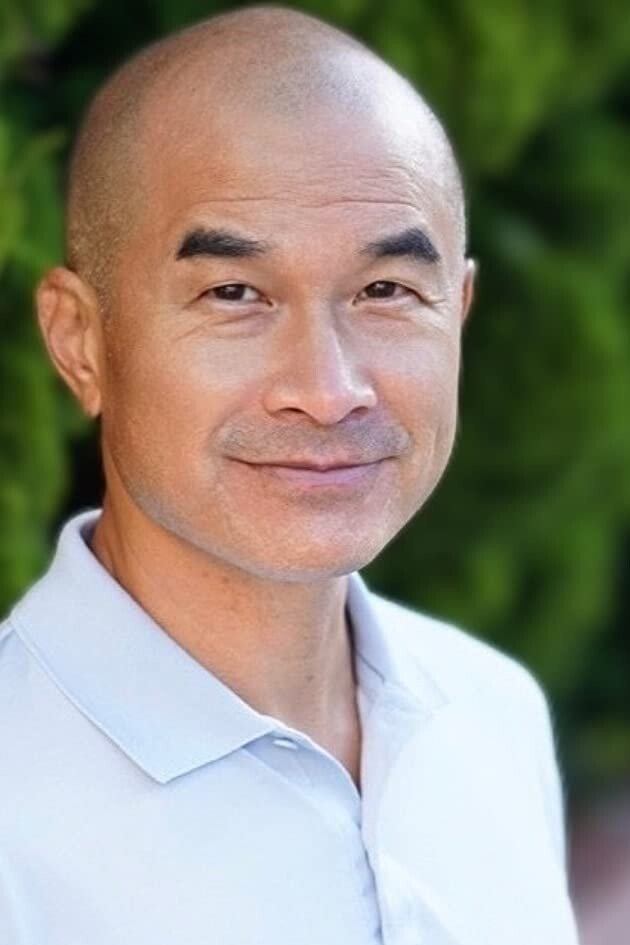 Ed Moy
Noodle Shop Patron (uncredited)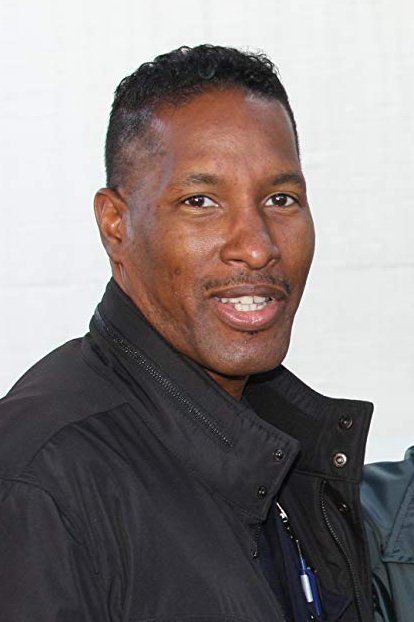 James D. Weston II
Military / SWAT (uncredited)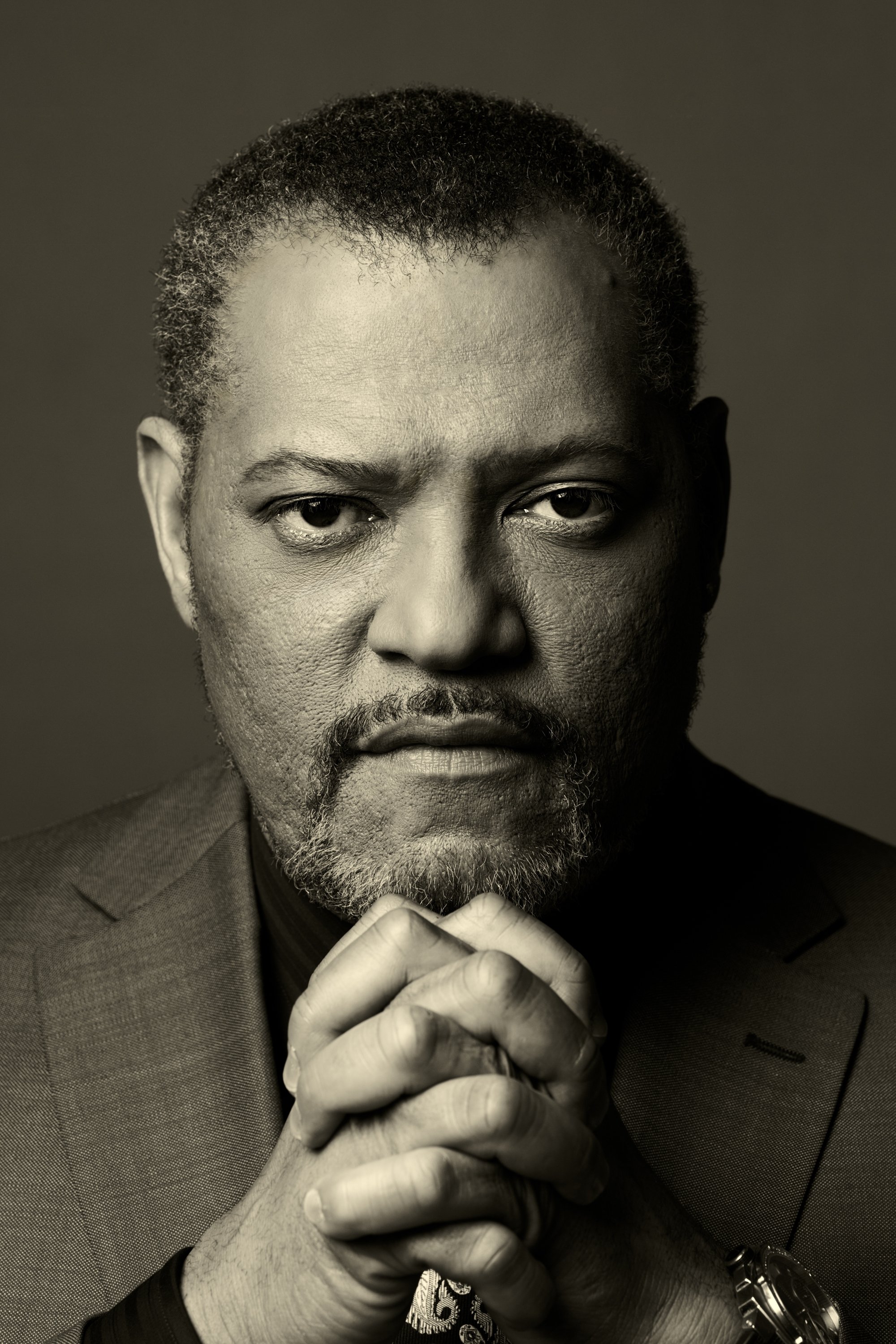 Laurence Fishburne
Morpheus (archive footage) (uncredited)
Hugo Weaving
Agent Smith (archive footage) (uncredited)
Gloria Foster
Oracle (archive footage) (uncredited)
Release Date
December 16, 2021
Duration
2h 28m
(148 Minutes)
User Reviews
msbreviews
Rating : 4 / 10 at 12/24/2021, 2:38:29 PM
FULL SPOILER-FREE REVIEW @ https://www.msbreviews.com/movie-reviews/the-matrix-resurrections-spoiler...
hemantrmore
Rating : 6 / 10 at 1/14/2022, 3:53:48 PM
SPOILERS!! If you believe that this story was written by Thomas Anderson in another Model, under th...