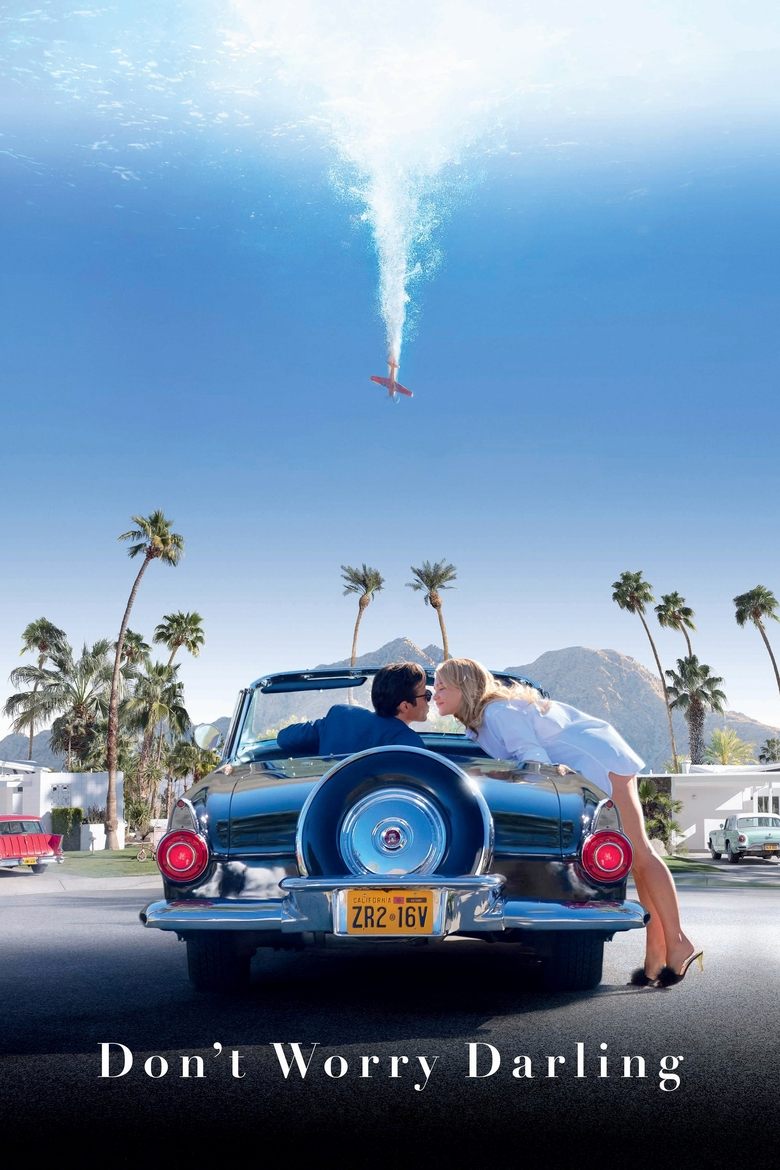 Don't Worry Darling
Thriller | Mystery | Science Fiction
6.904 (1055) / 10
Overview
Alice and Jack are lucky to be living in the idealized community of Victory, the experimental company town housing the men who work for the top-secret Victory Project and their families. But when cracks in their idyllic life begin to appear, exposing flashes of something much more sinister lurking beneath the attractive façade, Alice can't help questioning exactly what they're doing in Victory, and why.
Cast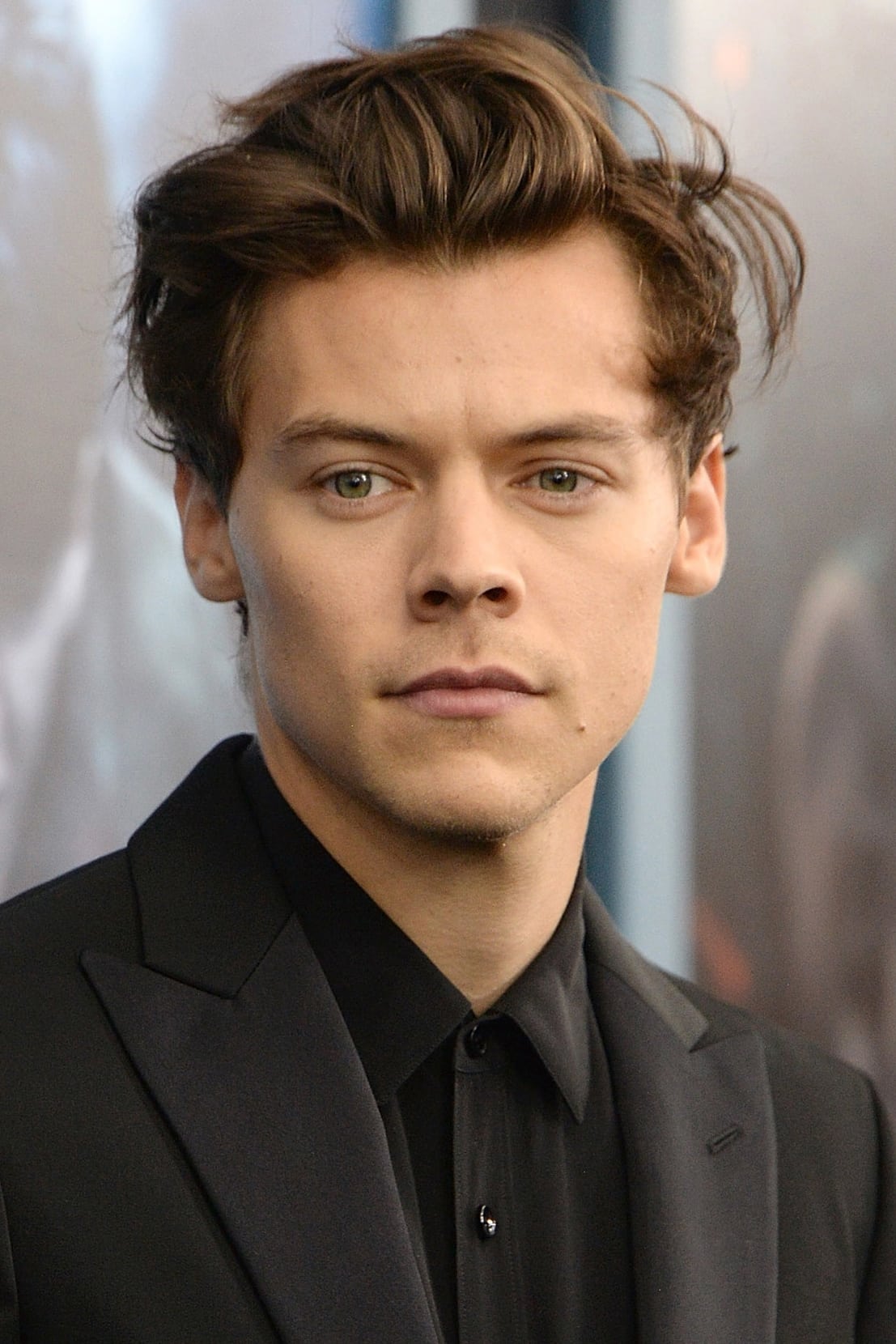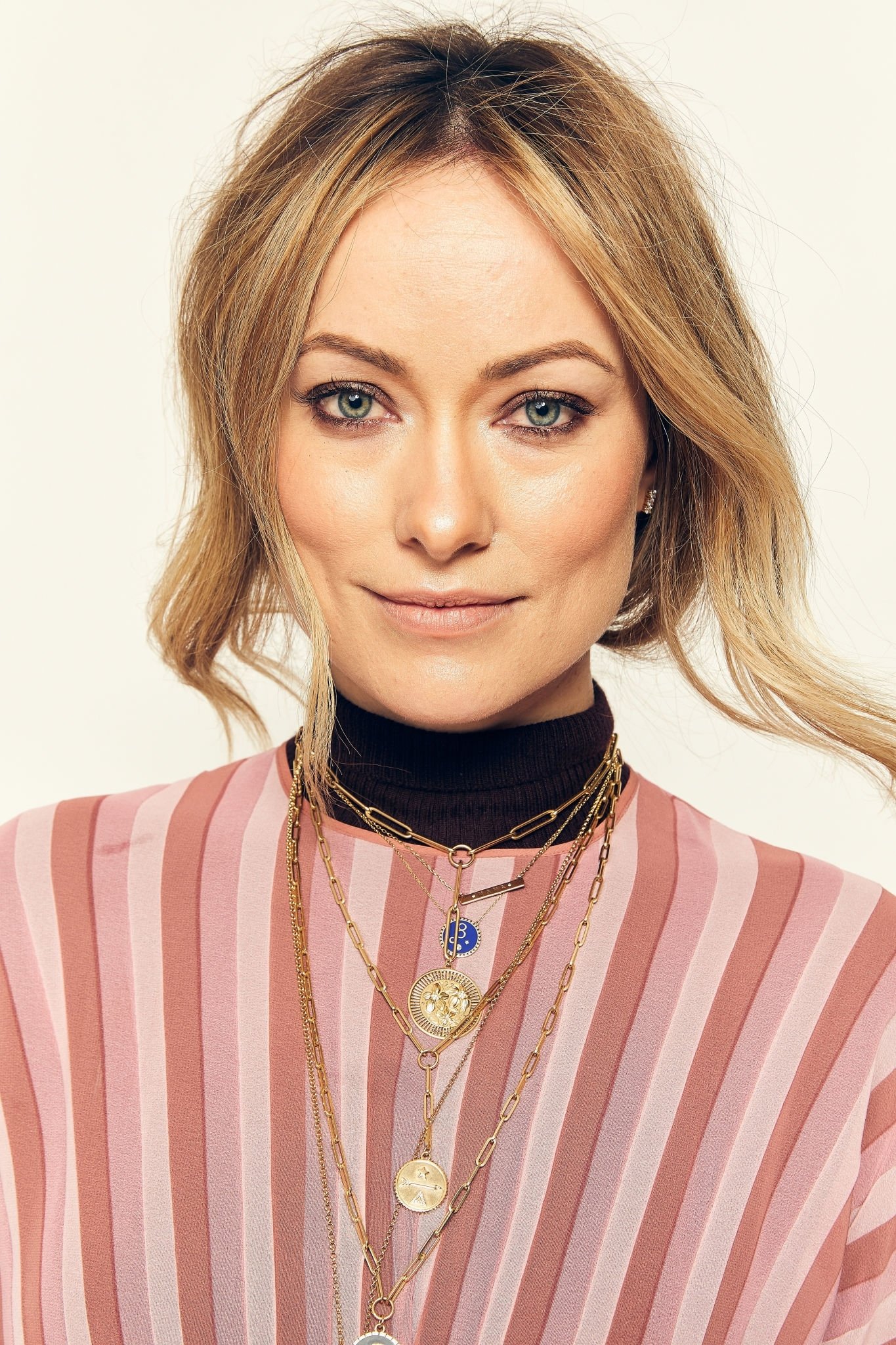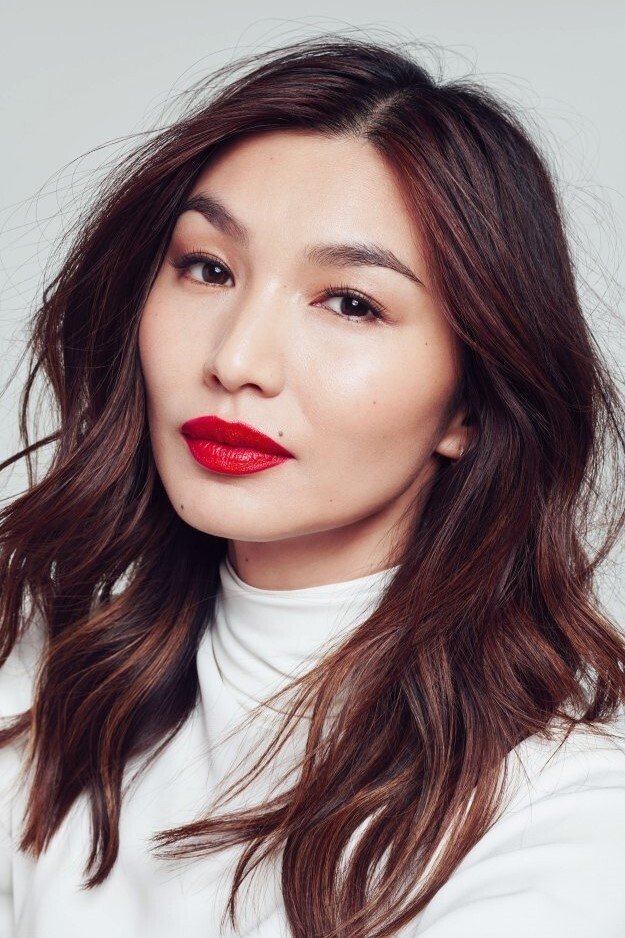 Timothy Simons
Dr. Collins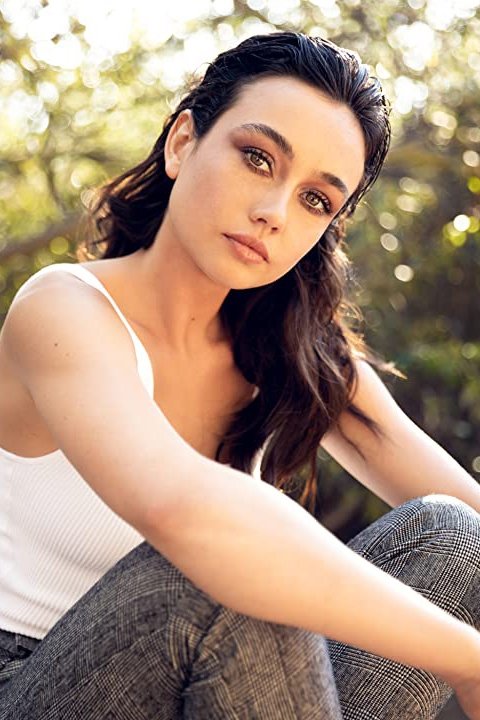 Marcello Julian Reyes
Fred
Steve Berg
Trolley Bus Driver
Daniel Nishio
Frank & Shelley's Kid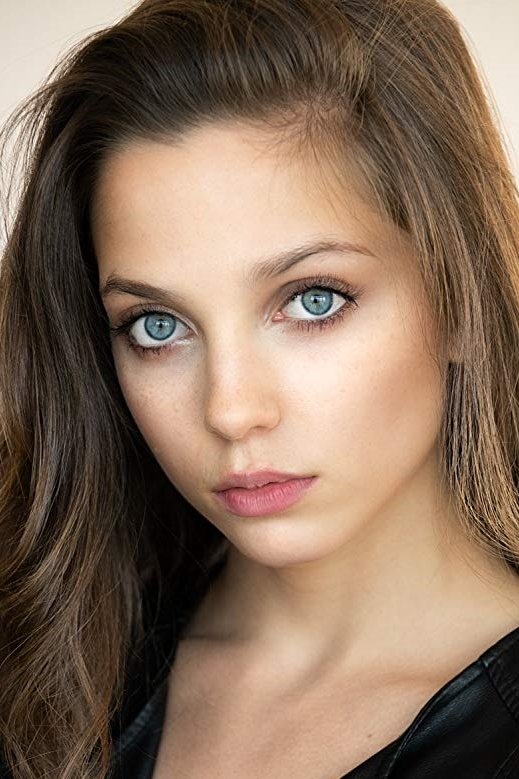 Monroe Cline
Smiling Tennis Model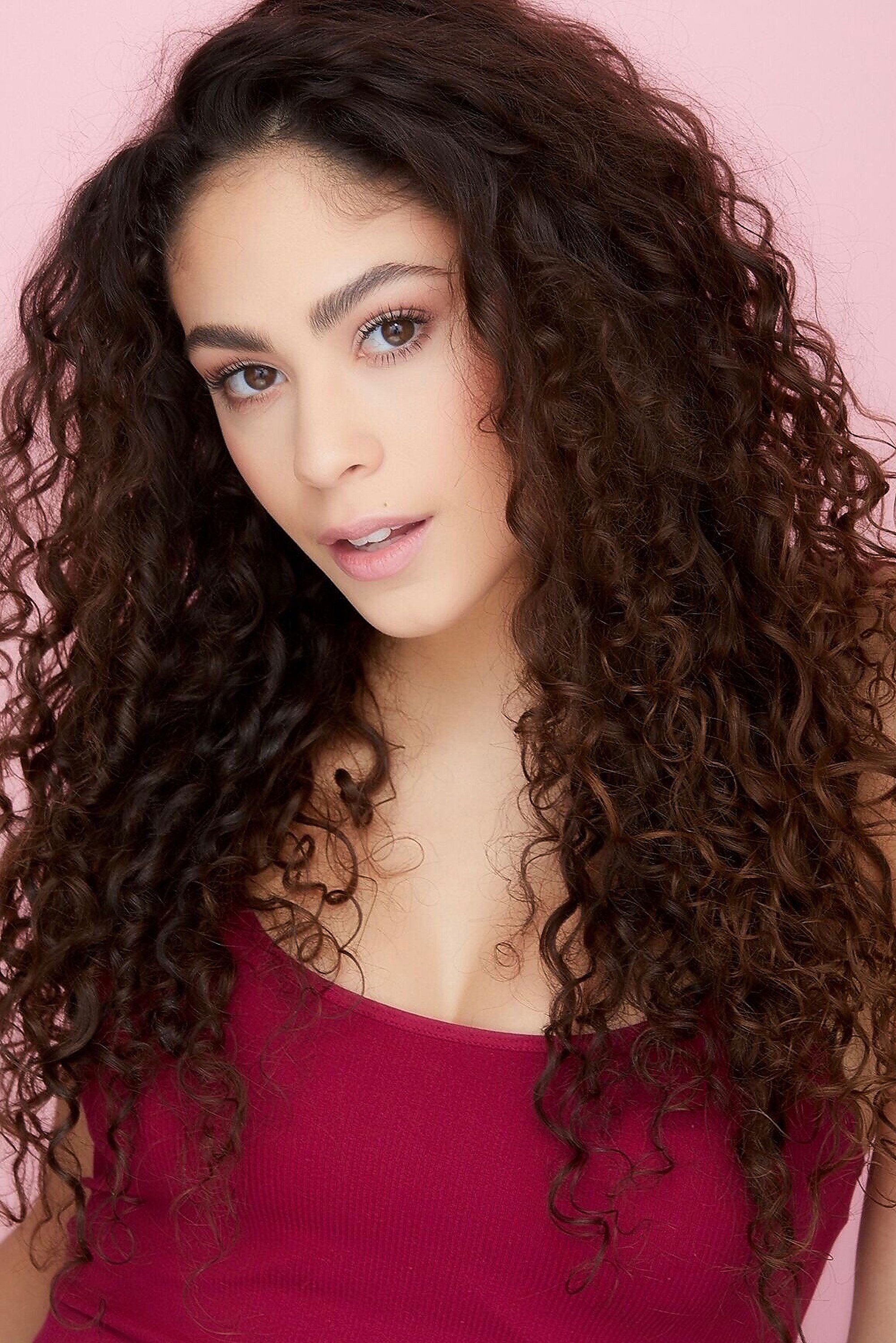 Nataly Santiago
Ball Gown Model
Angel Mammoliti
Bathing Suit Model
Kurt Scholler
Attending Physician
Dimitri Dimitrov
Maitre'D
Alexandra Nicole Hulme
Dancer
Toi'ya Leatherwood
Dancer
Oritsetsolaye Akuya
Dancer
Jennifer Marilela Bermeo
Dancer
Michelle Ells
Victory School Kid (uncredited)
Brooke deRosa
Ballet Pianist (uncredited)
Release Date
September 21, 2022
Duration
2h 3m
(123 Minutes)
User Reviews
Geronimo1967
Rating : 6 / 10 at 9/26/2022, 7:51:08 AM
So imagine the scenario. A boozy lunch with with some screenwriters who had just seen "Vivarium" (20...
r96sk
Rating : 9 / 10 at 10/11/2022, 7:19:01 PM
I thought this was great. I only knew of the off-screen drama about <em>'Don't Worry Darling'</em...