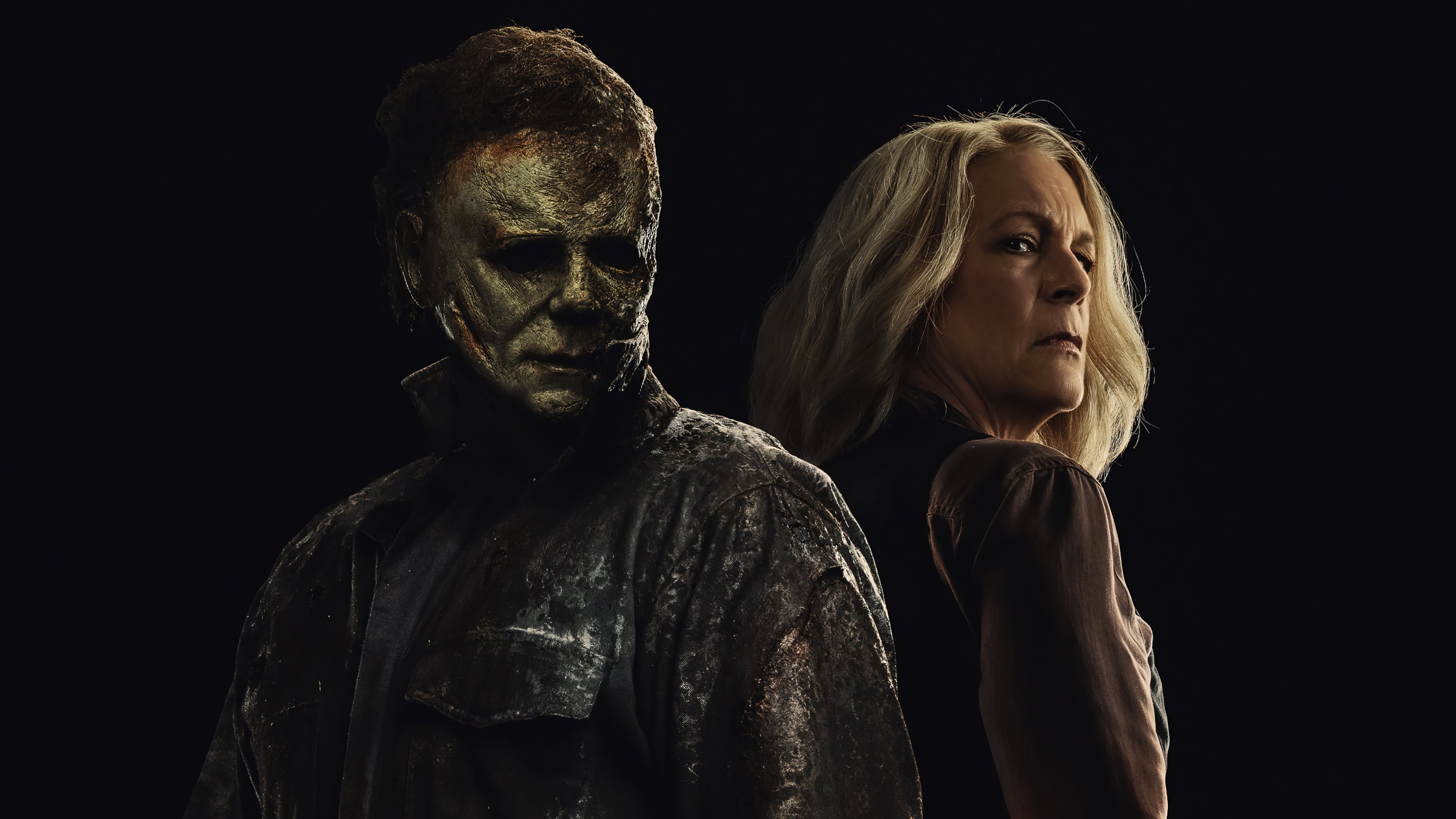 Halloween Ends
6.492 (987) / 10
Overview
Four years after the events of Halloween in 2018, Laurie has decided to liberate herself from fear and rage and embrace life. But when a young man is accused of killing a boy he was babysitting, it ignites a cascade of violence and terror that will force Laurie to finally confront the evil she can't control, once and for all.
Director
David Gordon Green
Cast
Jamie Lee Curtis
Laurie Strode
Andi Matichak
Allyson Nelson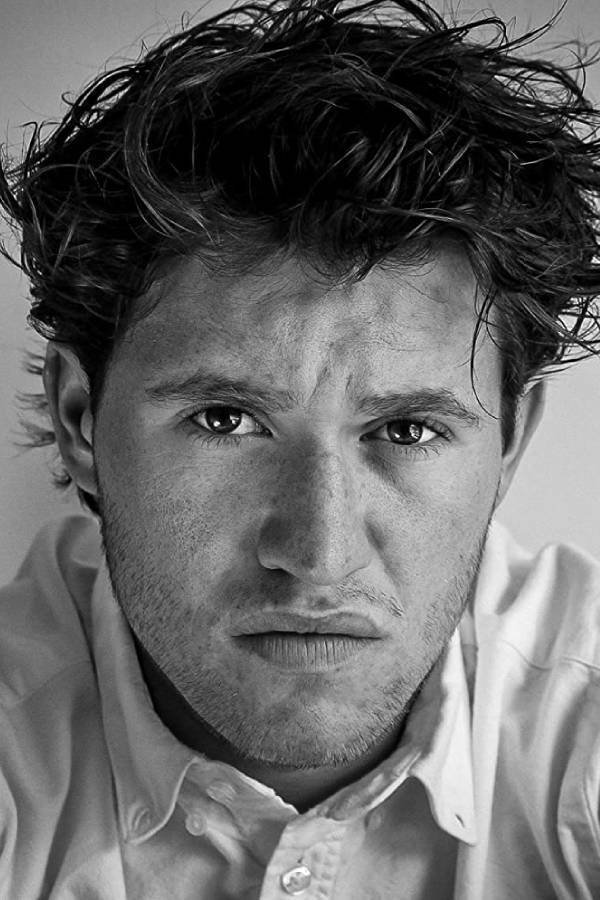 Rohan Campbell
Corey Cunningham
Will Patton
Frank Hawkins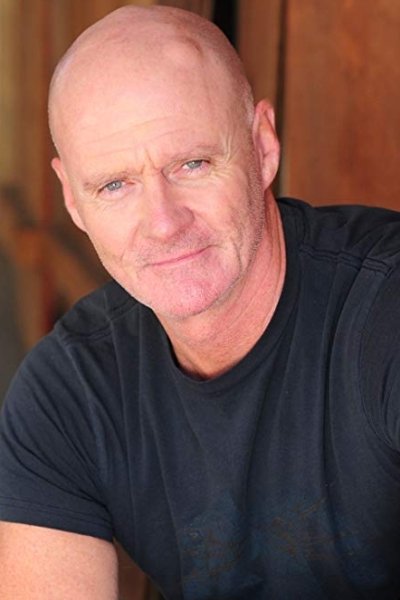 James Jude Courtney
The Shape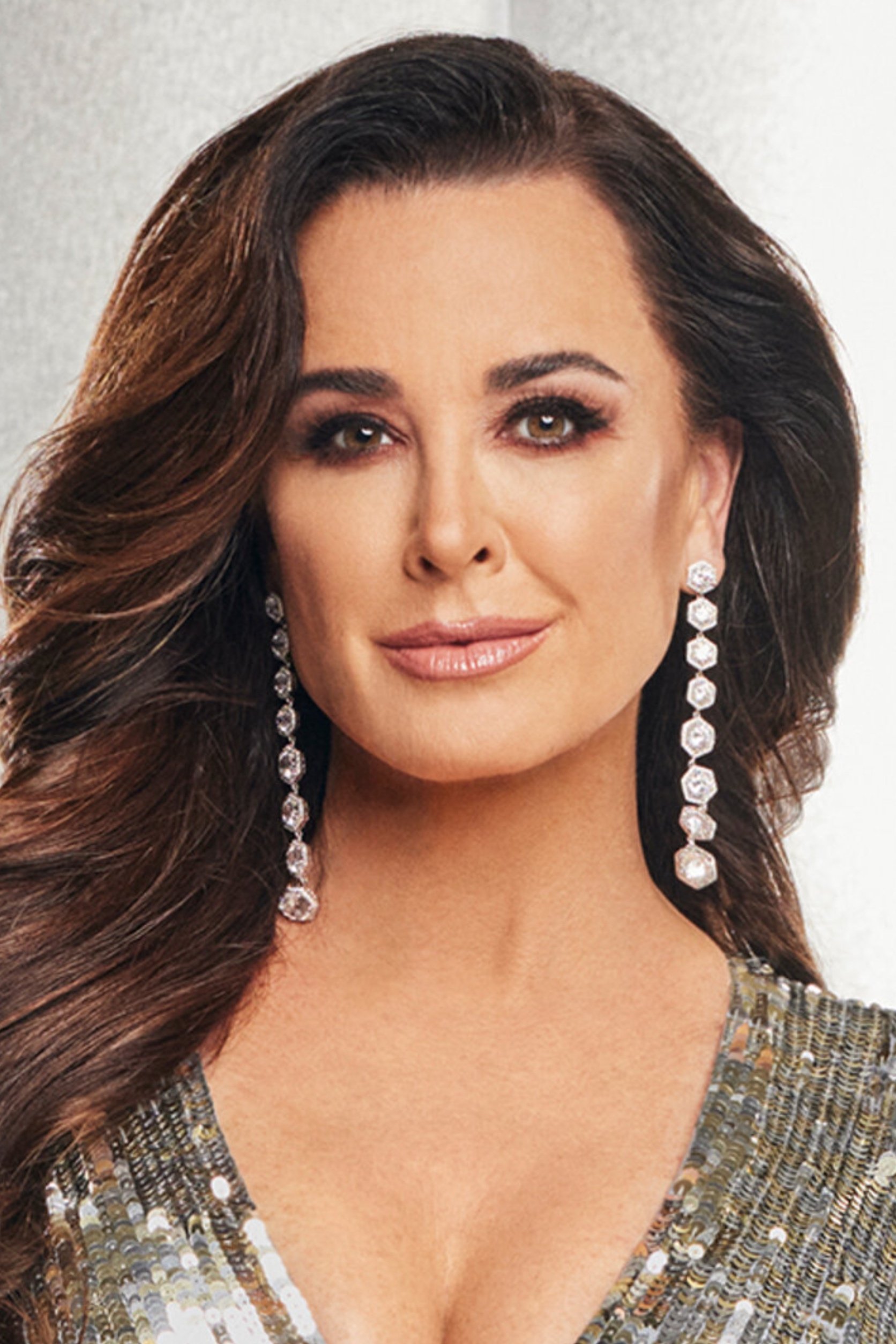 Kyle Richards
Lindsey Wallace
Omar J. Dorsey
Sheriff Barker
Jesse C. Boyd
Officer Doug Mulaney
Joanne Baron
Joan Cunningham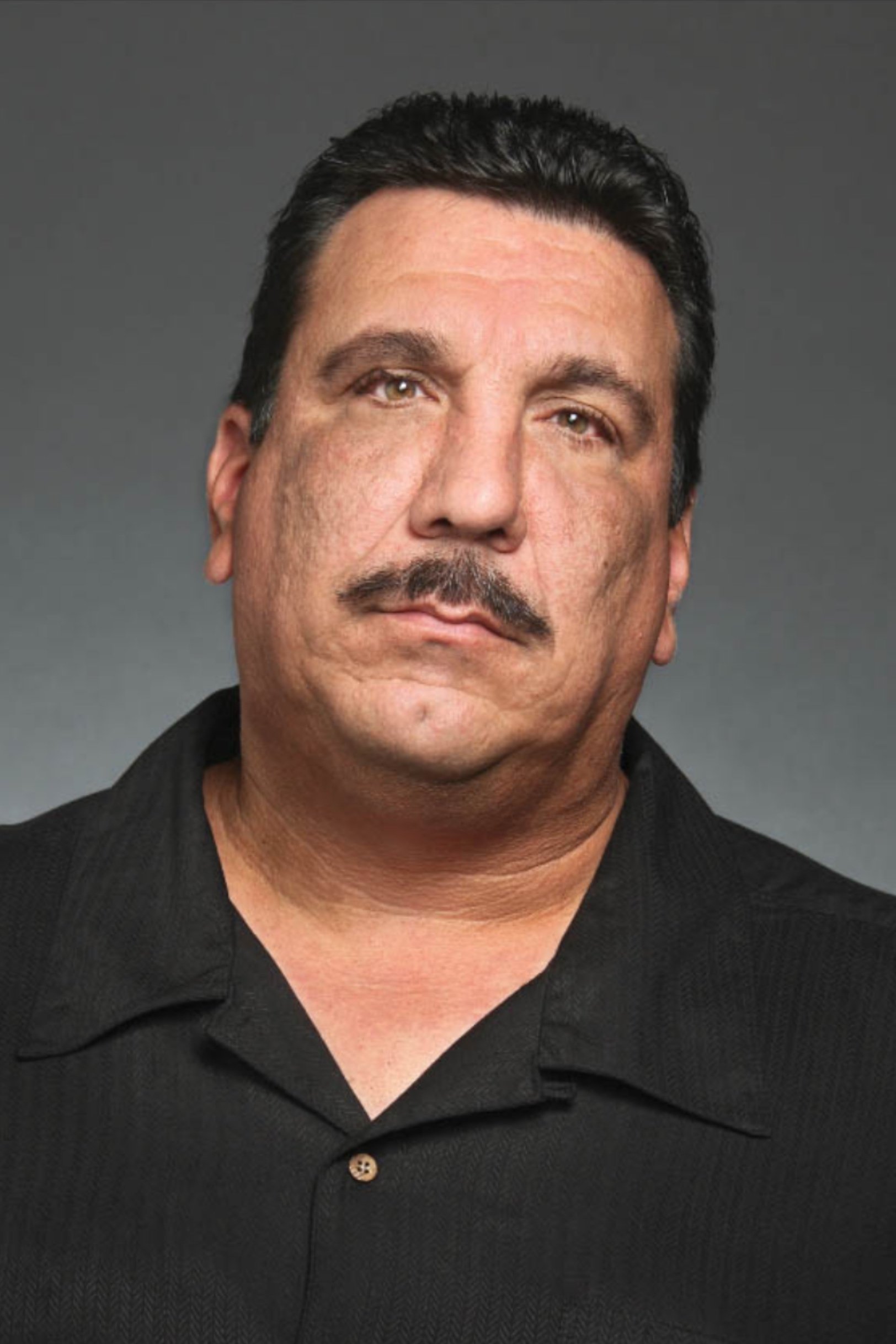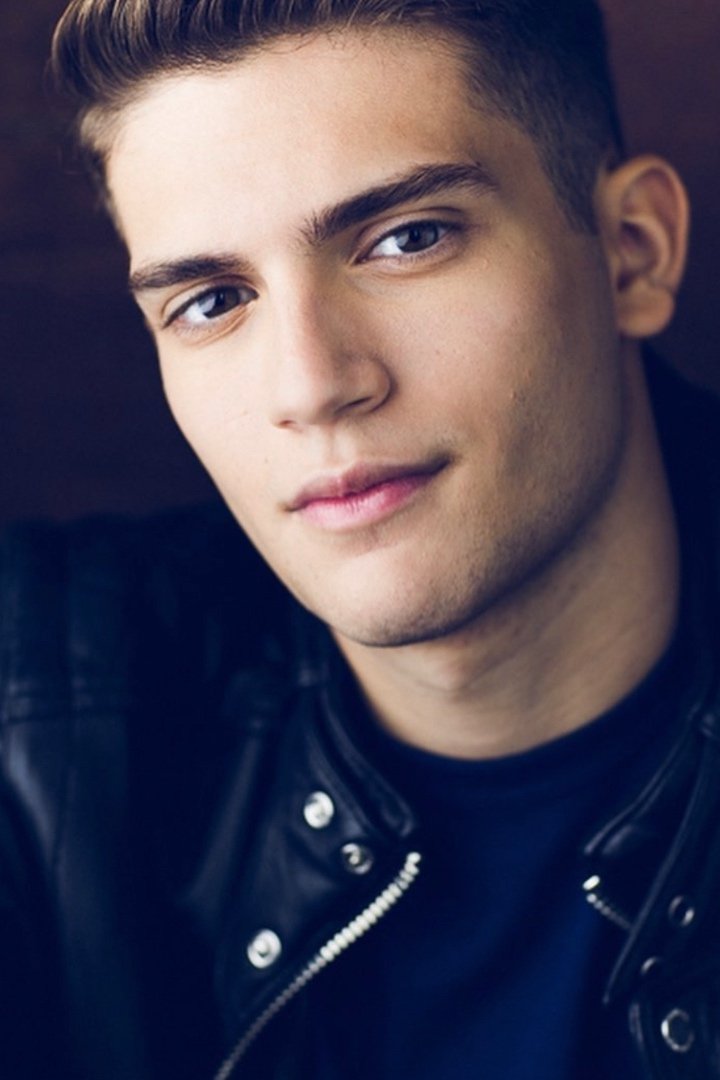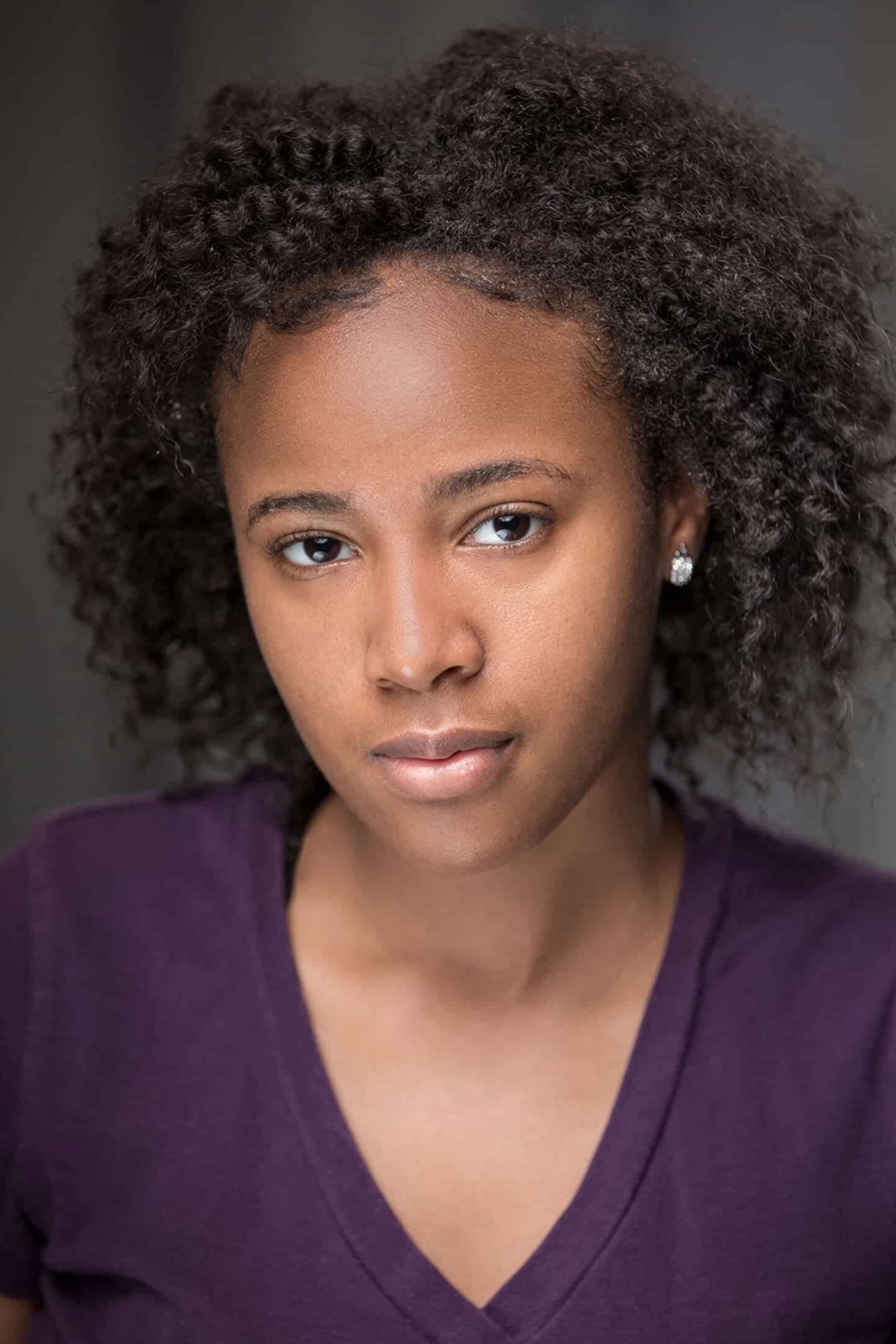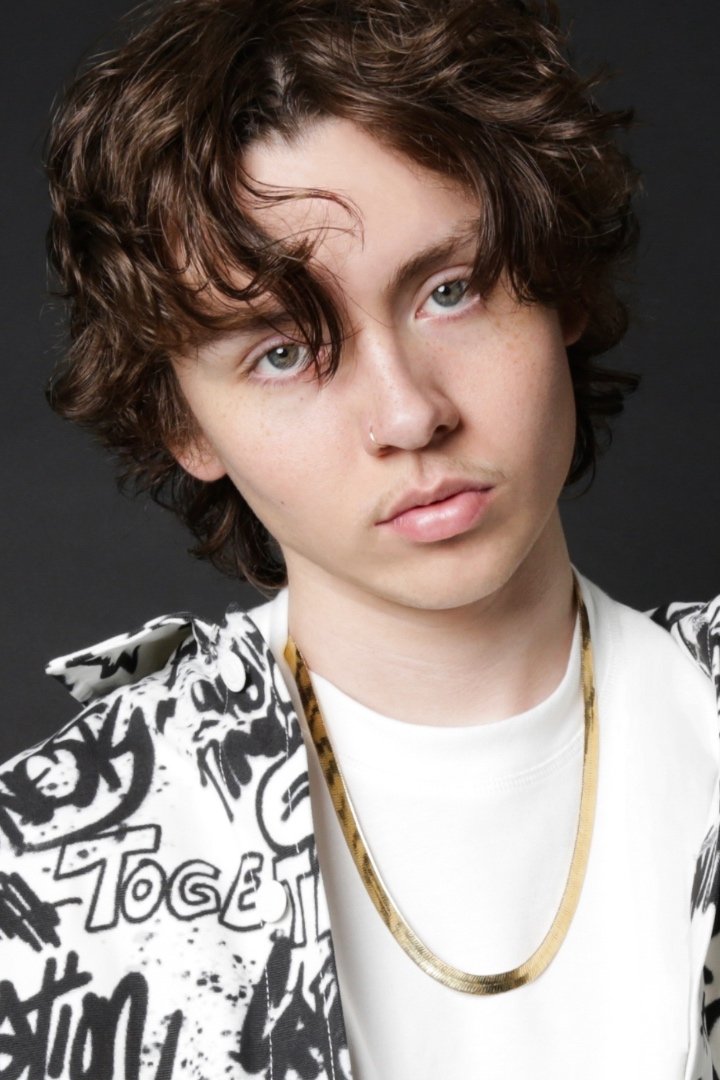 Michael O'Leary
Dr. Mathis
Keraun Harris
Willy the Kid
Jack William Marshall
Mr. Allen
Diana Prince
Radio Receptionist
Turcotte Nancy
Gas Station Proprietor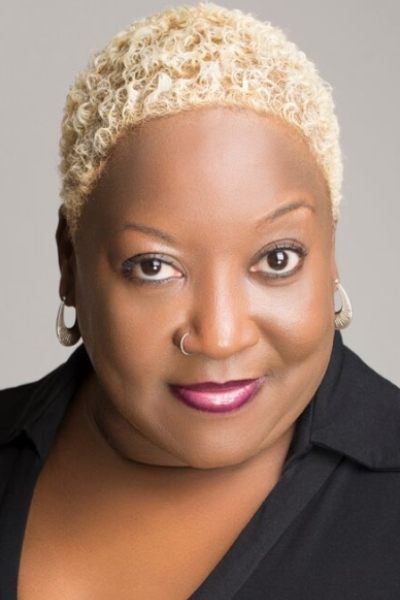 Leila Wilson
Sondra's Sister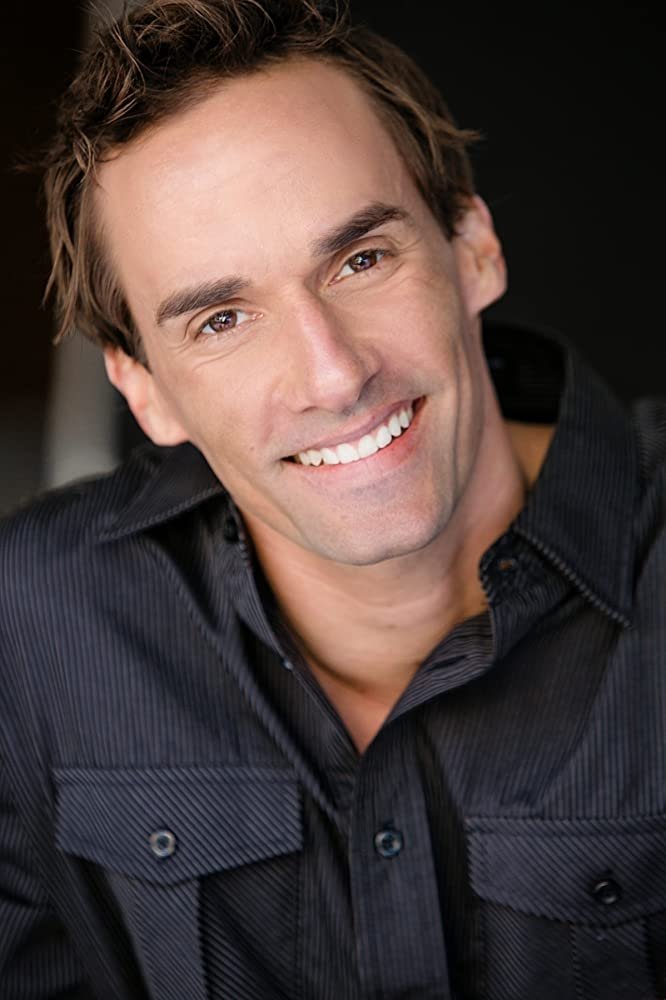 Tony DeMil
Terry's Father
Holli Saperstein
Oscar's Mom
Jimmie Cummings
Detective #2
Montarius Dailey
Detective #3
Steven Williby
Responding Officer #1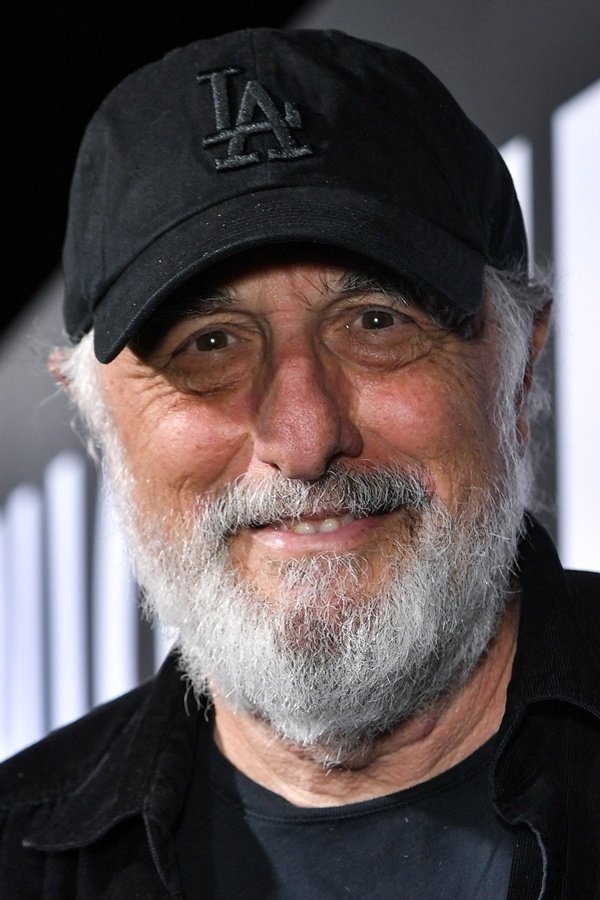 Joey Brinkley
The Butcher
Stephanie McIntyre
Nurse (uncredited)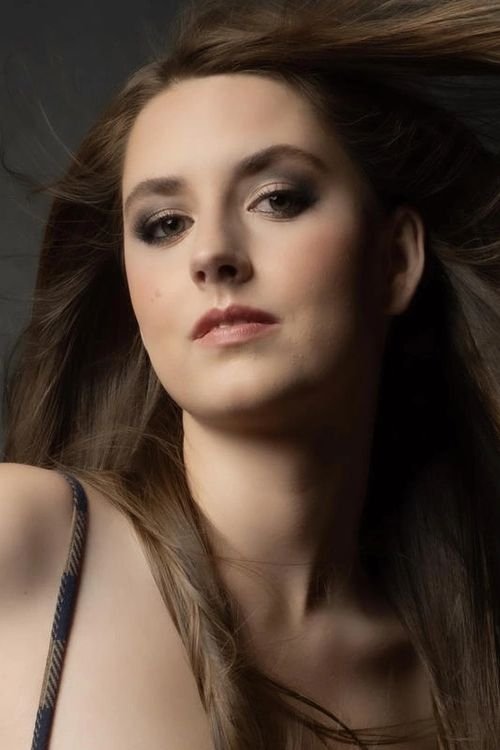 Emily Brinks
Dead Lover (uncredited)
William Brooks Perez
Warren County Deputy #3 (uncredited)
Derrick Lemmon
Warren County Deputy #4 (uncredited)
Nicky Lawrence
Police Officer (uncredited)
Dawn Lasusky
Neighbor (uncredited)
Joseph D. Webb
Bar Nun (uncredited)
Dillon Belisle
Drunk Party Goer (uncredited)
Russel Bryan Winstead
Off Duty Deputy (uncredited)
Judy Greer
Karen Nelson (archive footage) (uncredited)
Drew Scheid
Oscar (archive footage) (uncredited)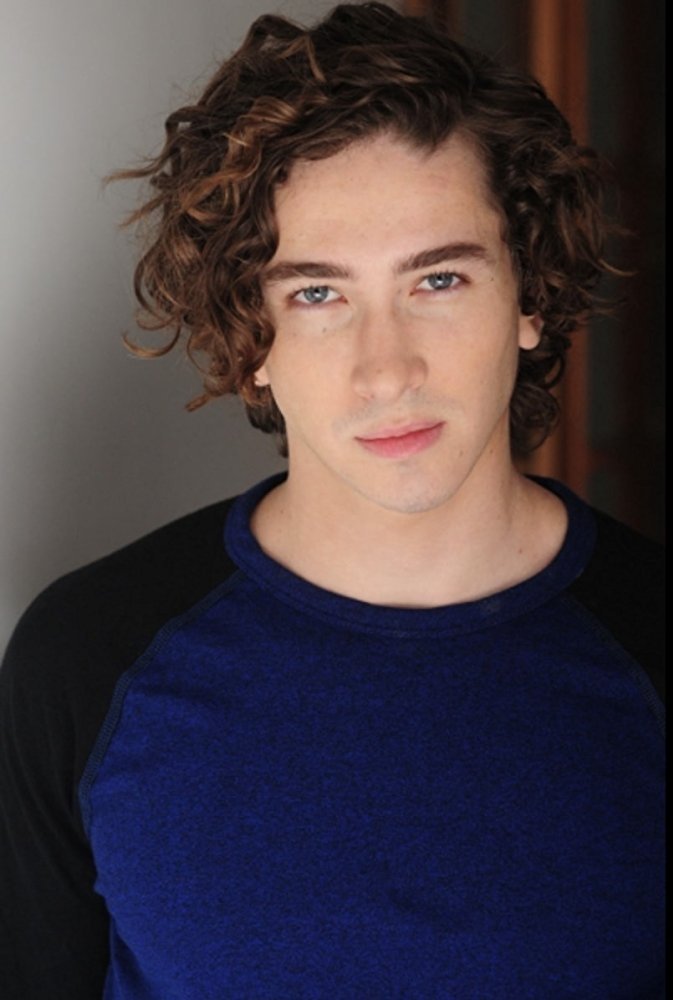 Dylan Arnold
Cameron Elam (archive footage) (uncredited)
Michael Smallwood
Marcus (archive footage) (uncredited)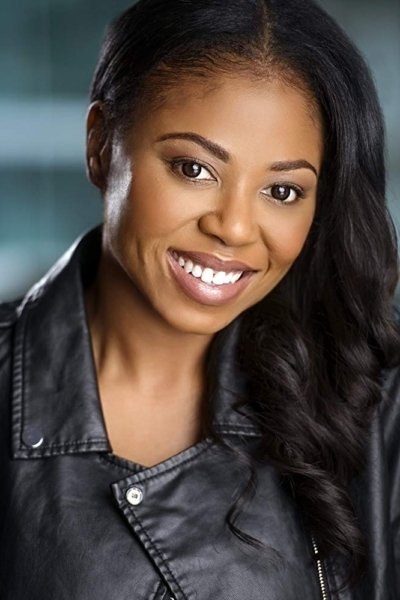 Carmela McNeal
Vanessa (archive footage) (uncredited)
Release Date
October 12, 2022
Duration
1h 51m
(111 Minutes)
User Reviews
TitanGusang
Rating : 4 / 10 at 10/14/2022, 6:10:26 PM
_Halloween Ends_ is such a weird film, as a standalone movie I enjoyed it but in the trilogies total...
mooney240
Rating : 5 / 10 at 10/15/2022, 5:27:31 PM
**Poor writing and a confusing story overshadowed a few shining moments and satisfying conclusions t...