The Greatest Beer Run Ever
7.8 (368) / 10
Overview
Chickie wants to support his friends fighting in Vietnam, so he does something wild—personally bring them American beer. What starts as a well-meaning journey quickly changes Chickie's life and perspective. Based on a true story.
Cast
Zac Efron
John 'Chickie' Donohue
Russell Crowe
Arthur Coates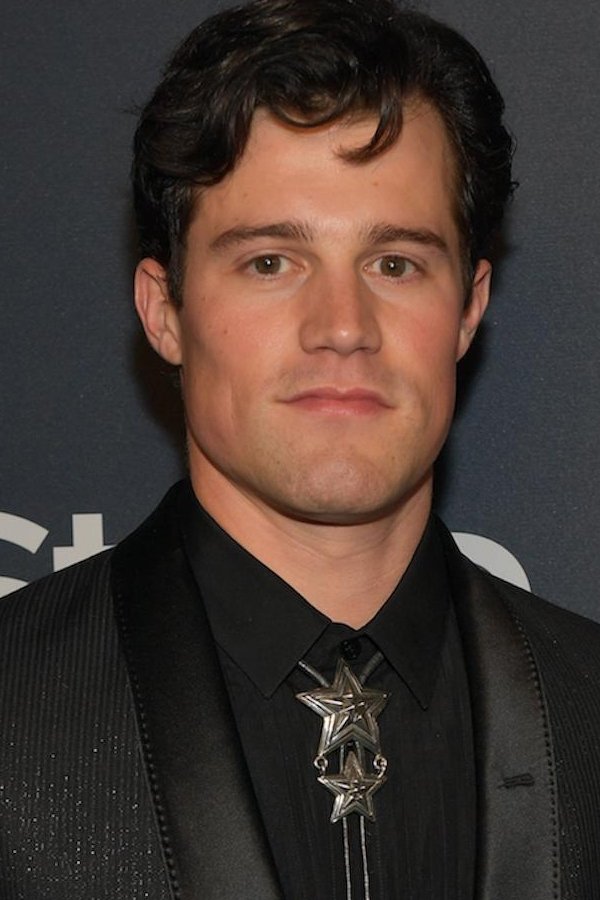 Archie Renaux
Tom Collins
Ruby Ashbourne Serkis
Christine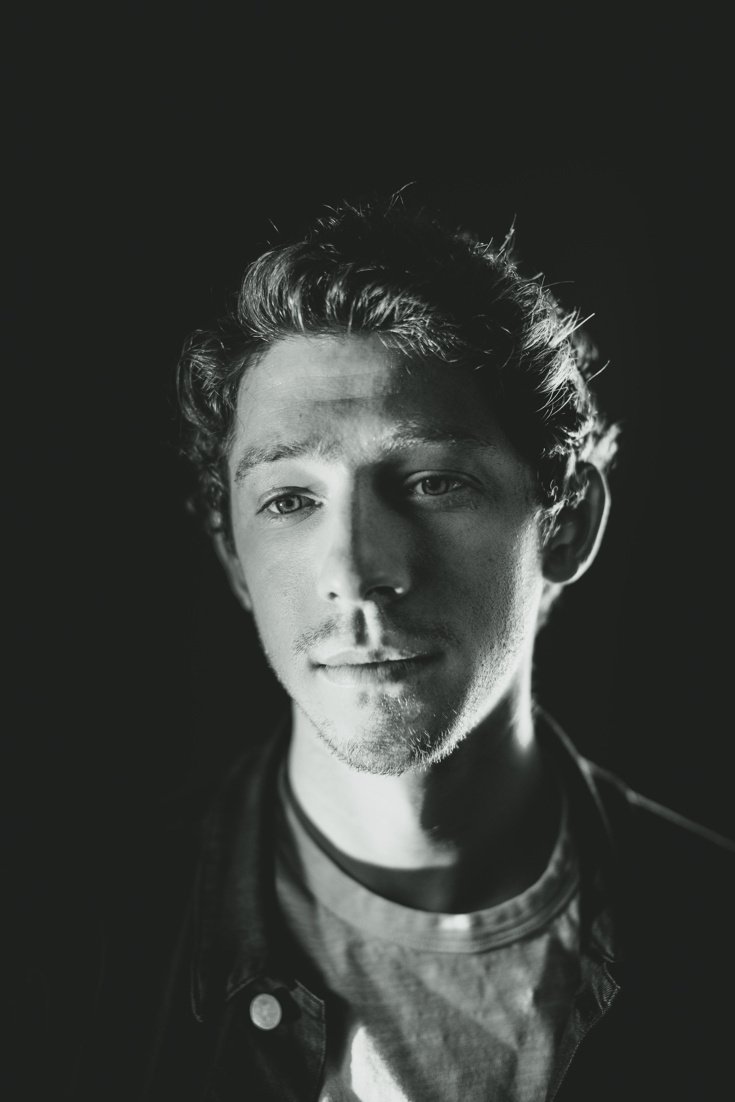 Will Hochman
Tommy Minogue
Christopher Reed Brown
Noodle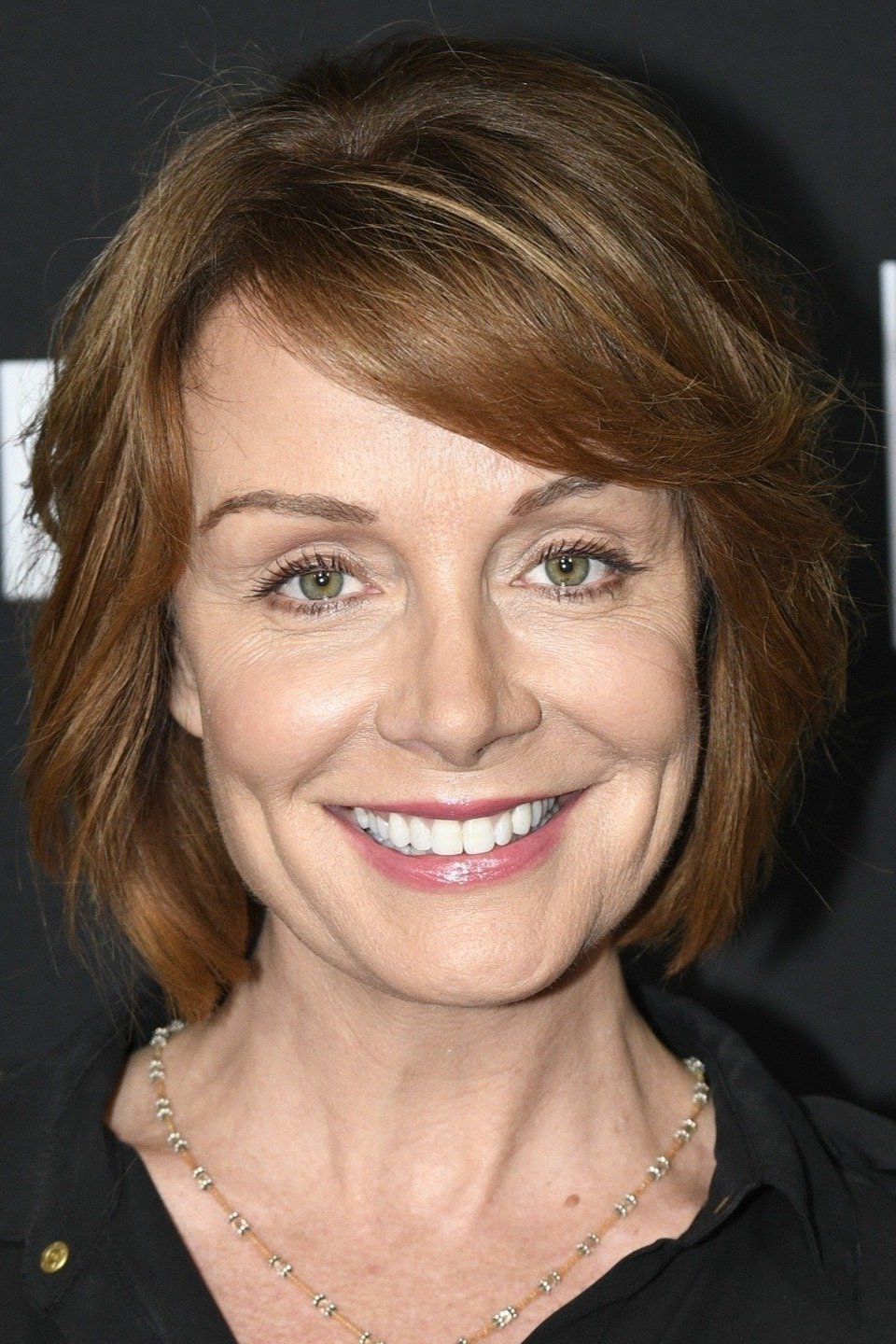 Kristin Carey
Mrs. Minogue
Paul Adelstein
Mr. Donohue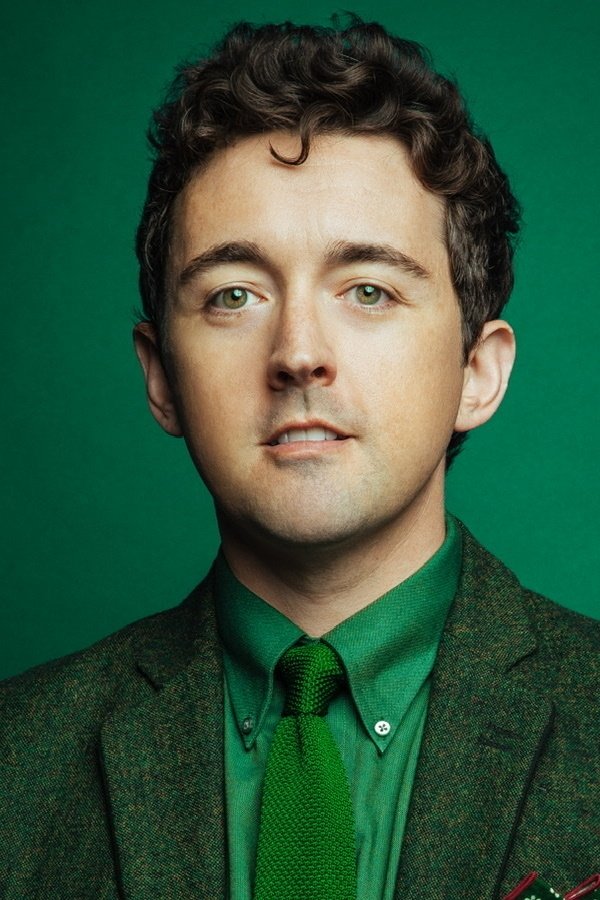 Shirleyann Kaladjian
Mrs. Donohue
Kevin Tran
Hieu 'Oklahoma'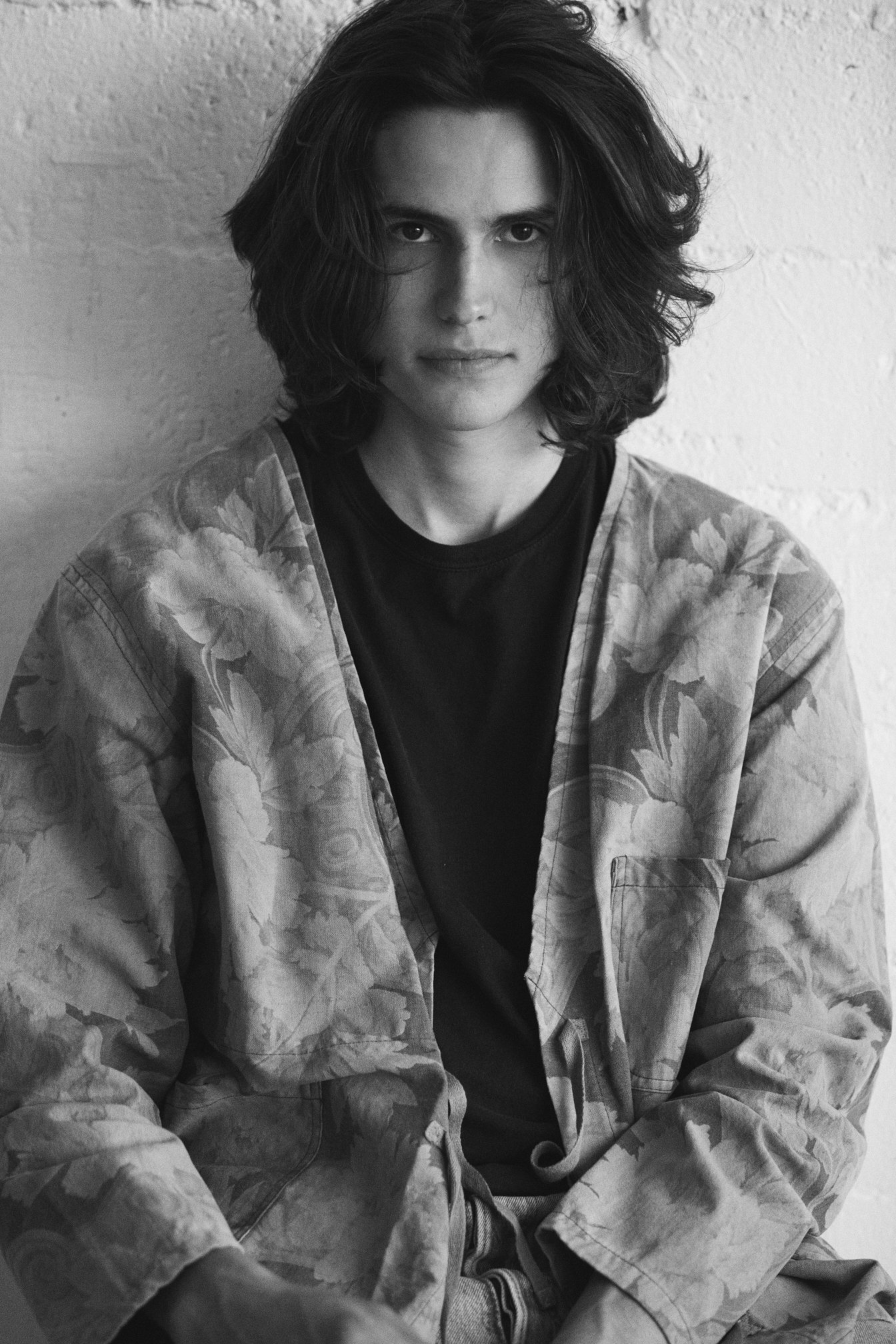 Release Date
September 30, 2022
Language
English
Vietnamese
Duration
2h 6m
(126 Minutes)
User Reviews
Geronimo1967
Rating : 6 / 10 at 10/8/2022, 6:25:23 PM
This tells the true story of Chickie Donohue (Zac Efron) who decided that he was fed up hearing the ...