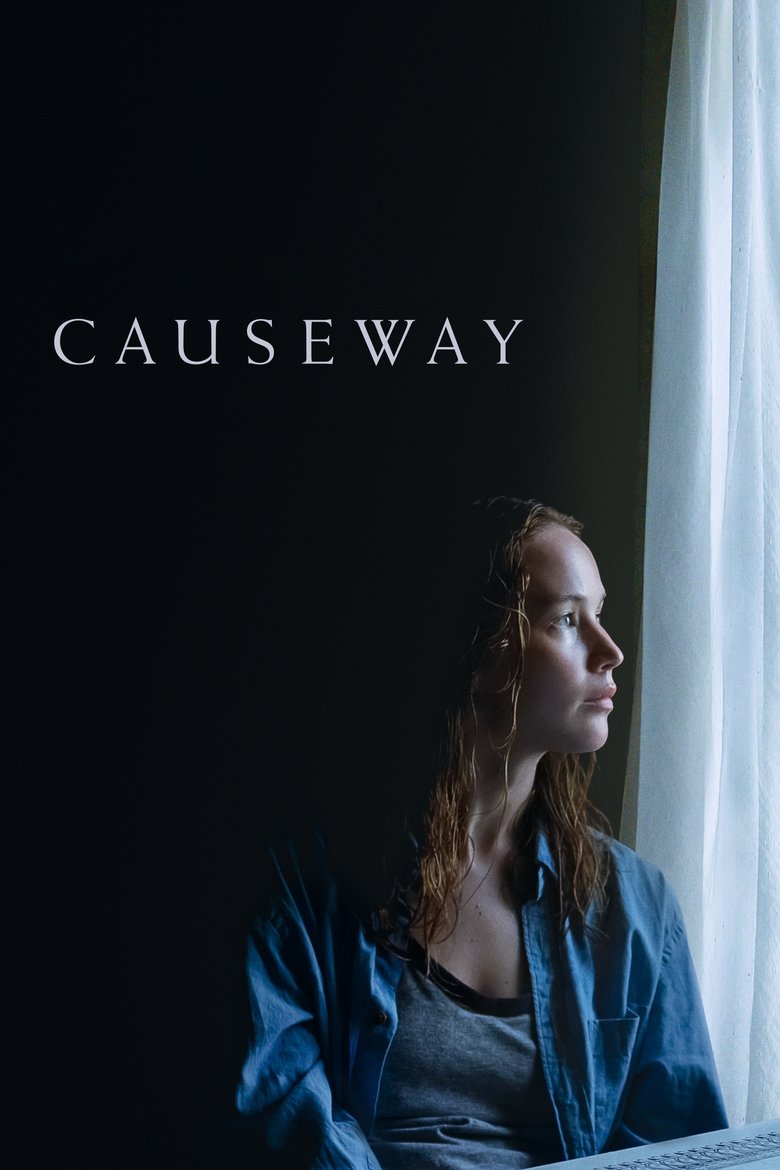 Causeway
6.824 (108) / 10
Overview
A US soldier suffers a traumatic brain injury while fighting in Afghanistan and struggles to adjust to life back home in New Orleans. When she meets local mechanic James, the pair begin to forge an unexpected bond.
Cast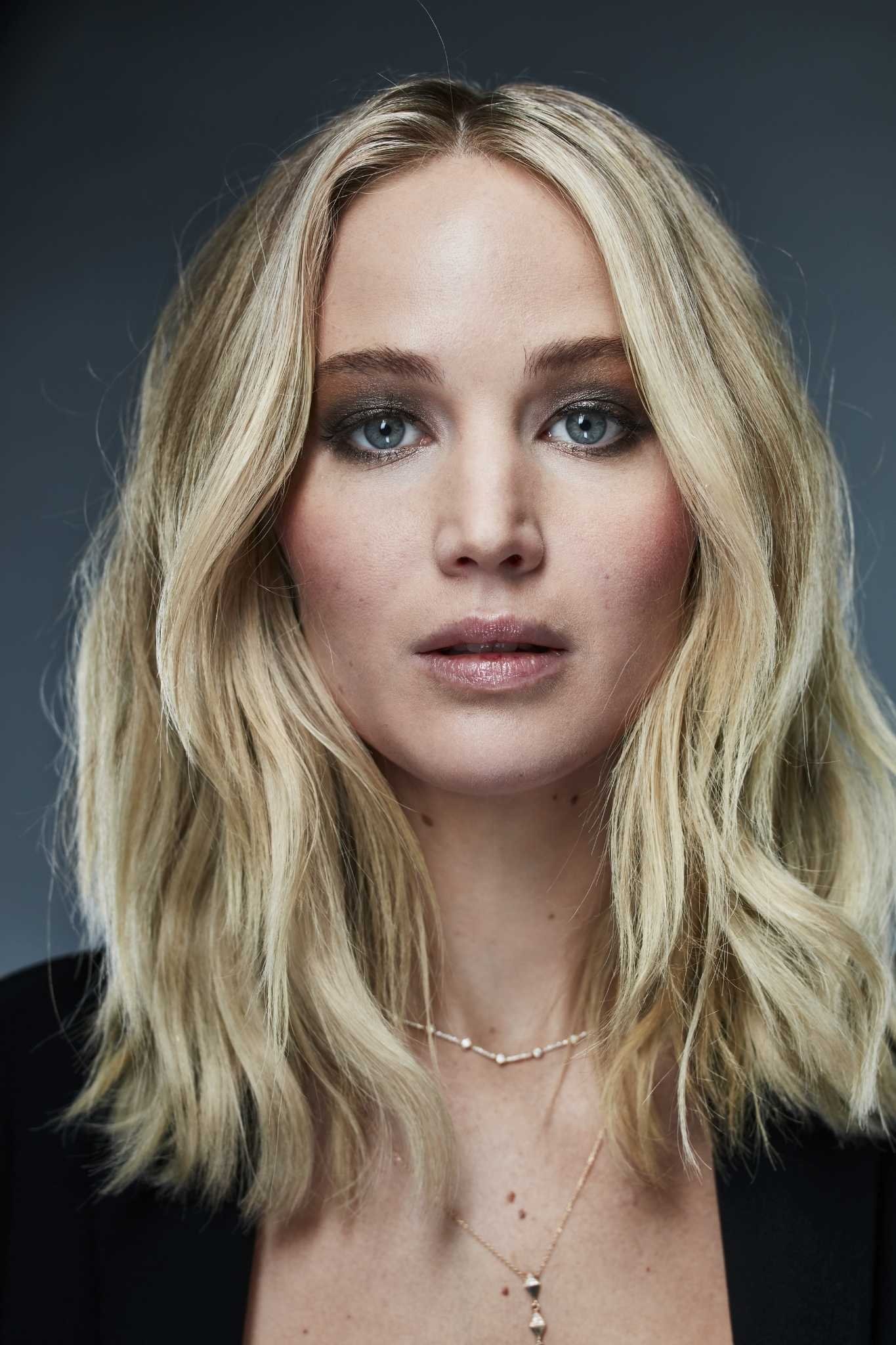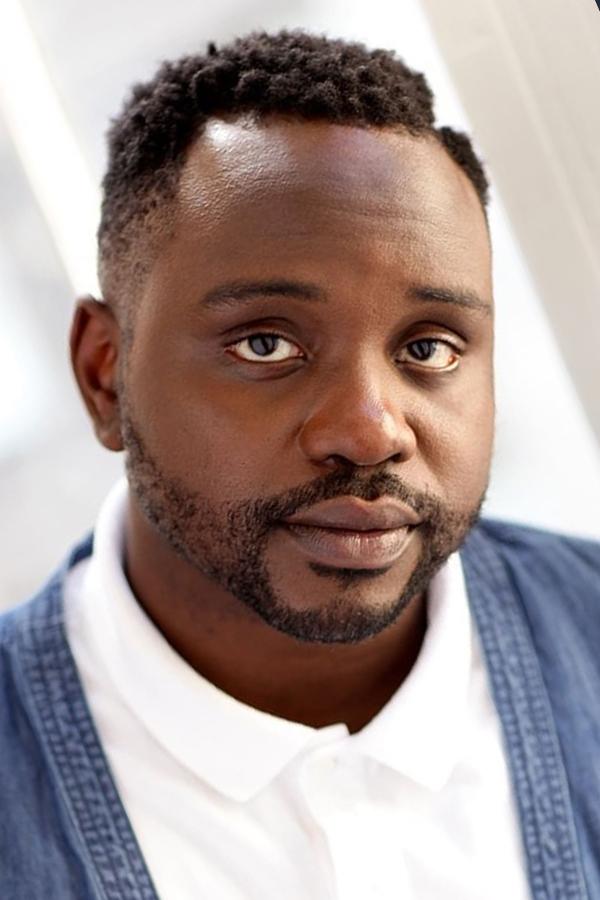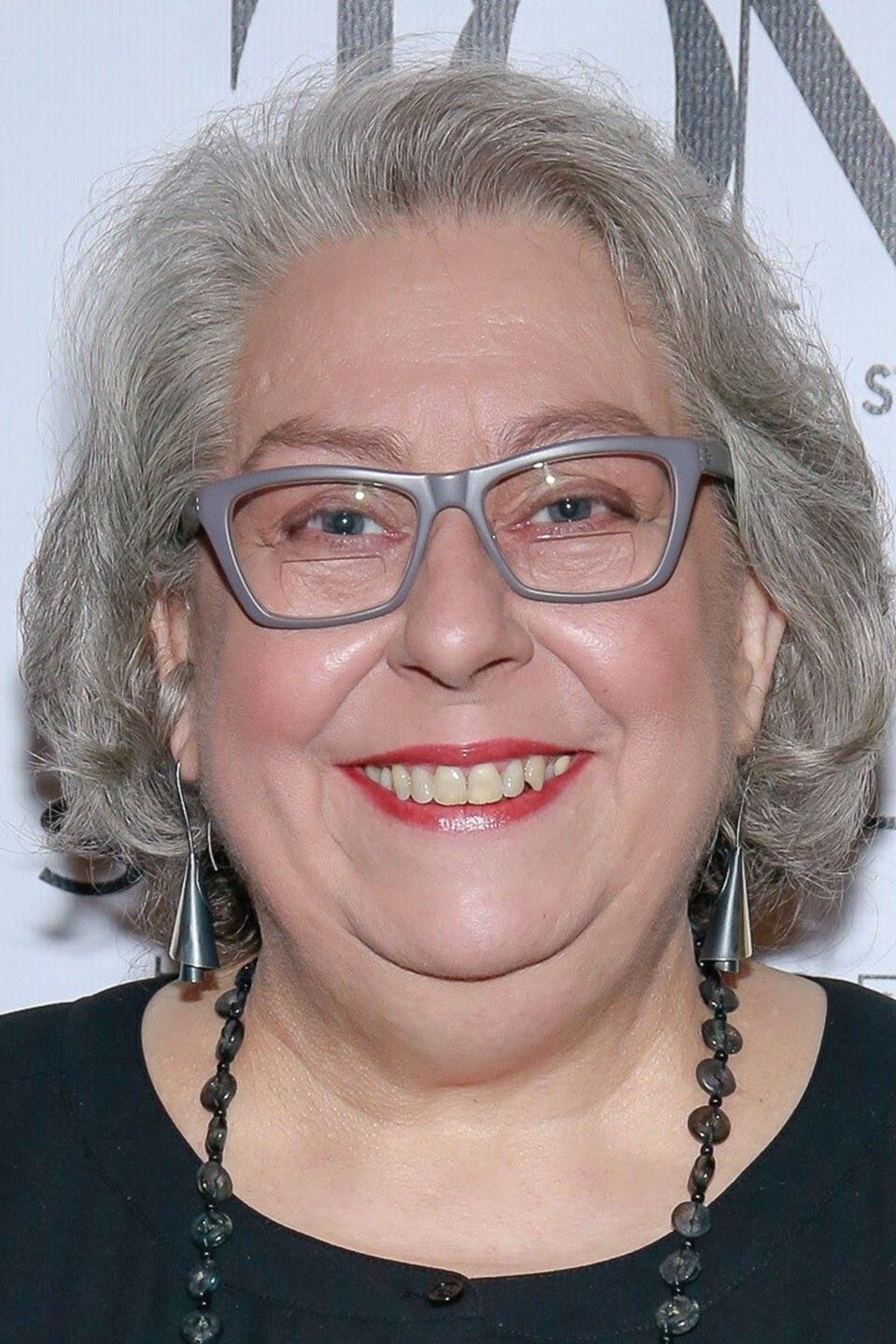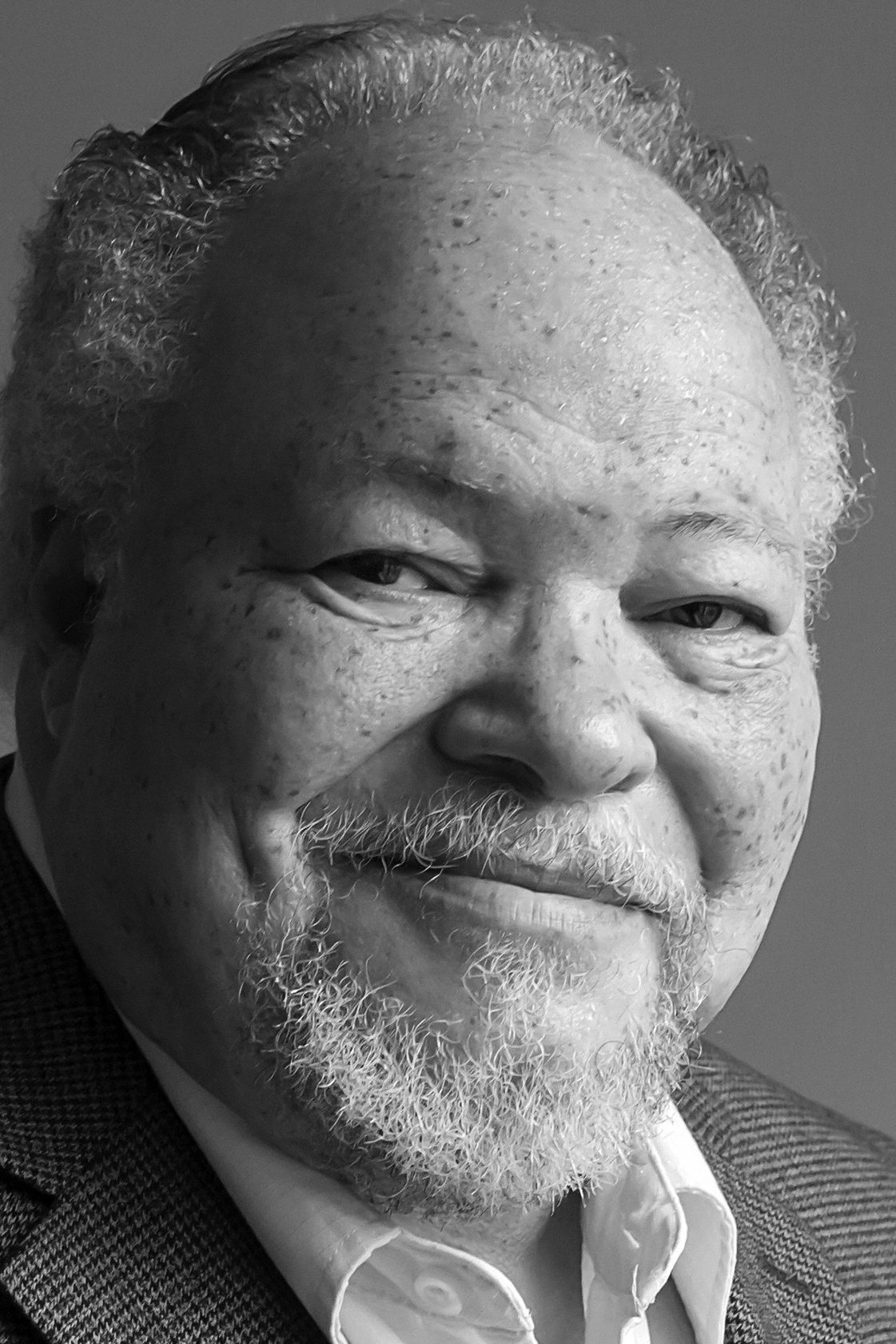 Stephen McKinley Henderson
Dr. Lucas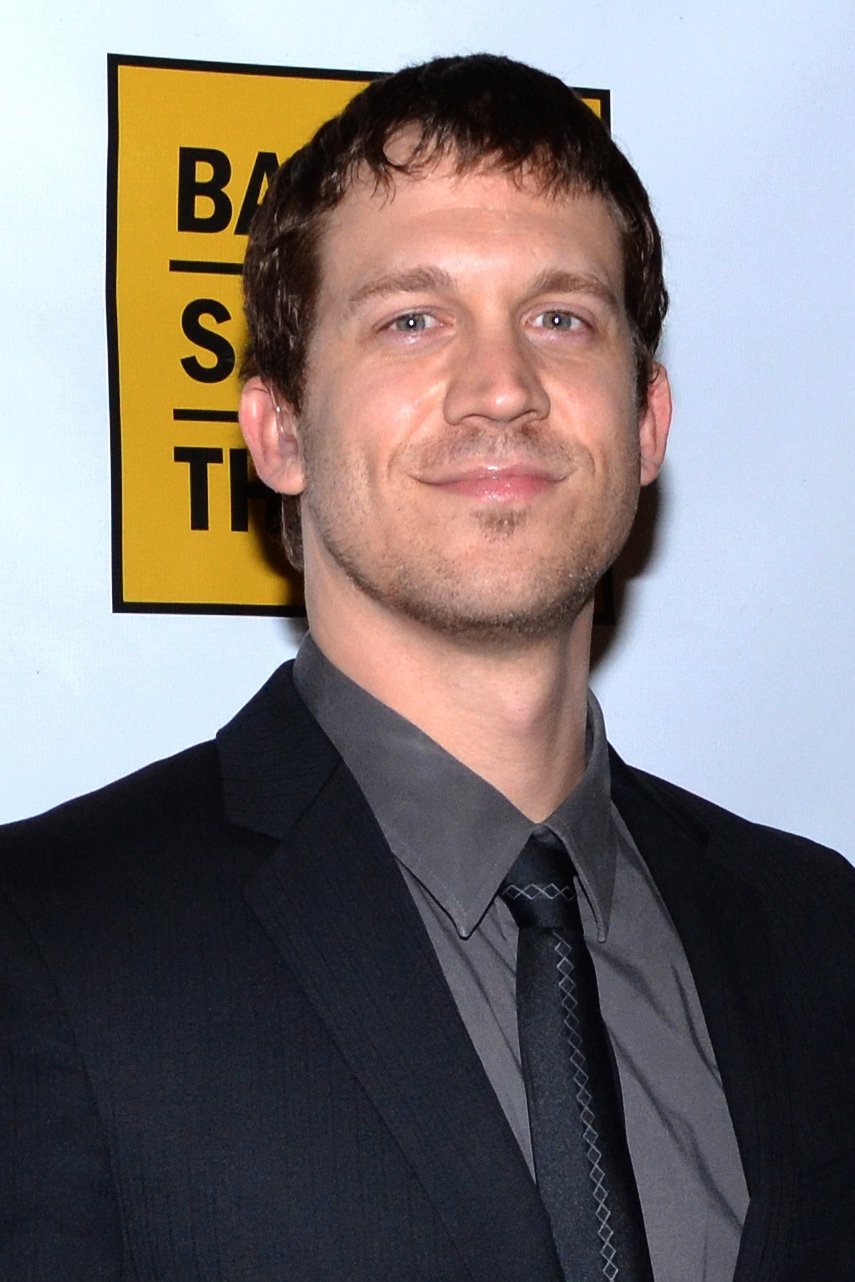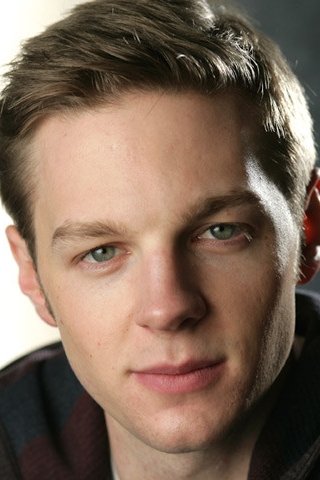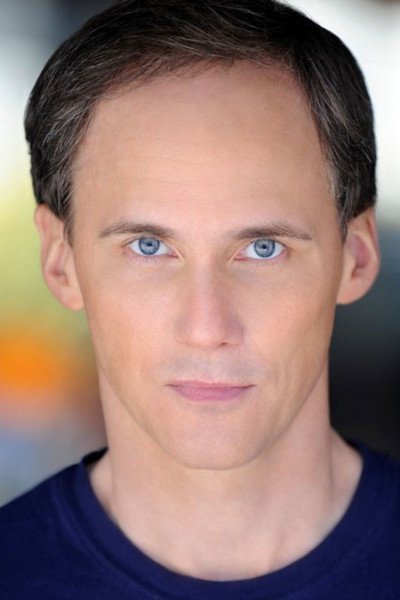 Neal Huff
Neuropsychologist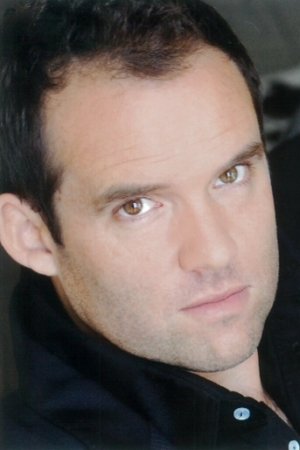 Natalie Pilie
Physiotherapist
Suzette Stuebben
Bartender
Release Date
October 28, 2022
Duration
1h 36m
(96 Minutes)
User Reviews
msbreviews
Rating : 6 / 10 at 10/23/2022, 1:16:42 PM
MORE SPOILER-FREE MINI-REVIEWS @ https://www.msbreviews.com/movie-reviews/other-films-watched-lff-20...
Geronimo1967
Rating : 6 / 10 at 11/19/2022, 5:18:40 AM
"Lynsey" (Jennifer Lawrence) is on her way to a job when her truck breaks down. Seeking help from me...