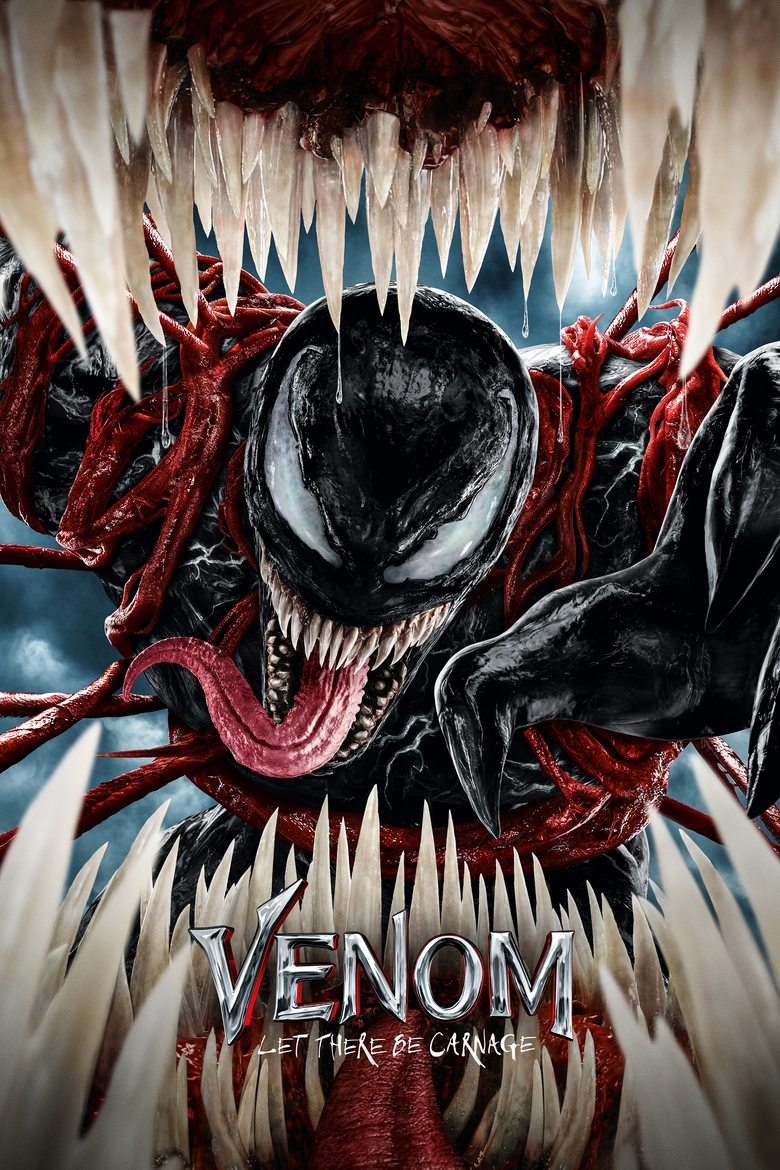 Venom: Let There Be Carnage
Science Fiction | Action | Adventure
6.94 (8017) / 10
Overview
After finding a host body in investigative reporter Eddie Brock, the alien symbiote must face a new enemy, Carnage, the alter ego of serial killer Cletus Kasady.
Cast
Tom Hardy
Eddie Brock / Venom
Woody Harrelson
Cletus Kasady / Carnage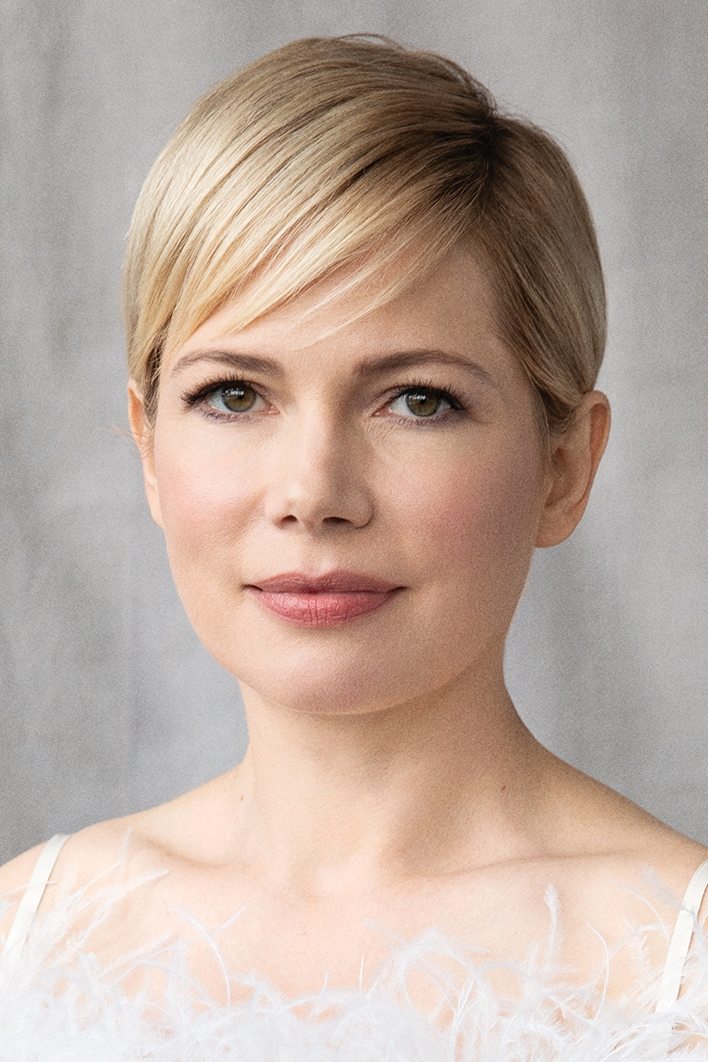 Michelle Williams
Anne Weying
Naomie Harris
Frances Louise Barrison / Shriek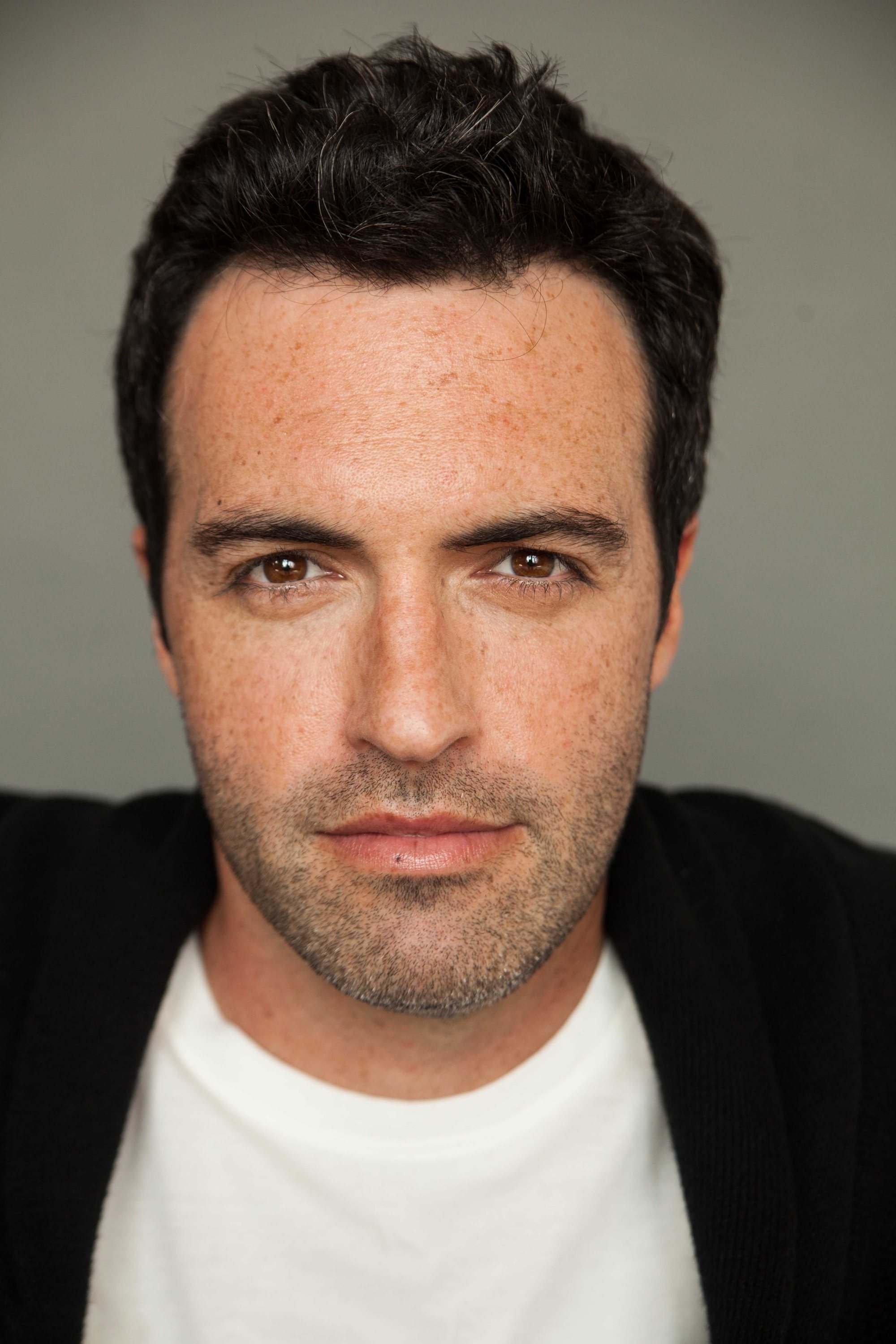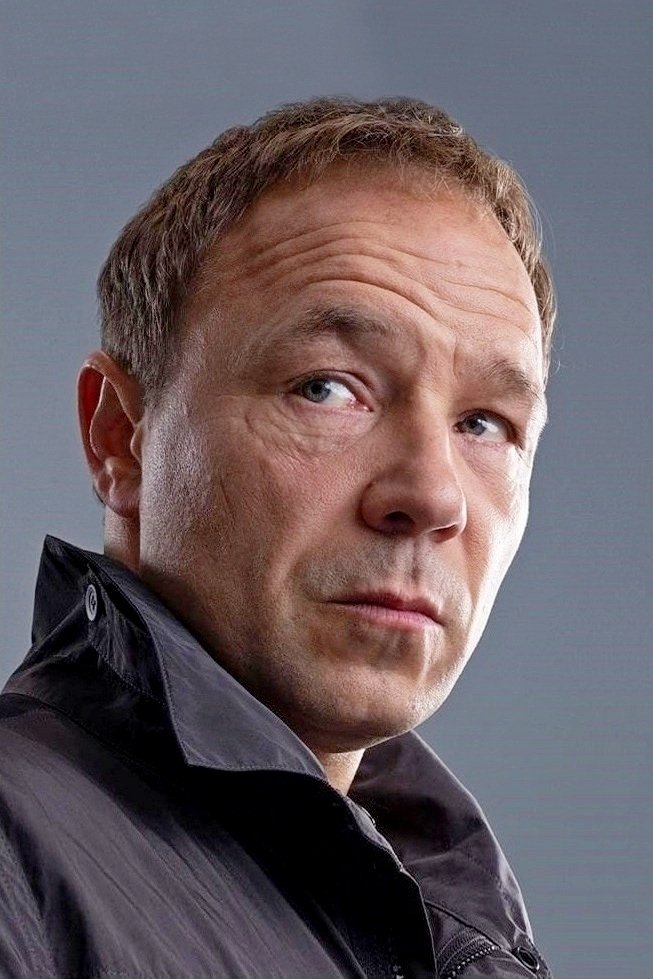 Stephen Graham
Detective Mulligan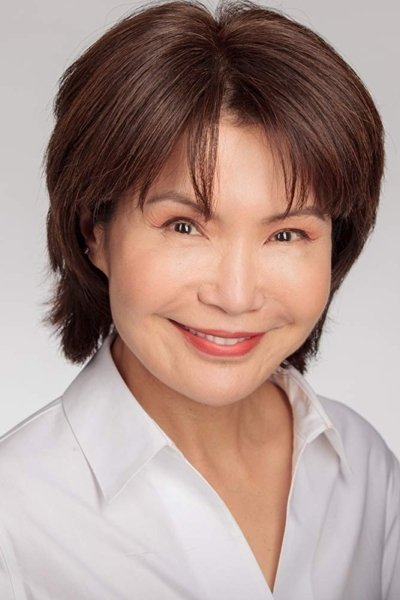 Michelle Greenidge
Mugging Victim
Laurence Spellman
Patient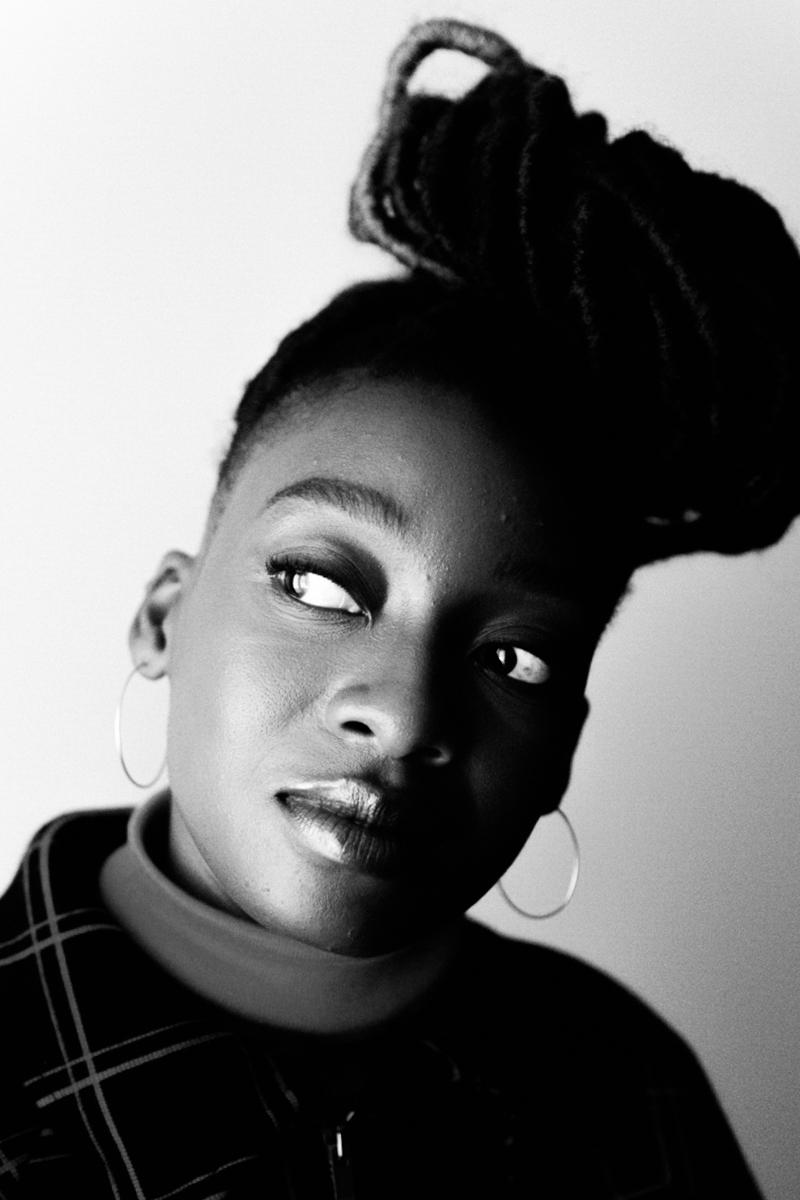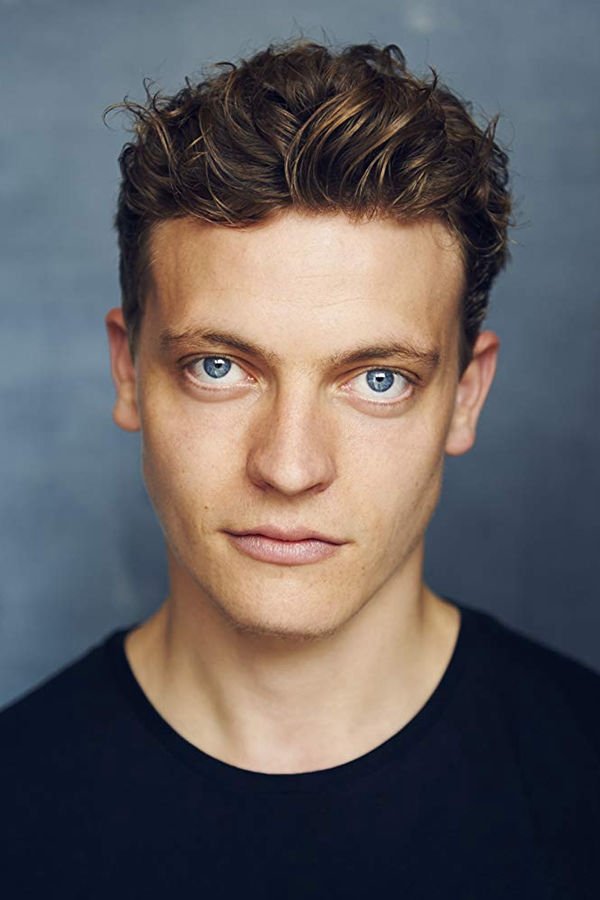 Jack Bandeira
Young Cletus
Olumide Olorunfemi
Young Shirek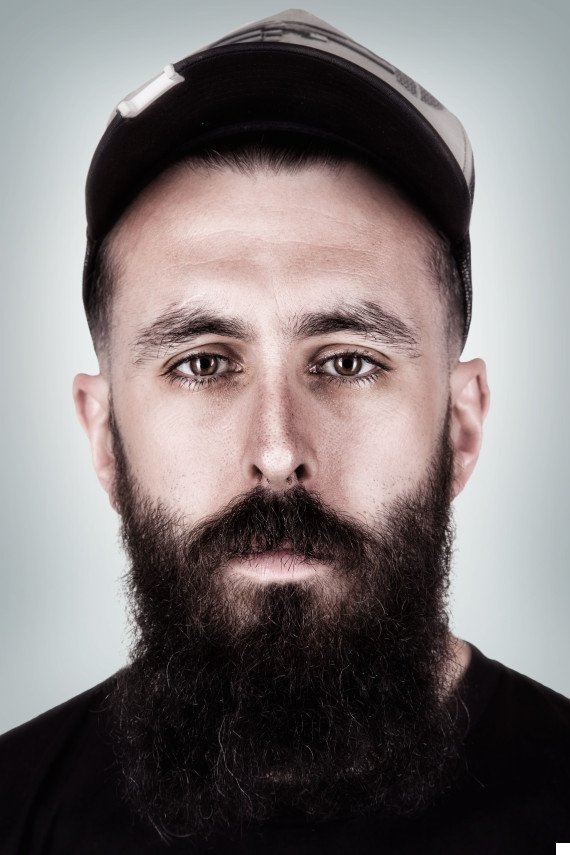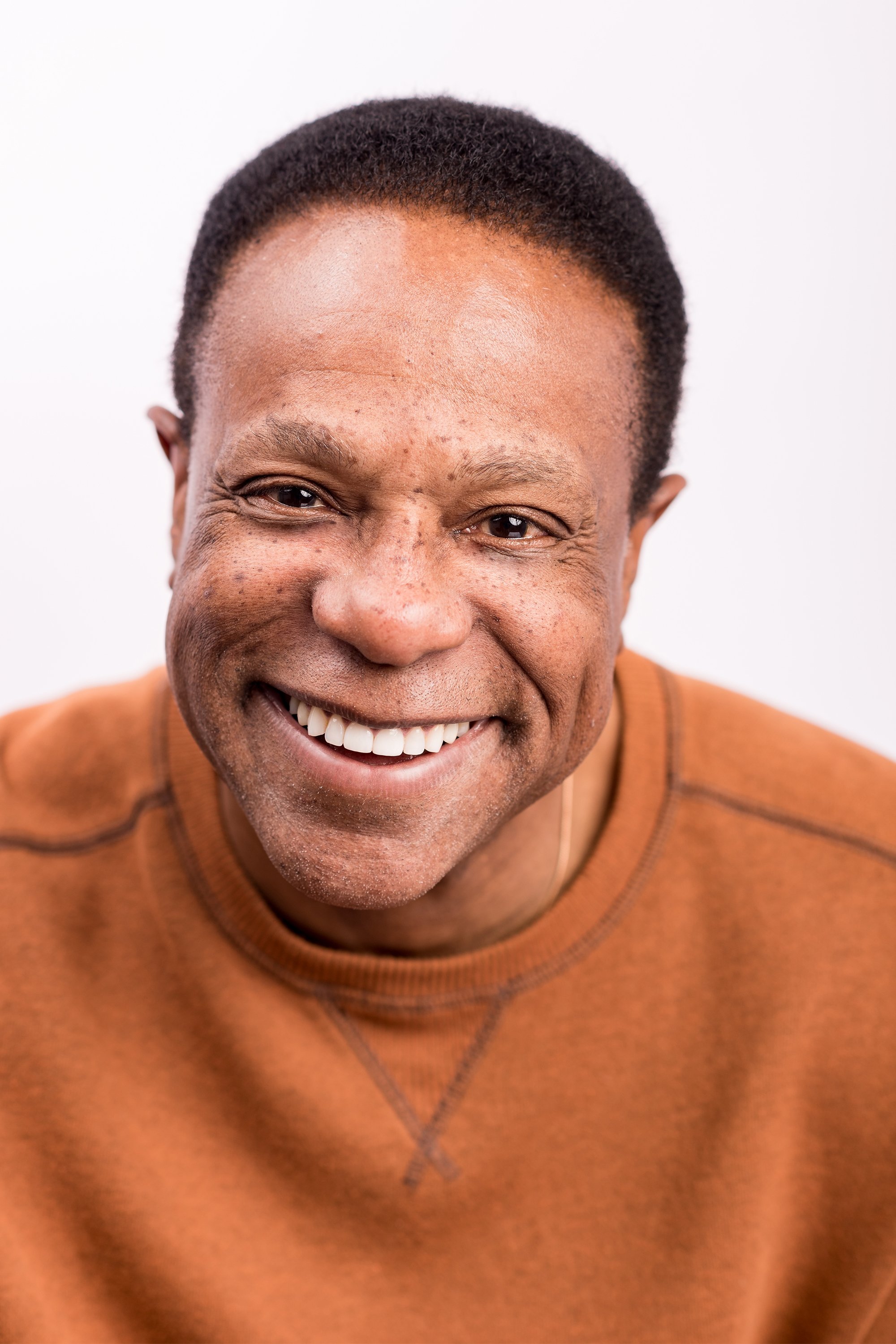 Brian Copeland
Rodeo Beach Reporter
Sean Delaney
Young Detective Mulligan
Christopher Godwin
Headmaster (1997)
Tiffanie Thomas
San Quentin Tier Guard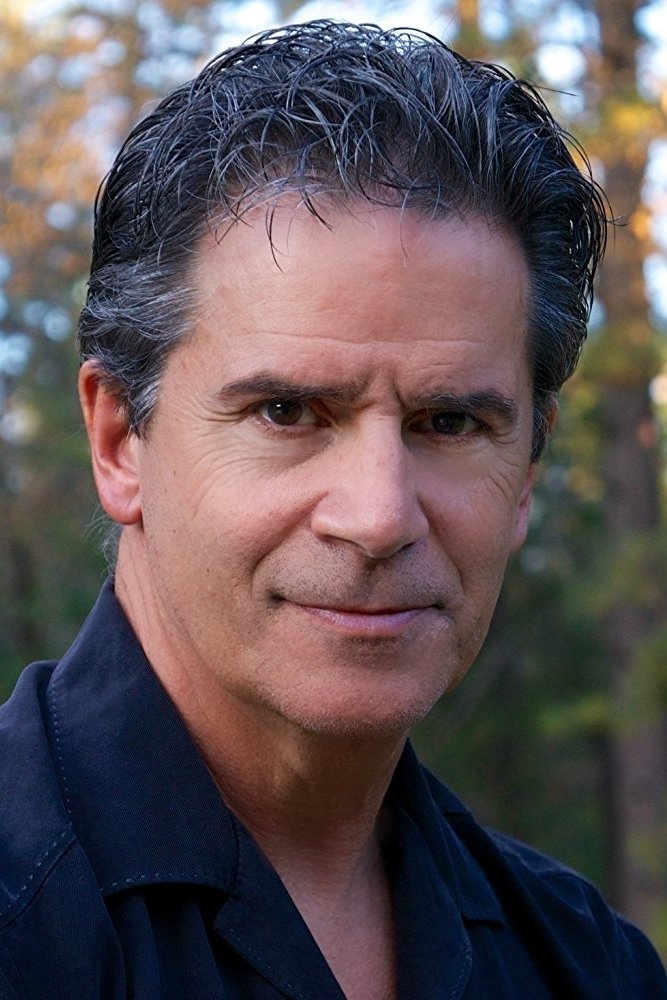 Rocky Capella
Valet Car Park
Sam Robinson
San Quentin Guard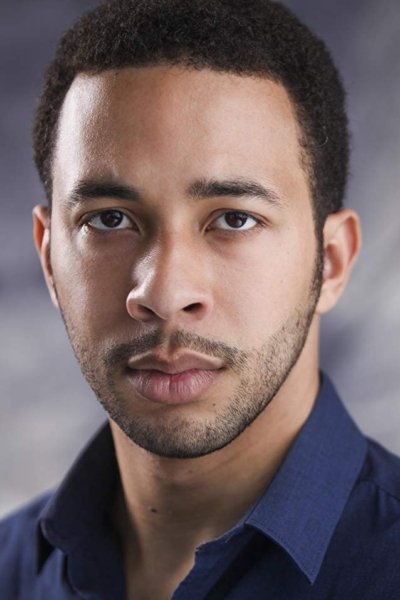 Greg Lockett
San Francisco Police Department Officer
Sonny Ashbourne Serkis
Plunger Man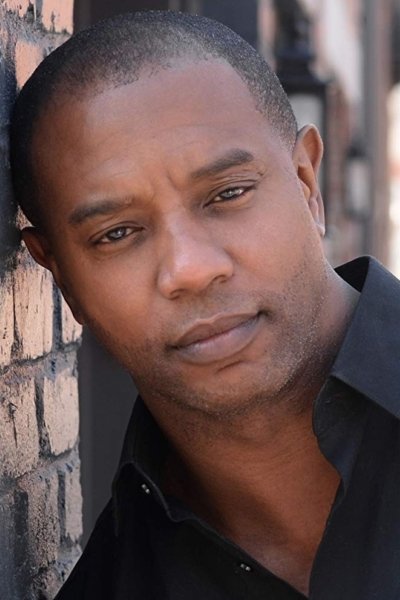 Vaughn Johseph
Tie Down Guard
Kristen Simoes
TV Reporter - San Quentin
Miguel Angel Arreguin
Gas Station Attendant
Shaliz Afshar
San Francisco Reporter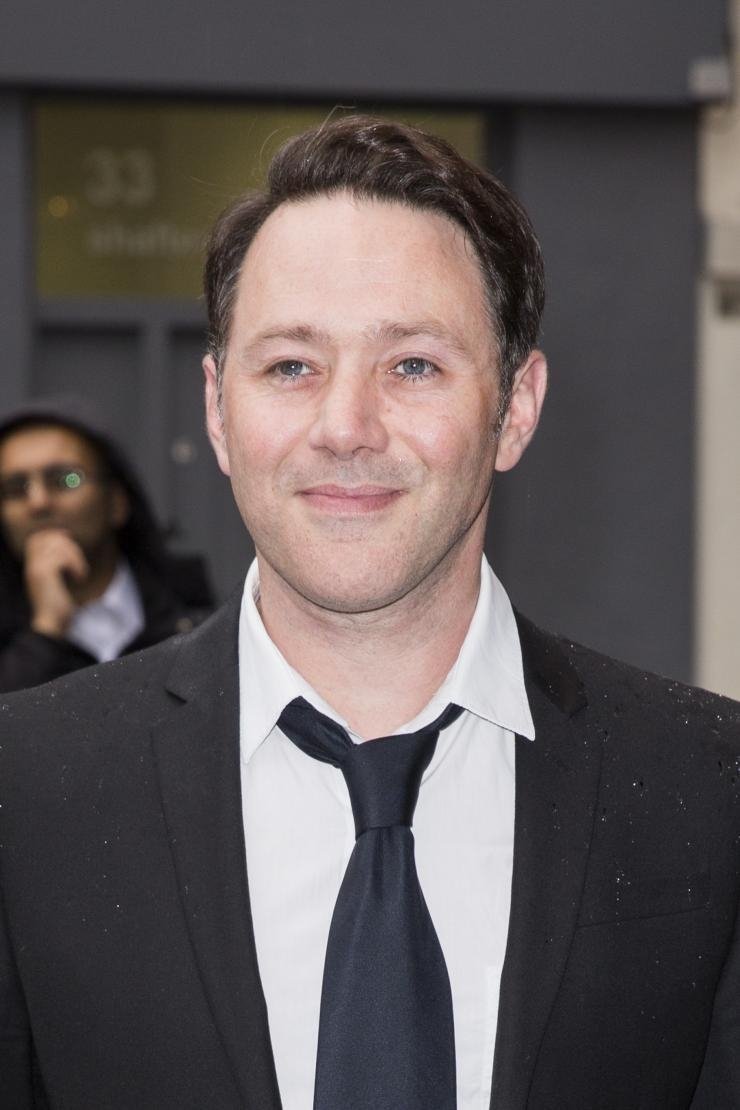 Simon Connolly
Grieving Father
Rachel Handshaw
Grieving Mother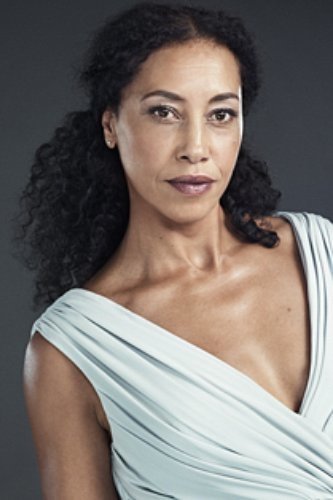 Amanda Foster
Victim's Sister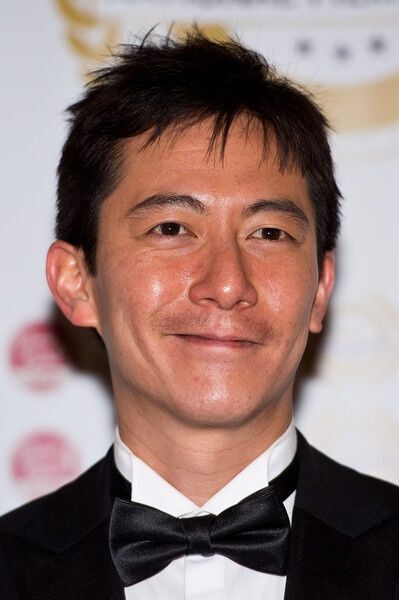 Akie Kotabe
Victim's Brother
Eric Sigmundsson
Startled Witness
Chabris Napier-Lawrence
Ravenscroft Guard
Larry Olubamiwo
Ravenscroft Guard
Jose Palma
San Quentin Last Meal Guard
Ashlen Aquila
San Quentin Last Meal Guard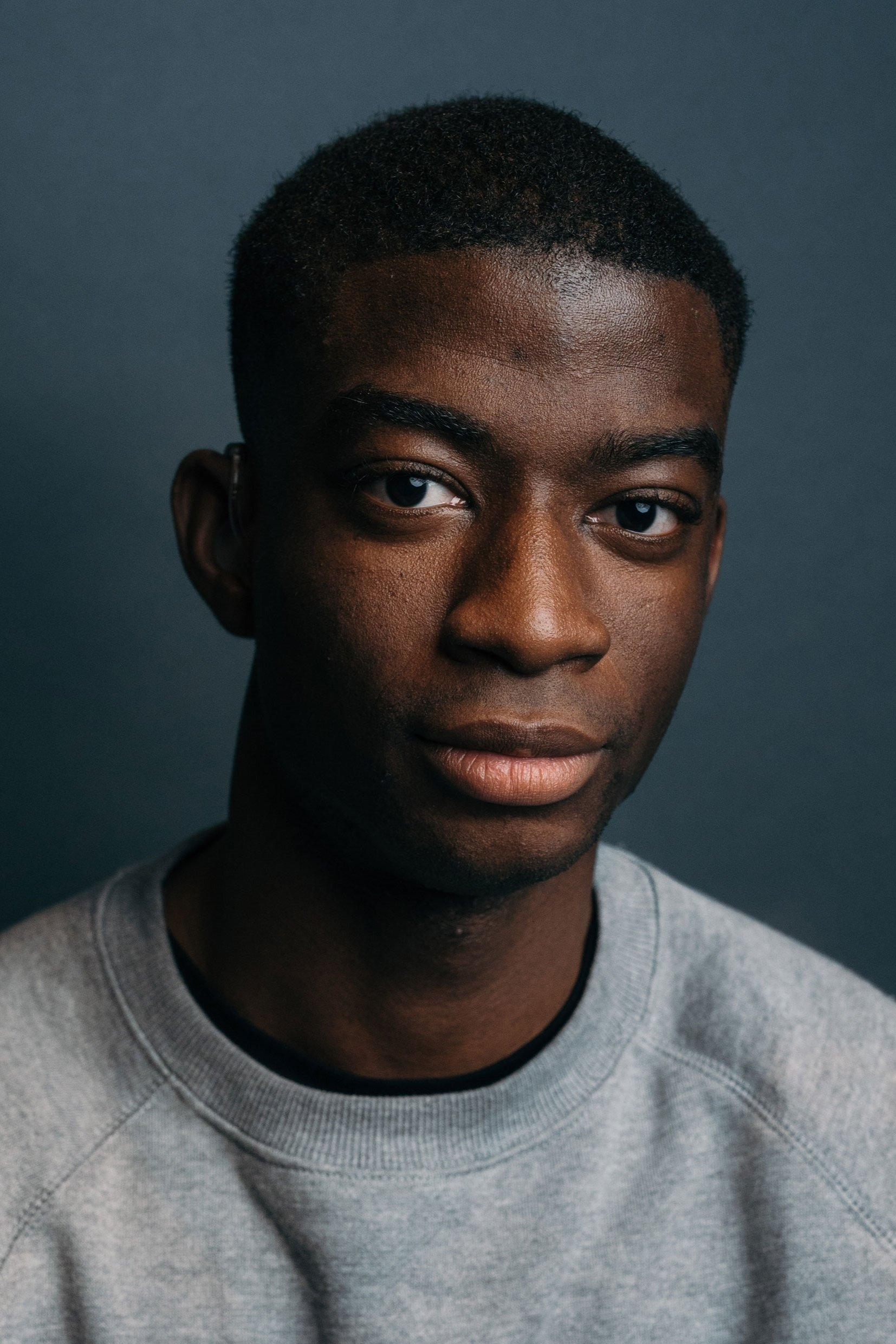 Jamal Ajala
Ravenscroft Orderly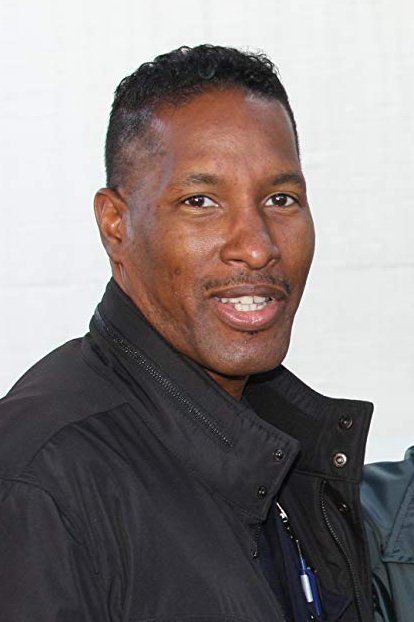 James D. Weston II
San Quentin Commander
Che Amaro
San Quentin Guard
Joshua Eldridge-Smith
Sympathetic Guard
Rosie Marcel
Detective in Bathroom
Elliot Cable
Host Pre Carnival #1
J.K. Simmons
J. Jonah Jameson (uncredited)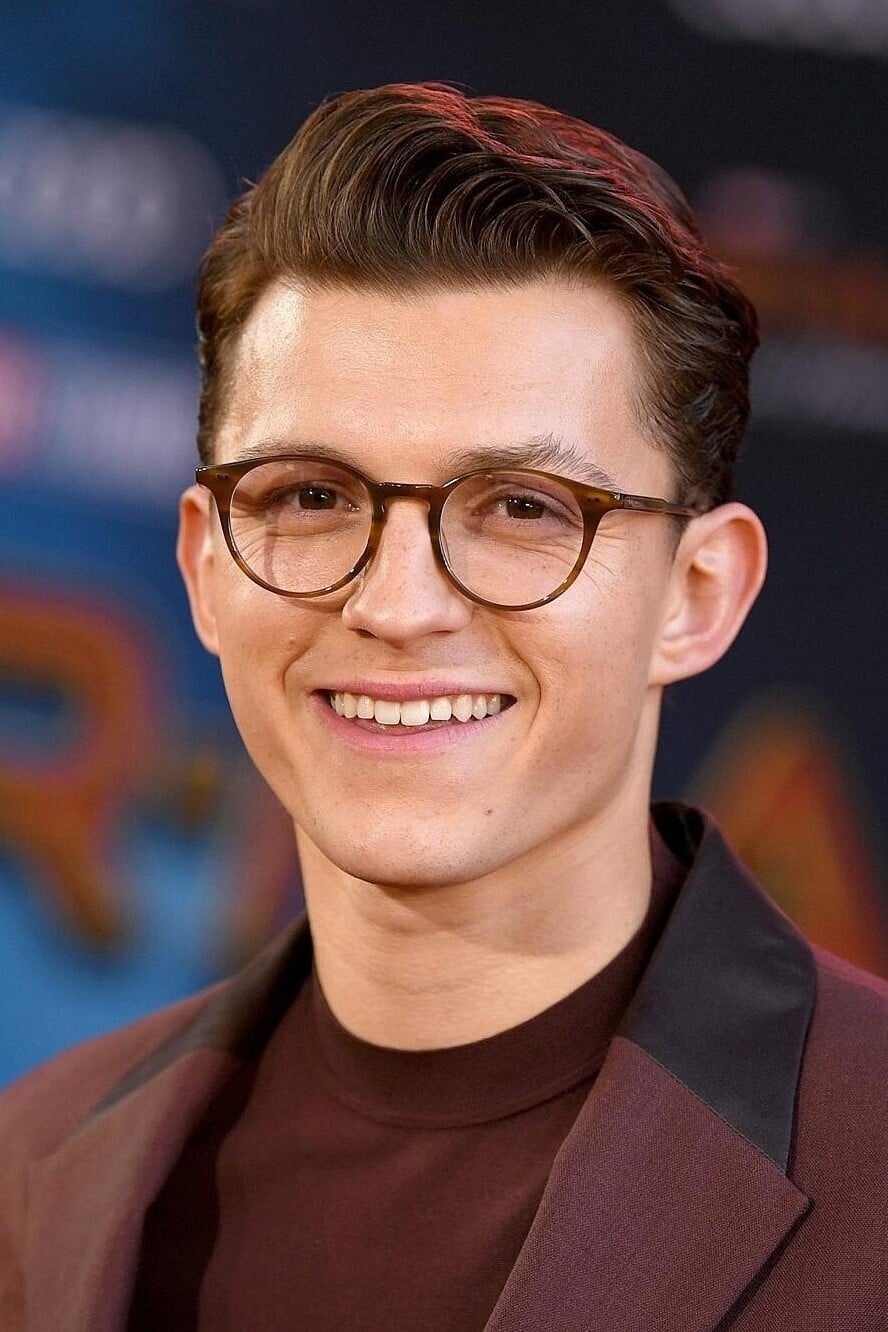 Tom Holland
Peter Parker / Spider-Man (uncredited)
Release Date
September 30, 2021
Duration
1h 37m
(97 Minutes)
User Reviews
garethmb
Rating : 0 / 10 at 9/30/2021, 1:48:10 PM
When audiences last saw Eddie Brock (Tom Hardy); the journalist and his parasitic symbiote Venom; ha...
bycalvin
Rating : 7 / 10 at 10/16/2021, 12:40:23 AM
Let There be Carnage! It is a not bad movie to watch. The story regarding the birth of Carnage i...