Medieval
7.226 (199) / 10
Overview
The story of 14th century Czech icon and warlord Jan Zizka who defeated armies of the Teutonic Order and the Holy Roman Empire.
Cast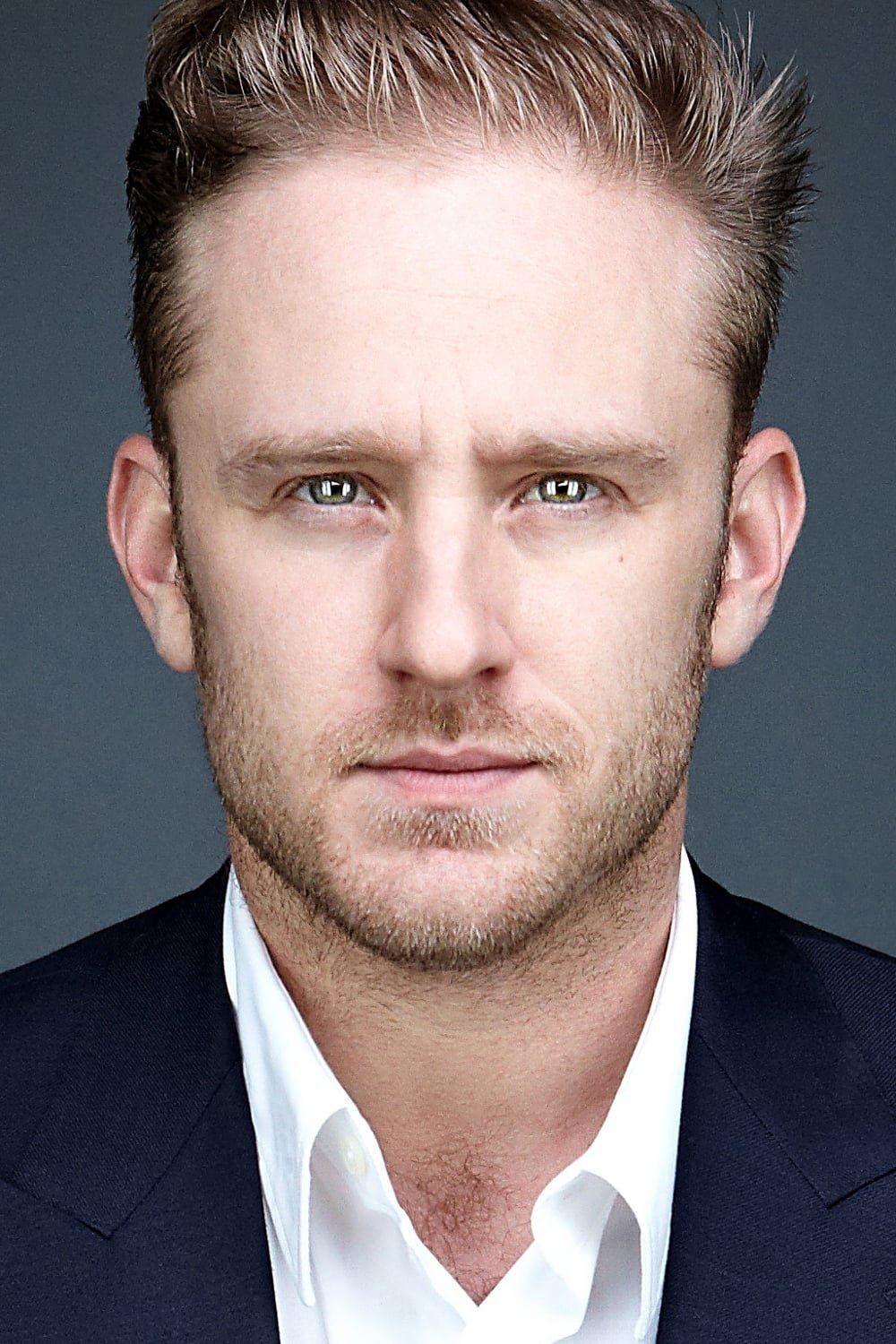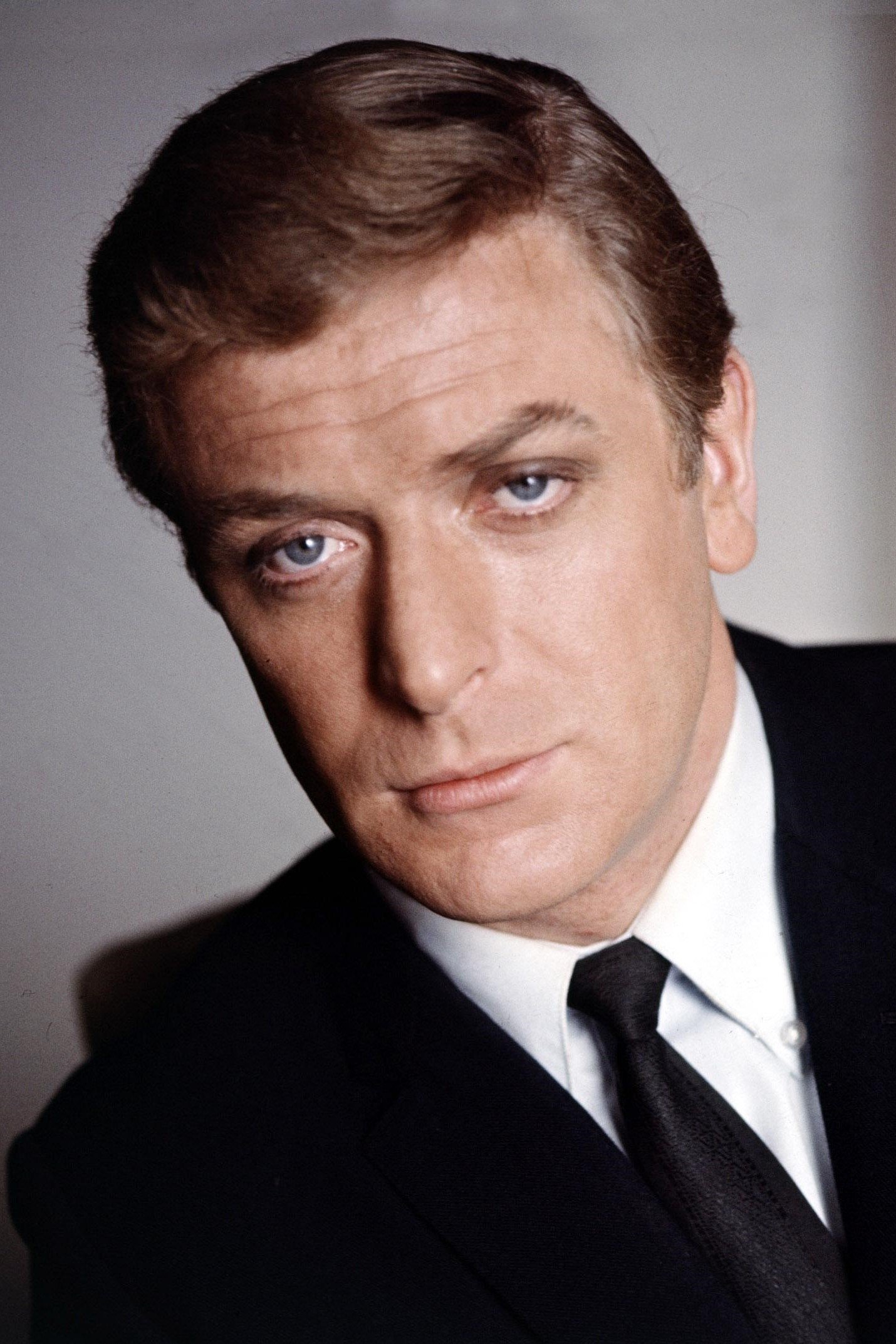 Matthew Goode
král Zikmund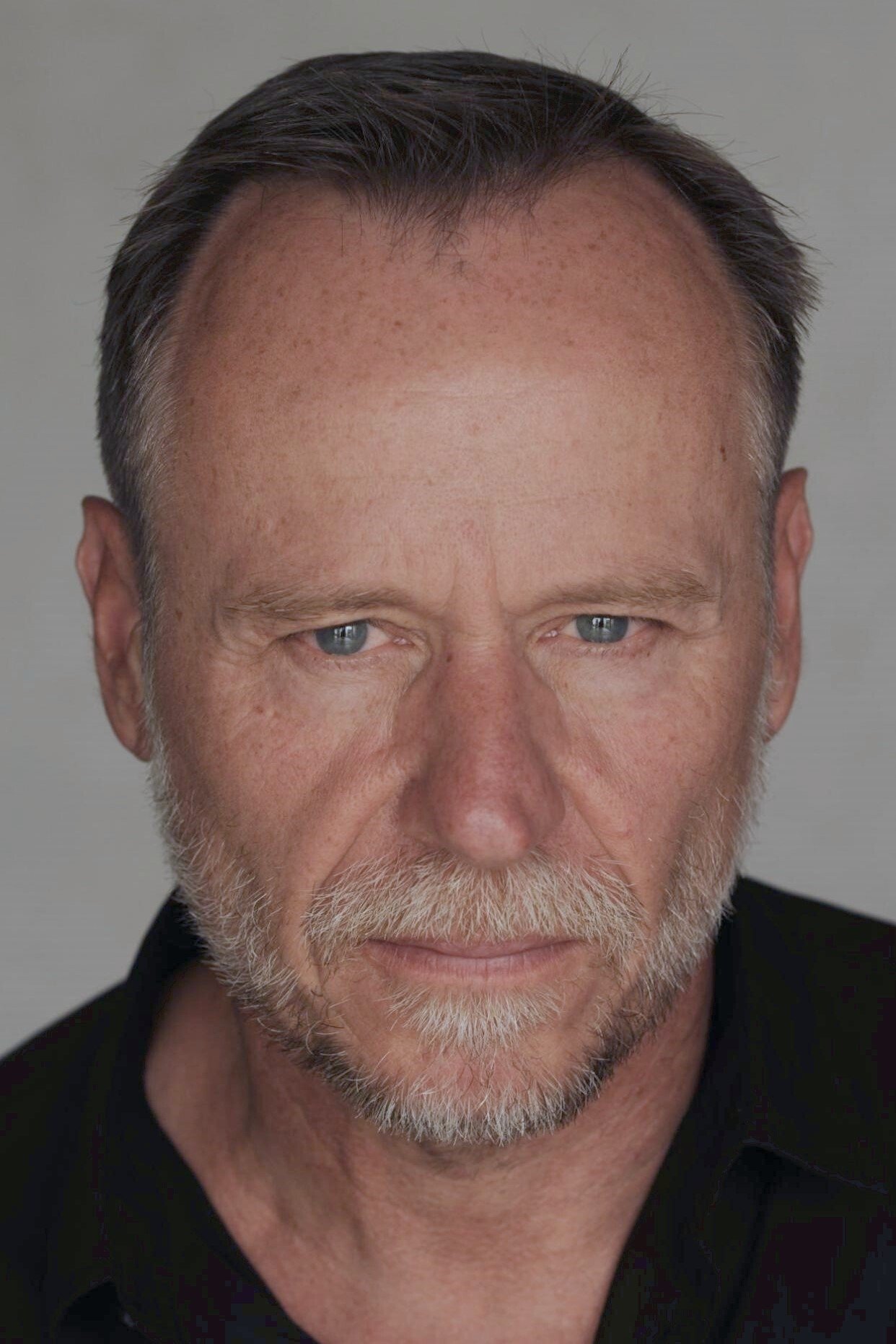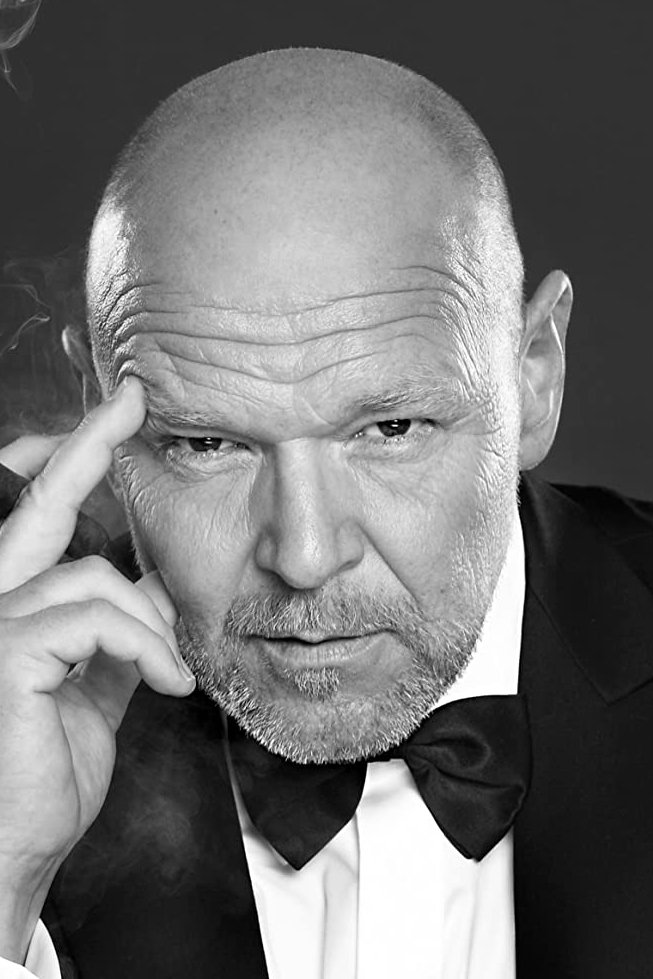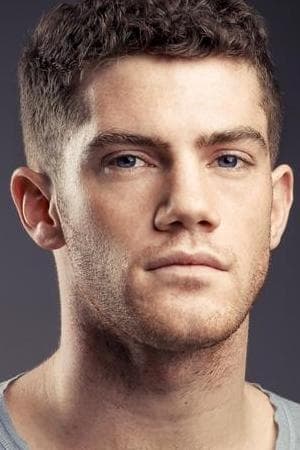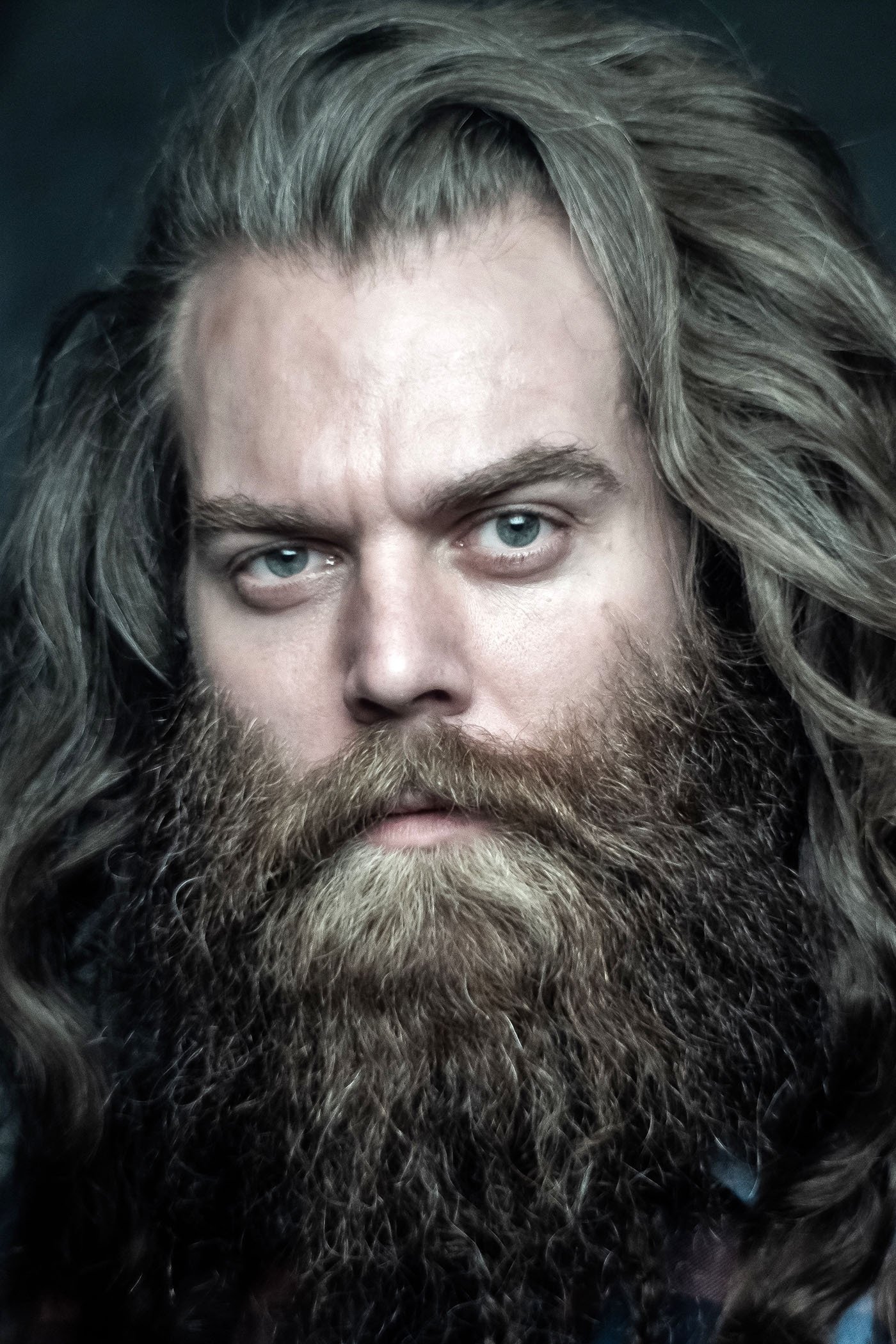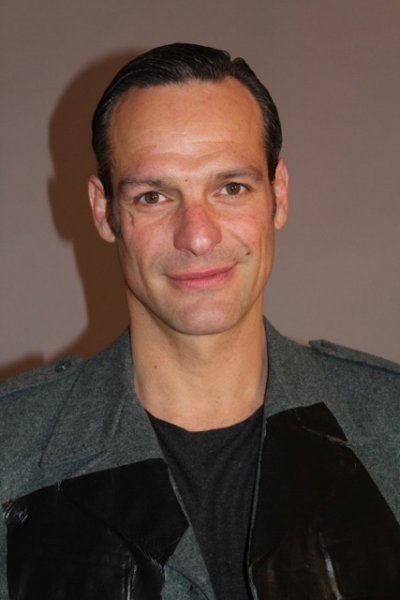 Kevin Bernhardt
kapitán Martin
Sean Connor Renwick
David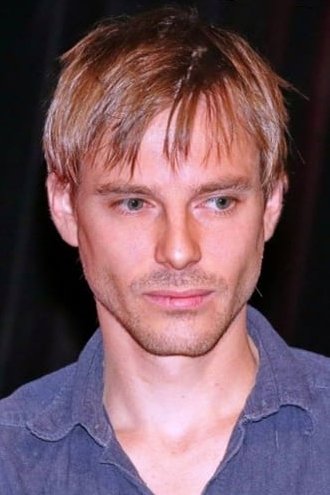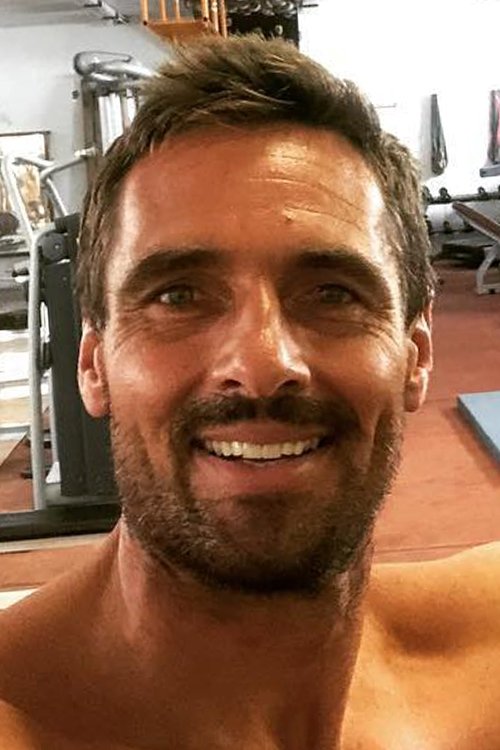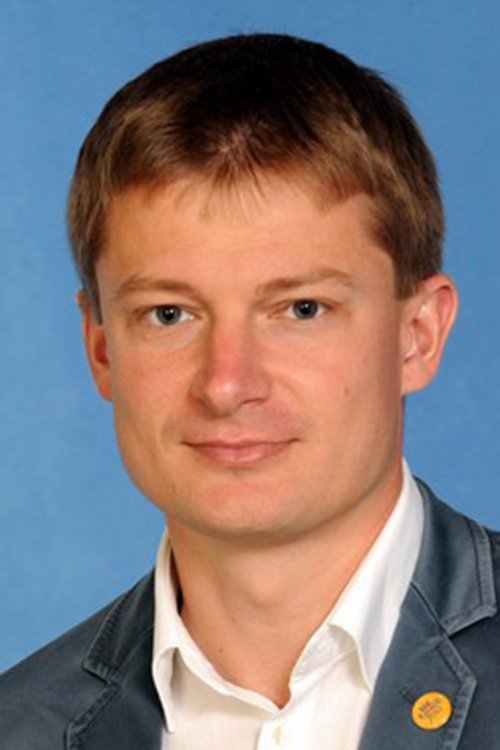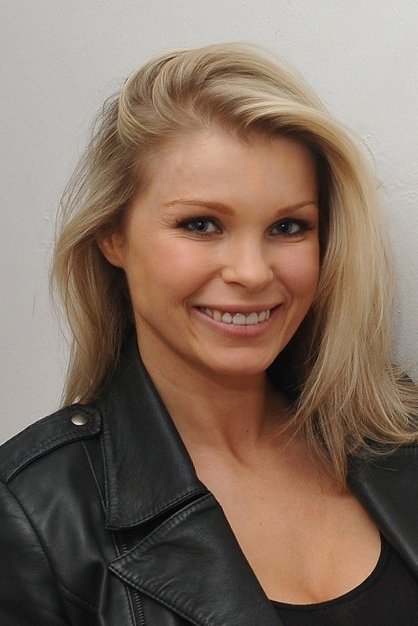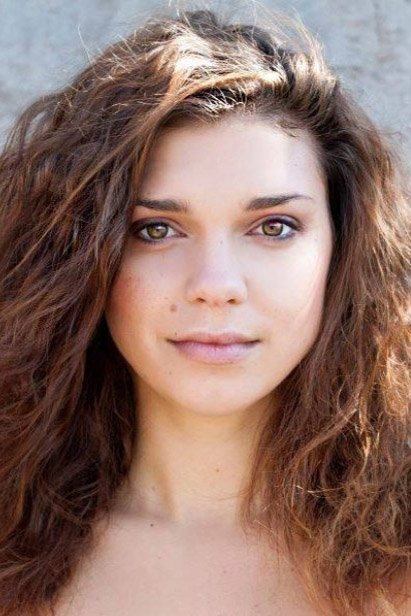 Brian Caspe
Flashback Soldier #1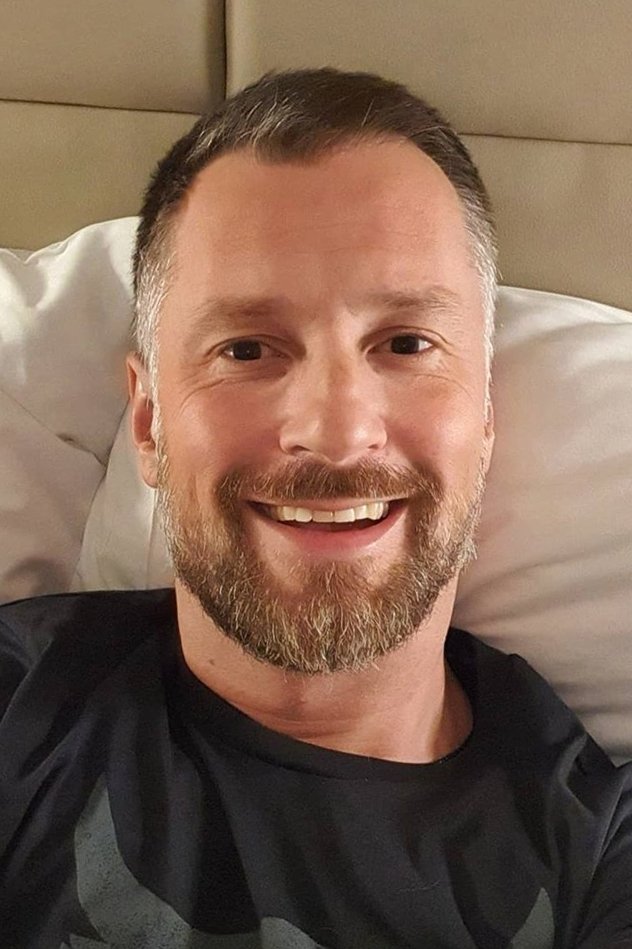 Petr Vágner
Flashback Soldier #2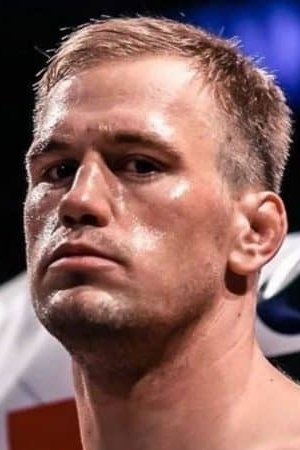 Release Date
September 8, 2022
Language
Czech
German
English
Duration
2h 6m
(126 Minutes)
User Reviews
jw
Rating : 5 / 10 at 11/12/2022, 2:04:20 AM
Medieval? Mediocre. There is a grand tale to be told about the historic Jan Žižka, his times and ...