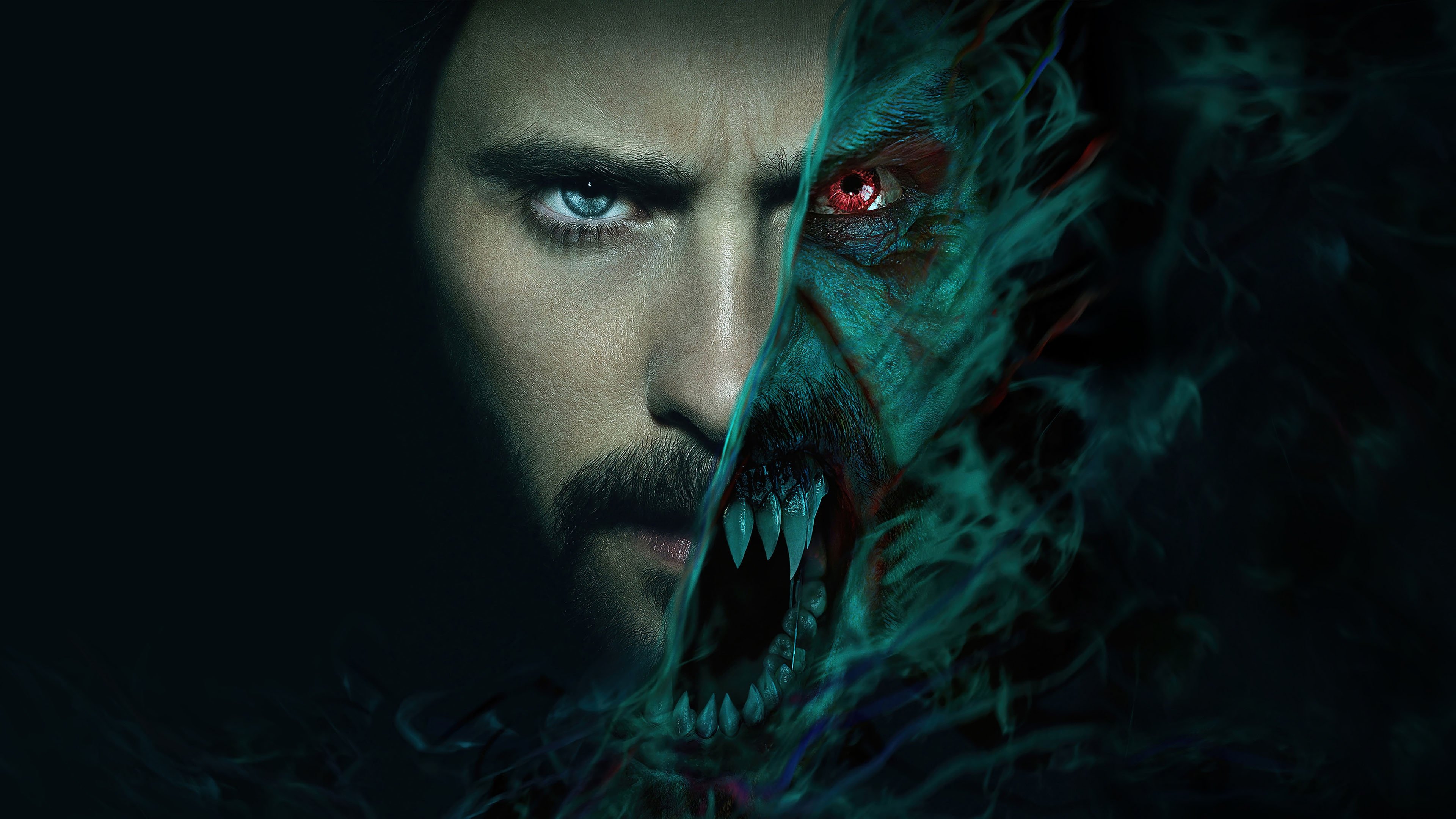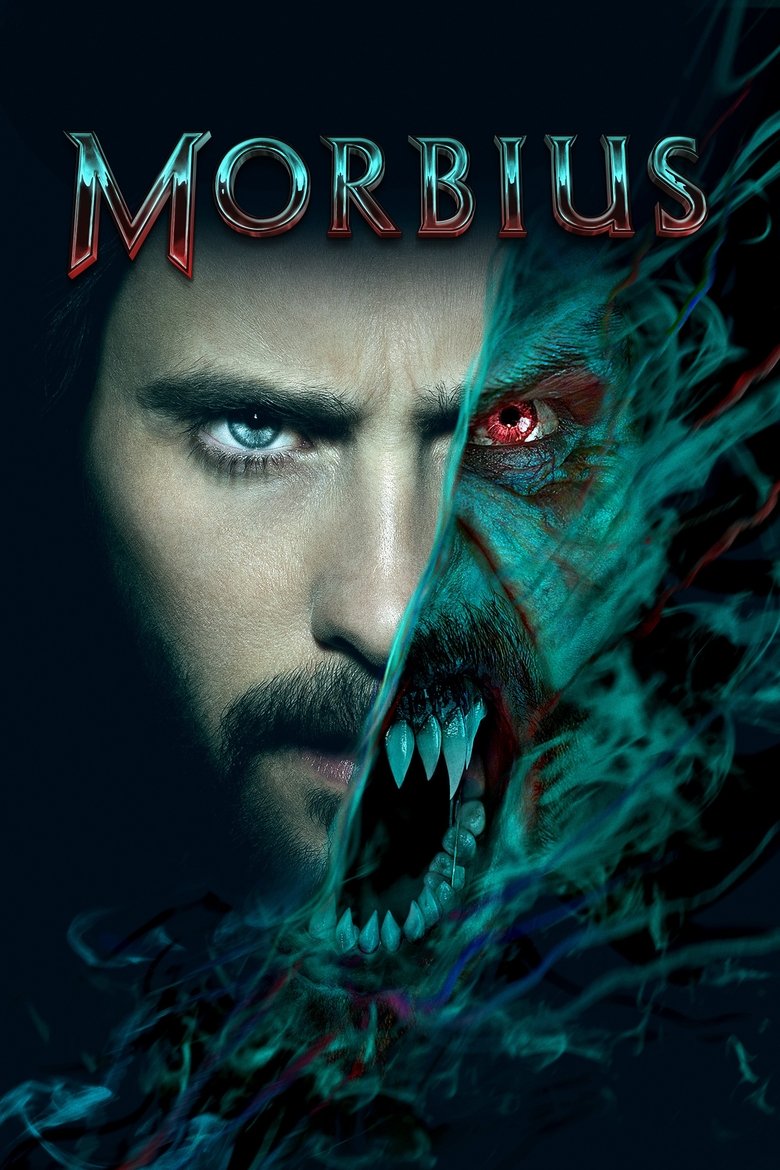 Morbius
Action | Science Fiction | Fantasy
6.389 (2603) / 10
Overview
Dangerously ill with a rare blood disorder, and determined to save others suffering his same fate, Dr. Michael Morbius attempts a desperate gamble. What at first appears to be a radical success soon reveals itself to be a remedy potentially worse than the disease.
Cast
Jared Leto
Dr. Michael Morbius / Morbius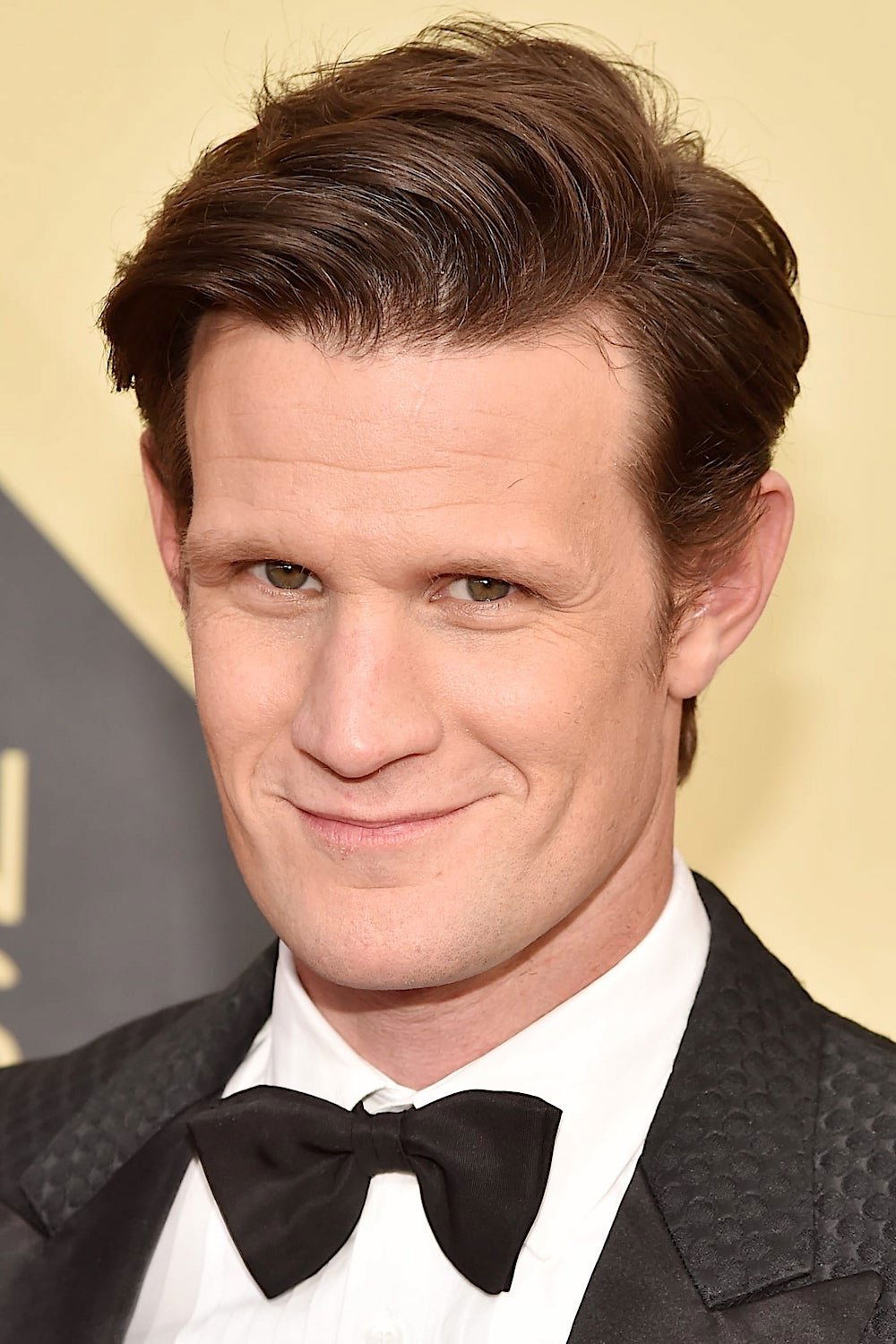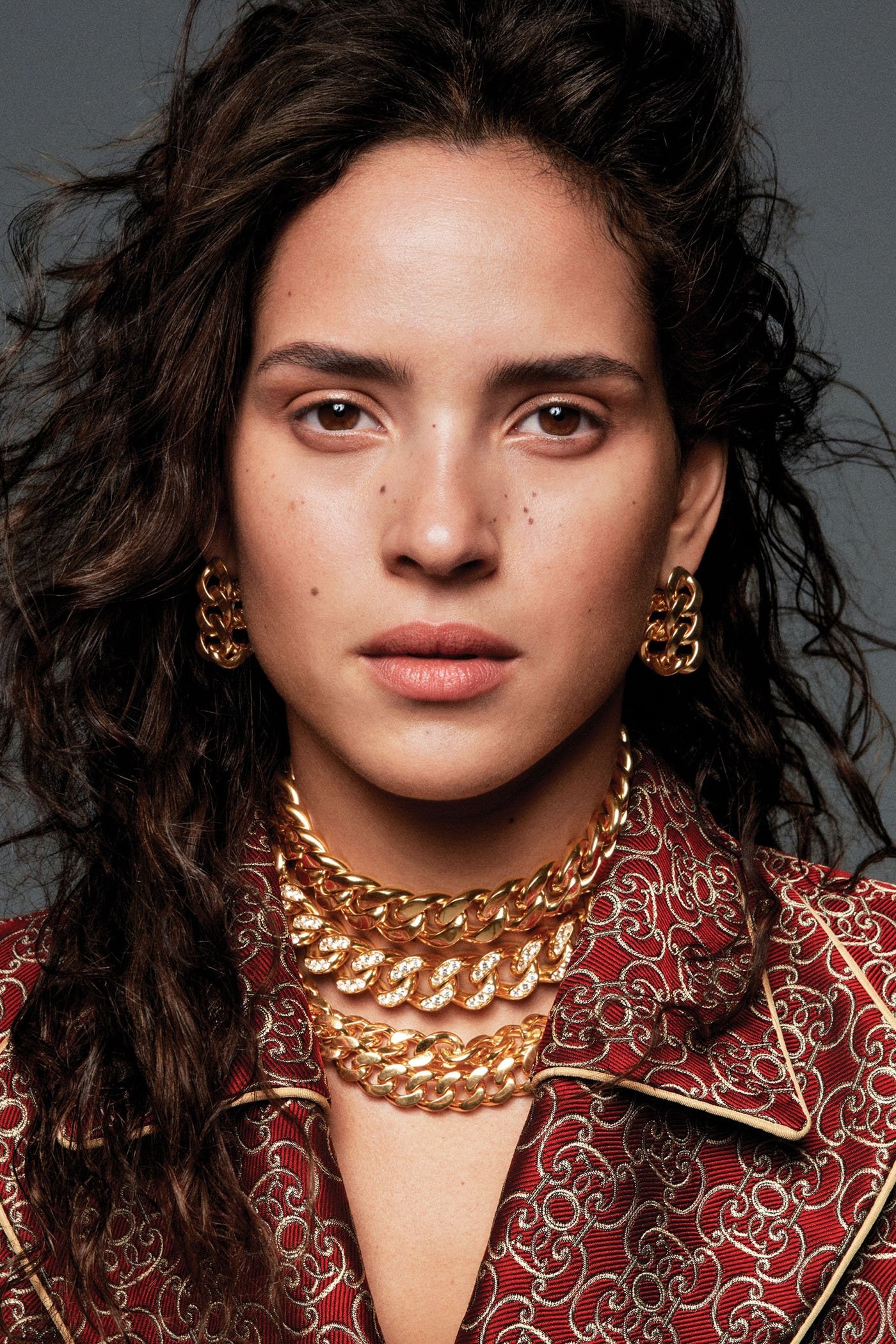 Adria Arjona
Martine Bancroft
Jared Harris
Dr. Emil Nicholas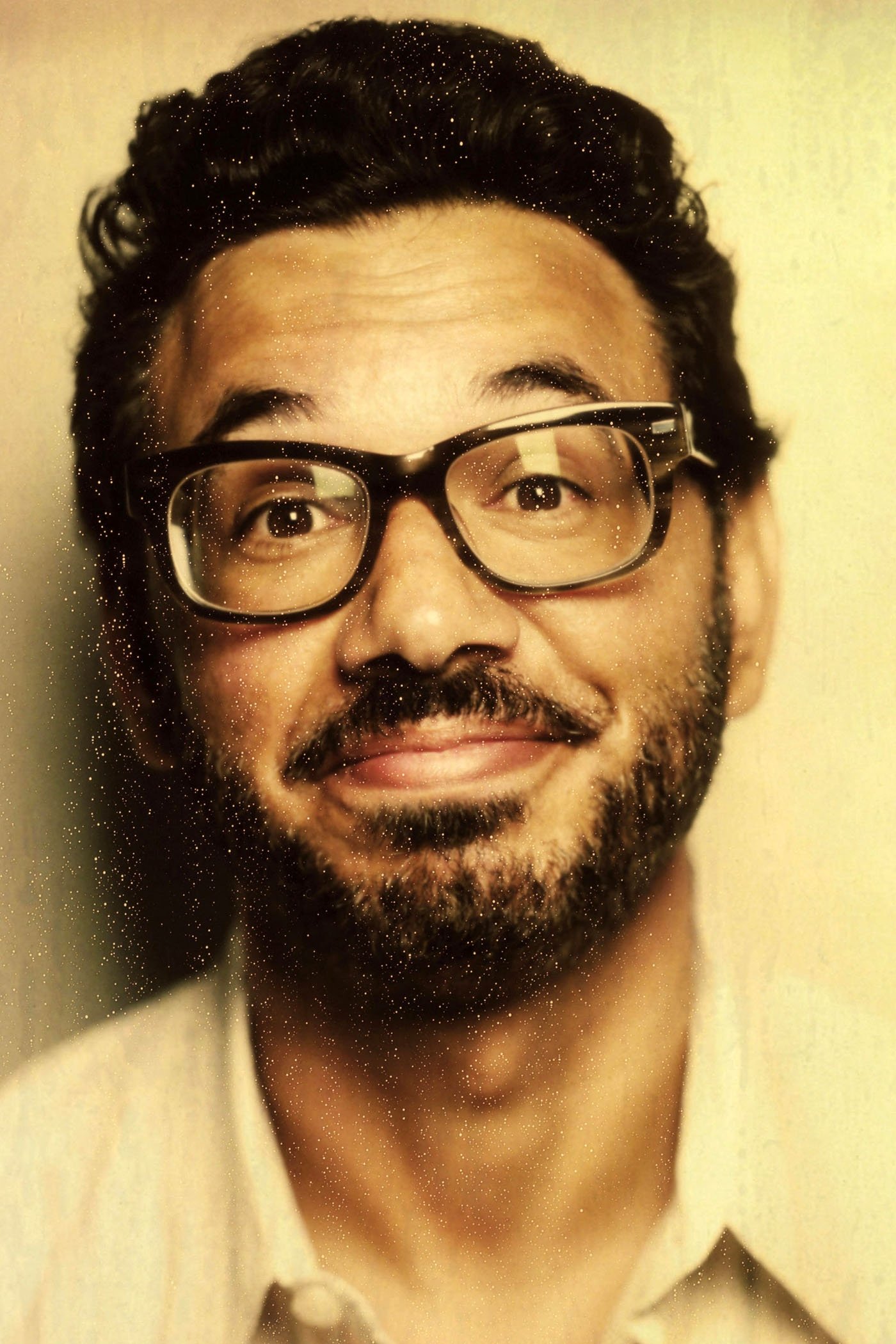 Al Madrigal
Agent Alberto Rodriguez
Tyrese Gibson
Agent Simon Stroud
Charlie Shotwell
Young Michael
Jason Rennie
Ringleader Bully
Christopher Louridas
Gang Member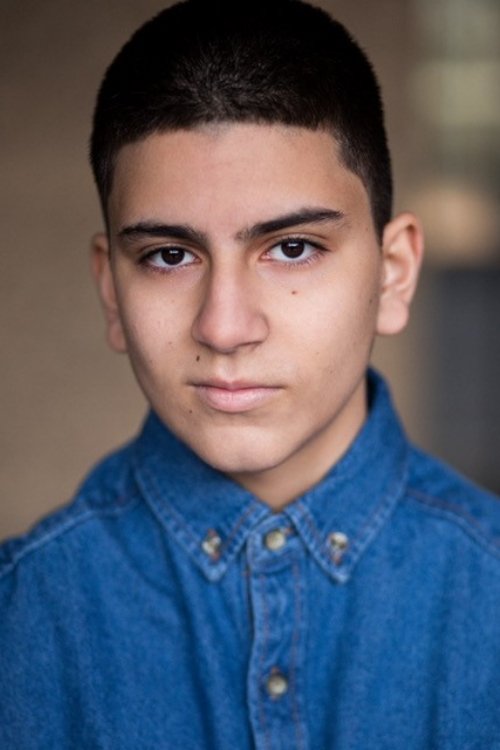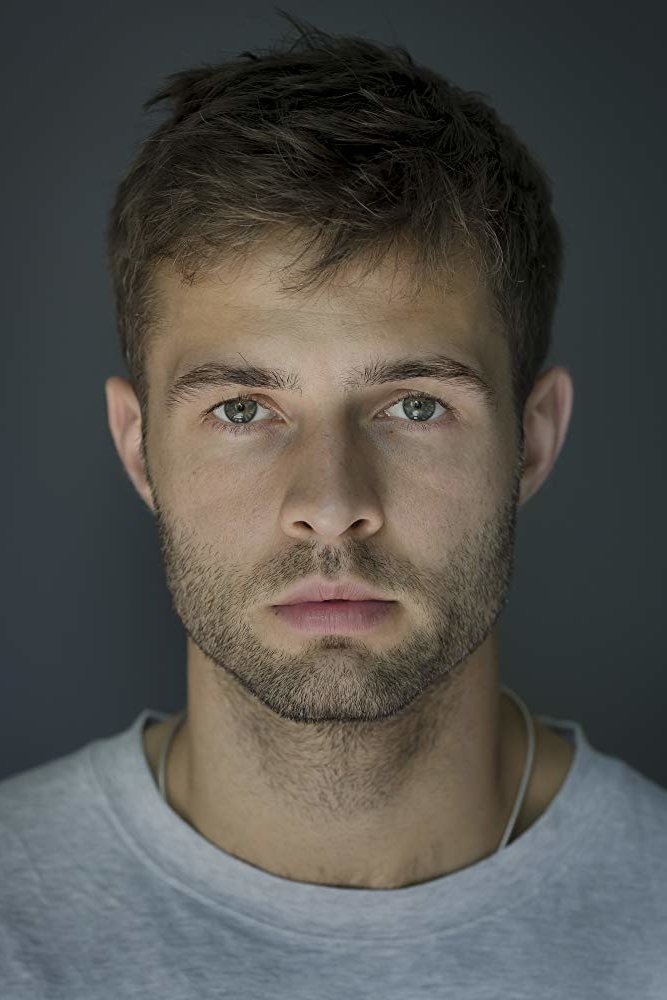 Tom Forbes
Finance Bro (pub)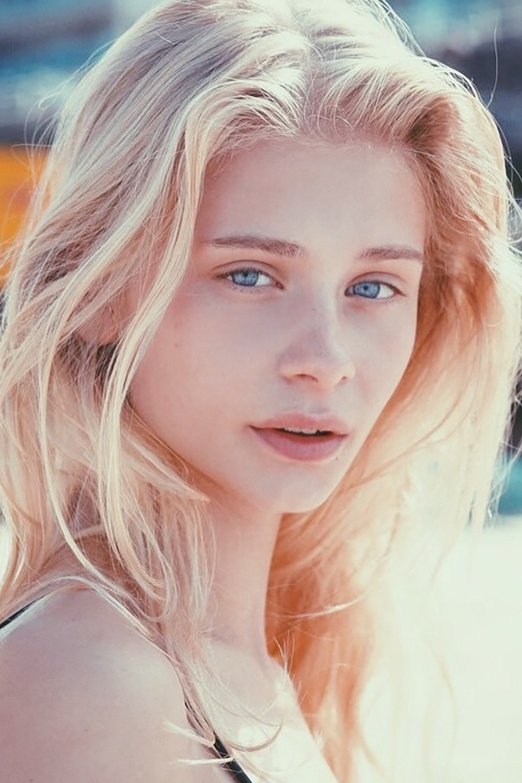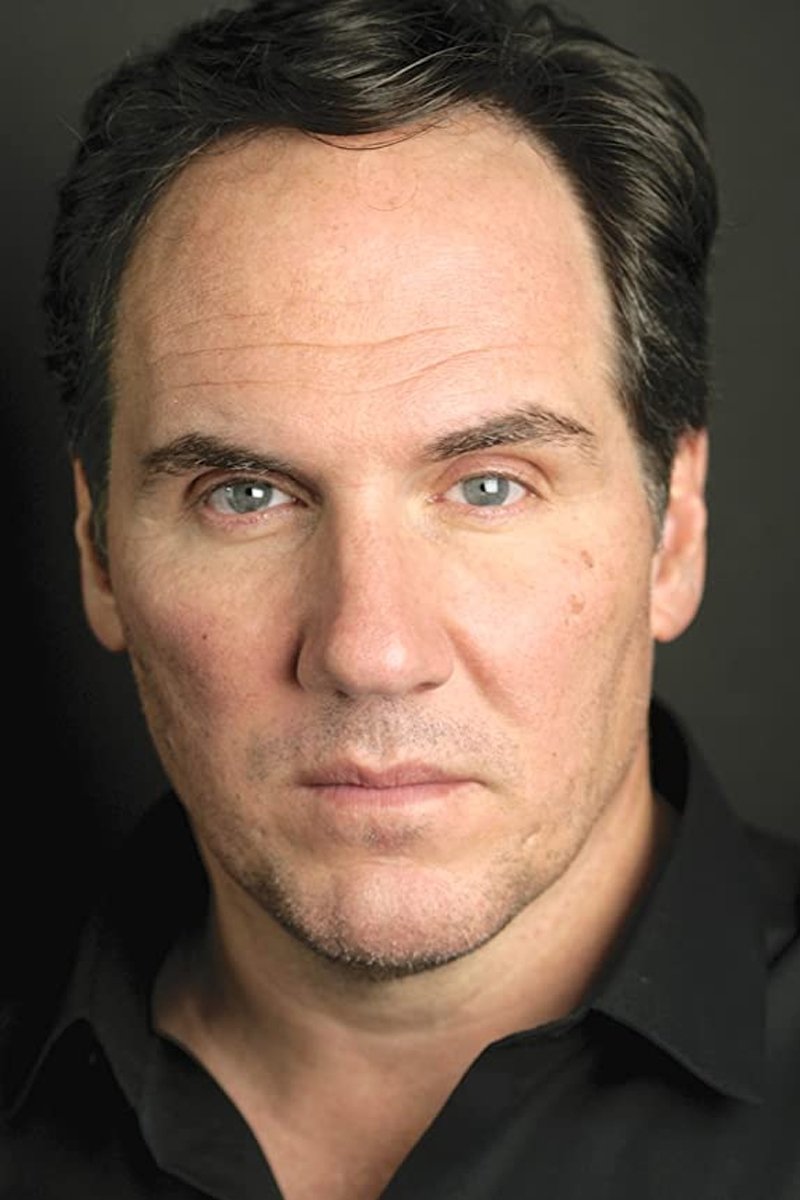 Rolan Bell
Private Security Professional
Bentley Kalu
Private Security Professional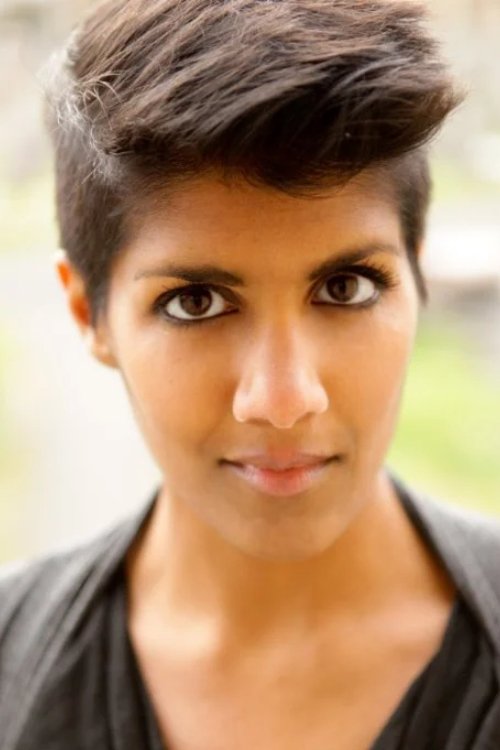 Joanna Burnett
Nurse Kristen Sutton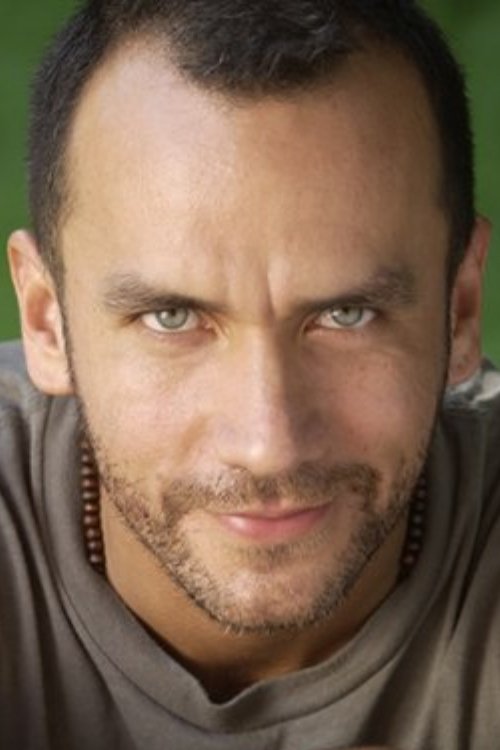 Fermin Galeano
Bodega Owner
Maia Scalia
Diner Cashier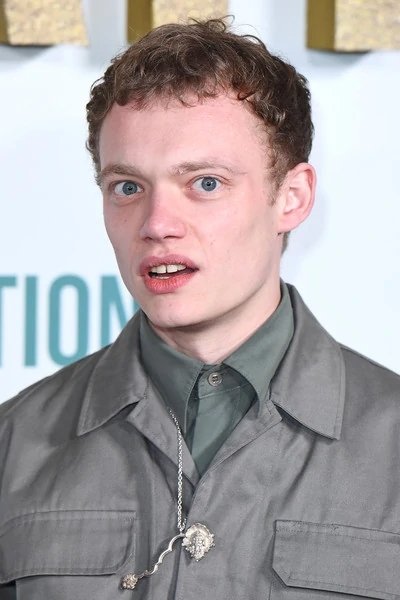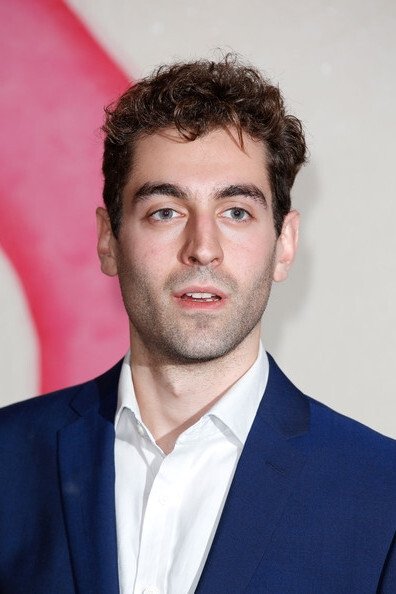 Apphia Campbell
ESU Officer (Detention Center)
Barry Aird
Newspaper Vendor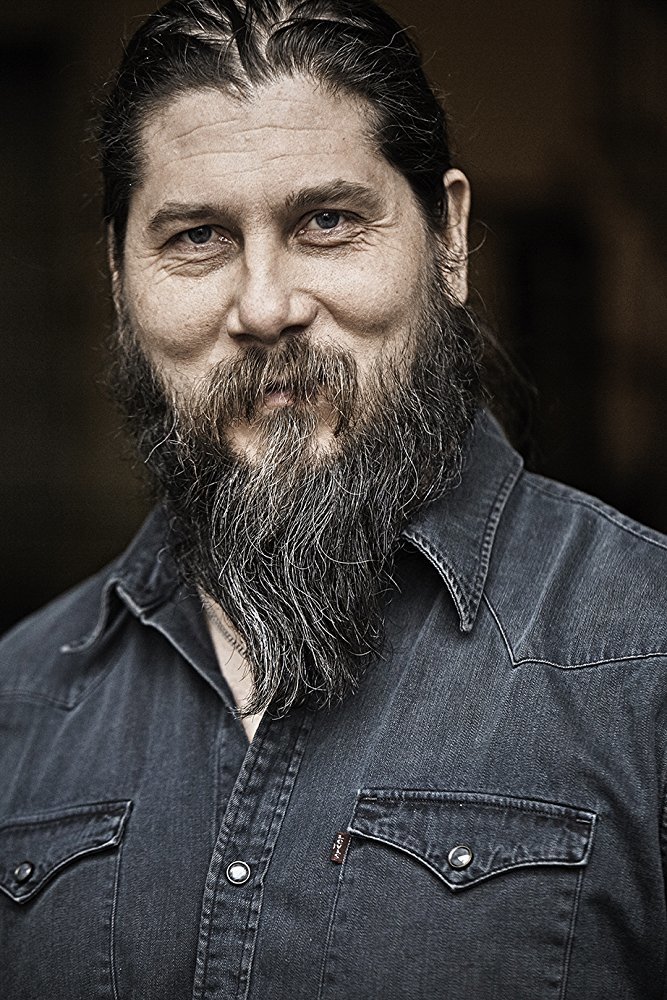 Kalle Hennie
Norwegian Bodyguard
Chris Ryman
Officer Dyson
Jay Gomez-Adams
Construction Worker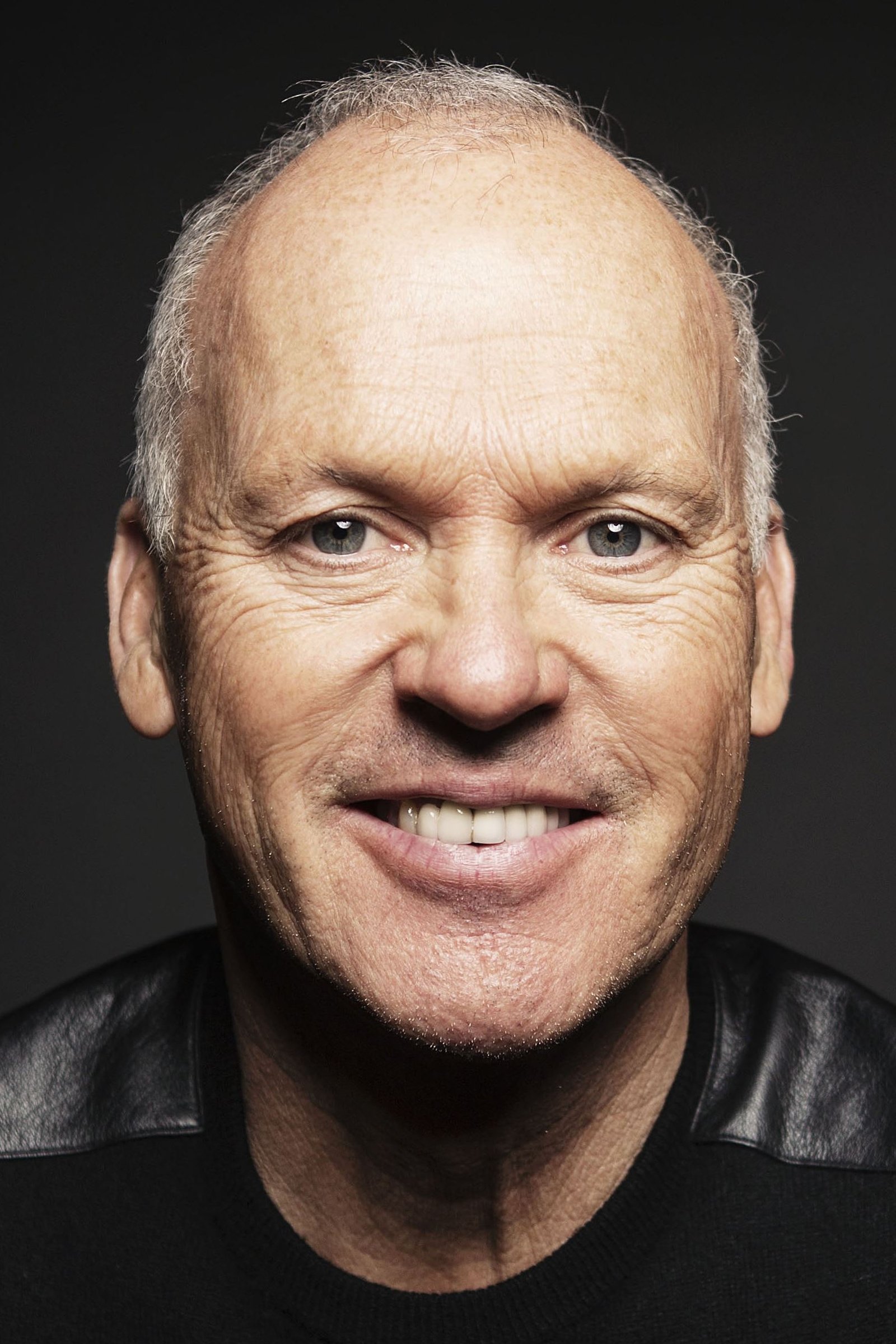 Michael Keaton
Adrian Toomes / Vulture
Release Date
March 30, 2022
Language
English
Greek
Norwegian
Spanish
Duration
1h 45m
(105 Minutes)
User Reviews
msbreviews
Rating : 3 / 10 at 3/31/2022, 5:40:49 PM
FULL SPOILER-FREE REVIEW @ https://www.msbreviews.com/movie-reviews/morbius-spoiler-free-review "...
Geronimo1967
Rating : 6 / 10 at 4/4/2022, 9:29:44 AM
I can't go lower than 3 stars because ever since "Alexander" (2004) I've had a tiny crush on Jared L...