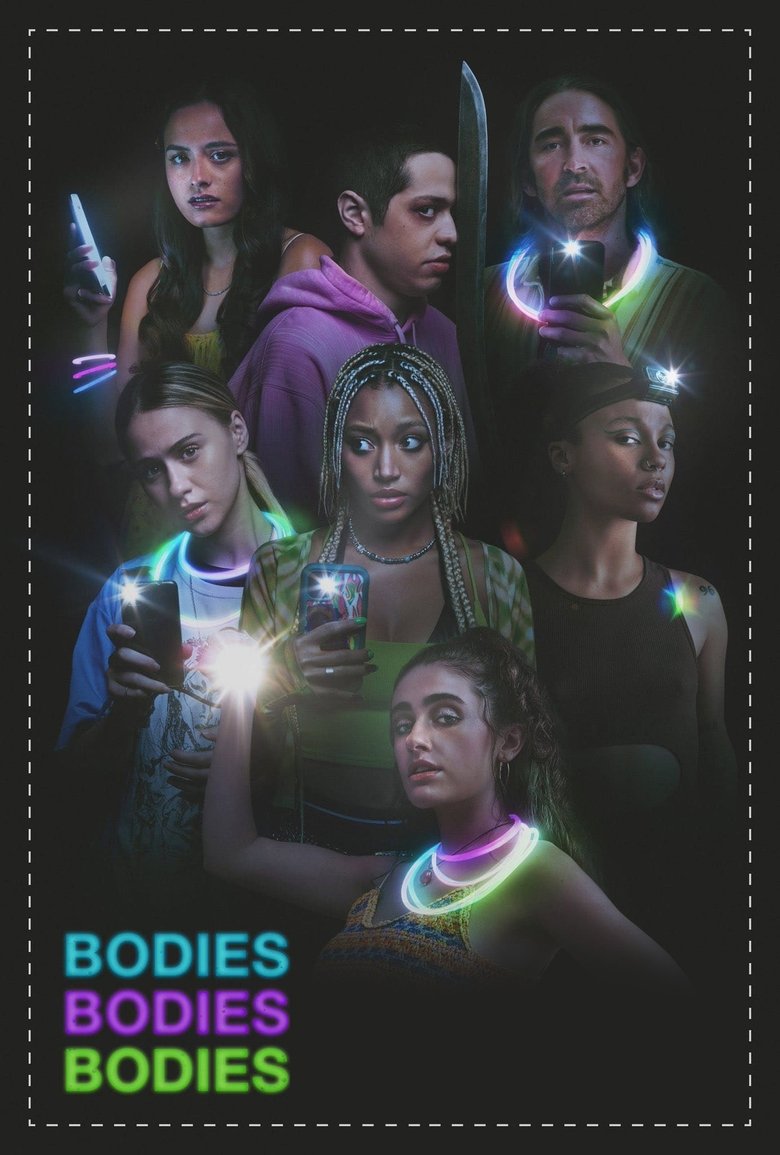 Bodies Bodies Bodies
Horror | Mystery | Comedy
6.519 (312) / 10
Overview
In an isolated family mansion, a group of rich 20-somethings decides to play Bodies Bodies Bodies, a game where one of them is secretly a "killer" while the rest tries to "escape". Things take a turn for the worse when real bodies start turning up, setting off a paranoid and dangerous chain of events.
Cast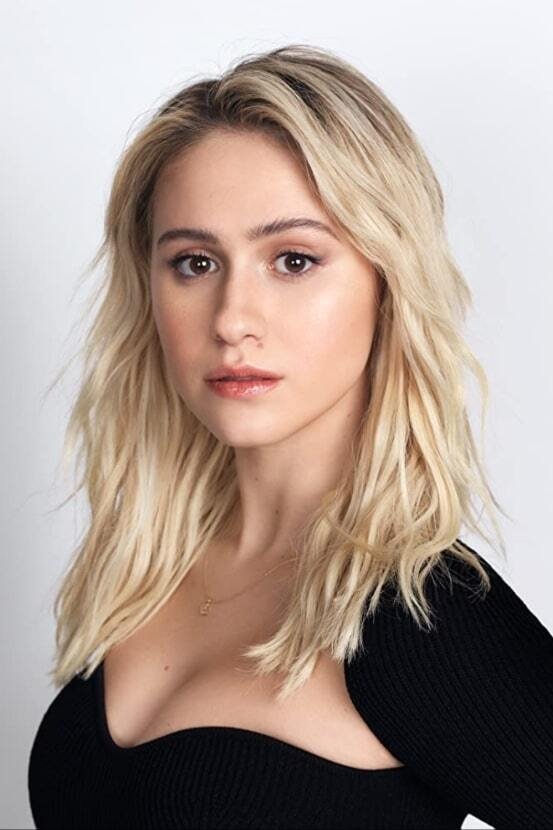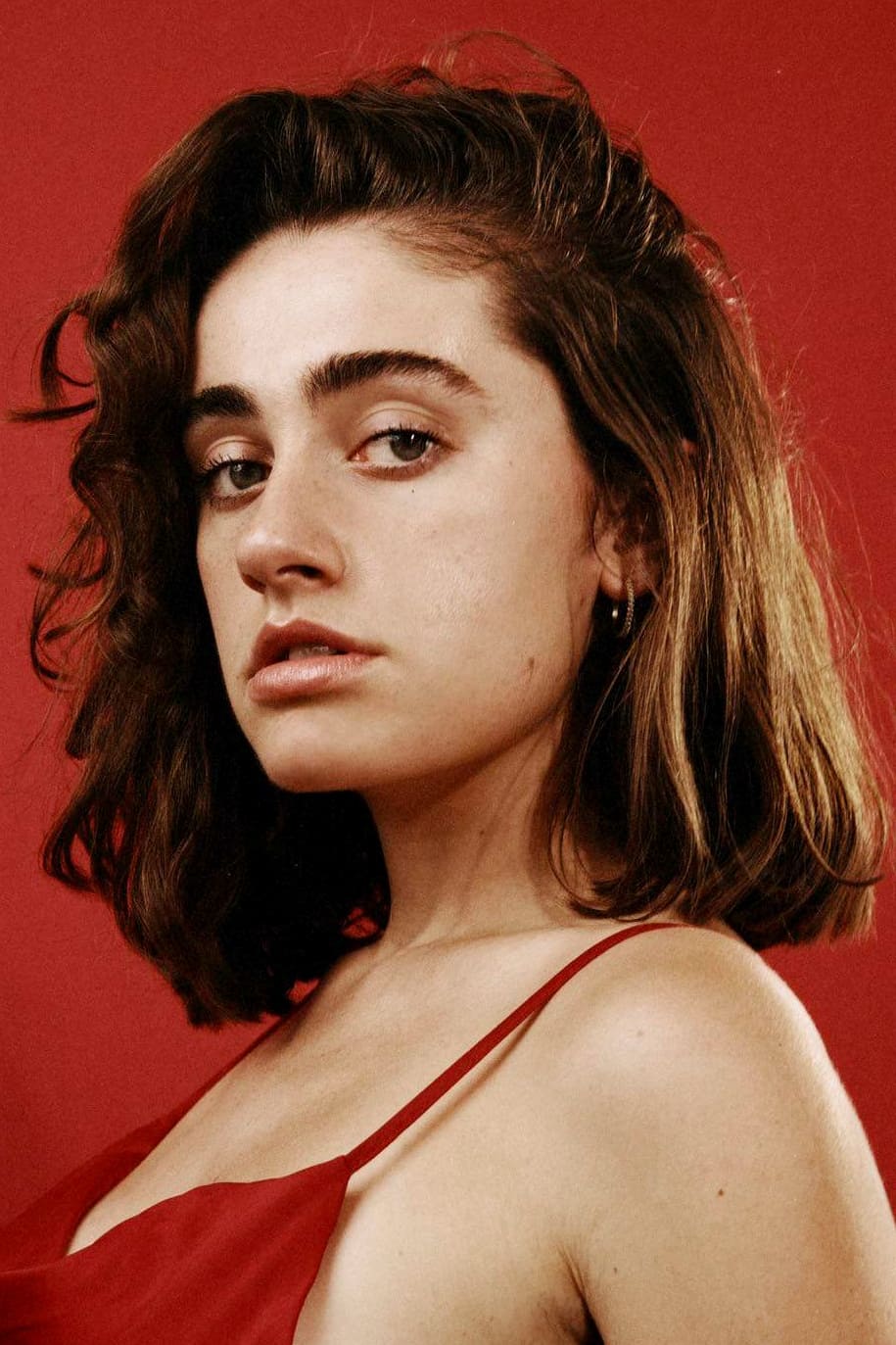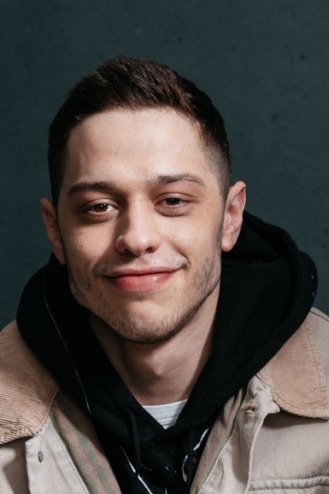 Release Date
August 5, 2022
Duration
1h 34m
(94 Minutes)
User Reviews
TitanGusang
Rating : 6 / 10 at 8/22/2022, 4:55:40 PM
I can't say I am a bit disappointed about this film, I can't really say that there was one thing in ...
robbiegrawey
Rating : 9 / 10 at 9/12/2022, 9:29:14 PM
I love going to the theater! Surprisingly atmospheric and immersive, I loved how it's shot/edited...