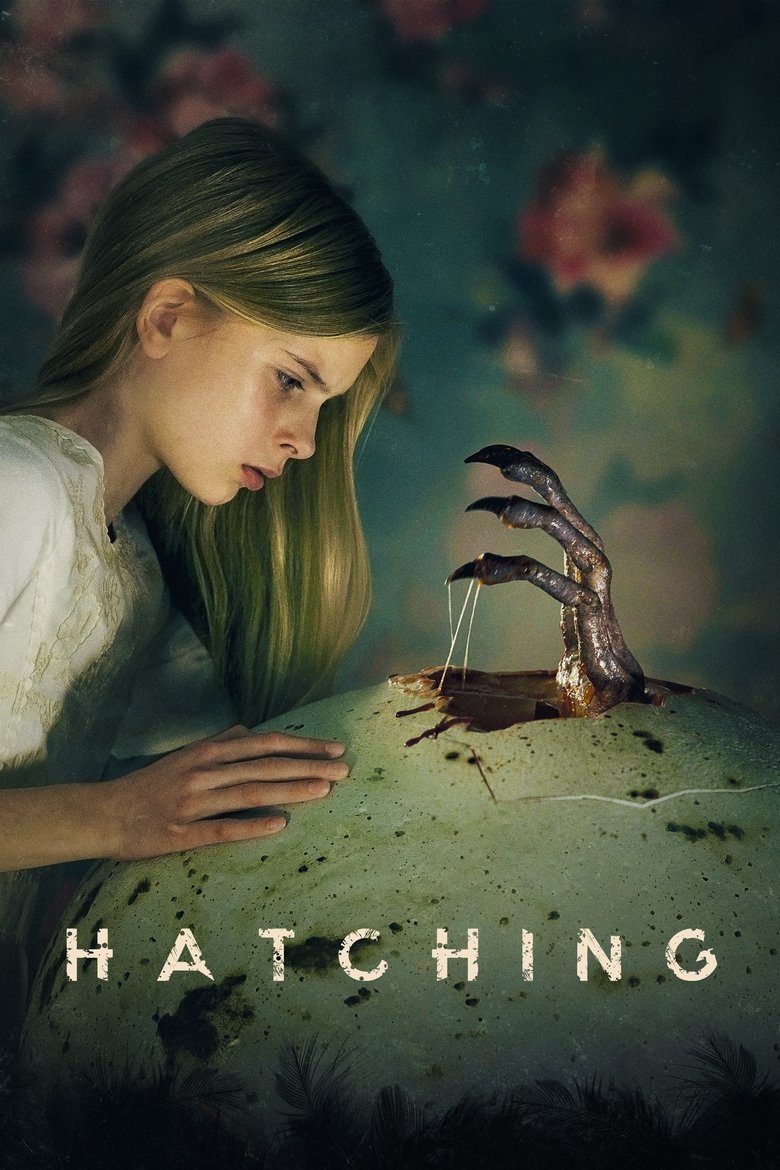 Hatching
6.372 (188) / 10
Overview
12 year old Tinja is desperate to please her mother, a woman obsessed with presenting the image of a perfect family. One night, Tinja finds a strange egg. What hatches is beyond belief.
Cast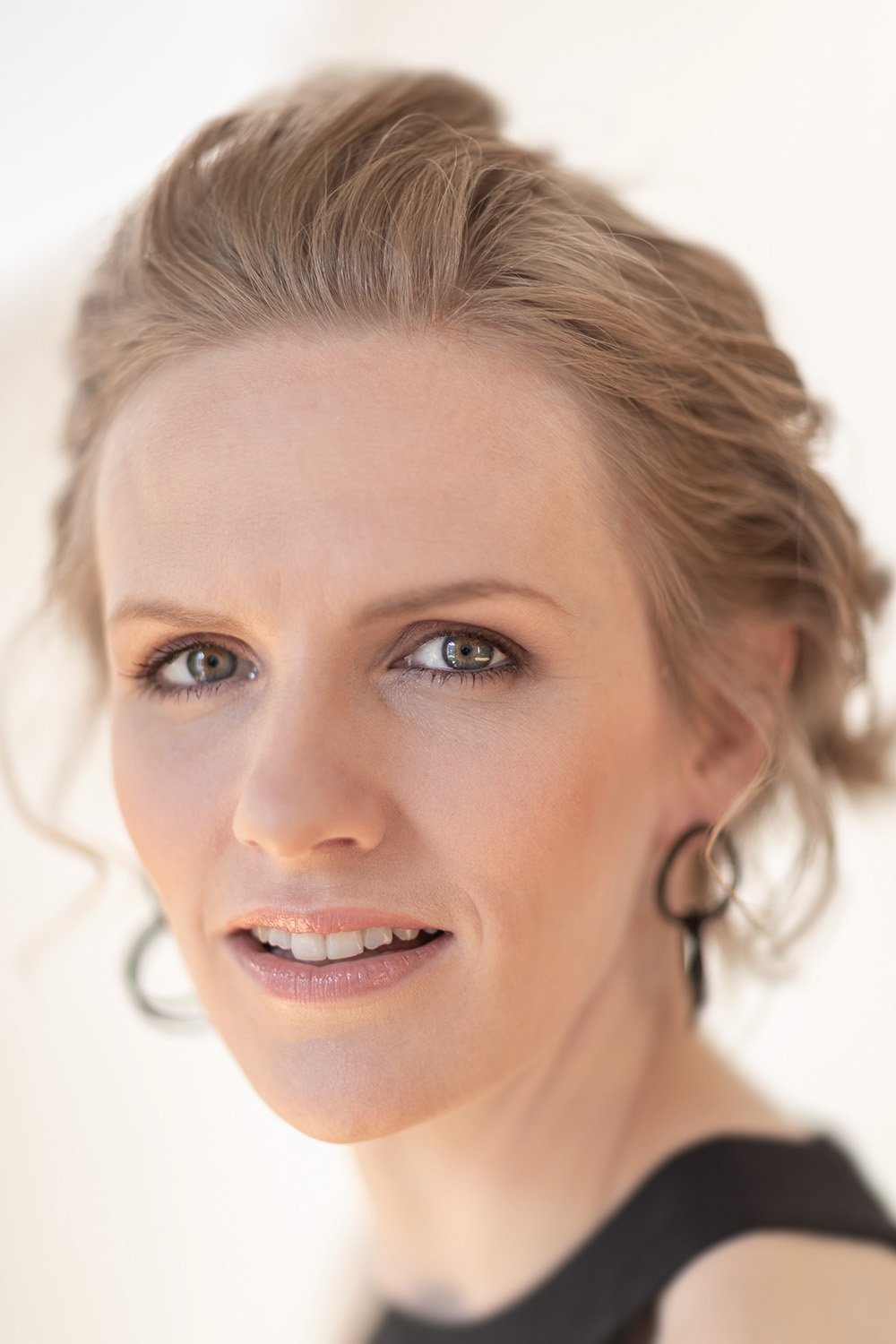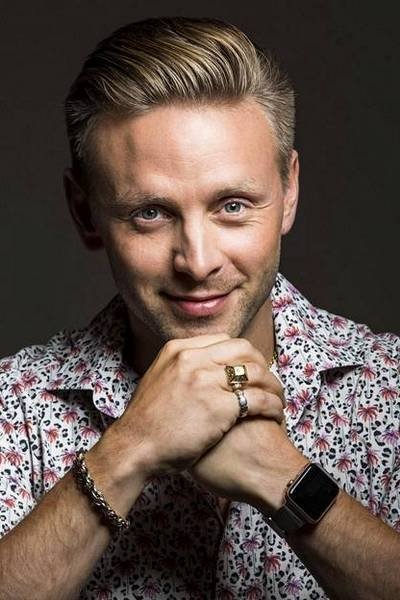 Stella Leppikorpi
Gym friend
Jonna Aaltonen
Alli early stages 1
Hertta Karen
Alli early stages 2
Hertta Nieminen
Gym friend
Release Date
March 4, 2022
Duration
1h 31m
(91 Minutes)
User Reviews
Geronimo1967
Rating : 6 / 10 at 9/24/2022, 4:12:05 PM
When a bird finds it's way into their living room, the young "Tinja" (Siiri Solalinna) wraps it in a...